March 14, 2023
Small business tips based on 2023 eCommerce predictions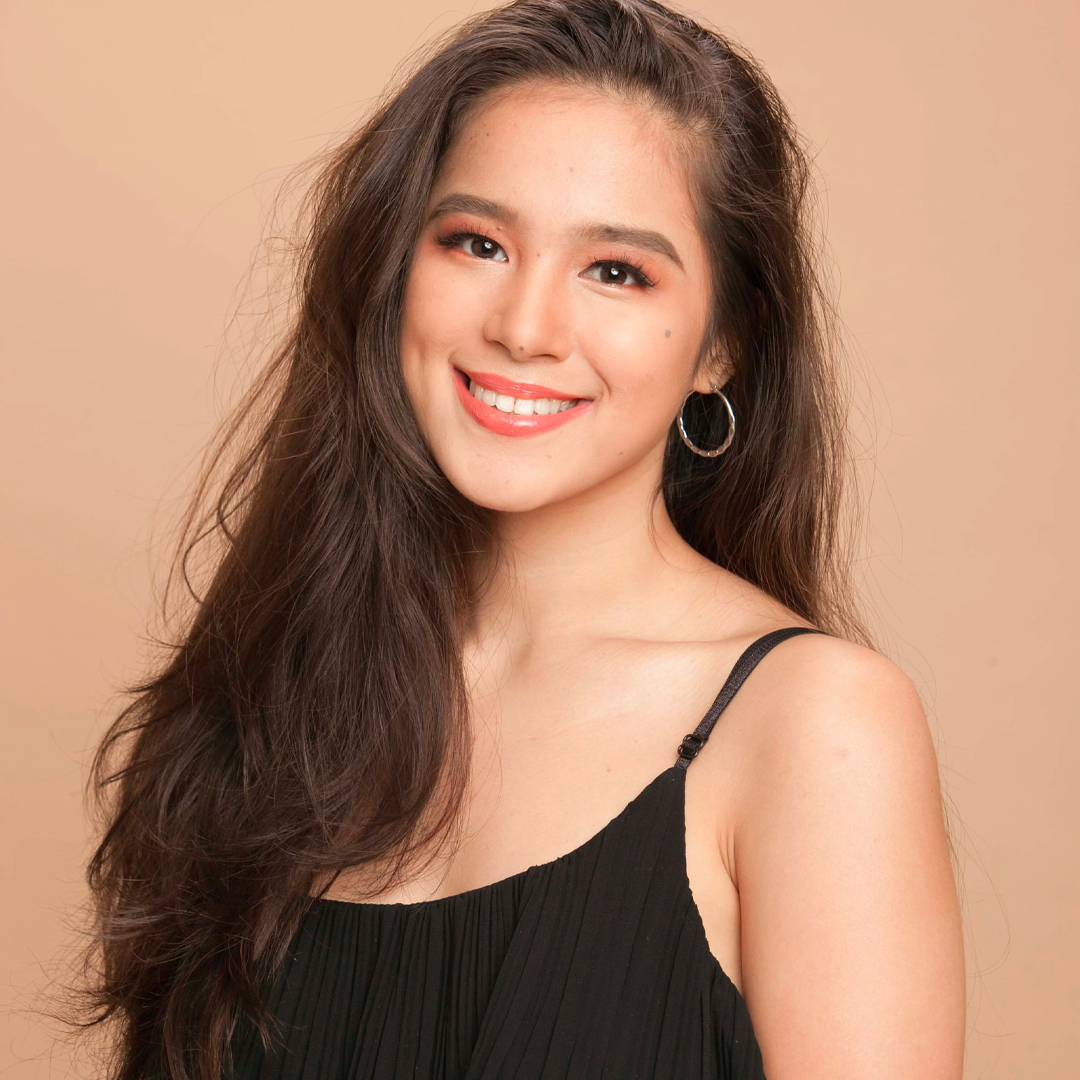 by Sofia Francheska Insua
We're sure you're well and truly recovered from the holiday craze, AKA eCommerce peak season. Why not spend some time revisiting current practices and aligning with industry trends to see what's worth investing in for the rest of 2023? Let's check in on values, work ethic, and get some hot business tips from eCommerce experts who've got it all figured out.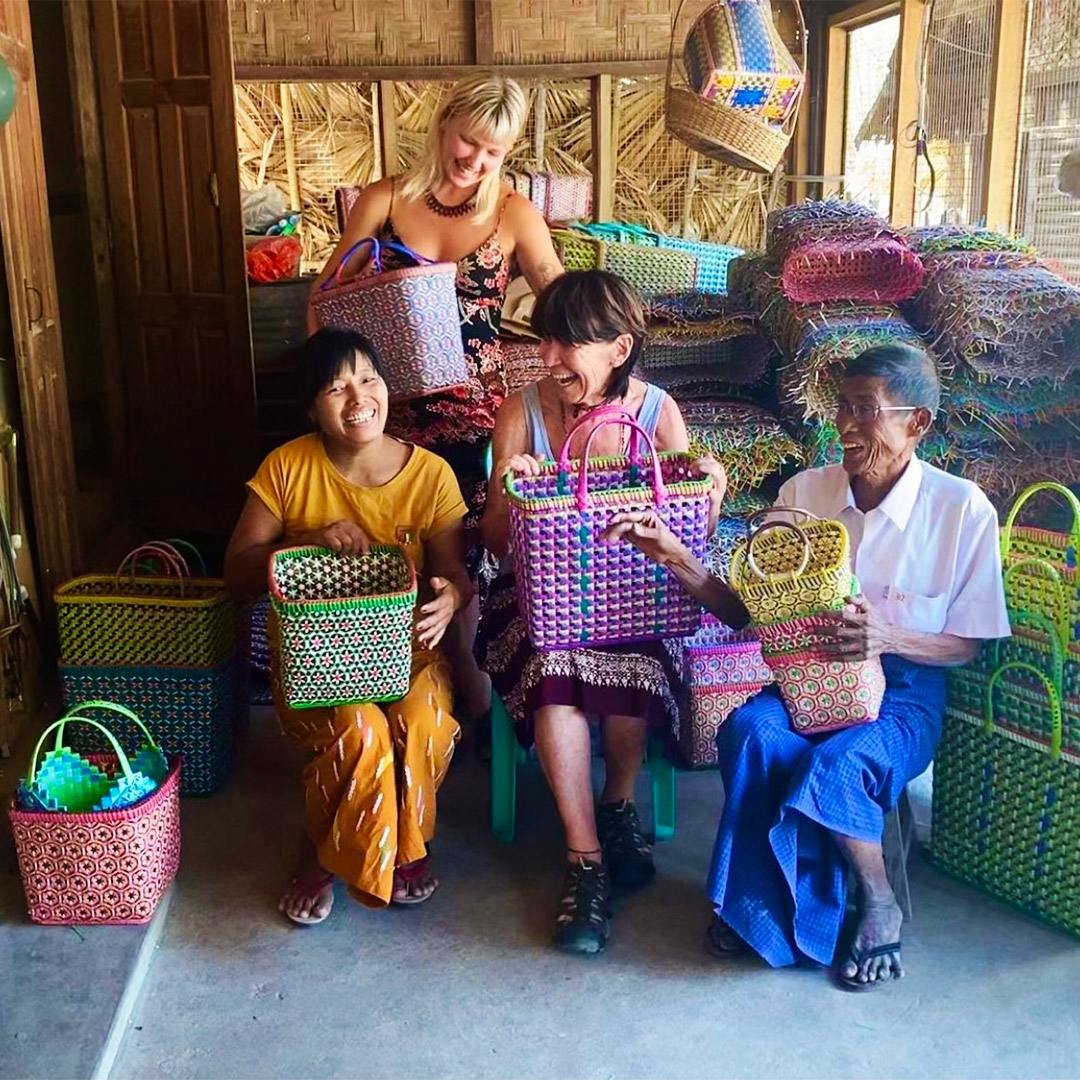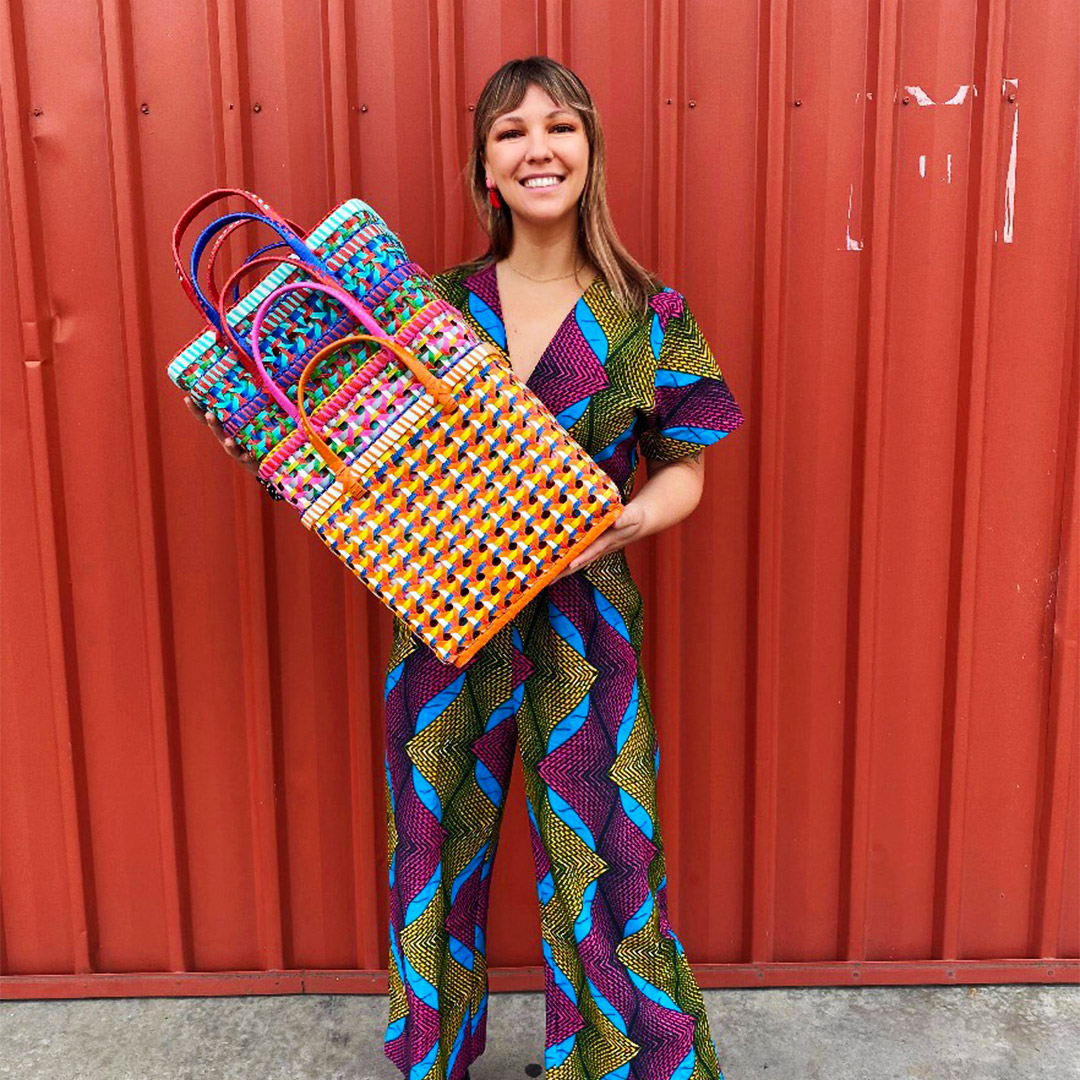 Pali Baskets believe in the transformative power of economically empowered remote communities
Small businesses are thriving in the new, post-COVID normal. Global retail eCommerce will continue to soar and industry sales are expected to rise from about USD $5 trillion in 2021 to just over USD $8 trillion by 2026. In a 2022 survey Sendle conducted with small business owners, 16% of Sendlers surveyed in Australia felt optimistic heading into 2023 and a third of the respondents expect up to 75% growth in online sales.
Here are the top 5 small business tips based on 2023 eCommerce predictions:
What to expect globally in 2023: Changes in consumer behavior
First and foremost to consider: your audience or target market. Have they changed purchasing habits? What will your market look like with Gen Z quickly taking a hold of the online world?
A lot of startups have begun investing in bricks and mortar stores now that people are slowly moving back to working in the office. Consumers do miss and appreciate being able to test the feel and quality of a product before purchasing – something they've been deprived of during the pandemic.
However, online is here to stay in a big way. According to Forbes, social commerce (also known as social shopping) is now and will increasingly be an important part of the eCommerce landscape. Consumers are using social channels for discovery, research, and even purchasing – for some, it's already preferred over search engines and eCommerce platforms like Amazon.
Lastly, brands will have to become digitally omnipresent through omnichannel marketing. This may look like having a website, Facebook shop, and an Instagram account. Omnichannel is the next level up – and it's the future of eCommerce. This year, expect consumers to check all your platforms first before considering subscribing to your products and services. They're smarter with their money, and that means you should be smarter with your content.
eCommerce tips for small businesses in 2023
Let's take a deep dive into small business operations in Australia. In a recent Ticker TV interview with industry experts from Shopify, ShipStation, and Sendle, we learned how small businesses can stay relevant and profitable this year.


Watch Sendle's Ticker Green eComm episode 3: 2023 SmallBiz Predictions
We haven't yet seen the full impact of the rate rises, but this will continue to flow through to the economy. Brands that can demonstrate their value to customers will be the ones that succeed, particularly in the first half of next year. ~ James Chin Moody, Sendle
1. Align business values to customer values
Customers are increasingly discerning of the brands that they support, and this is a good thing. This encourages businesses, both big and small, to change their brand story for the better. Now more than ever, consumers are realising their potential to make a difference through their purchases.
Keen to attract conscious consumers? Start by conducting customer research to get to know them better. Find out what means a lot to them; whether that's eco-friendly packaging, ethical sourcing of materials or maybe anti-animal testing. From there, you can reshape your brand to tell a more compelling story that your customers will love.
2. Make products and services that last
This year, disposables are out and high quality products are in. As inflation continues to affect consumers and businesses alike, practicality has become more of a priority than in pre-pandemic times. This means that consumers are more likely to purchase tried and tested products they won't have to worry about. Instead of replacing, they want products that can easily be fixed or reused.
Today, consumers are looking to stretch their dollar further on products delivering value that lasts. In fact our data shows that quality and value now rule consumer spending decisions, with two-thirds (69%) of consumers looking to spend money on higher quality products that last to make their money stretch further. ~ Hannah Udina, Shopify
3. Invest in customer relationships
While you try to attract new customers, don't neglect your current ones. Try to establish customer loyalty by engaging your audience through various channels. Maybe it's time to start a monthly newsletter or a rewards program to incentivise loyal customers. You can also place your most frequent buyers in a VIP list and reward them with exclusive content or a sneak peek into your next collection of products.
Statistics show that 60% of consumers say they'll become repeat customers after a personalised shopping experience. This ties in with customer research to strengthen customer retention. The more you know your customers, the more you can personalize content to them.
4. Get involved in conscious consumerism
Conscious consumerism – finally an eCommerce trends that's great for the planet! Conscious consumerism, also known as ethical consumerism or conscientious consumerism, is a way of sourcing, purchasing, and disposing of products in a socially and environmentally friendly way. It's a lifestyle that can explain why a lot more people are less inclined to buy fast fashion and are more concerned about whether or not a product is ethically sourced or produced.
Not surprisingly, Sendle found that 34% of small businesses are selling a majority of ethically or sustainably sourced products and agree that demand for locally produced products has increased by 43% in Australia.
Revisit your business operations today and check if your practices are ethical, sustainable, and environmentally-friendly. Don't forget to let your customers know!
5. Be transparent with your shipping policy
It goes without saying that shipping plays a huge role in your small business' success. For some shoppers, it can be a deal breaker.
ShipStations' recent global research study showed that delivery speed and cost are the two of the most important factors for website conversion. And, recent insights showed consumers are much more likely to accept delivery charges if they're positioned as 'services'. ~ David Boyer, ShipStation
You can offer timed delivery slots with dynamic pricing, be more specific with shipping timelines, focus on perfecting your returns shipping policy, and making sure to update product listings. In the case that something wrong happens in the shipping process which deviates from the shipping details you've provided, make sure to offer great customer service to help and reassure your customers.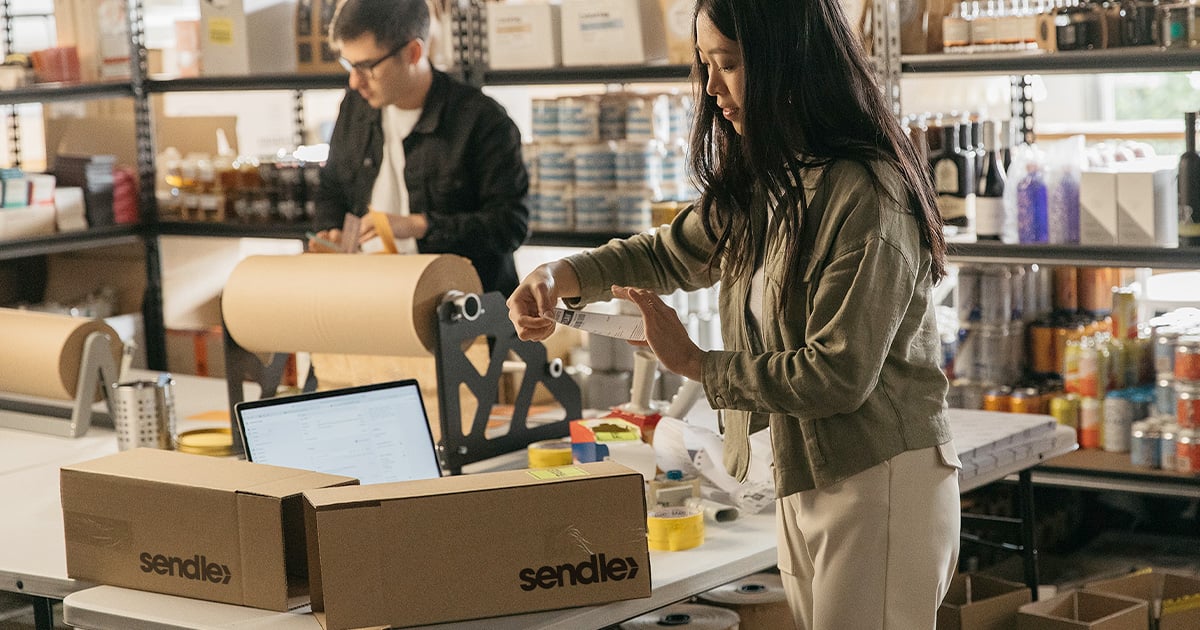 Green business solutions make for happy customers and retailers in Australia like Good Day People
Choose green business solutions
If there's one key takeaway from our eCommerce experts, it's that you can never go wrong by choosing green business solutions. Choosing the greener options in every business process makes a great impact on your customers while reducing your impact on the environment.
At Sendle, we offer a sustainable alternative when it comes to shipping. In fact, we are so proud of our 100% carbon neutral operations, from remote day-to-day operations to the carbon-neutral shipping services we offer to our small business community. We help brands cut down on their emissions by offering reliable shipping, without added costs! Try going green this year.