November 2, 2022
The secret to a successful peak? Nurture your existing customers
by Rylee Paxton
Canadian Rennie Wood became a business owner…by accident. When he first became a dad, Rennie had the opportunity to take a long paternity leave and started selling some of the wooden toys his kid had outgrown on Instagram. What started as a few refurbished toys grew into what Wood Wood Toys is today.

After almost six years in business, Rennie has taken his learnings (around quality and sustainability in toys, where they come from, and how they can influence a child's emotional and physical development) and is preparing to make this year Wood Wood Toys' biggest peak season yet. The key to success? A great customer experience. Rennie shared with us about how his background in specialty retail and what he's learned along the way has helped foster Wood Wood Toys' growth.
Read on to learn about how Wood Wood Toys is gearing up for peak success.
Sendle's small biz quiz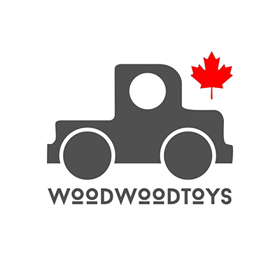 What is your name, title within your business, and location?
Rennie Wood | Owner | Belleville, Ontario, Canada
Business
How would you describe your business in a nutshell?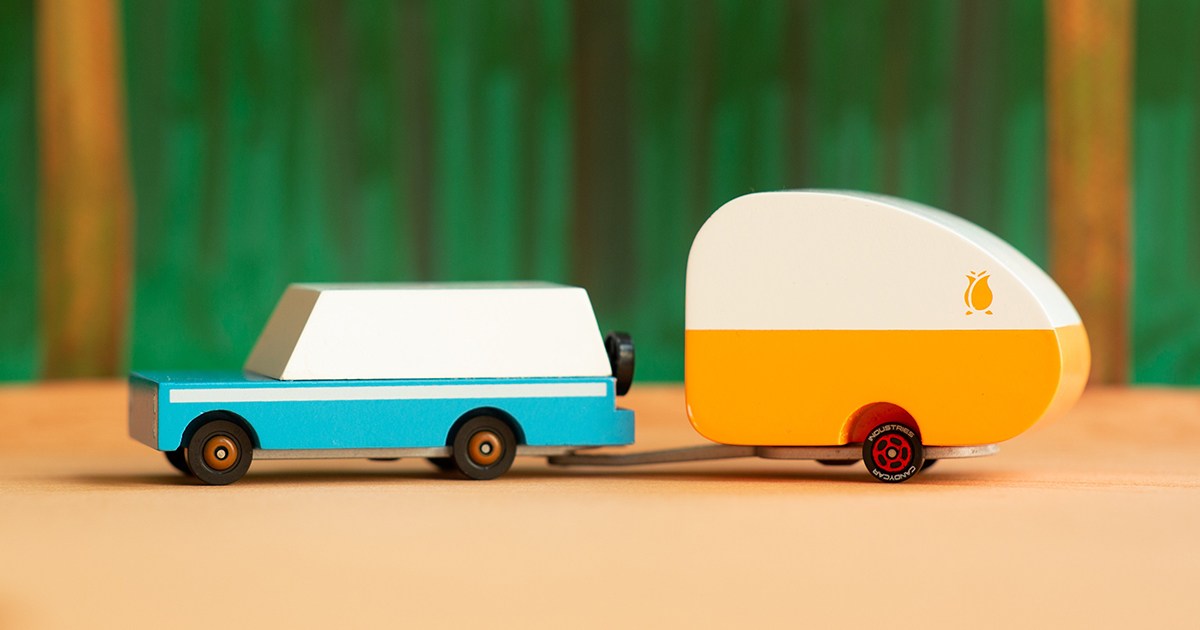 Wood Wood Toys collects the best wooden toys from around the world, with a special focus on gently used, previously loved wooden toys. We know that a well made wooden toy can last many generations, and every wooden toy that finds a new home means fewer trees cut down, less energy used in the manufacturing and transportation process, and less packaging in a landfill.
How did Wood Wood Toys get its start?
I started the business kind of by accident when my first kid was born. I had a job doing sales training and building online learning systems for national retailers. One of the things that I spent time doing was helping retailers transition to bring a great customer experience onto the web.
When I was on paternity leave, I was suddenly finding myself shopping for products in categories that I hadn't really shopped in before – baby seats and high chairs, but also quality toys. The specialty toys from Europe were often from single storefront mom and pop stores who didn't have a great web presence and it seemed like there was an opportunity there.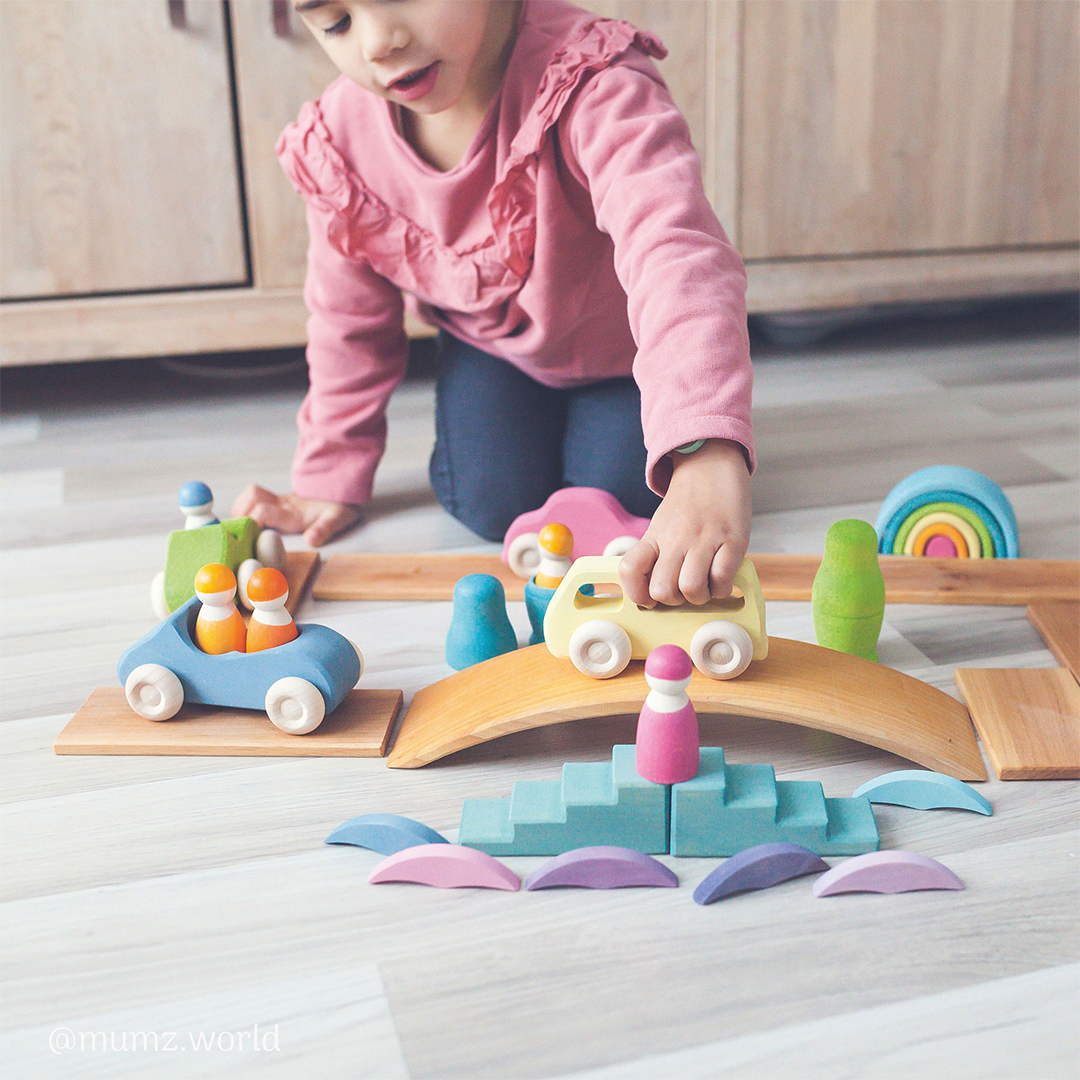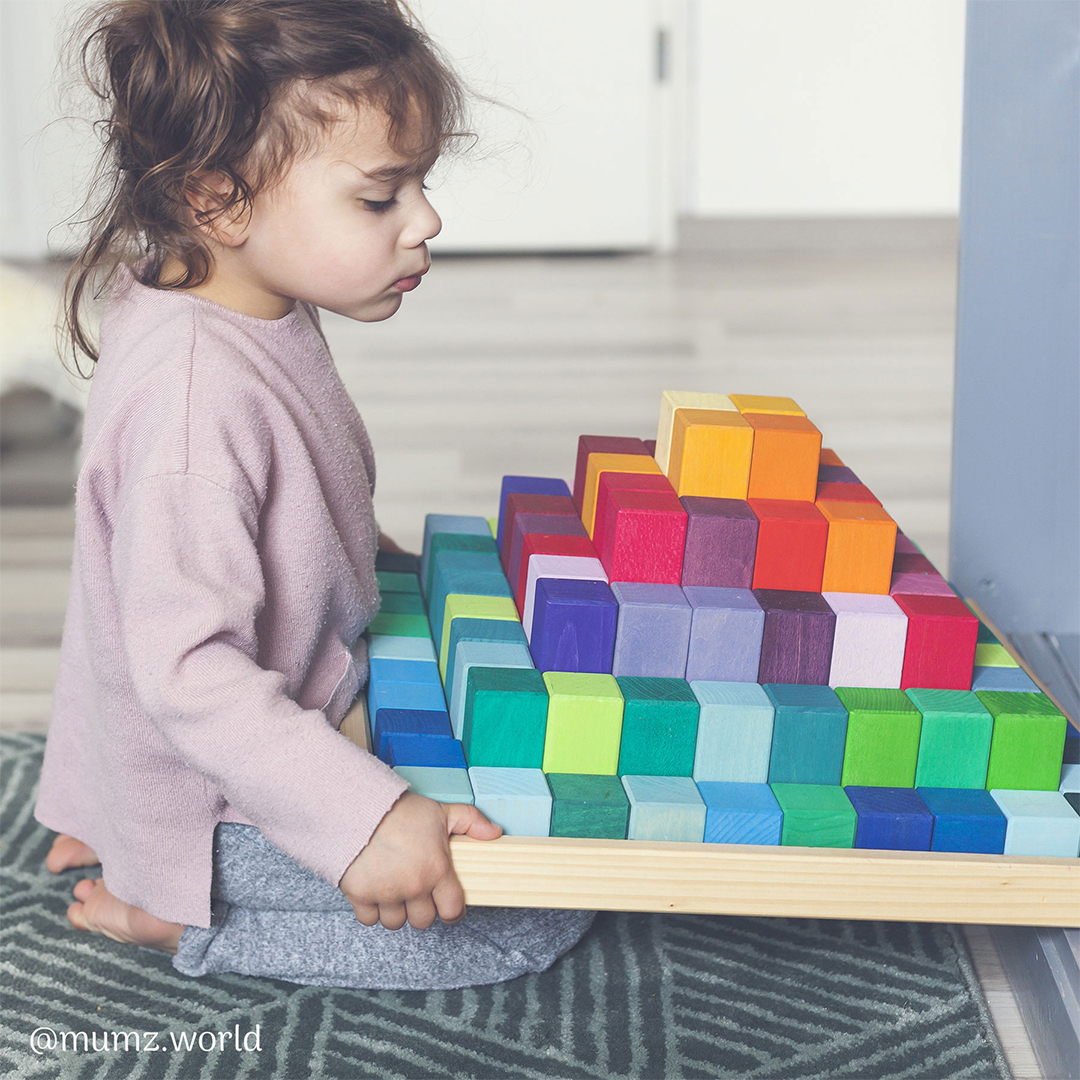 I found a backdoor into this because kids grow so quickly. We had some wooden toys that we didn't need anymore so I refurbished them, put them up on Instagram and we found buyers for them very quickly. I started seeking out a supply of second hand wooden toys, from consignment stores or church fundraiser sales, and fixed them up. It outgrew Instagram so I built a Shopify site to list some of the secondhand stuff and then, to fill in the margins, brought in a few small independent wooden toy brands to have new products as well.
Through the pandemic, our web traffic increased. I had a sense that people wouldn't necessarily be confident to buy secondhand, so we moved pretty quickly to find manufacturers of new products. I worked with a guy in Ottawa to build some products for us and we had enough of a reputation, that we were approached by some of the international brands that are otherwise kind of hard to secure.
I went back to work at my day job, and I was working from home and doing this out of the basement of our first floor apartment. My wife owned a hair salon, but she wasn't cutting a lot of hair and we just said, 'Why are we doing this? Why are we driving ourselves nuts?' We had another kid on the way. So, we had our second baby, bought a home in Belleville (which is about 2 hours east of Toronto) with a big, detached two story workshop. I left the day job behind and I'm all in on this. Five years ago, I didn't think that I'd be doing this, but when you fall backwards into something that kind of works, you gotta do it right.
How has your background in helping other businesses create a great customer experience helped with Wood Wood Toys?
I worked in specialty retail, so the customers knew a lot about what they were shopping for – the price and value propositions of the products – but still really preferred to have an opportunity to touch the product and know that they had a credible customer service proposition in a brick and mortar store.
With the growth of the internet, I was startled by how quickly our customers became comfortable shopping online and being driven by price. It conveyed to me how important it was to find a way to differentiate the customer experience. Because, if we're only competing on price, the opening price point is always going to win.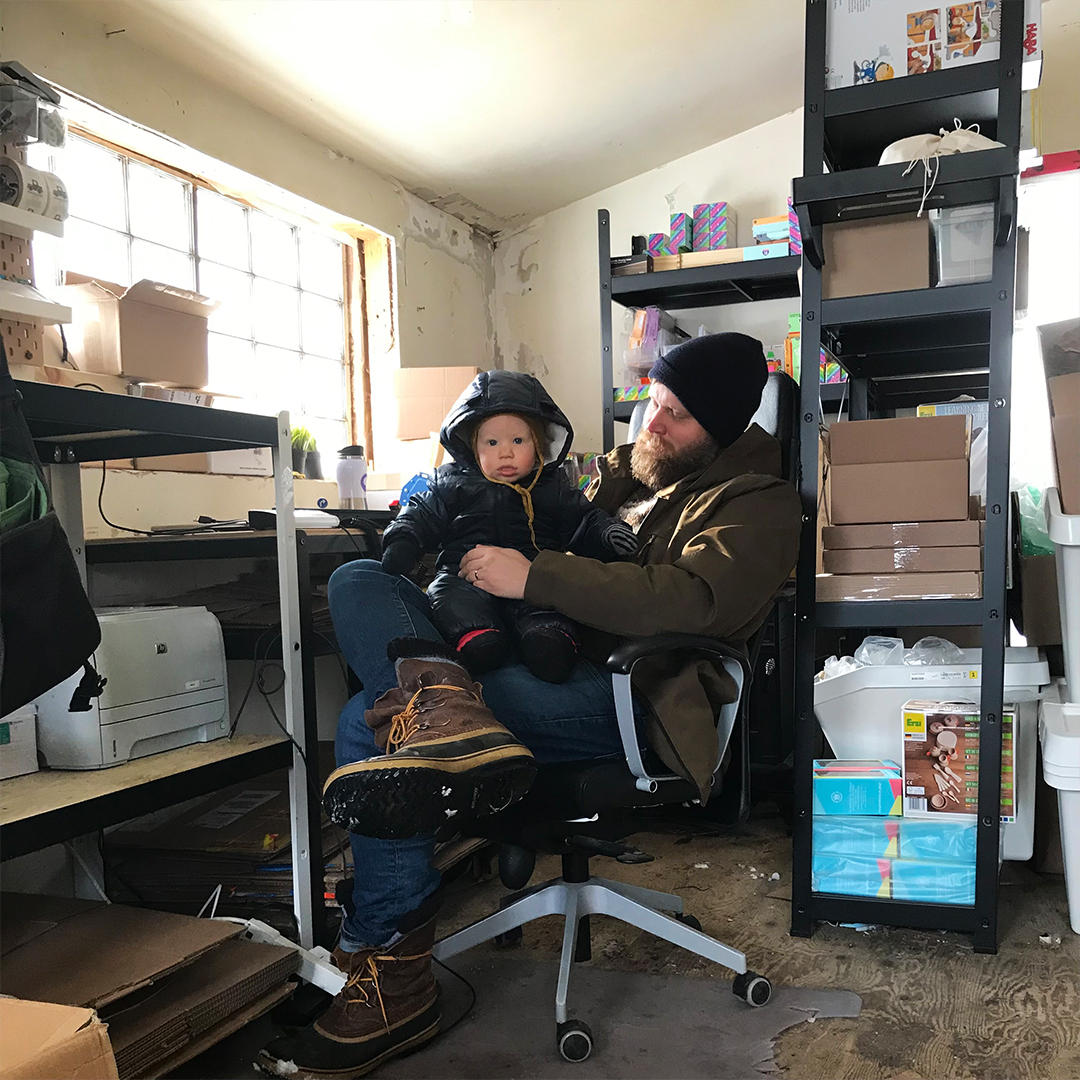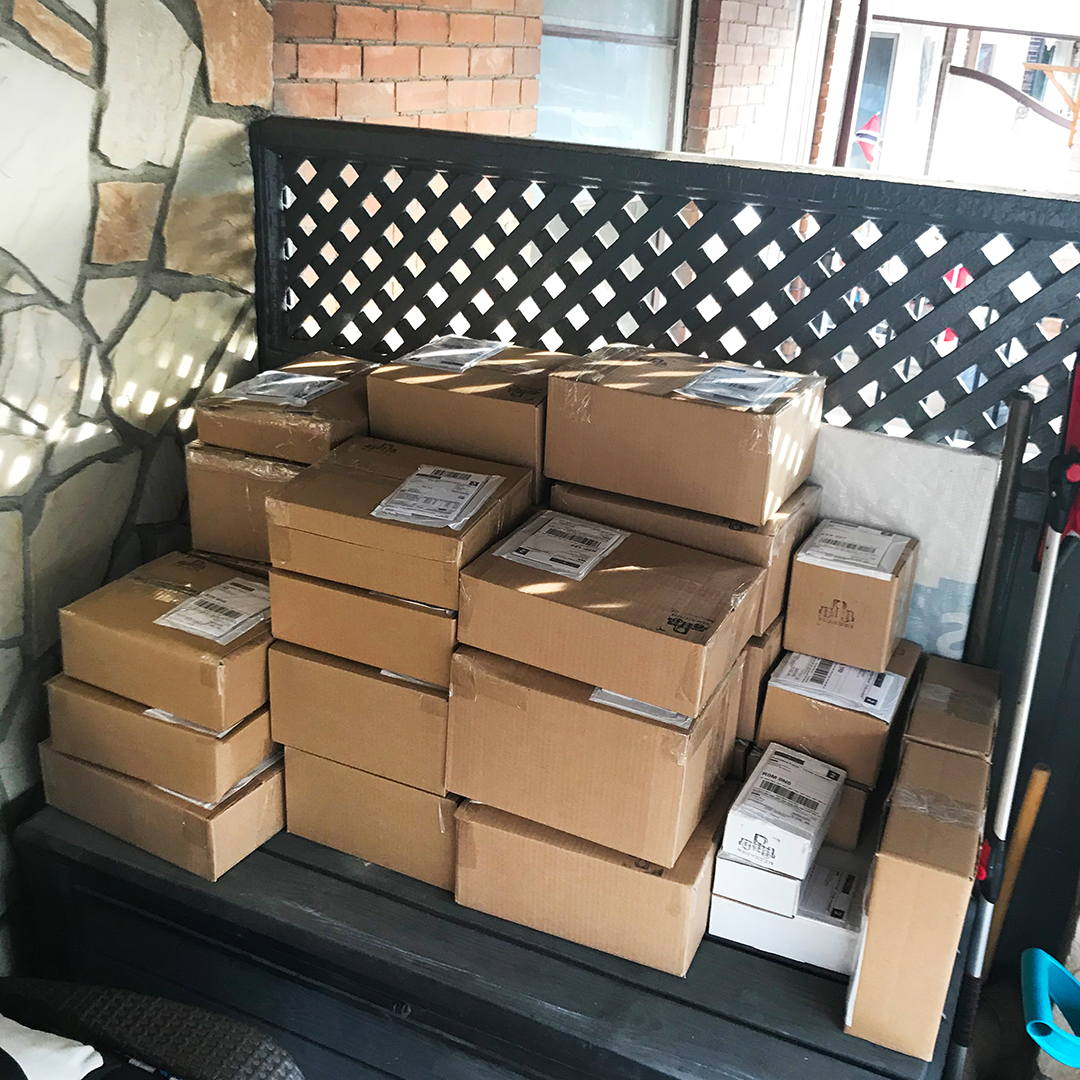 We needed to exceed the customer experience that happens in stores. Give a premium experience with ample opportunities to contact a real person immediately for timely and precise communication about their purchasing journey, before they transact but then also after they purchase. Customers want to know where their product is, where it is in the shipping process, and have easy returns. It's important to personalize this experience at every stage of the process to make it special, friendly, and high touch without actually being able to see them face to face. It's a challenge because people want everything as fast and affordable as possible, but they also want to have the best possible customer experience.
I brought that knowledge over to Wood Wood Toys. We're lucky because we found a niche that's about a specialty product. It's a narrower assortment and seems like it's a few steps removed from wholesalers and Amazon. That gave us a little bit of insulation around pricing, made it possible to build a better customer experience, and not be strictly focused on matching the price leaders all the time.
It's clear that sustainability is important for your business, what other ways do you prioritize that when making decisions?
We still invest in carbon credits to offset our shipping. We only deal with brands that can validate that they're using organic finishes and paints. We do some of it because those are our values, but it's good business because that's what our customers care about. We don't want it just to be an empty gesture, so being able to find a shipping partner like Sendle, who are transparent about the carbon projects they choose to invest in, is great.
What are your biggest challenges heading into peak shopping season?
The last couple of years, it's been fulfillment and inventory. It's not as tight as it was last year, but it has been a real challenge on two fronts. Forecasting can be a challenge, because any retailer usually looks at what they did the previous year for a clue about what's going to happen in the future. But our company's growth has happened exponentially during peak and then through the pandemic. What my customers were shopping for and what the traffic looked like in 2020 or 2021 is not a very good barometer for what it's going to look like this year.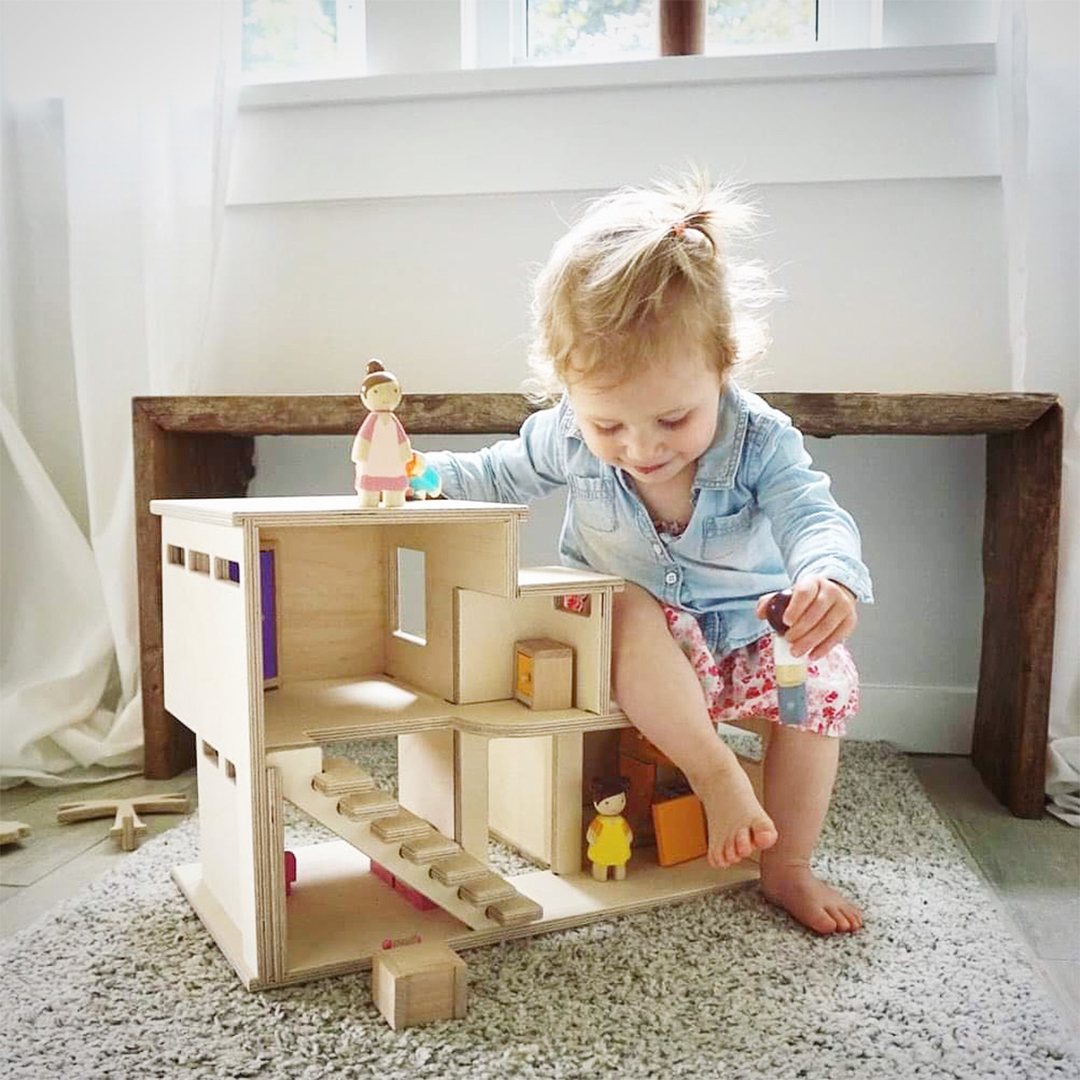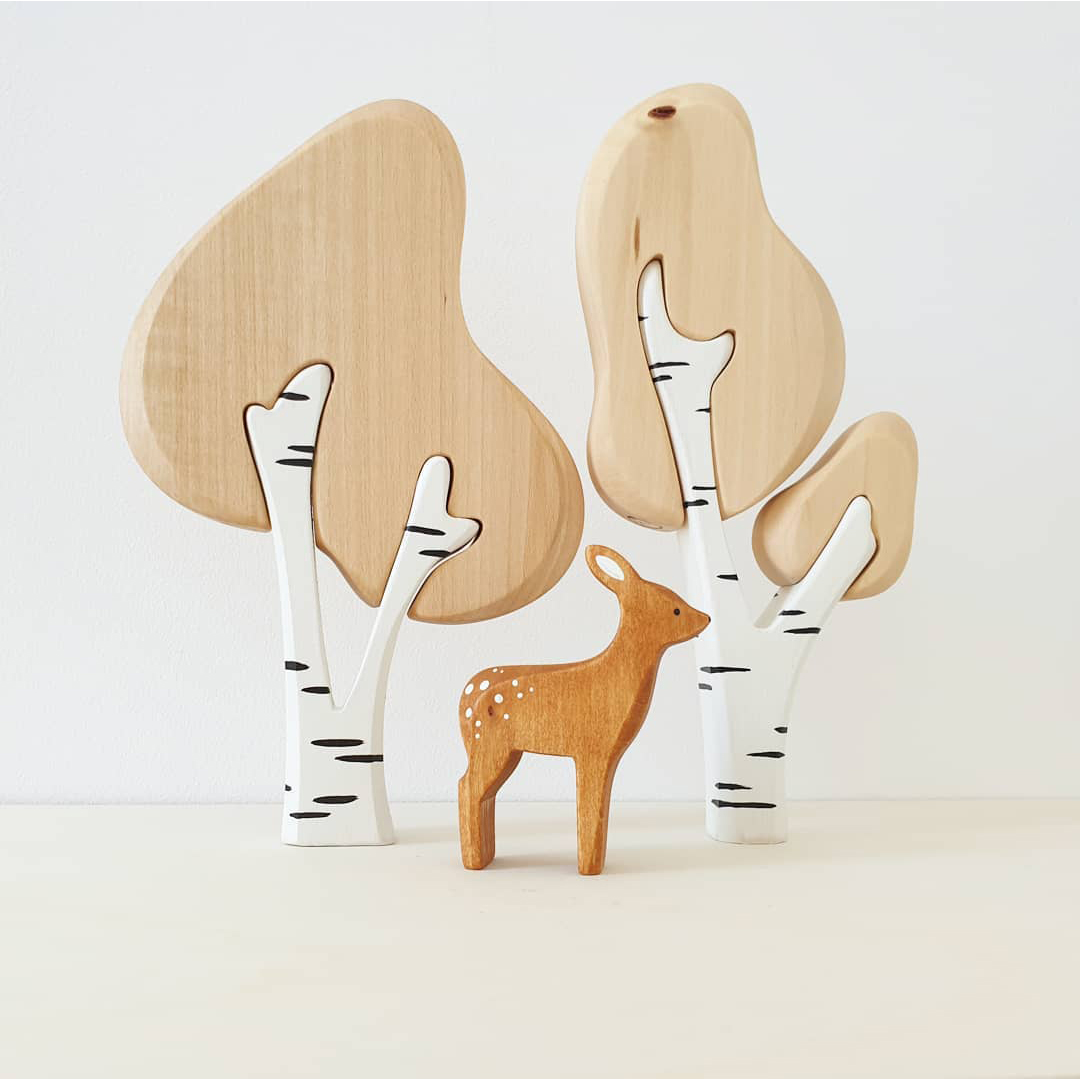 On top of that, the supply chain constraints that have affected every industry have tightened. Not as badly as it was last year, but we started placing our purchase orders in the spring for products to try to get ahead to secure our holiday inventory. We are keeping much more inventory on hand than we would typically because we can't count on any of our vendors to be able to supply us in October or November.
As a small business, we're front loading our inventory buys and having a lot of our capital tied up in products that might not shift for six or nine months, which is a long time to have anything on the shelf. We're pacing out a marketing campaign that began right after Labor Day and it extends through the Black Friday/Cyber Monday season. If we got our bets right, we're going to have enough to keep people happy through Christmas and not run out.
I think that every retailer in every industry has had to make these calculations. Last year a lot of companies got it wrong and ended up with a lot of product left over. We try to cut a little bit closer to the bone but have the right product on the shelf ready to ship. We're trying to get it right down the middle and so far it seems like we've made the right bet.
What's something from 2021 you'll take into your 2022 peak planning?
The core of it is still the same – it's about the customer experience. Being reachable around the clock, fulfilling the orders as quickly as possible, keeping an eye on deliveries and really trying to anticipate any problems before they happen because that's what differentiates us.
We know our customers have a lot of choices and when they're choosing to buy from an independent retailer, we have an obligation to deliver that delightful customer experience from click to delivery. That was my focus last year and it's my focus even more this year.
What's your best piece of advice for a successful peak season?
It's really easy to get lost in the quest to try to find the next customer. When we do that, we kind of lose sight of the customers we already have. It's a lot easier to incentivize your existing customers to keep transacting. It's a lot cheaper and easier to keep reaching out to your existing customers rather than trying to find new customers. Going into your first holiday season or the 10th, if you have any customers, start with them. Drive their loyalty and any word-of-mouth that you can get with a great experience, or reach out with a thank you note or a token discount for the next purchase.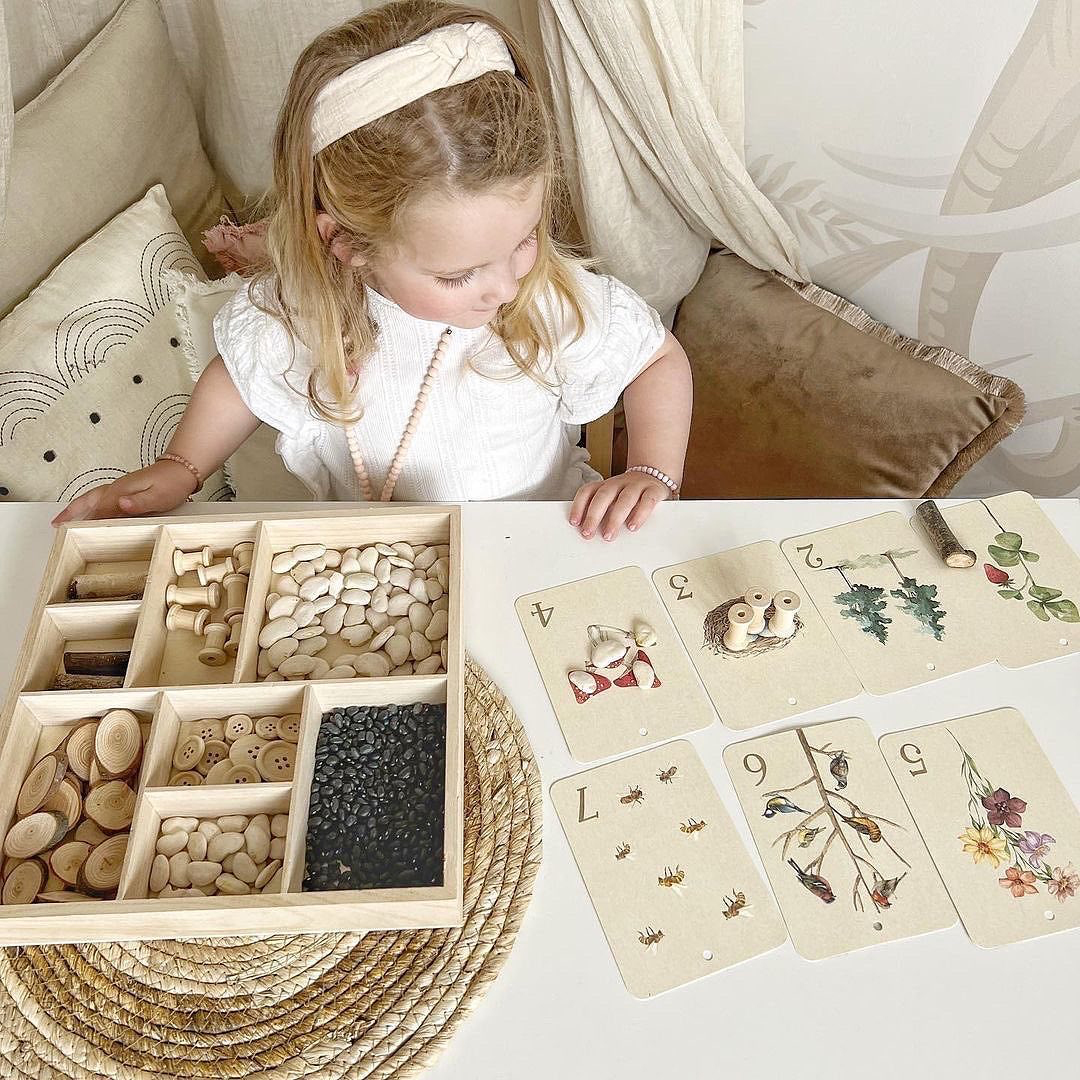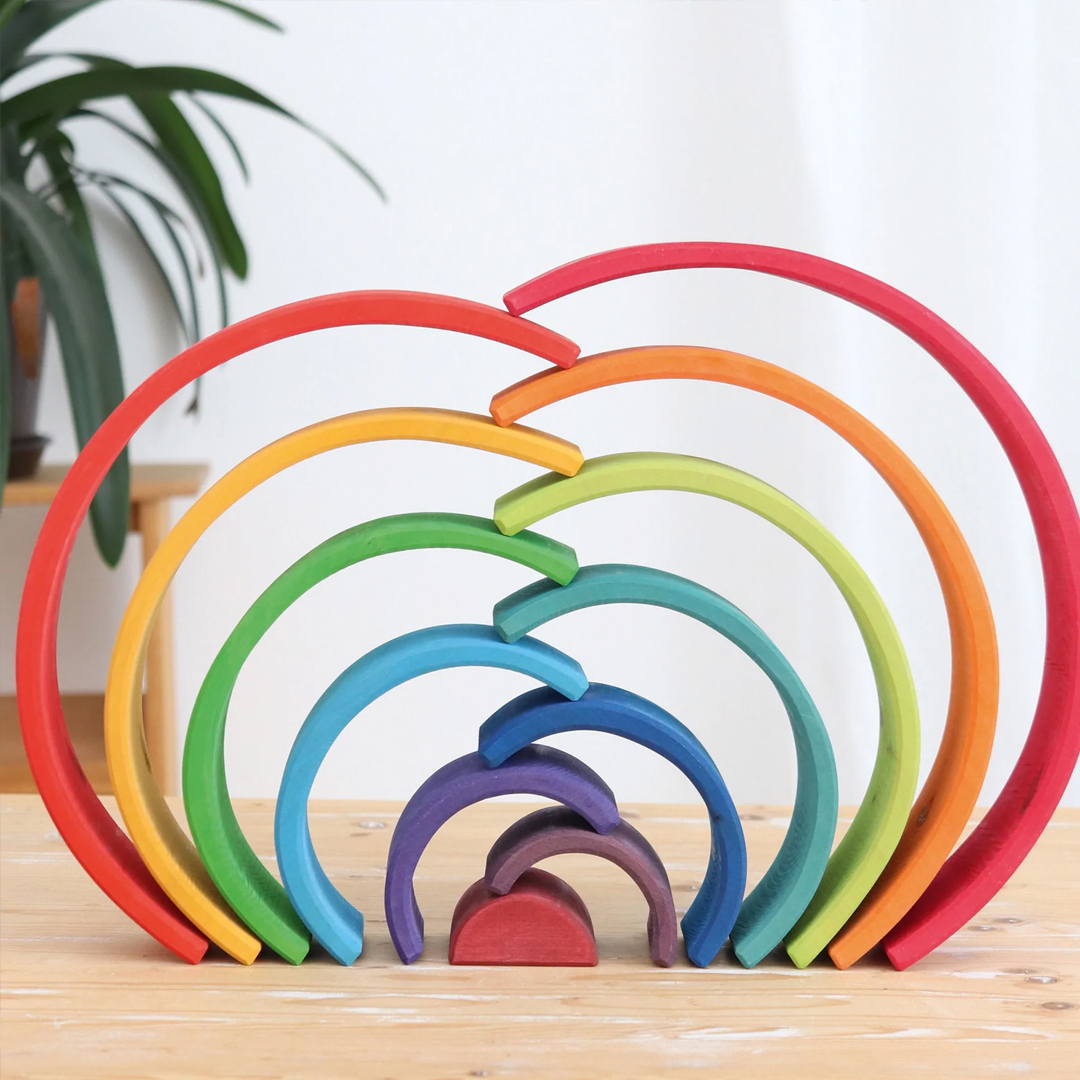 For us, that has paid bigger dividends than spending a lot of money on advertising and outreach to try to find a customer who doesn't know about us yet or might already be committed to somebody else. The holiday season is when you give your loved ones gifts, think about your customers in the same way. What can you do to delight the customers that you already have, thank them for their business this year and hopefully keep them part of the family for the years to come?
What tends to be (or do you expect) will be your most unusual top seller for the holidays?
We have a new line this year that we didn't have previously. It's a major European brand of wooden toys, they're a third generation German company called Grimm's. They produce everything with renewable energy and they have a toy called Large Stepped Pyramid that's really caught on. This is the ultimate wooden block set for builders and little future architects and we haven't been able to keep it in stock.
That's going to be a heck of a gift under the tree and it's an heirloom that's going to be enjoyed by generations of kids.