February 21, 2023
Social shopping: the trend you can't afford to miss
by Sendle Team
Is social media your friend or foe? For small business owners that think the latter, we hear you. But, social shopping really is a different kettle of fish – here's how it could be really lucrative (and fun) for your small business.
Algorithmic changes give us whiplash, Instagram's focus on video creates unexpected expenses, and does anyone actually agree on optimal posting frequency?
However, trust us on this one. Social is getting a second wind (to the tune of US$1 trillion in annual sales).
That's because, according to the experts, social shopping is the buzziest and fastest growing trend in eCommerce for 2023.
So what is it?
Just like it sounds, social shopping is the offspring of social media and eCommerce.
Social shopping (sometimes referred to as social commerce) is a marketing strategy that transforms social media profiles or pages into digital storefronts. Now your customer can shop without leaving Instagram or Facebook, thanks to features such as shoppable posts, product stickers, reviews, and integrated check-outs.
"Social shopping can help you reach new customers and improve their access to your products and services,"
~
Chris Cashin, Director of Partnerships at Sendle USA
Think of it like this: if your brand's social media was once a pair of binoculars 👀 , now it's a megaphone 📣 📣 📣.
Why social media and shopping should go hand in hand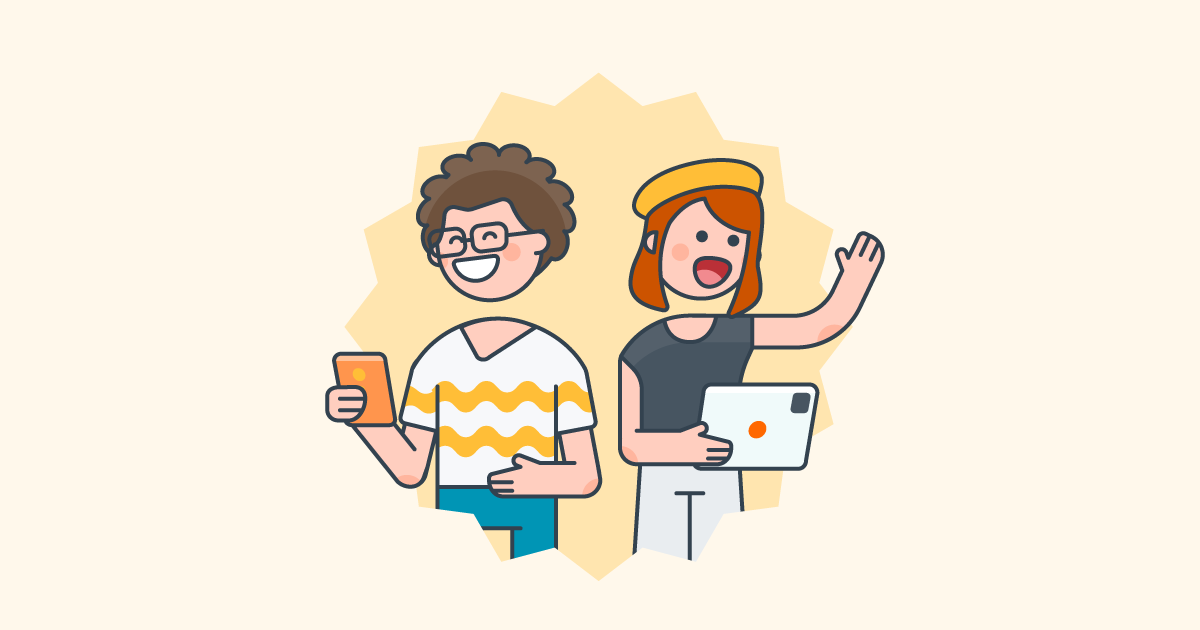 Still don't believe us? We'll let the data speak for itself. 75% of people shop online at least once a month and the majority of Internet users do so with a mobile phone.
The average person spends over two hours per day tweeting, scrolling, adding, and liking, making social media platforms fertile ground for online retailers to engage with their target audience.
Research also shows that 40% of Gen Zers turn toTikTok or Instagram as their go-to search engine.
Squad shopping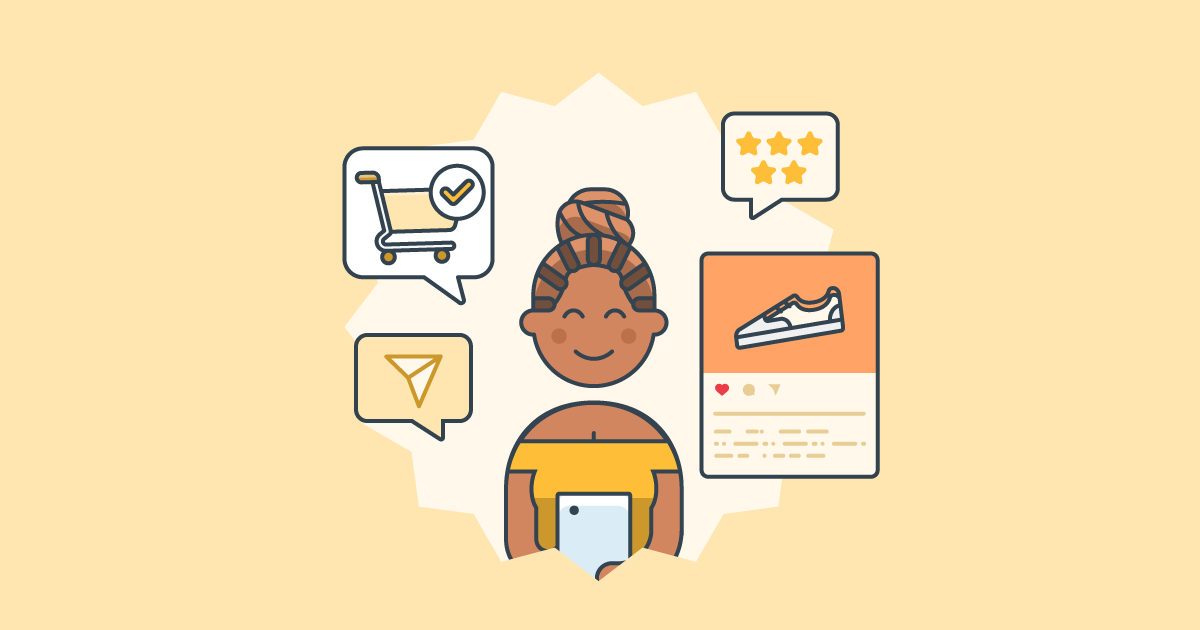 Social shopping relies on social proof, a psychological phenomenon which explains why people are most influenced by their peers' stamp of approval.
The more people see their nearest and dearest liking, commenting, sharing, or purchasing a product or service, the more likely they are to follow suit.
Weaponising the power of peer pressure (the nice kind!) to your advantage is now easier thanks to a flurry of Findable Features. Instagram stories are designed for sharing – and re-sharing – content so it's now up to you, the business owner, to tap into what drives the social ringleaders to re-share content and ensure your offering is equally share-worthy.
Sure, social proof essentially assumes we're all sheep. The algorithm hardly helps. For the most part, however, social proof has been a trusty selling tactic long before TikTokers became the ultimate influencers. In 2010, Levi's struck gold with their Friendship Store – harnessing the power of social proof to drive 30% of their web traffic from Facebook.
Frictionless shopping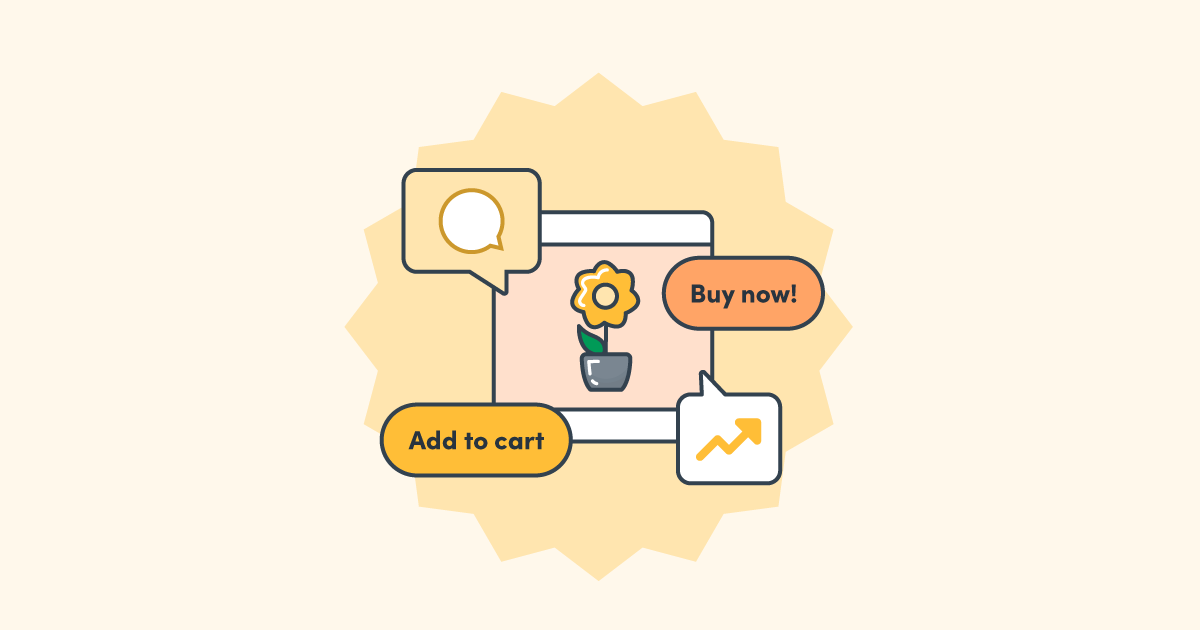 Shoppers can be high maintenance. The ease and convenience of eCommerce set a precedent of non-negotiables: hassle-free forms, immediate responses, personal notes, and products on route before we can even click 'confirm'.
Social shopping removes any residual friction from the shopping experience, which has become one of the primary reasons why customers abandon purchases. When 'Buy' buttons, instant messaging tools and reviews are readily available alongside inspiring promotional content, your customers are more likely to shop right there and then.
Switching gears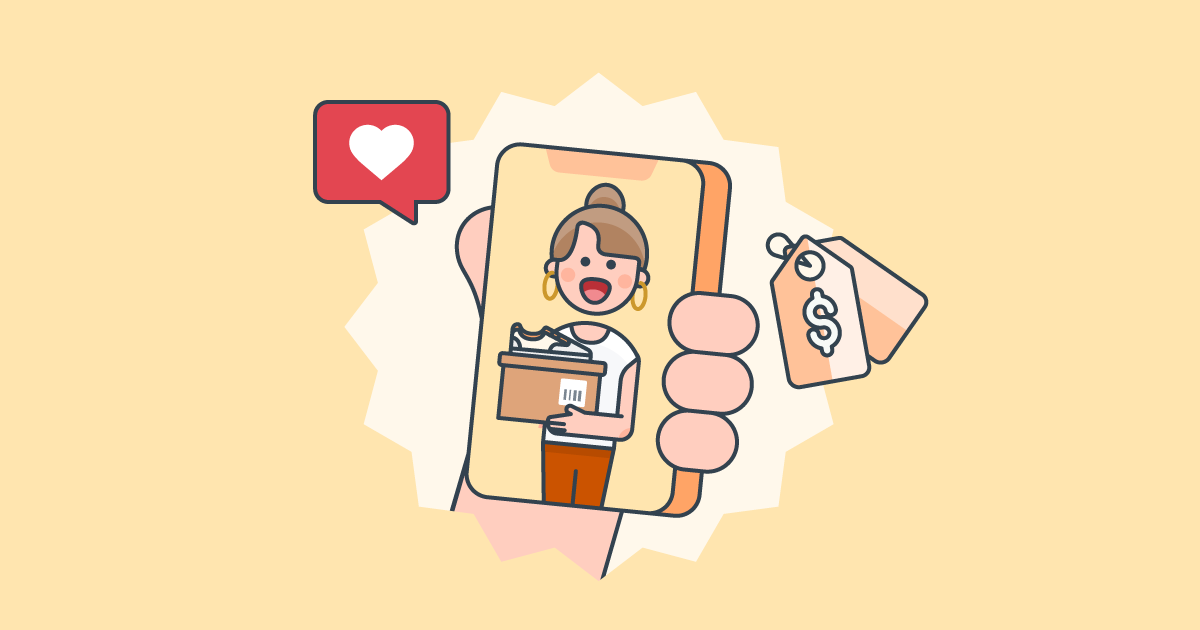 Put down that SEO For Beginners book, and step away from the UX Design course. Because social shopping is cutting out the eCommerce middleman (ahem, websites).
With the entire shopping process taking place on socials, tinkering with website fonts and playing with mobile design becomes less of a business priority.
Business owners planning to invest in social shopping over digital marketing must be prepared to get their social butterfly. Aesthetic 'grams and influencer product seeding is only half the battle (plus… is sooo 2020). This means interacting with customers via features like Instagram's Live Shopping (where you can discuss pinned products in real-time), having your finger on the pulse of fads and trends, and even being bullish with those calls to action.
Cherry on top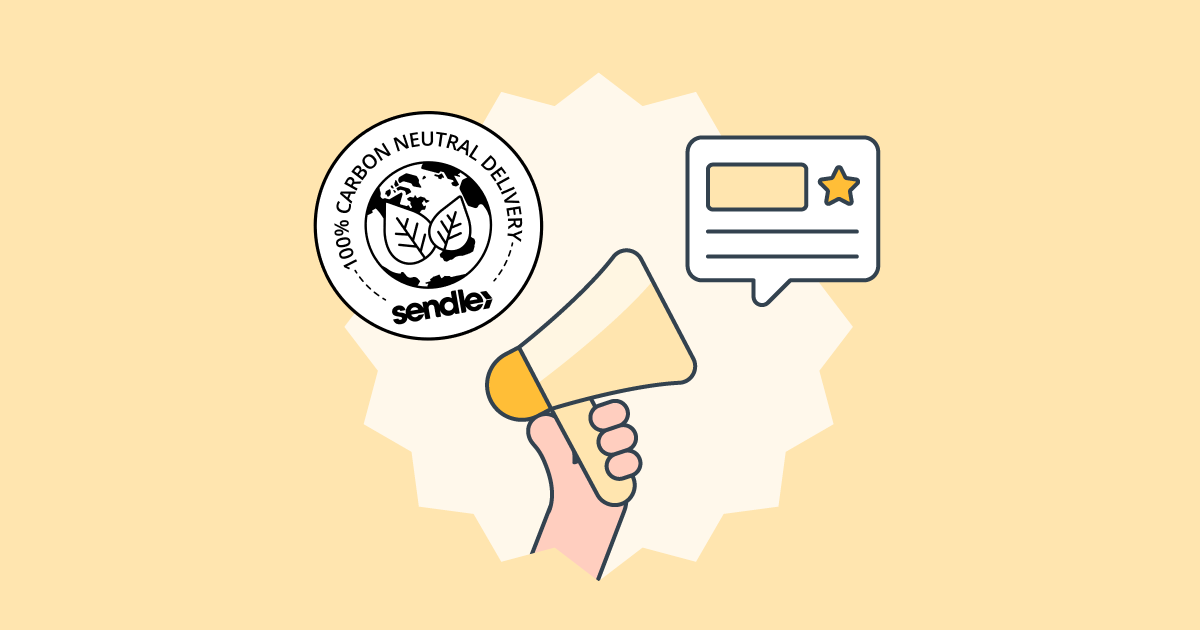 A buzzy new business trend that is planet-friendly too? Count us in.
Encouraging informed choices is the cherry on top of any social shopping strategy. Reviews and real-time responses lead to more informed choices which lead to less products in the trash or less carbon emissions emitted in the return process – essentially less of everything we need less of to protect this floating rock we call home.
We all have a bit of a love-hate relationship with social media. But trust us on this one, it's worth withstanding your extended family's political rants and White Lotus spoilers. Social media now, more than ever, can be a one-stop-shop for promoting products, accepting payments and building community all at once.