November 3, 2022
Sendle becomes Climate Neutral Certified
by Veena Harbaugh
We're deepening our commitment to a more sustainable future.
At Sendle, minimizing our negative impact on the planet has always been a top priority. We've held ourselves accountable for the harm shipping causes to the planet, and have shipped 100% carbon neutral from day one - offsetting the carbon emissions from 25 billion miles (or 40.3 billion kilometers) of deliveries to date. We launched our compostable mailer store to give small businesses an environmentally friendly alternative to the plastic filling our landfill. We teamed up with Bonds in Australia to deliver the country's first solar-powered fleet of delivery vans. And we joined over 1,000 other B Corps in our commitment to going Net Zero by 2030, a full 20 years ahead of the Paris Agreement goal.
While we're proud of what we've accomplished and the ambitious goals we've set, we also acknowledge we've got a long way to go in our sustainability journey. Taking on climate change isn't a 'set and forget' strategy. It's an ever-present threat that calls for continuous attention from all of us.
Today we're proud to share that we've now extended our commitment to climate action. We'll keep shipping carbon neutral, and we're now committed to being 100% carbon neutral across everything we do: every trip to the office, every remote office setup, and every sandwich we eat when we come together for a meal! On top of that, we will do everything in our power to reduce our emissions - in our workplace and across our industry.
Sendle is a Climate Neutral Certified company
Climate Neutral is a non-profit organization that helps businesses measure their carbon footprint and put strategies in place to take their footprint down to zero.
It's a rigorous process to get certified. But the hard stuff is usually the most worthwhile.
Measure
First, we measured our carbon footprint using Climate Neutral's Brand Emissions Estimator - its a great tool that gives companies a more detailed view of where they're at. At Sendle, while we've always been well aware of the impact of the logistics side of our business, we'd yet to turn our attention to things like operations and purchasing decisions. Through this new lens, everything from the team's commute in to work, to the snacks we supply during whiteboard sessions went under the microscope.
Our efforts to reach our goals touched every corner of our business, and engaged our entire team. It moved our pursuit of certification from a sustainability initiative to a company wide effort.
The carbon footprint in 2021 for Sendle's operations, outside of the shipping network, was 1,101 tonnes.
Reduce
The next step is about reducing our greenhouse gas emissions and highlighting our reduction goals. When it comes to parcel delivery, Sendle reduces the environmental impact of shipping by tapping existing shipping providers and filling their vehicles to improve the utilization of the whole network.
Looking at our own operations, Sendle is quite lean as a company, but there was still opportunity to reduce in several areas. We are working to drive reductions in our workplace by directing our purchasing power to companies that are also managing their impact and by optimizing business travel.
Compensate
We've long used carbon offsetting as a way to compensate for the emissions caused by our parcel delivery, and to make our deliveries carbon neutral. Now, we also purchase carbon offsets to account for the additional footprint of our operations. When we invest in carbon offsets, we seek projects that have additional benefits, like regenerating ecosystems, protecting habitats, and supporting indigenous communities.
Learn more about why we offset the impact of our deliveries, and how it works.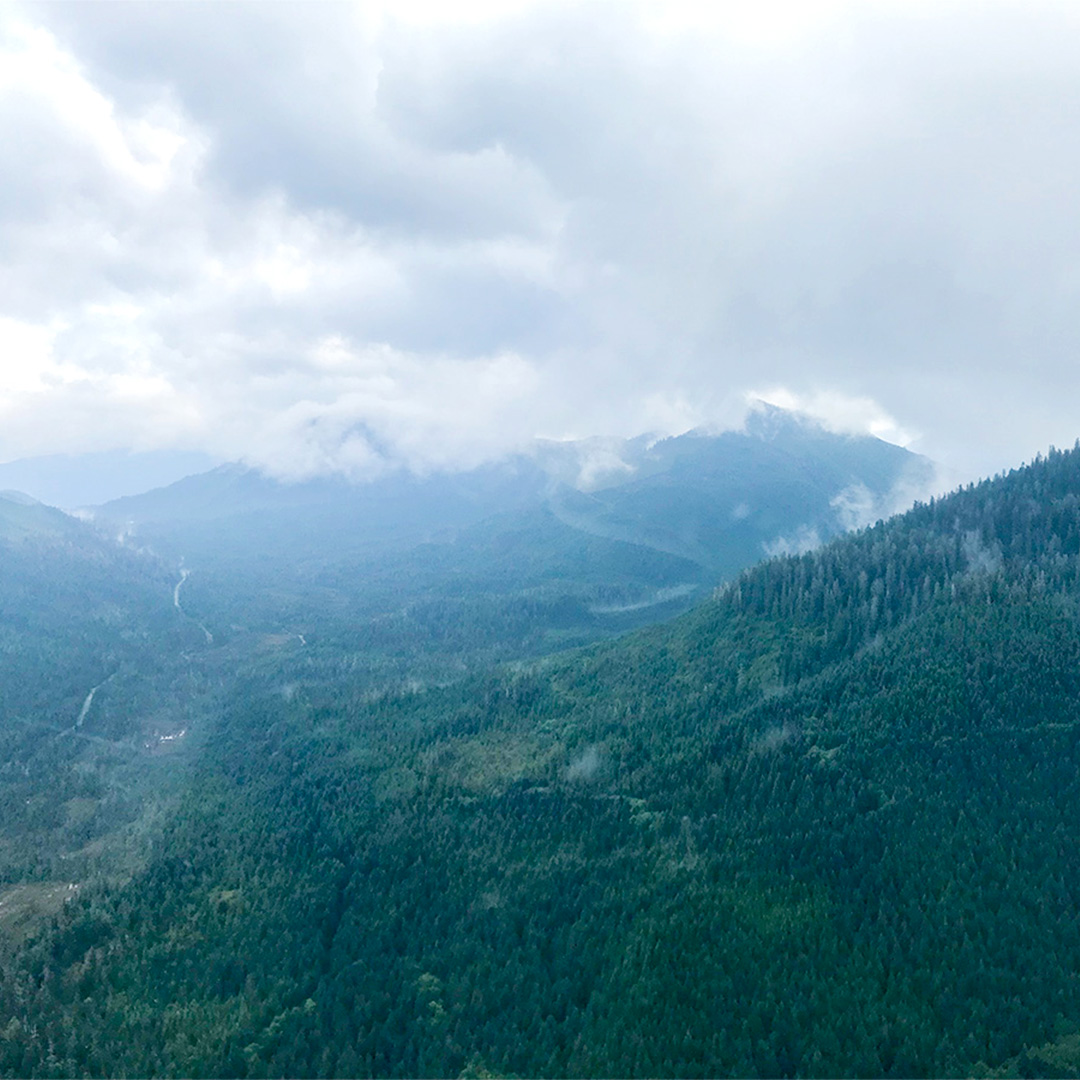 Klawock Heenya Forest
Southeastern Alaska, United States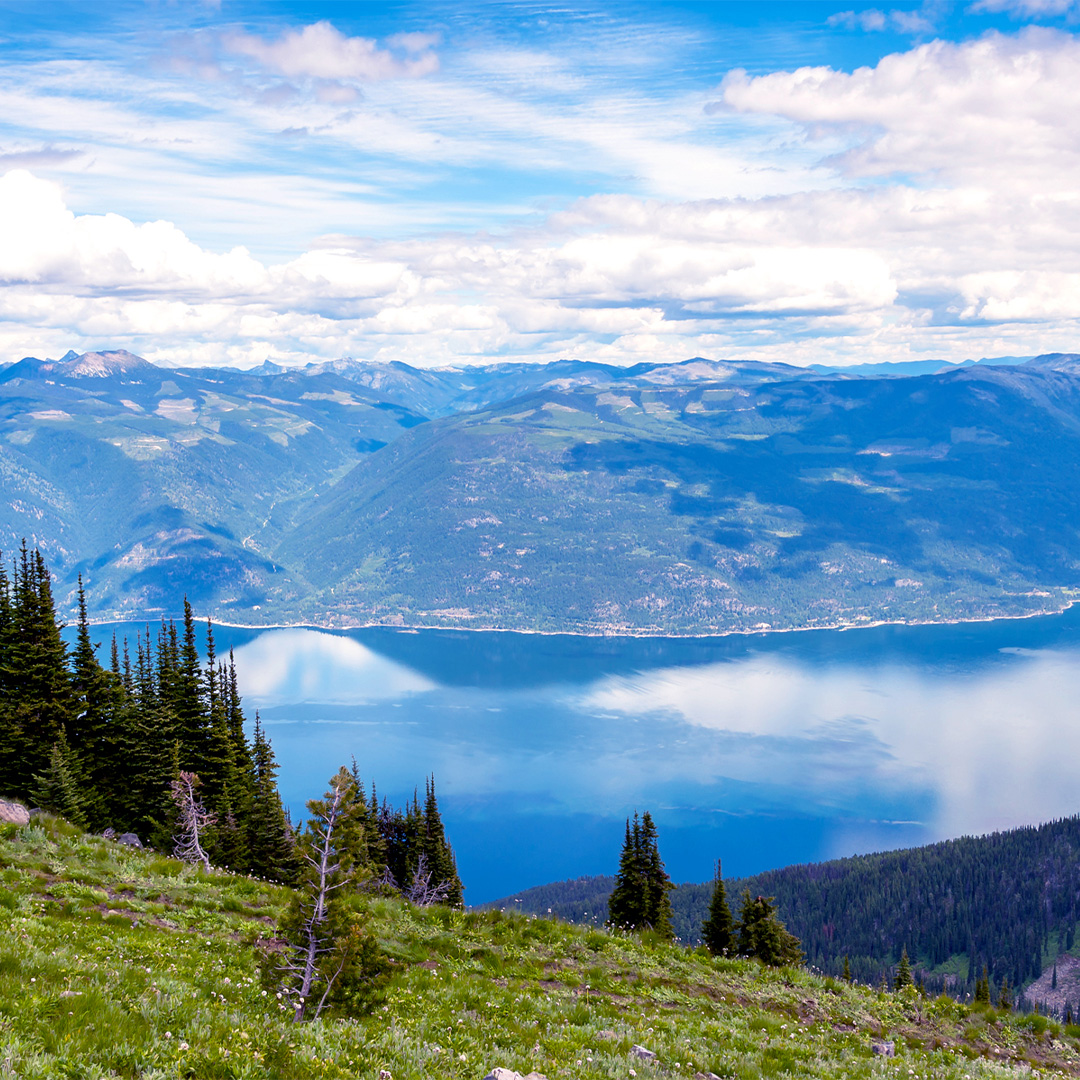 Darkwoods Forest
British Columbia, Canada
Disclosure
We'll now join the other Climate Neutral certified brands who each have a public profile detailing our approach to each step of the process: measuring, reducing and compensating for our footprint. Having a platform to share this information in a standardized format, and making it easy for anyone to understand helps prevent greenwashing, holds us accountable to our goals, and gives consumers a shorthand for navigating the sea of sustainability claims and information.
Advocacy
A critical part of driving change is going beyond individual climate action and for companies like Sendle, using our influence to gain widespread support. We love that Climate Neutral recognizes this and is building this step into the certification process for 2023. Every brand is strongly encouraged to adopt one climate advocacy goal per year.
Sendle is just at the beginning of what we can do here as a logistics company, working with our partners to create a more sustainable future for our entire industry.
Ambitious goals for the future
Climate Neutral Certification is a rigorous tool to hold ourselves accountable to progress. And amidst a climate crisis that's constantly changing, we believe progress is the ultimate pursuit.
In addition to recertifying in the future, Sendle is also working with South Pole to set Science Based Targets to track interim progress on the path to Net Zero by 2030, taking us beyond the boundaries that Climate Neutral sets, to take accountability for our network carries and customers as well.
Learn more about Sendle's work and commitment on our Impact Page.