September 1, 2020
eCommerce personalization: Why it pays to know your customer
by Nicole Webb
The hallmark of any successful business is its ability to grow and retain loyal customers. At its core is understanding who your customers are and knowing what they need.
That loyalty can be achieved by personalizing their shopping experience. eCommerce personalization is what keeps your customers engaged and moving through the sales funnel.
By tailoring the shopping process to your customer, they are more likely to make a purchase (a whopping 80% of consumers say so). This approach is quickly becoming a strategic priority of eCommerce marketing strategies.
Breaking down personalization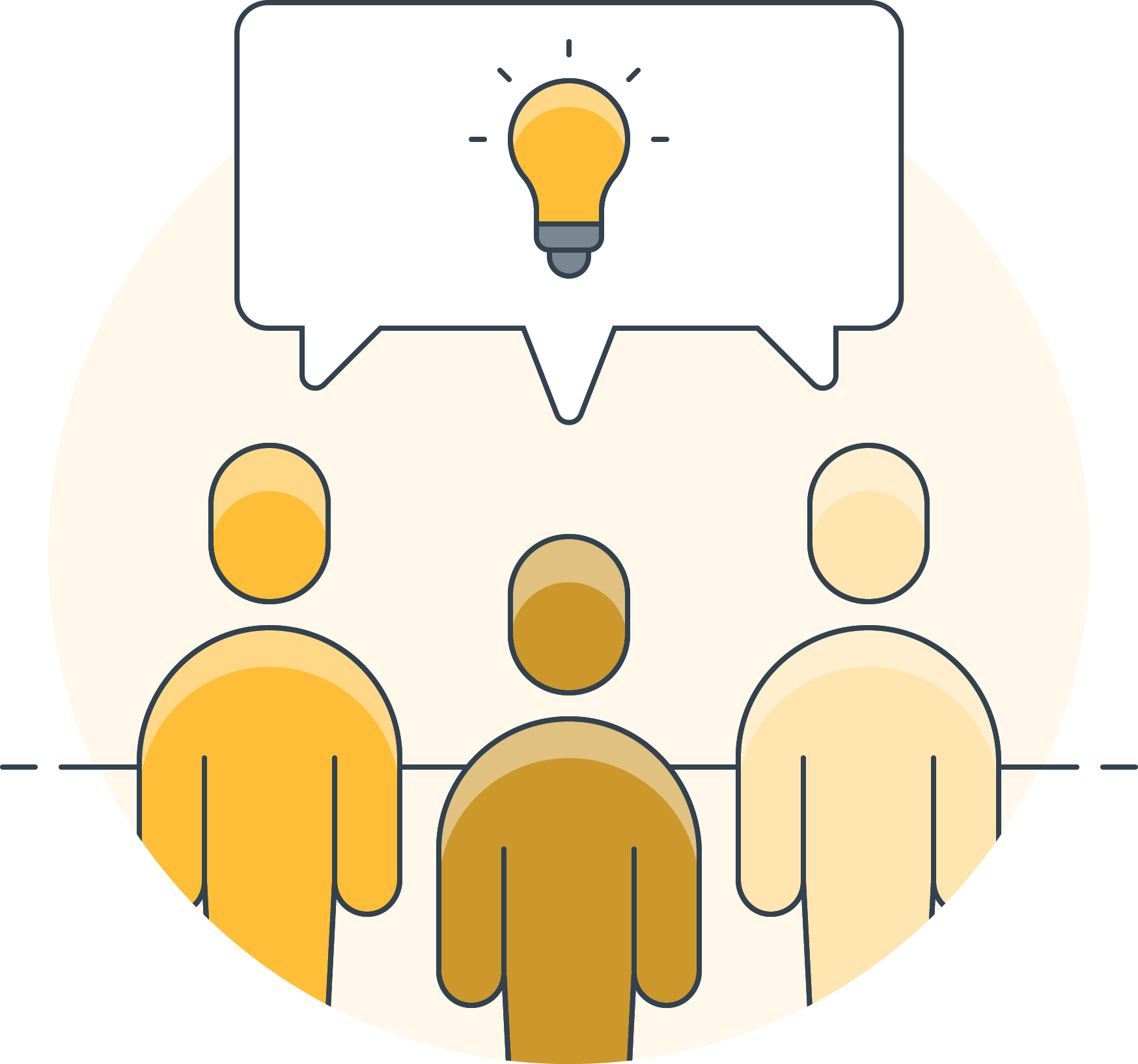 eCommerce personalization means presenting tailored offers, product recommendations, and high-value content to shoppers.
Through customer demographics, previous transactions, and other data-rich intel you can better personalize your offerings to what they want and need.
The current state of play
Sadly, most businesses are falling short on delivering the personalized experiences customers expect. So, there's plenty of opportunity to up your personalization expertise.
And unsurprisingly, customers say they don't like the lack of personalization. More than seven in ten people (74 percent) hate being presented with irrelevant content.
Personalization and customer behaviors
According to research from Boston Consulting Group, customers identified that they are 40 percent more likely to spend more when effective personalization is used.
Also, customers are more likely to have a positive shopping experience and, by extension, a better experience with the retailer.
Similarly, customers who experienced a high level of personalization gave businesses 20 percent higher net promoter scores (NPS) than those who experienced lower levels of personalization.
Personalization offers capital gains
The good news is that companies that capitalize on personalization have the most to gain.
Research shows that companies that develop best in class personalization experiences can quadruple their revenue lift. That's the sort of simple multiplication that can make you smile!
Customer perceptions and personalization
Modern shoppers are savvy.
They want personalization and they understand this is offset with providing their own precious data.
While shoppers continue to exercise caution around sharing their data, there is a general willingness for customers to share if they can access benefits like enriched offers, better products, and experiences that are relevant to them.
However, retailers need to be mindful of their offers appearing too familiar or even 'creepy'. As consumers, we're fine with a bit of familiarity but we're not game for a relationship with HAL 9000 (I'm sorry, Dave. I'm afraid I can't do that).
Remember the first time you saw the targeted advertising in Minority Report? Our 2002 selves weren't ready for that level of targeted messaging, and some cohorts still aren't totally on board yet.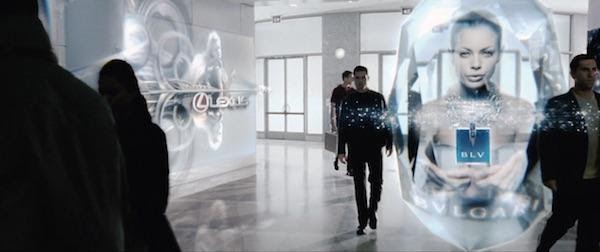 Screenshot of personalized advertising in Minority Report, 2002
Generational attitudes are mixed
While sixty-one percent of millennials are happy to share personal data if it leads to a more personalized shopping experience, older generations are a little more cautious.
By comparison, Boomers harbor less willingness to share their data. Around one in four (41 percent) are willing to share data in exchange for personalized shopping experiences.
This shows the changing preferences and expectations to data sharing and personalization.
So depending on your customer demographic, you will need to be realistic about what you can achieve given your customer cohort's existing attitudes to personalization.
Current trends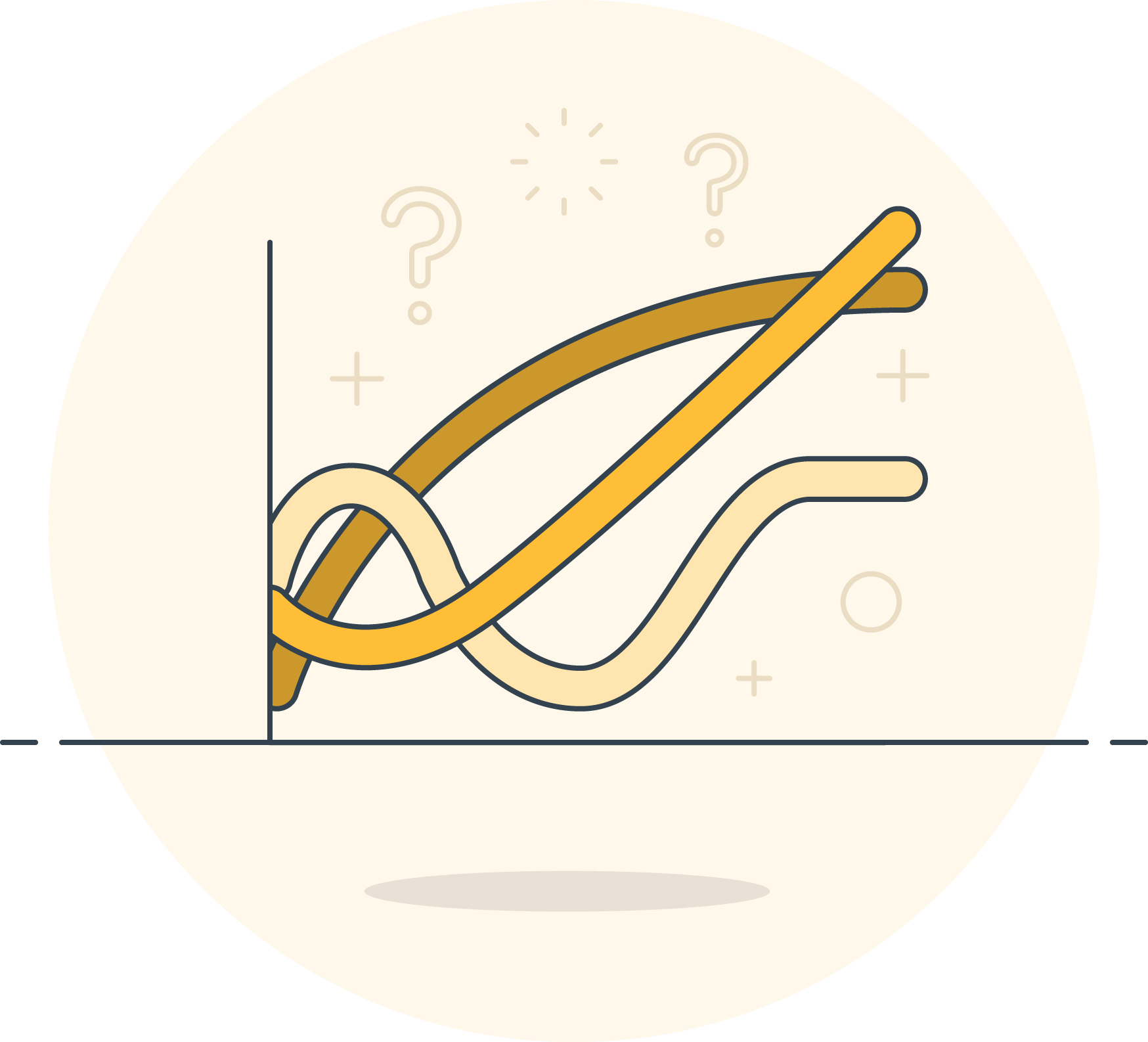 According to McKinsey, centralizing data can help identify the state of your relationship with the customer. It is about getting the right data to collect and organize.
Data you may consider to inform your personalization approach includes:
Average time on page views
There are large gains to be made around this approach because eCommerce personalization is not yet fully mature.
Looking ahead, retailers expect to increase their personalization investment over the next few years by around 18 percent.
And best of breed retailers intend to tip extra spend into personalization by around 30 percent.
Personalization pacesetters
Innovative eCommerce businesses are anticipating the gains from investing in personalization.
And some businesses are already offering personalization by:
Adjusting the site's currency/location to where the customer is based;
Offering recommendations to products customers are viewing;
Presenting recently viewed items;
And giving the option to bundle items in a customer's shopping cart.
Here are a few other creative examples businesses are using to maximize personalization opportunities.
Mark the occasion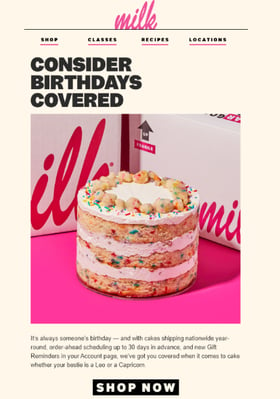 Creator of nostalgic cakes and cookies, Milk Bar helps its customers avoid embarrassing moments like forgetting their loved one's birthdays.
Milk Bar will remind you when someone's birthday is coming up, so you can order them a sweet treat and never have to worry about missing a birthday ever again.
For an easier way to mark important days without needing complex data collection, you can always create holiday messaging to keep your customers engaged.
Christmas and Halloween are obvious choices but you can also find obscure holidays to build marketing campaigns around.
World UFO Day, anyone?
Smiles and good times
Swimsuit company Summersalt developed a new service to help bring cheer and maintain social connections during the current pandemic.
Based on the company's core value of bringing joy, customers can subscribe to a text service where they receive wellbeing videos, self-care tips, and positive memes (like the trusty puppy GIF) to help brighten their day.
A great example of how you can extend customer goodwill is by creating relevant content that brightens days during uncertain times.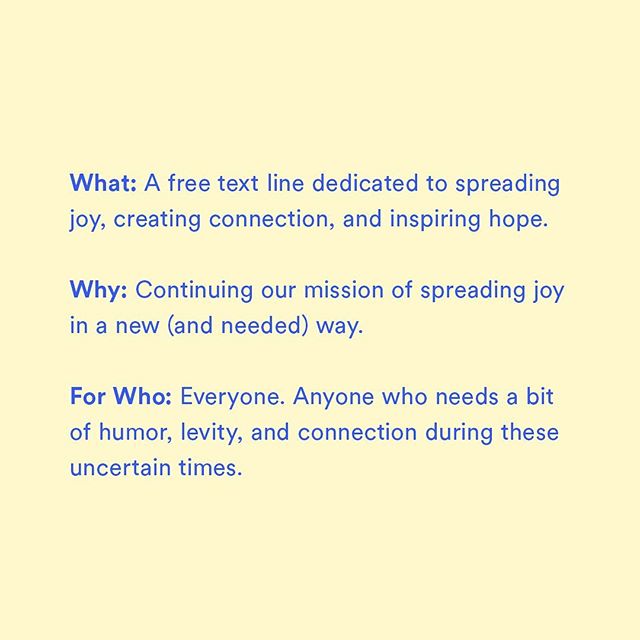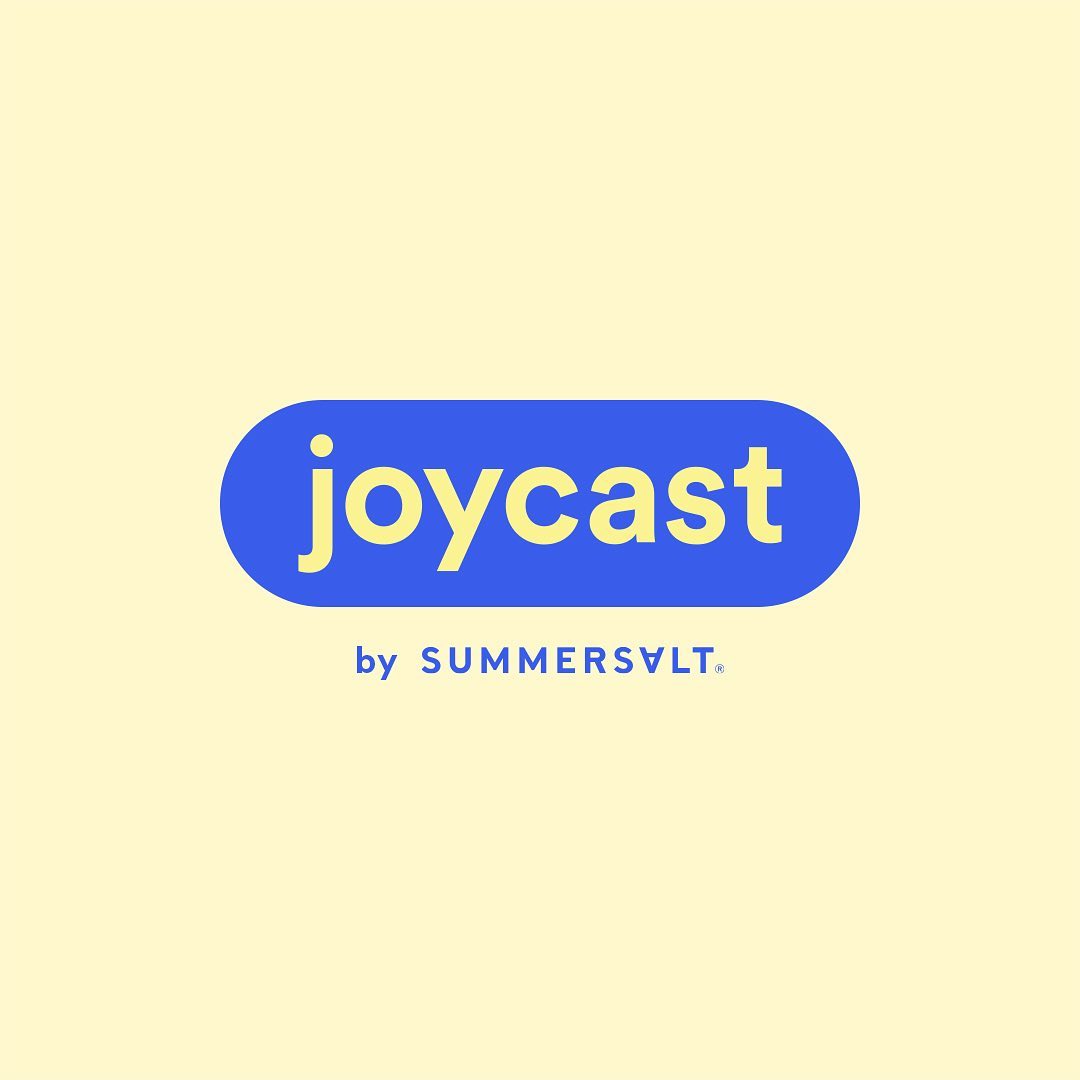 Photo courtesy: Summersalt
Staff recommendations
Another easy way to engage your customers in a personal way is to show off your own company's personalities.
Bookstores do a great job of this with their staff picks. It's like a friend has chosen a book for you and it makes your shopping experience that much easier (no more endless perusing through the stacks).
But it doesn't just have to be books! You or your staff could talk about a particular dress or pullover in a personal way—'I wore it to my brother's wedding and couldn't believe how many people commented on it'.
Wellness brand Fab has done email campaigns highlighting employees and featuring some of their favorite products.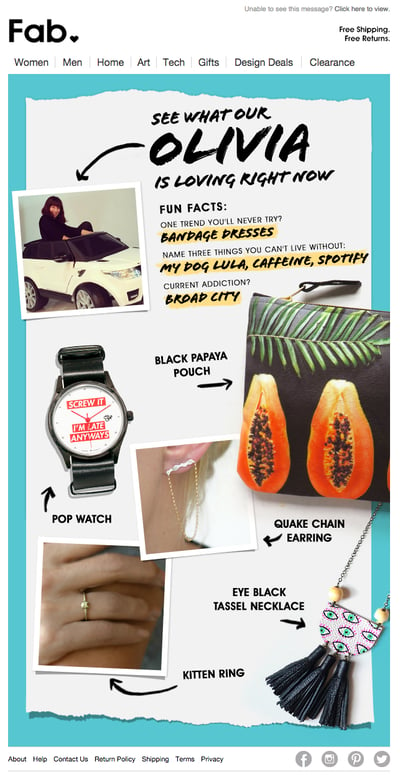 Photo courtesy: Fab
This is a low cost and enjoyable way to connect with your customers.
A powerhouse of the future
Personalization is becoming the powerhouse of successful businesses by helping to build customer loyalty and boost revenue.
And its importance will only continue to grow as more customers increase their personalization expectations.
Hopefully, these eCommerce personalization examples can inspire you and help inform your own eCommerce marketing strategy. Best of luck!