April 12, 2021
How to start your small business at home (with infographic)
by Sean Flannigan
Starting a small business from the comfy confines of your home is a dream that you can absolutely realize. But, dreaming is only the start. You'll need to get some pen and paper involved at the very least.
Also, probably spreadsheets.
The important thing is you are here, reading an article about starting that amazing new business from home.
I'll do my best to lay out all the steps you should take on the way to realizing your dream of an online store that exclusively sells 'taxidermied' mythological creatures.

Steps to starting your home business
So, let's start our journey at the beginning, as is only natural.
Start with a great idea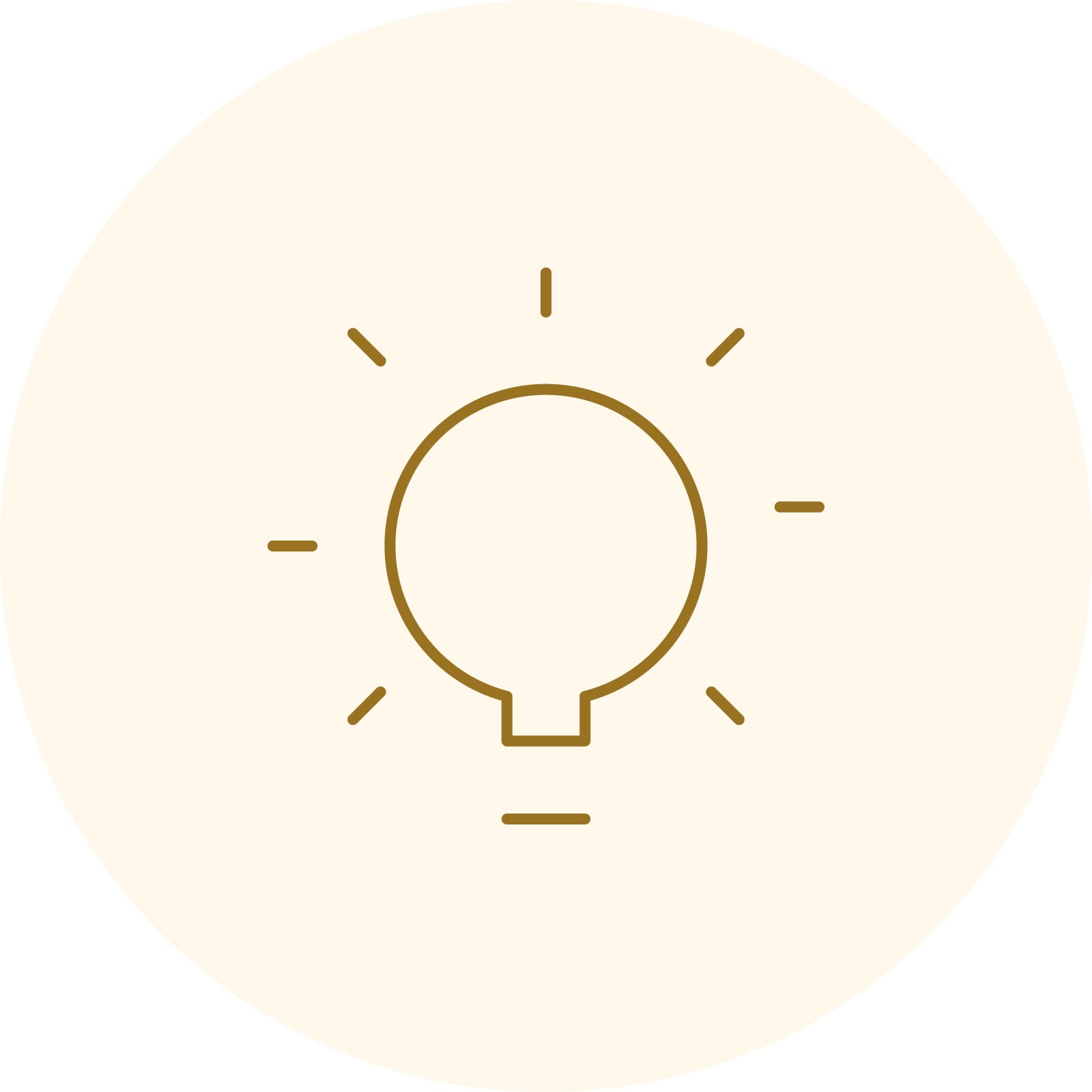 First things first, an idea. The most important and obvious step to starting a business is knowing what you are going to do. What are people going to pay you for?
This may take some self-exploration.
What are you really good at? Are you particularly creative? Handy with a loaf pan? A massive personality in need of internet followers?
You can sell dreamcatchers or costumes for pets. You can sling fresh empanadas or distilled spirits. You can even investigate what sells best on a particular marketplace.
Whatever your home business dream is, have it fully fleshed out as you move to make it a reality.
Luckily for you, we made a list of 47 home-based business ideas!
What's your target market?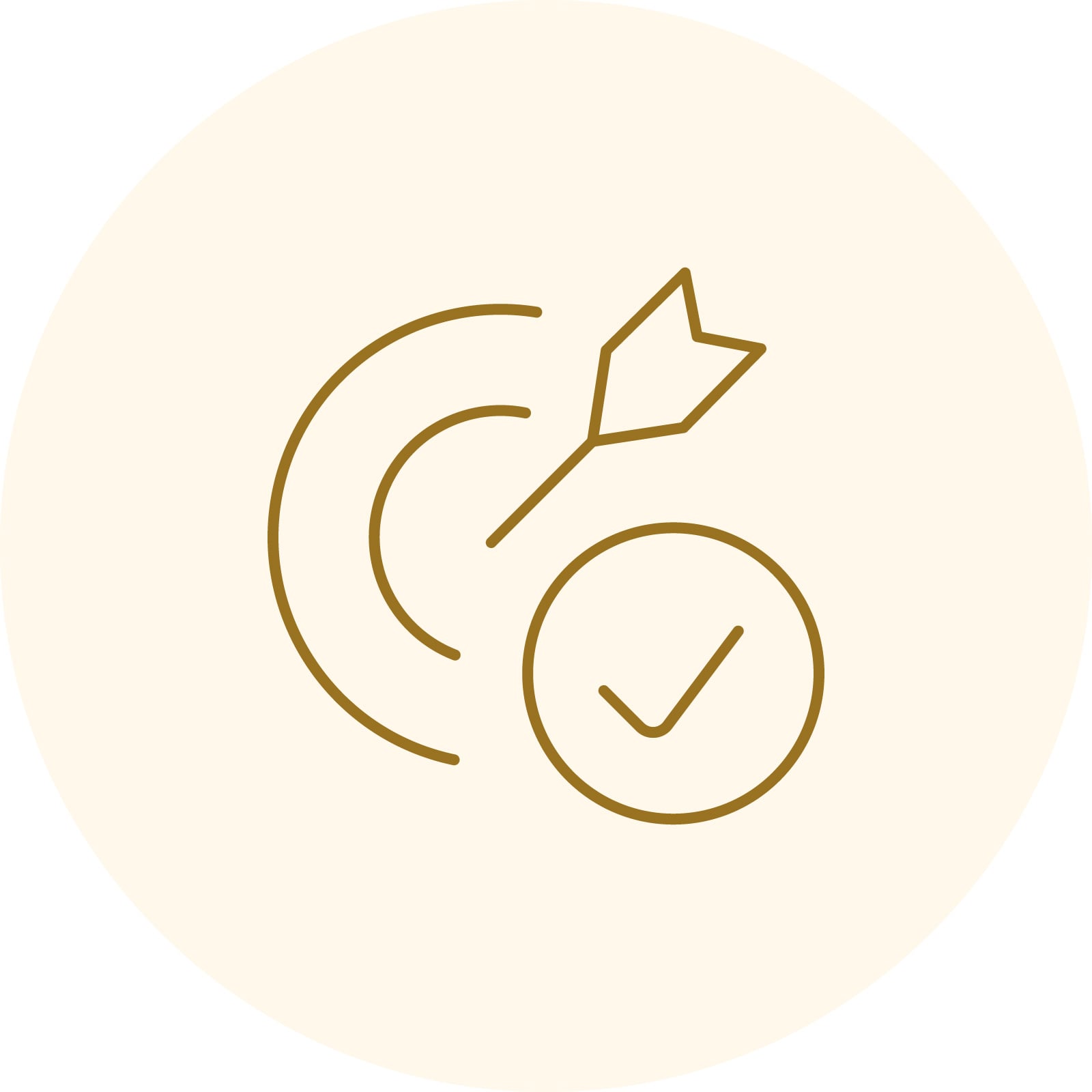 Now that you know what you are going to sell (be it a product, your services, or your personality), you can research the segment of the world's population that will most likely buy it.
Since you don't have a business yet, you'll want to do some research to accurately determine the particulars of who wants to buy your product.
At this stage, your target market can be broad and get narrower as you learn more about your customer base.
Research other businesses in your industry. Whom are they selling to? Are they mostly male or female? How old are they? Do they have kids?
You'll want to write all this information down and then formalize it into something useful and actionable.
Enter buyer personas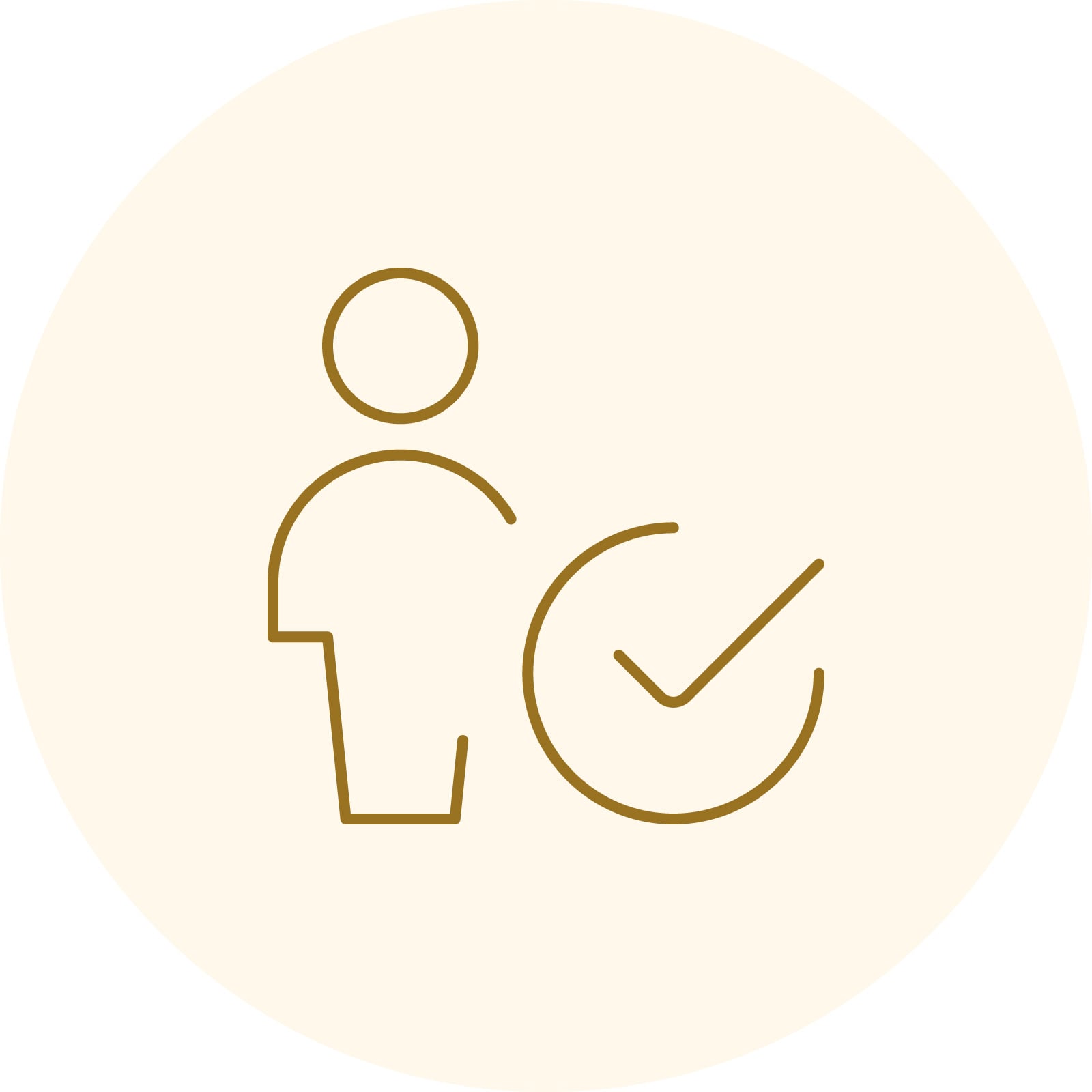 This is your chance to get creative if you otherwise are not.
Personas are fictionalized representations of your target customers. Given basic, usually alliterative names, these personas paint a picture of whom you are trying to attract.
The personas contain demographic information like age, education, industry, position, salary, marital status, number of children, etc.
Further, you should identify personality traits and preferred marketing channels.
Any information you can add will drive your marketing decisions moving forward. This takes great customer research.
You should end up with a few personas by the end of your exercise. Barista Betty, Farmer Frank, Coder Christy. You can name them whatever you like. It's just for you.
You can even create negative personas to identify whom you aren't trying to sell to. This can help you keep your messaging on point with your ideal audience.
After some time into your business operations, you can gather more insightful real data from real customers. Surveys can do a lot to illuminate your customer base.
Once you've got the information you need, this free tool will give you a step-by-step walkthrough to help you to create your personas.
Competitor analysis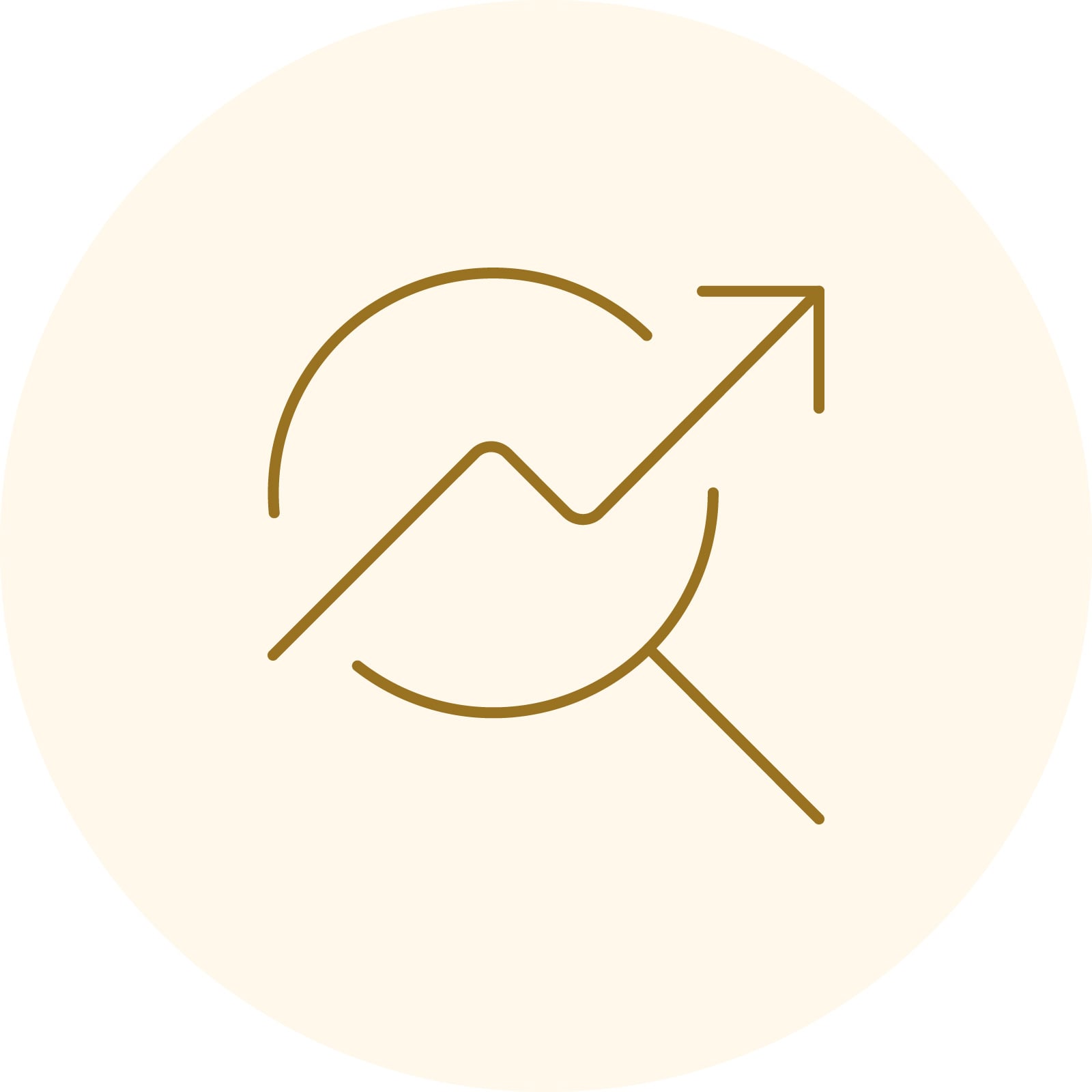 In the process of figuring out your target market, you looked a little into the companies that will be your competitors.
Now, it's time to dig a little deeper. This will give you true insight into the market you are about to enter.
To gather this research, you can do several things. The most obvious is a Google search for the thing you do.
Say you sell organic snacks for dogs. You'll search a few variants of 'dog treats' and take note of all the brands that come up.
The best way to organize your data is a simple spreadsheet. Add each company, row by row, in anticipation of all the important information you'll be adding for each one.
For some, this will be exciting. For others, tedious. It will earn dividends in the long run though.
With all these companies laid out (strive for 10), you can dig into each one and pull out valuable information. You want to know where they are, what they do well, what their weaknesses are, what channels they focus on, etc.
Here are a few ways to find the information you need:
Be a secret shopper. Check out their website and navigate through it like a customer. What's difficult about it? What do you really like?
Use free tools to learn more. There are tons of browser extensions that help illuminate hidden things about a competitor's website. For example, you can use BuiltWith to find out the platform they are using as well as the different software they employ.
How social are they? Take note of how active they are on social media and what sort of engagement they enjoy.
Dive into their content (or lack thereof). Do they have a blog? If so, is it kept up to date? What do they write about?
With all the intel you've gathered, your spreadsheet ought to be chock full of great insights. Now you know what seems to work, what to avoid, and where to spend your energy.
Unique selling proposition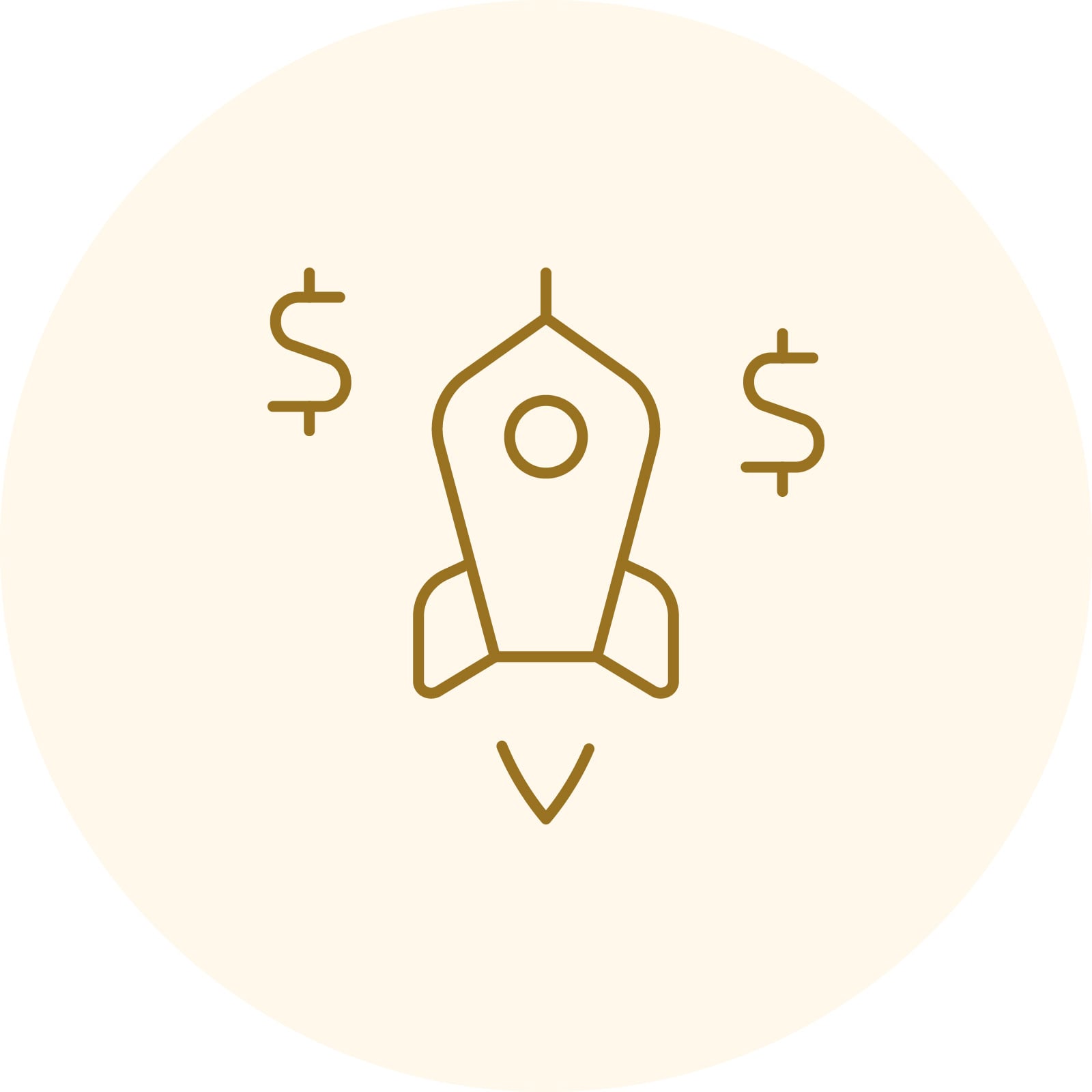 With a full accounting of those whom you aim to capture business from, you'll have some idea of what could set you apart from them.
Your competitors have a unique selling proposition (USP) of their own. Go back to your competitor research and make a note of each.
They chose their USP carefully, understanding that it makes them a preferable choice for their target market.
For example, if you were starting an eCommerce store that sells swaddles and baby clothes, you might find yourself competing with Coco Moon in the US or Kippins in Australia.
Looking into Coco Moon, you'd find a focus on super-soft fabrics in Hawaii-inspired patterns. On Kippins' site, they are unambiguous about the importance of sleep with their breathable products as the answer.
As you can see, a USP can really clarify who your customers are. The difference between Coco Moon and Kippins isn't vast, but the way they sell their story targets slightly different shoppers.
If they were competing in the same market, their selling propositions would set them apart from each other.
So, take a look at your product, your competition, and your target market to find what makes you special. This is the seed of your marketing strategy.
Do a limited real-world test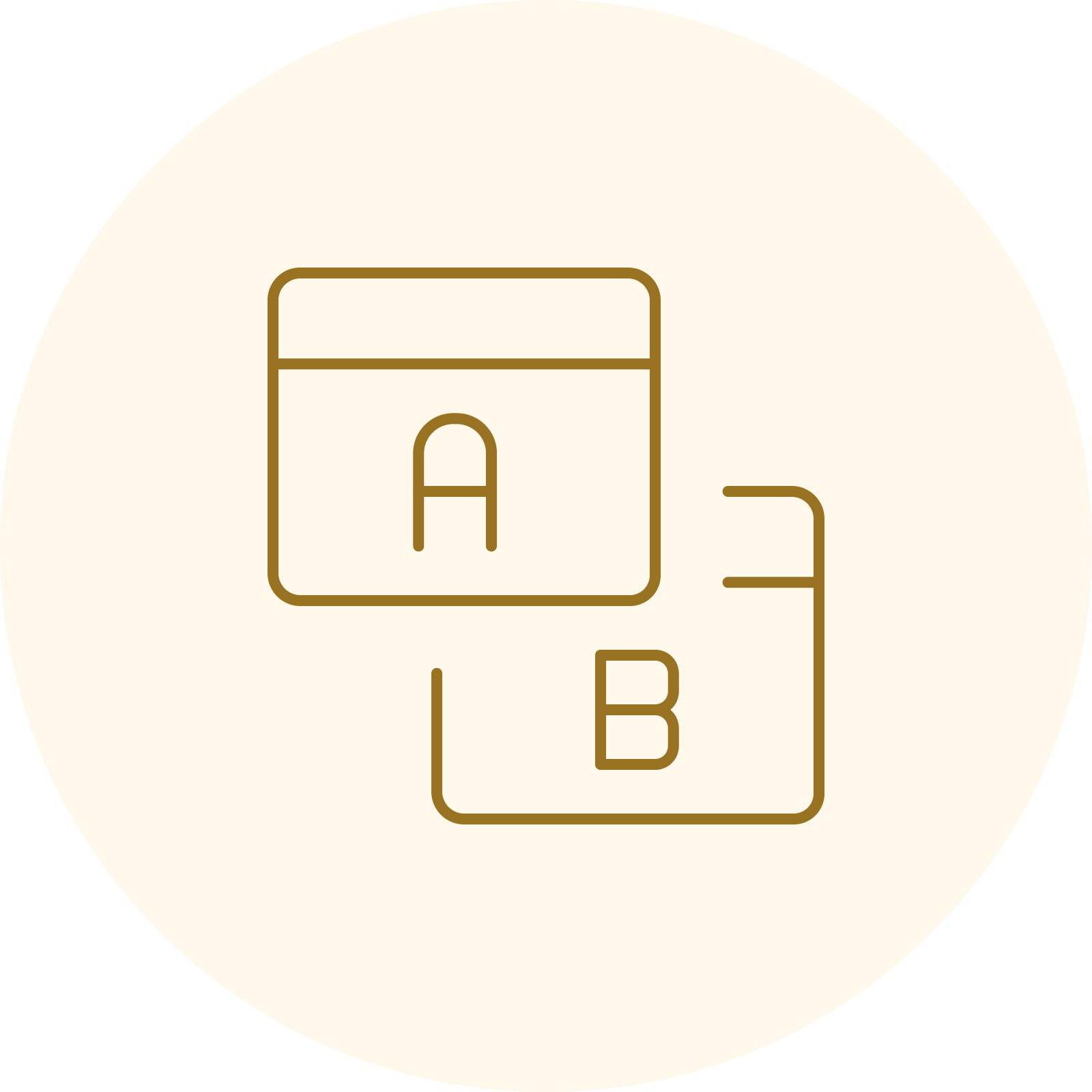 It would be a shame if you did all the work to get your shiny widgets out into the world and the world wasn't as receptive as you hoped.
So, a great way to avoid this is to test out your idea amongst a small group of folks.
Before investing big money in your home-based startup, try perfecting your product/service among friends, relatives, and a small initial customer base. This will allow you iron out the kinks before you go all in. It is also a great way to see if you're business model is even viable in the first place.


- Chane Steiner, CEO & Founder of

Crediful
One thing to consider is that the feedback you get from friends and family will be skewed. They just love you too much to say how they really feel.
So, a beta test is a great way to go. Find a bunch of strangers in your target market and offer them discounts for giving you powerful feedback.
You can find these beta testers at consumer events in your market (like trade shows, street fairs, or farmer's markets).
Another way to dip your toe in the water is crowdfunding. Requiring no initial investment on your part, you can easily gauge consumer interest. If you meet your target investment, these presales will pave the way for the future of your business.
To side hustle or go all in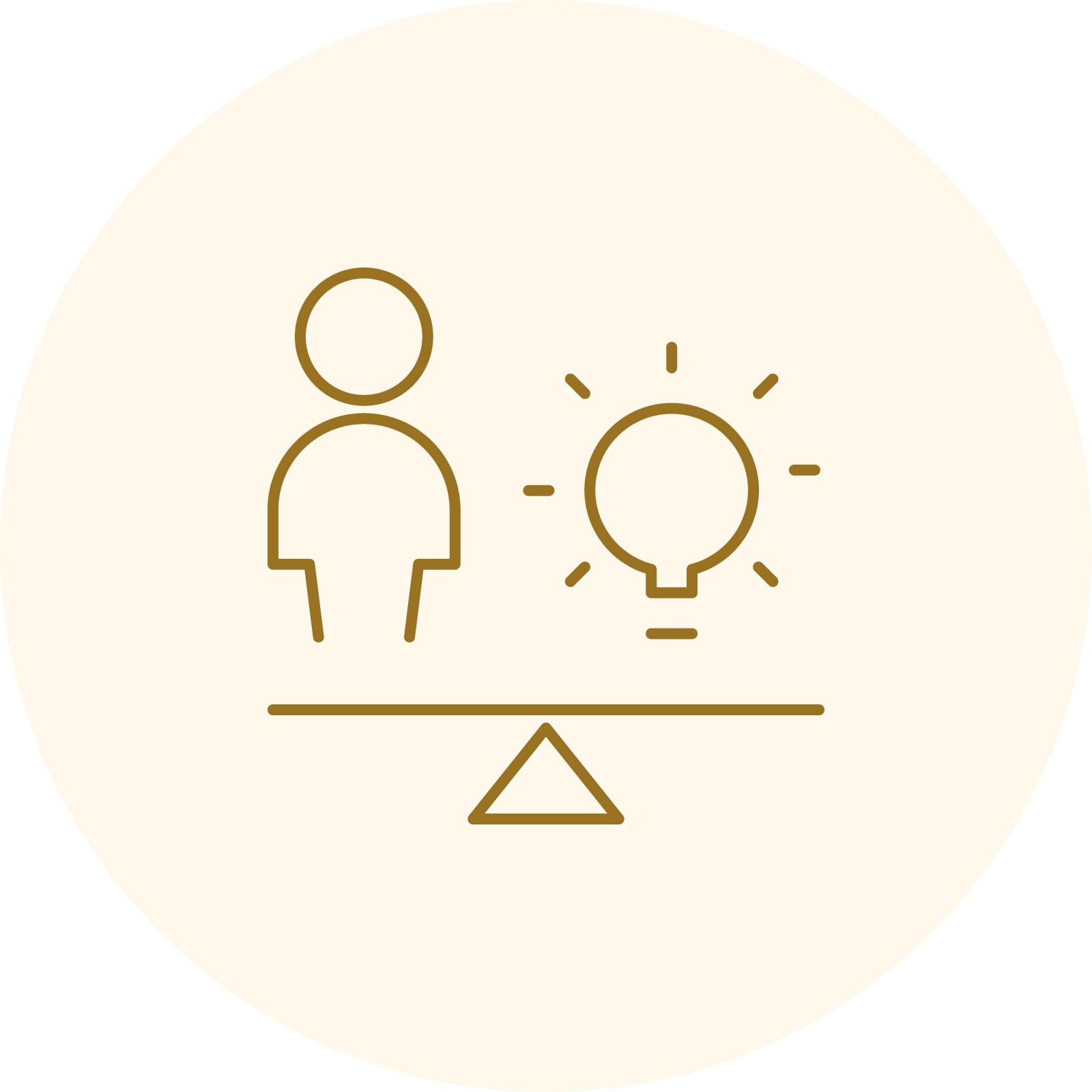 For many, this will already be determined by your circumstances. Unless you have a nest egg for this sort of thing, you might have to begin your business as a side hustle.
And, that's fine!
With your free hours, you can plan and test and create for the future where it is your full-time gig.
If you do have the cash to sustain your life while you are income-free, you'll be able to dedicate all your time to making your business a reality. Your blood, sweat, and tears will not go unrewarded.
Legal structure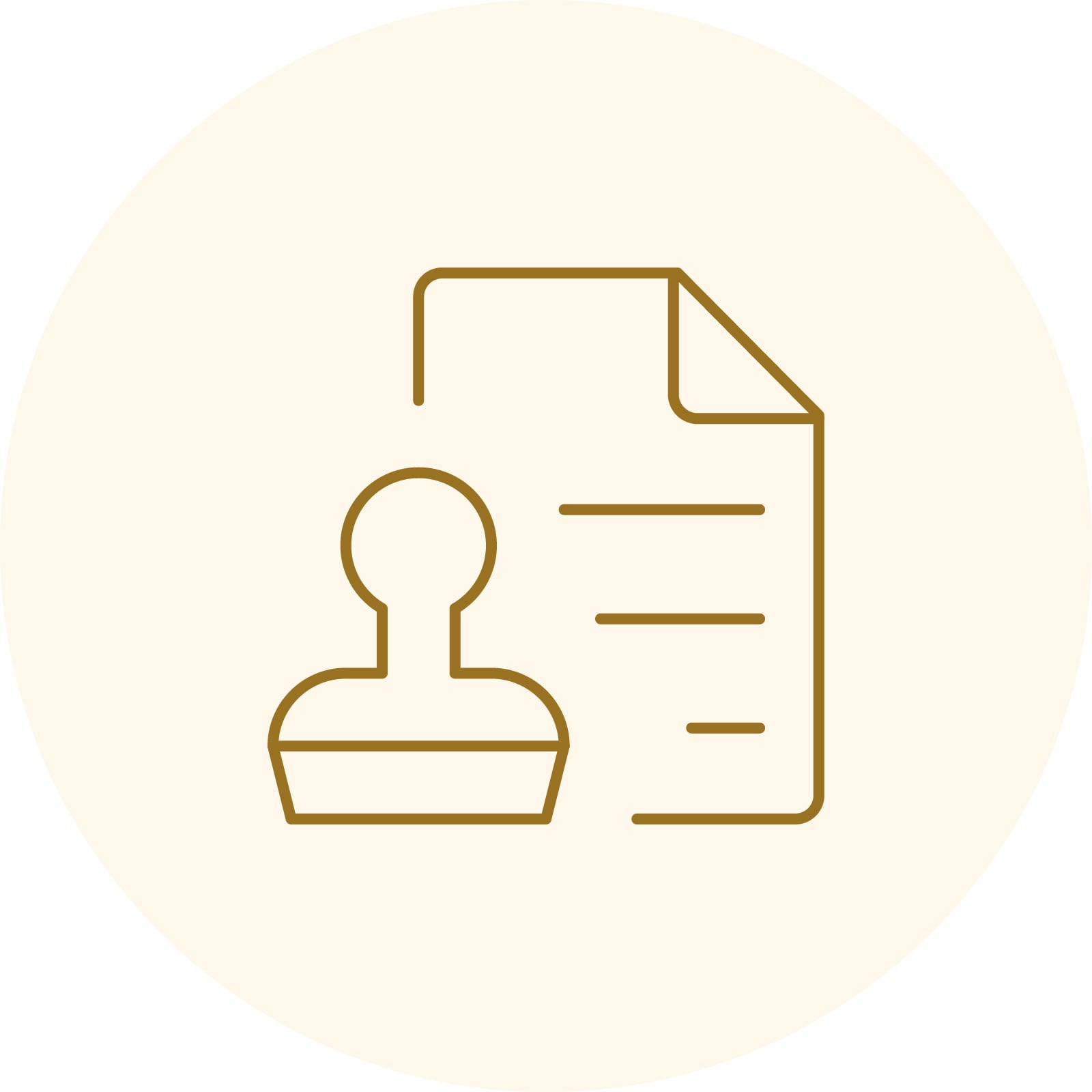 You knew at some point we'd end up getting into the nitty-gritty. Well, here we are. The header says it all. LEGAL STRUCTURE.
But, it's important!
How you set up your business from the get-go will determine a number of things going forward.
Much of this comes down to how much liability you personally take on from bankruptcies and lawsuits involving your business and the way taxes are levied.
Types of business structures:
Sole proprietorship (or sole trader)

Simple structure intended for individuals running a business on their own.
All taxes and expenses are wrapped up in your personal income tax return.
You take on personal responsibility for business liabilities with this structure.
Harder to raise funding.

Limited Liability Company (LLC)

Meant to shield business owners from most personal liability for business issues (lawsuits or bankruptcy).
Combines the benefits of corporation and partnership structures.
Profits and losses are passed through to personal income, avoiding corporate taxation but incurring self-employment taxes.
Good for medium- to high-risk businesses.

Partnership

For businesses operated by several individuals.
Partnerships do not pay taxes on income, but rather passes it on to the individual partners themselves (who also pay self-employment taxes).
Like a sole proprietorship, all business liability is taken on by the partners themselves.

Corporation (or company)

Legal entity that is legally liable, makes a profit, and is taxed on those profits.
Highest personal protection for owners from liability.
Taxes are levied at the corporate level as well as on the shareholder level.

S corporation

Much like the corporate structure but avoids double taxation.
Profits and losses are allowed to be passed on to personal income taxes, bypassing corporate taxation.

Nonprofit

Created for charitable, educational, religious, and scientific purposes for the public good.
Can receive tax-exempt status.
Profit distribution is governed by special rules and cannot be given to members.

B corp

Also called a benefit corporation, that differs from regular corporations in that they must meet a threshold for public benefit and accountability. There are great reasons to become one.
While driven to make a profit for shareholders, they also must contribute to the public good.
Many small businesses that aren't aimed at super-fast growth choose to go with an LLC. It keeps things simple while shielding owners from too much liability.
But, each business should assess its needs and make an informed decision.
Keep in mind that the above information regarding legal structure doesn't include what you have to do if you hire employees. If you do hire employees, understanding IRS Form 940 and Form W-2, as well as other documents, is very important if you want to stay legally compliant.
Business plan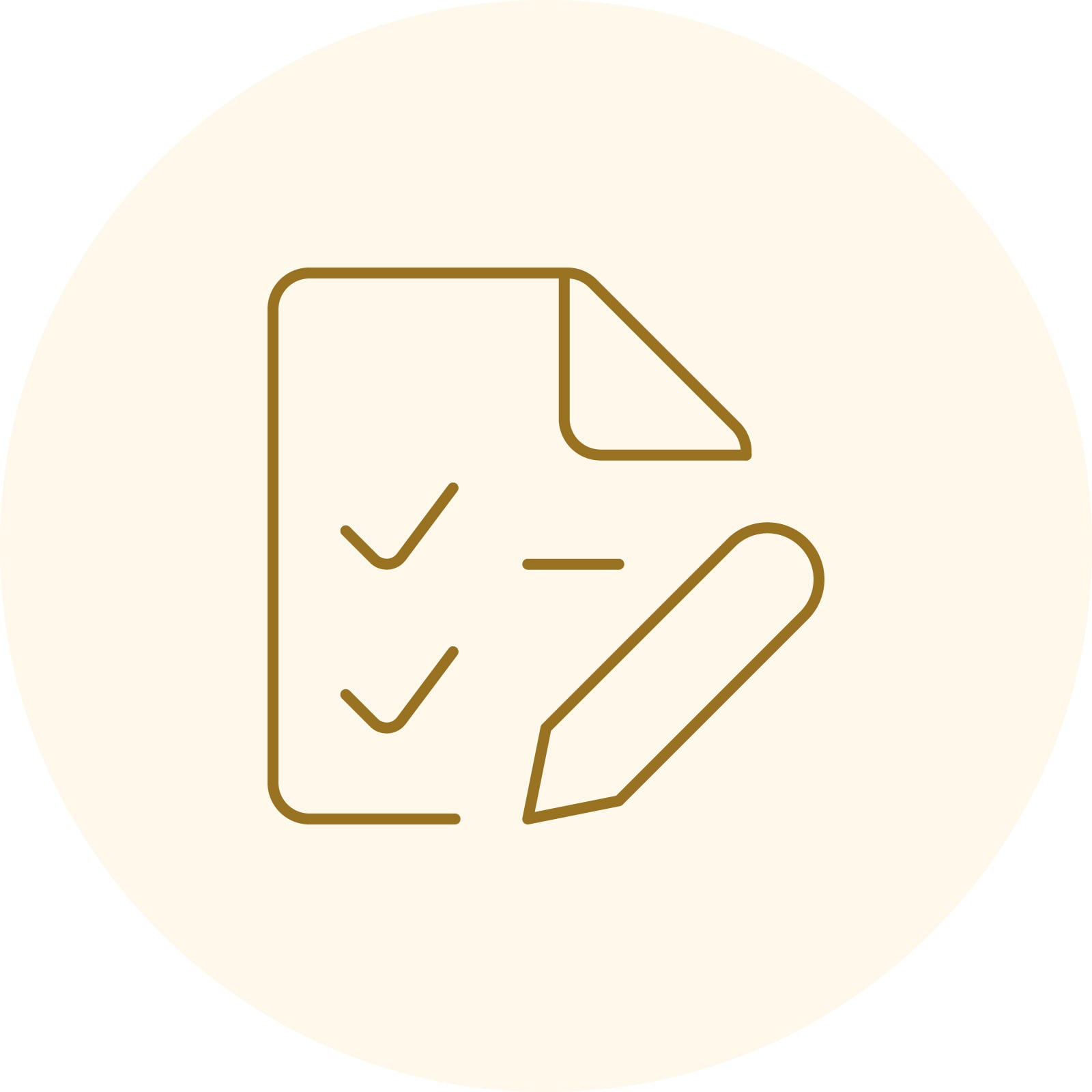 One of the most important pieces in planning your business is, aptly, the business plan.
While your business plan can look however you want, it makes things easier to follow a tried and true format.
This plan will clearly lay out the way your business will obtain funding, operate, gain traction, market, and grow.
In the US, the Small Business Administration has resources to guide you through starting your new venture. The Australian government also has ample resources to help you on your way. You can find easy templates to use on both websites.
Most businesses will use a traditional format to create their plan. This is comprised of nine sections: executive summary, company description, market analysis, organization & management, service or product line, marketing & sales, funding request, financial projections, and appendix.
Essentially, you want to fully explain your business, what it does, whom it targets, how it is organized and funded, and the ways in which it will be marketed.
It's meant to prove the efficacy and viability of your future business.
Business licenses and permits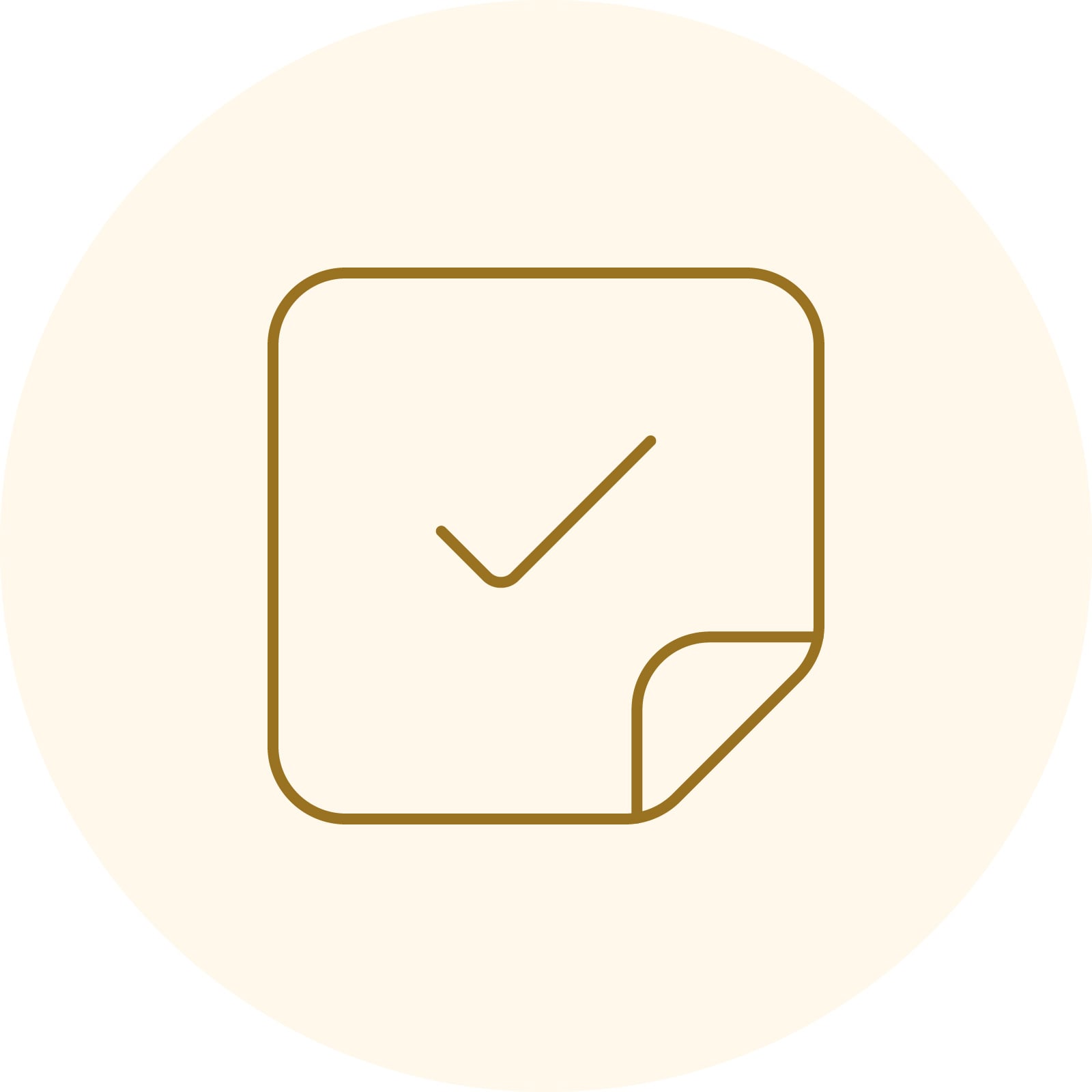 Depending on what products or services you are selling, you may need certain licenses and permits to legally do business.
Also, most places are going to require a license so you can operate from your home.
In the US, there are various federal agencies that regulate certain products and activities. For example, if you bring plants across state lines, you'll want to check in with the Department of Agriculture.
In Australia, there's an easy questionnaire that will lead you to the licenses you need.
Beyond federal licensing, each state has its own regulations around business activities. If you are running a home daycare, you'll have to get all the proper licenses on top of background checks and home inspections.
If your business sells food, you can expect a fair amount of permitting and licensing to be required. Nobody trusts that black market empanada stand.
Again, do your research to see what your local, state, and federal agencies require as far as permits and licenses.
Banking options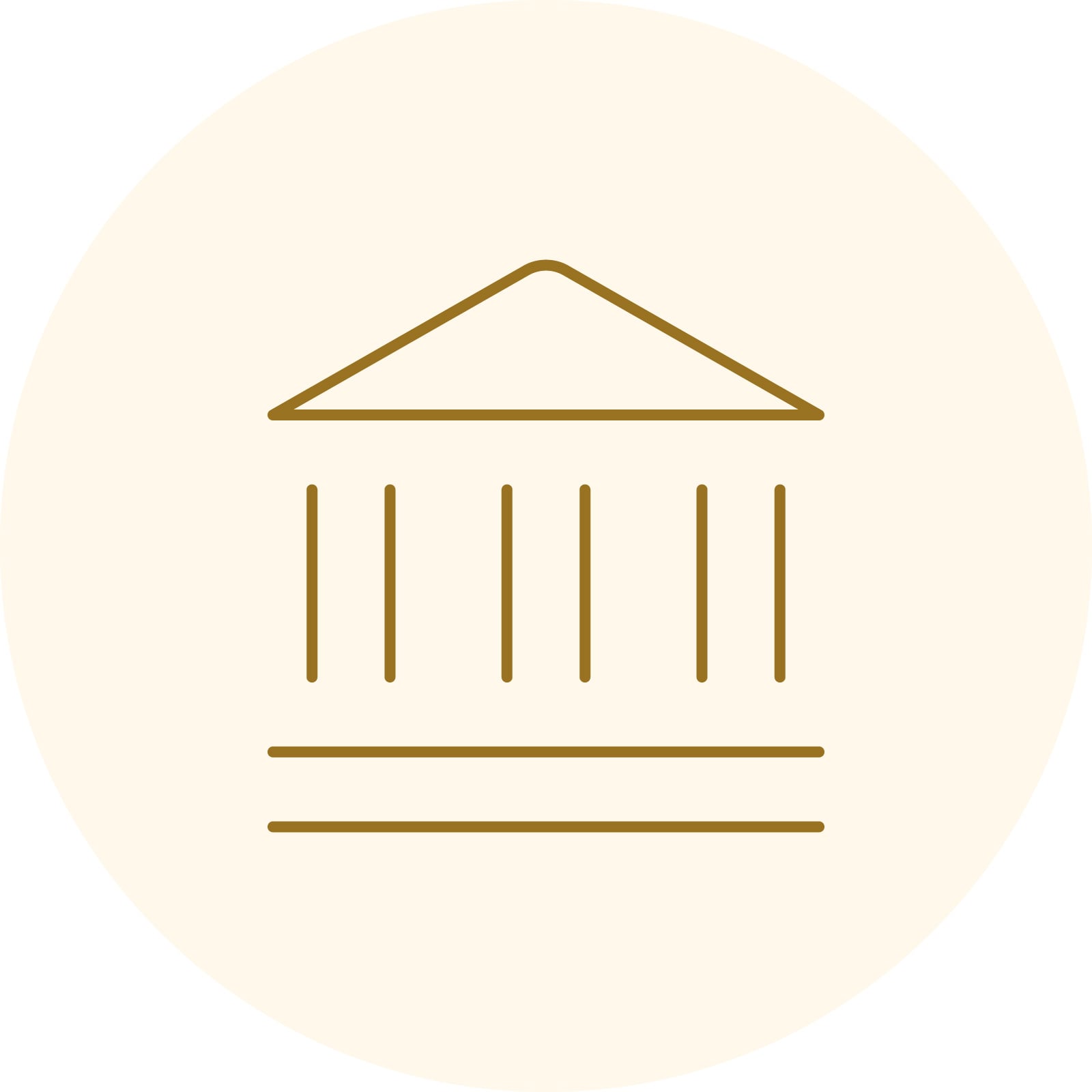 Where you keep your business money is important and your personal checking account isn't going to cut it (no matter how cool your check designs are).
Keeping your personal and business accounts separate is key to the clear categorization of expenses.
There is a whole host of options available for you to choose from when choosing the bank for your business accounts.
You can go big with a national bank or stay local with a credit union, depending on your values and needs.
You'll want to look at a few things when deciding what bank to use.
Fees. Even if there isn't an obligatory monthly service charge, you'll want to watch out for transaction fees, minimum balance fees, deposit fees, etc.
Monthly minimums. A lot of times, banks will have monthly minimum balances to avoid service fees. Take note of these minimums when making your decision.
Locations. If in-person banking is important to you, having a convenient branch location will be key for running your business. If that's not you, online-only accounts are an option too.
Interest rates. You probably won't get a rate worth mentioning on your operating checking account, but make sure you take a look at savings and CD interest rates. Your reserve cash can make money and you'll want it to make the most amount of cash possible.
Financing options. Your relationship with a bank isn't limited to checking and savings. When your business needs a small business loan, you want to make sure your bank has good options available to you.
If your business is rooted locally, you may be best served by finding a credit union near you. Often, being not-for-profit entities, they will have lower fees and higher interest rates.
Further, if you are concerned about the industries a certain bank is invested in, credit unions may hew closer to your mission and values.
Research well and choose wisely.
Financing your business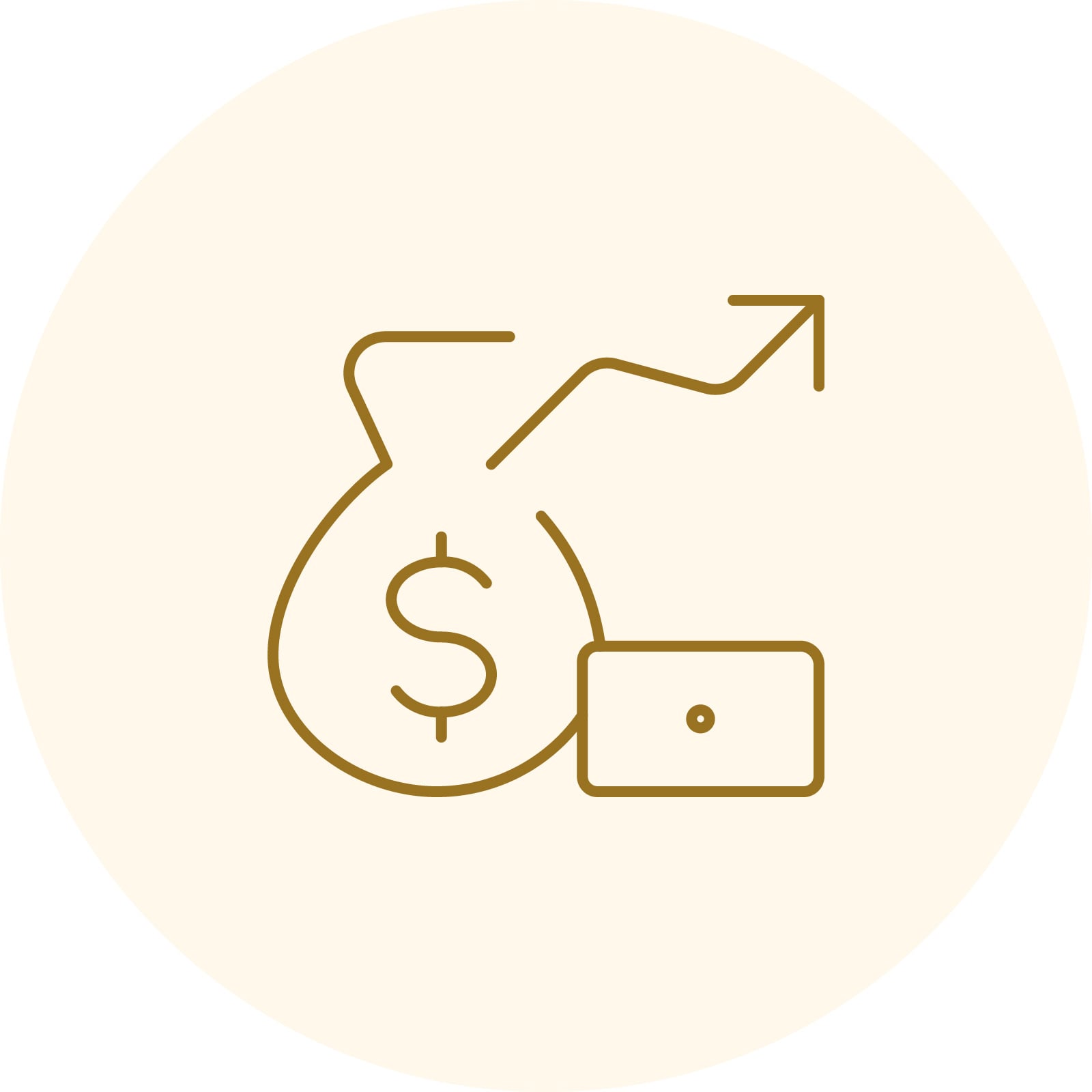 To start out, you may need to find financing resources outside of your piggy bank. This cash can come from a variety of sources.
If you have enough cash to start, that's awesome—you can move on to the next point.
As I mentioned earlier, crowdfunding is a way to not only gauge interest but also secure early funding. This may or may not be an option for your particular business.
Friends and family are another resource you could look to for getting your business off the ground. This can be an investment in your company or simply a loan from a loved one.
Small business loans are an option, but banks are reticent to give out loans to entities that aren't established and have no record of income.
In the US, the Small Business Administration has loan guarantee programs, which can help you get the funds you may not have otherwise been approved for.
If getting traditional loans is proving difficult, you can also use credit cards with low-interest rates or apply for a peer-to-peer loan.
Plan for scalability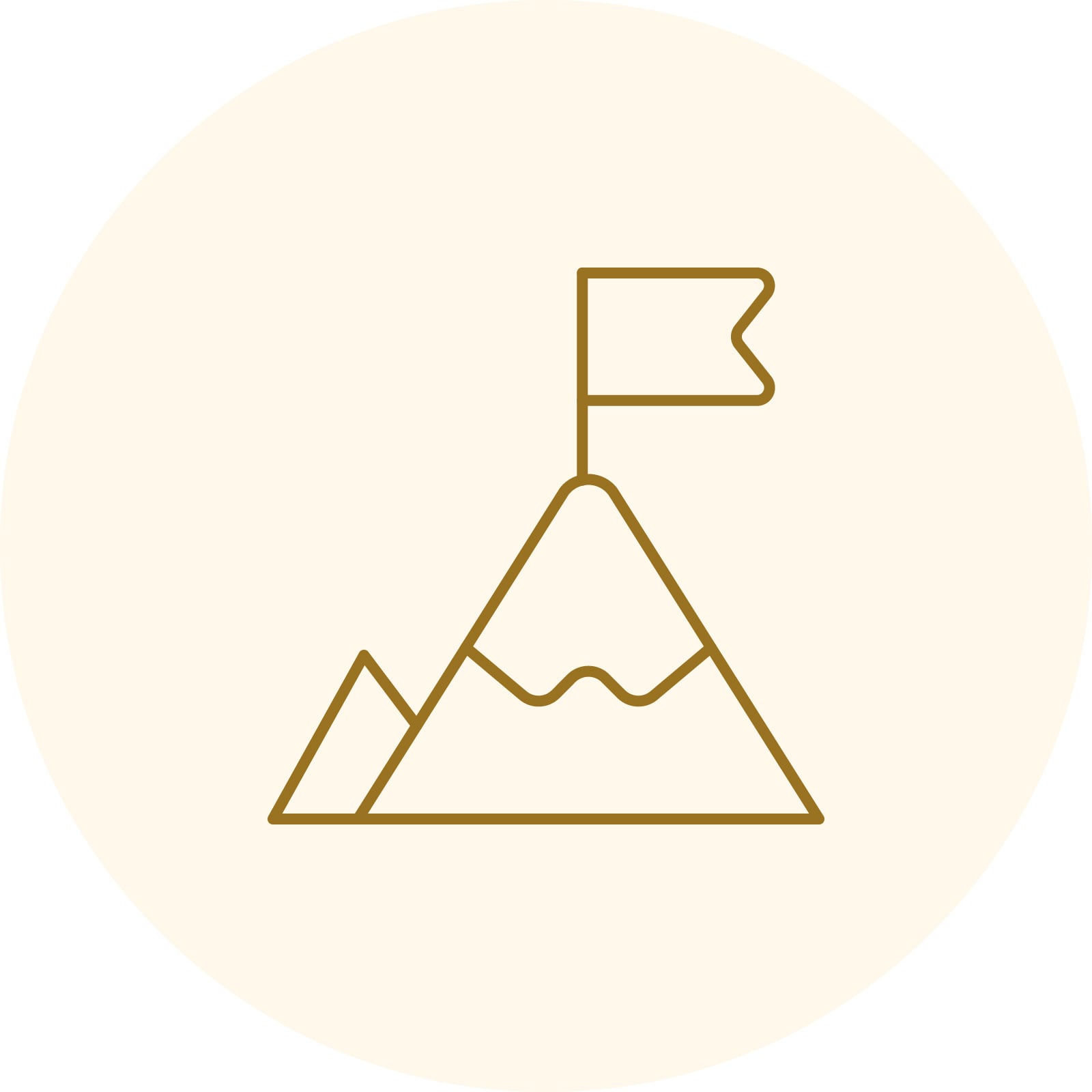 As you are starting your business, it helps to look toward a future version of that business.
How big do you want it to be in one year? Or five years?
Build out your company with scalable processes. Will your current processes easily adapt to double or triple revenues?
If not, it'll save you a lot of time and pain to rework now.
Think of your company as a small house you are building on an empty lot. You can start it anywhere, but if you choose poorly, you'll have a hard time adding on future improvement.
It's about creating a strong foundation for the business you ultimately want to have.
Choose your platforms and software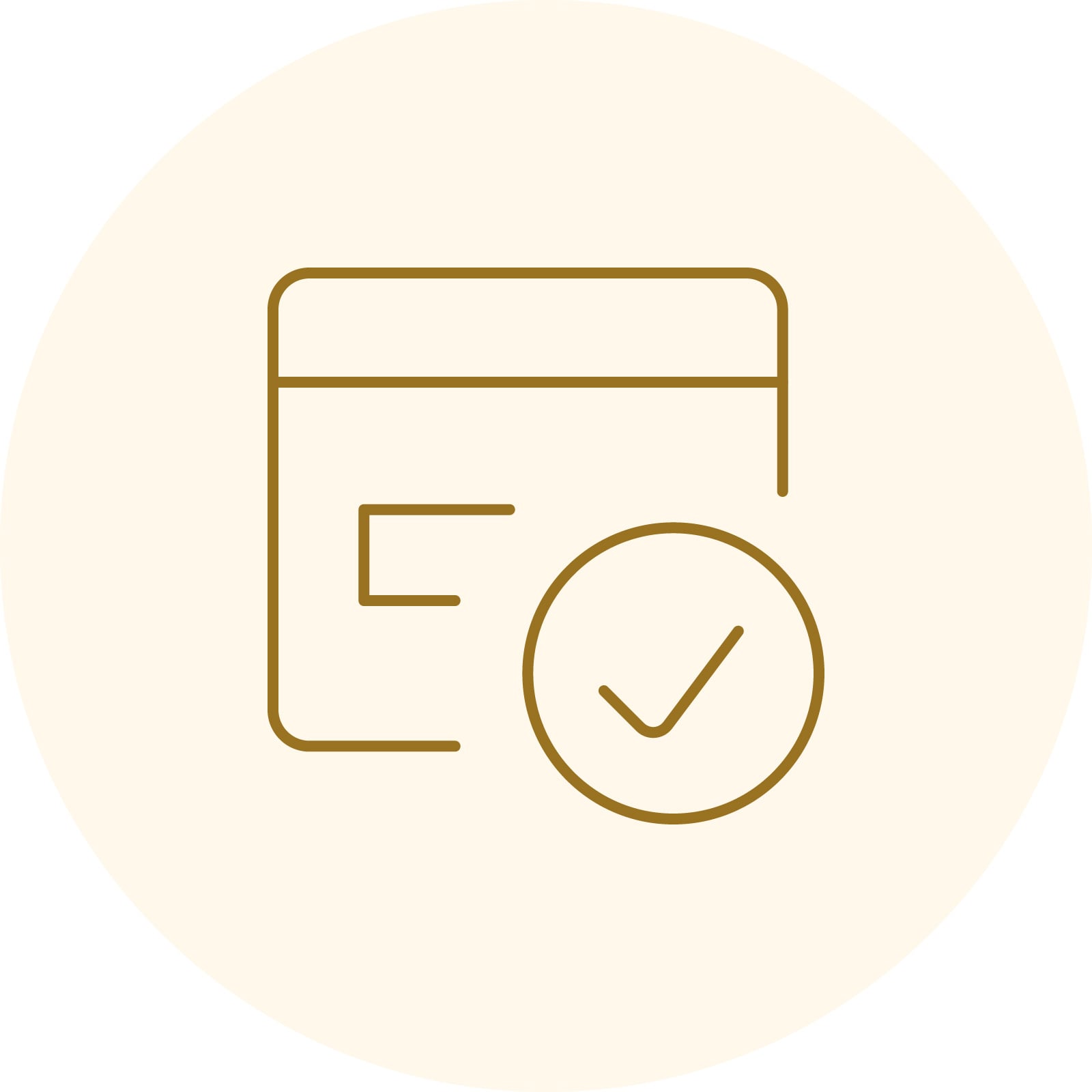 Your business is nothing if people can't buy from you. Whether you are selling products or not, you'll need a place to rest your digital head.
For non-eCommerce sites, you have tons of options—from the classic WordPress site to the up-and-coming Squarespace or Wix sites. Whatever works for you.
You'll find comparison posts all over the internet.
For eCommerce sites, you'll need to choose carefully based on the features you want. There are plenty of platforms with tons of features. I won't go into those features here (because that's another exhaustive post), but here are just a handful of great platforms to choose from:
Depending on the platform you choose, you may also need a web hosting service where your website will live.
Your hosting service can determine the speed of your site as well as the amount of traffic it can handle.
Beyond that, you'll want to have a full stack of software that serves your various business needs. A few of the things you might need a software solution for are:
Accounting
Customer relationship management (CRM)
Email marketing
Taxes
Customer service
There are so many pieces to running a business. Yours may start lean and small but as you grow, SaaS (Software as a Service) products can help make things more efficient.
Market your shiny new business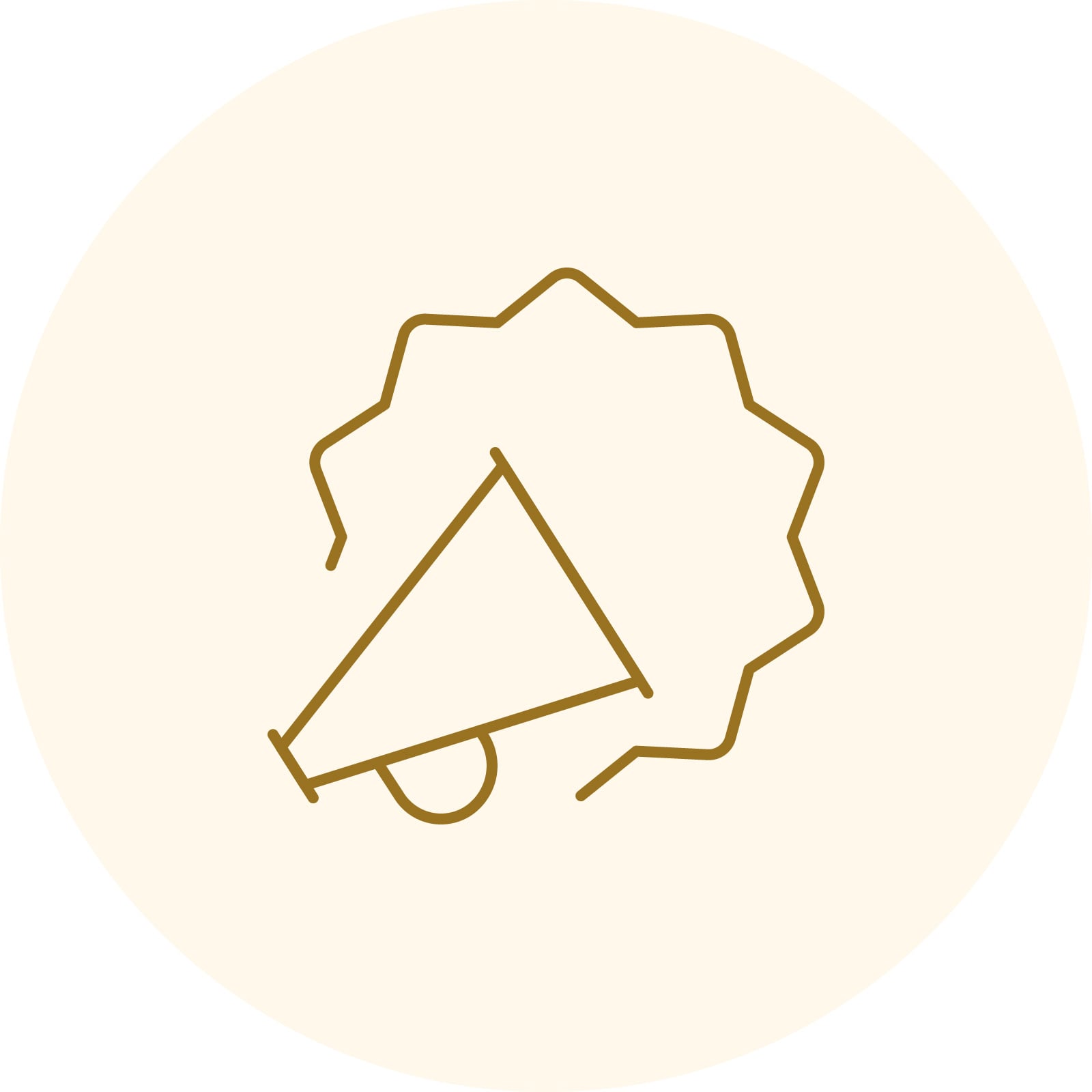 Now you've got your business ducks in a row and you've got a website ready to sell. Awesome! So, how do people know you exist?
They don't.
So, you have to let them know. Marketing has come a long way since town criers screamed out the USPs of their particular business in the city center.
It is much more varied and there's no need to wear your voice out.
Depending on your platform, you may already have some visibility to your store. Amazon and Etsy are not only platforms but also search engines. When users enter certain search terms, your product has a chance of showing up.
Here are a few other ways you'll want to broadcast your store's existence:
Social media. Your site alone can only attract visitors if there are links pointing to it. Social media sites are massive pools of potential customers that could be persuaded to visit your store. Put a little energy into it and you can gain followers and traffic to your store. On top of organic growth, you can also utilize each network's advertising platform to reach your target audience.
Content marketing. Keep a blog and do keyword research in your industry to understand what people are searching out information about. If done well, you can get free exposure by getting to the first page of Google for various search terms.
SEO. While this is important on your blog, it is also very important throughout your site—in the structure of your product and category pages as well as the naming of your products. Another consideration for SEO is mobile. According to HubSpot, optimizing mobile performance is the top technical SEO technique used by marketers to improve site performance, and Google research in 2019 showed that 59% of respondents want the option to shop on mobile devices. When done well, SEO can vastly improve your site's visibility in search engines, making it easier for potential customers to find you.
Email marketing. When you have captured the emails of your current and prospective customers, you have a powerful tool in email marketing. By sending them useful information and promotions, you have the opportunity to make them buy for the first time or keep coming back.
Search ads. If you have a budget for advertising, search ads can net you new customers using search terms similar to your offering. If you continue to get customers this way, you can keep increasing your budget until it hits a wall. You are just making money by spending it at that point.
Display ads. You've no doubt seen display ads throughout your internet surfing experience. You can do this too! By targeting certain interest groups and/or retargeting shoppers that have visited your site, your beautiful ad can appear in front of hundreds of thousands of eyes all over the web.
Referrals and partnerships. By setting up a referral program wherein customers refer new customers for a discount, you can set off a wave of new business at a low acquisition cost. You can also partner with non-competing brands in your same industry to get more exposure and increased sales.
Word of mouth. Give your customers a reason to rave about you to their friends, family, and social media followers. You can help this along by suggesting social shares across your site. If you have stellar customer service, people will talk. Great experiences are key to great word of mouth marketing.
Guerilla marketing. For those low on budget but overflowing with creativity, guerilla marketing is for you. You can create free display ads all over your city by plastering QR-coded stickers or stunning posters on boarded-up storefronts or phone poles all over. Or simply use chalk to amplify your socials where people strut. It's up to you.
And there is so much more. Do what you can with the budget you have. As you start seeing results, allocate more money to the things that create a positive return on investment.
Anything else?
Not today at least. As you can see, there are a lot of pieces to starting a business from home. But, it's super achievable.
Make a checklist and start checking things off. Eventually, you'll be a full-blown business owner. All from the comfort of your home.