October 26, 2020
How to sell on Shopify: A step by step guide
by Heather Compton
If you're considering setting up an online store, you've no doubt stumbled upon Shopify. One of the most popular platforms for online selling, it's not just for small business owners.
10% of eCommerce businesses globally use Shopify as their weapon of choice, including Telsa, Heinz, and Penguin Books.
Having an amazing product to sell and good business sense doesn't always mean you've got the skills or the time to build an online shop from scratch. And you don't have to!
Often, even business owners with coding knowledge use Shopify so that they can focus more on selling and less on the technical stuff.
Over 1,000,000 businesses in 175 countries have made over $200 billion in sales using Shopify, which is a pretty good testimonial for the platform.
Setting up your Shopify store, step by step
Are you ready to start setting up your Shopify store?
Let's have a look at the eight simple steps you can take to get your business up and running on this dynamic eCommerce platform.
1. Sign up for Shopify
The first step is easy.
Sign up for Shopify using your email address, store name, and other basic details. Your store name will become your default URL (storename.myshopify.com), so put a little thought into it.
But, don't stress too much about the store name just yet. You'll probably want to buy your own custom domain moving forward (storename.com), so your site looks legit and is easy to remember.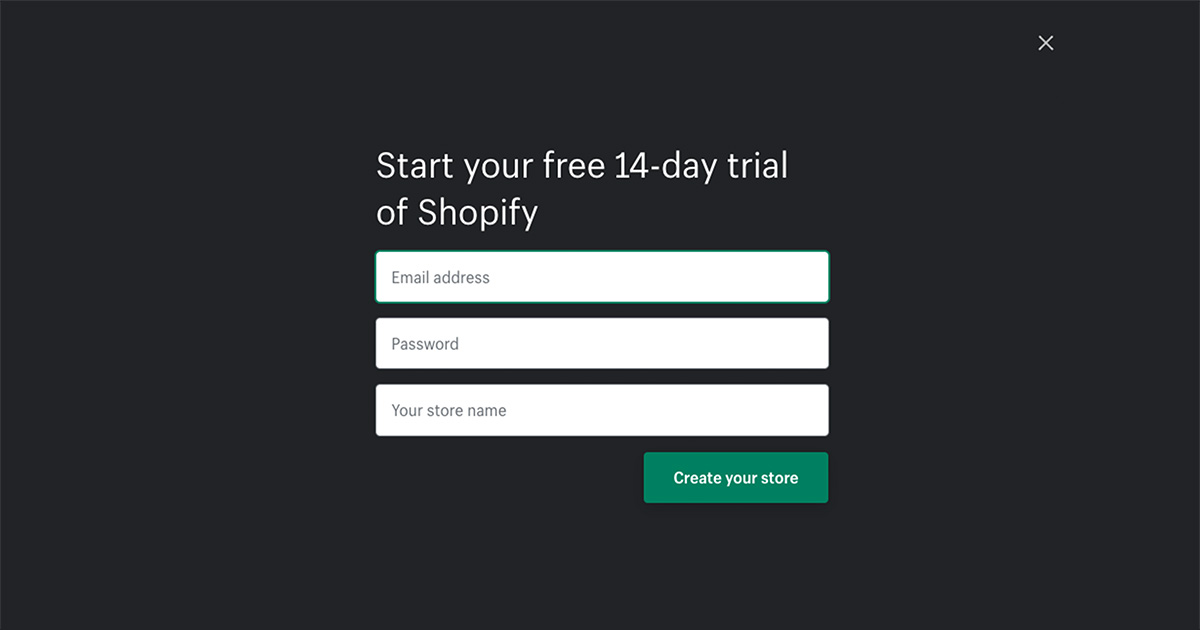 It's good to give the 14-day free trial a whirl to get you started. This way you can get a feel for the platform and be certain you want to move forward with it.
Once the trial ends, you can choose whichever paid plan suits your business the best. There are three monthly plans to choose from—Basic Shopify ($29), Shopify ($79), and Advanced Shopify ($299).
Which you choose depends entirely on the size and needs of your business. You can find a handy comparison chart on their website to help you make this decision.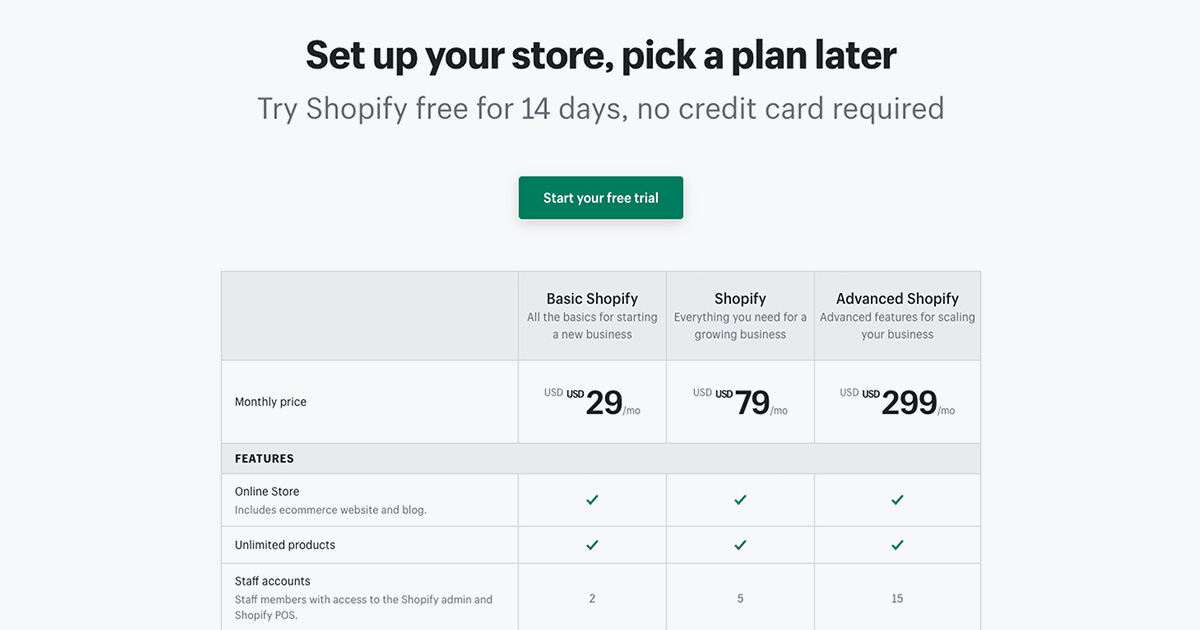 Source: Shopify
2. Browse the admin panel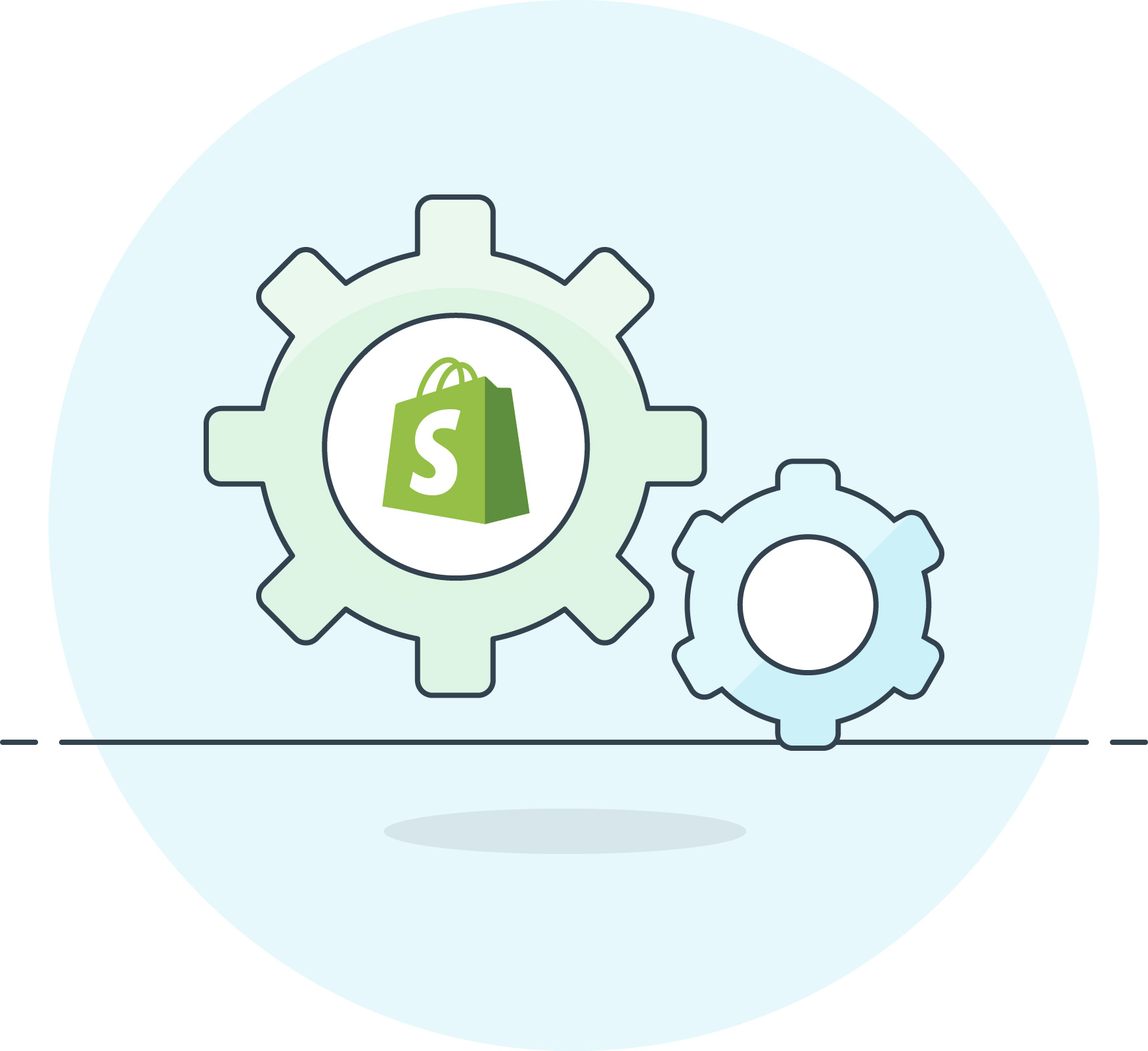 When you log in to Shopify, you'll see the admin panel. This is your site's control center, where the important decisions are made.
Here, you'll get an overview of your daily orders, how many people have visited your site, and any other relevant recent activity.
From there, you can click through to individual product pages, orders, and settings. It's useful to have a good rummage around when you're getting started so that you know where everything is.
Shopify also boasts a handy smart search bar so that if you want to head directly to a specific page or setting, just type it in and the relevant page will pop up. Nice and easy.
3. Pick a Shopify theme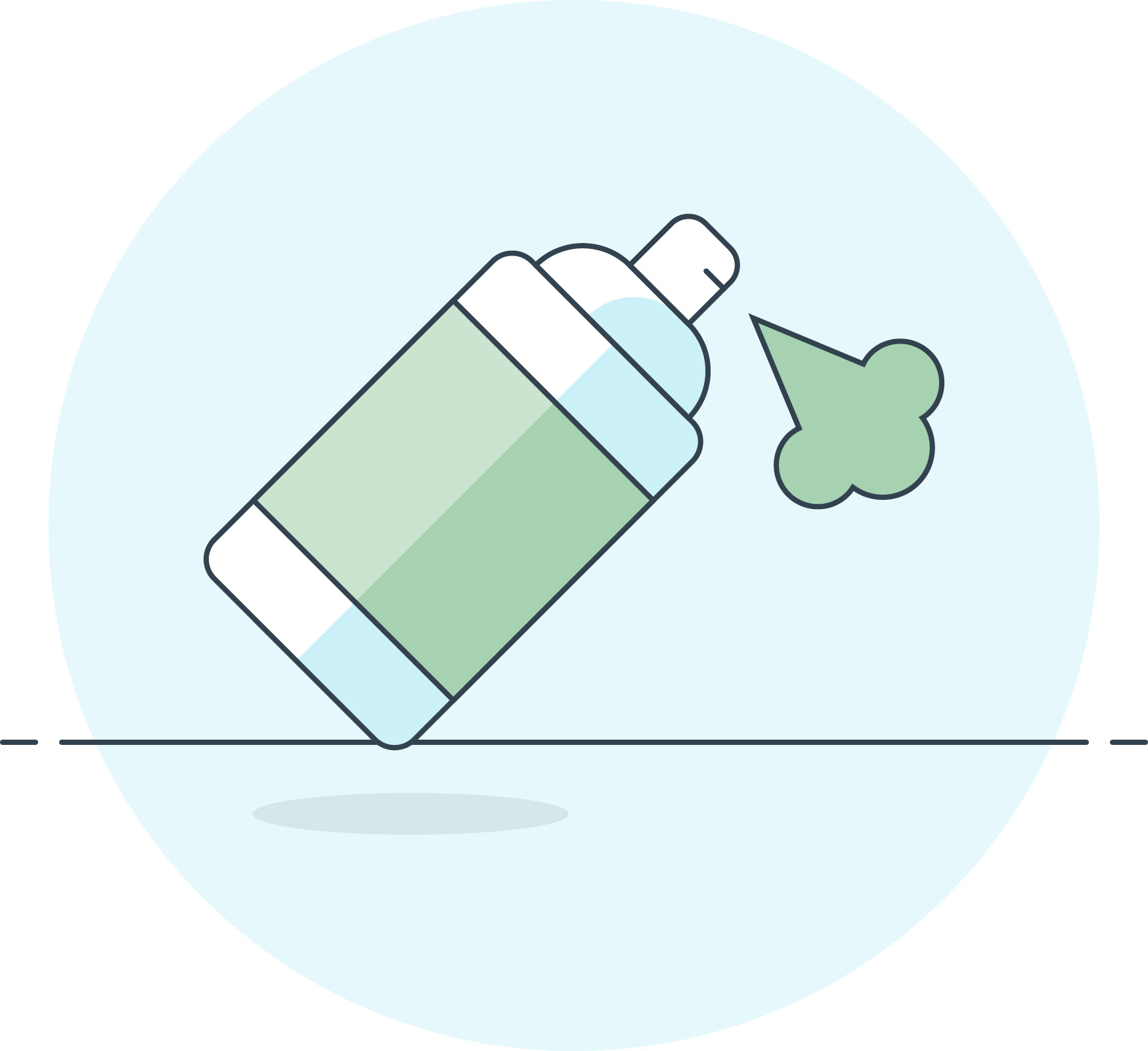 A Shopify theme is basically a template for how you want your site to look.
Shopify has over 100 free and paid themes to choose from—each with its own style. Some themes were built to suit stores with thousands of products and some were built with specific industries in mind.
If you're struggling to decide, don't panic—you can change your theme at any time. Just try something out and see if it fits you. You are building your store, piece by piece.
It's vital to make sure that the theme you choose is properly responsive and mobile friendly. Whatever device your customers are shopping on, you want to be certain that they have a good experience (and then buy your stuff!).
According to eMarketer, by 2021 mobile eCommerce sales are expected to account for 54% of all eCommerce sales. So, this is obviously a big deal for your store.
Creating a site that doesn't look good (or work) on a mobile device can push potential customers away towards sites that do. Be the site that does.
4. Start adding products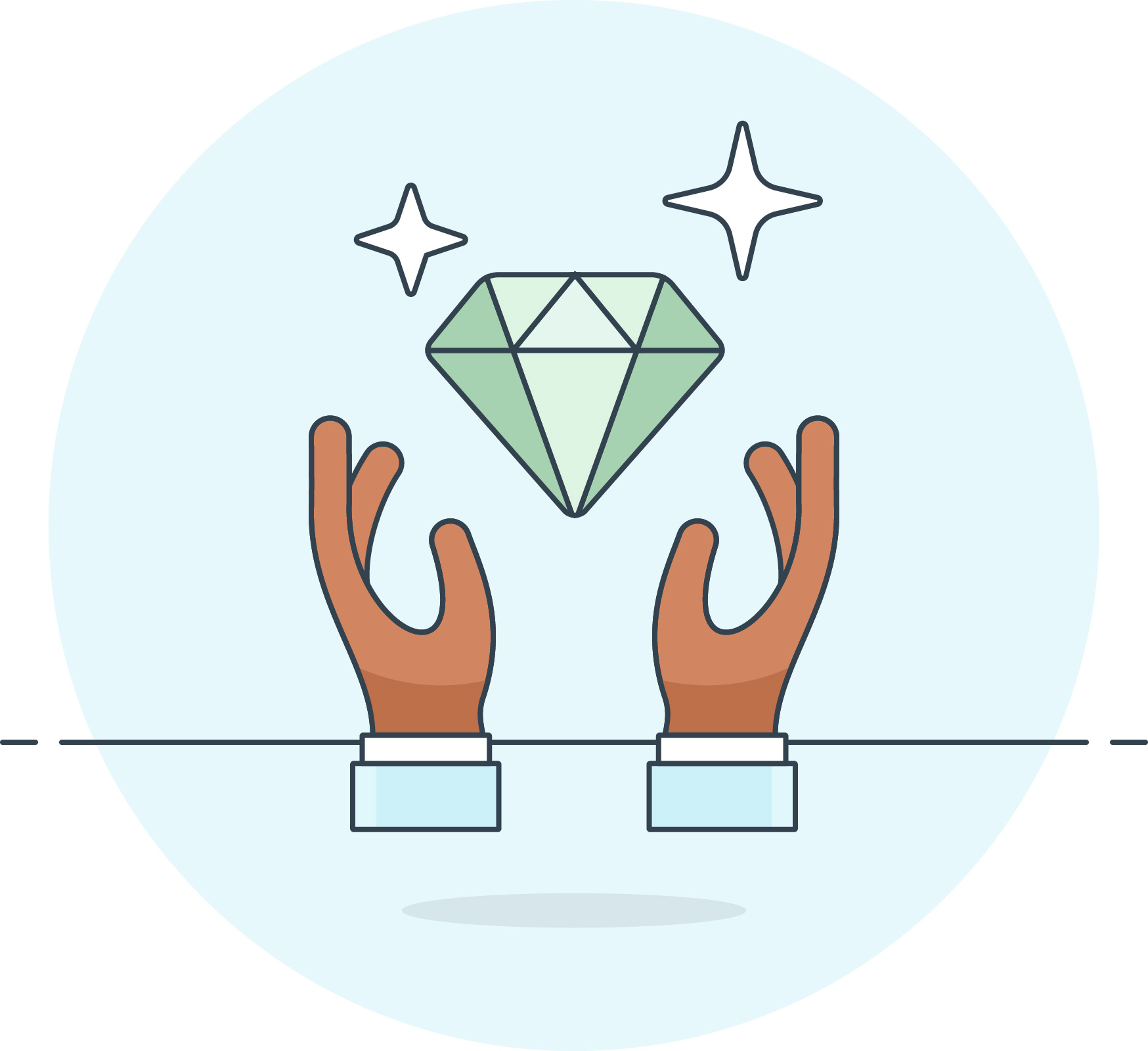 Now, on to the big consequential step—adding your precious products.
Click on Products > Add product from the Shopify admin panel and start stocking your store with your wares. This is the exciting part—when your store starts to feel like a real shop!
You can start off adding products one by one or if you already have a pretty big inventory you can upload your products in bulk using a CSV file.
This is also useful if you already have an online shop somewhere else and would like to move it over to Shopify. Shopify makes this process fairly simple.
On each product page, you can add product descriptions, SKUs, and images. Writing effective product descriptions can dictate the success of your online Shopify store.
Same goes for the addition of good-looking product photography that showcases items in detail.
Each product will need a title and description that is clear, relevant, and appropriate for your audience.
The copy you use in the description should be easy to read, answer common questions, and highlight the benefits that make your product stand out. With this copy, you are trying to make the sale, so be persuasive.
5. Shipping options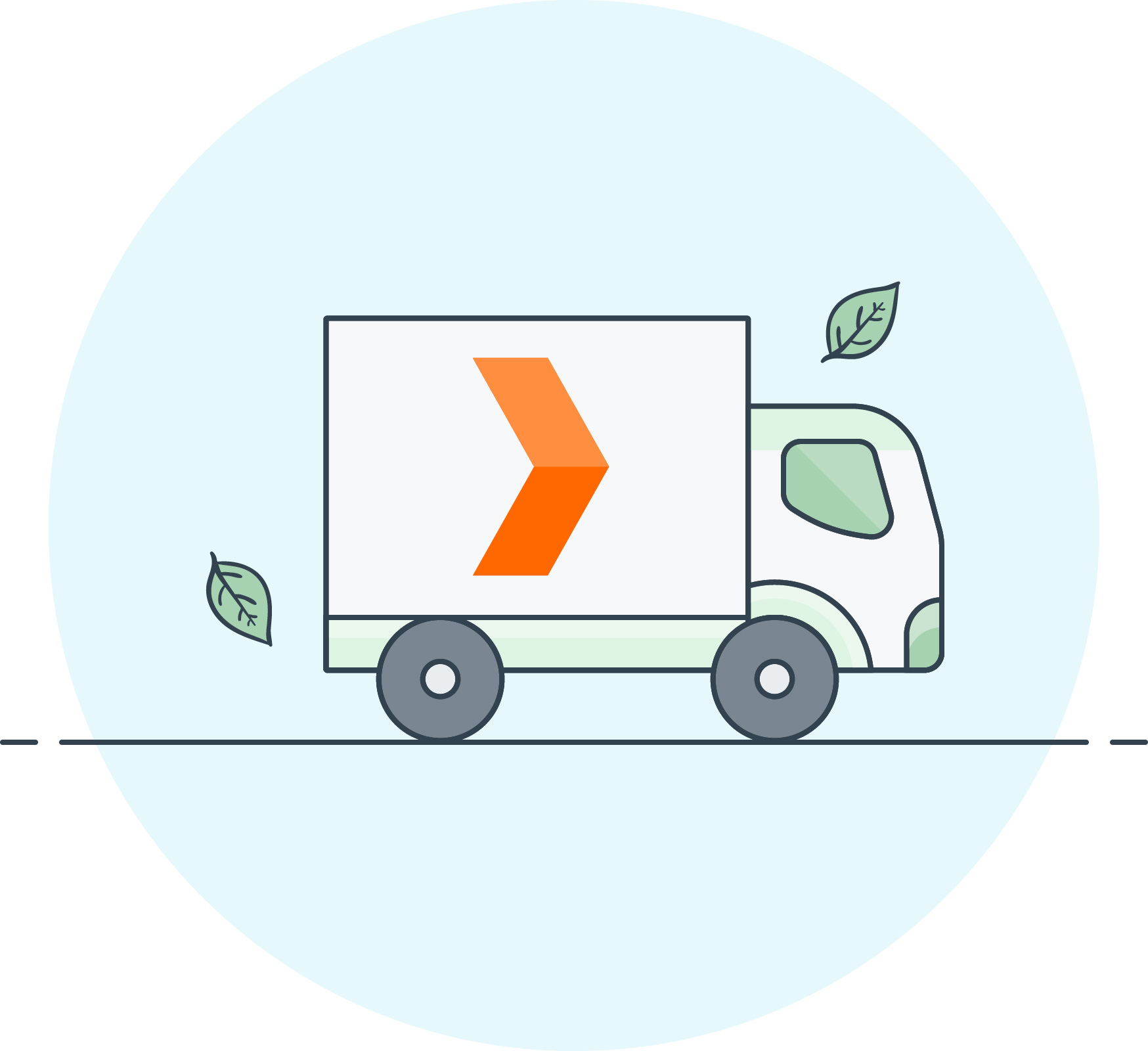 Shipping strategies are often overlooked by both eCommerce and physical business owners.
Before you take your first order, decided what shipping method you'll use. Your customers' last touchpoint will be with their delivery, so the shipper you use matters.
Plus, consumers are becoming ever more eco-conscious in how they shop. By using a sustainable shipping option (like Sendle 👋🏾 ), you are adding a powerful arrow to your marketing quiver.
It also helps to use a service that easily integrates with your Shopify store.
Read up on the different carriers and shipping rates that you can offer. For example, many businesses offer free shipping and others charge a flat rate.
Once you understand how shipping works on Shopify, you can set your shipping rates in the Shipping and Delivery section of your store.
6. Create your store policies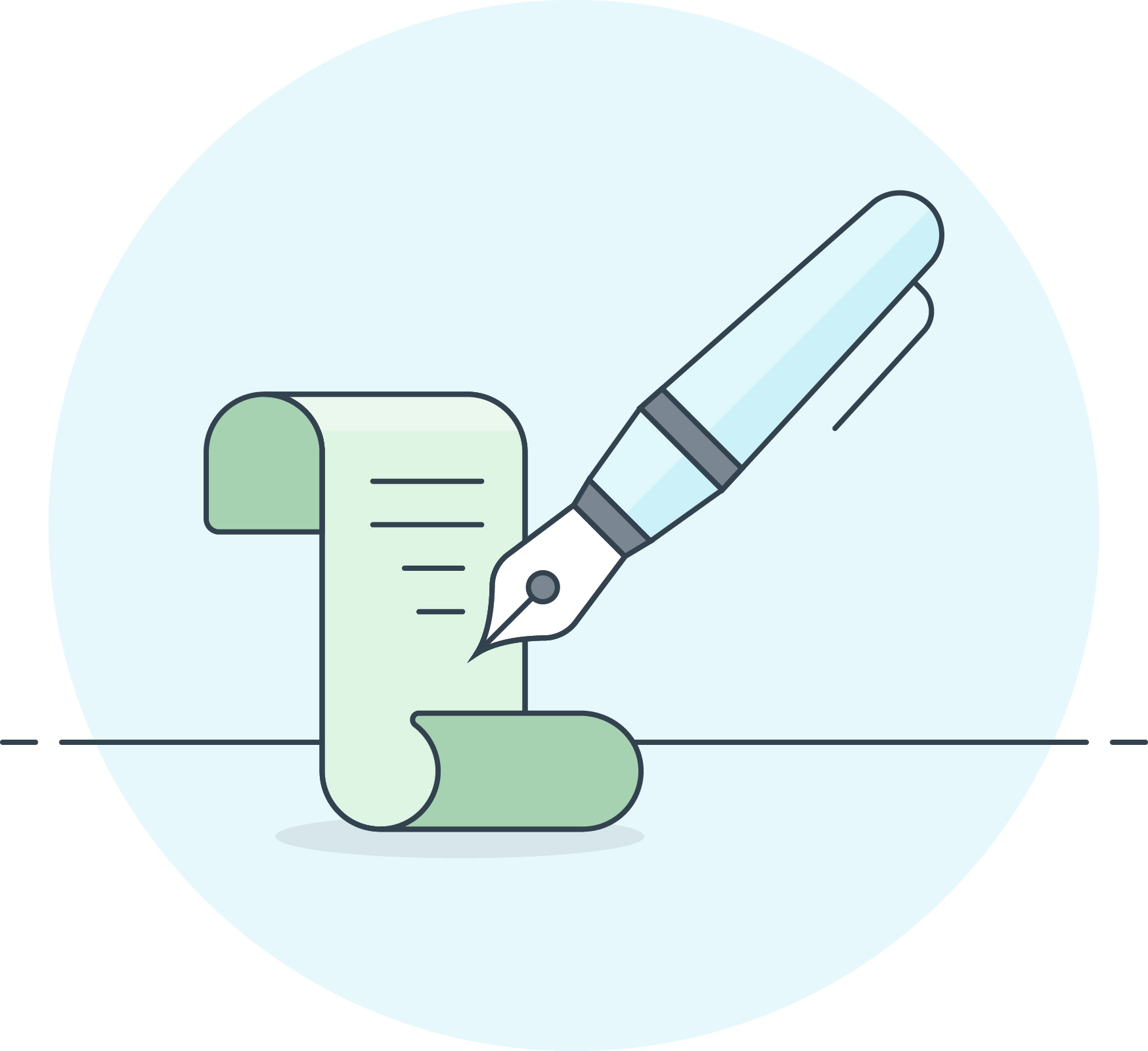 Creating policies on customer privacy, refunds, terms of service, and shipping are a necessary (if a little dull) part of setting up your store.
Once you've added your policies, they'll appear at the footer of your website for customers to view. Well-informed shoppers make for happy customers.
It's a good idea to spend some time on your policies. In fact, a good return policy can help to grow your small business.
Having visible, transparent policies builds trust and assures customers that you aren't pulling any wool over any eyes.
7. Tell the world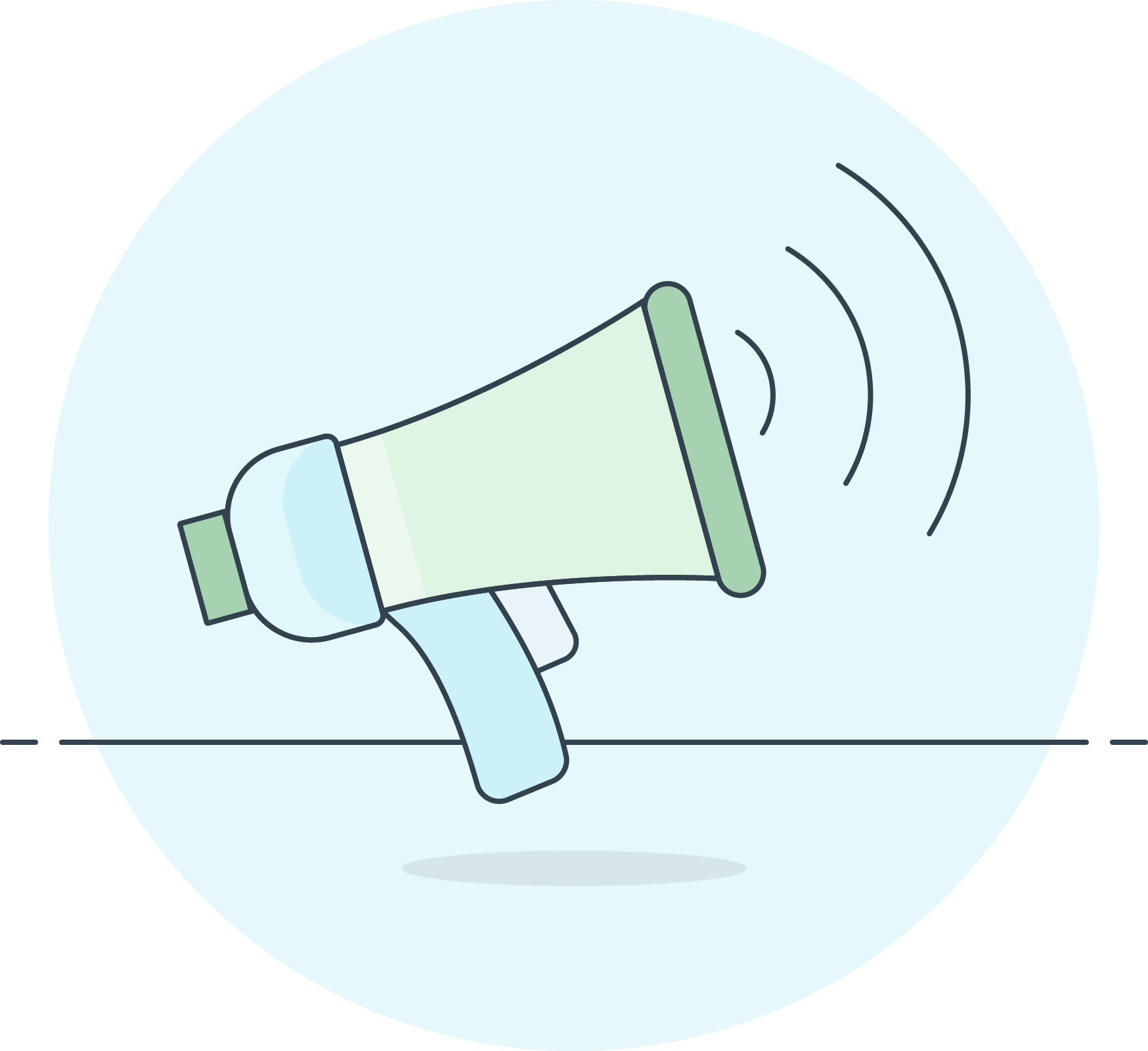 Setting up a beautiful website is only the beginning. Marketing your store effectively can really draw in the crowds.
It's a smart idea to create a comprehensive marketing plan that covers how you want to drive customers to your store using social media, send out promotional emails, work with influencers, or even rent a billboard (yes, really).
Shopify easily integrates with social media, meaning that you can offer products to even more customers via Facebook, Instagram, and other channels.
Plus, there are so many apps you can find on the Shopify App Store that can help you market even more effectively.
8. Ready to sell?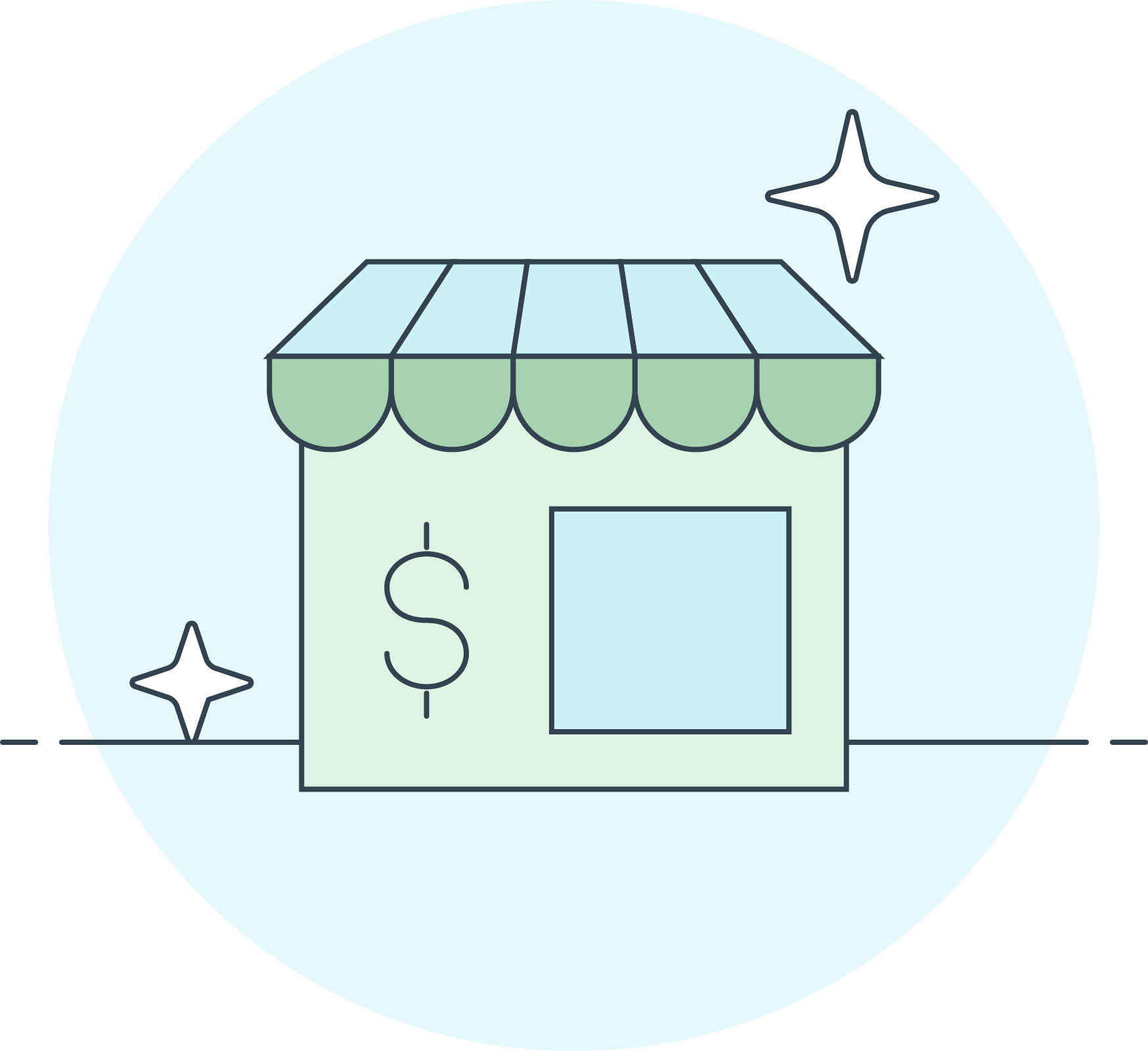 It can be scary to make your store live and start selling.
That's why Shopify lets you create test orders so that you can see how your checkout, shipping, and tax process works from a customer perspective.
The final step is to remove the password from your online store and get selling.
The password protection is automatically in place on Shopify until you remove it. That means that whoever visits your website will be asked to enter a password before they can view your store.
To remove the password, go to Online Store > Preferences.
Now you're ready to grow your business online and start taking over the world. Good luck!
For all of our Australian Shopify users, we've got great news! You can send with Sendle right from your store.
For all of our US Shopify users, check out our dashboard integration for simple, reliable, affordable, carbon neutral shipping.