January 23, 2020
How to write fabulous product descriptions that really sell
by Nicole Webb
You've spent time and money crafting some beautiful images to show your product in its best light. And while it's true—the product image is a customer's first impression—the description or copy is just as critical.
Doomed is the date with the guy who describes himself thus: 'human male, can drive, short hair, went to school' (hint: swipe left). A great description (of anything) is key to moving the conversation forward or the cursor to the 'Buy Now' button.
Clear copy can successfully guide customers from browsing through to 'checkout', so let's take a look at the best way to entice customers at first click.
Why are product descriptions important?
When product descriptions are used effectively, they offer the right mix of information that addresses 'why' customers should click and collect. In a split second, your customer understands what your product is, how it works, and why they need it.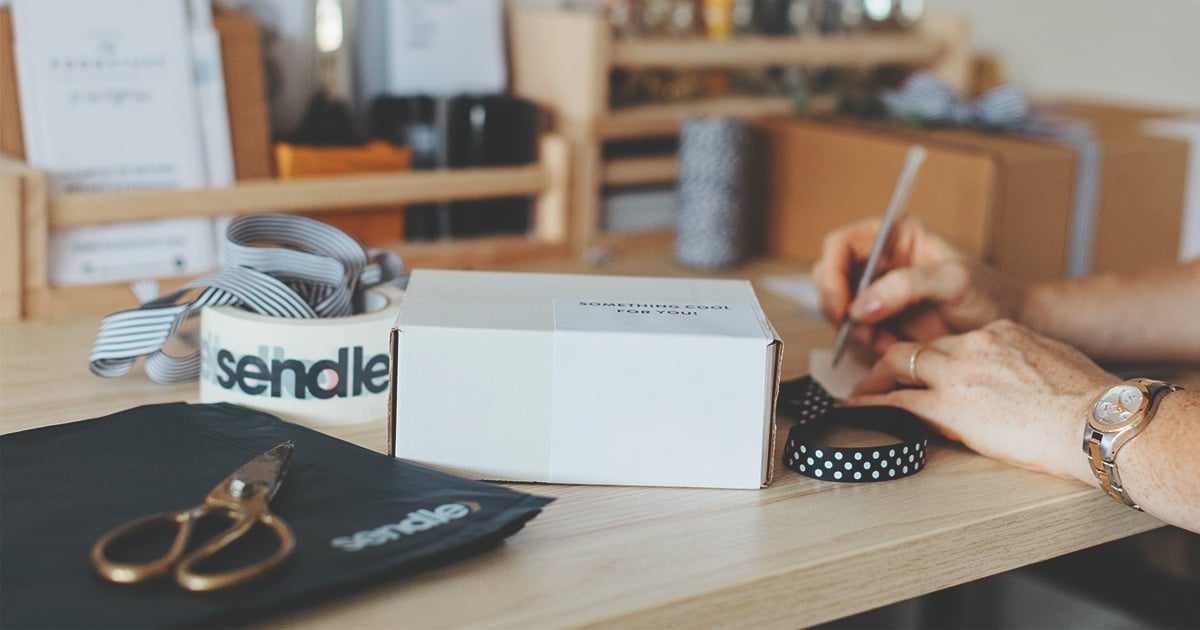 You'll know you have strong product copy if you've covered how your customer can benefit, its point of differentiation (especially when compared with your competitors), and you've offered any supporting information that makes it easier to make buying decisions (like measurements, guides on how to use it, your shipping details, etc).
How to make your product copy stand out
Clever copy that sufficiently entices buyers often addresses the following key components:
1. Show off your creative chops
While product copy needs a base level of information to support it, there is always scope to be clever and flex your creative skills. Overly technical and dry language is an instant kill switch.
Aussie skincare company, Go-To uses fuss and jargon-free language to talk about itself and its products while injecting a bit of humor.
What is it?
A gloriously scented, rapidly absorbed multi purpose body oil.
Smelling approximately 92% better than everything else that exists or ever will, Exceptionoil is a do-it-oil that nourishes, soothes and conditions the skin, nails, heels, cuticles and hair.
In doing so, it also gets the point across that the company and its products are simple, effective, and don't take themselves too seriously.
2. Know your audience
Ensure your language is specific to your audience.
Your writing will need to be tweaked to suit different audiences, whether it's an academic type of audience, fashion-conscious Millennials or luxury car buyers.
You already know your target market, so tap into your knowledge to show you understand them and their needs.
3. Properly optimize content
Using keywords that are relevant to your target audience is a terrific way to ensure your product comes up when customers are searching online.
Research and weave in best practice search engine optimization (SEO) to make your website easy to find and rank well against peers.
4. Tell a compelling story
The purpose of the product description is to help sell the product.
You may be familiar with the old adage that features and benefits sell. And communicating and promoting the perks of a product are a given, but customers now expect more.
Features and benefits tell, but stories sell.
US footwear brand Rothys uses clever storytelling to position its company as stylishly sustainable.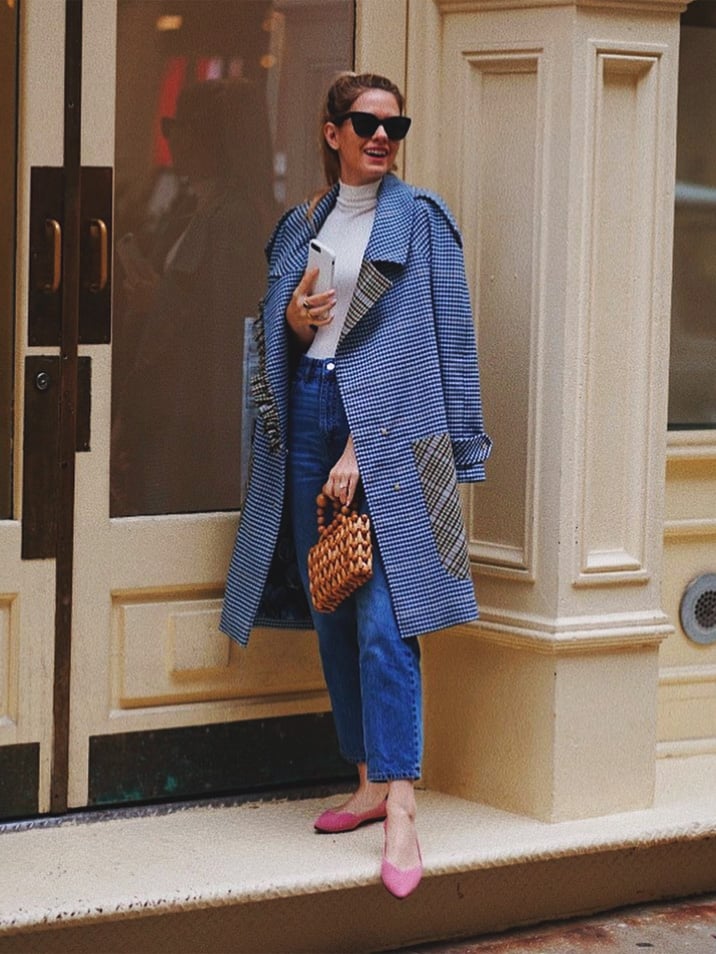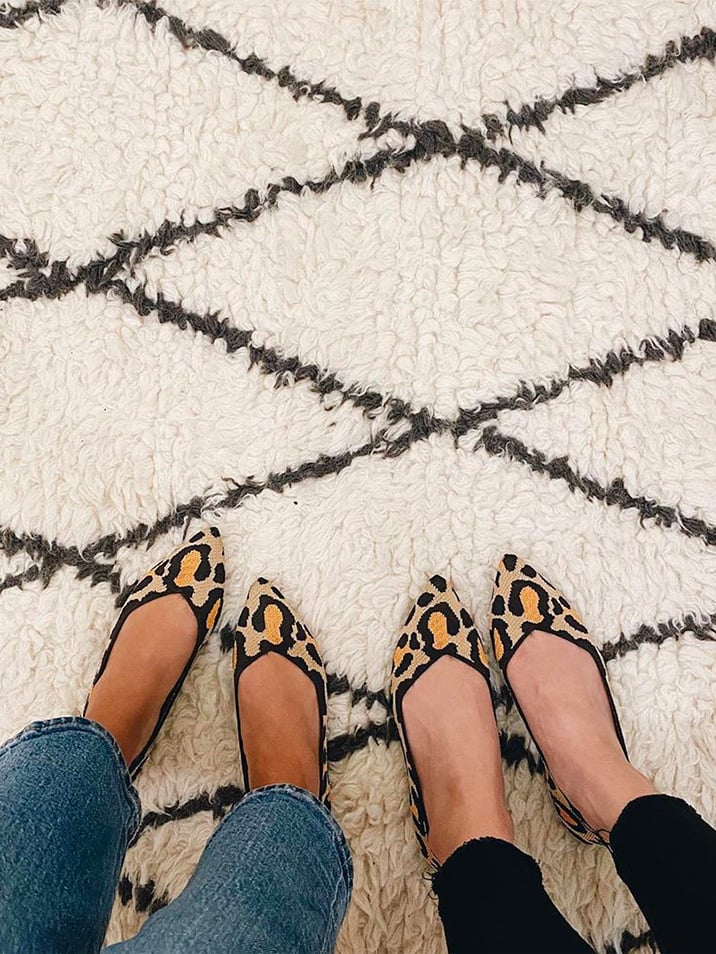 Photo: courtesy Rothy's
It includes the basics like how the shoes feel, fit, and are cared for—but most importantly, it shows how the shoes are sustainably and lovingly made.
This is a key part of its proposition and a core feature for today's value-driven fashion fiends.
Your shipping strategy is also likely to pique some interest. If you've partnered with a business such as Sendle to offer 100% carbon neutral delivery, communicate that as a feature!
5. Harness the power of customer advocacy
In today's social media saturated landscape, customers want to share content that may include your products. And the good news is if they are fans, customers are now willing brand advocates.
Consider whether using social media hashtags aligned to your business or product range might help to extend your reach amongst your target market.
From words to sales
Clever copywriting is a learned skill. Even if you don't consider yourself a wordsmith, crack out a few lines to help you get started.
Share it with friends or your networks and ask for their honest opinion on whether it addresses the following: makes sense, accurately reflects the product, speaks to its merits and appeals to them.
Draft, revise, and test your writing
If you're stuck, you may like to work with an experienced copywriter who can help you hone your product descriptions, appeal to potential customers, and hopefully convert copy to sales.