January 16, 2020
19 Shopify apps to make your store shine
by Sean Flannigan
If you are on Shopify, you know how easy it makes it to sell your stuff online, right from the get-go. Its out-of-the-box capabilities are robust and this is why so many small businesses choose Shopify.
But, each store has its own specific needs and there again, Shopify has you covered. There are a ton of Shopify apps to choose from—both in-house and third party—that cover everything from marketing automation and customer service to inventory and sales channels.
Here, we'll explore the best Shopify apps that are free, paid, or somewhere in between. Without further ado, here are the Shopify apps you should consider to make your online store its best self.
Some Awesome & Totally Free Shopify Apps
While little in life is free, there are a few great Shopify apps that truly are. When you don't want to add another monthly expense to get another Shopify feature, you can find really great apps that fit the bill right here.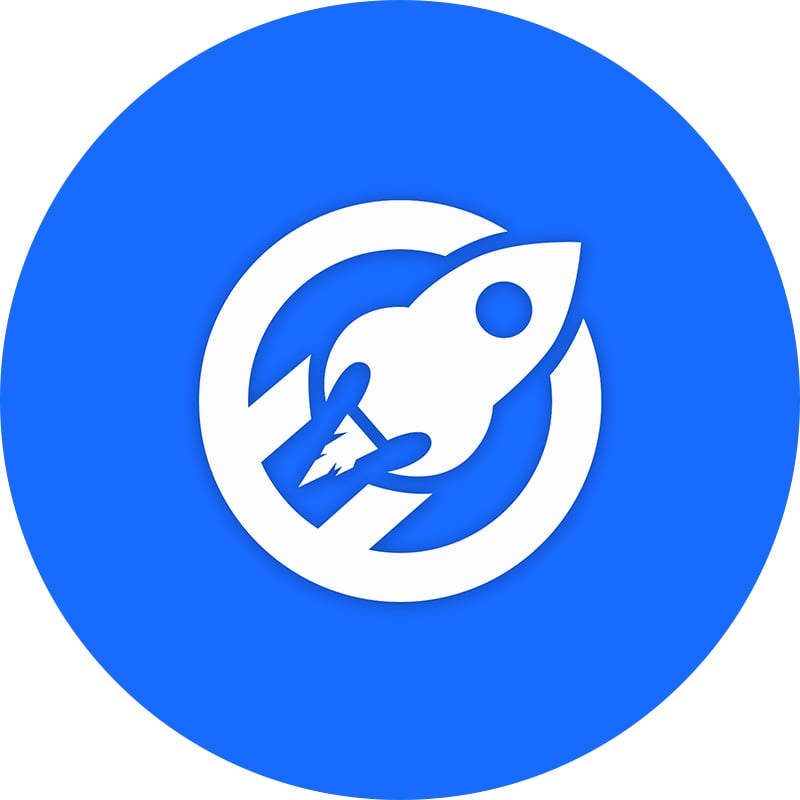 More and more, Facebook Messenger is becoming a major channel for reaching your customers. With an 80% open rate, these sorts of messages are more reliably reaching their target than are the usual channels (such as email).
With this free app, you can interact with your customers with shipping and receipt notifications as well as specialized marketing campaigns. This is a great free way to increase sales and reduce cart abandonment.
Kit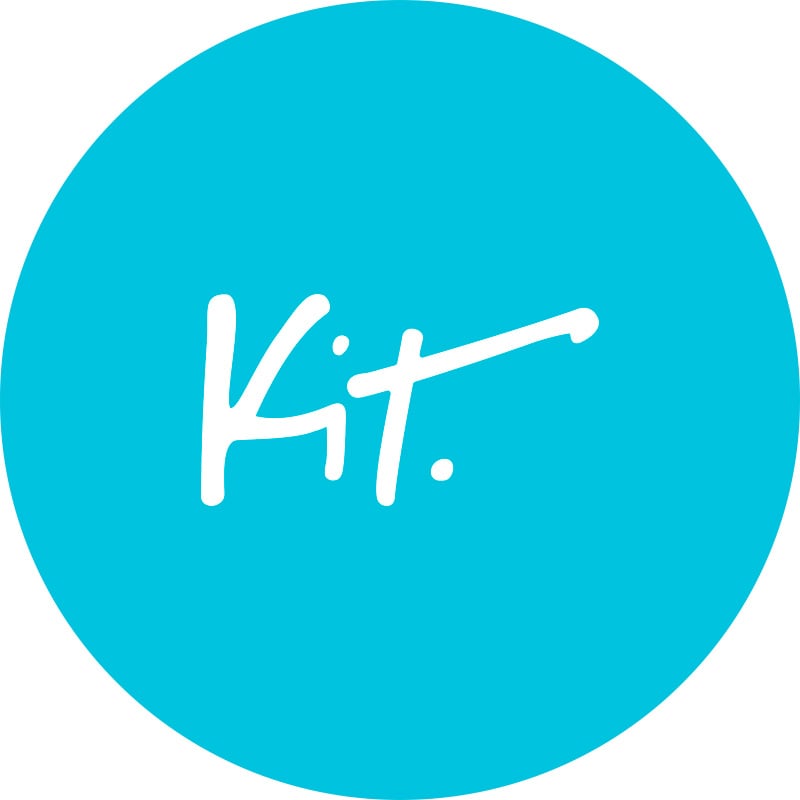 Update: While many loved this super helpful addition to their Shopify stores, it is no longer available. Luckily, Shopify has built many of Kit's features into the platform itself.
Make AI do some of your marketing work for you with Kit. To create Facebook or Instagram ads in just a few minutes, all you have to do is message Kit and they'll do the heavy lifting.
Using your Facebook Business account, Kit can create dynamic ads, create lookalike audiences, post updates, create discount codes, and generate marketing reports. All so you don't have to.
It can also connect with other Shopify apps (like Yotpo and SEO Manager) to help drive even more sales. All you pay for is the ad budget.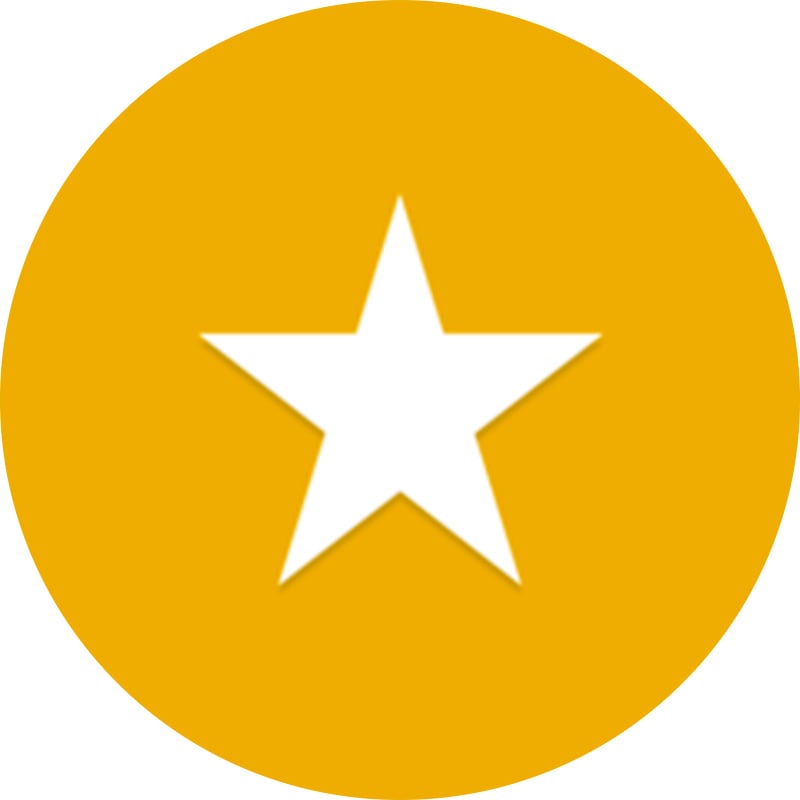 Social proof is your customers singing your praises to the world. Leveraging it in your store is key to earning the trust of new customers. This free app gives you the ability to add reviews to your product pages that align with the look and feel of your store.
As reviews come in, the ratings can be added to Google search results, increasing the SEO appeal of your products and encouraging new shoppers to take a chance.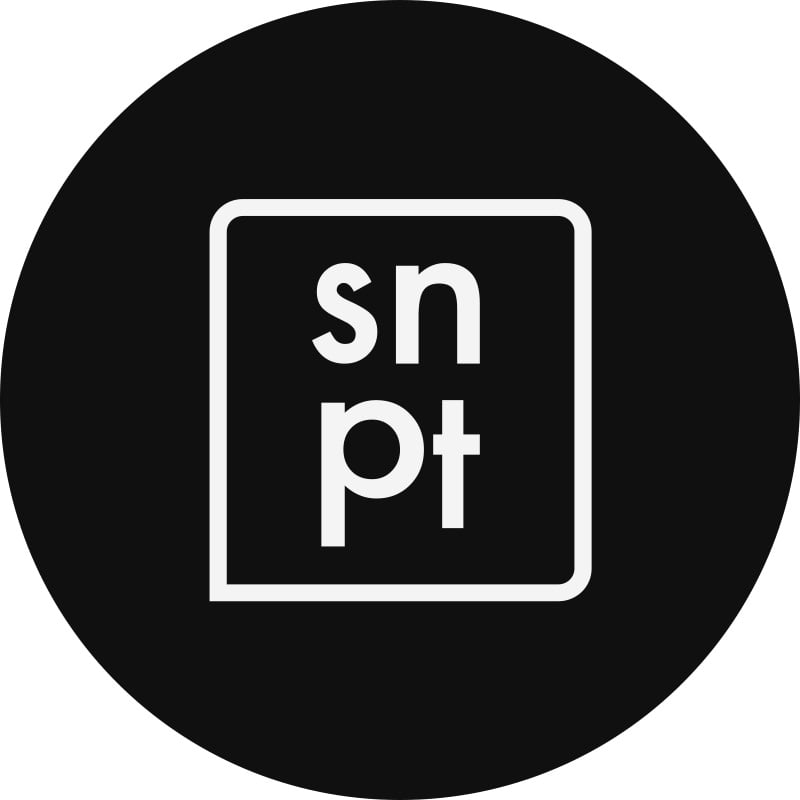 Want your Instagram to work harder for your store? With this free app, you can easily make your Instagram shoppable by linking images directly to products in your Shopify store.
You can even pull in really great user-generated content (with attribution) to feature your great products and connect customers directly to where they can purchase. Marketing analytics are available for you to see the impact your images have on your sales activity.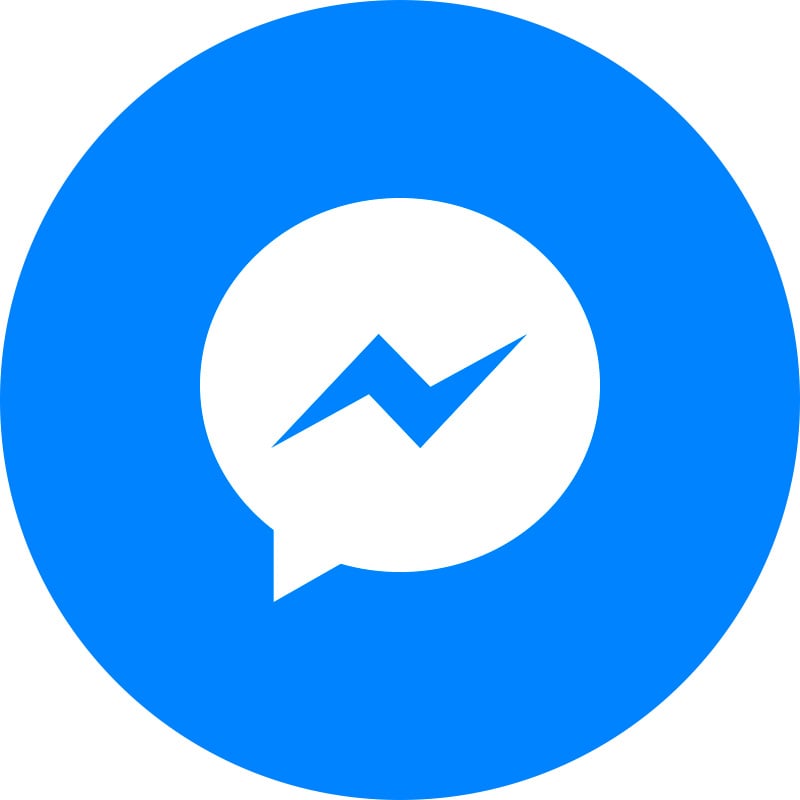 You can extend your store into Facebook by adding the Messenger sales channel to your Shopify store—at no extra cost! This allows customers to browse and buy products directly from Messenger as well as get live customer support and order updates.
Since it is integrated into your Shopify store, you can add it as your chat app to help customers get the info they need when they need it.
The Best Freemium Shopify Apps
There is always an in-between category—not quite totally free and not expressly paid.
The freemium model is super for small sellers that can do without the extra bells and whistles of the higher plans while giving you the opportunity to pay as your store grows.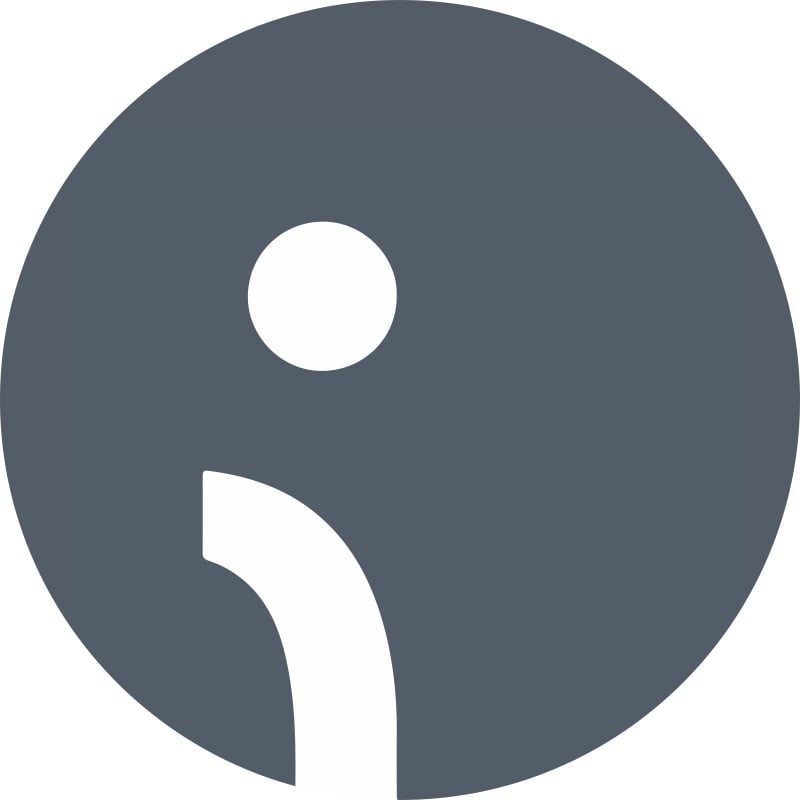 Marketing automation makes your life easier while increasing sales and retaining hard-won customers. Omnisend does it all, from multi-channel marketing automation (think email, text messages, social media, and paid ads) to sales lead generating forms (pop-ups, spin the wheel, landing pages, etc).
Keep your customers engaged with a full marketing automation solution. They offer a free limited feature plan for small stores and paid plans for the more complete product.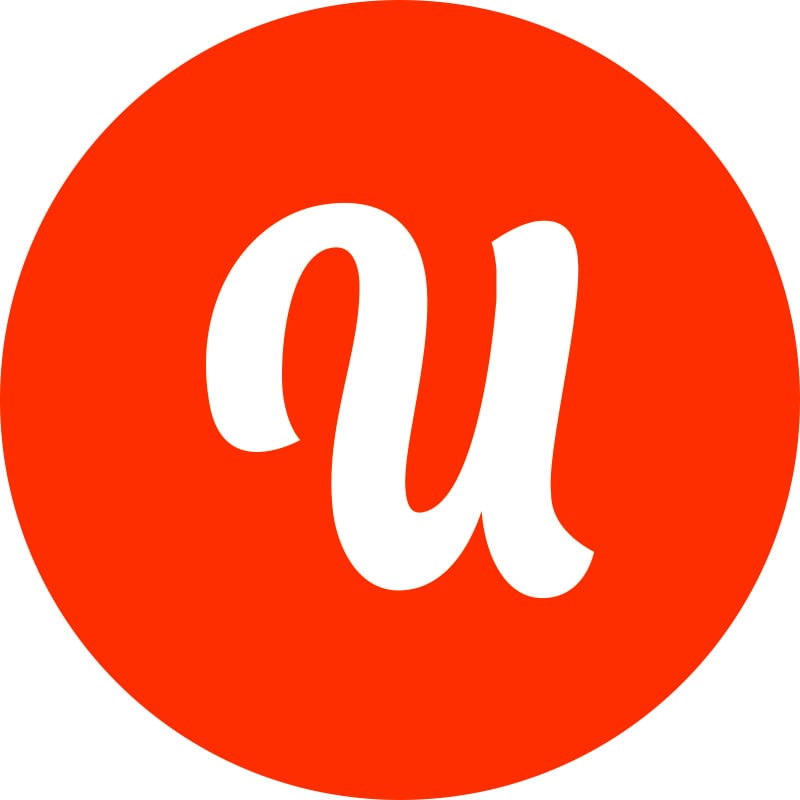 SEO (search engine optimization) is incredibly important for your store's discoverability on search engines. Plug in SEO aims to cover all your SEO needs in one simple package. With this tool, you can quickly identify SEO issues and fix them across category pages, products, and blog posts.
It's easy to get bogged down in the complexities of SEO, so having a tool such as this makes your job so much easier. With the paid option you get automatic SEO improvements, structured data help, and full support.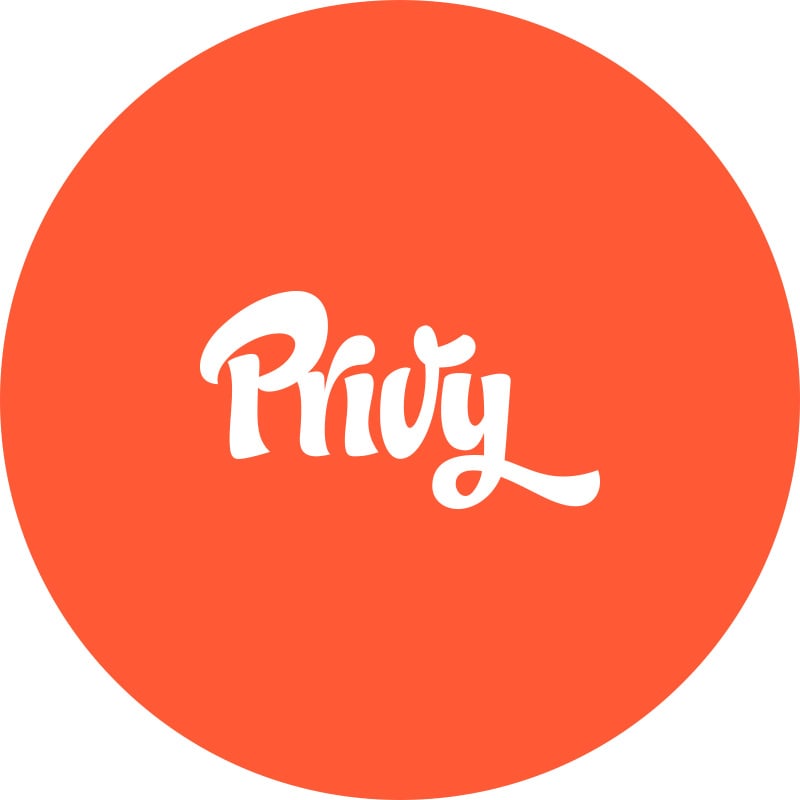 To ensure consistent and reliable sales, you need to keep your customers engaged. To do that, you need great email marketing automation and on-site conversion tools.
Privy has all this going on. You can add banners, spin to win wheels, free shipping bars, upsell pop-ups, and exit intent pop-ups to your site to ensure more people stay and purchase.
Use targeting to deliver the right message, get real-time reporting, and convert better with simple email marketing automations. The free version includes much of the on-site features with paid versions delivering extra features and higher volumes.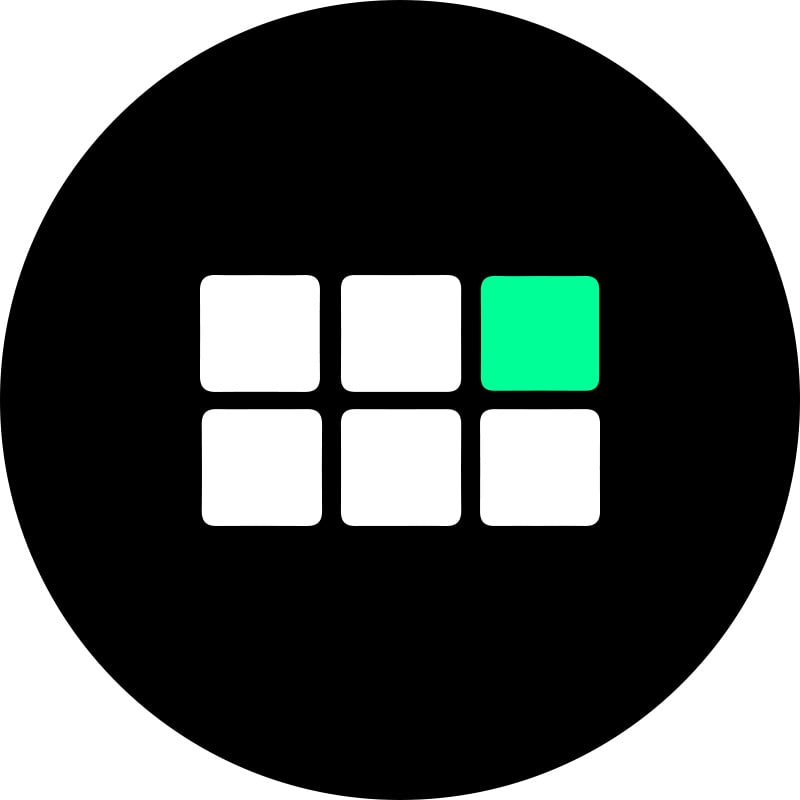 Add social proof (i.e. your customers' adoration) and fresh content to your store with Instafeed. Instagram content is pulled to your site automatically, boosting both your Instagram account and providing social proof from other users sporting your products.
Their forever free plan offers plenty of functionality, but with the paid versions you get access to shoppable product tagging, hashtag filtering, and more.

Keeping customers is a lot cheaper than attaining new ones. So, keep customer retention high by offering loyalty and referral rewards. Smile.io is a slick rewards program that allows you to reward your loyal customers and keep them shopping.
This can take the form of a points program, a referral program, or a VIP program. The free version offers small businesses most features to keep pulling their customers back, while the paid versions add customizability, analytics, and email features.
Customer reviews give a particular insight into your brand that you are unable to manufacture. But, you can harness this great social proof with Yotpo. It helps collect customer reviews and ratings and showcases them across your site, on social media, and in search engines.
Increase your conversion rate by instilling customer trust and driving more site traffic. There are a lot of features available in the free plan. If you decide you want to up your game, you can upgrade to their Growth plan.
The Top Paid Shopify Apps
When you are willing to dish out a bit of cash to give a boost to your store, you can find a ton of apps on the Shopify App Store. The truth is, if a particular app can add value to your site and increase revenue, the cost is negligible.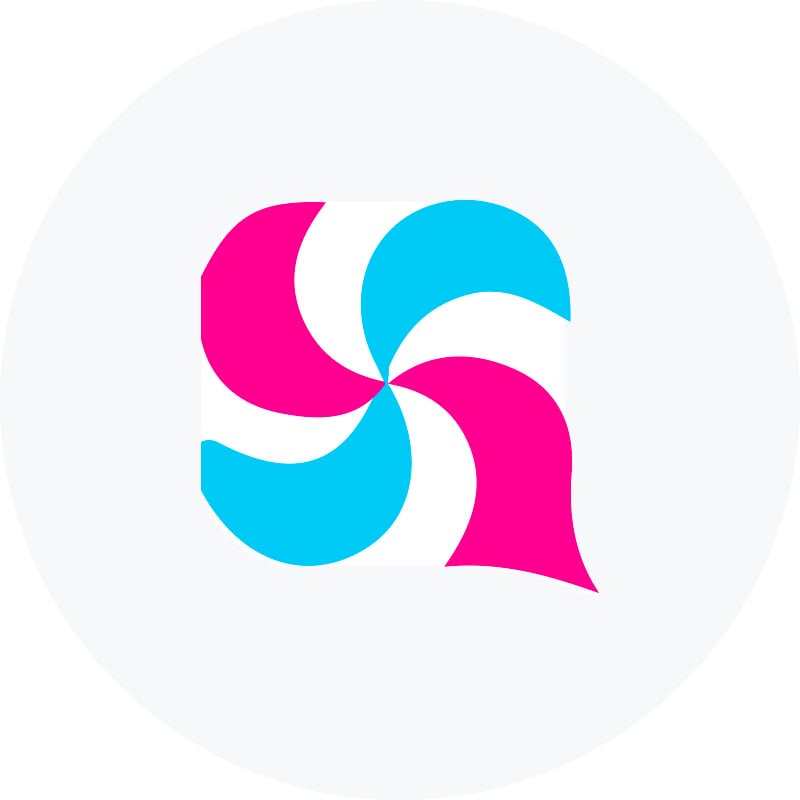 Referrals are the most trustworthy of sales channels, so take advantage by putting together a great referral program. Referral Candy conforms to your brand style and helps you offer great rewards to loyal customers for their referrals.
Automated payouts and the choice of cash rewards, coupon codes, or special gifts make Referral Candy a super simple choice for your referral program.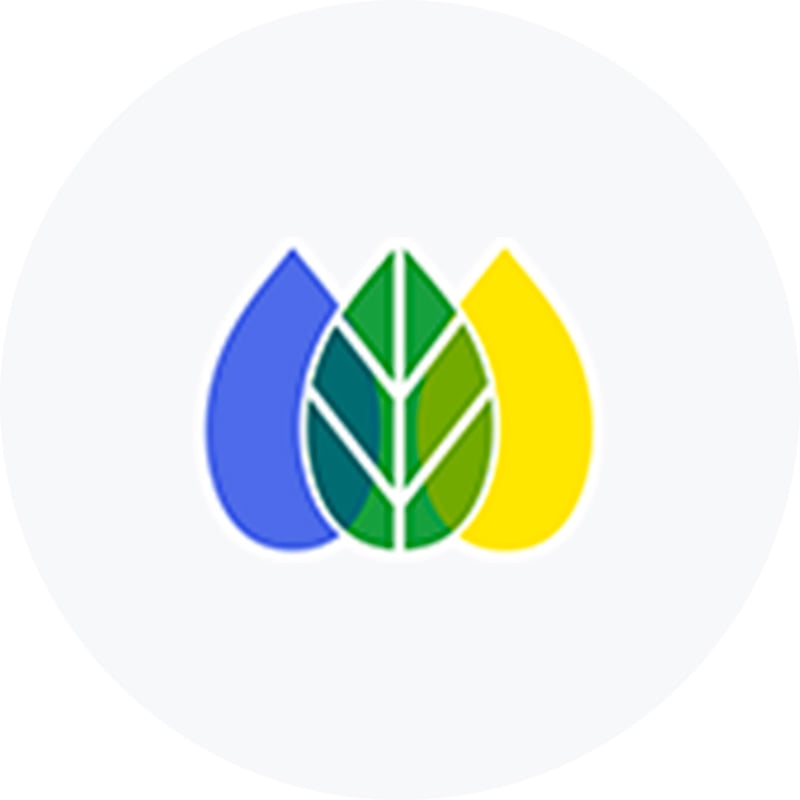 If your store isn't optimized for search engines, your store is just about invisible to organic traffic. To do it right and simply, you want to find an SEO plugin that makes it clear and easy.
SEO Manager can scan for SEO issues, simulate Google results, log 404 errors, manage sitemaps, integrate with Google Search Console, suggest keywords, edit meta elements, and much more. Everything you need to get seen by the right potential customers.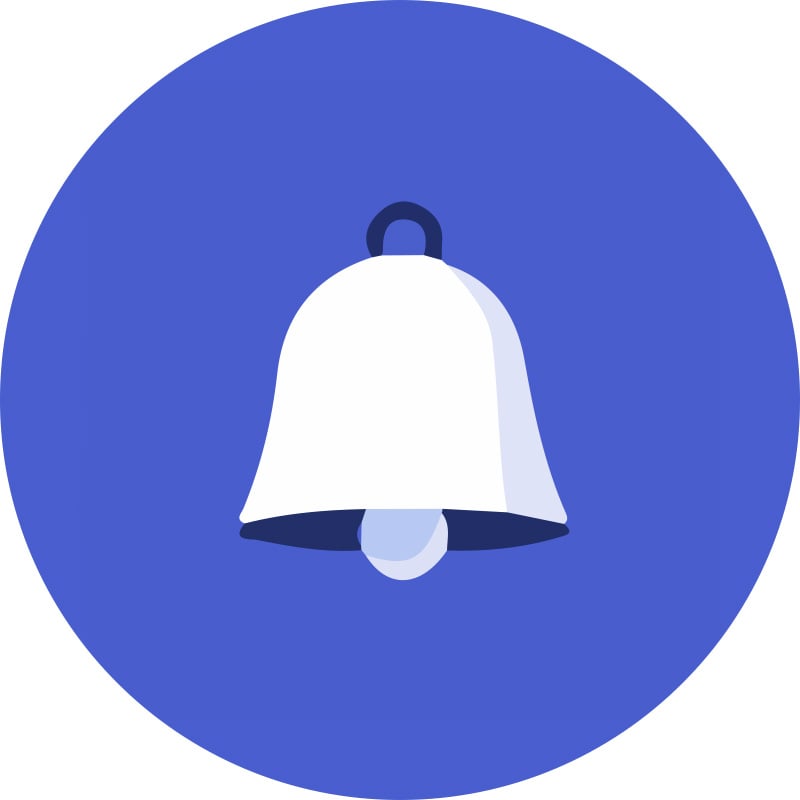 Once again with the social proof! That's because it is so important. Trust is gained by the actions of other users. In the case of Bizzy, this comes in the form of small little popups at the bottom of the page declaring sales as they come in.
You can also retarget shoppers with notifications based on products they've recently viewed. By creating this live shopping experience, your shoppers will feel the confidence and urge to make a purchase.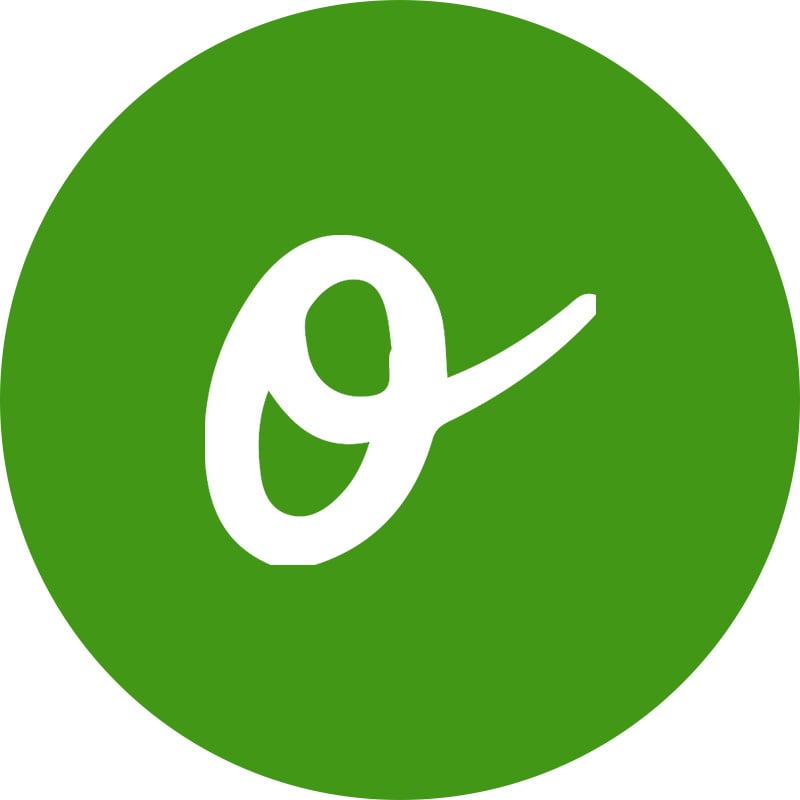 As a busy store owner, you only have so much time to give to things like social media. To widen your social reach and pull in more potential conversions, you need a service that can automate your presence on social media.
With Outfy, you can show off your products on up to 12 social networks with ease. Just review the daily post schedule that Outfy builds, then add extra content, hashtags, or promotions and let them auto-post for you.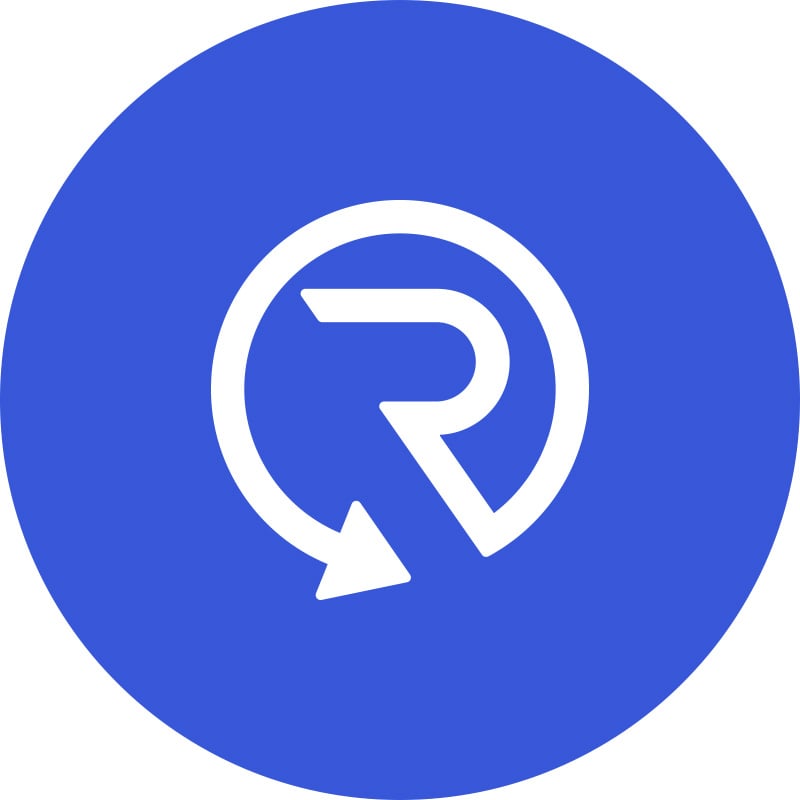 As engagement with marketing emails decreases, you need to be prepared to branch out to other channels for capturing back sales from abandoned carts and getting great promotions in front of your customers.
Recart does just that by leveraging the amazing open rates for Facebook Messenger, allowing you to easily get more reviews and pull shoppers back in for promotions and to complete the purchases they abandoned.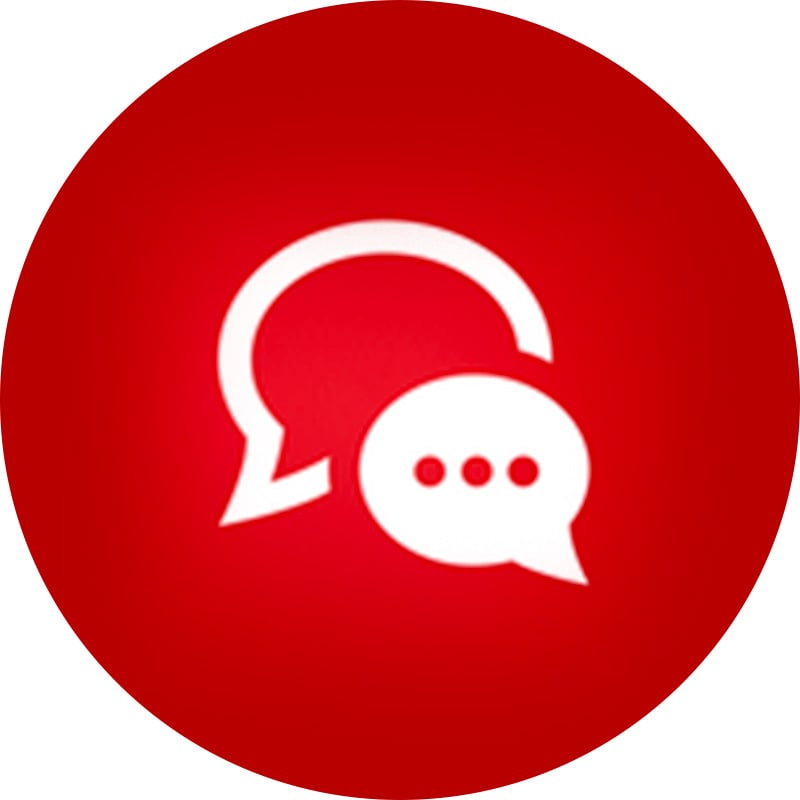 Customer service is a key component to the health of any eCommerce store. Your relationship with your customers continues on after their purchase. Ensuring their whole journey is wonderful is the best way to make sure they come back again and again.
With Facebook Live Chat, you can add the capabilities of Messenger straight to your store. Make it easy for them to complete their purchase by being there to answer their questions right from your website.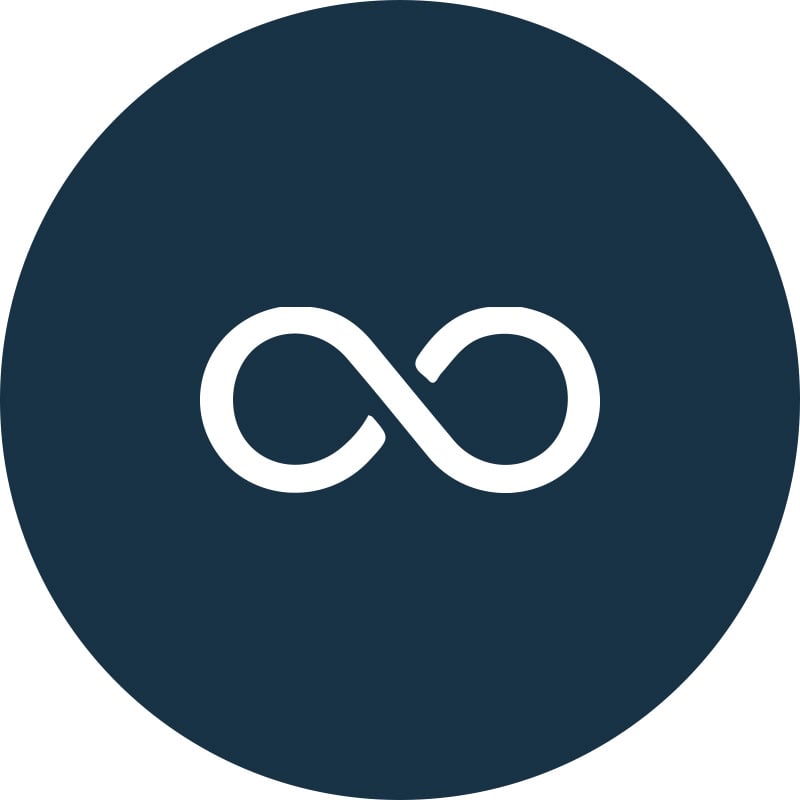 Reviews are the best way to gain the trust of your potential customers. It illustrates for them that you are a good bet and others have liked you enough to leave a review. So, you want to encourage as many of your customers as you can to leave that review.
Loox will automatically shoot out emails requesting reviews from your customers, additionally offering discounts for those including photos. Then you can display glowing reviews with amazing user-generated images to go with it.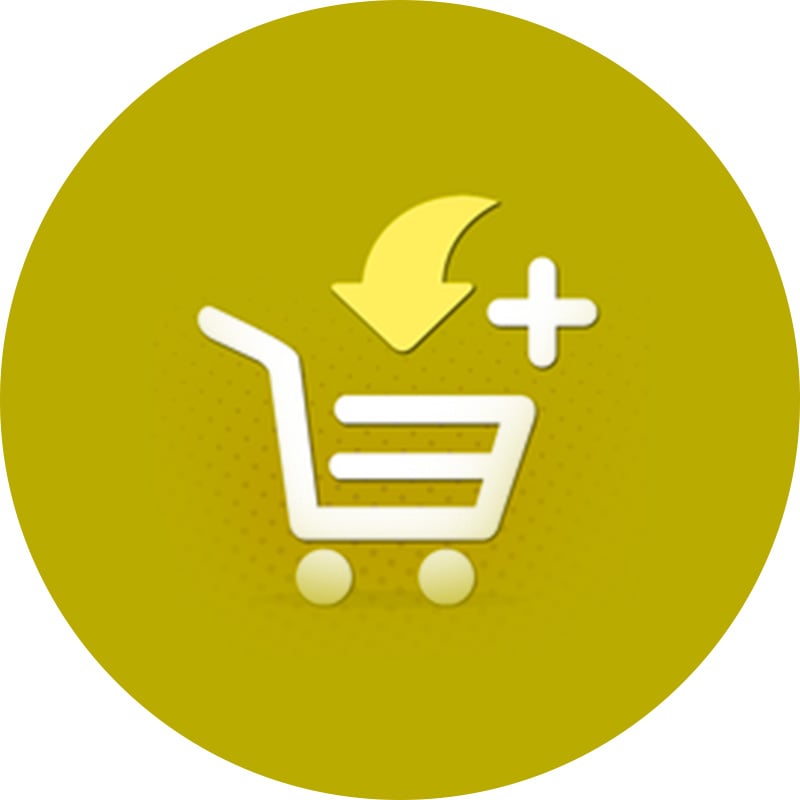 It's no fluke that Amazon has a prominent section called "Frequently bought together". It encourages customers to bundle together complementary products.
With this upsell tactic, you can offer great purchase advice to customers while seriously boosting their revenues. Like Sendle, this app really levels the playing field so that your store can compete with the big guys.
Frequently Bought Together, aptly named, does just this. Using an AI to analyze purchases, they can display recommended product bundles to drive your customers to purchase more of your awesome stuff.
Your store, upgraded
Now that you've got a lay of the Shopify apps land, you can go forth and build out the online store you've been dreaming of. With these great additions, you will be better equipped to delight your customers, capture more sales, and increase your revenue.