April 18, 2022
Ethical and sustainable Mother's Day gifts to show her you care
by Christopher Bragg
Mother's Day is less than a month away. This is your helpful reminder to find the perfect gift right now so you're not scrambling when you remember again a few days beforehand. And, since you're turning over a new leaf, why not brighten her special day with ethical, sustainable gifts?

Sendle knows Mother's Day can be a big gamble every year. Risk boring her with the old standby gifts, or worry she'll be disappointed if you try something new and miss the mark? Don't worry, she loves you either way. And Sendle's here to help! We've got ethical and sustainable Mother's Day gift ideas from Sendle shippers she's sure to love. (But in case she doesn't, there's always Sendle returns.)
Traditional Mother's Day gifts with a sustainable twist
There's a reason handmade soap and candles are go-to gifts year round, and especially on Mother's Day: everyone loves them! A lit candle quickly changes the mood in a room from boring to beautiful, from regular to relaxed and romantic. And whether you're in a steamy, dreamy bath, or just washing up in the sink, specialty soaps cleanse your mood as well as your skin. Why not bring a little luxury into her day?
Australian Sendlers: light up mum's life with candles from Pretty Frank, and wow her with wonderful soaps from War on Waste Weekly.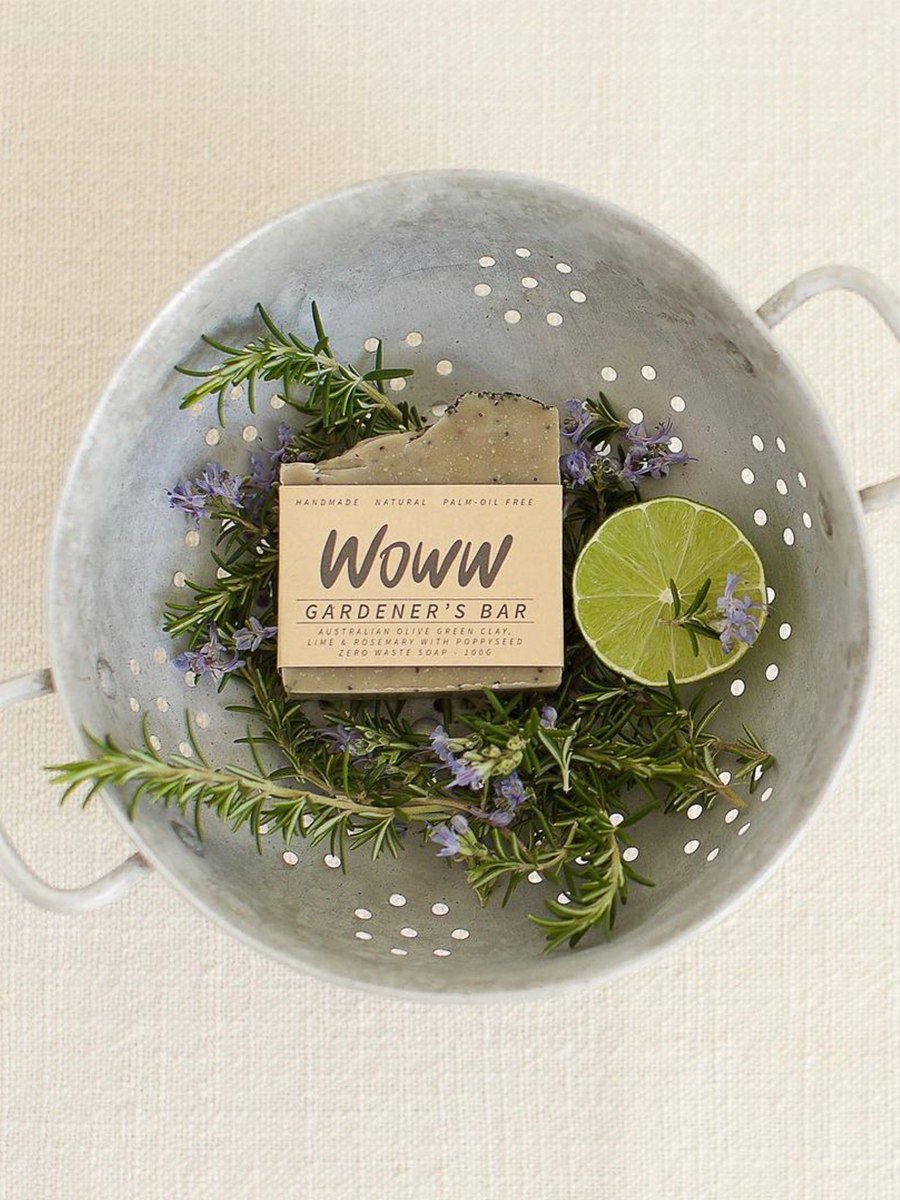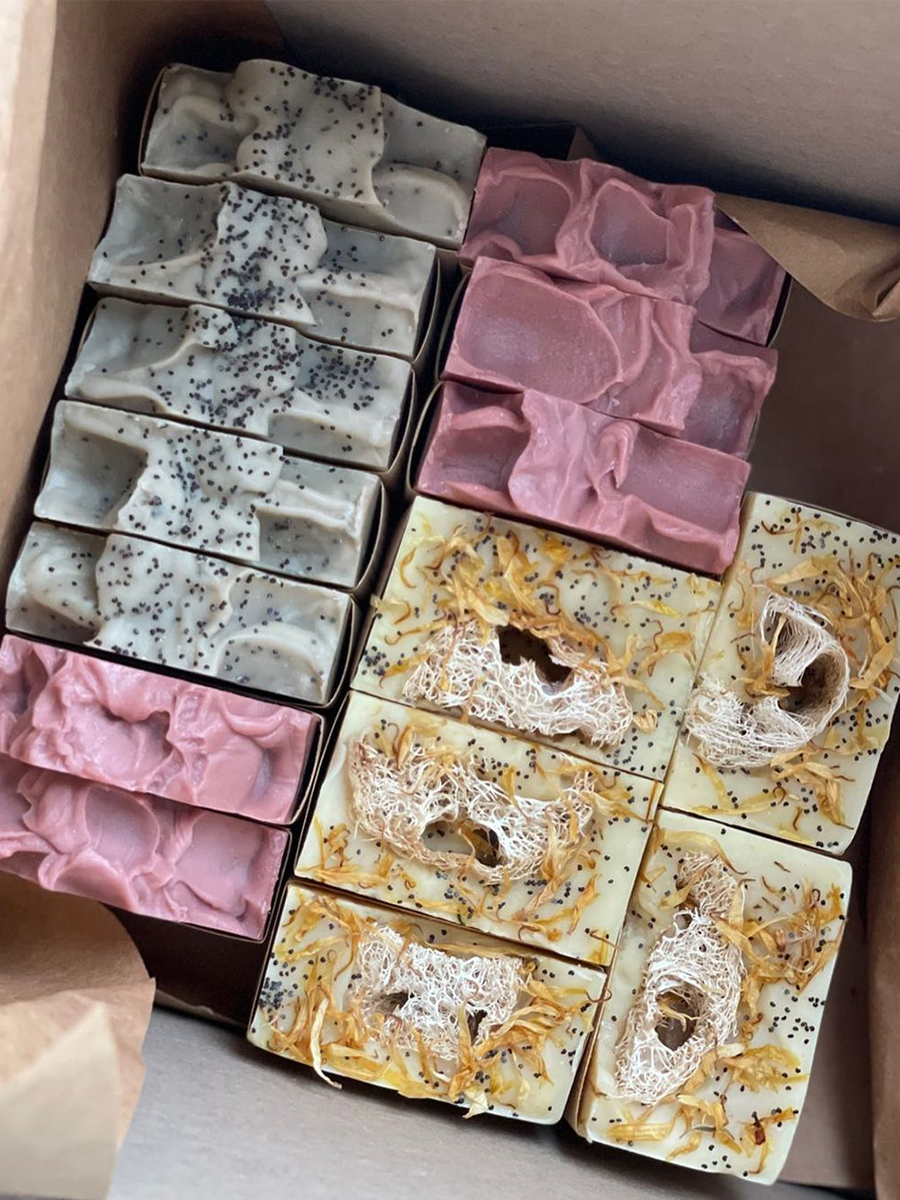 Photo credit: War on Waste Weekly
US Sendlers: pick from a great selection of soaps from Healing Moon Farm, or sign mom up for a soap-scription if you can't decide. There's a vegan option, too! For candles that inspire, check out Yo Soy Candle.
Edible Mother's Day gifts that aren't candy
Unless your mother's an absolute sweet freak, it might be time to chill with the chocolates. Mother's Day comes hot on the heels of Easter, Valentine's Day, Christmas, and Halloween, nearly six full months of candy, marked down candy, and regifted candy. Why not give sustainable gifts that will make her think of all the fun times your family's had gathered around the table playing board games and drinking coffee and tea, or enjoying family favorite dishes you ask for every time you're home?
Australia Sendlers: send mum a bag, pod, or subscription of planet-pleasing coffee from Pablo & Rusty's, or natural, tasty teas for any mood from TeaLife. Borrow some major flavour inspo for your next family dinner from Spicecraft and Eat Me Chutneys.

US Sendlers: surprise and delight mom with a beautiful bag of coffee (or a subscription!) from the small batch roast experts at Tostado Coffee Roasters. If she's a spicy lady, she'll love Boon sauce, inspired by creator Max Boonthanakit's own treasured memories of family meals.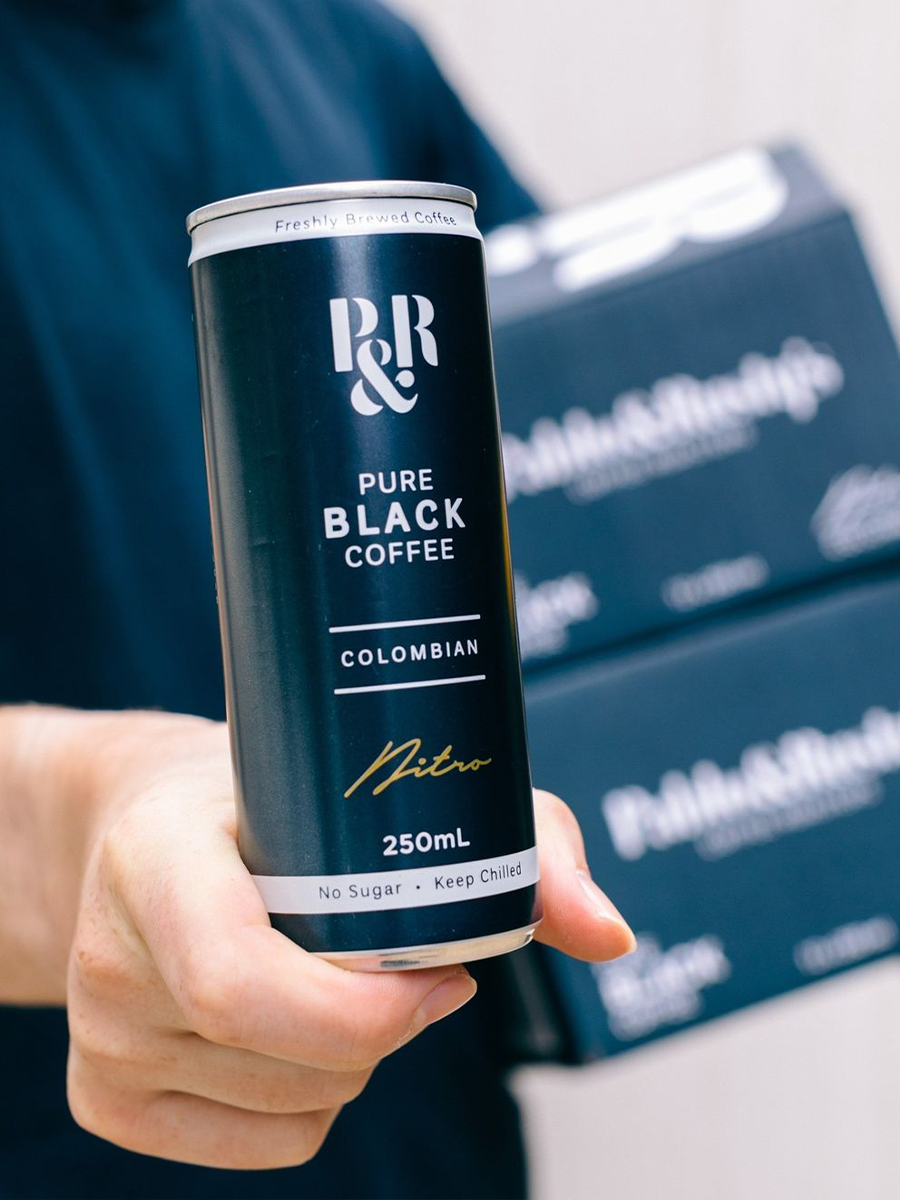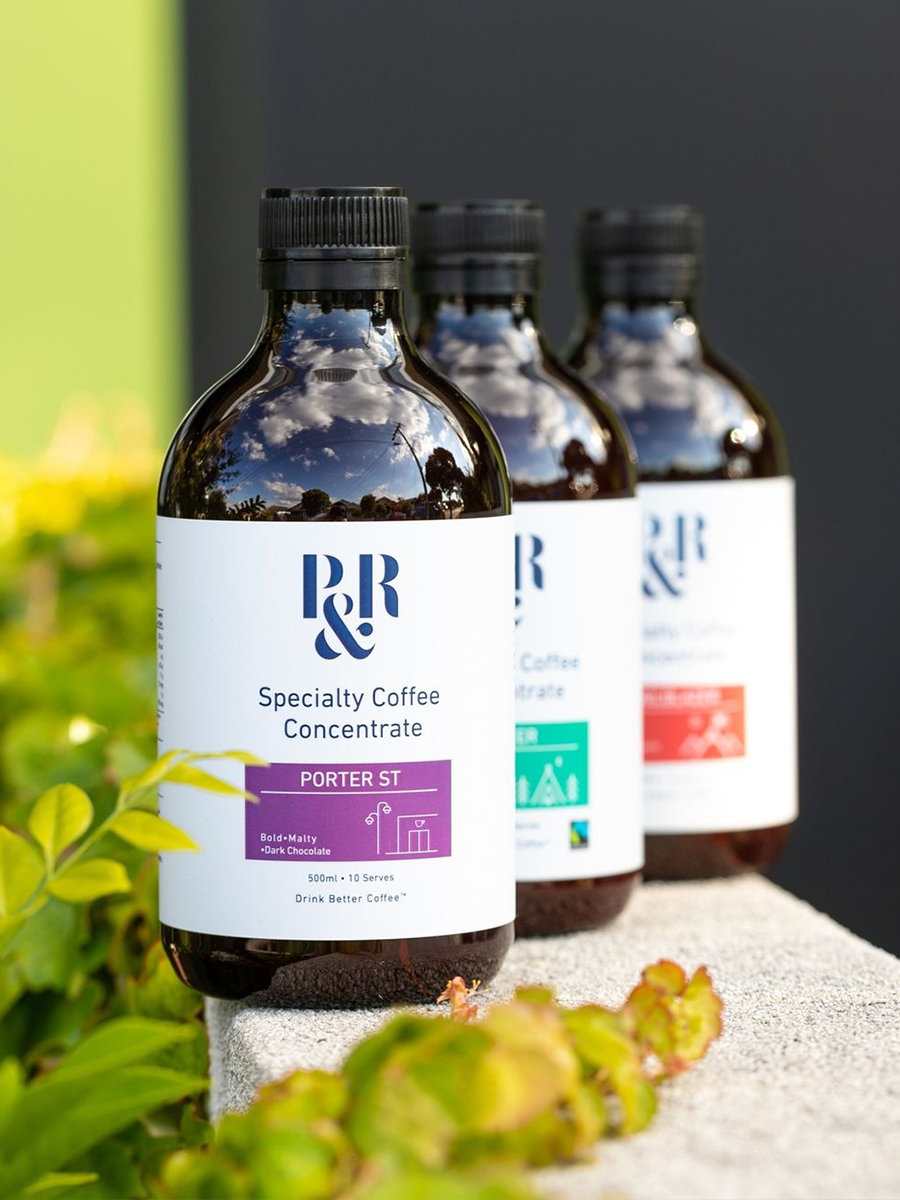 Photo credits: @pabloandrustys
Sustainable Mother's Day gifts (or gift cards!) from great Sendler shops
Sometimes there's just no substitute for browsing through a lovely catalog or website, waiting for that perfect sustainable Mother's Day gift to just jump out at you. Or, if shopping just isn't your strong suit, a gift card can save the day. Just make sure to send it in a nice card, a code in her email simply won't do.
Three Australia shops that are tops for Mother's Day
Impress and delight your mum with Australian-made gifts and accessories from

Blackbird & Fox

Freshen up her home with help from

Ecodownunder

For something a little more sophisticated, stop by

Simitrie
Three US stores for even more Mother's Day gifts
Find thoughtful themed gift boxes from

Madrona Gifts

Shop zero waste self care from the experts at Eco Collective
If sophisticated, sustainable style's her thing, head over to Velouria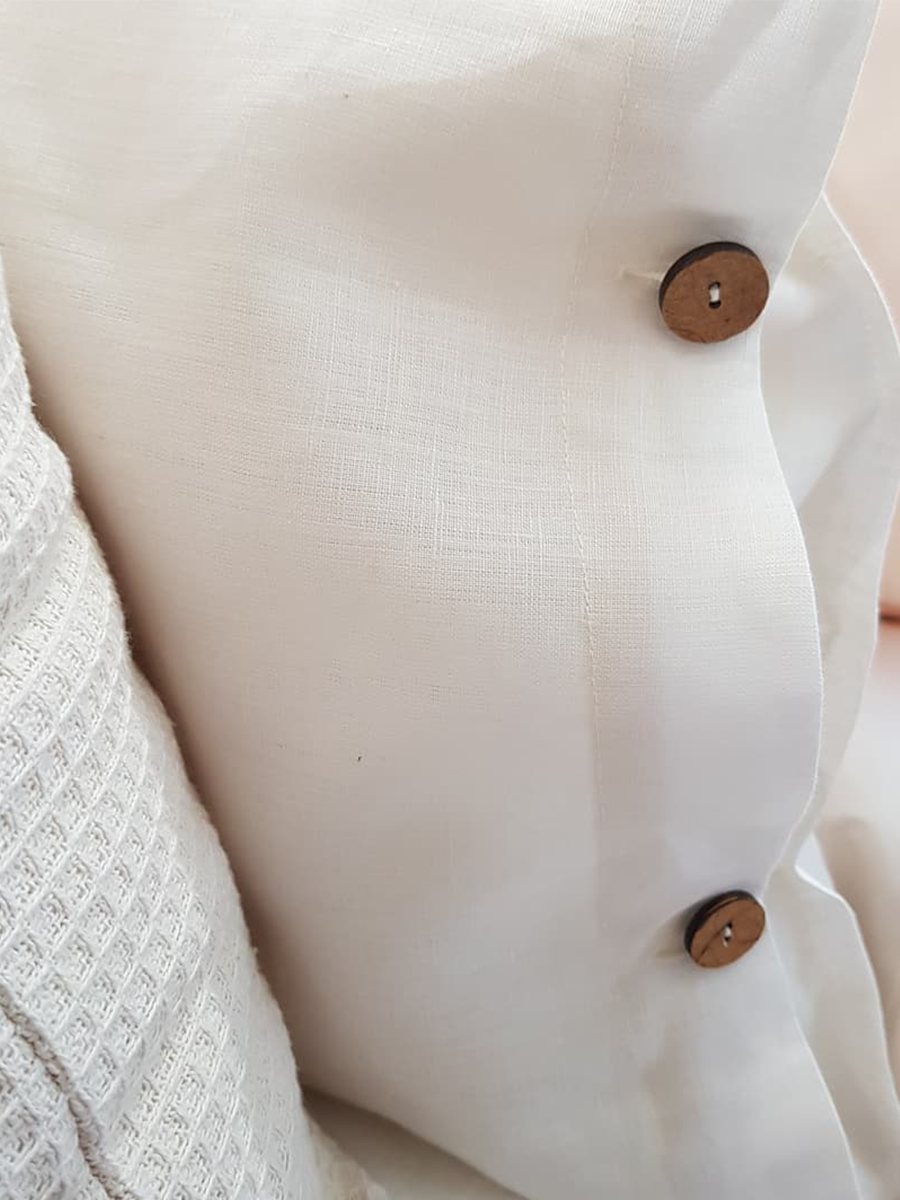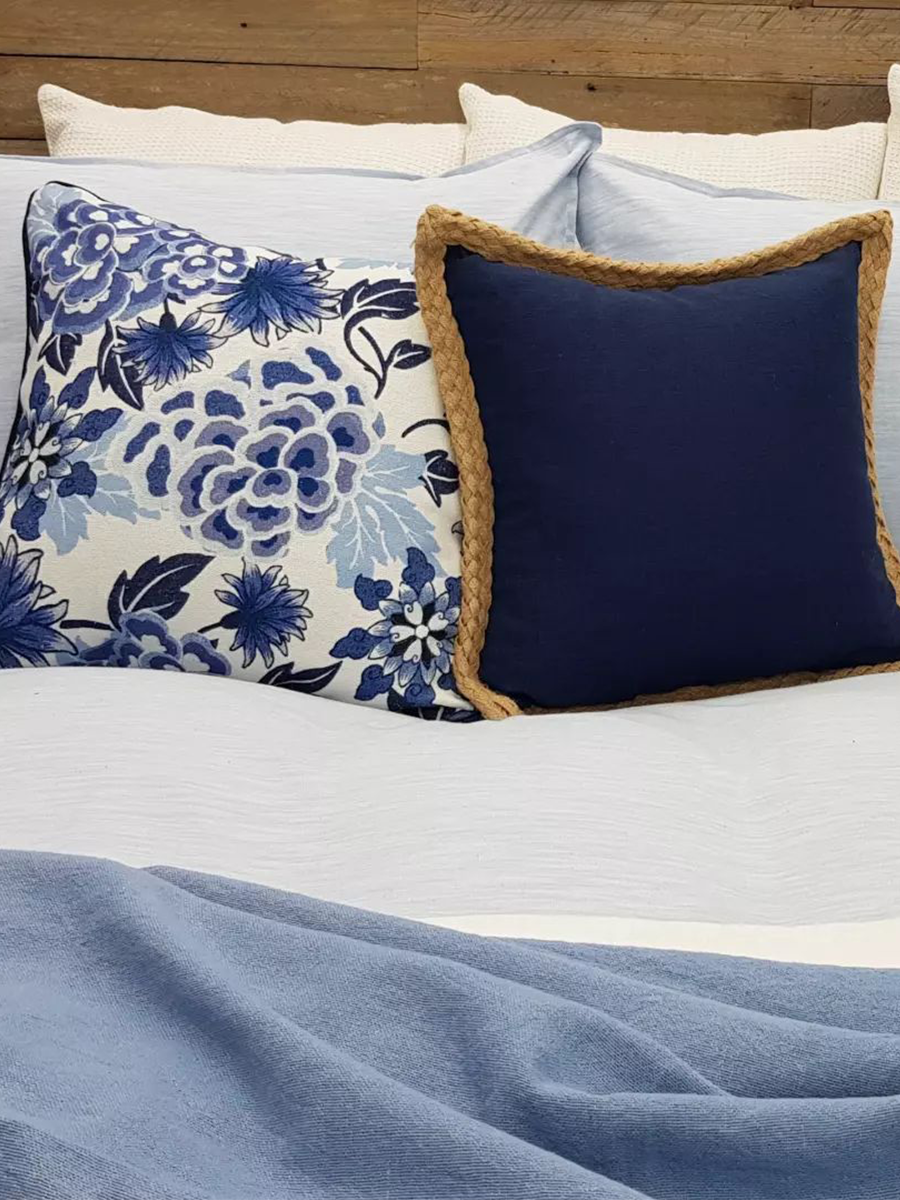 Photo credit: @ecodownunder
While the best gift you can give this Mother's Day is time with her, the second best thing you can do is take the time as soon as possible to find sustainable gifts she'll truly love. Australian Sendlers rejoice! If you still end up panicking at the last minute, there's always Sendle Express. Happy shopping!