January 25, 2022
Introducing Sendle returns, for when regifting isn't an option
by Sendle Team
Notice a change in your Sendle dashboard recently? We've rolled out returns, making it easy for you to generate a return label for your customer right from their order in just a few clicks. It's so easy, you may start sending return labels in every shipment.

There's more to good shipping than getting your goodies where they need to go quickly and responsibly for the lowest price around. Sometimes we need to bring them back, too. Now that each order in your dashboard has a return option, you can get the ball rolling and get your item back quickly.
Many happy returns
Well, hopefully not that many. But if their cousin's allergic to cashmere or their partner wants silver bracelets instead of gold, just navigate to their order under Sending. Below the delivery info, find Create a return label under Manage Parcel.
Enter an optional Customer reference and Delivery instructions, then click Create return label. Note that returns are drop off only, and once the label is scanned, you'll see the return in the Receiving section of your dashboard.
(You'll also see the option to create a return label in the Ready to Sendle step each time you ship going forward. This lets you include one every time you ship. Don't worry, it can only be used to ship back to you, and you won't be charged unless it's used. Feel like really delighting your customers? Why not include a spare compostable satchel/mailer too?)


Print, pack, and drop off for super-simple returns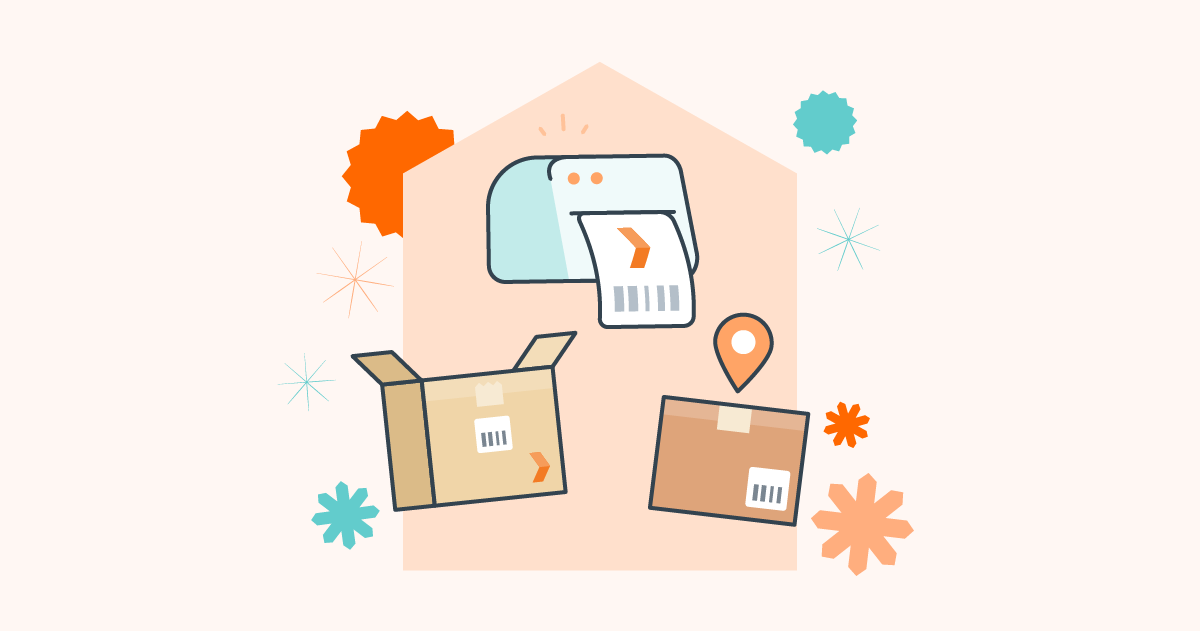 After you email the customer the return label, it's up to them to print it, repack their order securely, affix the label, and choose their drop off location. You can include this handy PDF on return labels with the label or send them to returns.sendle.com for instructions.
AU customers can choose from over 900 drop off locations, many of which are open 24/7.

US customers should drop off at any USPS post office or blue collection box.
Please keep in mind that returns are not included in the Sendle cover policy, and the return label is for the full shipment size and weight (so you'll see an adjustment in your account once we process the return if the actual parcel size / weight differs from the original order).
Returns are a necessary part of business. With easy Sendle returns, they won't be a pain for you or your customers.