August 12, 2020
Pretty Frank candles: Australian-made, right down to the wick
by Hannah Belcher
Like many creative entrepreneurs in Sendle's Australian community, Leonie O'Brien is a side hustler. By day she holds down a full time job in real estate; by night she's flat out running her candle business, Pretty Frank.
But Pretty Frank isn't just another candle company. It's sustainable and local to the core.
That's become a strong selling point during COVID-19. In a recent Sendle survey, our community of makers and creators said their locally made products were in high demand.
During the coronavirus pandemic candle sales have also soared as people look for products that help them overcome feelings of anxiety and uncertainty, and create an uplifting vibe in the home during lockdown.
I spoke to Leonie about her Aussie entrepreneurial spirit and asked her whether she had picked up on the 'buy local' sentiment among her Australian customers.
Sendle's small biz quiz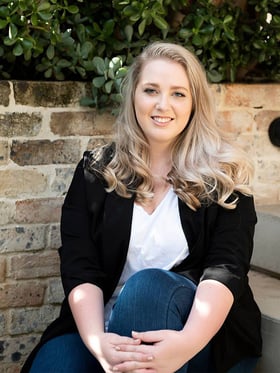 Leonie O'Brien
Name, title, and location
Leonie O'Brien, Owner | Sydney, Australia
Business
How would you describe your business in a nutshell?
Pretty Frank is all about gorgeous home fragrance, made and delivered in the greenest way possible.
I plant a tree in Australia for every purchase, so you can literally change your world with a candle.
So many of us love to have candles at home but I wanted to find ways to do it with less of an impact.
And what is Pretty Frank about in just three words?
Sustainable home fragrance.
How did you get started? Any particular origin story or were you always going to start a business?
I started making candles in 2016 because I thought it would be a super simple and fun hobby.
After a bit of testing and experimenting, I found out it wasn't so simple and there was a fair bit of science and an art to it.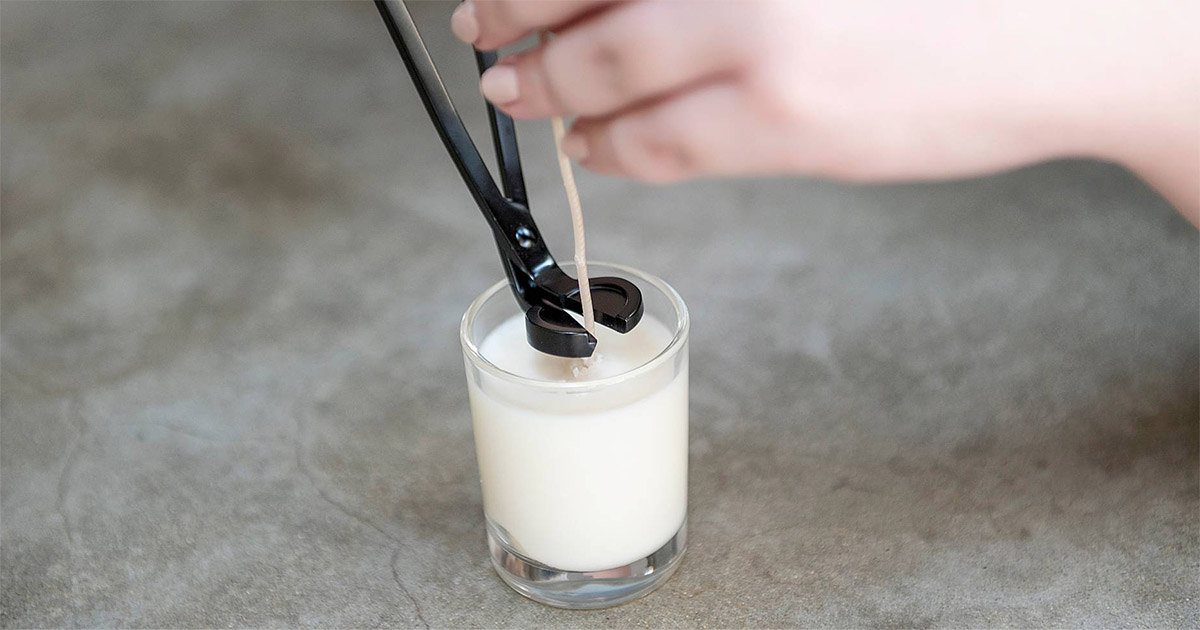 I spent months perfecting the skill of making candles, and then I created my business which is still my side hustle. I work four days a week at a real estate agency and spend the rest of my time working in and on this business.
Also a note on the name: my handsome doggo is named Frank, and he was blessed with that name when I adopted him from the pound about five years ago.
I wanted a name for the biz that was a bit open to interpretation, and his name was a good fit.
To be frank is to be authentic and honest, and that's what my business and products are too. I don't like some of the wishy-washy marketing in the industry, so I try to keep it "pretty frank."
What did you do before launching Pretty Frank?
I'm still doing my 'before'!
My 'day job' keeps me busy, but this business is my passion.
I moved my store to Shopify at the end of last year, and since then it has gone from strength to strength.
Seeing it grow is so exciting, but it is a balancing act between my day job and side hustle.
Why candles when there are so many for sale out there?
When I had finally 'gotten good' at making candles, I knew I had something special on my hands.
Yes, there are a fair few candle makers out there but I knew they could be done in a greener way.
What sets you apart from other people selling candles?
I think it's pretty special that you can burn a candle at home, and know there's a tree planted in Australia because you did some shopping.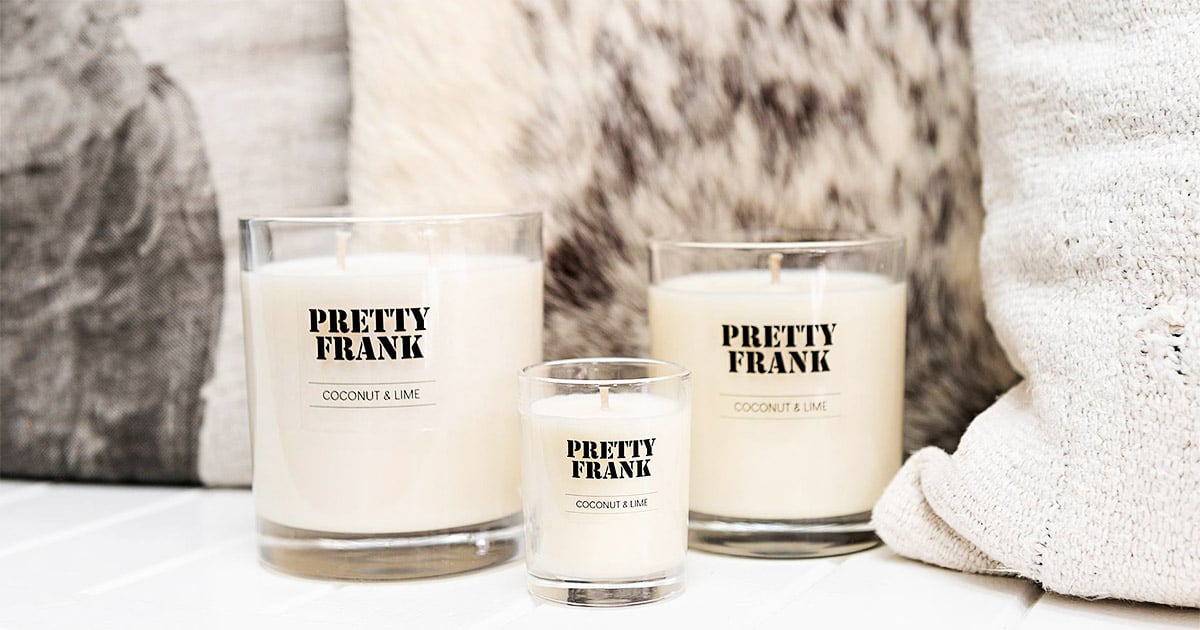 There are lots of candlemakers but none are quite as sustainable as Pretty Frank.
The experience starts with the core components of wax, fragrance, and wicks, sourced from Australian-owned businesses and brought together to make candles from my studio here in Sydney, Australia.
The soy wax is sourced ethically and sustainably, and every element is vegan-friendly and cruelty free.
The experience continues as your order is shipped carbon neutral and using recycled boxes wherever possible, then continues on when I arrange for a tree to be planted because of your purchase.
As an Australian maker and creator, do you think COVID-19 has made people more conscious about buying locally made instead of imported products?
Speaking from a candle purchasing perspective, I see imported products in two categories—the likes of Diptyque and then IKEA candles.
I think the buyers of both of these candles will always seek out those brands for different reasons.
However, over the past few years I've felt there's been more of a shift to knowing who makes your products and being invested in who they are, what they stand for and supporting what they do by shopping with them.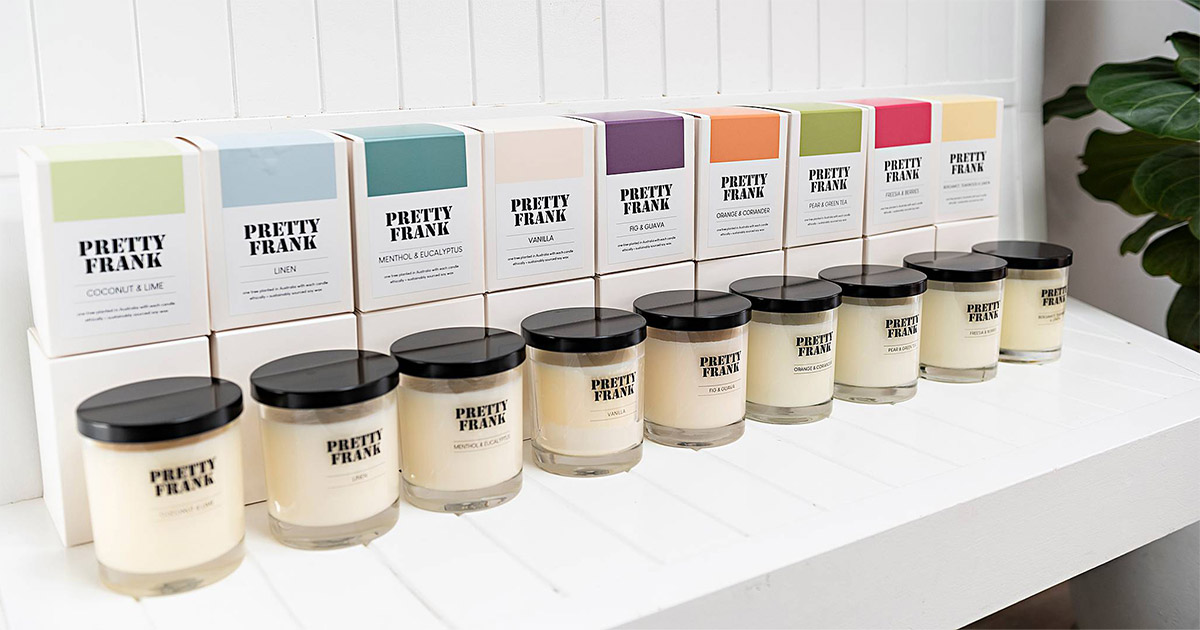 I used social media and my blog to share how I make candles, what I use and what shoppers can expect, because it's more fun to support a business when you know more about them.
Shipping locally is also a more efficient way to shop, and especially in COVID-19 times. If you're shipping from Sydney to Melbourne, you know there's no customs involved and it's such a quick service.
It can leave my doorstep on a Monday and be with my customer on Tuesday or Wednesday.
What are your favourite Australian small businesses out there? Ones you go back to.
One of my favourite things about this business is the connections I've made with other small biz owners who are on a similar journey. Seeing them grow in leaps and bounds is so exciting.
Even though I'm an introvert, whenever I catch up with fellow business gals, I always leave and feel so inspired to keep working on my business and building it.
I adore sunglasses from Archer Eyewear and the gorgeous pieces from Elle Maree Jewellery.
My fave small business is run by my good friend, Laura, who runs a hair and makeup business called Morgan & Elwood. She's done lovely things for my face and if I look glam, it's always because of her.
What does sustainability mean to you and how does it play out in your business?
Sustainability is built into the DNA of Pretty Frank.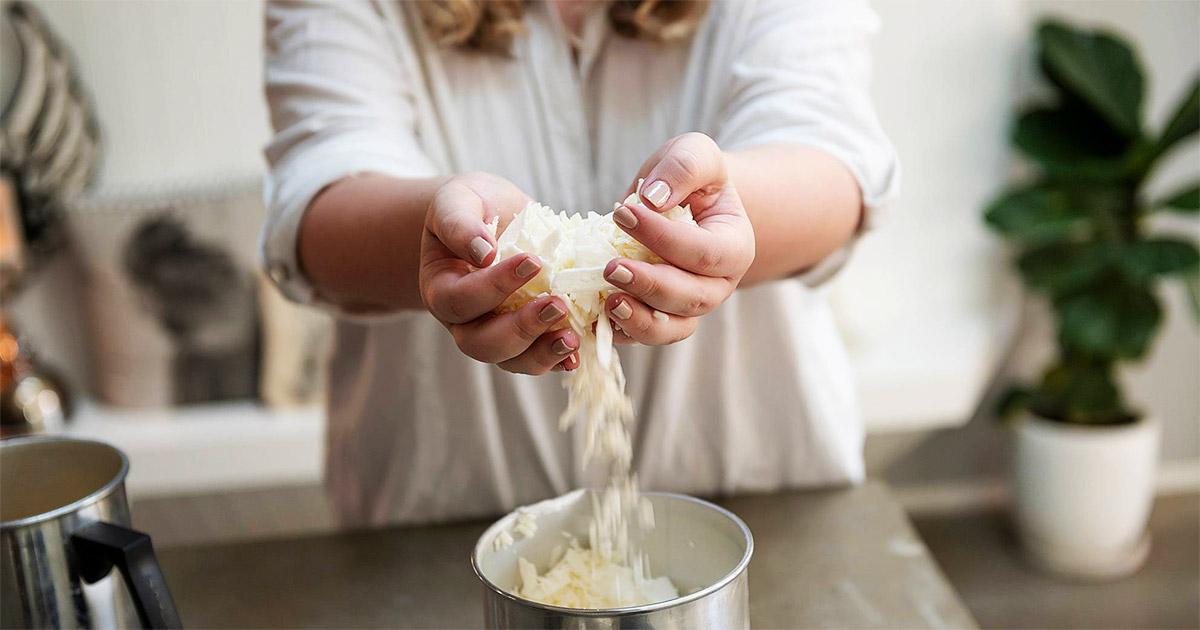 I think most people, and young people especially, expect that businesses are built on a respect for our world and they don't want to shop with people who don't show they care about the planet.
The environment is so important to all of us, and I felt that building a business with the earth in mind was natural and the 'only' way to really do things.
The suppliers I choose are Australian-owned, and whenever possible they're women-owned and local businesses.
How has business been during COVID-19? Have you grown, remained the same or seen a decline in candle sales?
Pretty Frank has definitely grown during COVID. My April was as big as my pre-Christmas for sales, though it has petered out a little since.
Christmas is the biggest time of year for candles.
I think the April sales peak was mostly on the back of people being stuck at home during lockdown and wanting their home to be lovely and smelling good.
Are you hoping to keep growing your business or keep it about the same size?
Pretty Frank is growing now and I plan that it'll only ever be a one-woman show, though in peak seasons I might need some help packing orders!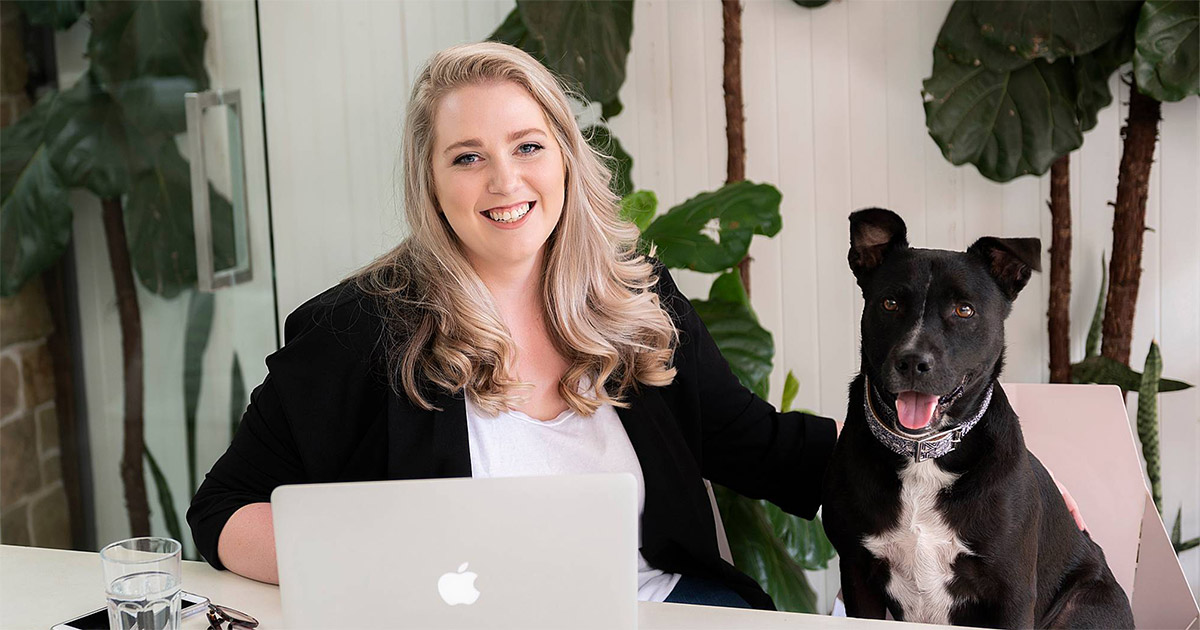 Christmas and Mother's Day can be a bit chaotic but I try to be as organised as possible to reduce the stress when these times come.
I like that every candle you get has been made by this single set of hands, though I know that makes scaling a bit tricky!
How did you discover Sendle?
Business groups on Facebook have given me much intel and hot tips, and Sendle came to via those groups. It was the new startup and I wanted in on it too!
I love having this option for my customers and it has always been such an easy option for me.
Sendle integrates with Shopify simply and my delivery drivers have been super consistent and provide great service.
Photos courtesy: Pretty Frank