December 17, 2020
2020 Year in Review: Whoa, that was a lot
by Sendle Team
Years come and go and, at the end of each, we look back to see how far we've come or to think back on the good times. Then there's 2020, a year that'll be hard to forget (no matter how hard we try). Despite its ragged exterior, there are still great things we can look back on from this wild year.
Our mission is Shipping that's good for the world. If there was ever a year for which this good was sorely needed, it was 2020.
Sendle is all about the idea that business can be a force for good. And, we've seen a lot of that this year—not in spite of the bad stuff but because of it. So many businesses rising to the occasion, taking a chance, changing course to adapt to a new world.
Without you, our mission would mean little. It's because of our Sendlers that we can make a difference in the world. Every shipment with Sendle is one less shipment contributing to the problem of carbon emissions.
It's also about giving small businesses the opportunity to thrive in a world dominated by the big guys. We want a level playing field—to bolster the big ideas of the small entrepreneurs.
And the impact of all those small businesses is huge.
Your small business impact
One package traveling across the country seems like not much on its own. But it takes lots of drops of water to fill a bucket.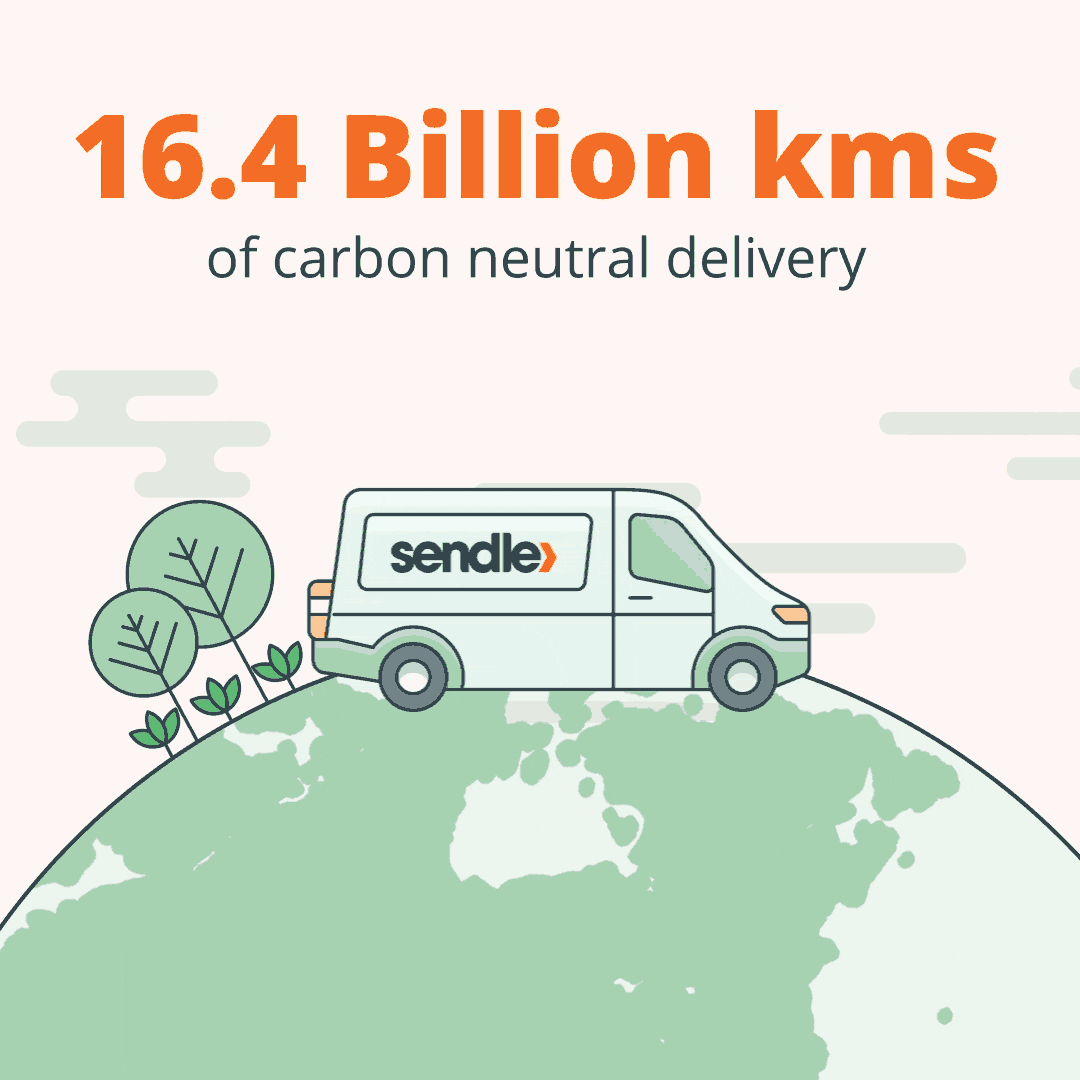 From our first package sent to now, Sendlers have helped us offset the carbon emissions from 16.4 billion kilometers (10.2 billion miles) of shipments.
To get a better idea of what that means, it is equal to:
About 410,000 trips around the world
Nearly 110 trips to and from the sun
Planting 27 million carbon capturing trees
The emissions from over 64.6 million bags of trash recycled instead of landfilled
To get there, we've contributed to all types of incredible environmental projects. Each year, you choose what new projects your carbon offsets go to.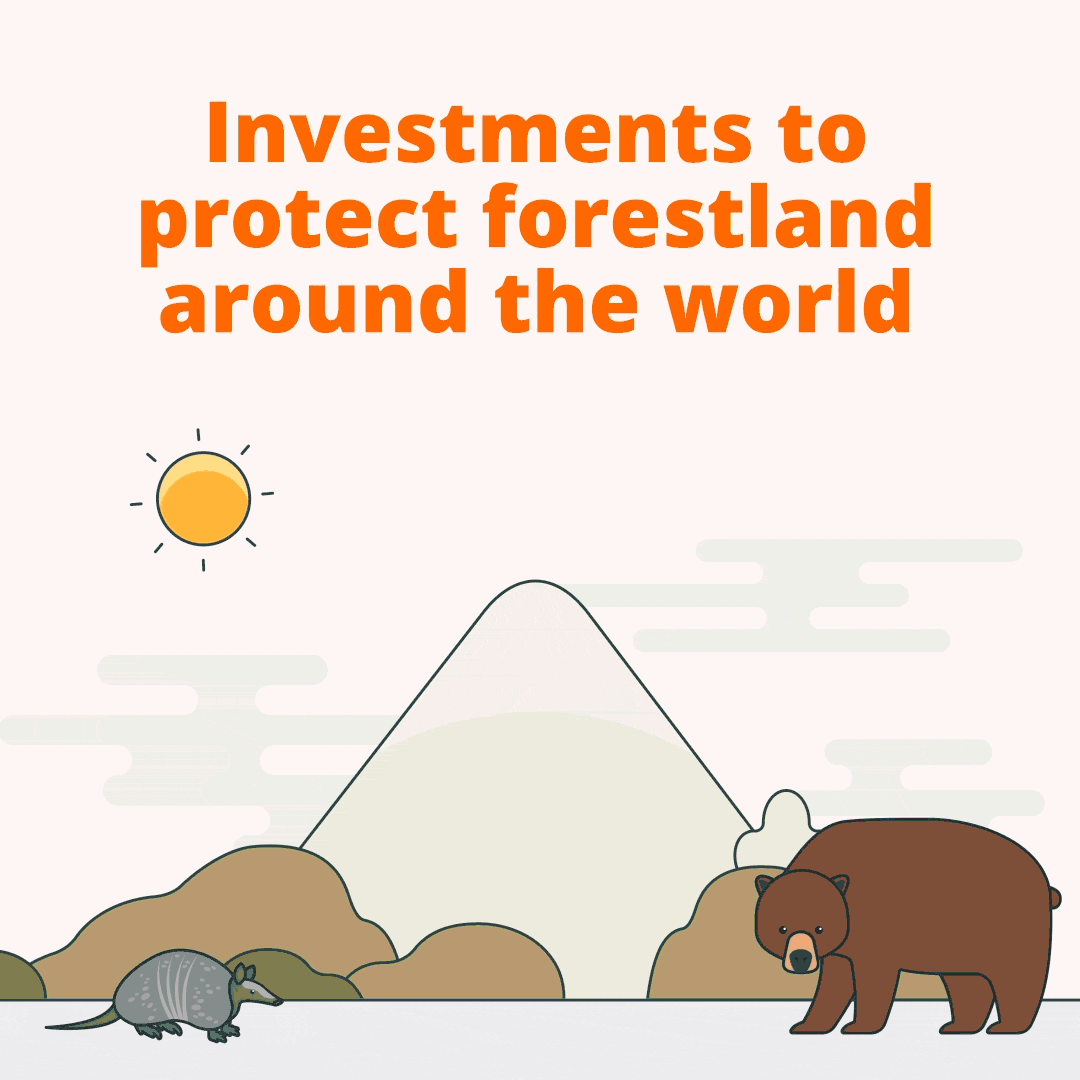 With every package you sent this year, investments were made to protect:
4,741,214 rainforest trees

from destruction in the Amazon

200 hectares of forestland

in Australia

8,129 acres of forest

from aggressive logging in Alaska
And we voted on some brand new projects! This year, we had two new projects that help restore and maintain the very best carbon capture machines we have—trees. Those projects are:
So, with every package you send, you know exactly what those offsets are going to support. The grey-crowned babbler and the brown bear send their humblest thanks for keeping their habitats verdant and lively.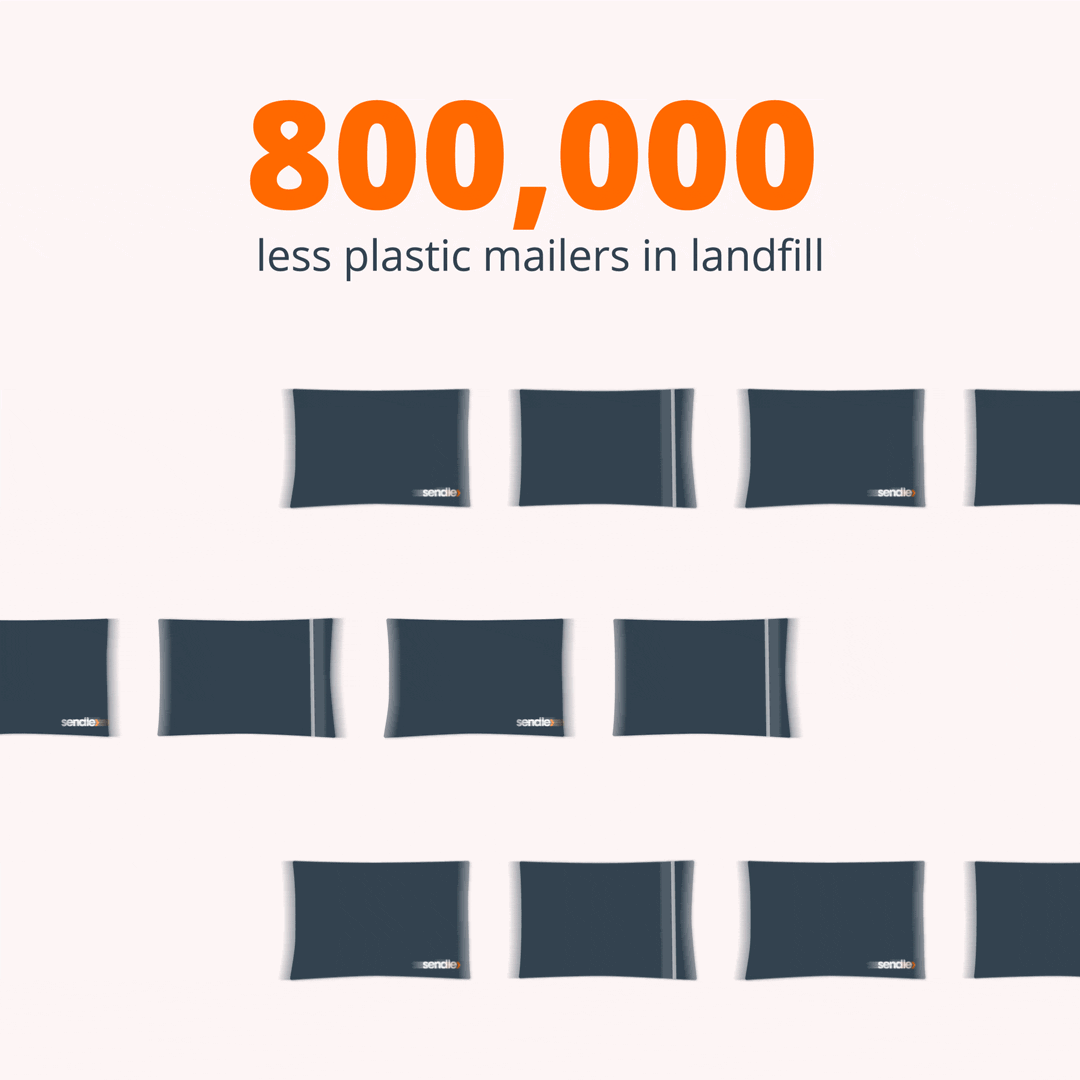 To top it off, as more and more of our Sendlers have taken to shipping in our fully compostable satchels (aka mailers), you've saved the planet from nearly 800,000 of the plastic variety.
By reducing the waste that ends up in the landfill (slowly decaying away and off-gassing methane and CO2), you are shrinking your carbon footprint and providing rich soil for local gardens and parks.
Your small business stories
Over this rollercoaster of a year, we're proud that we've been able to support the work of more than half a million small businesses.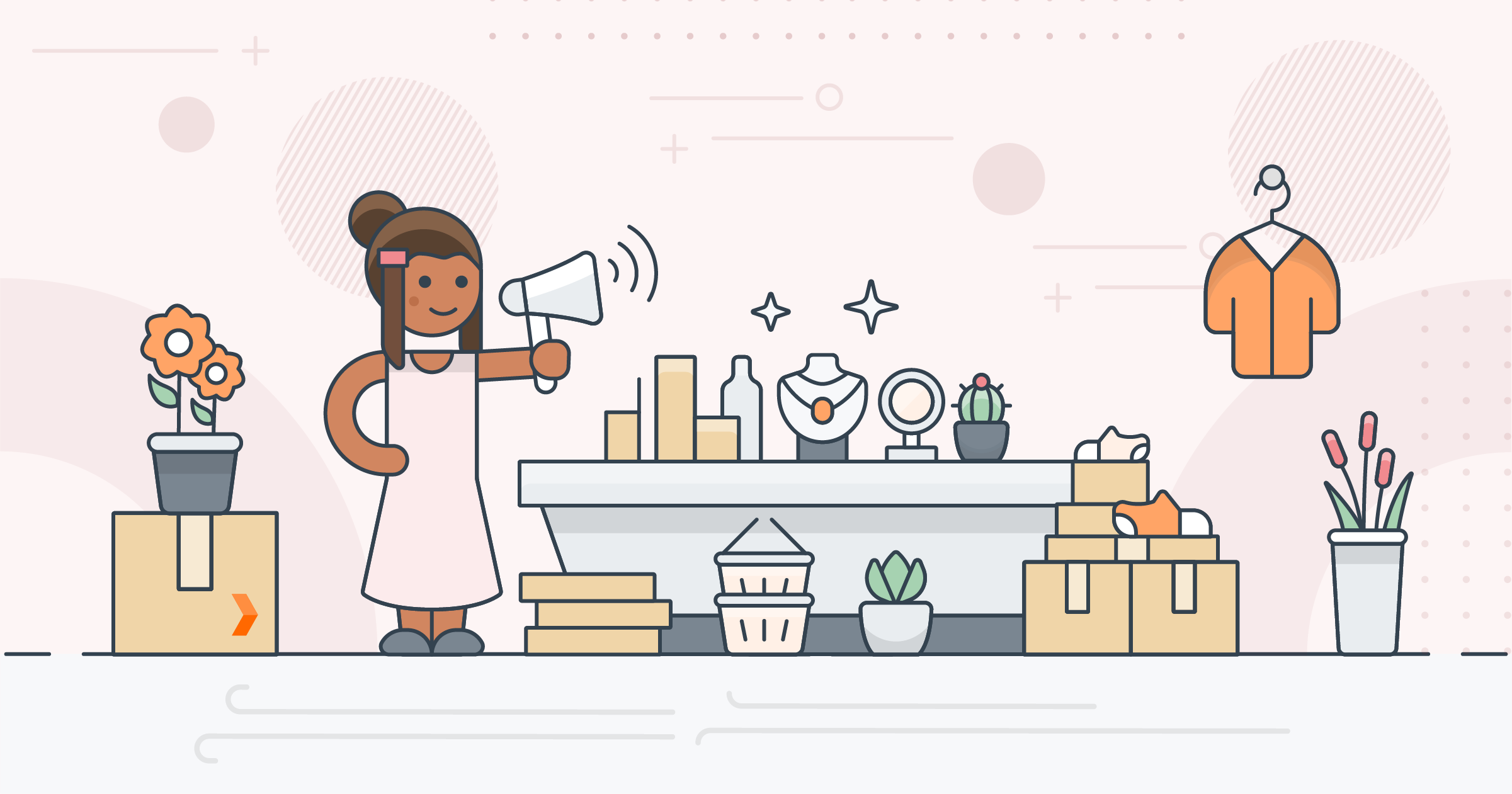 Through the ups and downs of 2020, you've been able to adapt with grace and pluck. You've started something brand new. You've successfully pivoted online. You've thrown your support behind causes that really matter. You've filled an untouched niche. You've erased your carbon footprint.
And, you shipped more than ever.
We've recognized our small business senders by creating a community page to showcase your incredible goods. From accessories and apparel to homewares and food, you sell all the things we love to buy online.
On top of all of that, we started up a webinar series that speaks to the unique concerns of small retailers. In a nod to the way we start our emails, it's called Hey Sendler.
In our first season, we learned from all sorts of small businesses doing all sorts of things. We learned how to do product photography right and how businesses can (and should) practice self-care. We got the inside scoop on what it's like to start a business from scratch. And we found out how adaptable people can be in the worst of circumstances.
It was amazing to see.
Your small business shipping experience
Our small business customers are not only an inspiration to us, they are the whole reason we do what we do. As you adapt, pivot, and improve, we know we have to follow suit.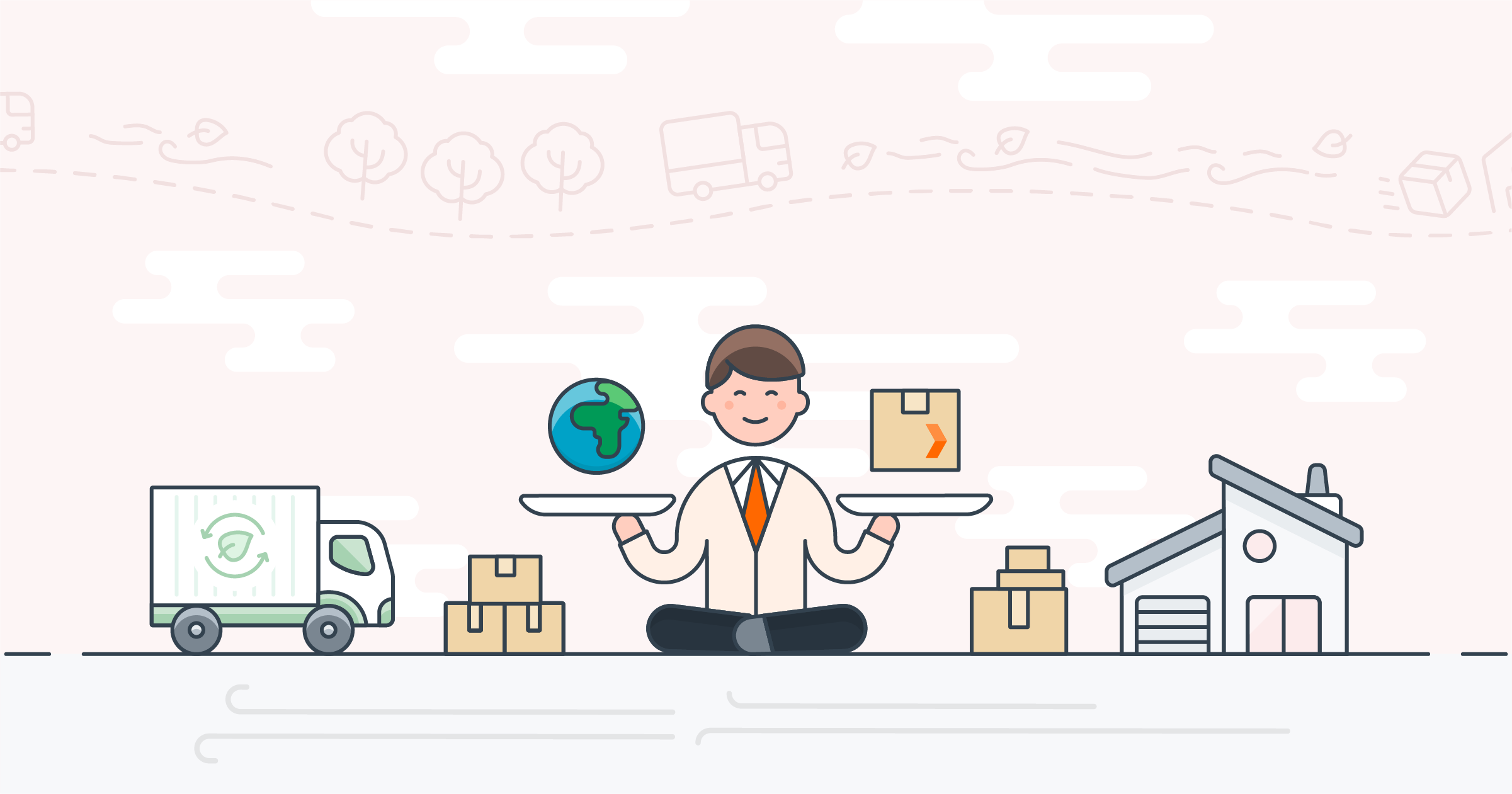 In the last year, we've done much to help Sendlers streamline their operations and send their goods out with ease. We've rolled out improvements and changes to our platform to make your shipping experience simpler, greener, and more affordable.
In the pursuit of always striving for a better experience for our customers, we've:
put down in writing what Sendlers can expect from us and called it, appropriately, Sendler Rights.
held rates, lowered prices, and tossed out surcharges, helping our hardworking small businesses get through this crazy holiday season.
brought on a fleet of completely off-grid electric delivery vehicles in Sydney for the greenest in last-mile delivery.
rolled out big integrations—Shopify Shipping, Etsy, WooCommerce, and more—to make your shipping experience more streamlined and intuitive
And we've got much more on the horizon.