April 20, 2020
Protecting Australia's native animals from extinction
by Hannah Belcher
An estimated 1 billion native animals perished in the catastrophic Australian bushfires including our world famous Koalas and Kangaroos. It's a heartbreaking figure. By shipping with Sendle, you're helping to protect the natural habitat of Australia's vulnerable wildlife.
We all watched in horror as images of burned Koalas and Kangaroos fleeing the fire front beamed around the world in late December 2019 and early January 2020.
Experts estimate that over a billion animals perished during the bushfire crisis. Huge numbers of mammals, birds, and reptiles were lost as well as hundreds of billions of insects.
Ecology experts say it could take a century for the ecosystems these animals depend on to bounce back. Some species now face extinction.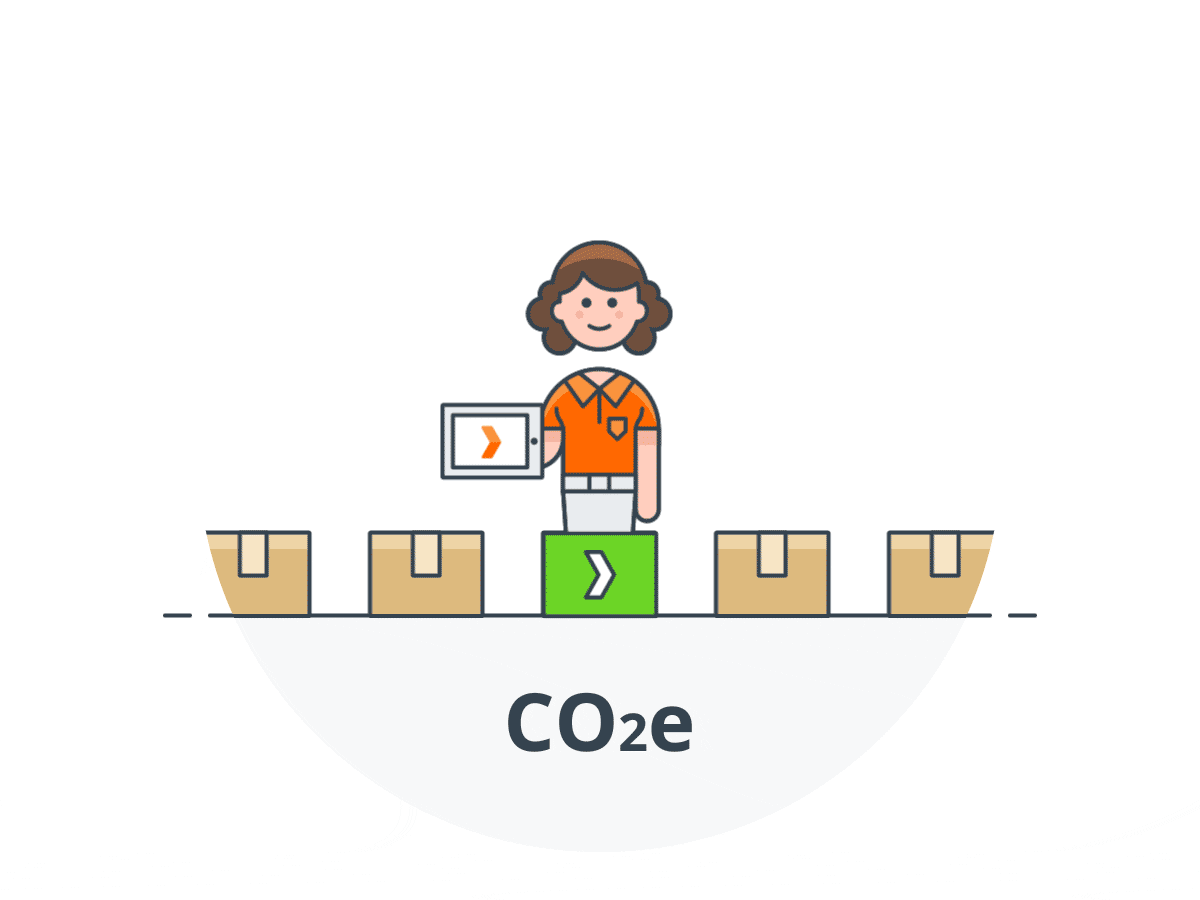 At Sendle, we've been worried about this long before the bushfire crisis. We know that carbon emissions from shipping are contributing to climate change.
That's why we've been 100% carbon neutral since day one and continue to pressure others in our industry to go green as well.
The carbon credits we purchase from our partner South Pole to offset the emissions we generate from delivering parcels all over Australia are helping fund a very special conservation project in the state of Victoria.
Meet the Long-nosed Potoroo
This little guy, the Long-nosed Potoroo, is not as famous and cuddly as the iconic Koala bear but he's still very cute.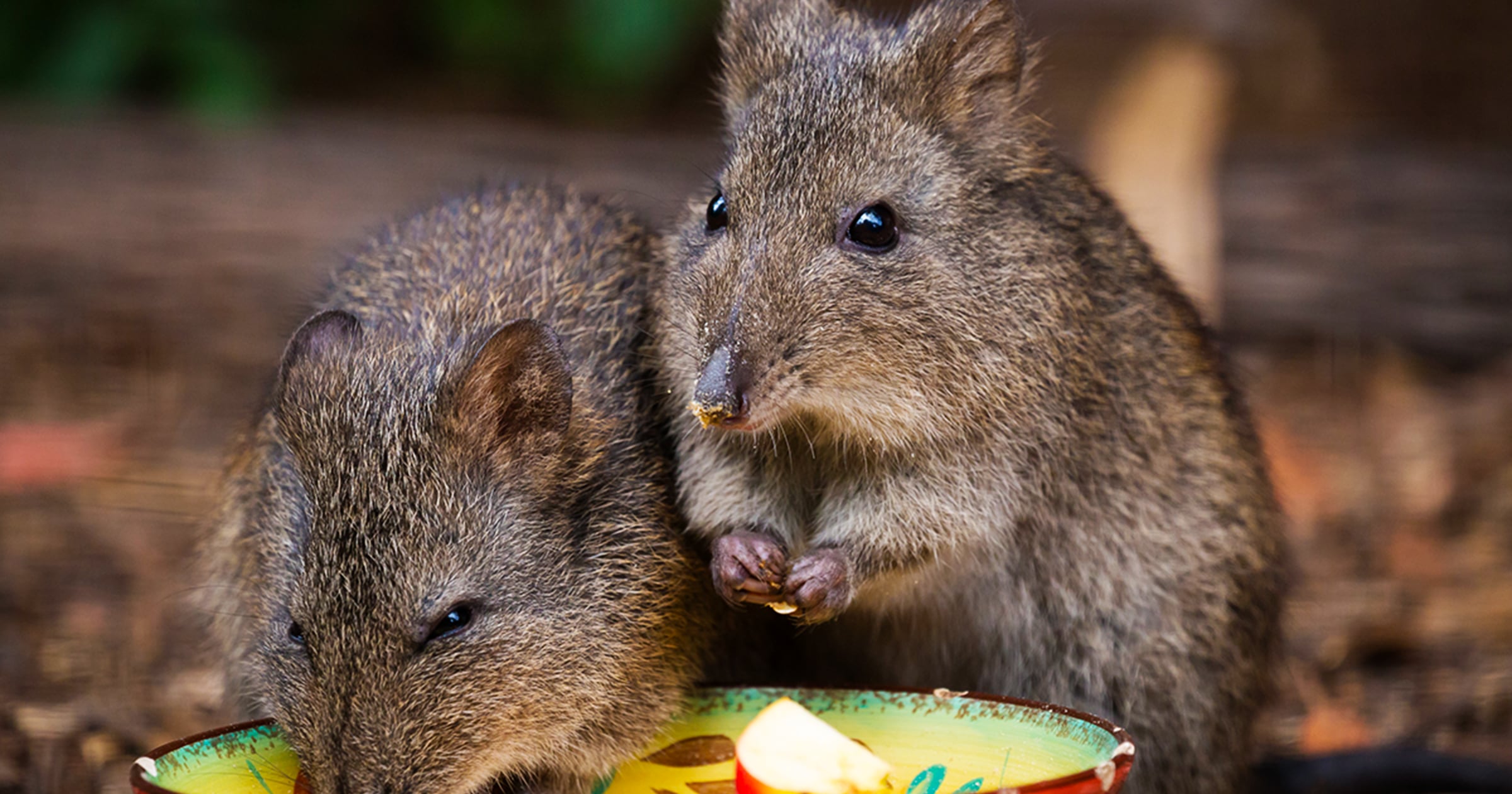 Weighing slightly more than a guinea pig, the true blue Aussie legend lives on the Southeastern coast of Australia—from Queensland to Eastern Victoria and Tasmania—as well as some of the islands in Bass Strait.
They love a solitary life, are non-territorial, and don't usually stray too far from home, choosing to roam in 2 to 5 hectare bushy areas. Breeding happens between late winter and early summer, with only one baby per litter, so there aren't many of them on the planet.
The Potoroo community in the Annya State Forest in Victoria is on the endangered list because of rampant logging in the 1980s, illegal poaching, and visits by foxes and feral cats.
To make their survival even harder, in the 1990s large sections of the forest were illegally cleared and replanted with Tasmanian blue gum—an invasive eucalyptus tree.
The Myamyn Conservation Project
Thanks to a concerted conservation effort in recent years, the Annya State Forest is once again an area of high ecological value.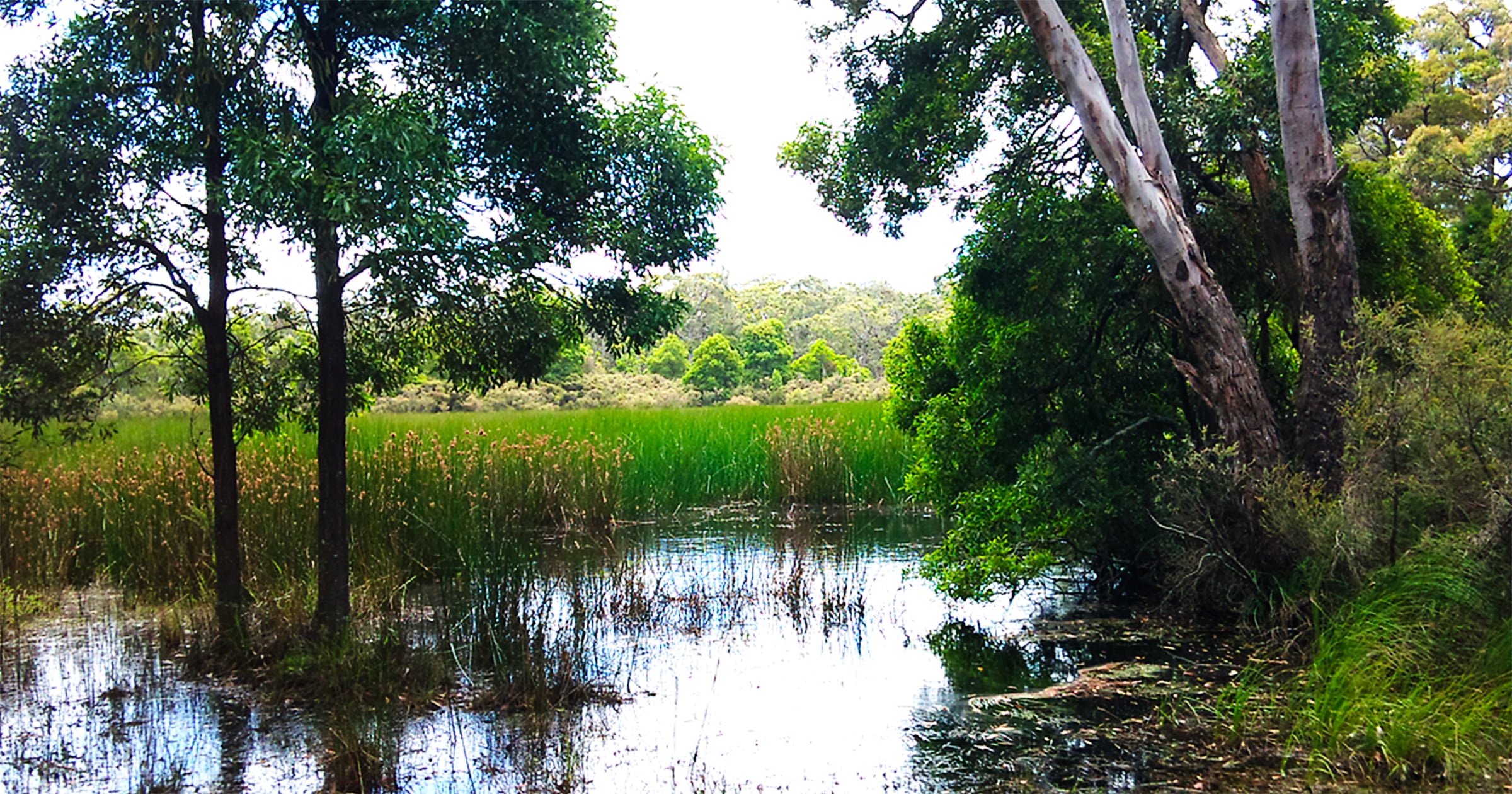 By protecting against further tree clearing, and replanting cleared areas with native plants, the Myamyn conservation project is ensuring the Long-nosed Potoroo doesn't become another extinction statistic.
The newly planted dense bush and vegetation is vital to their survival, and because they're mainly nocturnal, they hide in it during the day. They also feed on roots, insects and their larvae, and other soft-bodied animals in the rich soil.
Since the massive replanting effort started in 2012, it now boasts some of the most undisturbed forest vegetation in the region, including messmate stringybark trees also known as Eucalyptus obliqua.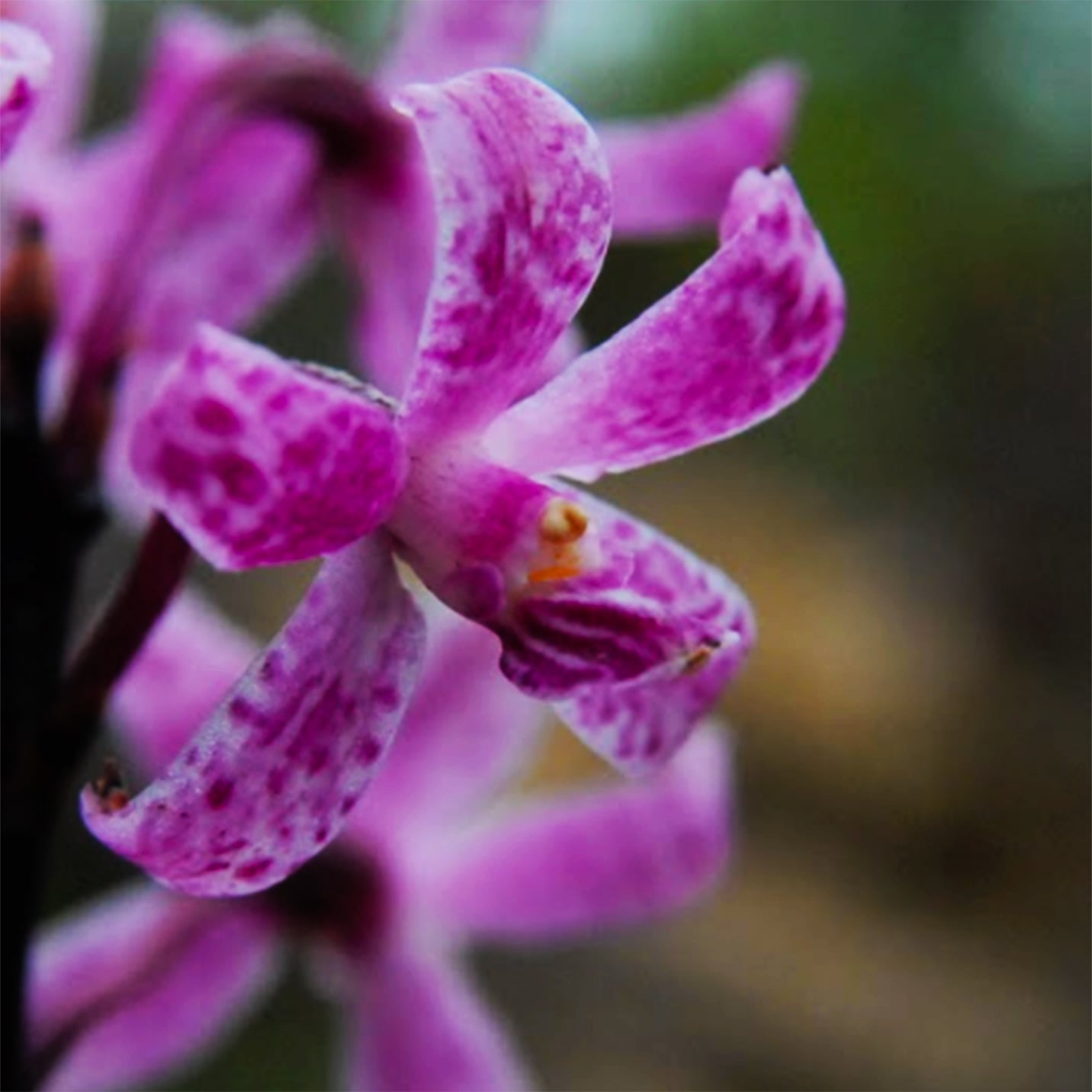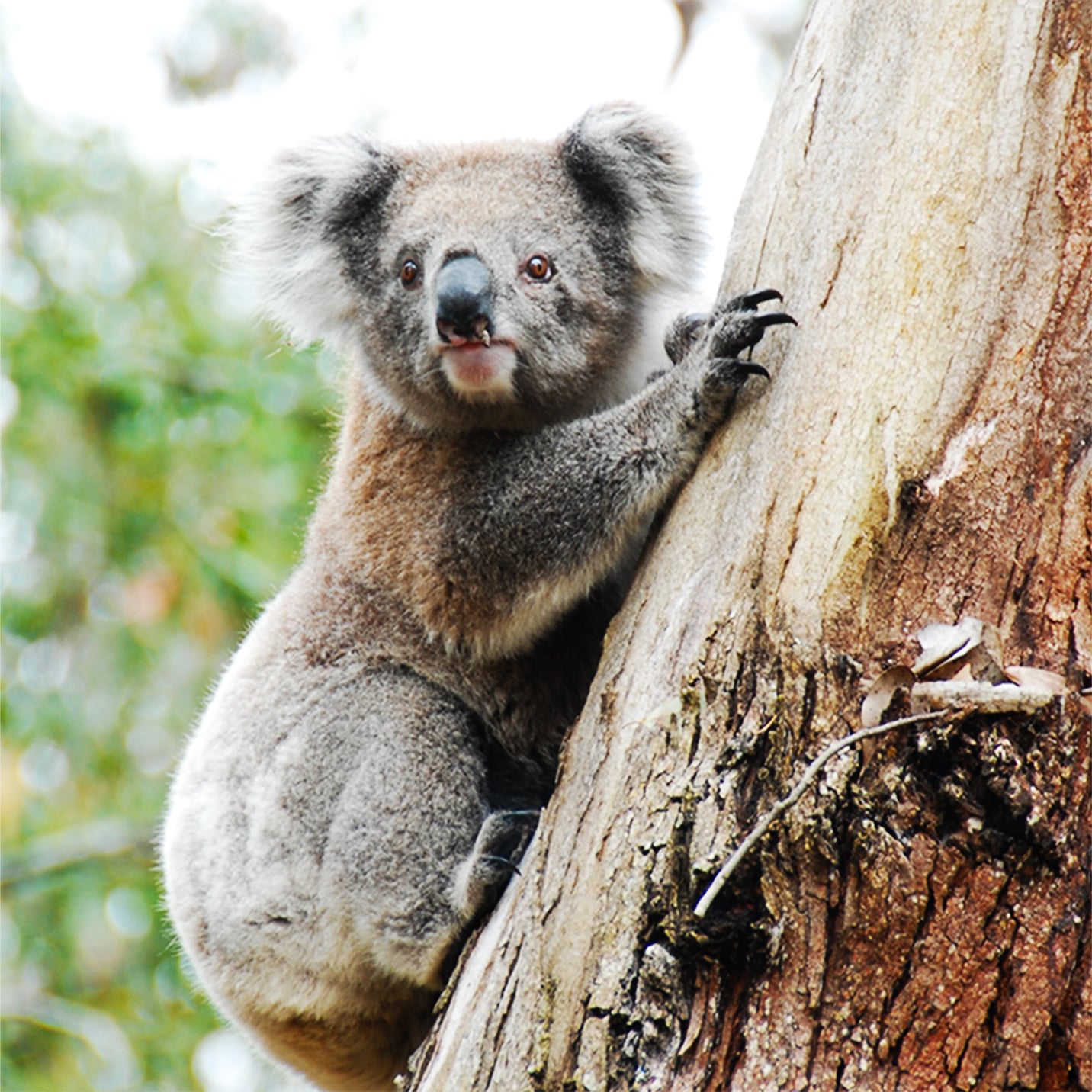 Over 20 hectares of cleared land has been replanted and habitats are undergoing a revival. As well as the Long-nosed Potoroo, other endangered Australian native species including the Southern Brown Bandicoot, the Scented Spider-orchid, and the Powerful Owl are flourishing.
Local frogs (Southern Toadlet), birds and bats (Southern bent-wing) are also enjoying life again in the large freshwater wetland inside the forest. And Koalas are making a comeback too.
Making a vital contribution
At Sendle, we love supporting the Myamyn conservation project. It's an honor to be contributing to something that's protecting Australia's local biodiversity at a time when it's under threat like never before.
The recent bushfires were a major wake up call!
The carbon offsets we purchase via South Pole's EcoAustralia carbon credit solution is not only reducing emissions to make sure your parcel delivery is carbon neutral—it also means that 1,191 m² of land inside the Annya State Forest will be protected and managed for conservation in perpetuity. Forever!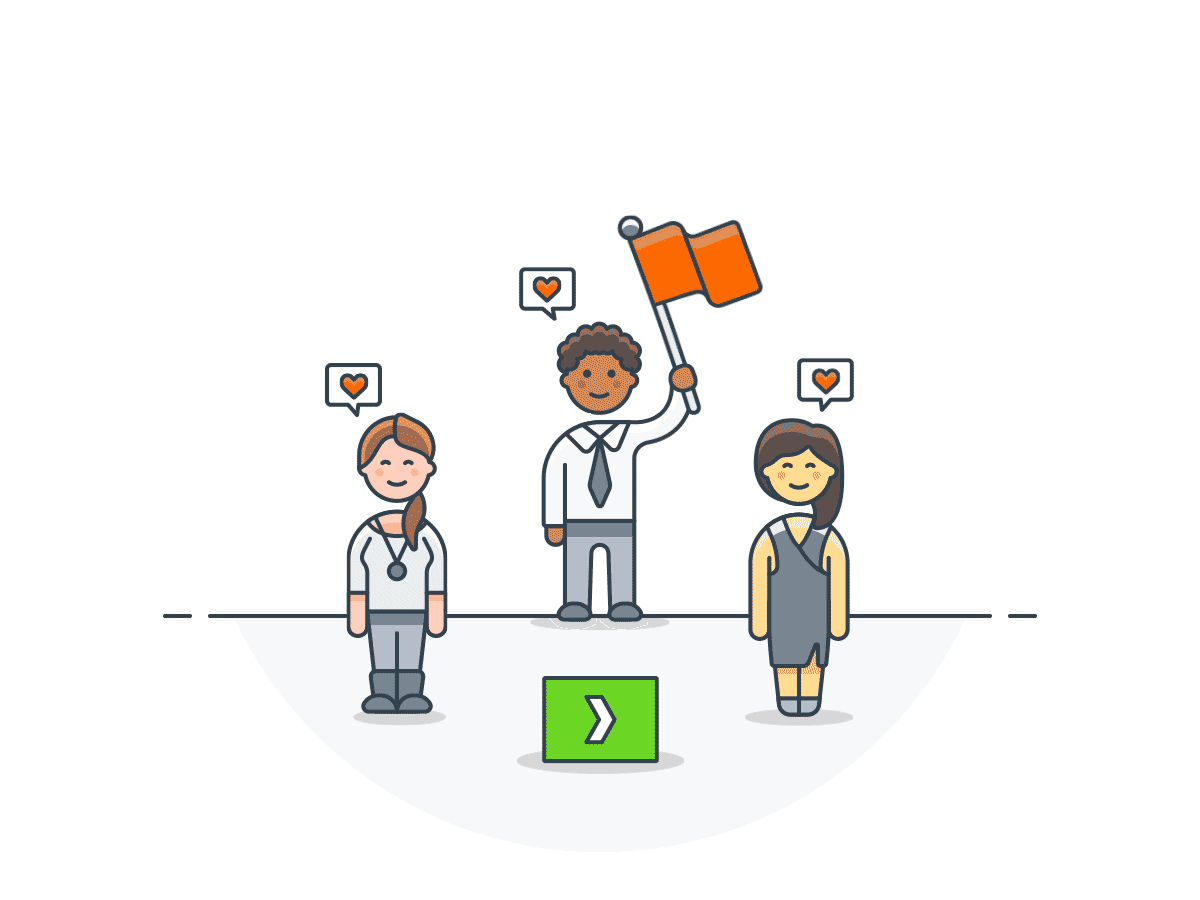 By choosing carbon neutral parcel delivery with Sendle, you and your customers are contributing to the protection of this vital habitat for Australia's Long-nosed Potoroo and its native wildlife mates.
We'll continue to invest in projects like this because we believe that businesses should be a force for good.
Thanks for helping us.
Photos courtesy: South Pole