February 16, 2023
7 ways to warm and fuzzy: Random Acts of Kindness Day
by Sendle Team
If you've spent any time on TikTok or YouTube, chances are you've seen one of those feel-good videos of a benevolent person swiping their public transport card for a stranger or a good samaritan paying for someone else's meal. Turns out, there's a day for paying it forward, and it's February 17.

Feeling all the feels?
Being on the giving or receiving end of an act of kindness sets the 'love' hormone, oxytocin, in motion. When oxytocin is activated, stress decreases and feelings of closeness and positive well-being increases.
Random acts of kindness take it that one notch higher on the warm and fuzzy scale. Research reckons that putting the well-being of others before your own releases a flood of endorphins, resulting in a 'helpers high'. Want in?
This February 17 is Random Acts of Kindness Day and we have plenty (seven, to be exact) of ways to get in the spirit and pay it forward (with a helping hand from Sendle's small business community).
1. Stir things up (in a good way)
Food is the way to the heart and cooking can be a heart-warming way to show someone you care. For Random Acts of Kindness Day, consider delivering a home-cooked meal to an exhausted friend, stranger in need, a family member in time of sickness, or just anyone who deserves a night off from the kitchen.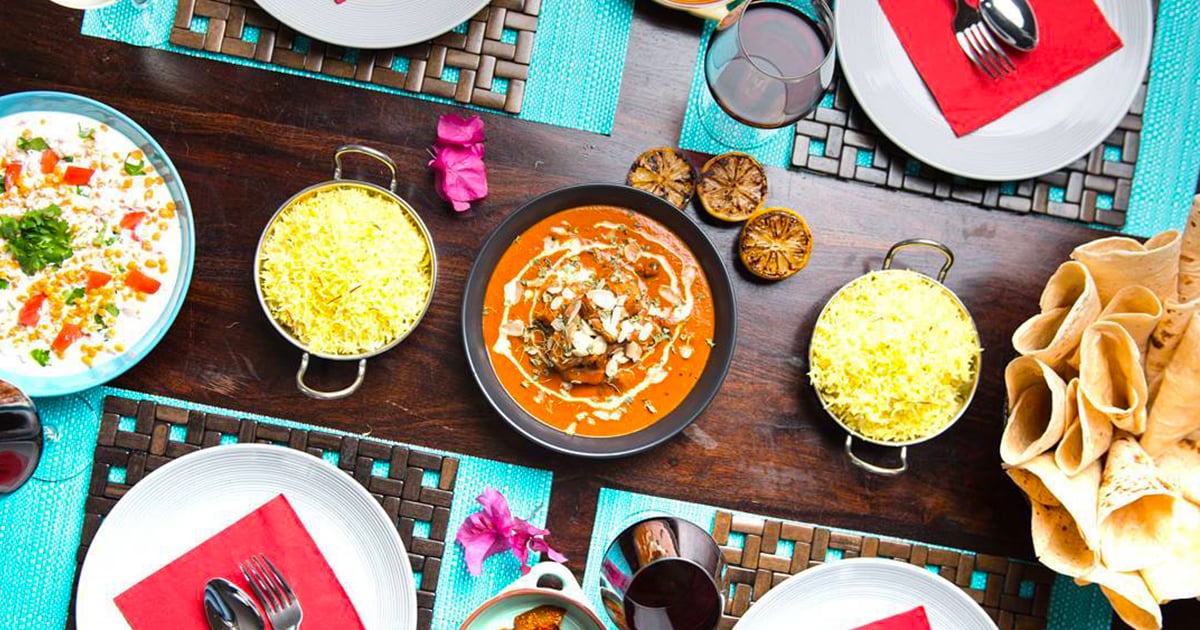 Photo credits: Spicecraft
No one is expecting you to be the next Nigella Lawson…but if you're lacking in the culinary department, Spicecraft will make things easier. Their cooking kits make creating delicious Indian meals like butter chicken 😋 from scratch a total breeze.
2. Espresso your generosity
Coffee is liquid happiness and a hug in a cup. Buying a coffee for a stranger, acquaintance, or loved one, can have far greater value than its dollar value.

For the coffee connoisseurs out there, we have the smoothest act of kindness for you, courtesy of Irish entrepreneur John Sweeney. John is the founder of a global social movement called Suspended Coffees, a concept which includes popping into a coffee shop and asking to pay for the person's coffee behind you.

However, while the oat milk vs almond milk debate rages on, this random act can get slightly finicky. So for a more intimate experience that won't end in any awkward stomach noises, invite a friend over for a caffeinated pick-me-up or treat your co-workers to a cuppa. Brill Coffee makes instant speciality coffee for the time-poor. Why not check out our interview with Brill Coffee founder Joel Brilliant?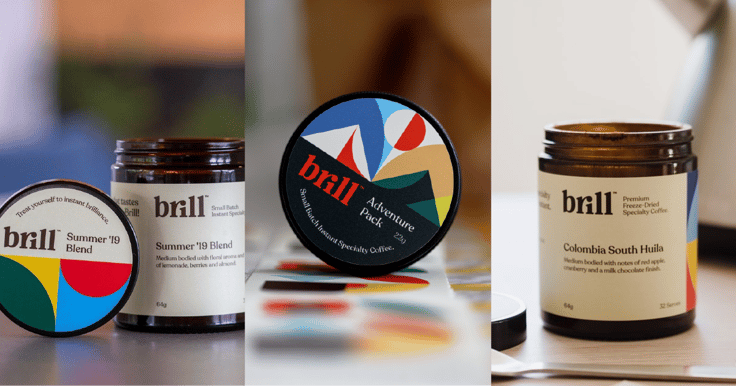 Photo credits: Brill Coffee
3. Praise precisely
There's truly nothing better than hearing "This reminded me of you" or "I can always count on you". It shows unique pieces of your soul have been remembered, even when you're not there.

For Random Acts of Kindness Day, take the opportunity to tell your nearest and dearest just how much they mean to you. An unprompted compliment may take them by surprise, but for all the right reasons.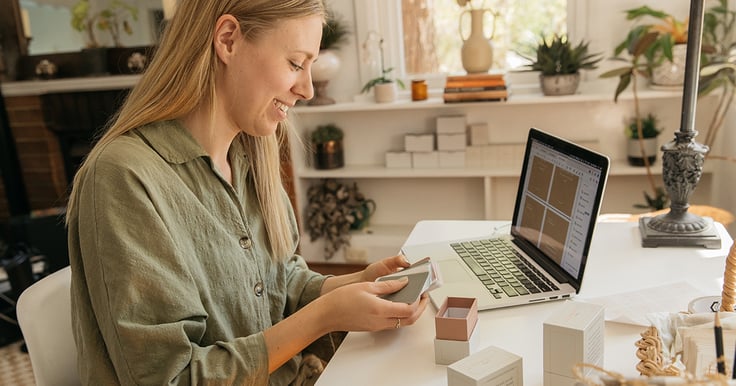 Photo credits: Stitch and Scribble
Handy tip: When it comes to compliments, the devil is in the detail. That's why we love The Connect Deck's conversation starter prompts, which are designed to inspire specific, sincere compliments and reflections.
4. Pass on your can't-put-it-down
For a two-in-one act of kindness, how about you support a local bookstore and then lend the book to a friend when you're finished with it? You'll gain a new person to start a pop-up book club with so you can deliberate and discuss the characters, plot line, and that OMG moment.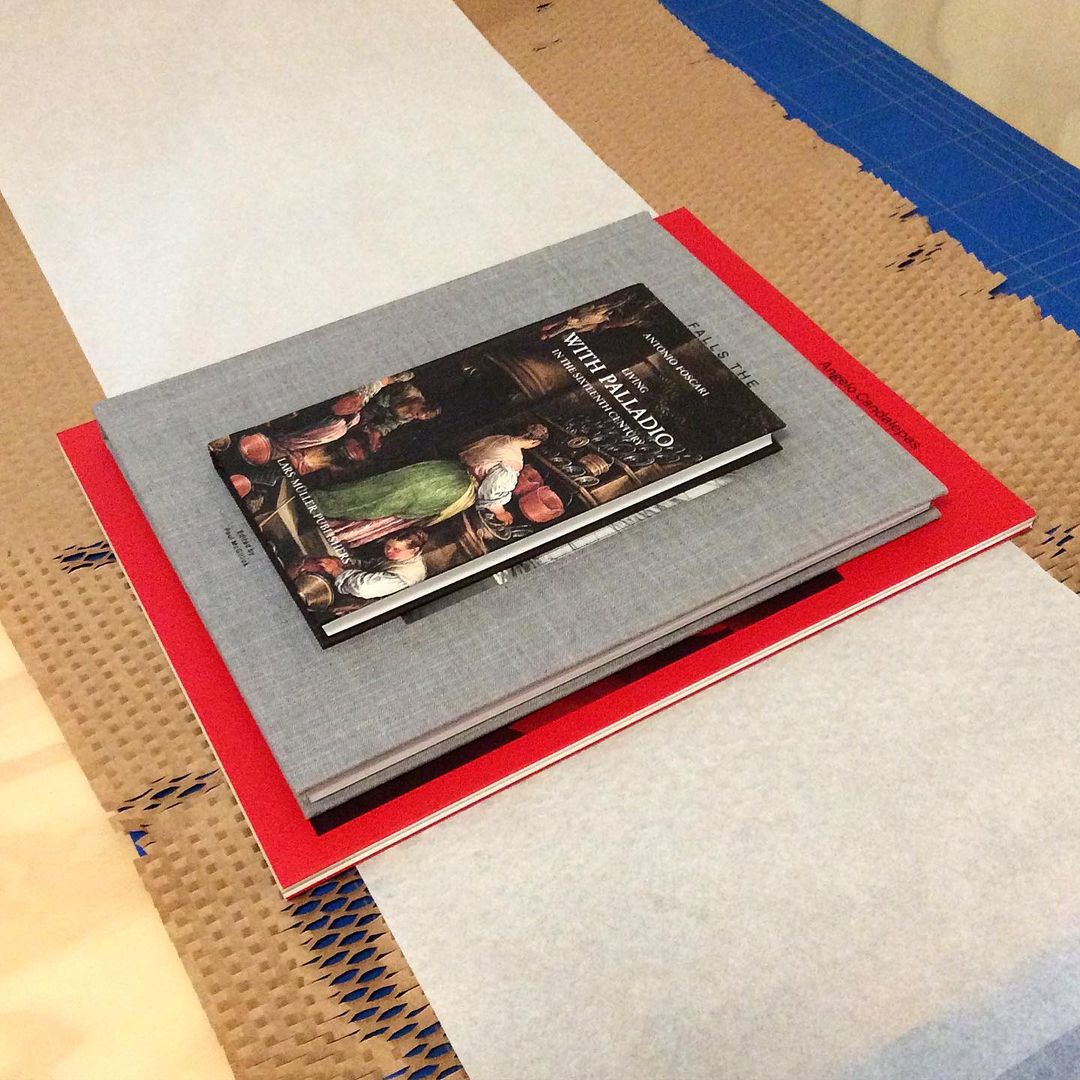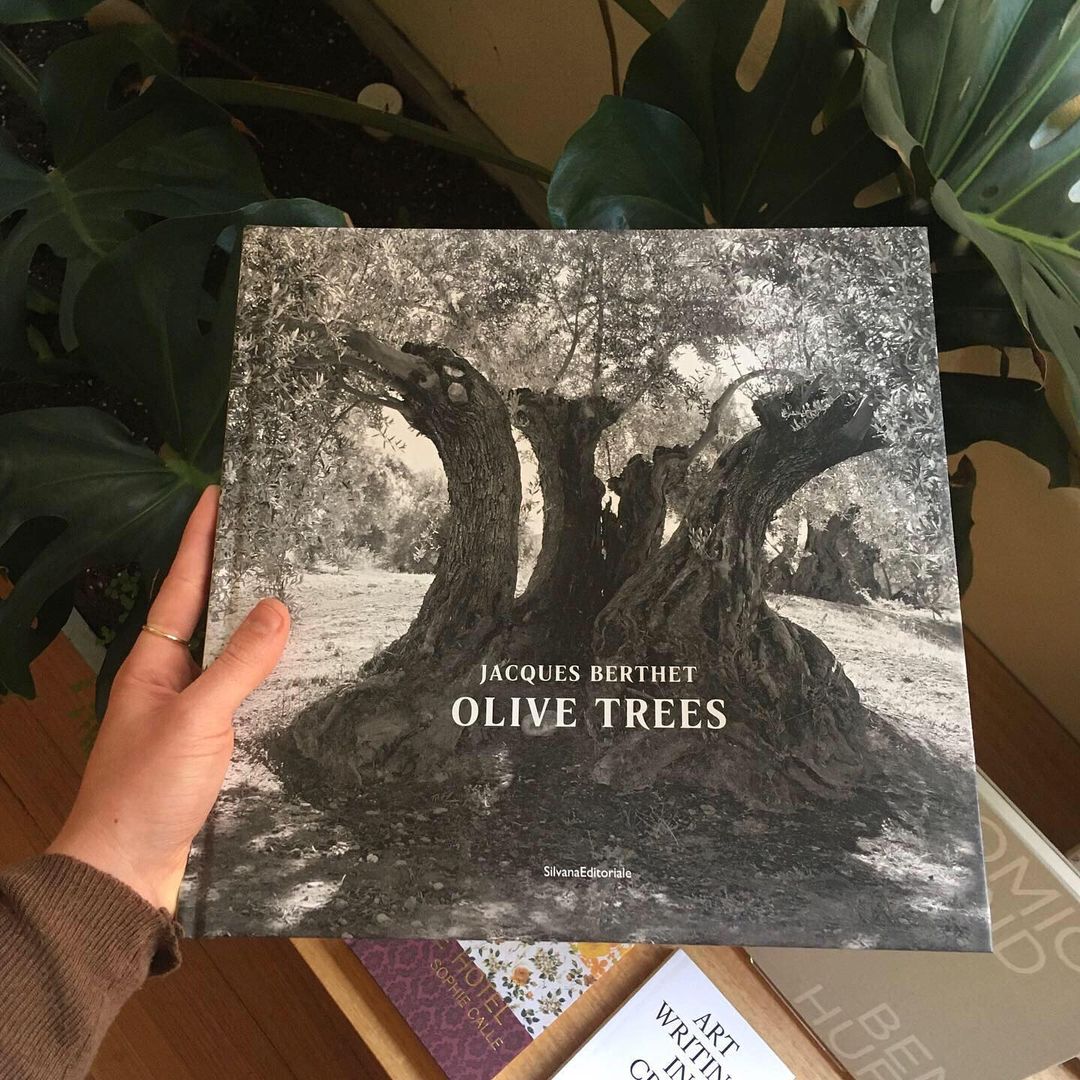 Photo credits: Bookshop by Uro

If you don't want to part with your dog-eared, underlined paperback you could even shout a friend a fresh copy.
Here are some great online book stores to check out:
5. Donate time, money or goods to a charity
Donating to a charity is one of the best ways to help those in need.
Feeling a little cash strapped? Never fear, because there are plenty of different ways to support a charity that aren't through a financial donation. For example, Donate Drobe is an Australian start-up that auctions off recycled and donated clothing items plus donates ALL profits from sales to a different charity monthly.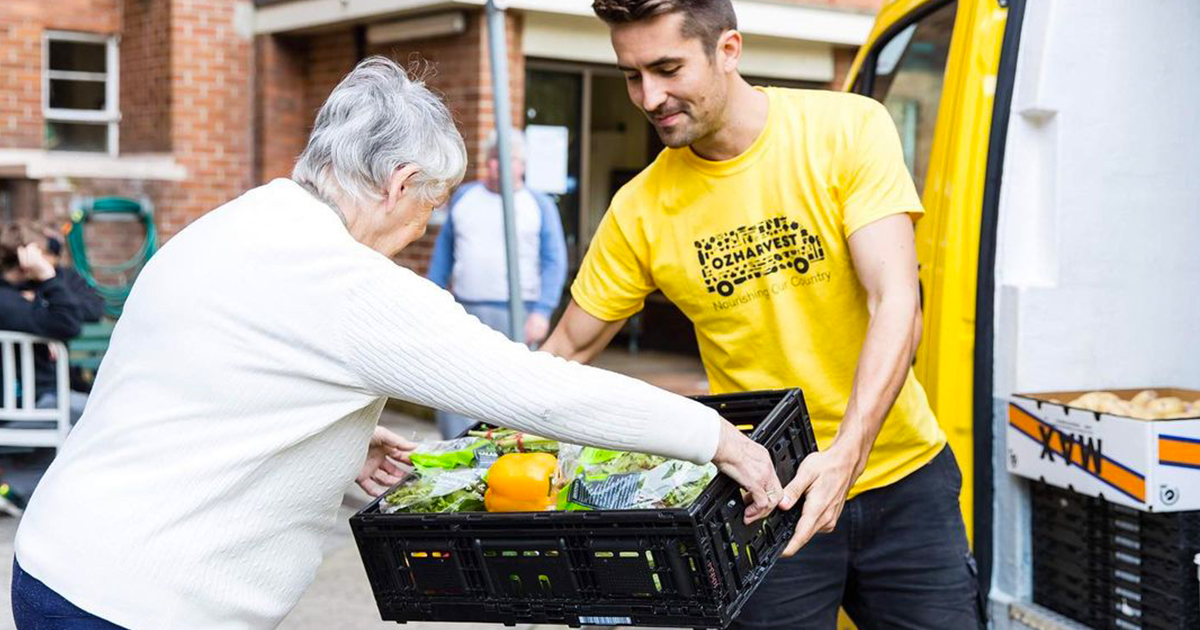 Photo courtesy: OzHarvest
You can also donate non-perishable food to a food bank. Top tip: if you work for a food provider (such as supermarket, hotel or a cafe), OzHarvest is a non-profit that rescues good quality food and delivers it to charities that feed the hungry.
Sendle recently collaborated with OzHarvest on a 'Use It Up' campaign.
In fact, you can still get 'Use It Up' tape for free, you just need to pay for the shipping. It's a great way to make sure you eat all the food in your fridge and pantry before it goes off. And, you'll get an inside look at how to use our 250g Sendle Pouch weight – it's how they ship the tape!
6. Let a hamper do the talking
Too often, special occasions fall through the cracks. Keeping up with life is busy enough, let alone all the birthdays, anniversaries, retirements, and so on that pepper our calendars.

Remembering an occasion is one thing, but celebrating it is another. Go above and beyond this Random Act of Kindness Day with a hamper delivery from Good Day People. The Aussie small business is a one-stop-shop for unique gift hampers that can be sent at any occasion or for no occasion at all – making it a truly random act!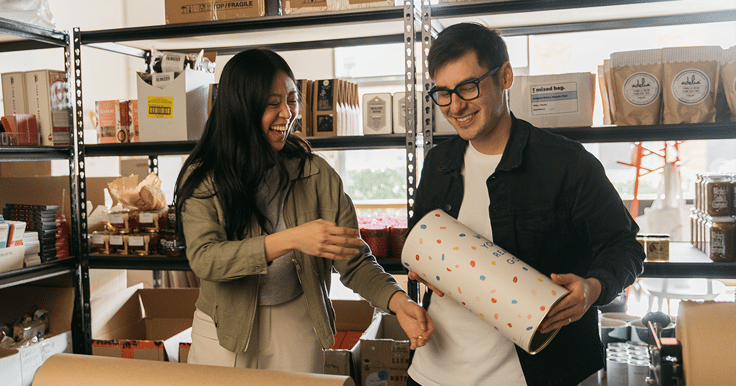 Photo courtesy: Good Day People
7. Cultivate some goodwill
Flowers and ornamental plants are proven to improve mood, memory, and well-being. So why not plant the seed of happiness by donating flowers or plants to a nursing home near you.
Not only will the flowers instantly freshen up the place, your gesture will last long long after they've faded.
Photo courtesy: Helena Rose
For flowers with long-lasting beauty (yes, it's possible!) check out Helena Rose.
The florist makes fancy flesh flower bouquets and then works her magic to transform them into dainty dried flower ensembles – a sensible choice for nursing homes as they need no servicing and stay looking excellent for years.
Have you been on the receiving end of a Random Act of Kindness? How did it feel? We want to hear your stories, so share them with us over on Facebook or Instagram.