September 28, 2021
Fight food waste, save the planet! Sendle supports OzHarvest's Use It Up campaign
by Laura Woods
Wasting food feeds climate change. In fact, if food waste was a country it would be the third largest greenhouse gas emitter, coming in behind the USA and China.
Food waste is responsible for 8-10% of greenhouse gas emissions. But there is hope! Reducing food waste in our homes is the single most powerful action an individual can take to curb climate change.
We all waste more food than we think. Most of us have good intentions and aren't deliberately throwing food away. But there are many reasons why it goes to waste - from uneaten leftovers, to 'best before dates' and bruised or spoiled produce.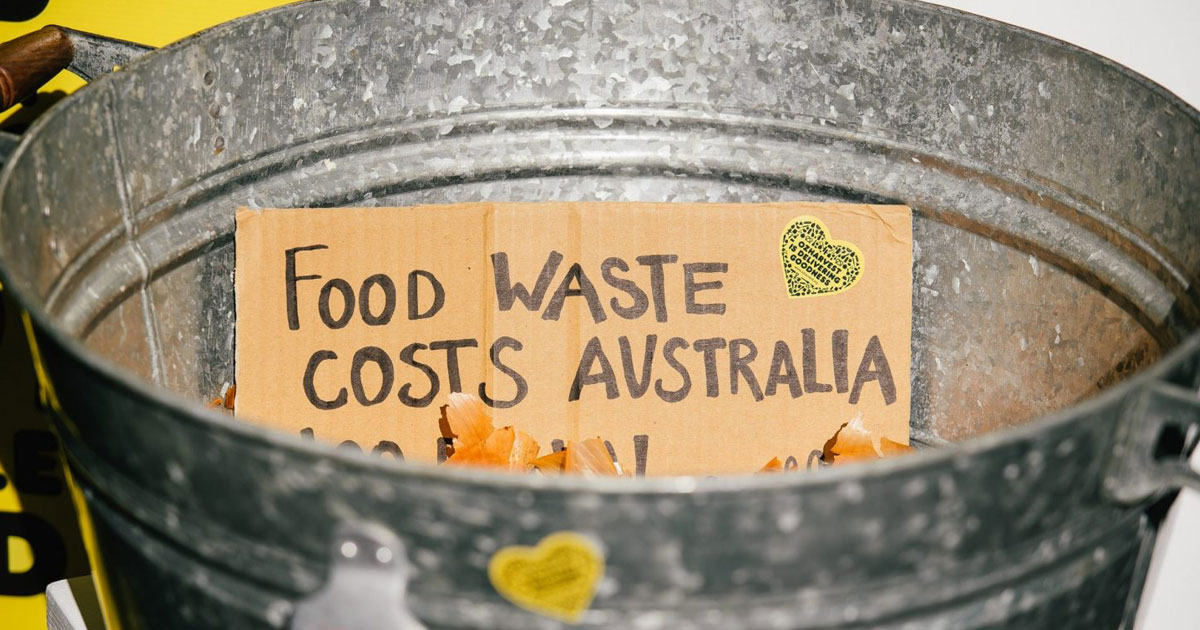 OzHarvest, Australia's leading food rescue organisation, has launched the Use It Up campaign to fight food waste at home and workplaces. It's a delicious way to save food, save money and save the planet!
Sendle is hungry for change. We have built a community of small business champions who do good business and do good for the world. That's why we are so excited to support OzHarvest in spreading the word about the simple but mighty actions we can all take to sink our teeth into climate change.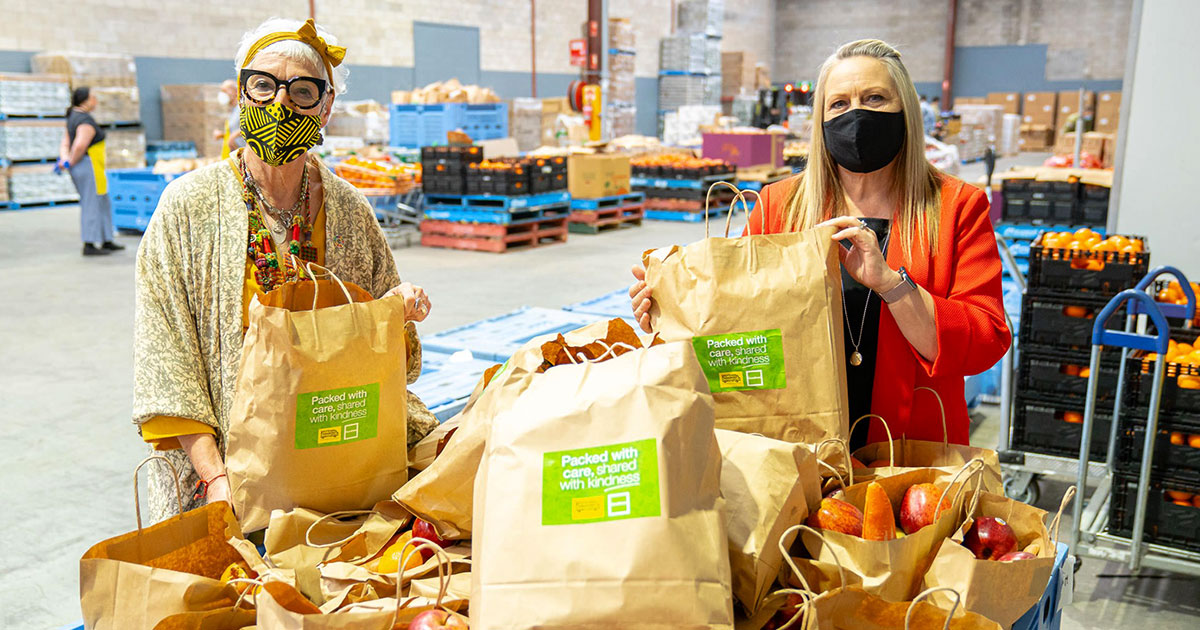 How many times have you second-guessed whether or not leftovers are good to eat? Or forgot about that opened can for weeks on end? Have you ever suspiciously eyed the 'best-before' or 'use-by' recommendation and relied on the good ol' sniff test?
Don't worry…. We've all been there!
The Use It Up marking tape is a nifty reminder of the food that needs using up in your fridge, freezer or pantry. When you can see what needs to be used, you're more likely to Use It Up. We'd ask you to trust us, but hey, we'd rather you try it out for yourself.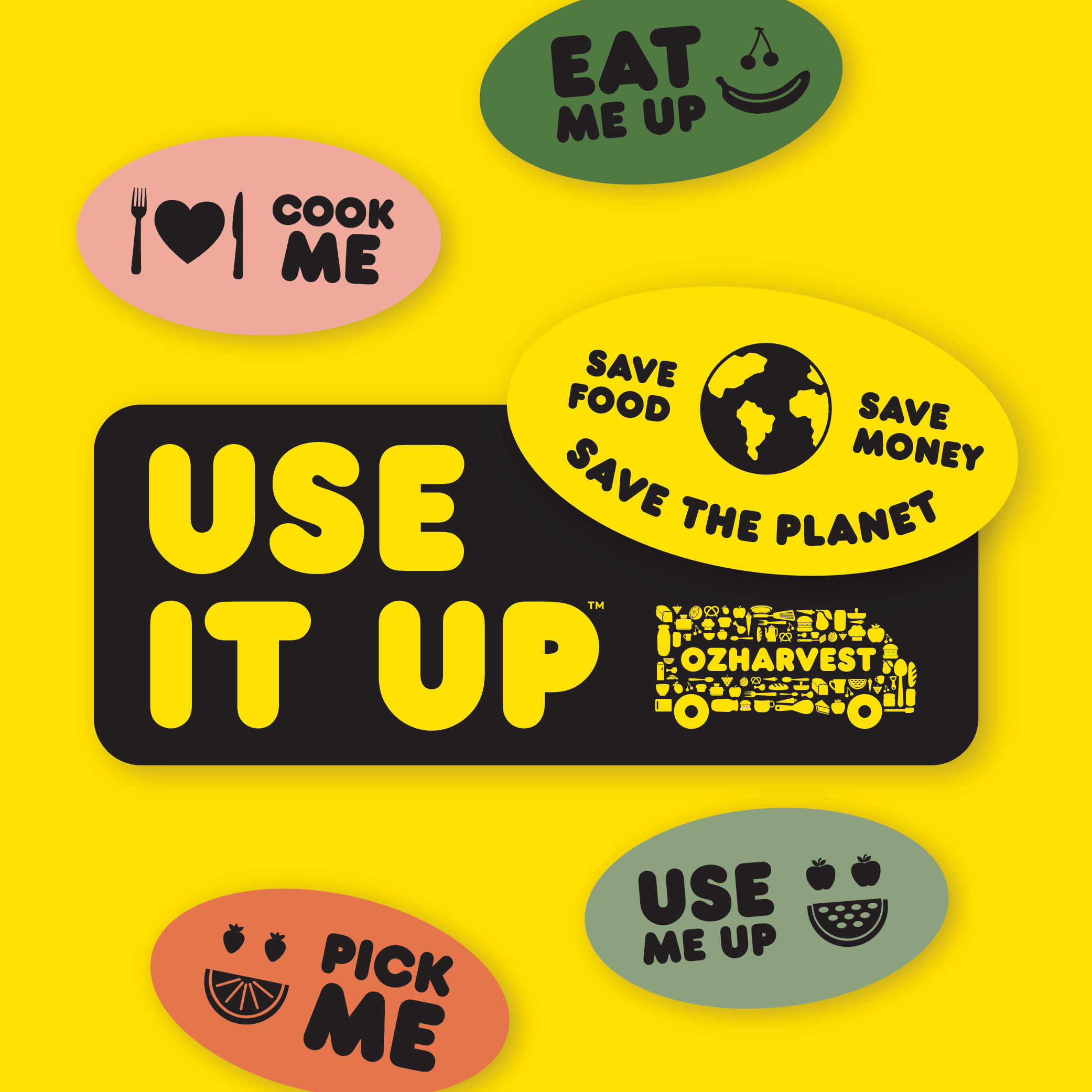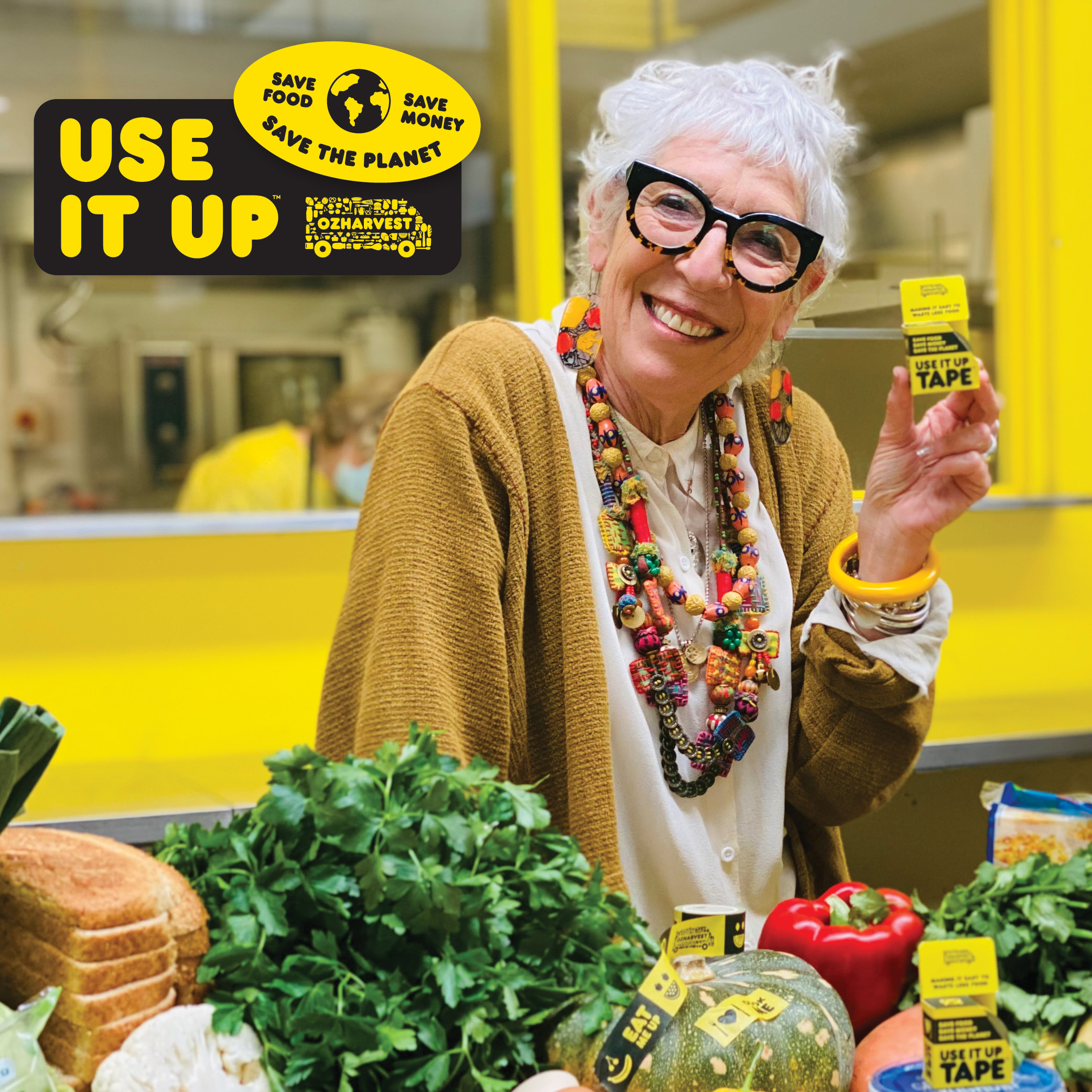 Use It Up tape is made from paper and is removable, reusable and recyclable.
Sendle is proud to support OzHarvest by delivering Use It Up tape to households across Australia.
Are you ready to Use It Up?
How to get involved
This great campaign is launching today, September 29th, the United Nations International Day of Awareness of Food Loss and Waste.
There are plenty of ways to get involved. Grab yourself some Use it Up tape (or make your own) to take meaningful steps at home, or amplify the message and put the call out to households around the world!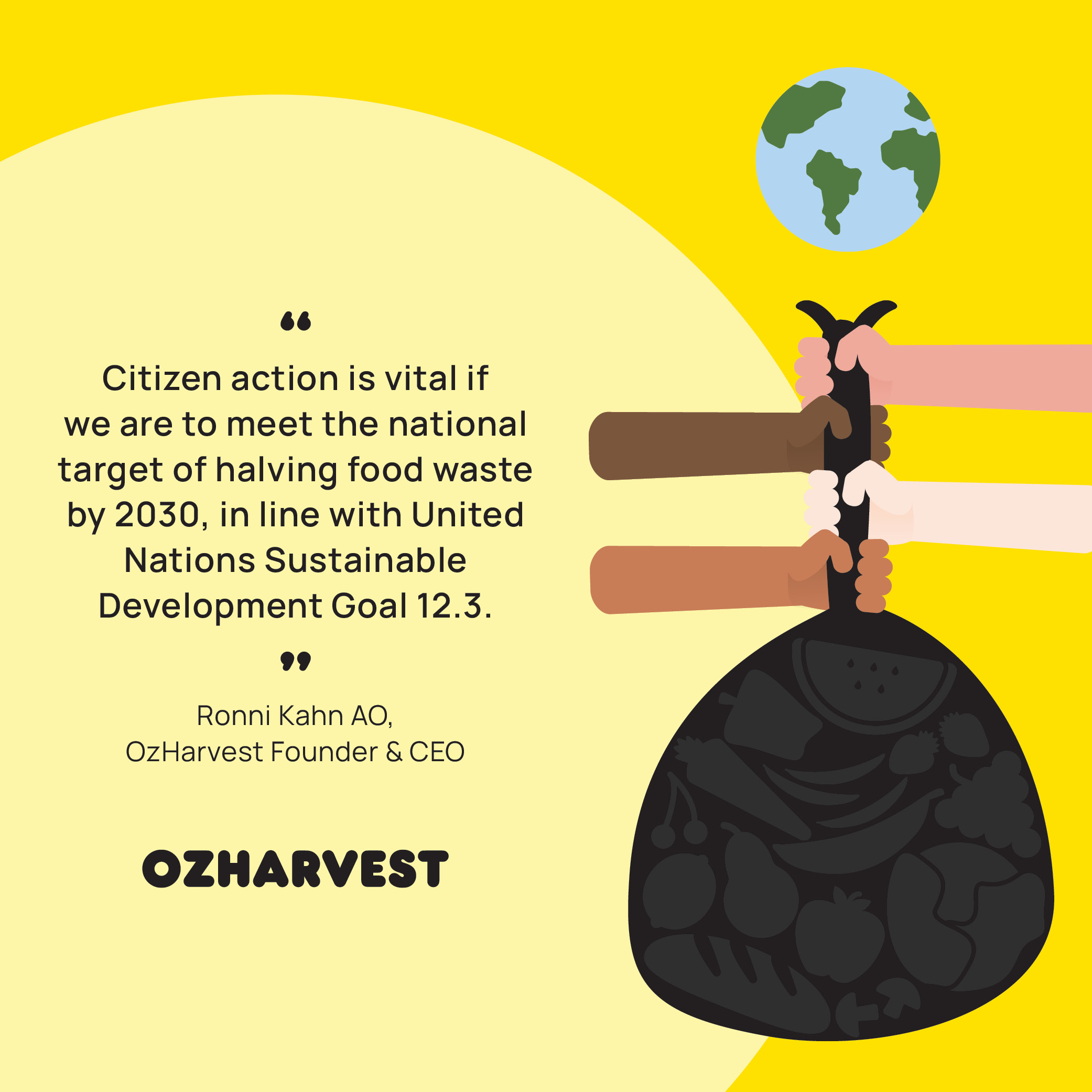 And a new report from OzHarvest, Halving Household Food Waste, Which Behaviours Matter? gives us a good look at a wide range of simple changes we can all make to have a big impact every day.
If you'd like to take the first step, check out ozharvest.org/useitup. Because there's so much to do, and we'll only get it done together.