April 12, 2022
Behind the Brand: The Connect Deck
by Laura Woods
Raising a young family while running a small business is no walk in the park. Walking the line between motherhood and entrepreneurship is a fine one and often can feel like an uphill battle.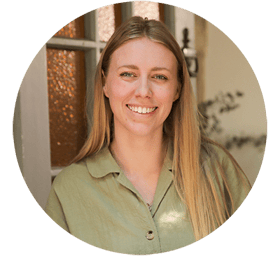 Ellie Lowe
Ellie Lowe knows that facilitating healthy relationships with her loved ones and being a successful entrepreneur are not mutually exclusive. Over time, the founder of The Connect Deck has introduced a series of time-saving 'hacks' that allow her to have the best of both worlds: business and family.
Here's how Ellie nurtures personal connections with her customers and still has plenty of time left over to spend with family and friends.
Turn your time-stealers into time savers
Ellie Lowe understood the only way she could balance family and business was to stop doing the things she didn't have to do: long phone calls in lieu of a simple email, updating sales data manually, and unnecessary trips down to the post office.
Early on in the business game, she looked to turn those time stealers into time savers. "I have to be quite strategic and practical about when and how I get my work done, but it's so rewarding to have the freedom to do so," she explained.
One of those time-saving hacks was shipping with Sendle.
Sendle – being so easy to use – hardly takes up anytime in her day. To ship one of her conversation starter decks takes less than ten minutes. All she has to do is print off the label from the Sendle dashboard, stick it onto a mailer, and pop it out on her doorstep, ready for pick up from one of Sendle's courier drivers.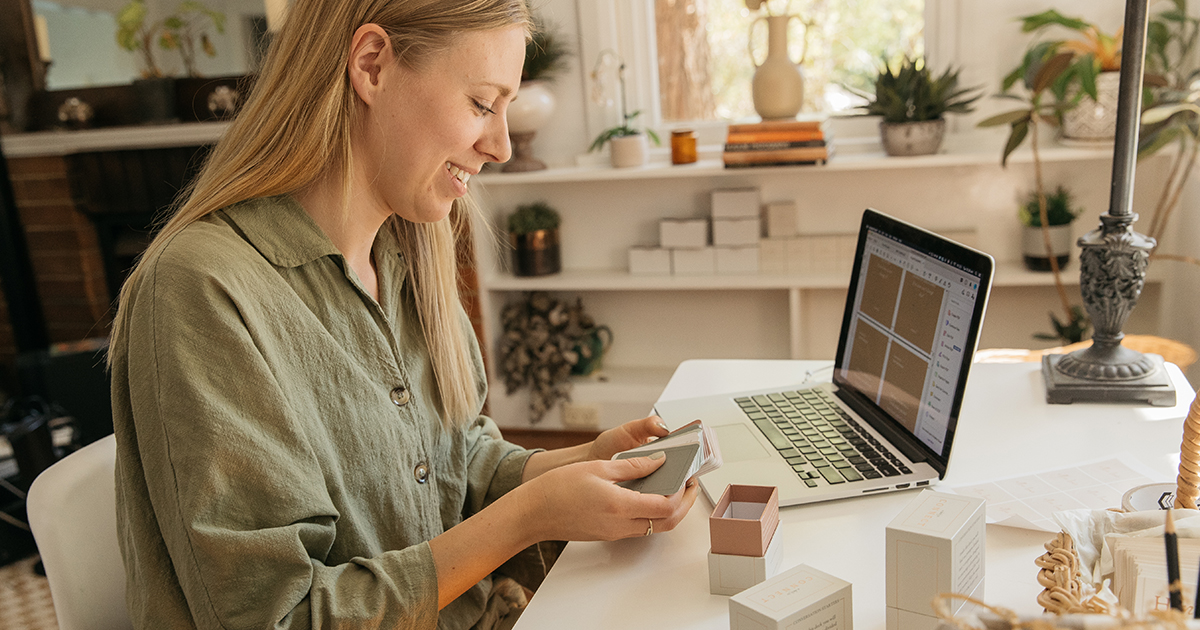 Before shipping with Sendle, the process of packaging and sending parcels was inconvenient and a real time-waster. Driving to the local post office to drop off parcels was dragged out by traffic, and having to pre-purchase packaging or stamps meant waiting in those notoriously slow lines.
What to automate and what not to automate
Automation is all the rage these days.
For eCommerce small business owners, almost everything and anything can be automated: responding to customers, inventory management, scheduling social media posts, and so on.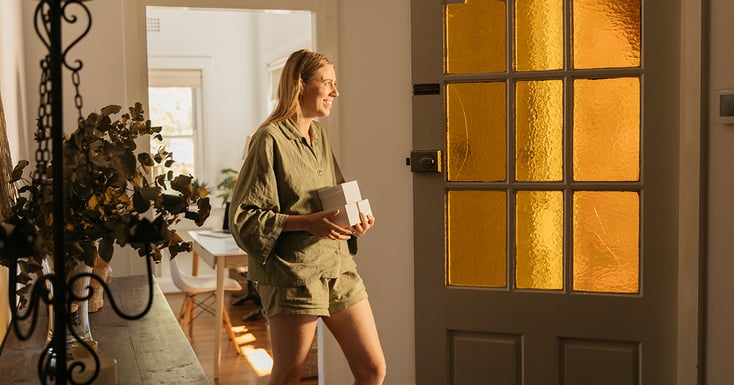 While automation can make for a tempting business hack, it too can be a double edged sword if not used sparingly. On one hand, automation can simplify and speed up the most time-intensive tasks. On the other hand, many customers really appreciate unique flair here and there. After all, the human touch is irreplaceable.
Both Ellie Lowe and Sendle believe in striking the right balance between automated and personalised customer service.
Ellie Lowe's business was built on meaningful and sincere connections, and a huge part of this schtick means responding personally to messages and emails, posting regular surveys on social media, and writing personal hand-written notes in each order. But mundane tracking or admin? That goes on autopilot.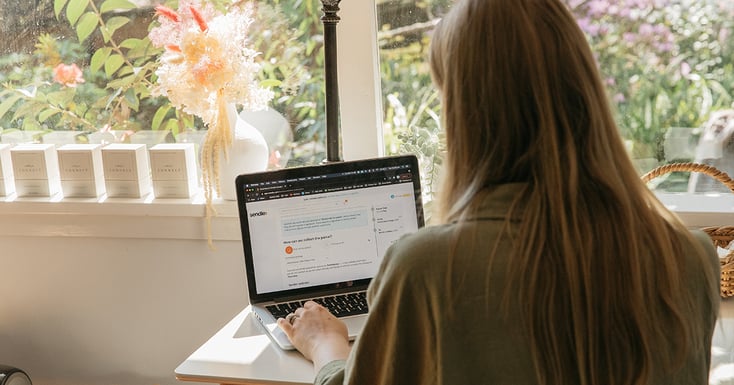 Similarly, Sendle's best-of-breed customer service is made from powerful online tools which empower customers to solve problems themselves. This is paired with a friendly customer service team on standby, ready to answer remaining questions.
Just as Ellie likes to automate tracking customer updates and also respond to customers personally, she appreciates that Sendle is on the same bandwidth. "Any time that I've needed help with anything, the response time from the customer service team is second to none!"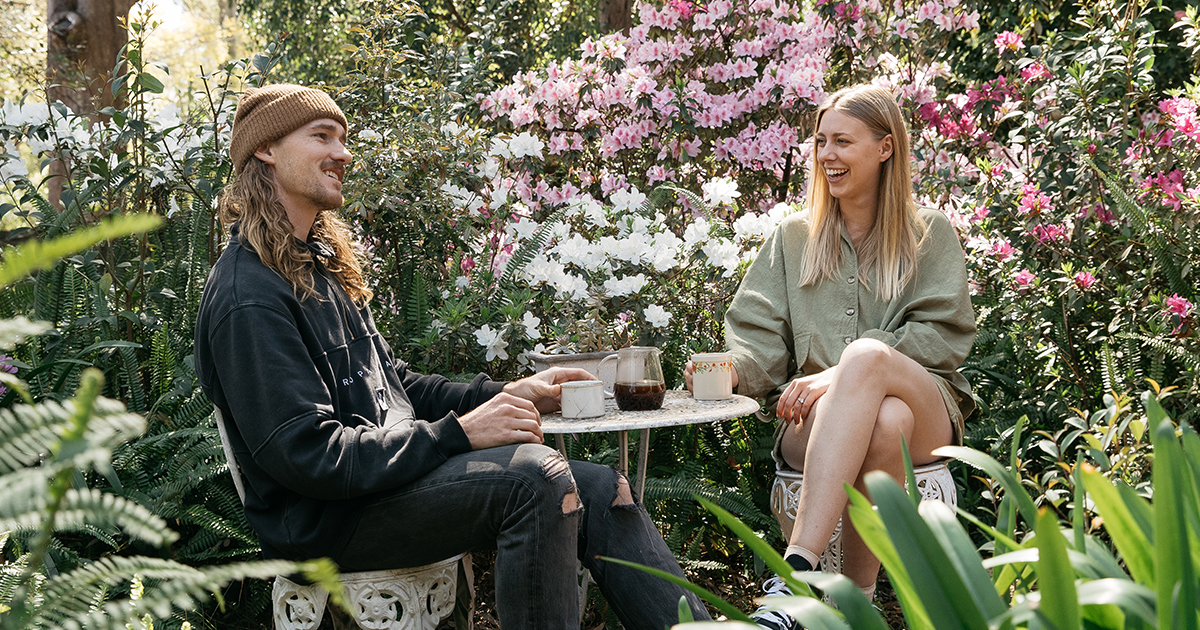 "One of my absolute favourite things about using Sendle is the ability to simply leave my packages at the front door. As a busy mum of 2 (almost 3!) little boys, I could not manage doing all those post office drop offs. Sendle makes running a small business while raising a young family so much easier."