September 5, 2022
How small businesses benefit from the May 2022 Google Core Update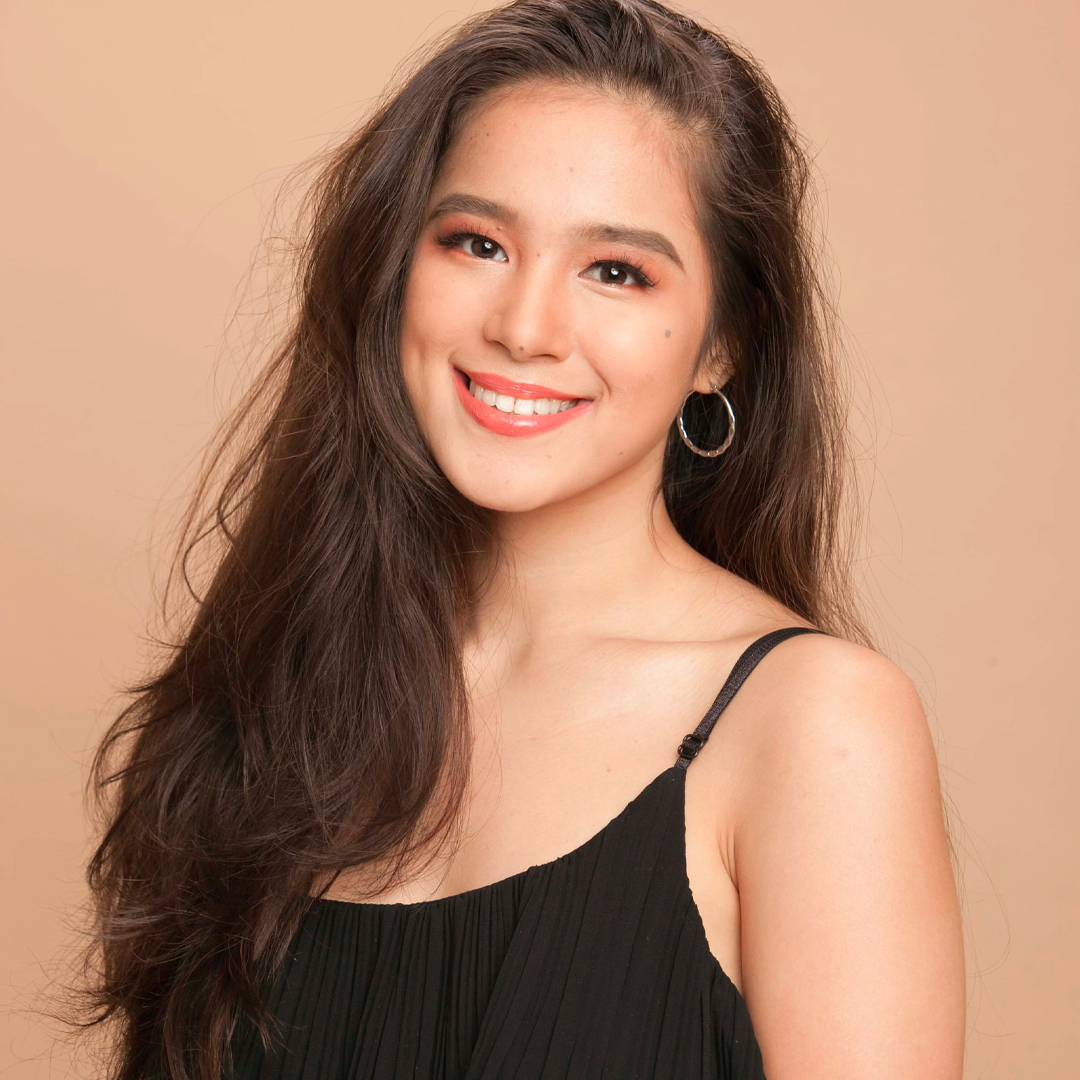 by Sofia Francheska Insua
If your small business has a website, you may have noticed that your organic online presence on search results has been fluctuating since May 2022. What you should know is that, depending on the type of content you're putting on the world wide web, the Google core update may have rewarded you, chastised you, or left you alone.
A Google core update can strike fear into the hearts of even the most seasoned SEO experts. Why? Because online businesses like Sendle rely heavily on organic online presence–much of which comes from Google searches. At Sendle, we want to make sure that when you search for fast, reliable, and easy shipping that's good for the world, Google recommends Sendle as the top search result.
Fortunately, our SEO team works as our watch tower for all things Google algorithm. They look for ways to optimize all content that Sendle generates to make sure that it reaches the target audience–via social media, ads, or search engines like Google. And now that Google is done updating (for now), they've got some tea to spill about it.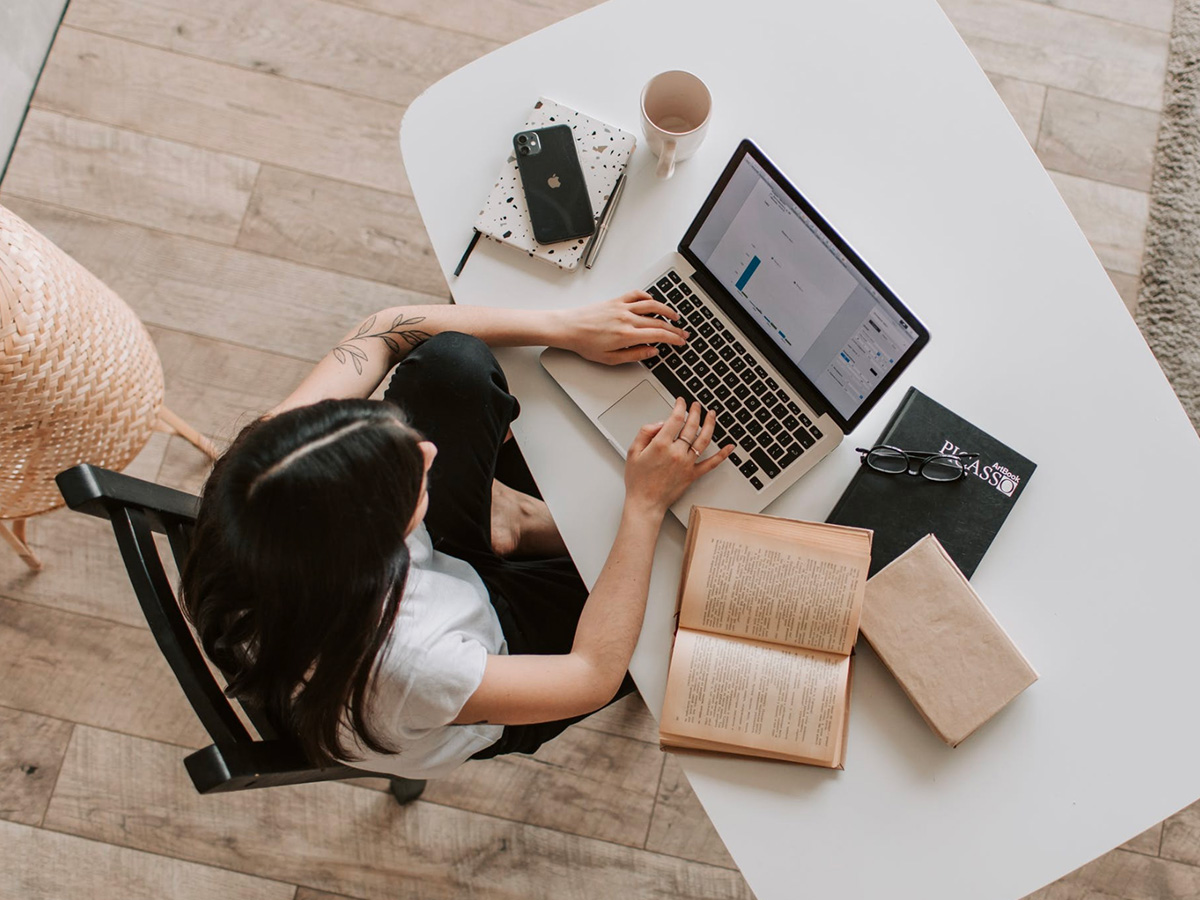 Understanding the May 2022 Google core update is essential for small businesses to adapt online
What is the 2022 Google core update?
The Google core update happens several times per year, where substantial improvements are made in the search engine's overall ranking processes. The most recent broad core update rolled out on May 25 and lasted for ten days until June 10. But why does Google have to keep updating and what does this mean for businesses around the world?
Due to the rapidly changing nature of the web and people who use it, Google needs to refresh algorithm updates to keep up. Just like software updates on your phone or computer, these constant updates are designed to improve things like your user experience and data security. In the case of Google, the ranking processes are constantly being updated to keep up with the search behavior of the "average person". They want to make sure that the search results provided match the search query, based on the relevance of content.
This is where your online store or website comes in. Luckily for a lot of small business owners, eCommerce website visibility increased throughout the core update. In fact, you'll now find Etsy on the list of the latest Google core update winners (did you know that you can enjoy Sendle Premium for free when you connect your Etsy and Sendle accounts?).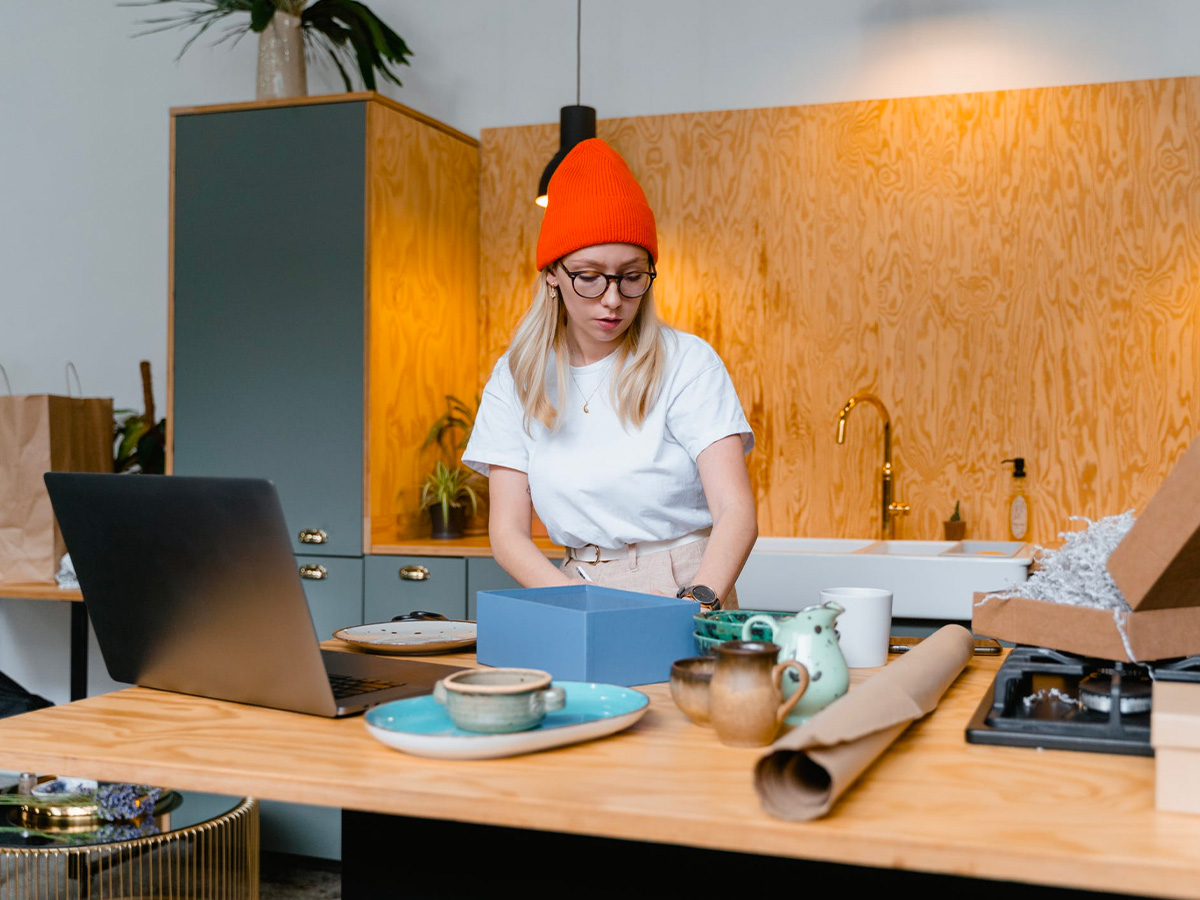 Google is making it possible for small businesses to thrive and succeed online without managing a physical store!
How the 2022 Google core update can work for your business
ECommerce websites have been doing a lot better than most industries, post Google core update. That means your small business' online presence has untapped potential. And we're here to help you decipher all the Google algorithm "mumbo jumbo" that you need to know to leverage your business online.
There's a bigger opportunity for eCommerce ranking and visibility
Ranking refers to the placement a URL takes on the results page of a search engine. Is your shop's website on the first page? Is it the top result? If the answer is yes, your business' visibility is great! Although being number one on the search results page can be quite difficult to attain, being anywhere between one and ten keeps you on the first page.
But why does ranking and visibility matter? If you're reading this, you probably have a tab open for Google search. Maybe you've searched for some terms used in this article. But what you're not going to do is check the second page of the results page. That's just typical search behavior. And if your website is anywhere past the second page, there's an even less chance of getting found, even if you sell the best donuts in town.
Ranking and visibility leads to more traffic and leads
If your online store has good ranking and visibility, it follows that your organic traffic and leads will increase. You want to be front and center when your target audience searches for 'craft beer near me' or 'best sustainable soaps'. Once they click on your shop website and see how good your products are, you'll realize how your performance on Google is key in conversion.
The recent Google core update prioritizes small businesses like yours to match or shine above already established eCommerce websites. Google judges your website based on the relevance, authority, usefulness, and uniqueness of your content. Content is king, so now's a good time to go back to the drawing board, get creative, and figure out what your audience would like to see on your website. (Read on to help you choose what kind of content to invest in.)
But first, you have to make sure that your website has no errors and check basic technicalities like loading speed, user interface (UI) and user experience (UX), link to your social media accounts, and get rid of "spammy" or duplicate content on the website. Not confident in your website building skills? Try suppliers that make it easier to configure your website like Squarespace.
ECommerce websites are rewarded by the 2022 Google Core Update
Usually, Google core updates focus on EAT (Expertise, Authority, and Trustworthiness), with the goal of making the world's information more helpful to searchers. Now, eCommerce is taking the spotlight in the recent Google updates. Google even made window shopping online possible on the search page through Google Shopping, which is nice considering how much we used to love window shopping in physical stores pre-pandemic.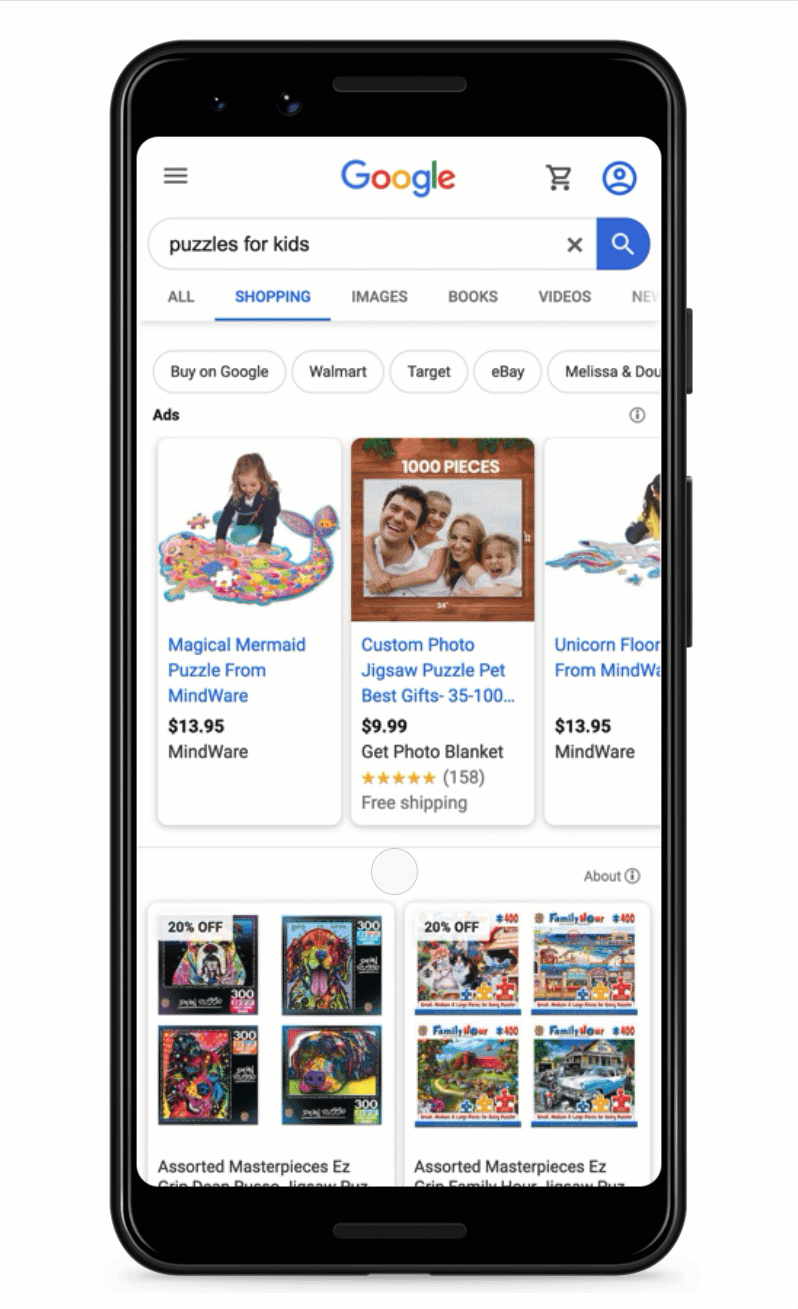 Google Shopping features popular products from eCommerce platforms based on search queries
Source: Google

The pandemic caused an unprecedented spike in eCommerce and it's no surprise that search engines like Google are adapting to this consumer behavior. After all, search behavior is an integral component of consumer behavior.
In relation to this, Google's content policies for product reviews have gotten a lot stricter. They ] prioritize in-depth and authentic reviews by experts, and make way for niche products to enter the online market.
In a nutshell, the recent Google core update encourages merchants to get found and sell online, while helping match the right products to the right customers. And, Google helps you get started with their Google Merchant Center, which helps businesses get their store available to shopping ads and other Google services.
Small business practices to improve your Google performance
Here are three sustainable small business tips you can start today to improve your organic performance based on the 2022 Google core update:
1. Invest time and effort in filming videos for your business
Although images are important for every online store, the recent Google core update is placing more videos at the top of search results. There is so much room for creativity – unboxing videos, customer testimonials, instructional videos, and so much more!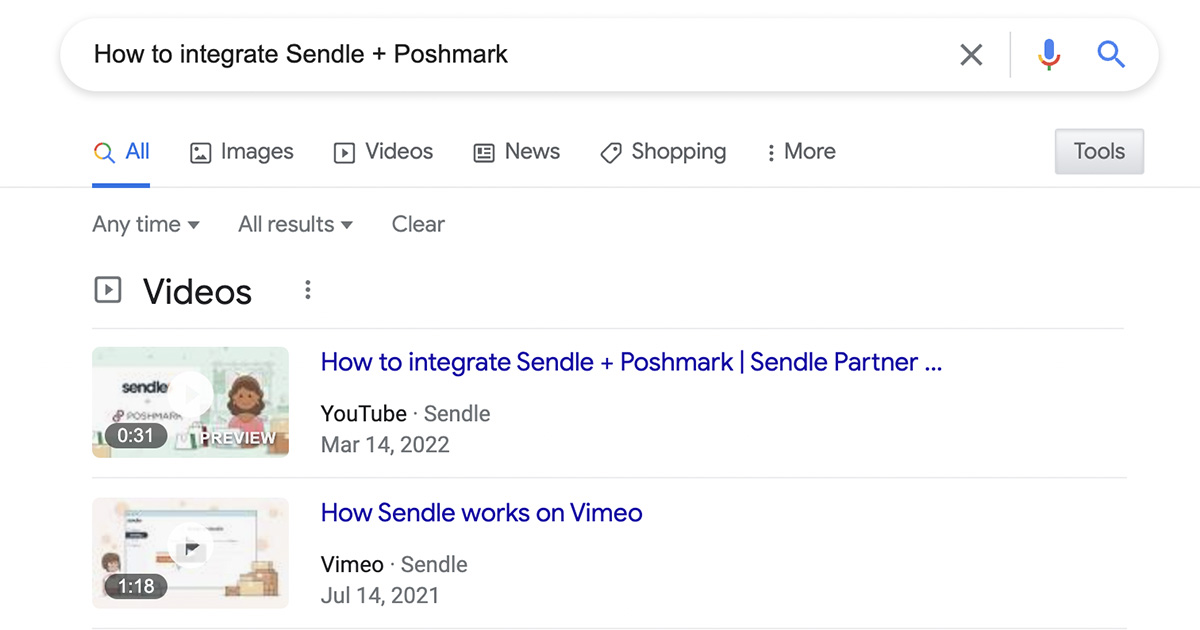 Videos are prioritized over images and even text on some search queries
Start a Youtube channel for your online store to house all your video marketing content. And don't forget to embed your videos on your website!
2. Produce content based on your niche market
A niche market is a segment of a market that has its own preferences, demands, and needs that are distinctive from the wider market. This means narrowing down your focus to satisfy a smaller target market. It's no good having to market to the whole world when you could focus on a particular segment. Besides, small businesses have a lower chance of competing in wider and saturated markets that are already run by large corporations.
If you have an online bakeshop, for example, try looking for ways consumers can differentiate you from your competitors. This is also called your USP or Unique Selling Point. Maybe you're the only baker in town with keto cupcakes or sugar-free donuts that are perfect for diabetics. Whatever product you're selling, lean on the things that make it unique!
3. Identify your target market's search intents
Search intent or user intent is the user's goal when searching on Google. And Google's algorithm has a way of helping you know what it is. For example, for the search query 'vegan food,' the majority of the search results are recipes or vegan restaurants near you. That means people don't want to know what vegan food is; rather, they want to know where to find it or how to cook it for themselves.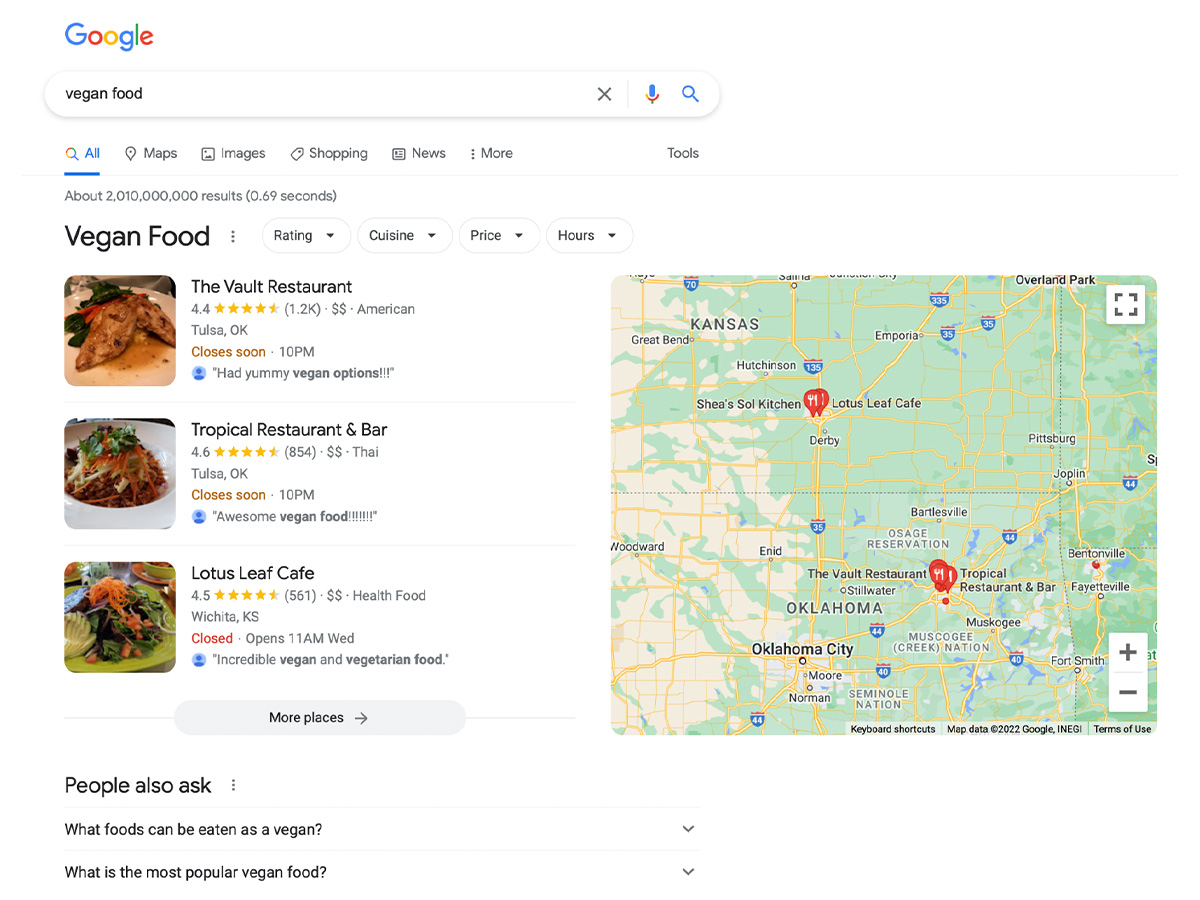 The search intent for vegan food is mostly around nearby restaurants
Next time you plan on producing content, search the target keywords or questions you want to answer and check out the top performing pages to identify your target audience's search intent. Then aim to satisfy that search intent with curated content.
Want to learn more eCommerce tips for small business? Check out our blog on the 20 best eCommerce & small business podcasts to know more small business marketing tips!
Learn more about growing your online presence
The Google core update happens seasonally, adapting to constantly changing consumer behaviors. This means that you should always be on the lookout for updated tools and learning materials to help your small business stay relevant online.
Although it's safe to say that eCommerce will continue to be a trending industry, we don't know what the next Google core update holds or exactly when it'll happen. But Sendle will be there, doing what it does best – helping small businesses grow sustainably!
How? Sendle is a 100% carbon neutral shipping company. By shipping with Sendle, small businesses are able to reduce their environmental impact without additional cost. And, the Sendle blog is a treasure trove of small business features and tips on all things shipping, eCommerce, and sustainability. So, stay tuned and happy reading!