May 12, 2021
What is a niche market: Why narrowing your focus can be a good thing
by Heather Compton
Excited to start an eCommerce store but can't decide what to sell? Before you jump in and offer something that will satisfy everyone and their dog, it could be good to narrow down and find your niche.
Finding a niche market is something a lot of retailers struggle with.
It's so compelling to want to sell something that everyone wants, getting your goods into the hands of as many people as possible. But, do you have that kind of energy?
A niche market (if not too terribly exclusive) will have more than enough buyers to keep you busy without entirely burning you out. And your job of marketing will become that much simpler.
But, as always, let's define this idea and go from there.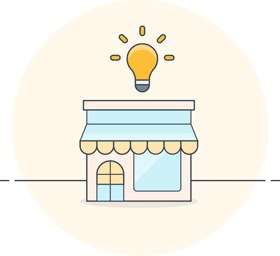 What is a niche market?
A niche market is a segment of a market that has its own preferences, demands, and needs that are distinctive from the wider market.
For example, fitness is a huge market. And personal training for pregnant people is a niche within that market.
Although the parent and the niche markets will share some of the same features and needs, pregnancy fitness is characterized by narrower goals and priorities.
You know you have a niche business when you can say 'this isn't for everyone'. And that's fine!
In fact, it's good. It's no good having to market to the whole world when you could focus on a particular segment.
Examples of common niches include:
T-shirts for gamers
Make-up designed for subgroups of the LGBTQIA+ community
Home office equipment for freelancers and remote workers
Stationery and supplies for teachers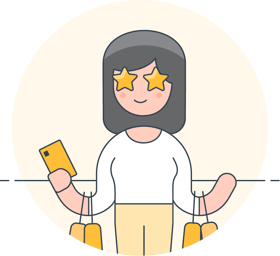 What are the benefits of a niche market?
One of the main benefits of having a niche is that there will be reduced competition.
If you choose to sell t-shirts that everyone loves, you'll be competing with the likes of Target, H&M, and UNIQLO.
If you decide to niche down and focus on a particular group, you could sell t-shirts for avid greyhound lovers and have way less competition.
Demonstrating your expertise as part of your niche strategy is something that can help draw in customers—even leading to your brand being the go-to for certain products.
Canon positions itself as an expert in cameras for people who take photography seriously. They dominate the DSLR camera niche—holding over 45% of the global digital camera market share in 2020.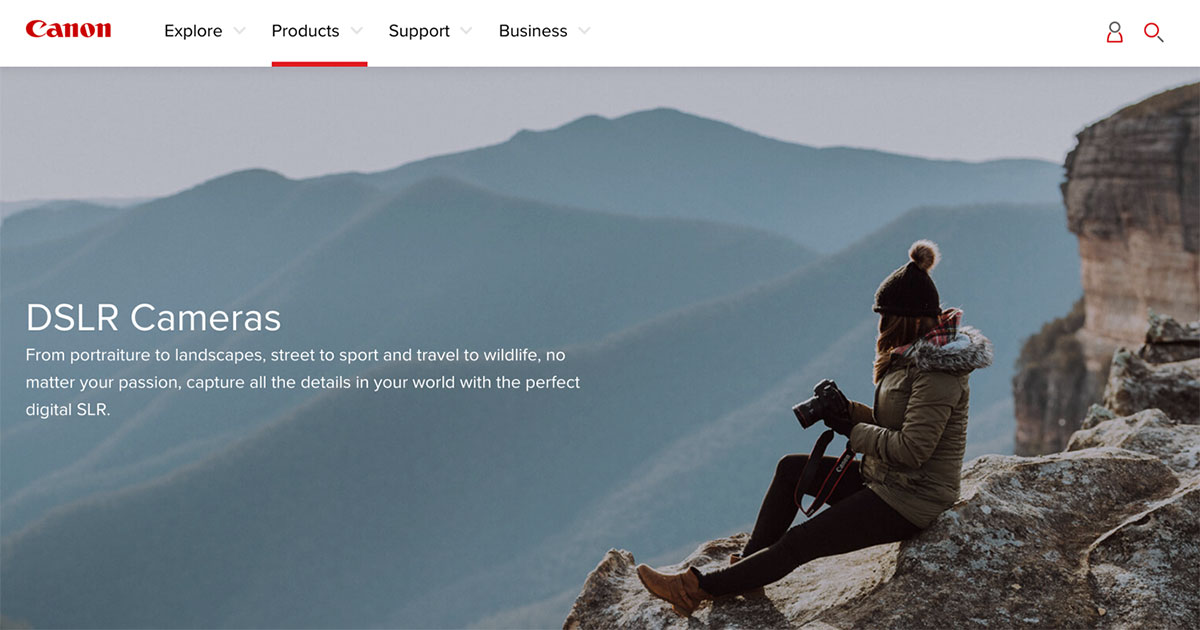 Photo courtesy: Canon
Choosing to be a niche often means that your customers are already passionate about the topic.
In niches that already have dedicated fans, word of mouth can spread like wildfire, and that can be a great marketing tool for your business.
OK, but what are the disadvantages of niche markets?
The main disadvantage of focusing on a niche market is that you could become dependent on a product or service—making yourself vulnerable when your market slows or becomes stagnant.
Also, when your brand gets successful, competition could increase.
Once one business has sussed out a profitable niche, others can be quick to move in. Which is great for consumers but a bit of a bummer for you.
Examples of niche businesses
Vege Threads is an Australian ethical clothing brand that focuses on creating clothes for everyday wear.
All of their collections are made using organic and eco-friendly materials and dyes with a transparent supply chain and a community ethos.
Does every Tom, Dick, and Sally head to Vege Threads when they want a new pair of pants? No, but for a lot of ethically conscious folk in Australia, Vege Threads is their go-to.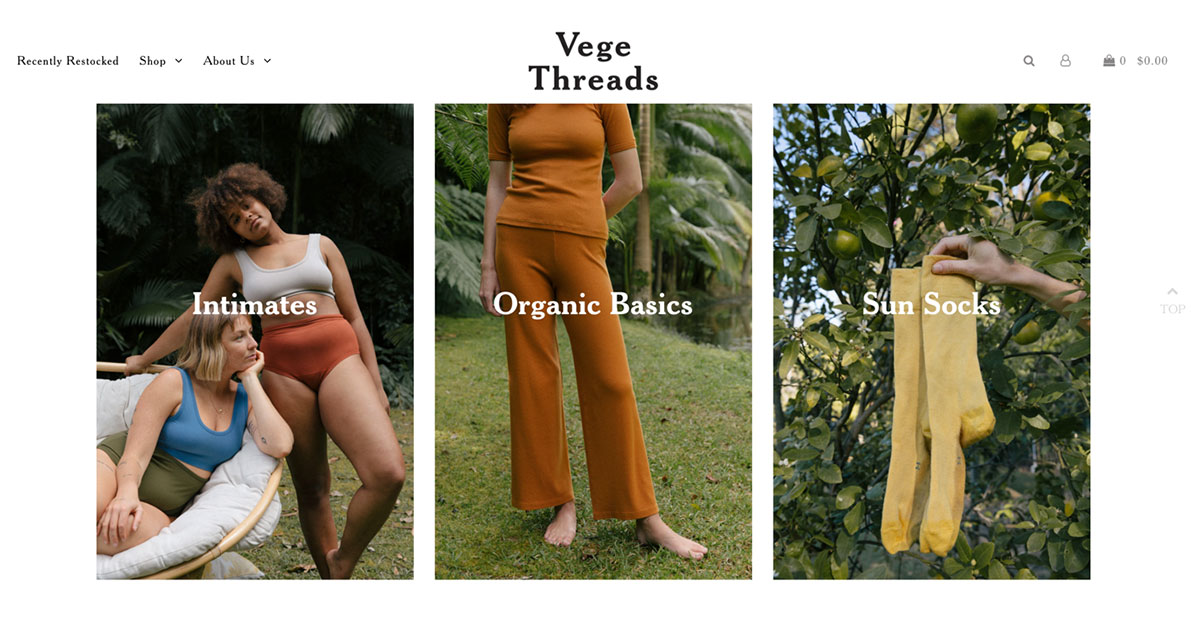 Photo courtesy: Vege Threads
Heard of local niching?
Peace Collective is a Canadian apparel brand that celebrates everything Toronto. Their niche market is predominately those proud to be living in Toronto and care about their social impact.
For every item sold through Peace Collective, three meals are distributed to Canadians in need.
Their loyal, local following has grown since 2014: they boast over 100k followers and have partnered with other major brands.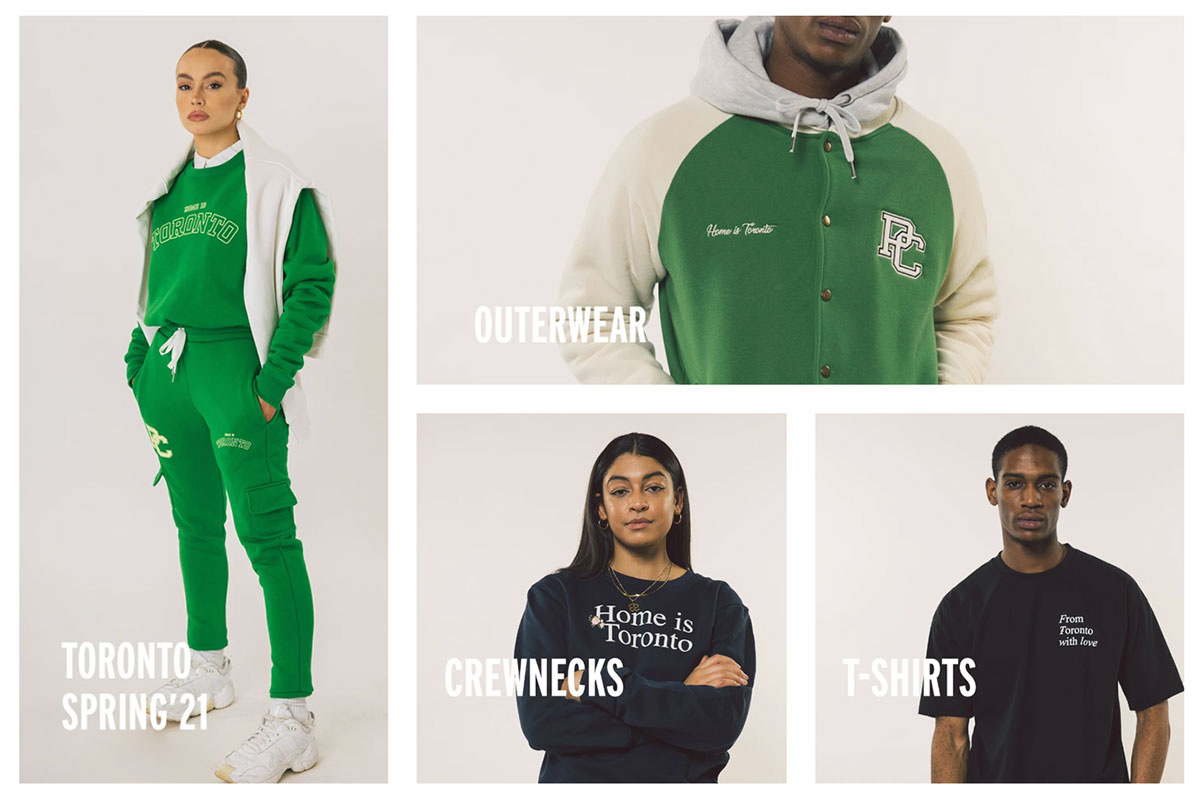 Photo courtesy: Peace Collective
NOMATIC creates luggage specifically for travelers and digital nomads who value function over form.
Does a NOMATIC suitcase appeal to everyone?
Not at all—but when you find a niche market and utilize it effectively, your loyal fans are the only ones you have to please.
That means you can narrow down and focus on what will make them excited, rather than trying to please the masses.

Photo courtesy: NOMATIC
Once retailers have become successful in their niche, they can start to expand to other niches.
Facebook, Amazon, and Apple all started off as niche businesses and then advanced to offer something for everyone.
Activewear brand Lululemon created an apparel empire that started off in 1998 as a niche business providing yoga lovers with high-quality technical wear.
Lululemon has now successfully crossed over into the athleisure market—selling casualwear, underwear, shopping bags, button-up shirts, and rain jackets.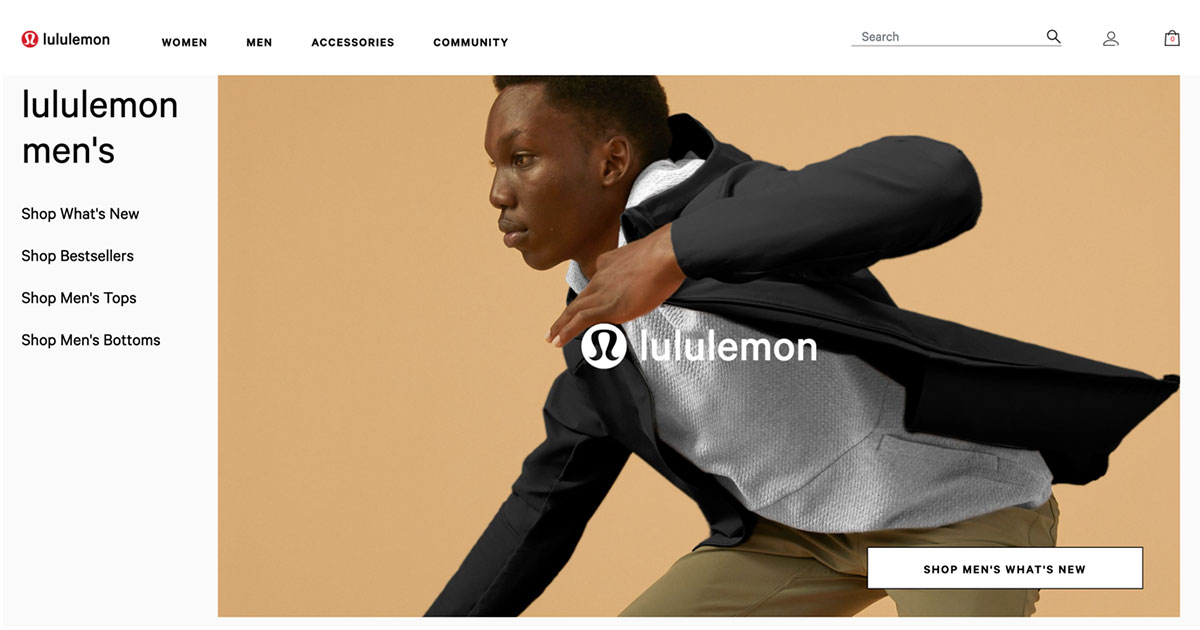 Photo courtesy: Lululemon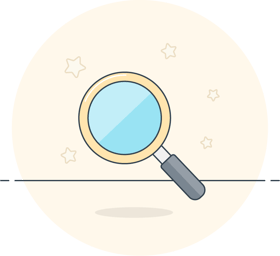 How to find your niche
Is there an audience?
The first thing to explore when trying to find your niche is to make sure there's an audience for it.
Sure, you'd buy a yellow and pink polka dot electric car, but how many others are pining for one?
You can look at the top-selling items on eBay and Amazon, or use Google's Keyword Planner to find out what potential future customers are searching for online.
Analyze the competition
Another important part of exploring your niche is to analyze the competition.
Hoping to create hardware specifically for PC gamers? Check out whether there are others selling those products. Then ask yourself, realistically, could you compete with them?
Take a look a social media accounts, blogs, and competitor websites to see what other businesses in your niche may not be offering that you could.
What are other customers saying?
One way of finding gaps in the market is to read customer product reviews and Reddit discussions.
If you're looking to sell vegan shoes, for instance, look at what people are saying about the products already out there.
You might discover trends within the feedback and, if there's a problem, could your business solve it?
Do you have a head start?
You don't have to choose a market you already know a lot about, but it sure does make the research stage easier.
What products and do you already consume but may have problems with? Is something missing from a niche you're already a part of?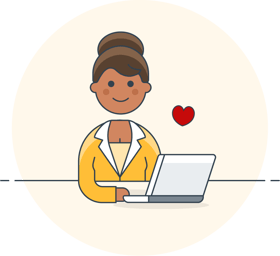 Grow and evolve
It's important to stay in tune with your customers over time and consider how you can continue to provide them with value.
Researching what makes your niche tick is an ongoing process—people change, and so do their needs.
Being willing to adapt and evolve your business as opportunities present themselves will ensure that your niche business is a winning business.