September 10, 2021
Ticker eComm with Sendle
Ticker eComm with Sendle is a weekly TV segment on Ticker where we dive into the latest eCommerce news, trends and insights, and answer the questions small businesses need to know to help them thrive online.
About Ticker
Ticker is an international streaming news and current affairs network broadcast from the Ticker studios in Melbourne (Australia) and Singapore. It offers a fresh perspective and authentic voice on breaking news, business and tech.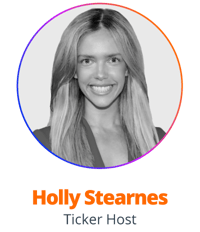 TV Host
Holly Stearnes is a host on Ticker and covers national and international news. She is passionate about sharing stories from small businesses and tech start-ups around the world.
WEEK 1
This week on Ticker eComm:
The Covid-19 Effect On Small Business & Ecommerce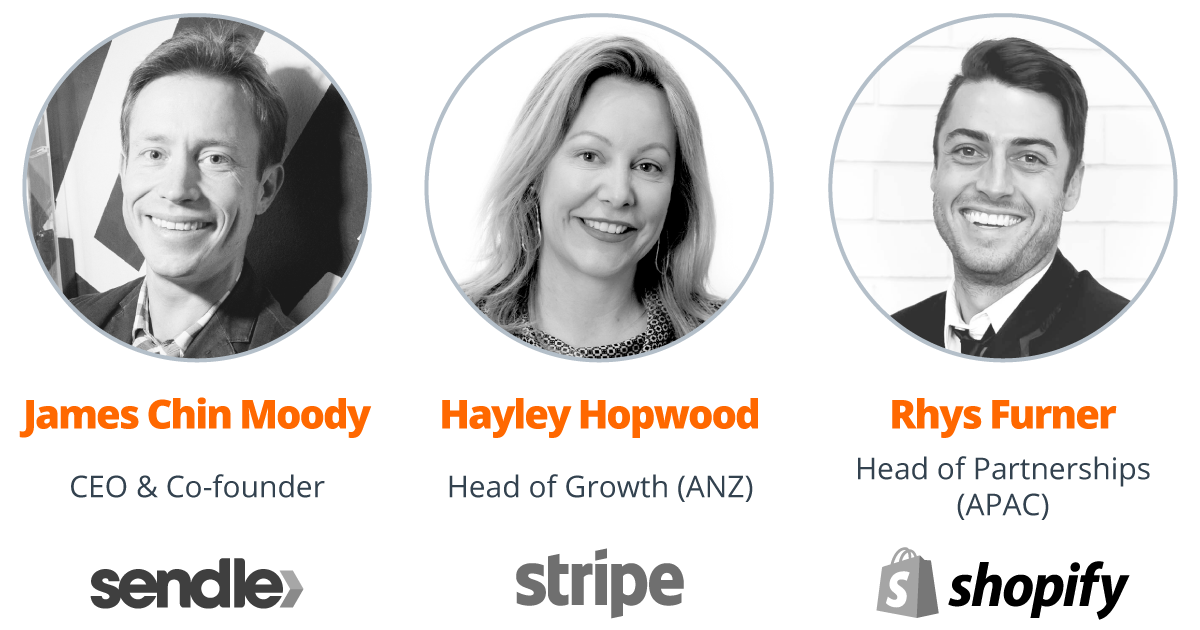 Rhys Furner says small businesses need to pay close attention to how young consumers are shopping online.

"They shop on social media platforms and they're very much looking for sustainable and green products, so as we look ahead small businesses will really need to adapt quickly to adopting more cutting edge technology that allows them to serve these customers across multiple channels."

Hayley Hopwood says the big payment shifts are happening on mobile especially among the younger demographic.

"Mobile is driving some of this behaviour particularly through QR codes and digital wallets and Buy-Now-Pay-Later. So when you're a small business you really need to think about consumer behaviours and what shoppers are after and it is payment choice."

James Chin Moody says shipping has become crucial to the eCommerce landscape during the coronavirus pandemic.

"Shipping used to always be an invisible industry. You know, when it works you hardly know it's there and the parcels just magically turn up at your doorstep. But I think all of that really changed with COVID … we all started to see the role that delivery played to the eCommerce experience."