December 7, 2021
What Google's algorithm changes mean for small business
by Christopher Bragg
SEO and website navigation not exactly your jam? Well take a big deep breath and relax. Because we've got you covered with some dos and don'ts to help your small business navigate Google's November 2021 algorithm change.
Picture this: it's October and you've just finished up your Black Friday/Cyber week plan. Based on your search traffic, you've stocked up on your best products this year and even hired some temporary help to help you pick, pack, and ship everything. Then, a week before Thanksgiving, crickets. What happened?
Google released two updates in November 2021. The first one on November 3 focused on spam, and another on November 17 was an update to the core search function. The overall purpose of these updates is to return better, more authentic search results and deprioritize misleading pages filled with AI-generated content. Those weird blog posts that seem like they're written by robots? They usually are.
Even if you didn't take a hit due to these updates, it's a great time to review your search engine optimization (SEO) practices to avoid issues later. We spoke with our new SEO Team Lead, Klar Galido, to get the skinny on what the Google algorithm changes might mean for the online findability of your small business, and how tweaking your SEO strategy may mean a boost in traffic for your efforts!

Three ways to say bye to bad SEO practices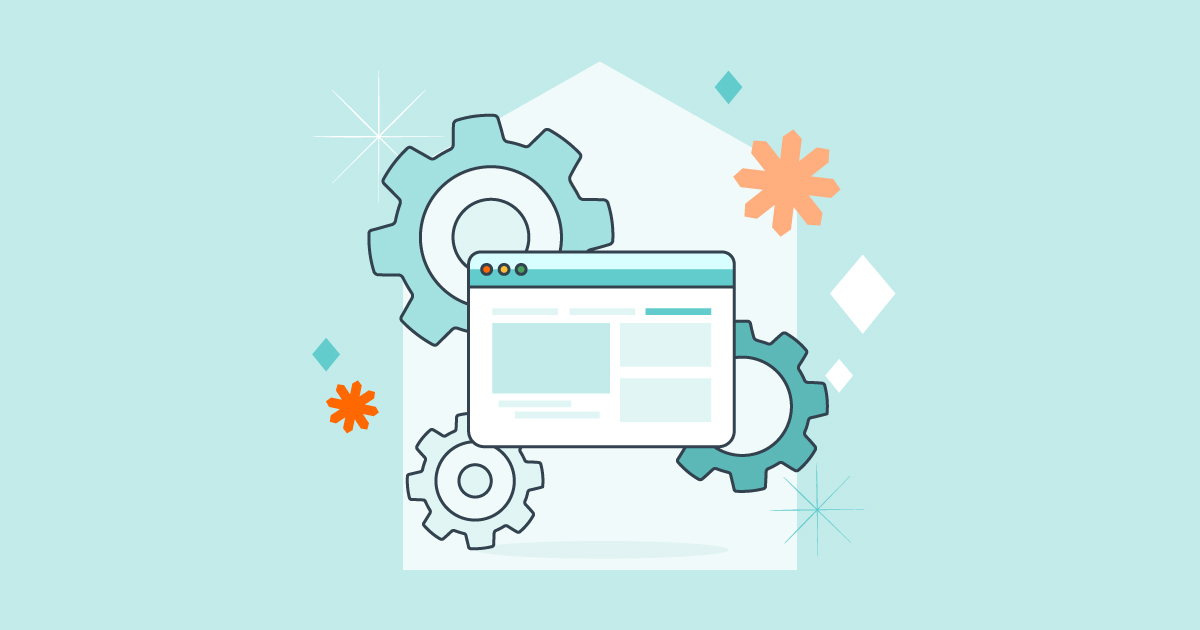 Google made these updates throughout 2021 to help people find better content on the web, faster. That means matching people's searches to useful results. Those searches tend to be questions and the algorithm looks for pages that contain answers to them. This all makes sense of course, but it comes after 25 years of SEO practices that were often rewarded for being sneaky and disingenuous. Here are three common tactics to avoid from Google's webmaster guidelines:
Link schemes

There are many ways to artificially boost visits to a site, like buying links, or trading them for your goods and services. You may have also been convinced to create blog posts that were full of keywords and not much else. And at the time, those may have seemed like the most legitimate ways to boost visits. Those link schemes can hurt your rankings now because Google looks for anything that might be used to manipulate your site's

PageRank

.


Hidden text and links

You probably remember the early days of SEO, when you'd find a big blank area at the bottom of a page. Selecting it with your mouse revealed a huge block of text that was the same color as the background. That practice never went away, but people got sneakier with it. Google considers it deceptive if you hide text by setting the font size to 0, putting it behind an image, or even using the layout of a page to hide text off screen. You'll also be penalized by hiding links, such as by anchoring them to a clear pixel or one small character in a paragraph.



Doorway pages and sneaky redirects



One way to get more visitors to a page is by simply using more pages to do it. Doorway pages are set up to attract different visitors before redirecting them to a common destination page. Similarly, sneaky redirects are used to take visitors to a different page than what a search engine was shown. Both practices are penalized because visitors should get to the page they expect with no deception involved.

Be sure to read through the guidelines for even more techniques to avoid.

Three ways to win with a white hat SEO strategy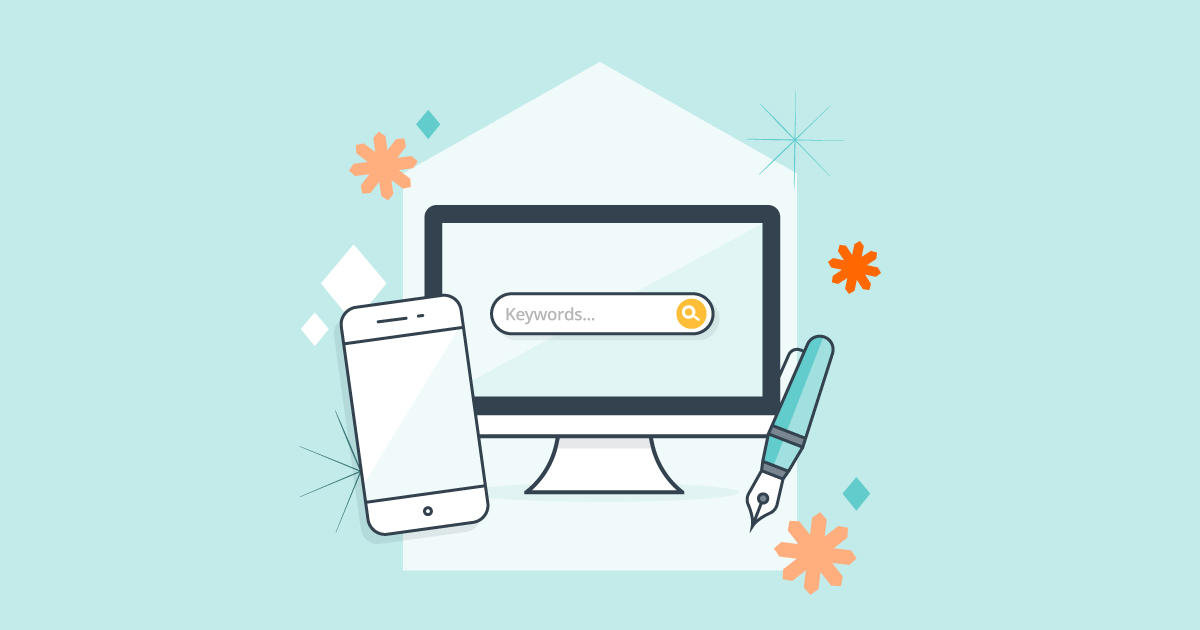 Getting in Google's good books from November 2021 on means more than just staying out of trouble. Building a presence on the web organically is a great start, and when you're ready to grow using SEO, look for "white hat" guidelines. That's an industry term for honest techniques that follow search engine rules, and those practices should bring you the right visitors. Especially now that Google is even more focused on rewarding them.
Write quality content

If you're just starting out, or revamping your site because your traffic just nosedived, keep in mind that content is key. Your site should represent what the visitor is looking for, rather than drawing them in with tricks. Blog with authority because you're the expert about your business, and be interesting so people will share the link and come back for more. Use

long-tail keywords

which are natural phrases, rather than trying to shorten questions people ask as much as possible. Hot tip: using bold really does draw attention from search engines, so use it to boost reading comprehension and traffic, too.


Build for mobile

You may not care to browse the web on your phone, but nearly half of all web traffic now is from mobile browsers. If your site looks terrible to half the people who visit, you'll miss out on a lot of sales. And those

younger shoppers

are the ones who are always on their phones. You don't have to have an app, but be sure your site is optimized for mobile viewing.


Update the UX

Have you ever asked people who aren't familiar with your site to have a look at it and give honest feedback? It's about time to if you haven't, because another Google core update is coming in February, focusing on user

page experience

. Can people who have never been to your site easily find your blog, FAQ, and shipping policy? Are your shop categories intuitive? Search engines can tell by tracking what people do on your site, so do everything you can to help them find what they want to buy, and stay to complete the sale.



Getting help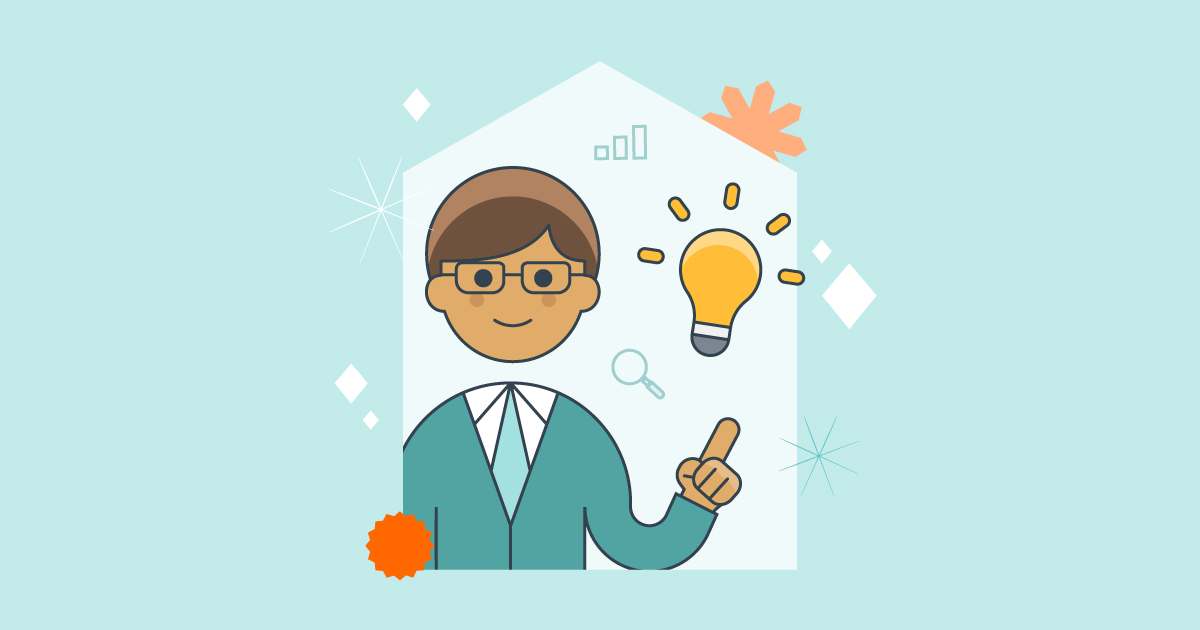 If all this info makes your head spin, it's completely understandable. You didn't start your business because you are interested in search engines and website navigation. Thankfully the Google algorithm updates are geared toward rewarding honest, organically-created content that most people will feel comfortable creating in the early stages of a business.
As you grow, consider taking an SEO class to learn white hat techniques you can incorporate into your site updates. Check out Google for small business for the latest tips to help you navigate the digital realm, straight from the source. And when it's time to build a bigger, better site, hire web developers with a proven track record of SEO and UX to help you reach the next level of engagement from the web. That way you can concentrate on your product and your customers.