March 25, 2021
20 Women-owned small businesses that you really gotta check out
by Sean Flannigan
We buy things all the time, as the need or want arises and are guided by our reserves of disposable income. But, where we are directing these funds is what really matters. Whose business are you supporting? You don't have to look hard to find women-owned small businesses to support. Here are Sendle's top picks.


Not only to mark some arbitrary date or month on the calendar during which we all celebrate women. Do it all the time. Make it a point to support female entrepreneurs in your day-to-day life. And one of the best ways to show that you care is by purchasing from women-owned small businesses.
Putting your money behind the economic empowerment of women creates growth not only for them and their families but also for their communities. Research has shown that women reinvest up to 90% of their income in their families and communities compared to 40% for men.
And, there are a ton of amazing businesses out there with a woman at the helm. While you should certainly go and find some for yourself, we have a bunch to get you started.
You were going to buy that stuff anyway, so now just buy it from women-owned small businesses.
Eco-friendly home essentials from women-owned small businesses
Sustainable fashion by female entrepreneurs
Women-owned small businesses that focus on personal care
Eco-friendly home essentials from women-owned small businesses
This Seattle-based shop is all about that Zero Waste lifestyle. It's easy to reduce your waste when there's a shop that has everything you need for a sustainable home.
To top it off, the ladies at Eco Collective now have a podcast! A great listen for Zero Waste enthusiasts.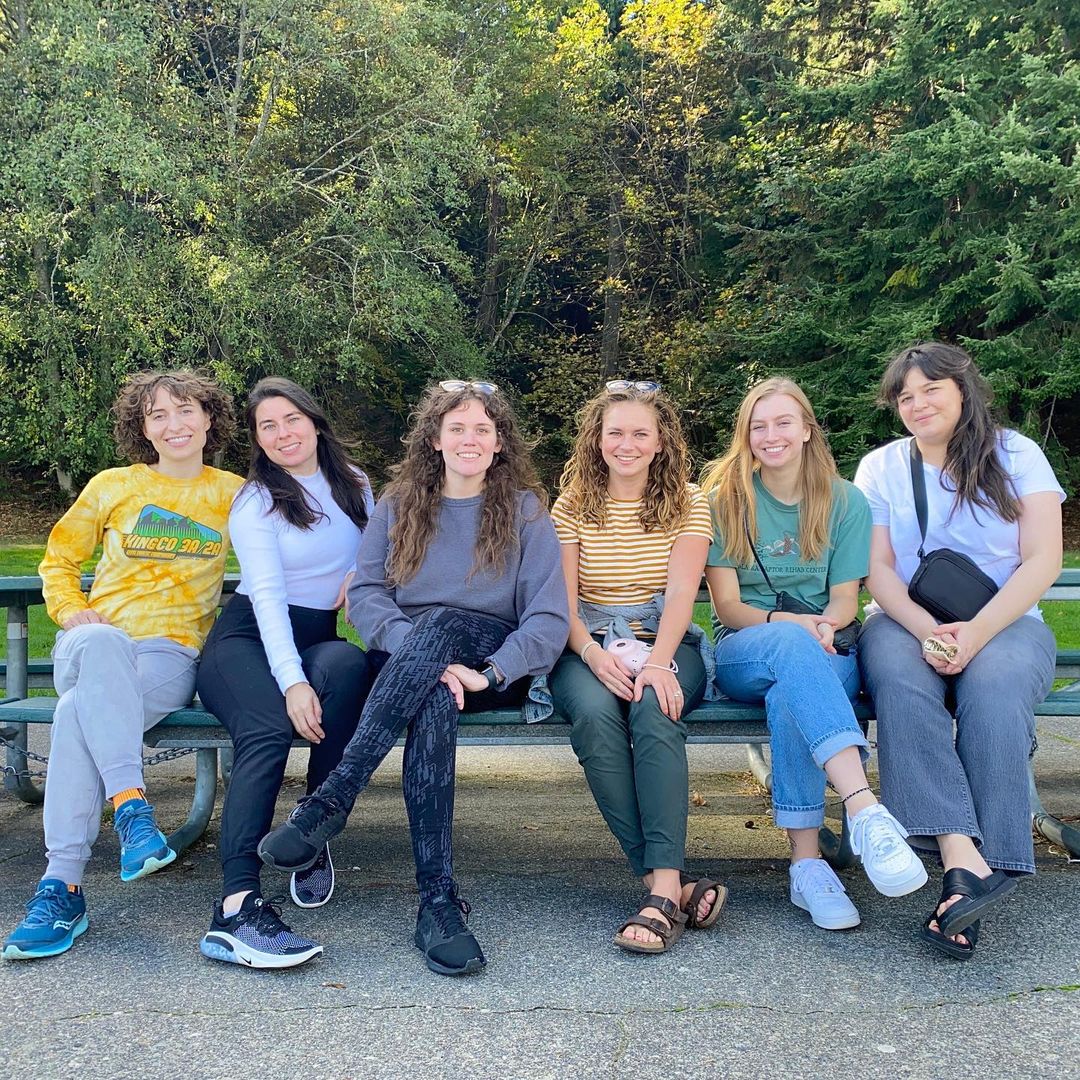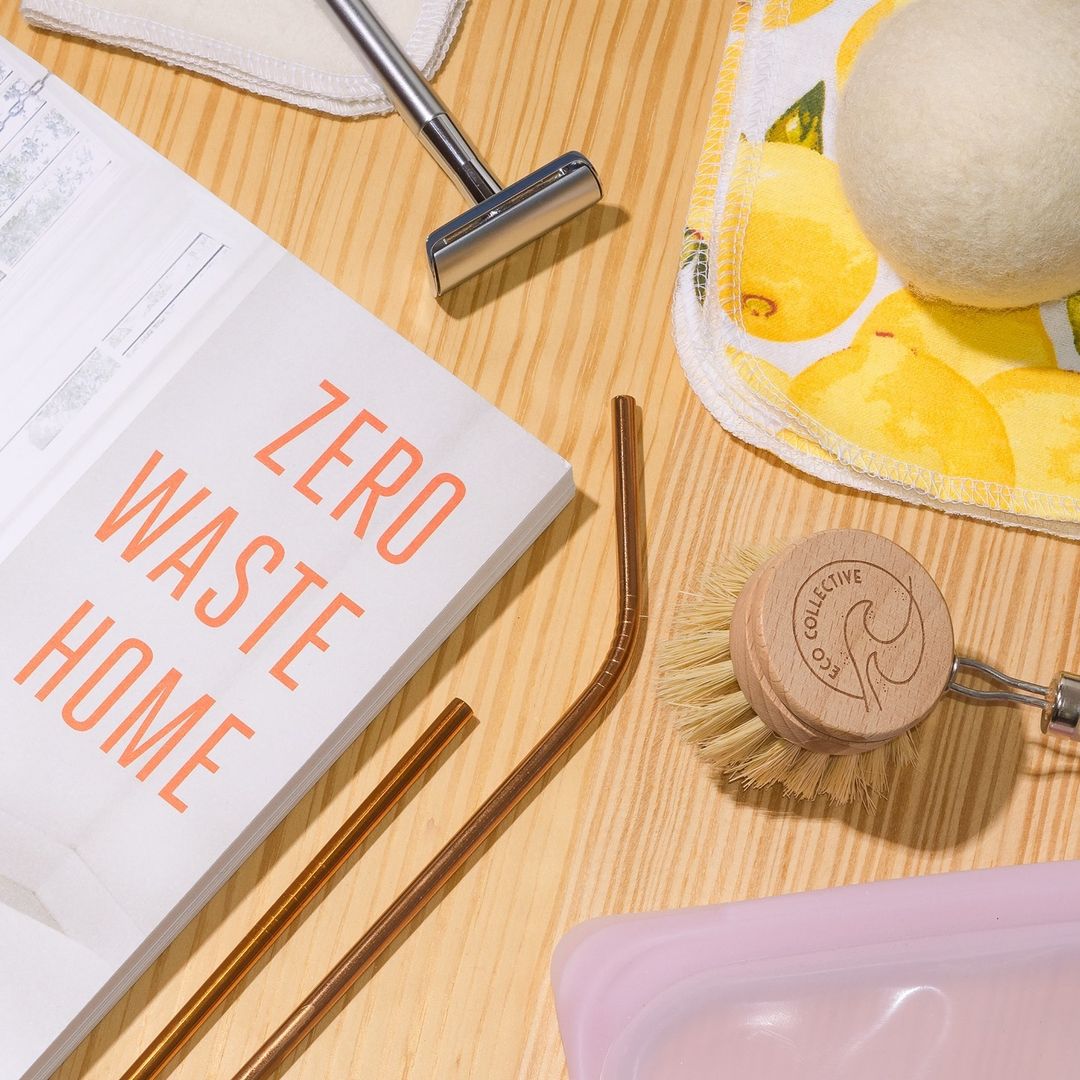 Meet the women behind the brand that seeks to make every home greener | Photo Source: @ecocollective_
Sticking with the theme of living more sustainably, we have Recycle2Riches, a nonprofit organization that runs a sustainable marketplace and educates their community about conscious consumption.
They've even started a custom & repairs service, where customers can ask for repair or customization quotes for stuff they have lying around their closets.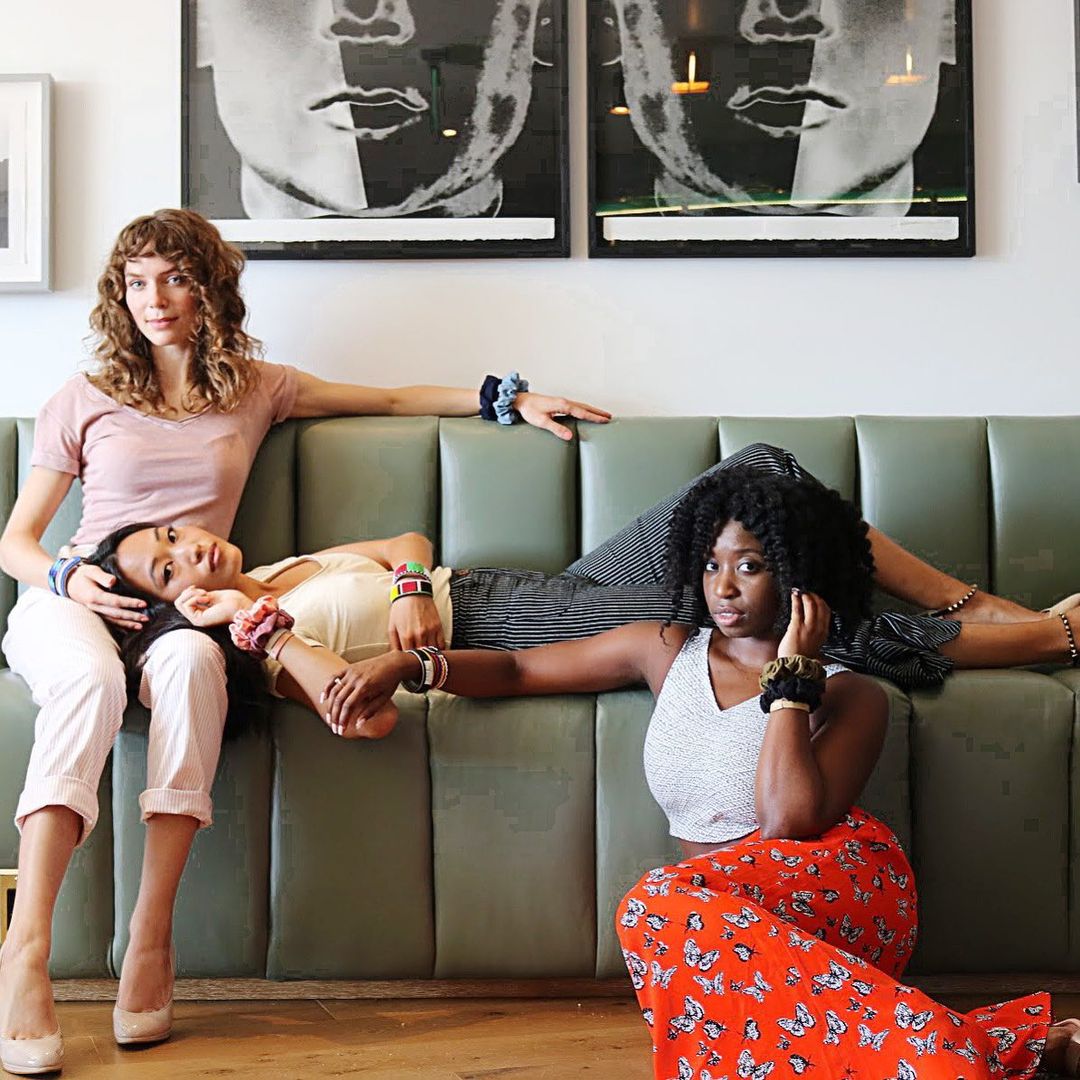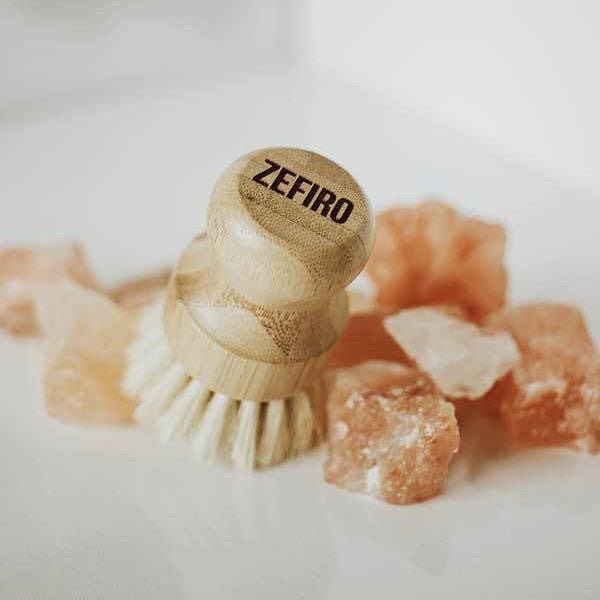 A women-owned sustainable marketplace that fights against obsolescence? Yes please |Photo Source: @recycle2riches
With Modern Theory, scientist Michelle Tu decided to merge the creativity of her childhood with the science she pursued in adulthood. Her clean-burning, sustainable candles come in nuanced and unique fragrances, which are sure to uplift the vibe of your space.
You can learn more about Michelle and Modern theory by checking out the Sendle blog on her sustainable candle business from last year. And then you can go buy some non-toxic and vegan candles.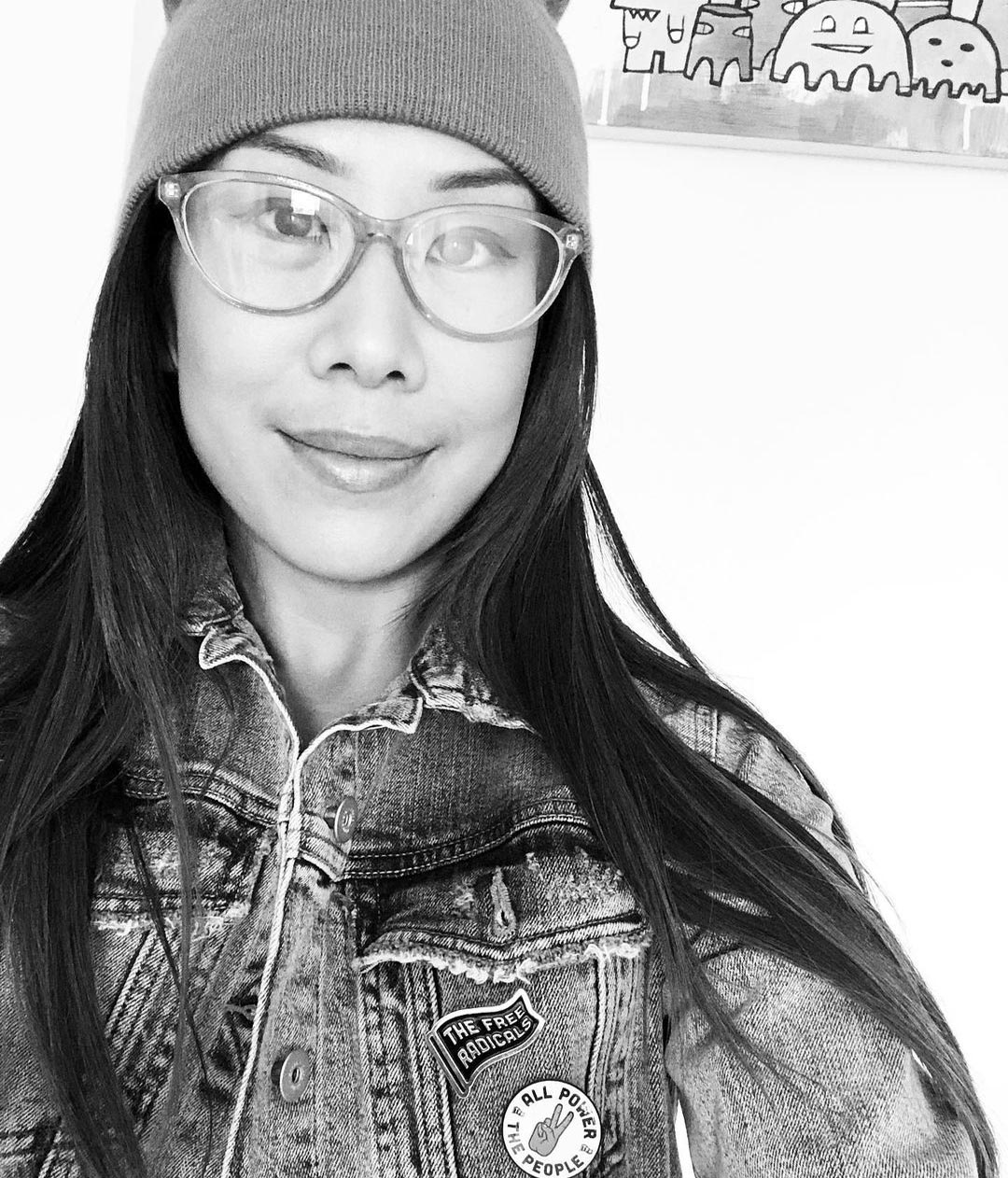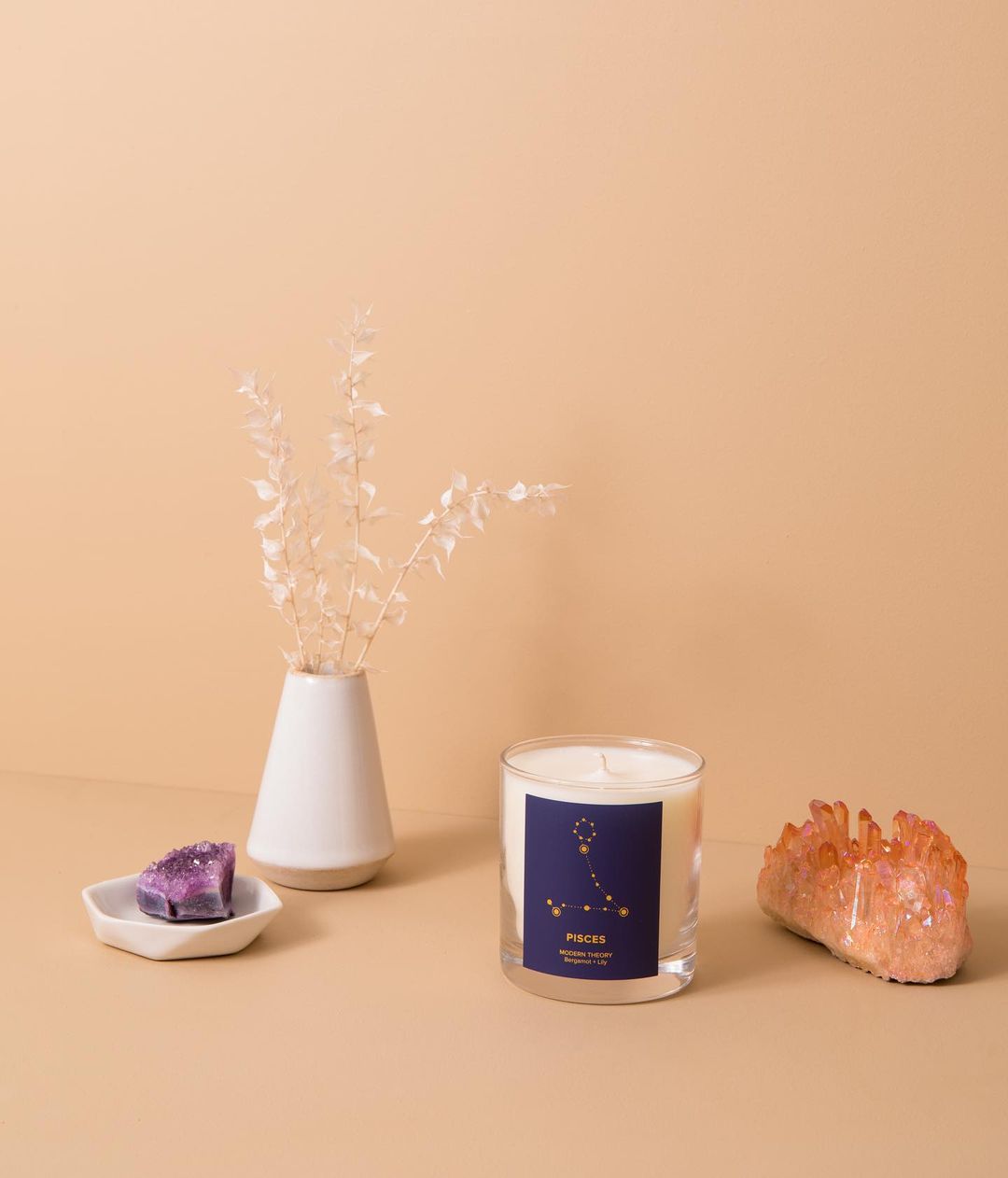 Fill your home with comforting scents that are good for your soul | Photo Source: @modern.theory
Coffee comes in all different forms. Some is made for utility only, solely for caffeine delivery. Other coffee is grown and roasted with care, taking care of the taste buds first and providing the caffeine boost as a welcome addition.
Tostado is, of course, the latter—coffee beans grown in Chiapas and Oaxaca and roasted with love in Portland, Oregon.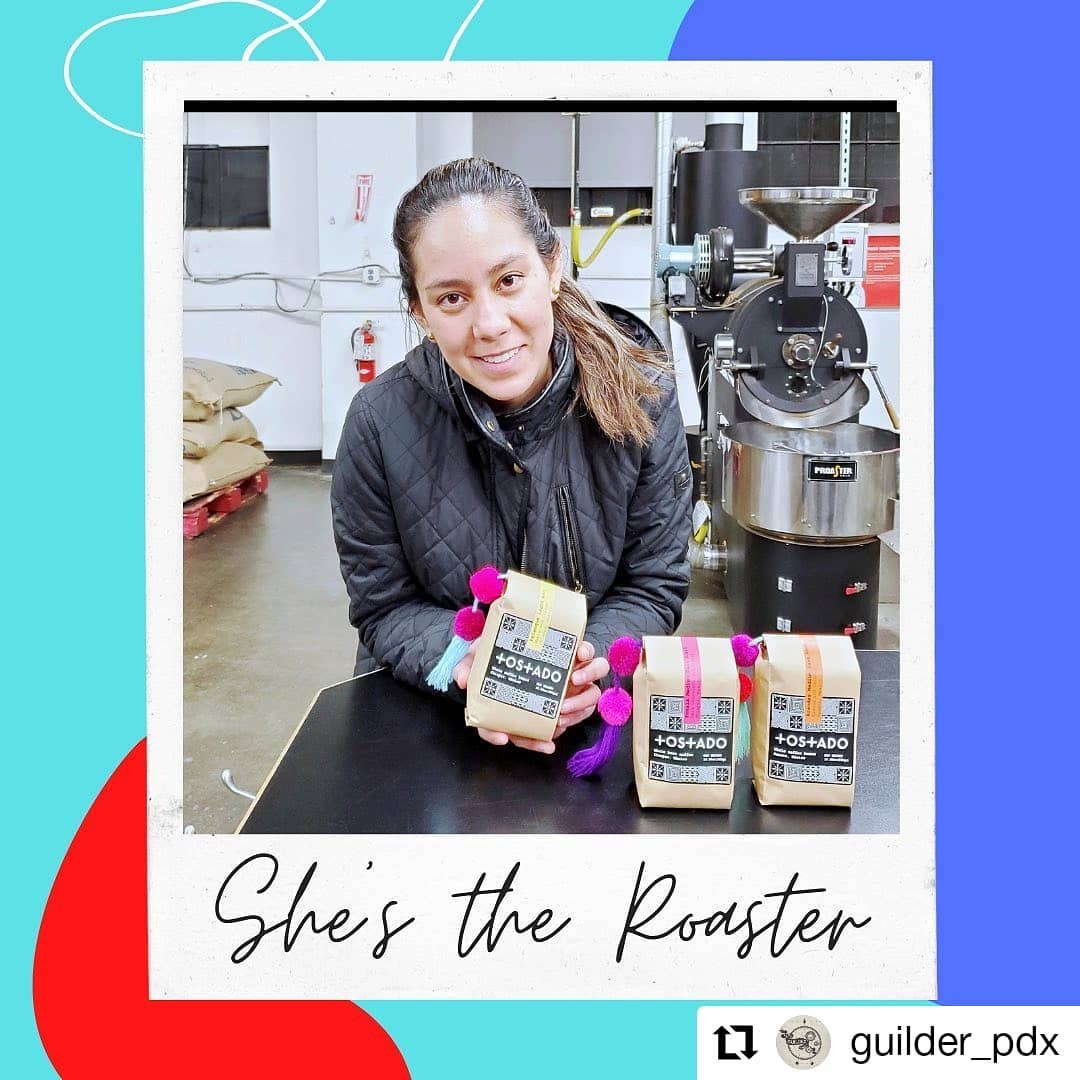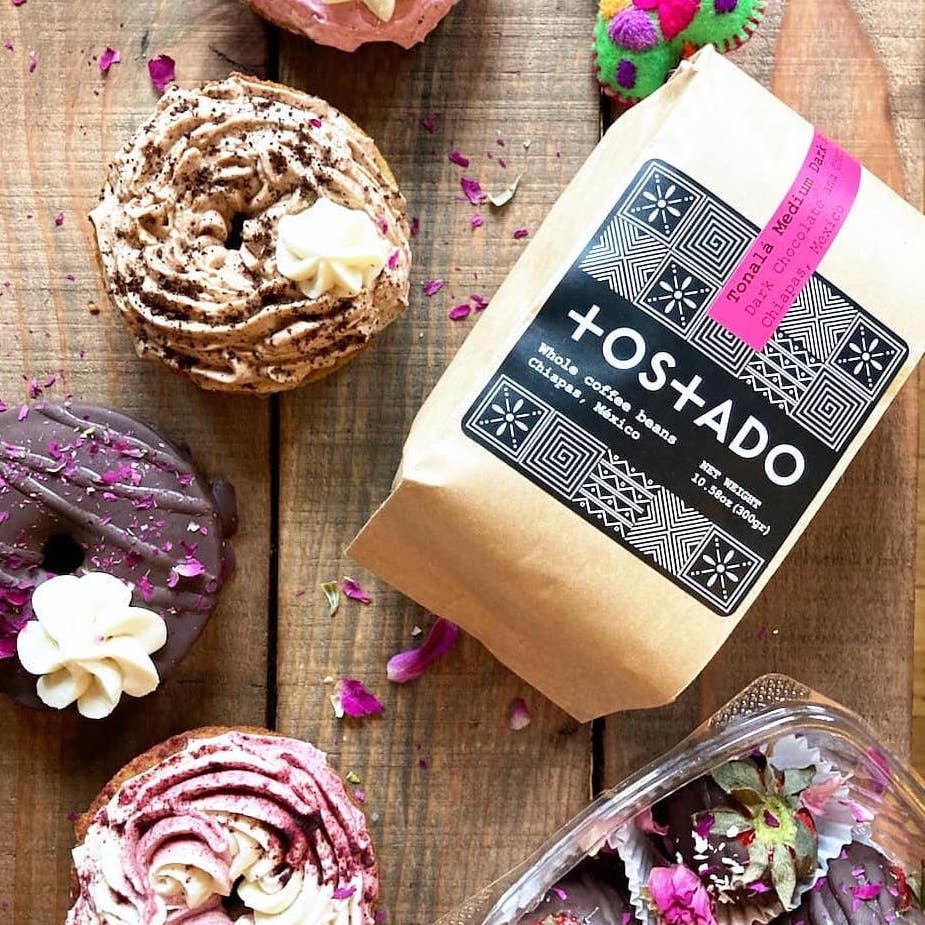 You can make your daily roast better by supporting women-owned small businesses | Photo Source: @tostadocoffeeroasters
Seeing the lack of literature by authors of color available, Marina and Xuan decided to create their own online bookstore to feature all the great BIPOC authored books.
Representation matters and they are trying to do their part so that BIPOC readers can see themselves in the books they read.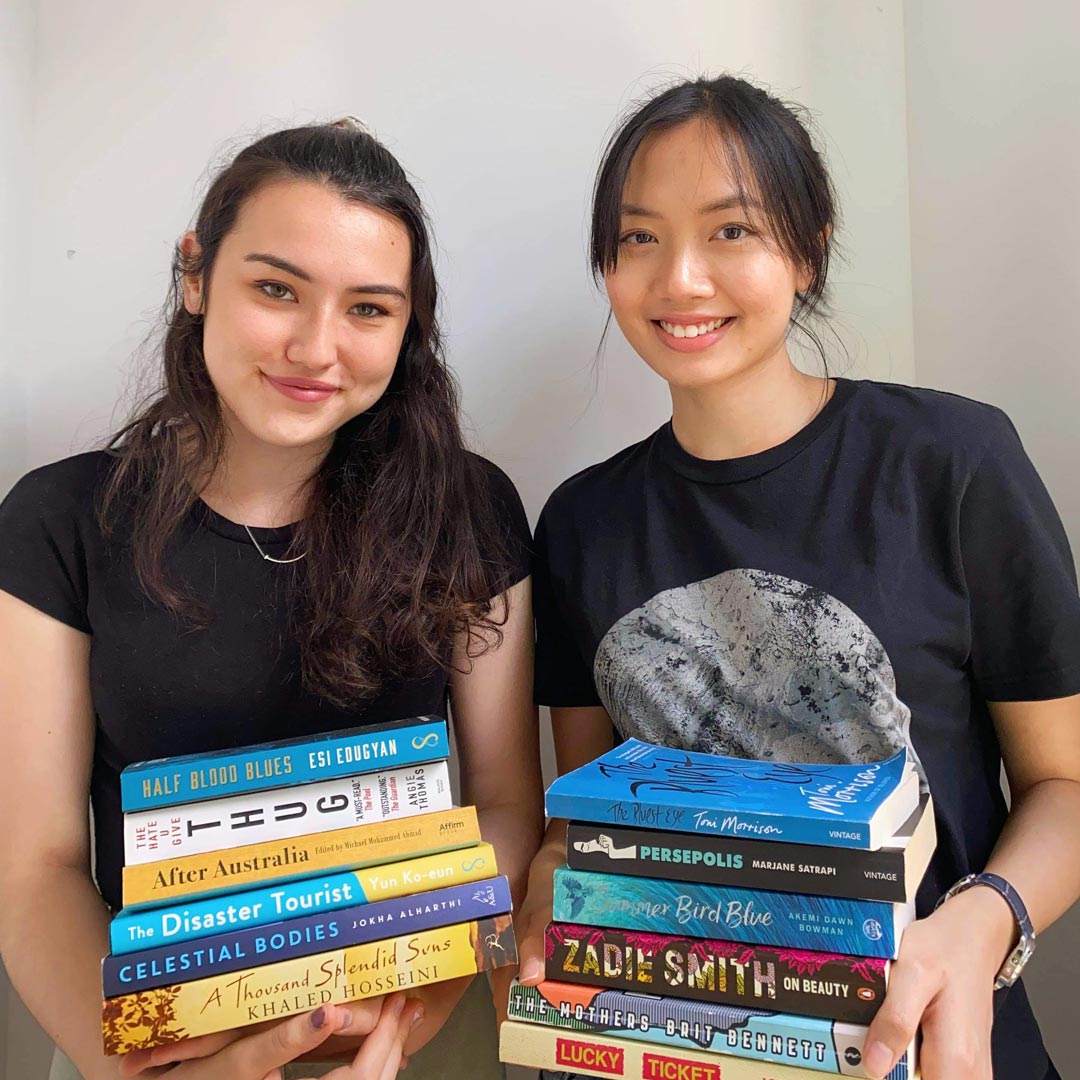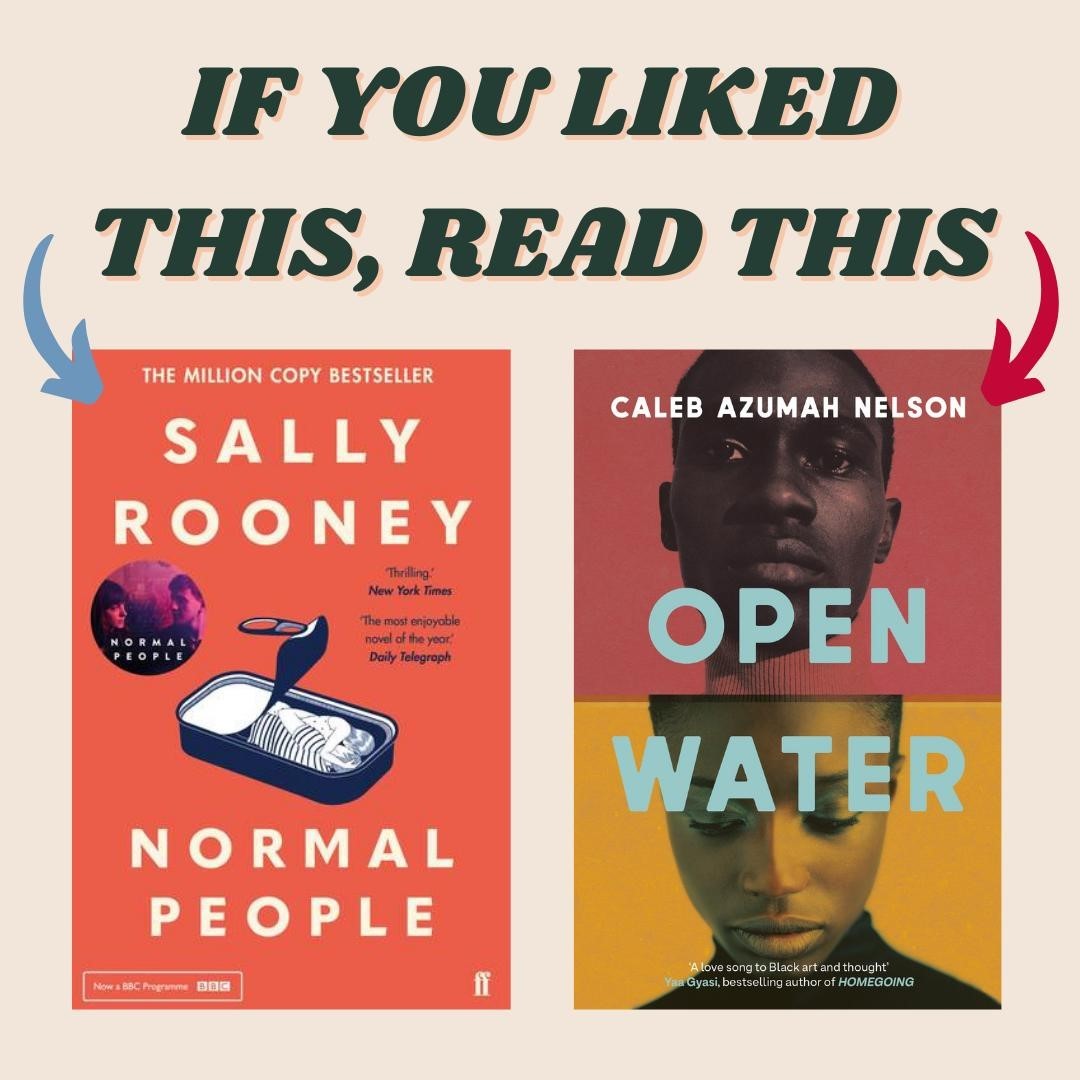 Now, you can also support other minority groups by reading books! | Photo Source: @amplifybookstore
The fact that hot sauce comes in so many different forms just makes life worth living. Even when you think you've found all the hot sauces, something else pops up to make your mouth water. Like Gloria's Shito sauces.
A wonderful mix of hot peppers, ginger, garlic, onions, tomatoes, and (often) fish, these Ghanian hot pepper sauces are truly out of this world.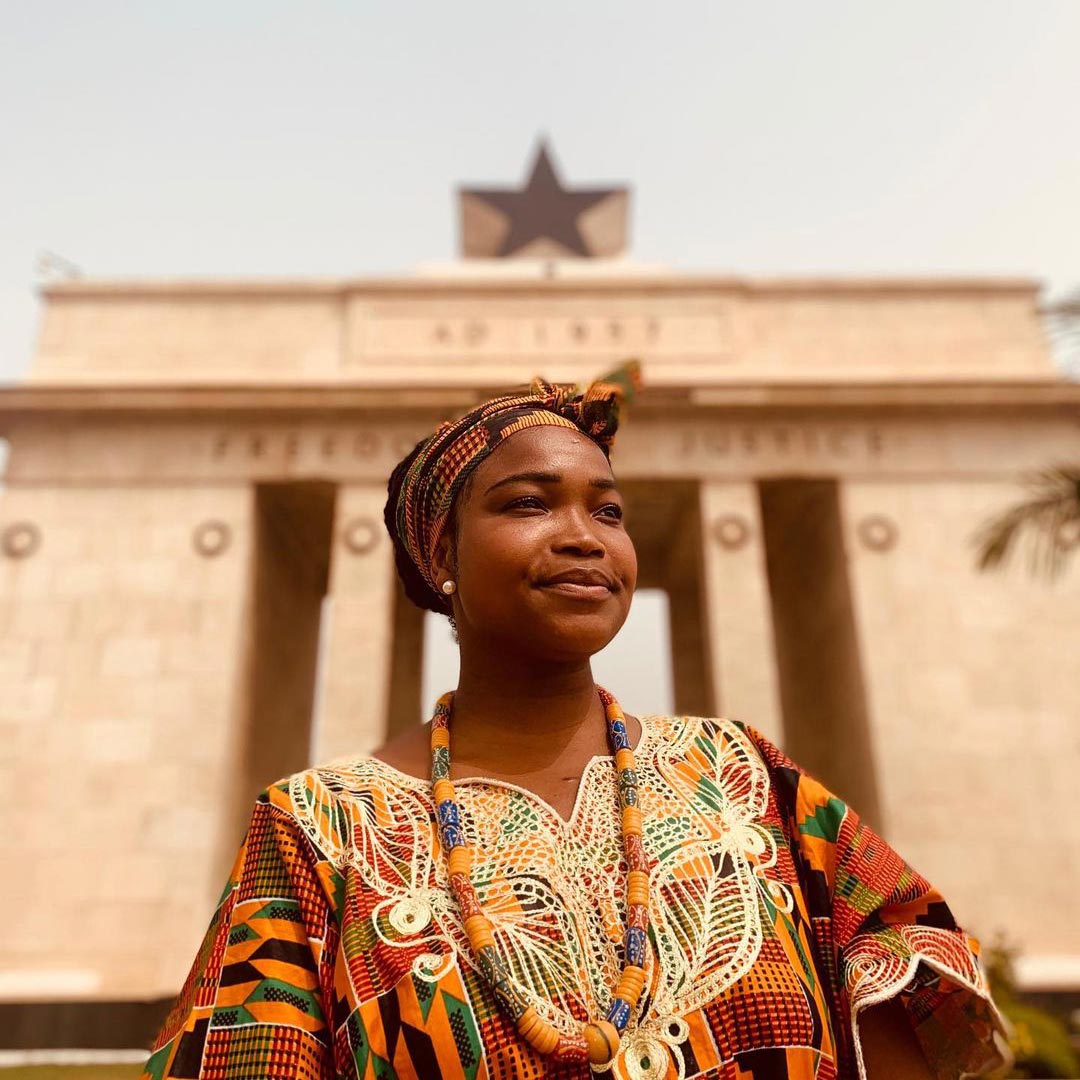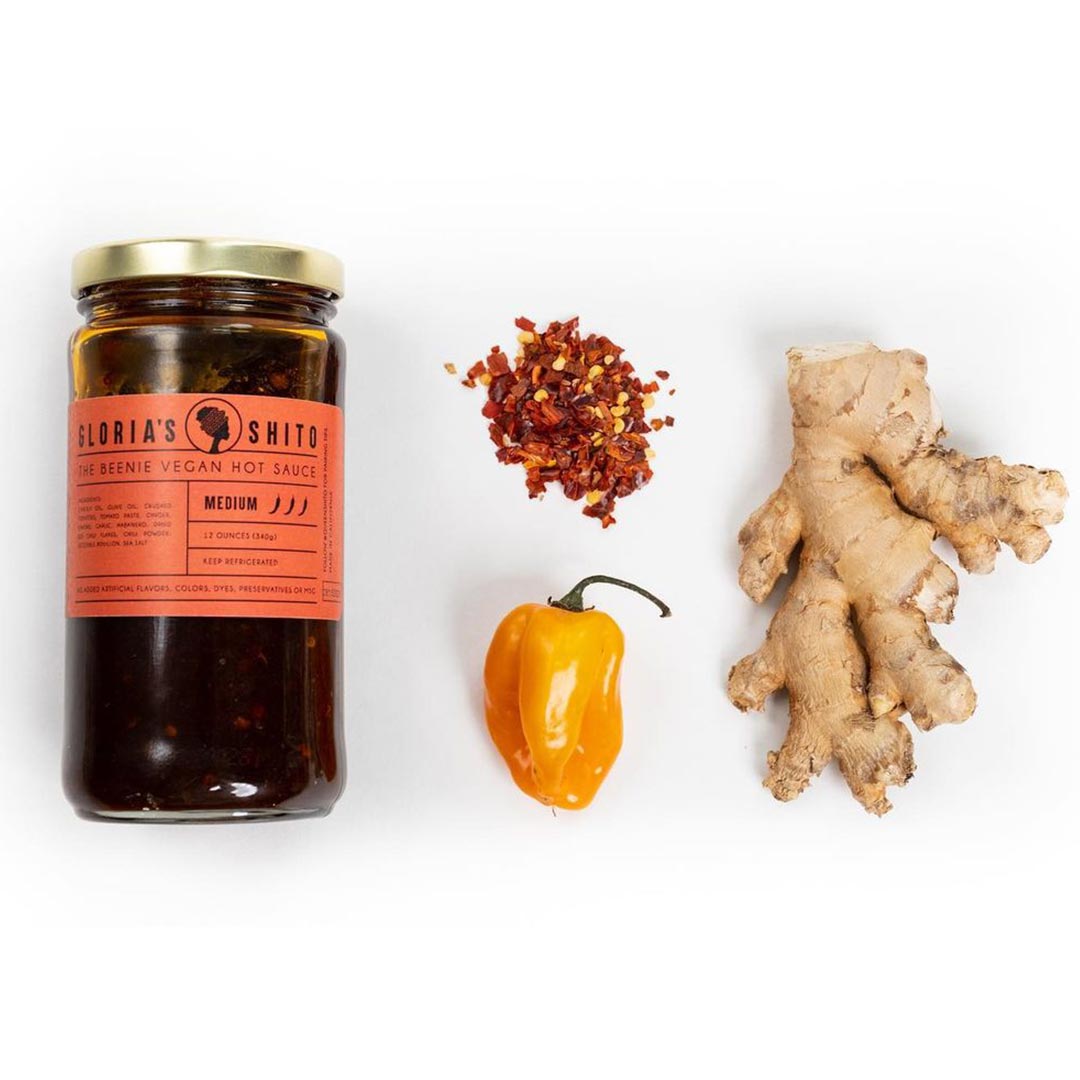 Spice up your life by supporting female entrepreneurs like Gloria | Photo Source: @gloriasshito
Sustainable fashion by female entrepreneurs
A good pair of jeans lasts. That, in and of itself, is sustainability. KEEPER is a woman-owned, woman-run, and woman-designed denim label made in Australia.
Ethically made by fairly paid workers using sustainable, organic fibers, these jeans are definitely (wait for it) ...keepers.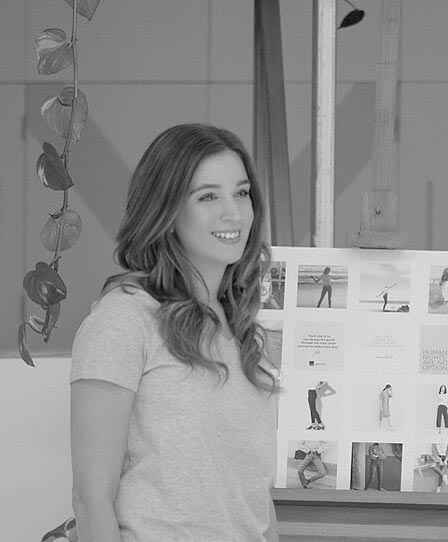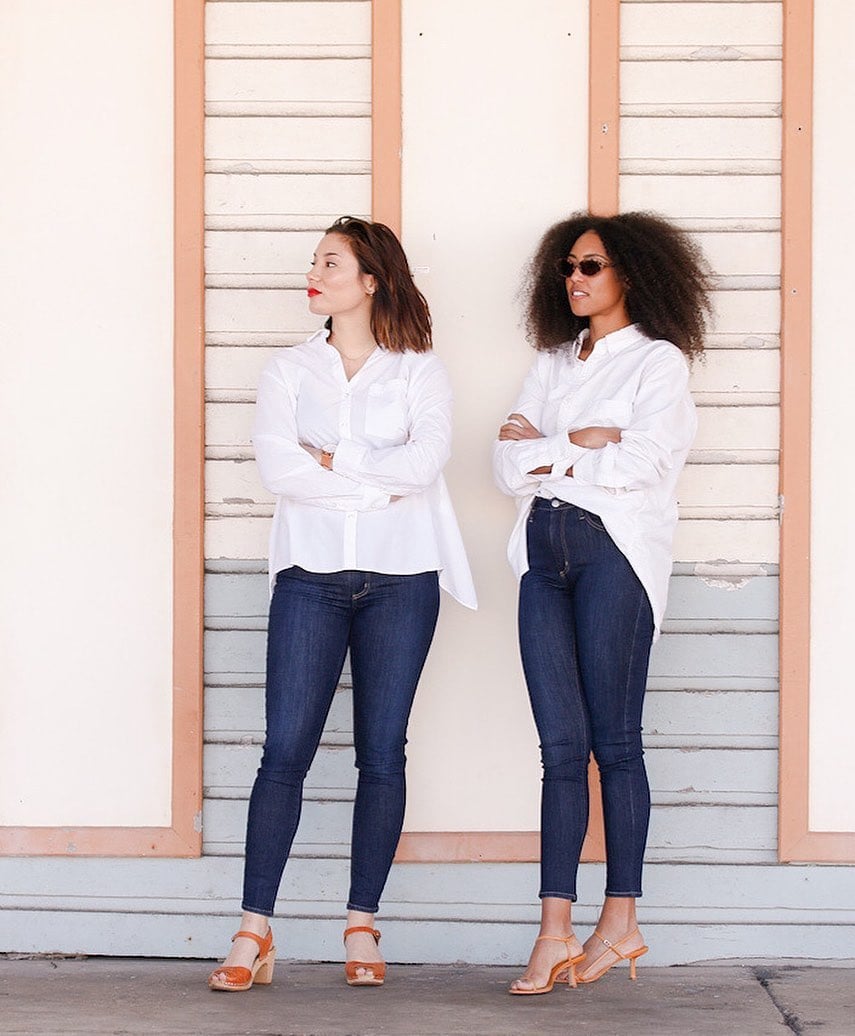 Find those forever jeans sustainably | Photo Source: @keeperdenim
Another friend of the Sendle Blog (here's that Hozen feature), HOZEN makes chic, designer-quality bags that are completely vegan.
Emphasizing sustainability, ethical manufacturing, and cruelty-free sourcing, HOZEN is an easy choice for the conscious consumer.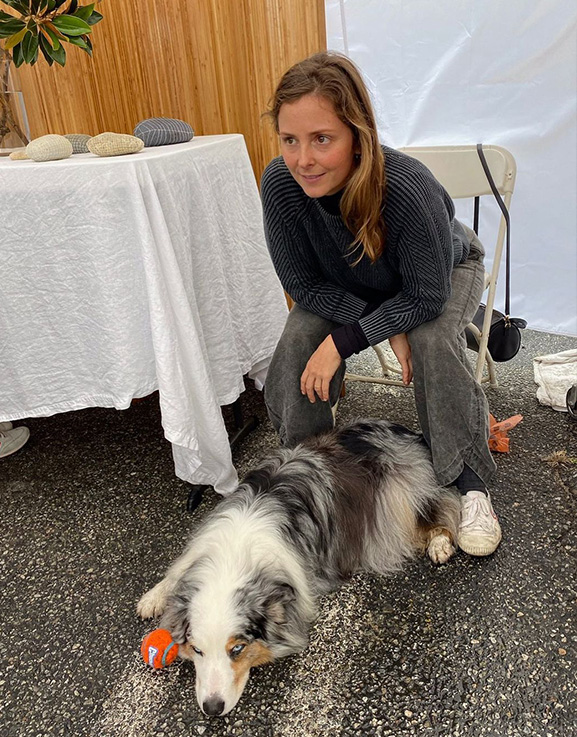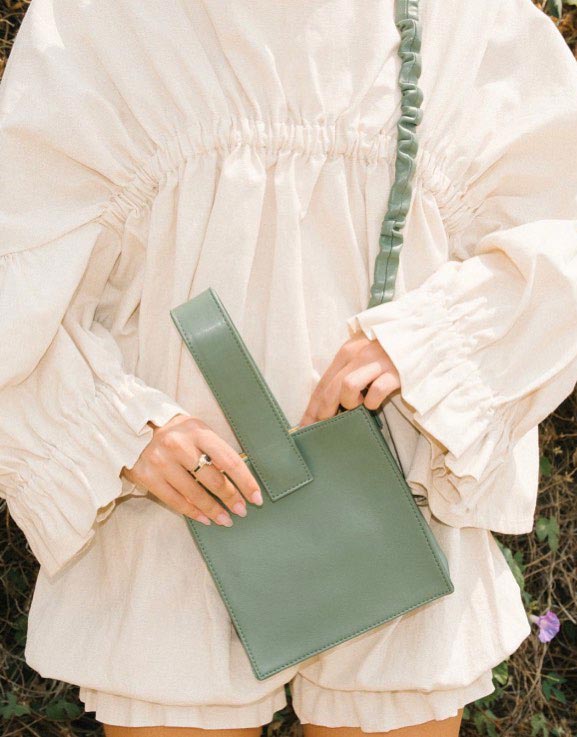 This female entrepreneur is proving that designer quality fashion can be vegan too! | Photo Source: @hozencollection
This cruelty-free and vegan woman's apparel brand makes super comfy dresses, jumpsuits, skirts, and tops.
Owner Teshani's goal is "to be one of the most eco-friendly and transparent fashion labels in Australia" and we hope she achieves that!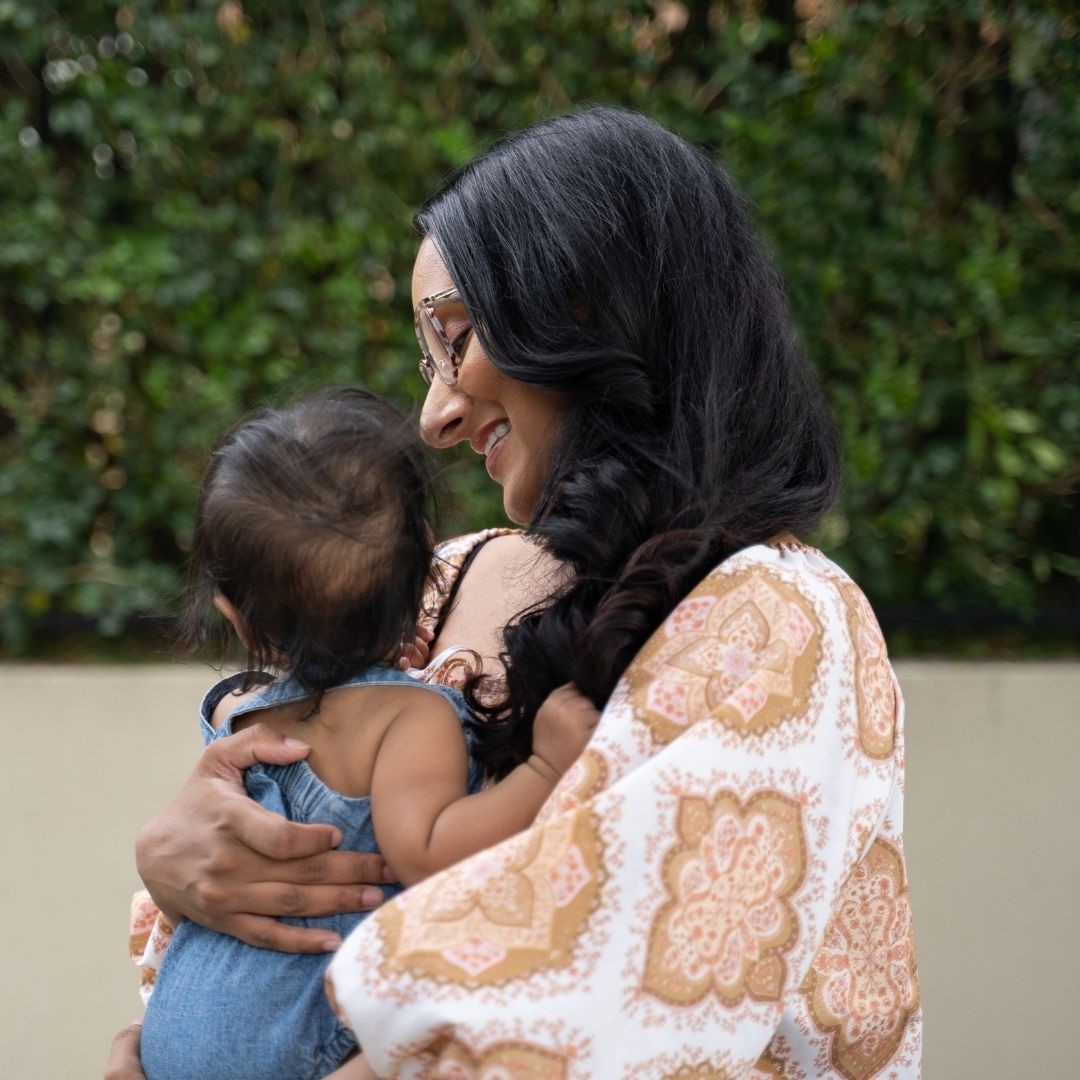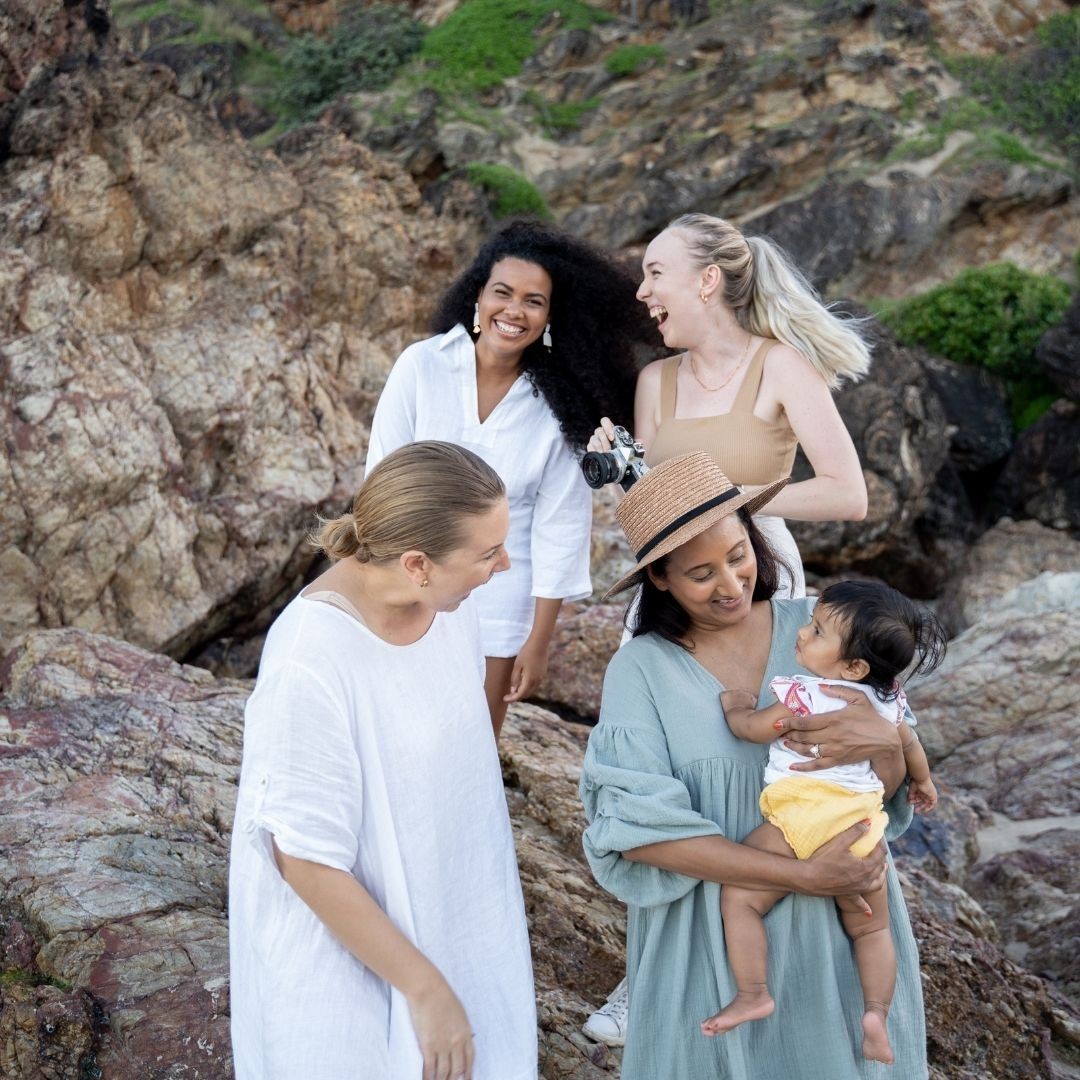 Women-owned small businesses know how to combine comfort and fashion | Photo Source: @luna_and_sun_label
A Seattle-based shop full of amazing US and Canadian-made products, Velouria curates a selection of clothing, jewelry, accessories, and self-care items that are created by sustainable makers.
While their brick-and-mortar shop is currently closed due to COVID, you can find everything they sell online.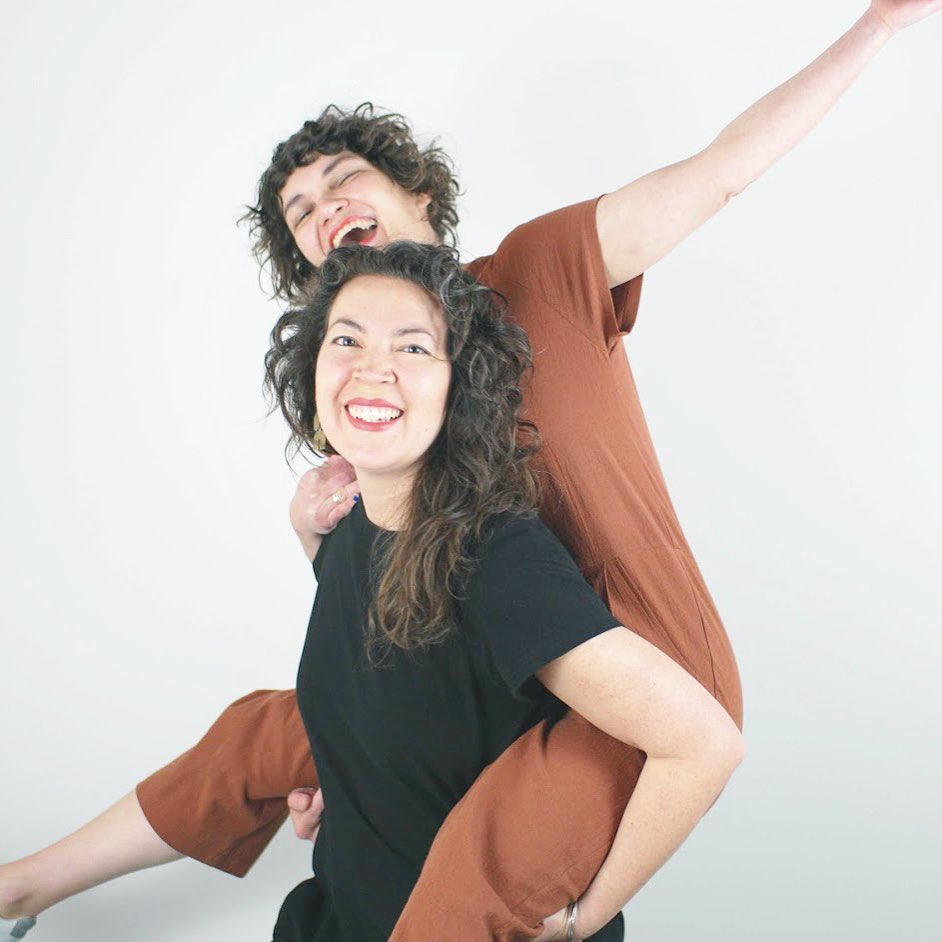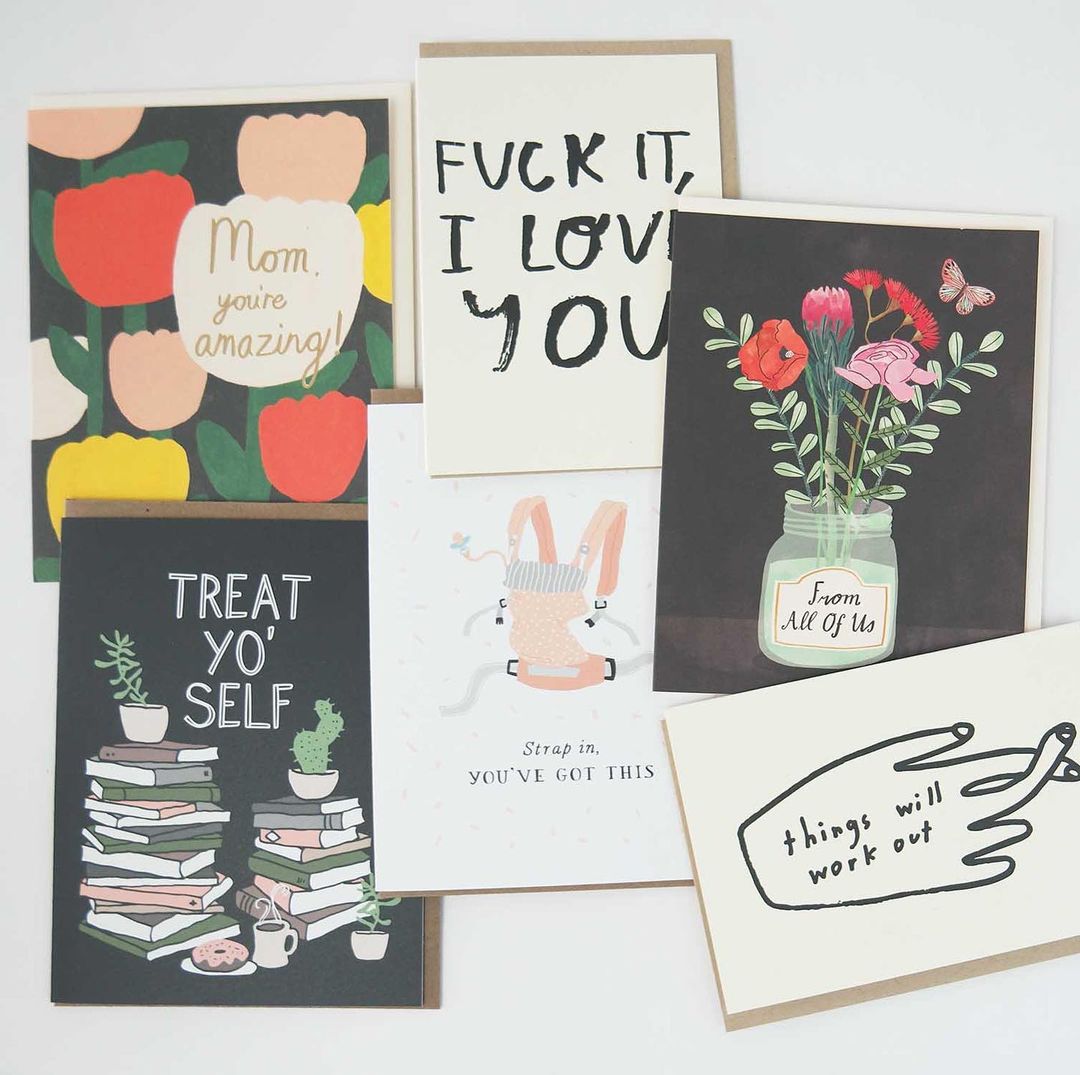 Treat yo'self with some artsy femenine pieces | Photo Source: @hellovelouria
Hailing from Western Australia, BIANKO was "born out of Belinda's desire to make luxurious jewellery pieces fun, affordable, and most importantly, eco-friendly".
With 30 years of family experience in jewellery, BIANKO offers women everyday luxury with their unique pieces.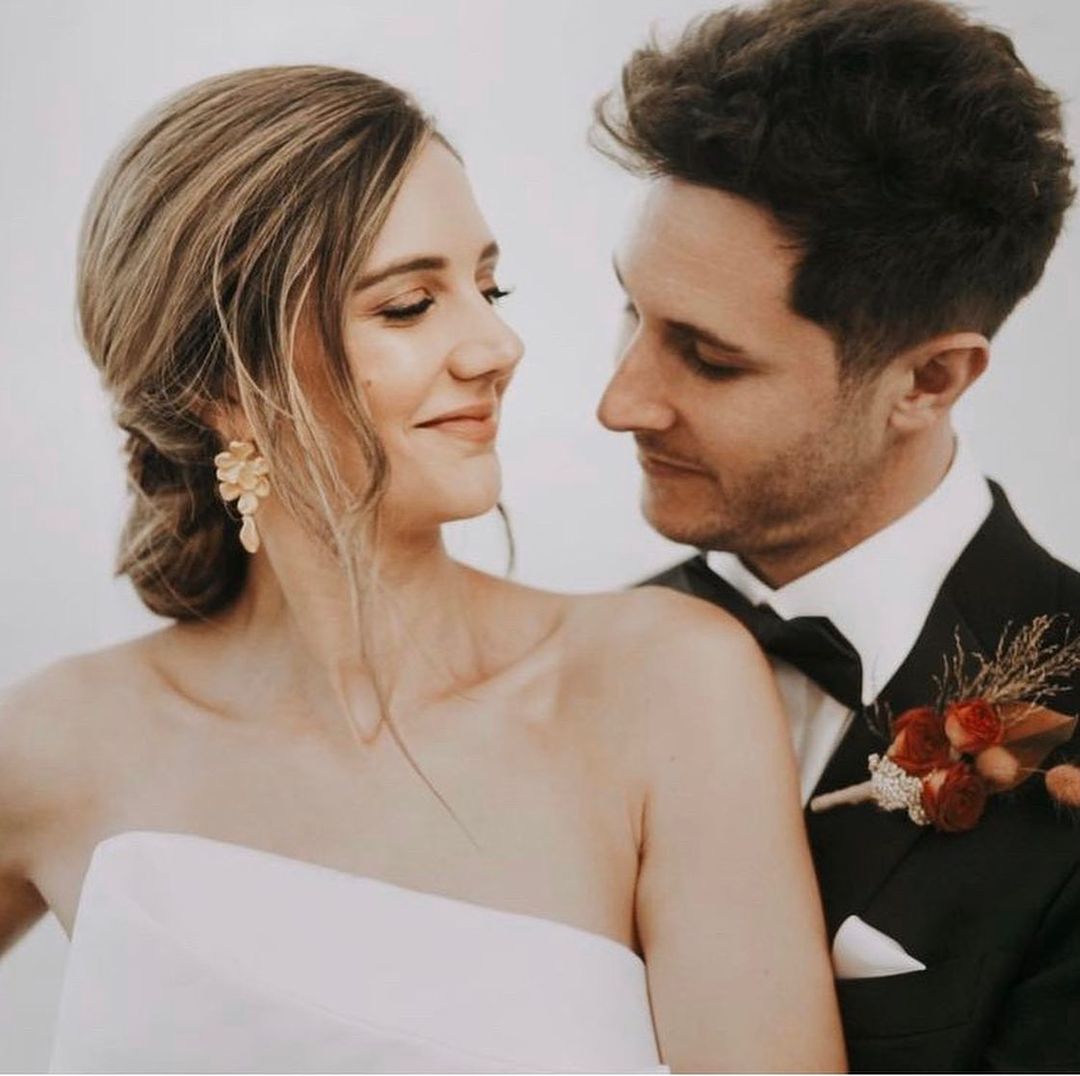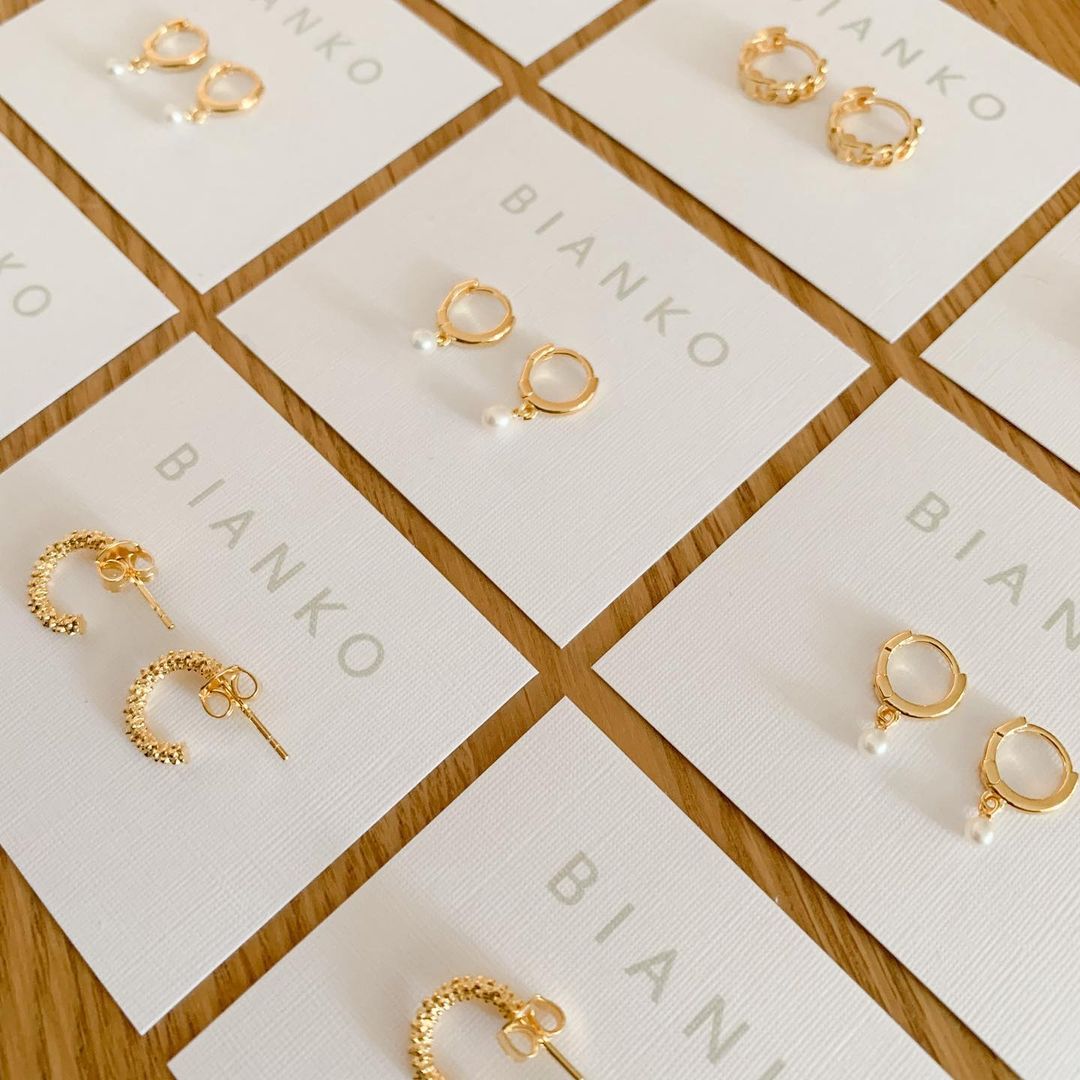 Leave it to women-owned small businesses to make luxury eco-friendly | Photo Source: @_bianko
With years of experience in the fashion industry, Elisa Yip decided to go out on her own with her knitwear brand SSKEIN. Made of super cozy alpaca wool, her scarves, beanies, jumpsuits, and more will keep you quite warm and dry.
Elisa even joined us last year for our webinar series, Hey Sendler, to talk all about starting her brand during the pandemic.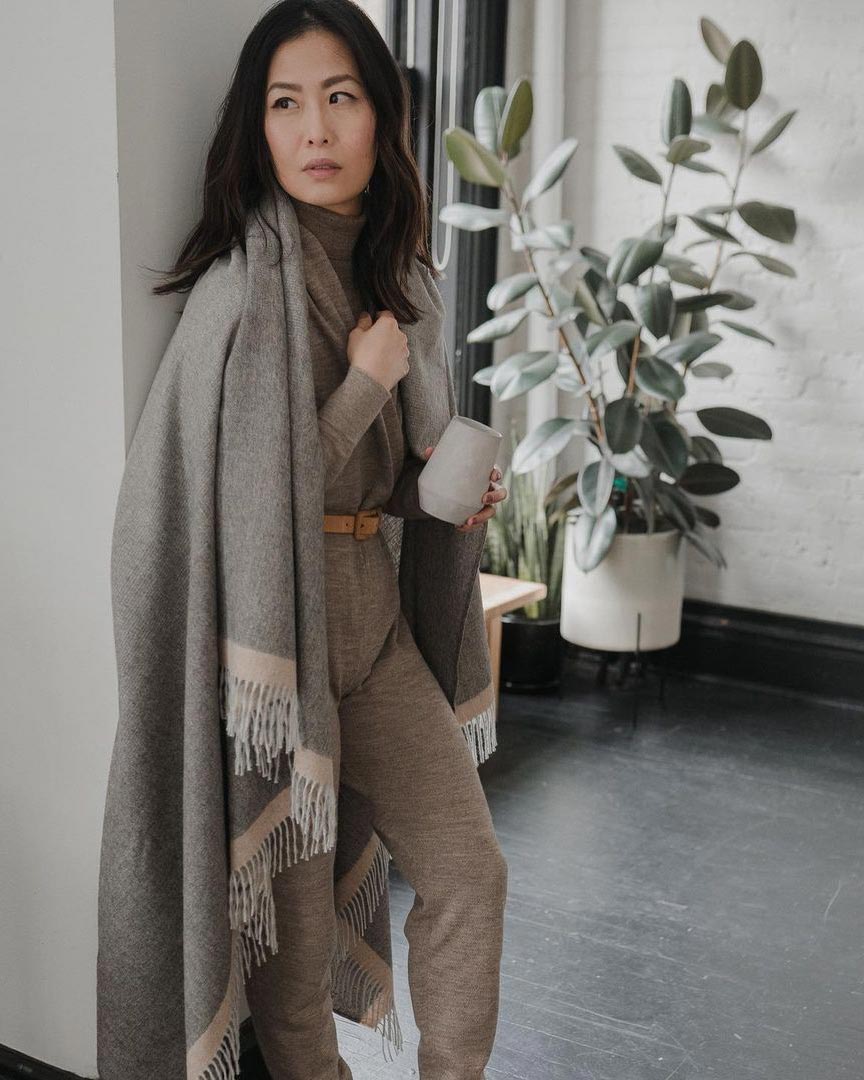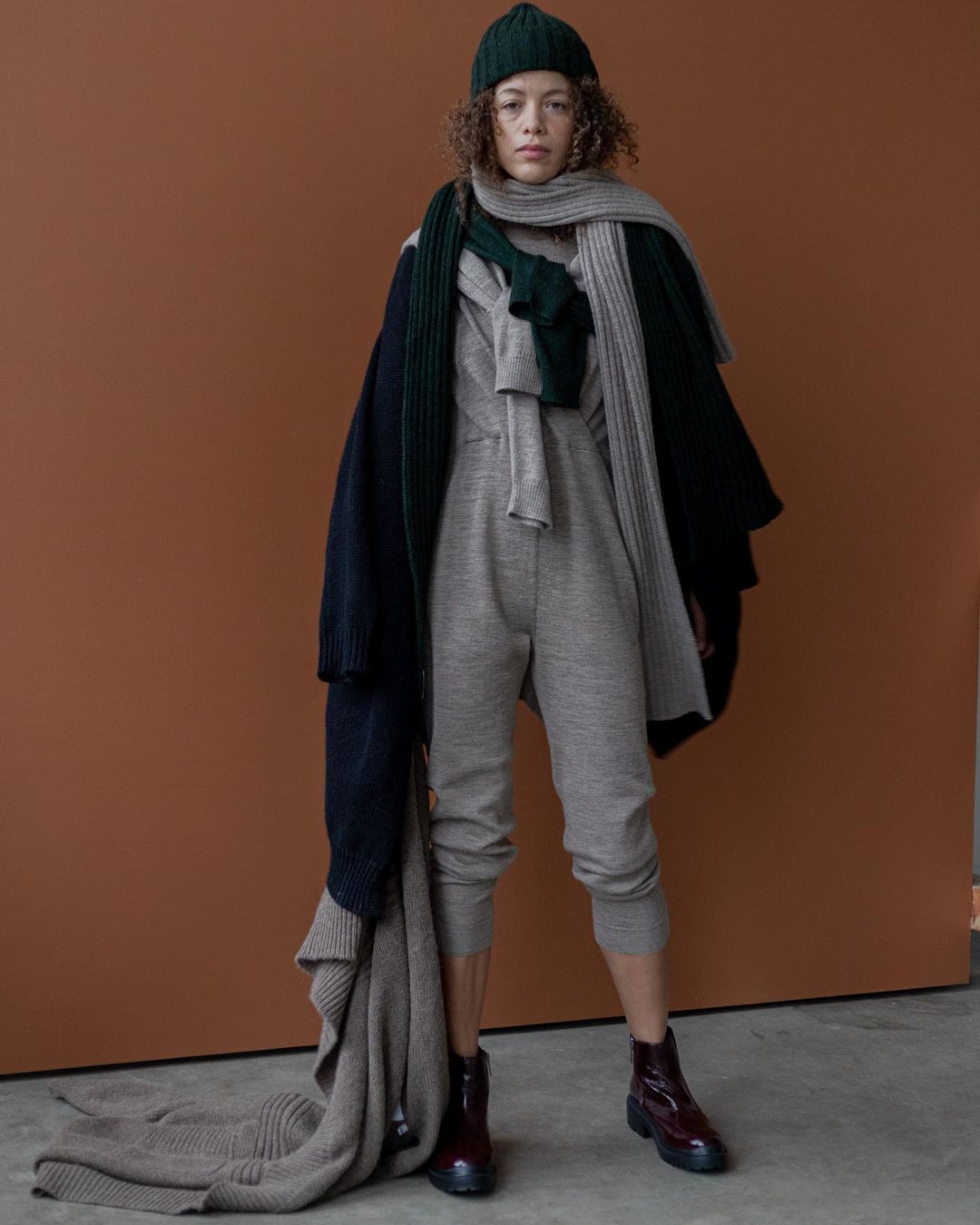 Why buy fast fashion when you can don ethically made high fashion pieces? | Photo Source: @sskein.co
Reduce the waste in your cosmetics and skincare routine with this Baltimore-based brand. Finding out how dangerous and wasteful her usual cosmetics were, she decided to create her own line.
They even offer a container return program so that you can keep that waste to a minimum.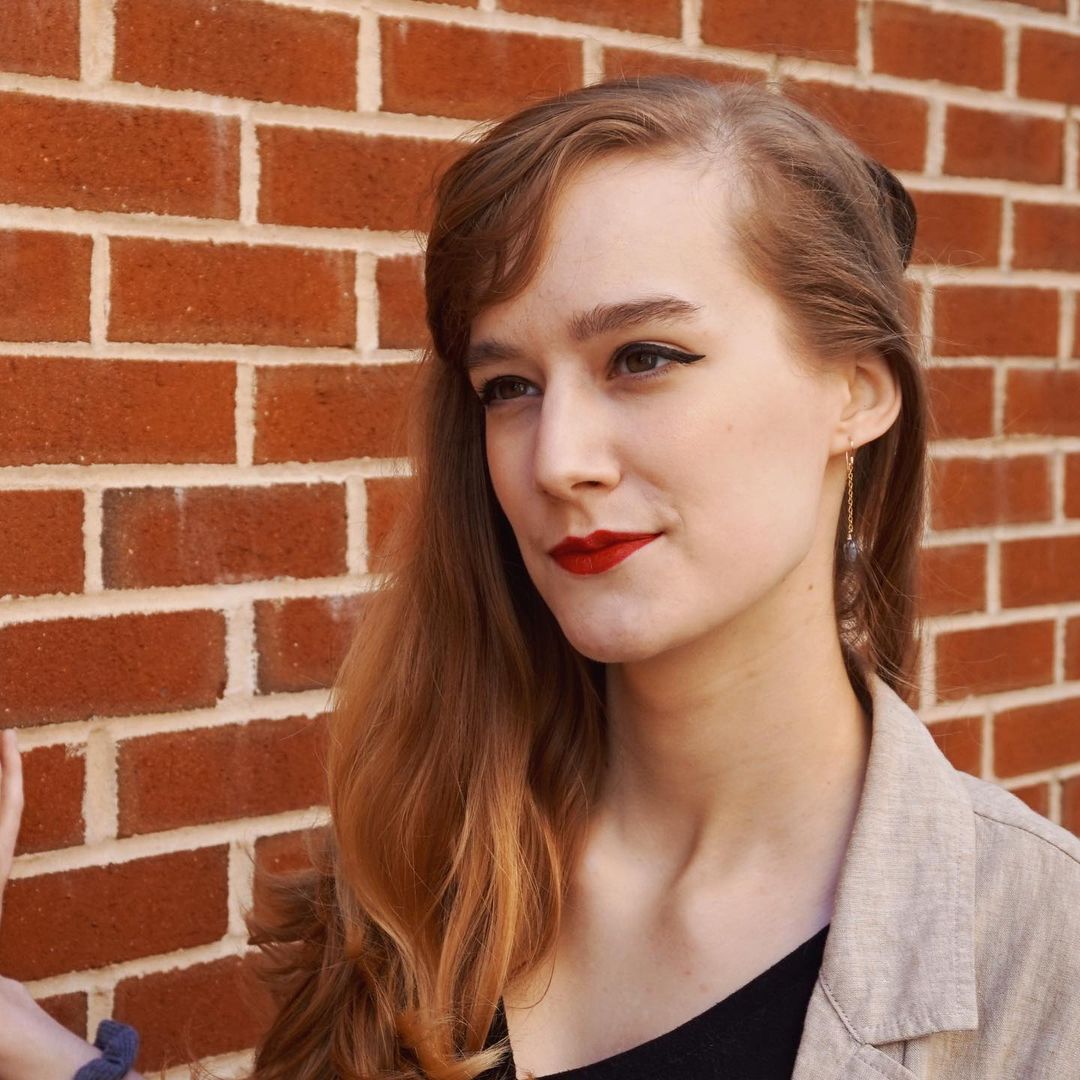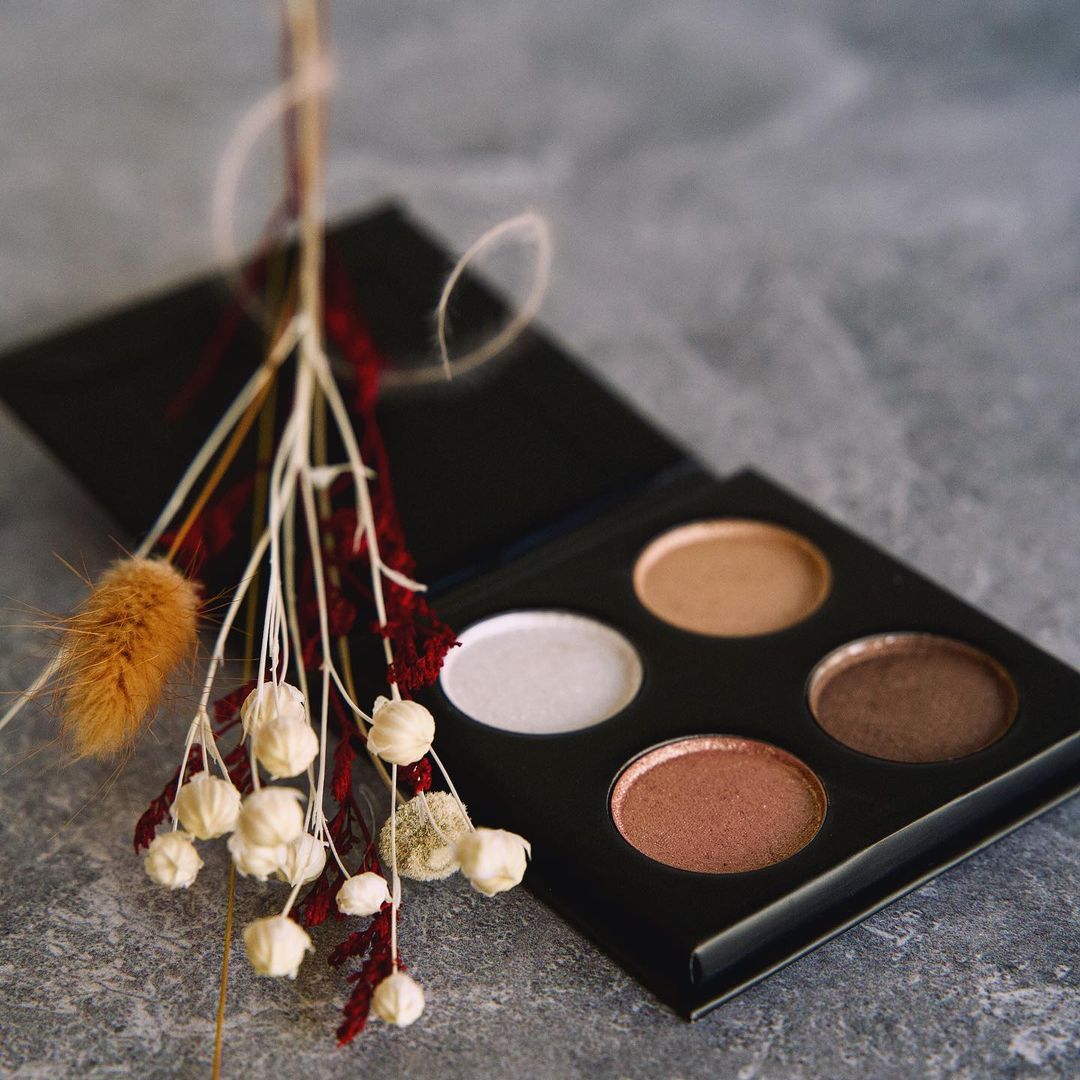 Zerra & Co's zero waste-minded cosmetics | Photo Source: @zerra.and.co
Women-owned small businesses that focus on personal care
Make your skin breathe a sigh of relief by treating it to some body butter. Handmade by Ashley Cummings while she's not working as an Oncology Nurse, this natural and super moisturizing body butter will help heal your dry skin.
Personal Sendler note: I have some and our whole family loves it. Learn to nurse your skin back to health by checking out our interview with Ashley!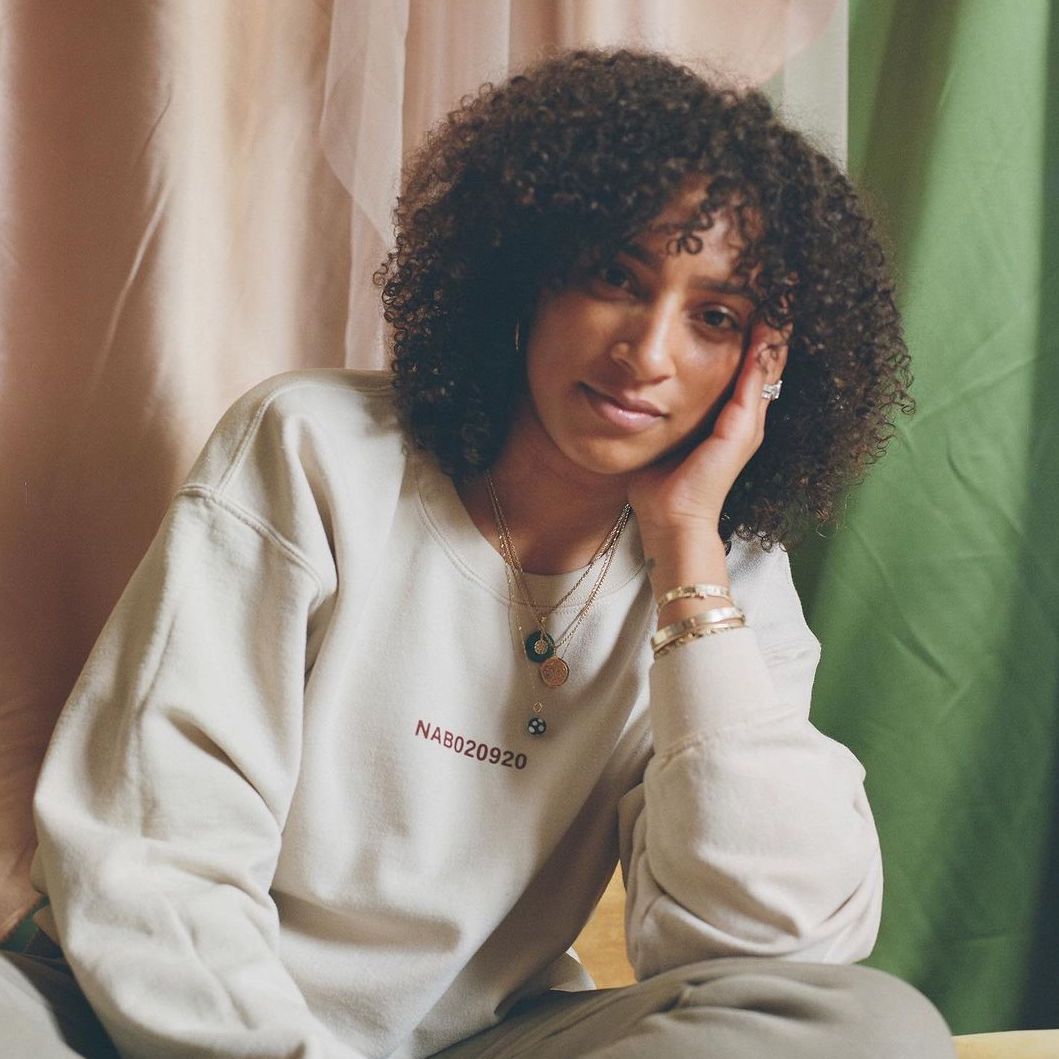 You nourish more than your skin when you support women-owned small businesses | Photo Source: @naturalashbody
Started by sisters Lauren and Catherine Lee (and backed up by Lauren's husband, Matt), Semaine wants to break down taboos around womxn's health and treat their very real period pain, which is often not taken seriously enough.
Their scientifically formulated, plant-based products treat inflammation and alleviate pain. Learn more about them by watching their interview on our Hey Sendler series.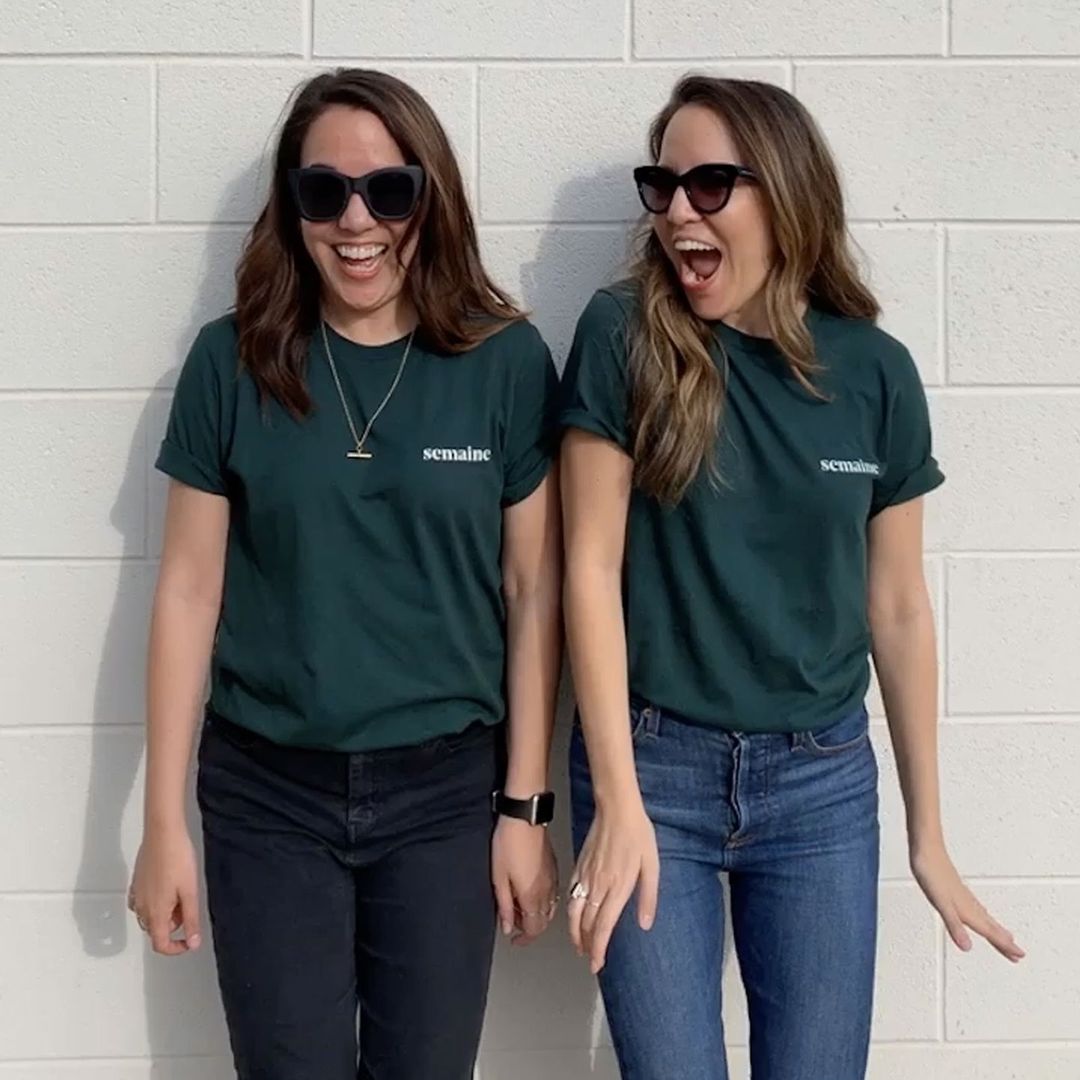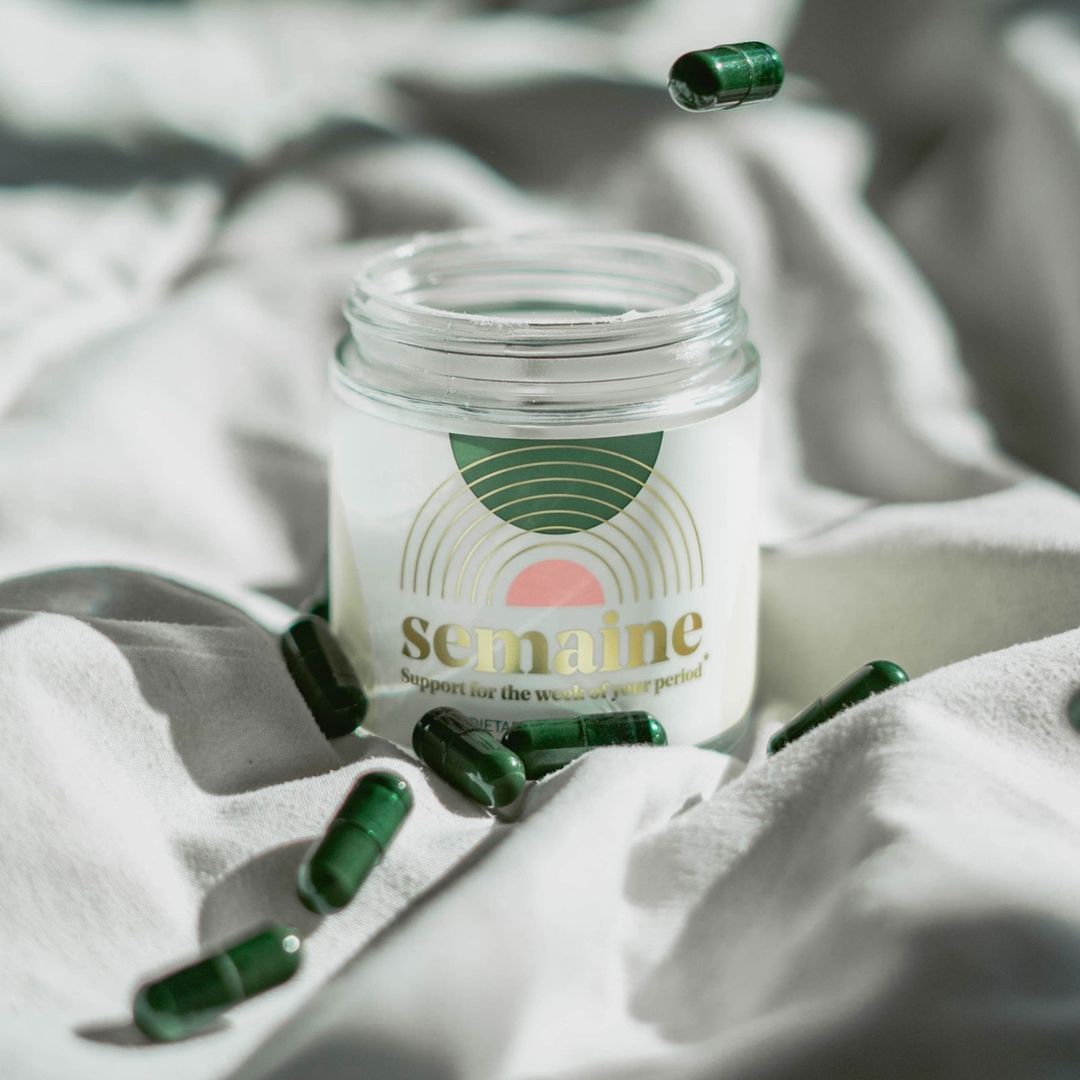 Semaine Health: women-owned, dedicated to helping women | Photo Source: @semainehealth
There's nothing quite like opening a mystery box that you know was assembled just for you. We may get fewer care packages than we did in Summer camp, but luckily there are companies out there that can give us that same level of personalization.
That's where Wanderful Boxes comes in. You are sure to find that perfect gift for whoever you surprising. Choose one of theirs or assemble your own!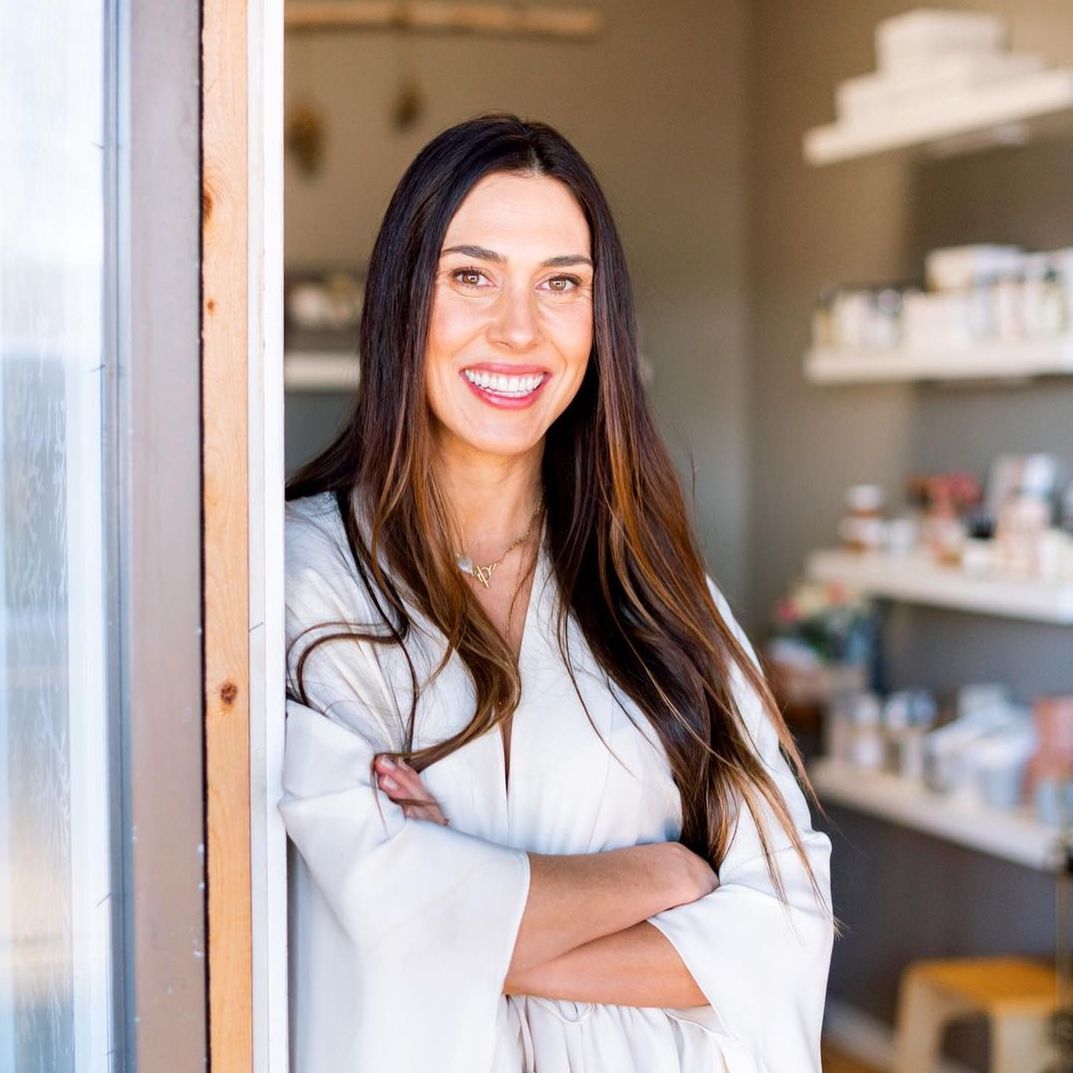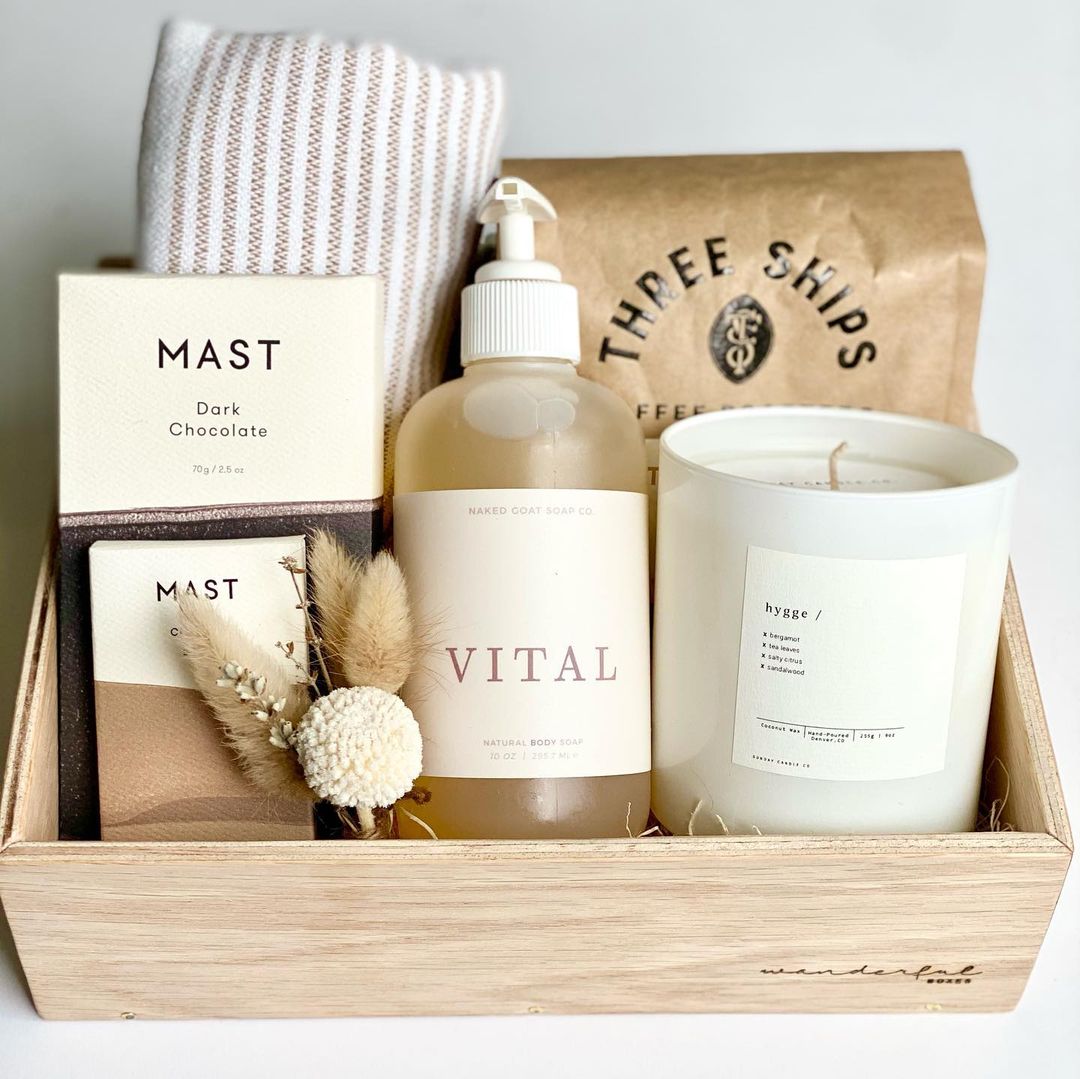 Curated gifts mean that the items are also easily swapped for eco-friendly alternatives | Photo Source: @wanderfulboxes
Make your skin happy by treating it with care. basedSKIN. is the cruelty-free plant-based skincare line that can help your relationship with your skin.
None of the bad stuff, all of the good stuff.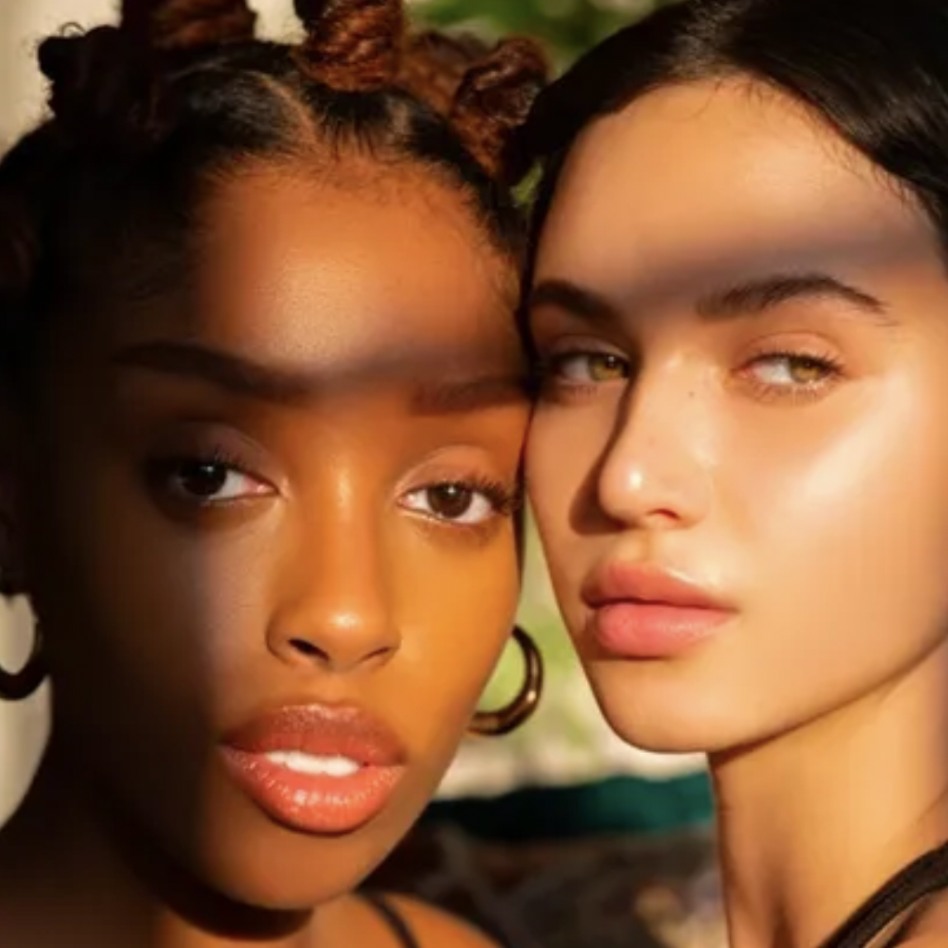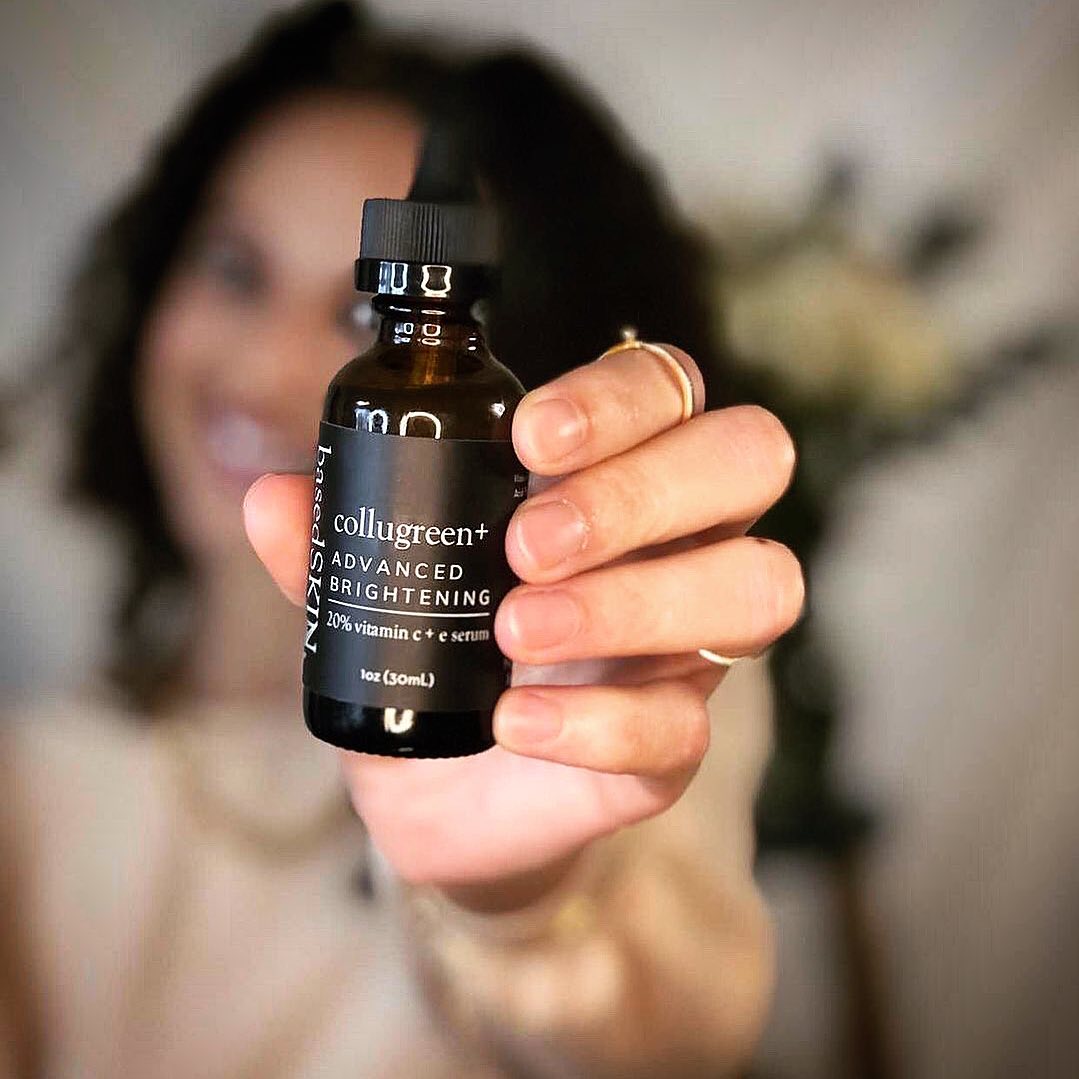 basedSKIN products also come in reusable containers and eco-friendly packaging! | Photo Source: @basedskin
Honorable women-owned small businesses to mention:
TwoRootsShop

- Handmade and modern earrings from Oakland, California.
There are plenty of female entrepreneurs out there, and it won't hurt to look around your local community. Whether they're being run by women, members of the youth, people of color, indigenous people, people with different abilities, or other members of minority groups, small businesses are paving the way for a better world at a local community level. And Sendle is here for them.
Sendle is the 100% carbon-neutral shipping company that's built for small businesses to grow while reducing their environmental impact. Coming from humble beginnings as well, we love to create content that helps aspiring entrepreneurs and encourage small business owners. Check out the Sendle blog for small business tips to get you started on your own journey.