March 8, 2022
Ladies who launch: resources for the next generation of women-owned businesses
by Christopher Bragg
Since you're on the Sendle blog right now, there's a good chance you've read a number of stories about amazing women-owned small businesses. In fact, more than half of the businesses who ship with us are owned by women! One thing we love most about the eCommerce era, is that it removes a lot of the traditional barriers to small business ownership. We love seeing so many women dominating the scene.
If you're a woman who's ready to start a business or turn your side hustle into one, you don't have to do it alone or figure everything out for yourself. Being fiercely independent is great for your brand but it's isolating, too. Why not reach out to the community at large that wants to see you succeed?
Find experts with experience, who know what to expect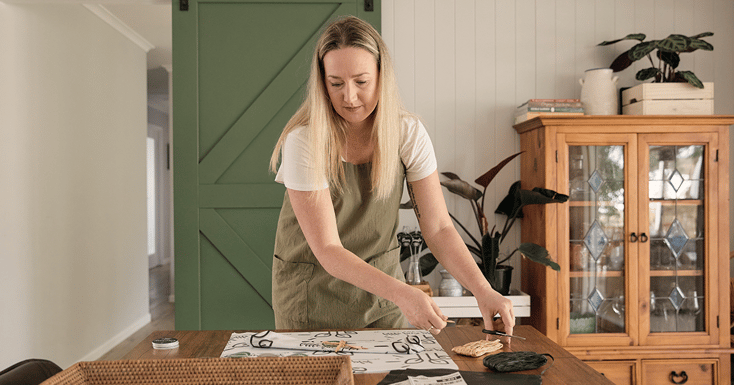 You can dive head first into larger programs that we'll talk about in a bit, but if you're just starting out, that might be too much, too soon. What if you just want to ask a woman who's been there some questions to see if starting or growing your small business is really what you want?
It can be difficult to track one down. You probably follow a lot of other women SMBs on Instagram or TikTok, and maybe even know some in your city. But odds are they're very busy and constantly have to turn down invitations from people who want to "pick their brain over coffee." By seeking out people who volunteer their time or are available to hire as mentors, you can find one faster and know you aren't imposing.
Women looking for mentors in the US can find them via SCORE, the nation's largest network of volunteer mentors. Just enter your zip code and some personal details, then select if you want to meet in person, over the phone or a video call, or even via email. You can preselect the area of expertise you need help in, and submit questions ahead of time. According to SCORE, there are 13 million women-owned businesses in the US, making up 42% of the total. Why not get some free expert advice and join that incredible group of women making their own way?
If you're in Australia, jobactive can help you with New Business Assistance that includes training and mentoring, plus NEIS allowance and rental assistance for those who qualify. Many state governments also have mentoring programs, such as Mentoring for Growth in Queensland and Business Victoria.
One thing to watch out for: a lot of mentors are available to hire rather than as volunteers. Look specifically for the terms "free" and "volunteer" and watch for pricing info when filling out contact forms.
Find the time and space to learn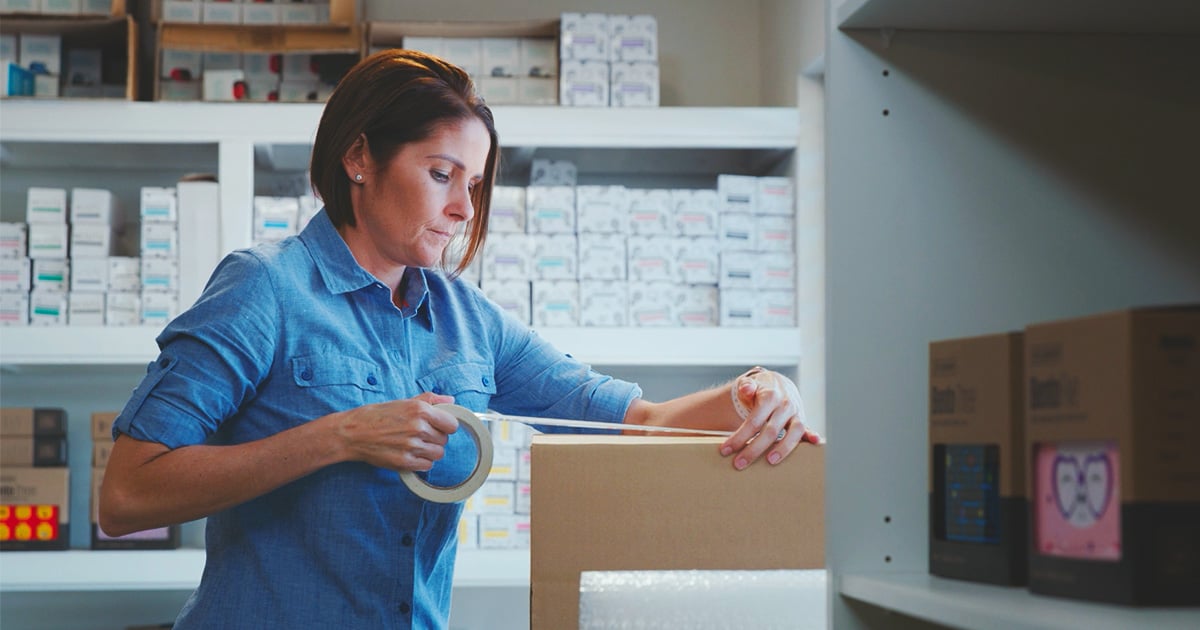 If you know it's time to start or grow your business, consider applying for a spot in a small business incubator. They're in-depth programs designed to help you with mentorship and education, and they often provide workspaces, too. The ultimate goal is to help you build your business plan before connecting you with investors.
Unlike a small business accelerator, incubators are meant to progress more slowly, on your schedule. Even so, you'll have to commit a lot of time and work hard to reap the benefits. Since so much is required of you, expect a rigorous application process and don't be disappointed if you have to apply for a few before you're accepted into one. Before you apply, take the cost into account. While some are free, the cost of the rest can vary from hundreds to thousands of dollars, though you may qualify for financial aid.
Because they work with entrepreneurs in their own communities, you'll want to find an incubator nearby. Check out this US directory and this searchable Australian database.
Find free financing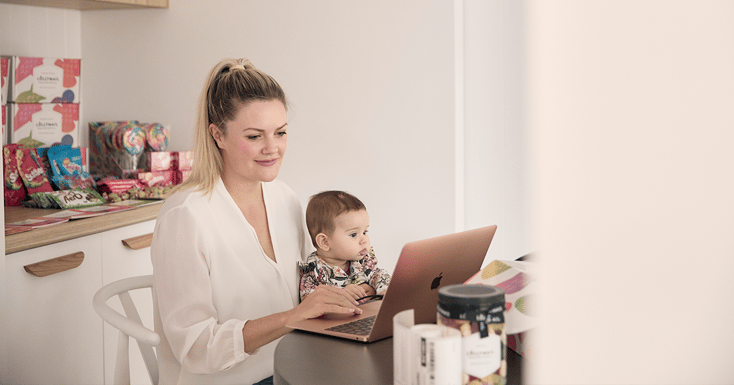 Small business grants were all over the news in the last couple of years thanks to the pandemic, but governments and organizations are always looking for worthy businesses to support. Successful small businesses don't just enrich the communities they're in with well-paying jobs; they provide an ever-changing alternative to cheap, nearly-disposable goods from big-box or chain stores.
Grants are a wonderful option for financing your small business because unlike loans, they don't need to be repaid. As many entrepreneurs with student loans can attest, the gamble with loans doesn't always pay off.
Women looking for small business grants in the US should check out this guide by Nerdwallet, and Grants Assist is an excellent resource in Australia. Wherever you live, be sure to search online for grant opportunities specific to your state.
The small business world is one known for camaraderie and mutual encouragement. As you bust past the goals you set for yourself, remember the help you found along the way. Pay it forward by volunteering to mentor the generation of women SMBs that follows.