February 1, 2023
Valentine's gift ideas for the haters and the lovers
by Sendle Team
It's that time of year again. The time of the lipstick-red roses and heart-shaped boxes of mystery chocolates. The time of biting one's lip in the greeting card aisle and asking the florist their most expert opinion.
Or, it's the time to protest the florid insistence on the importance of pairing. The time to treat yourself. The time for ironic candy hearts and hanging out with your cats.
Either way, Valentine's Day is a thing (even if it's an anti thing). Whether you are focusing on yourself or giving your heart to someone else, there are gifts out there that will fit the bill without being so incredibly cliché.
Here are some things we help ship, and a few that we're simply coveting (please ship with us).
Undies (& socks)
Buy the man in your life (or yourself, man) some socks and undies! Manrags makes durable underthings with a focus on sustainability and the circular economy. You can send your old socks to be either upcycled or recycled for a second life.
Photo courtesy: MANRAGS
Just as the name suggests, 2 Fun Socks sells full pairs of playful socks with a variety of delightful patterns. For that snail enthusiast in your life, they've got the perfect pair.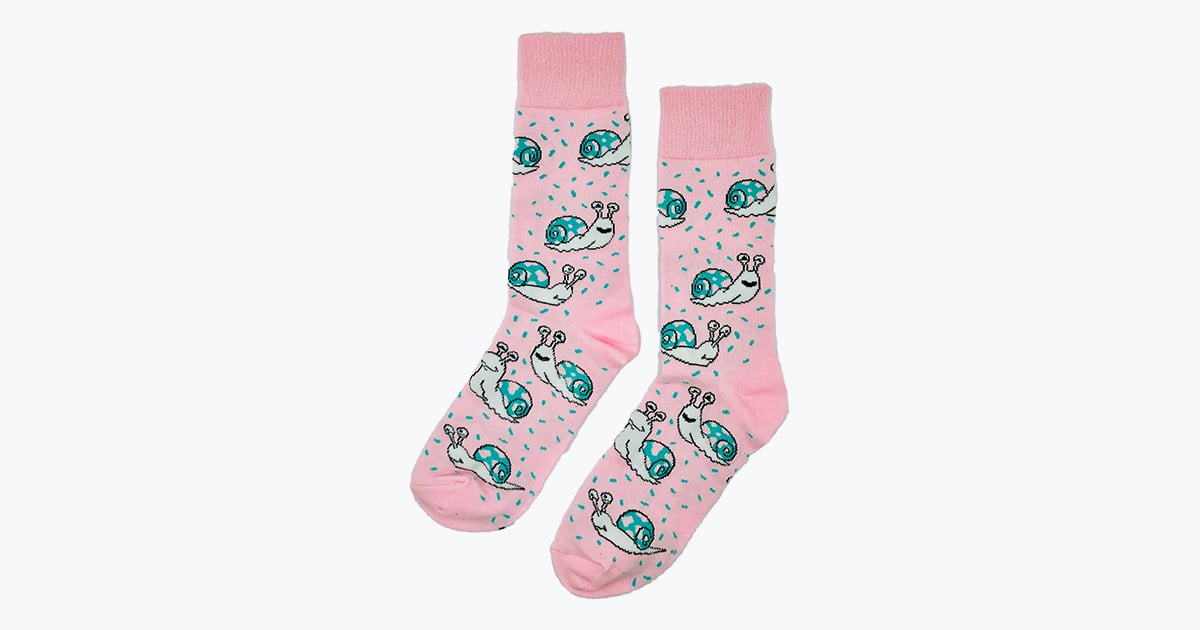 Photo courtesy: 2 Fun Socks
Smelly stuff
A candle with purpose? Si, si! Portland-based Leslie Abrams' surprising scents bring their own unique spin to the world of candles (sweet orange chilli pepper, anyone?), and the attached positive affirmations are all about setting an intention – how about 'I am in love'?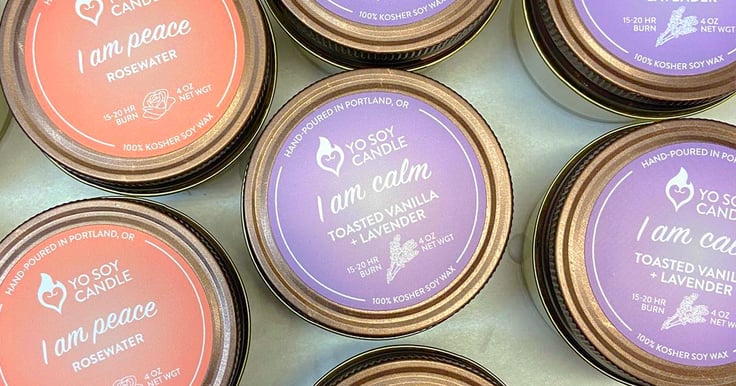 Photo courtesy: Yo Soy Candle
For true candle lovers, one month of good smells is certainly not enough. Club Candle creates and sends out two different candles a month all across Australia. Choose your smells or leave it up to them to surprise your senses.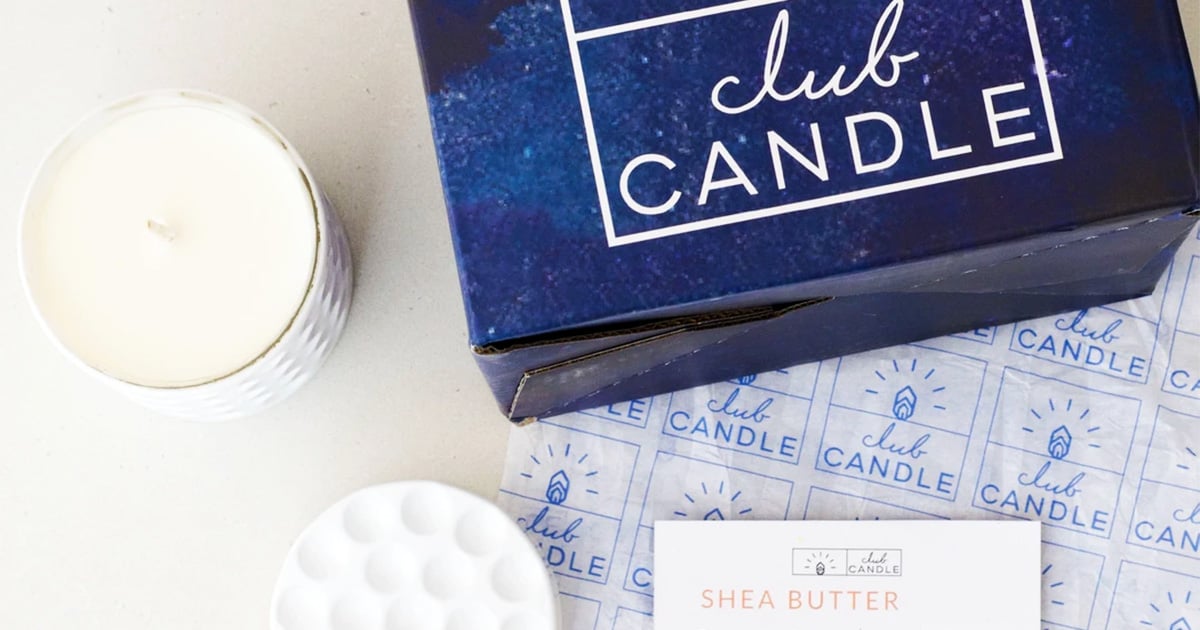 Photo courtesy: Club Candle
When you love the Pacific Northwest so much you wish you could keep it in a jar and release its piney perfume at will (we know its very specific), Capitol Hill Candle Company is your kind of company. Plus, 10% of all proceeds go to IslandWood, which educates students to be stewards of the environment.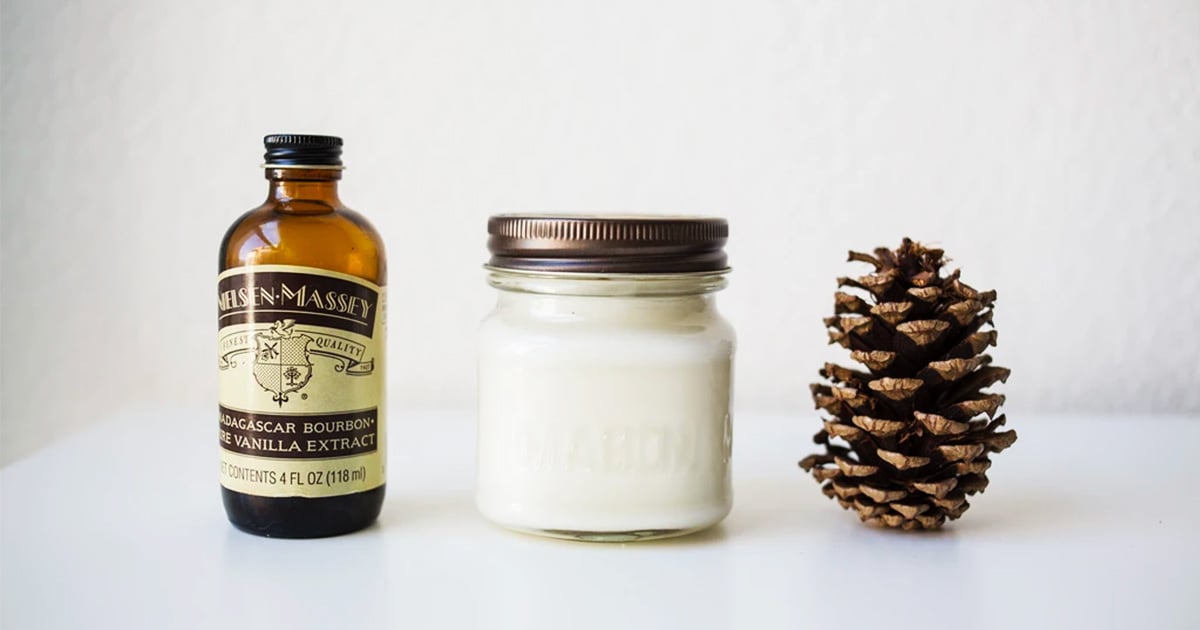 Photo courtesy: Capitol Hill Candle Company
Eats
It's often said that the way to the heart, is through the stomach. If this is the case for you or the one you're wooing, what better way to say "I love you" (or I love me) than the perfect butter chicken cooked at home? Spice up your special day with a beautiful, gourmet cooking kit from Spicecraft.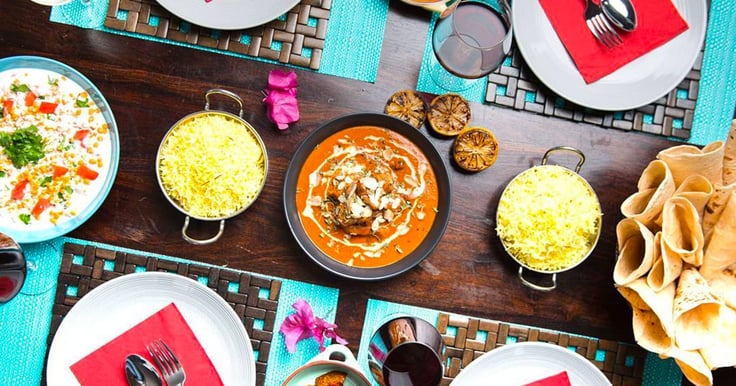 Photo courtesy: Spicecraft
Not all that glitters is gold. Sometimes it's candy (even better!). Give your sweetie some sparkly sweets. Star's Candy Factory excels at confecting these dazzling sugar creations for all occasions. Because there are very few occasions not made better by candy.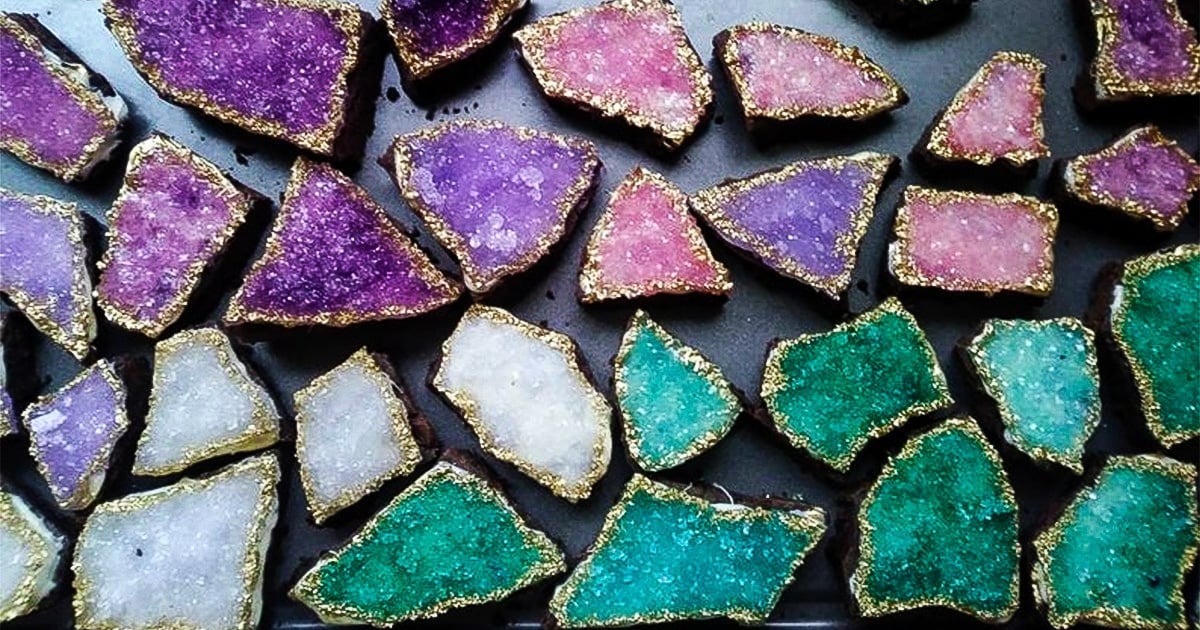 Photo courtesy: Star's Candy Factory
Who needs a Valentine when you have caramel? But, also, if you have caramel, what a popular Valentine you'd be. Either way, you can't go wrong by buying up a bunch of sweet morsels of caramel to seduce yourself or someone special.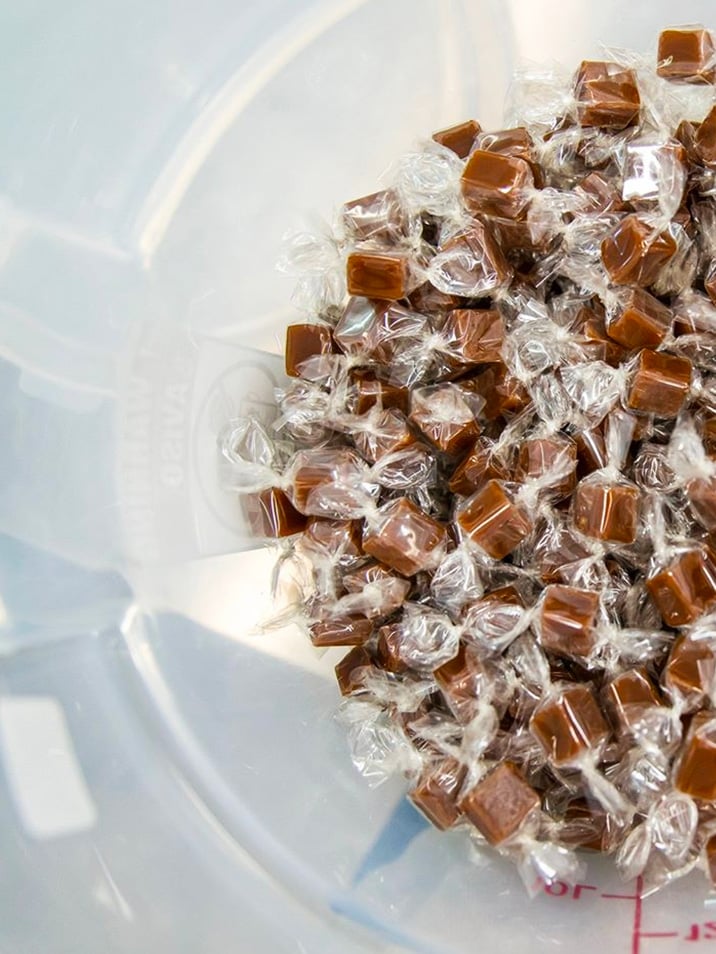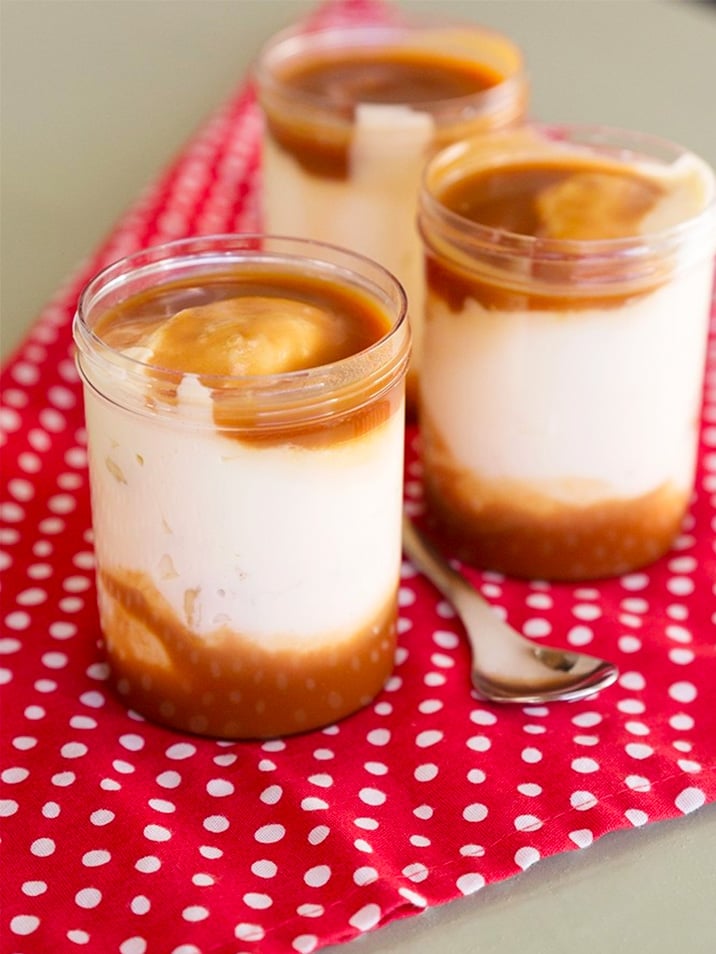 Photo courtesy: Helliemae's
Green things
What's more romantic than the gift of unwinding in the garden and growing your own? Little Farm Plot was founded by Serena McCoy to share the joy of growing food with everyone, selling sustainable garden labels and grow tips for backyard gardeners. Green thumbed lovers, rejoice!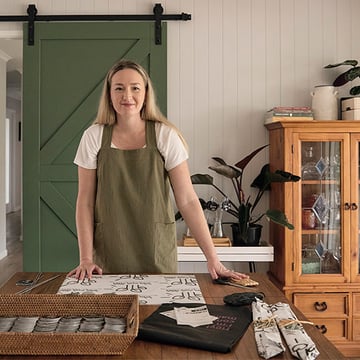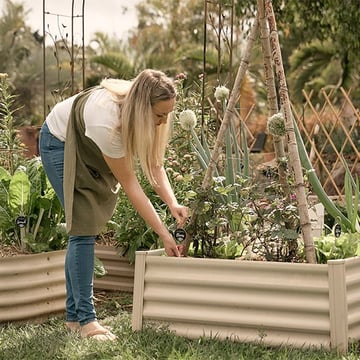 Photos courtesy: Little Farm Plot
Roses are great. But, as they quickly lose petals and shrivel away, the symbolism of the love they represent can feel a bit sad. Flower in a Box found a way to make the beauty last a whole year. Encased in handblown glass, this rose can be on display until the next Valentine's comes around.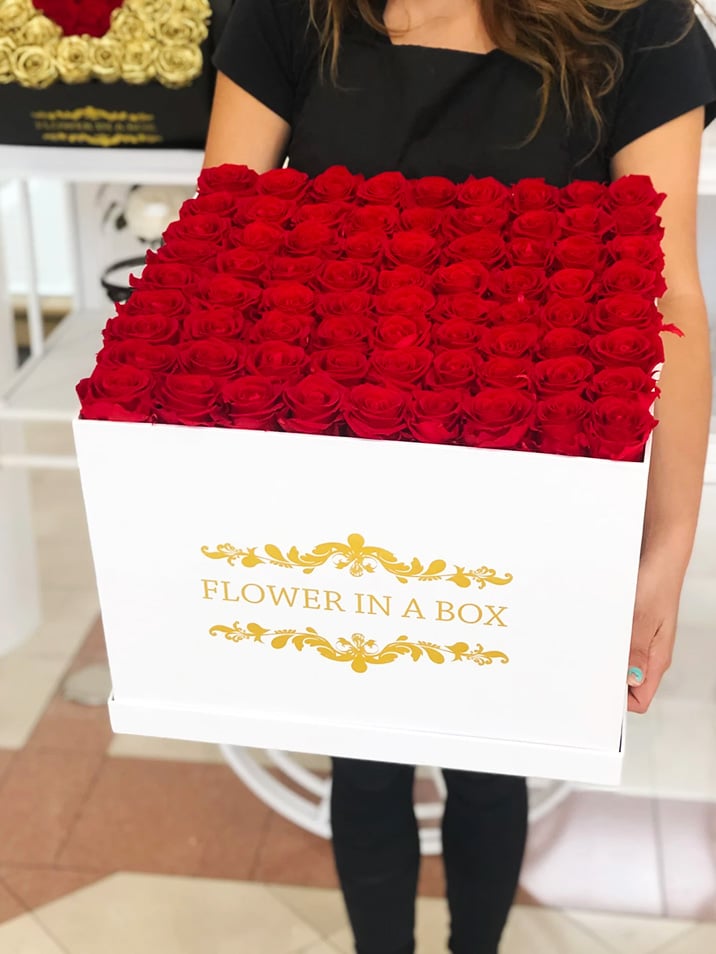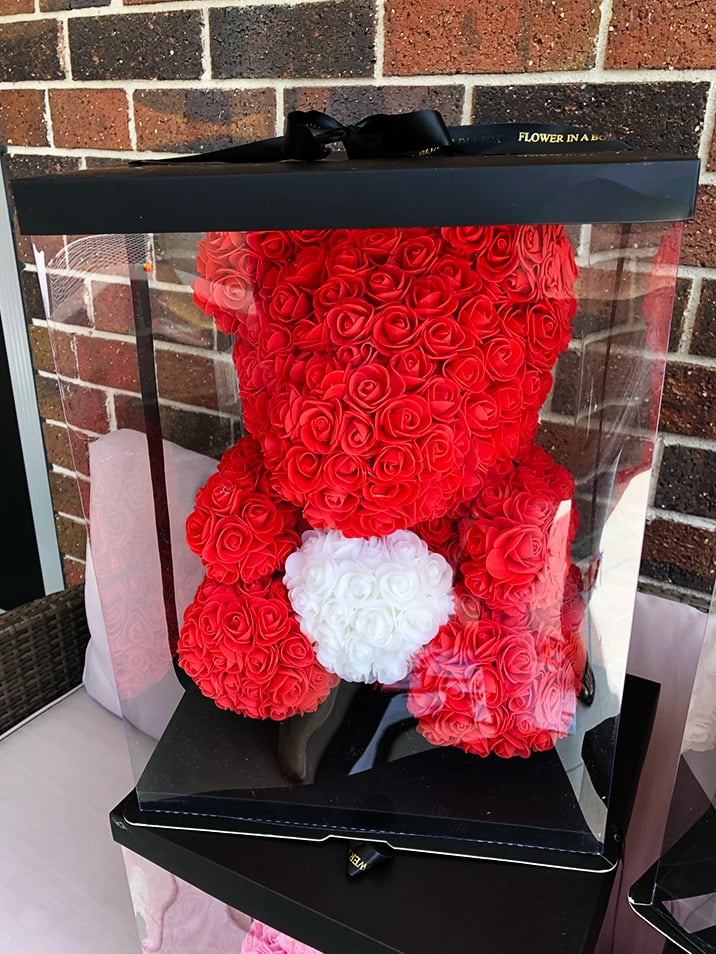 Photo courtesy: Flower in a Box
Give someone (or yourself) the gift of plants with this monthly subscription box. Keeping your plants alive and well ensures that you will never be without a companion! Each month a box will arrive with a plant and pot to help make your home more jungly.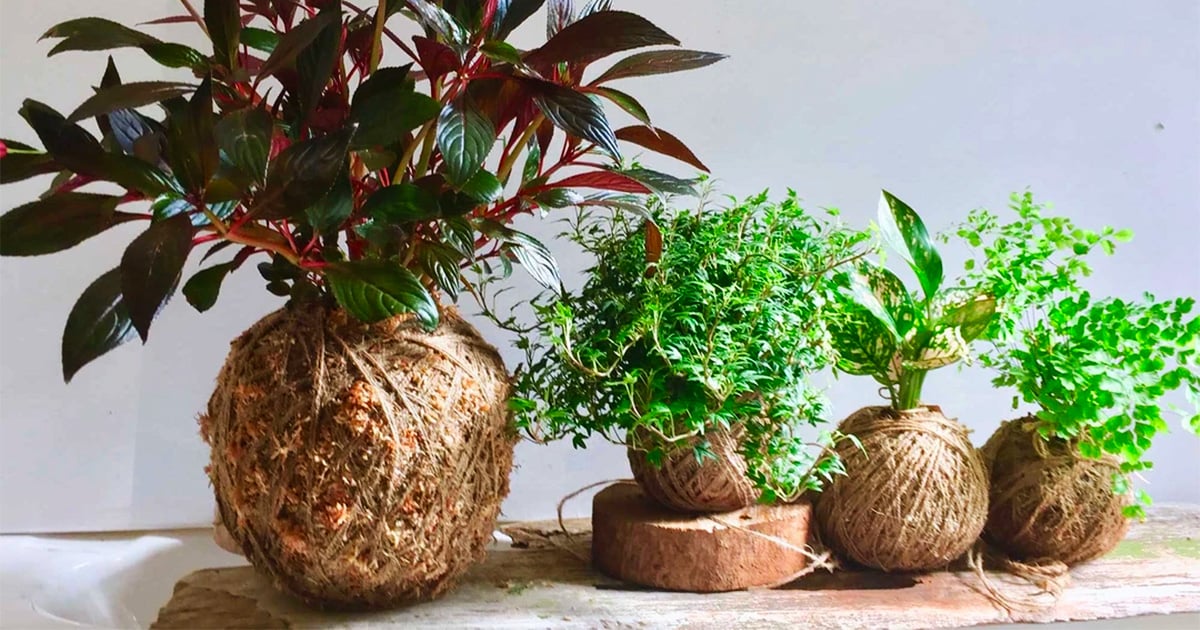 Photo courtesy: Botanic Box
Clothes for tiny humans
Show your love to the tiniest people in your life this year. Coco Moon sells tropical-patterned baby clothes, swaddles, and blankies to keep your little one stylish while giving back to great causes. Coco Moon donates 1% of sales each month to local orgs. in Hawaii.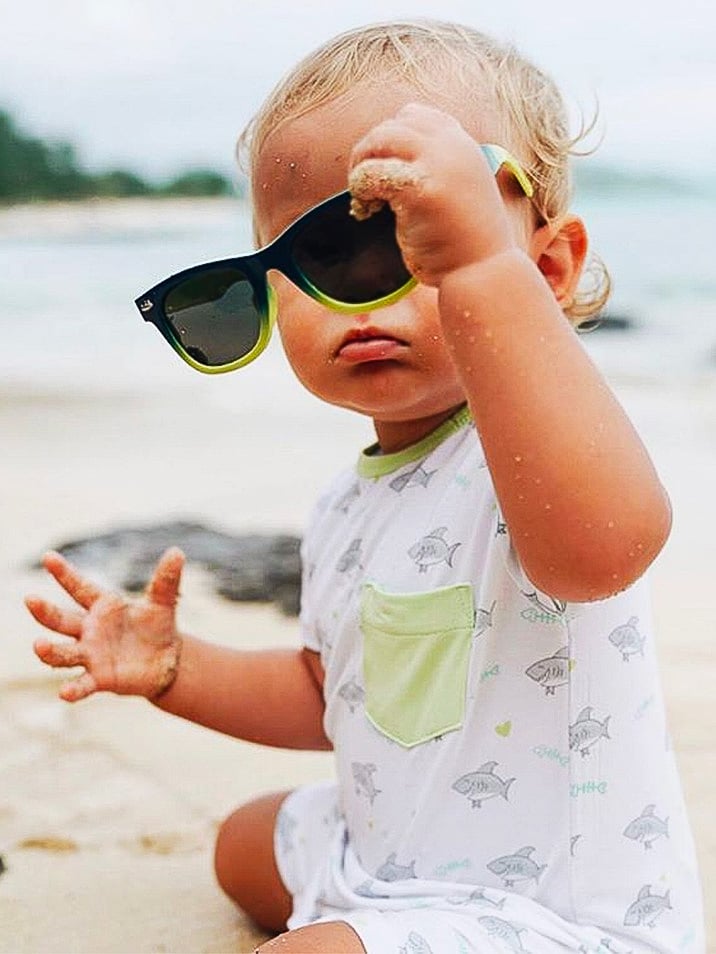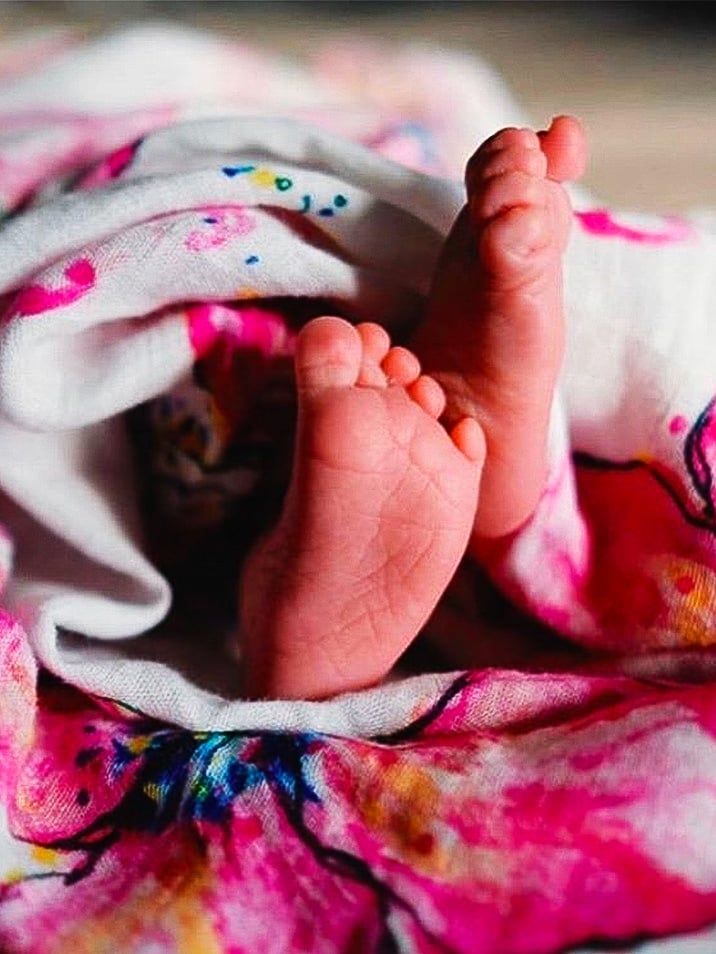 Photo courtesy: Coco Moon
Get some sleep by helping your little one get some too. Lovies and blankies are the perfect soothers to get the smallest among us to sleep longer, thus giving you the same gift. Kippins' soft, organic, and ethically made cotton clothing was created to increase the z's in your life.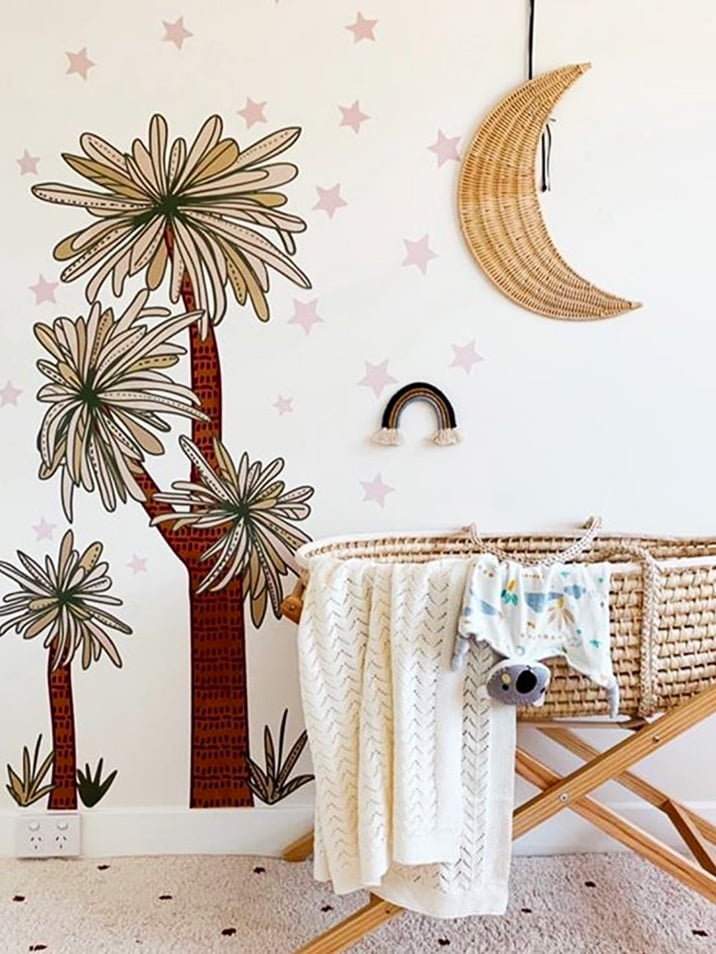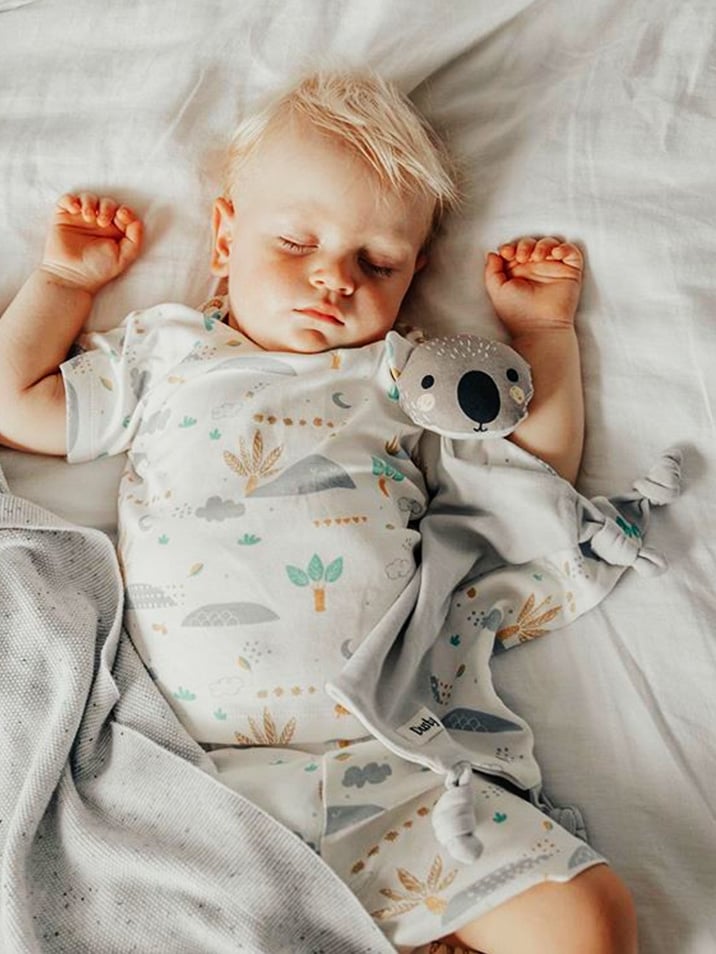 Photo courtesy: Kippins
Clothes for adult humans
Gift your gal some sustainable threads, handmade jewels, or a pillowcase with boobs on it. Velouria is dedicated to finding the most amazing US and Canadian made stuff from sustainable and community-oriented makers.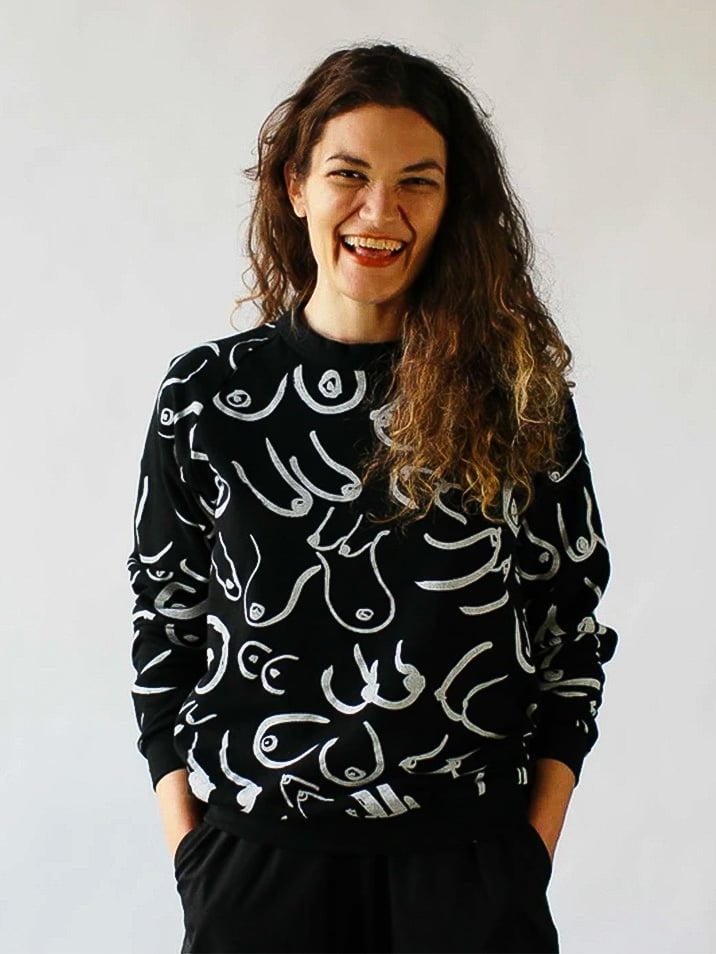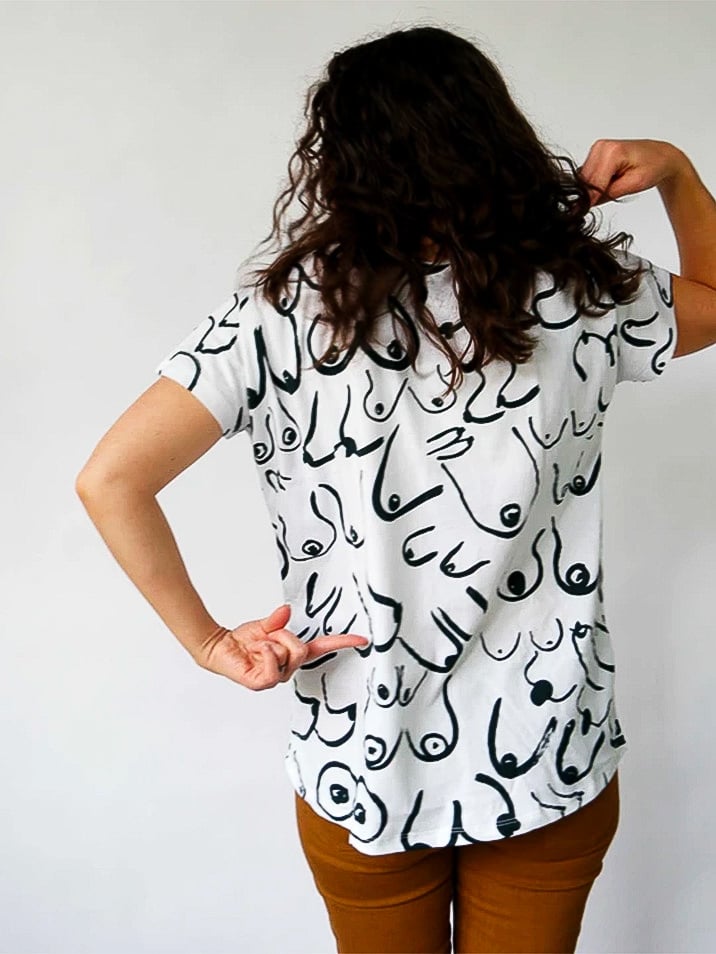 Photo courtesy: Velouria
Australian label, FAYT, has tons of fresh summery dresses which your fave lady (which may be you) would look amazing in. For those in NSW, there's even a store for you to peruse their collection of sunny dresses.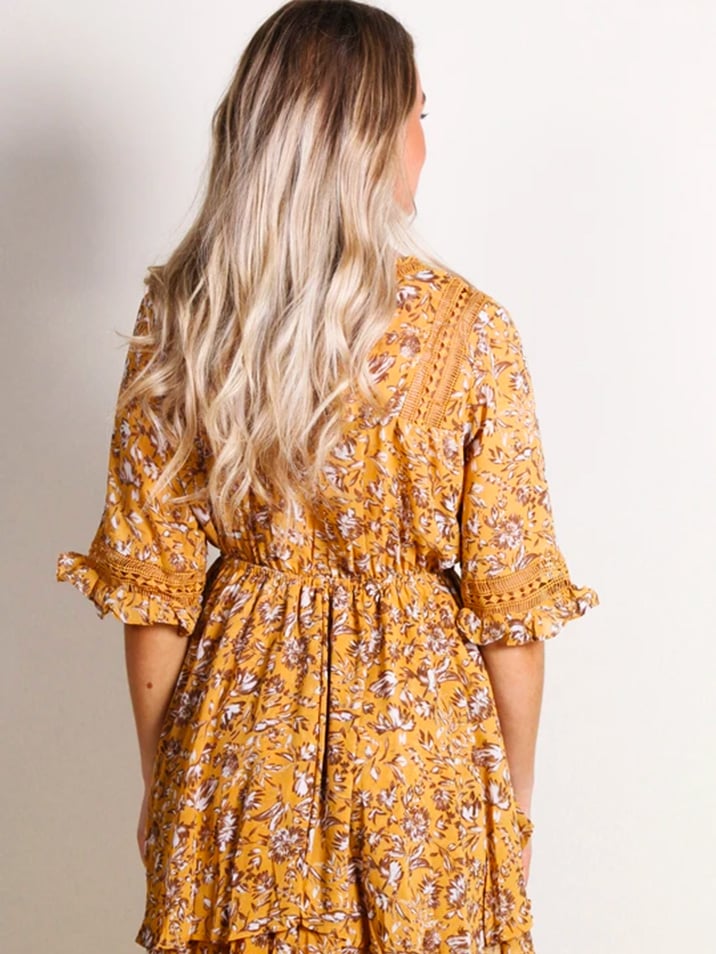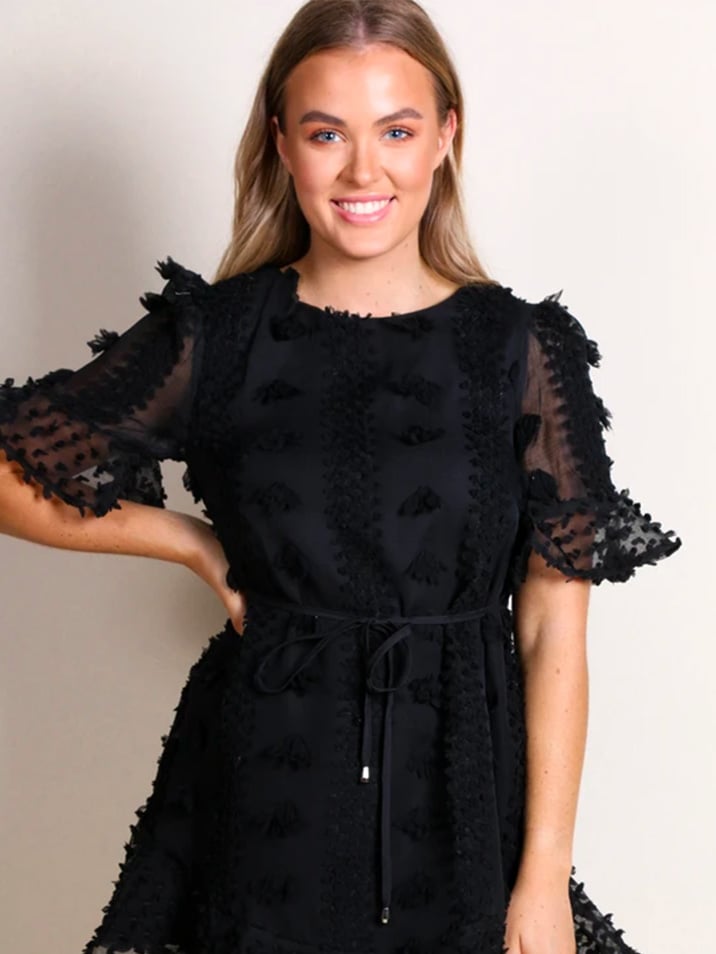 Photo courtesy: FAYT THE LABEL
Accessories
Decorate your dearest in the finest of Earth-friendly fashion with one of Hozen's beautiful vegan bags. With your purchase, you'll be supporting Mercy for Animals, which gets 10% of all profits from sales.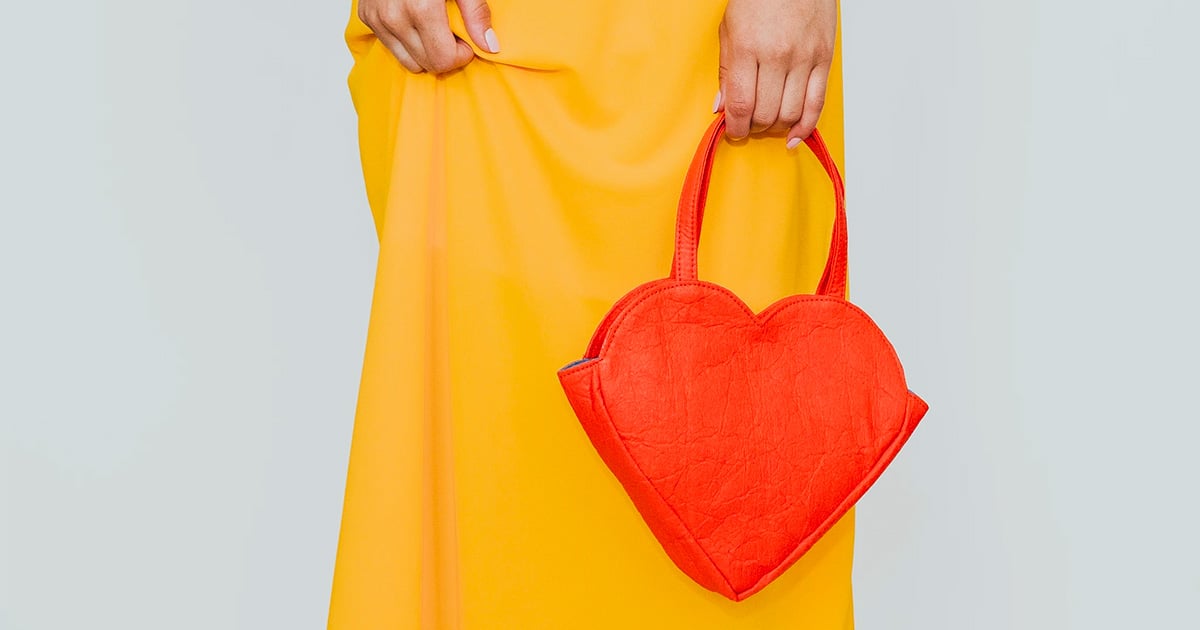 Photo courtesy: Hozen
If your loved one is into leather, you'll find what you are looking for at Simétrie (if you are looking for leather bags, that is). These beauts are designed and made-to-order with natural, sustainable materials by expert craftswomen.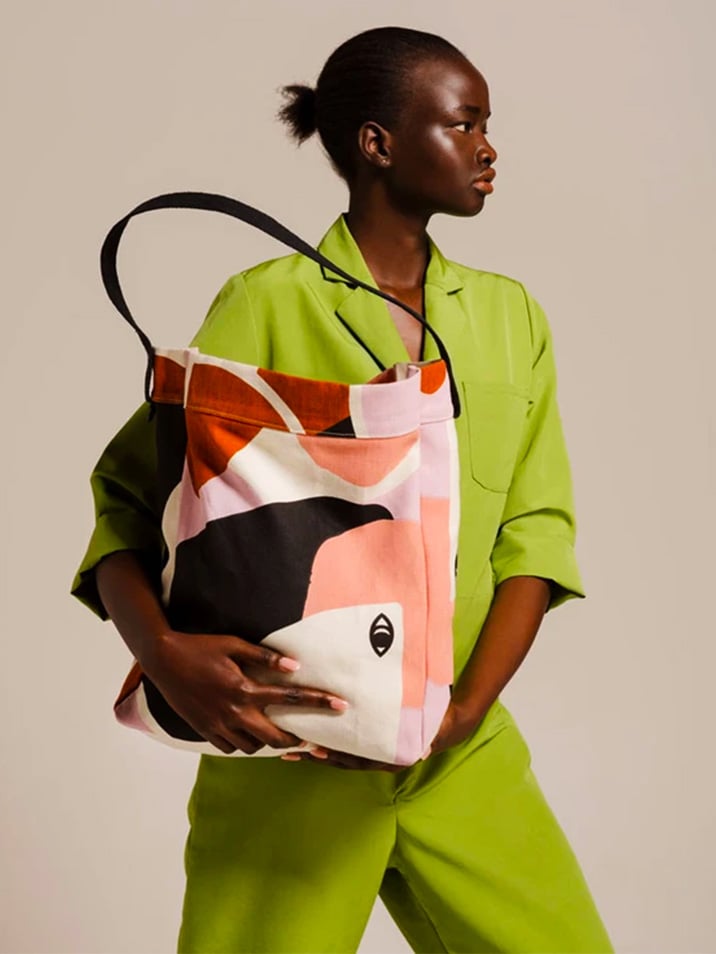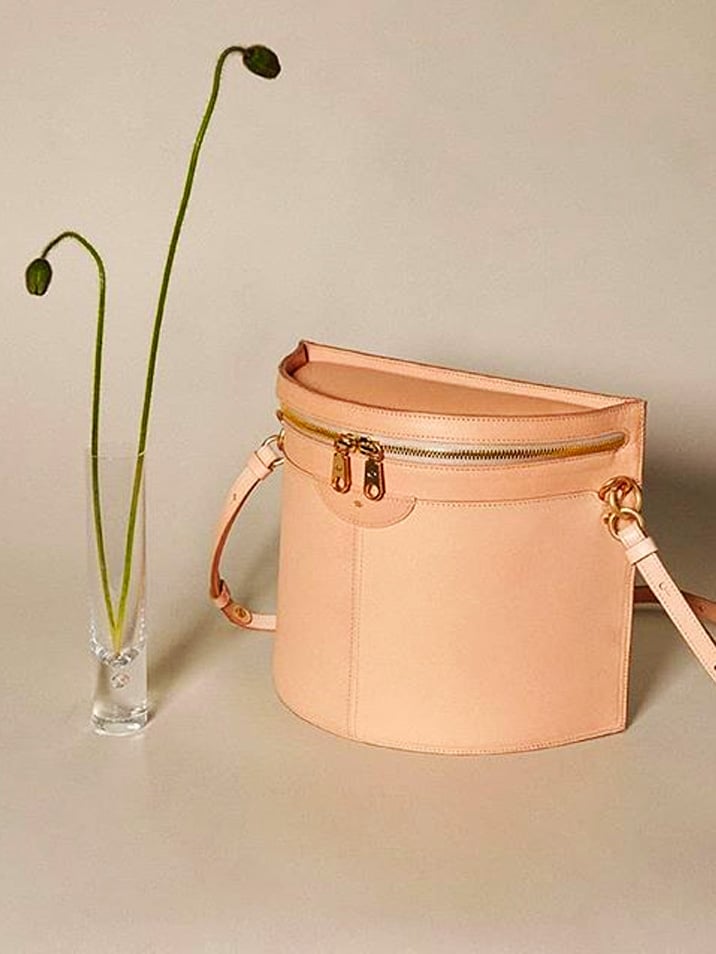 Photo courtesy: Simétrie