November 23, 2021
Wrap up something big: Gifts with purpose from Sendle shippers
by Laura Woods
The Sendle community is filled with do-gooder small businesses that balance profit with purpose to make the world a better place. Because sharing is caring, we've rounded up the best products from these businesses to make gift shopping and giving more purposeful and meaningful this year.
At Sendle, we are blessed with a roster of amazing businesses from which we can choose exciting gifts for our loved ones, be they across the country or in the next room. What a great opportunity for us to share a ton of great gift ideas with you.
Each and every business on this list is committed to making a difference: some directly donate proceeds to charity, others make sustainability more accessible and affordable to all. Then there's the disruptors leading by example and swapping tried-and-tested business practices with more earth-friendly, socially responsible ones.
This gifting season, double the impact and double the joy by choosing a gift that gives back. Get your wallets ready and scroll through for Sendle's favorite small businesses that are doing big things.


From our US Sendlers
BLK & Bold
BLK & Bold coffee was built off the belief that A) nobody should have to drink mediocre coffee and B) investing in the community is what makes a business great. Founders Pernell and Rod really put their money where their mouth is and donate a portion of profits to support at-risk youth.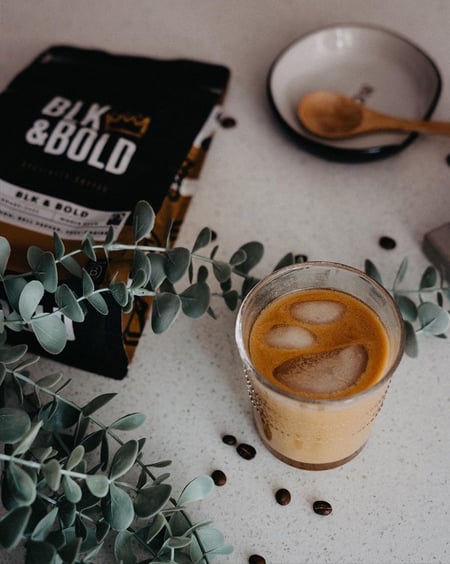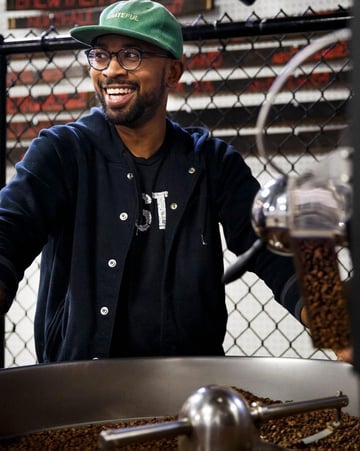 Photo courtesy: BLK & Bold
We interviewed Belinda about her love of vintage and how secondhand selling is a super sustainable business.
Figure Ate Foods
White Buffalo Land Trust is all about regenerative agriculture, maintaining the land while providing sustenance for the people. Their food brand, Figure Ate, continues this work by serving up a Naturally Fermented Persimmon Vinegar using persimmons that would otherwise be wasted in their short season. Our wasteful modern food system has harmed the planet, but as shown by Figure Ate Foods, how we eat can heal it. Learn more about White Buffalo and persimmons by checking out our conversation with founder Lauren Tucker.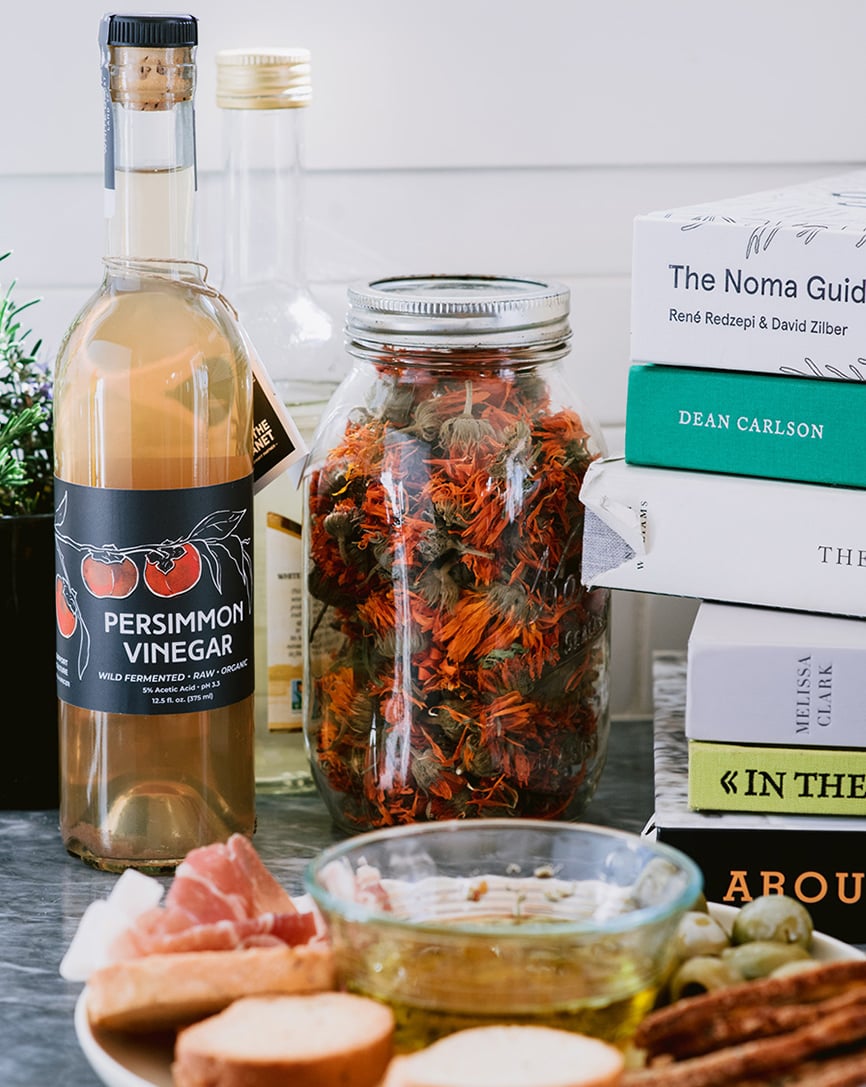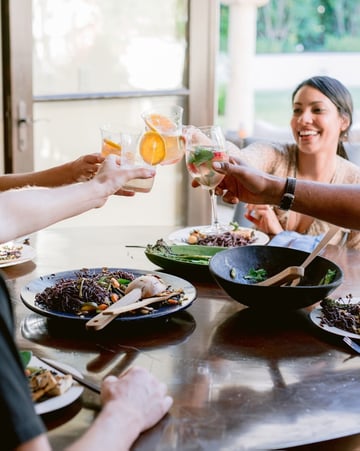 Photo courtesy: Figure Ate Foods
Modern Theory
Modern Theory is in the business of making things smell good. But they also follow their nose when it comes to sustainability. Their line of candles is hand poured with sustainable ingredients and scented with non-toxic fragrances. Plus they donate a percentage of their annual sales to For The Planet which funds environmental non-profit organizations. Help them burn brighter than ever this holiday season and grab a candle that does more than just flicker in the background.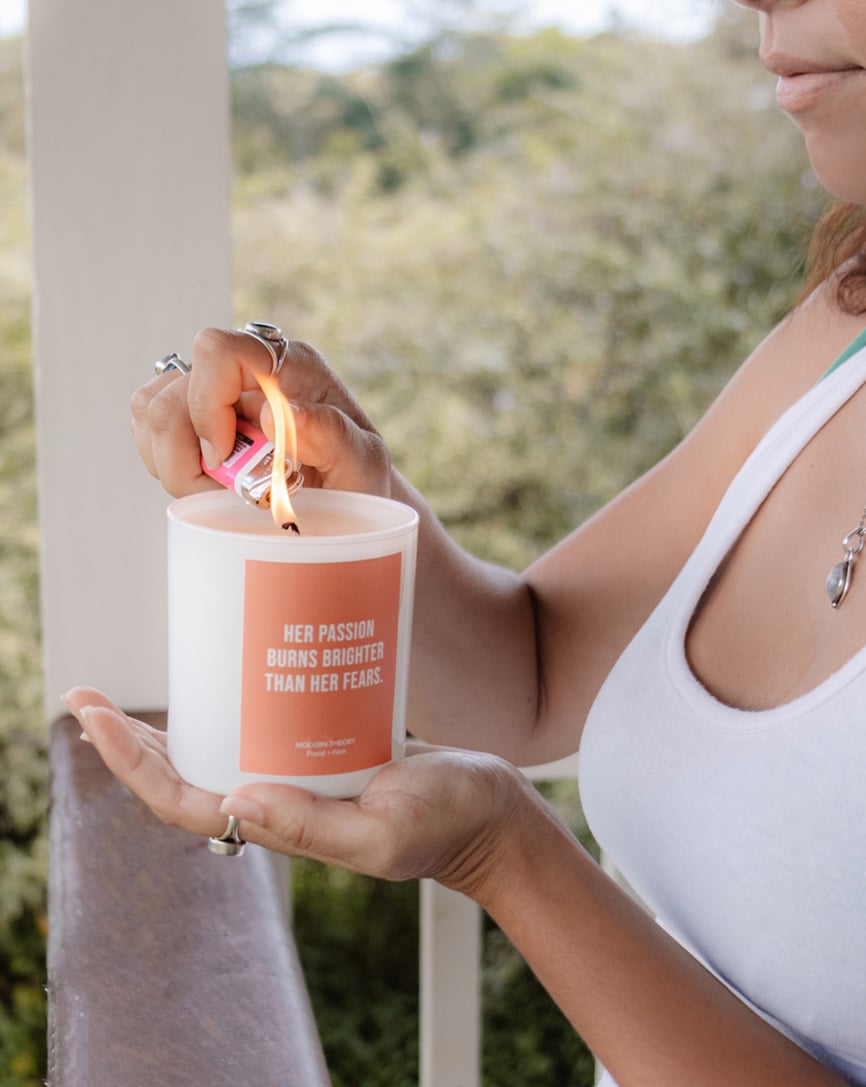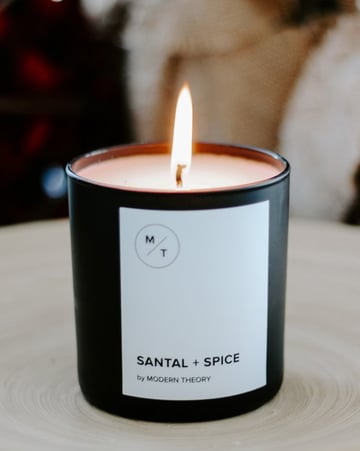 Photo courtesy: Modern Theory
Jill and Joey
Jill and Joey are three dads wanted to do their bit to keep single-use plastics out of the waste stream. So, they combined their professional skills (and ability to go without sleep) to create a reusable silicone bag business. It's never been easier to swap out plastic and swap in reusable, sustainable alternatives.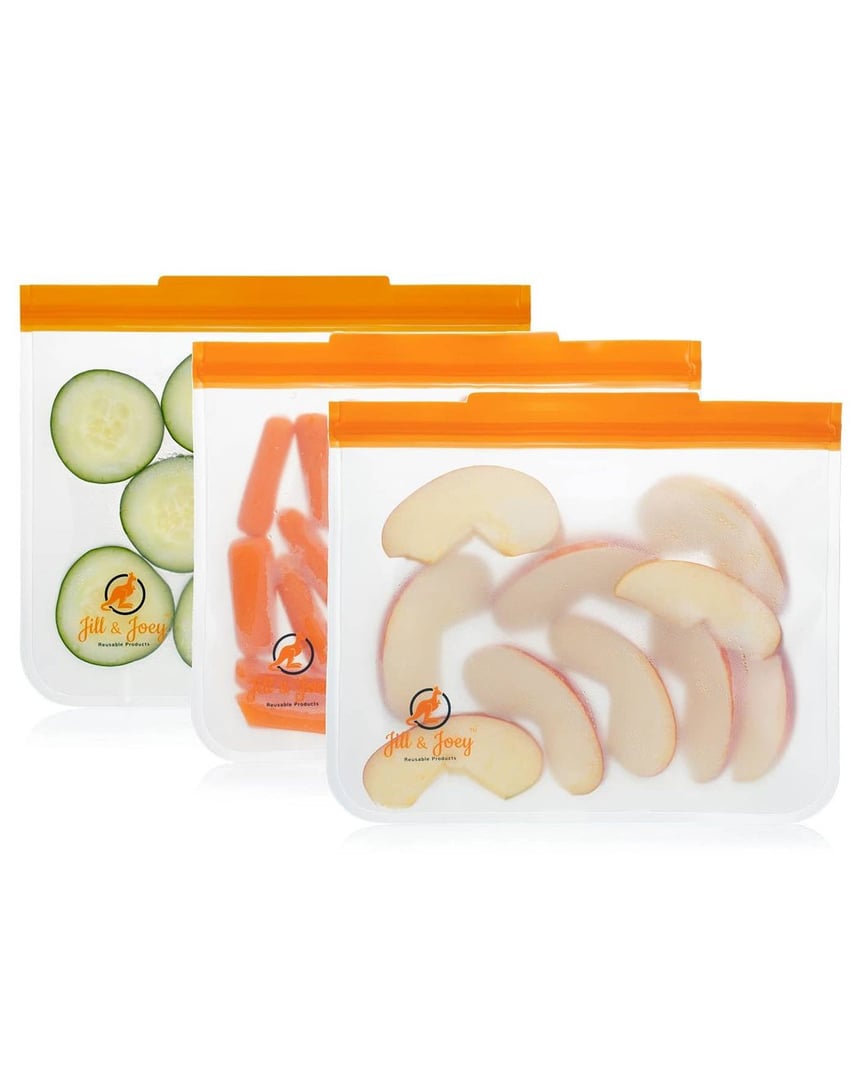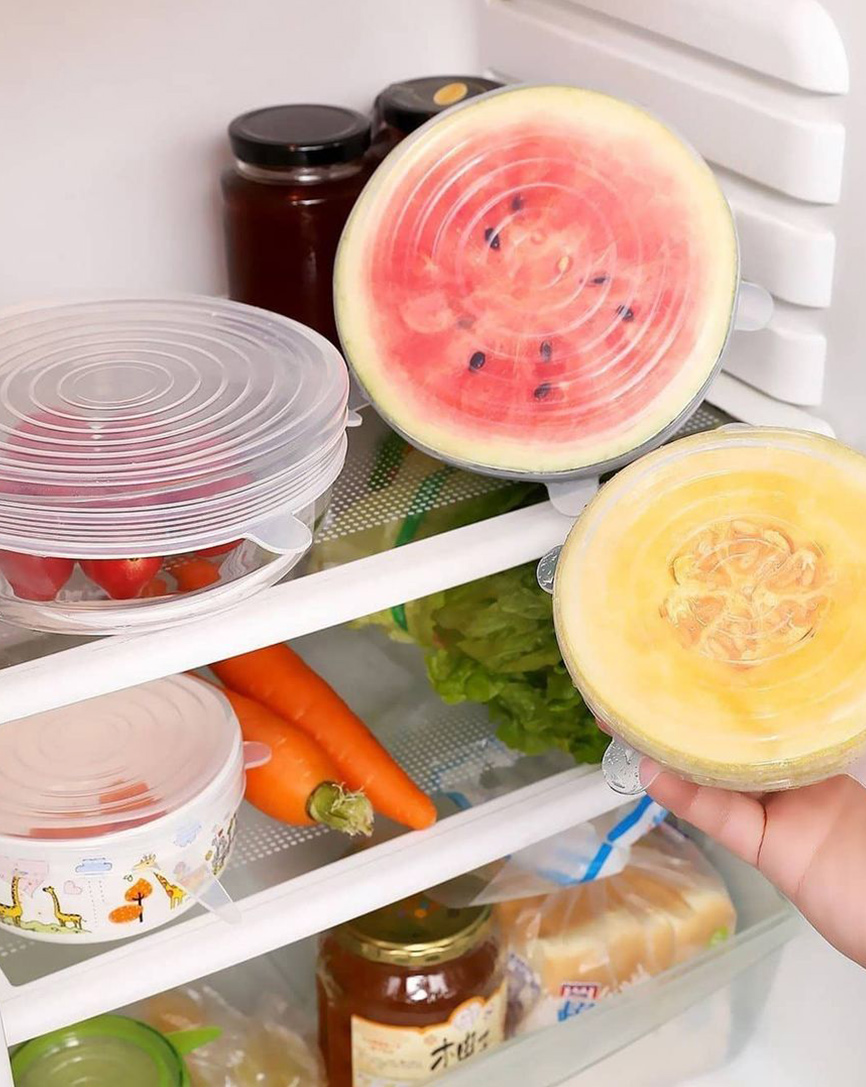 Photo courtesy: Jill and Joey
Their Reusable Bags are a huge hit - check them then add to cart.
Yo Soy Candles
Yo Soy Candle is a handmade, eco-conscious, affirmation candle and apparel business based in Portland, Oregon. Their candles tick all the boxes when it comes to lighting up an eco-conscious flicker: 100% certified kosher soy wax;, no herbicides, pesticides or genetically modified materials; 100% cotton wick; and produced and grown locally. Each candle comes with a "I AM" statement to inspire a positive mindset, empower healing and encourage self loving rituals. Founder Leslie takes self-care candles to a whole new level which you can read more about in her Sendle customer profile.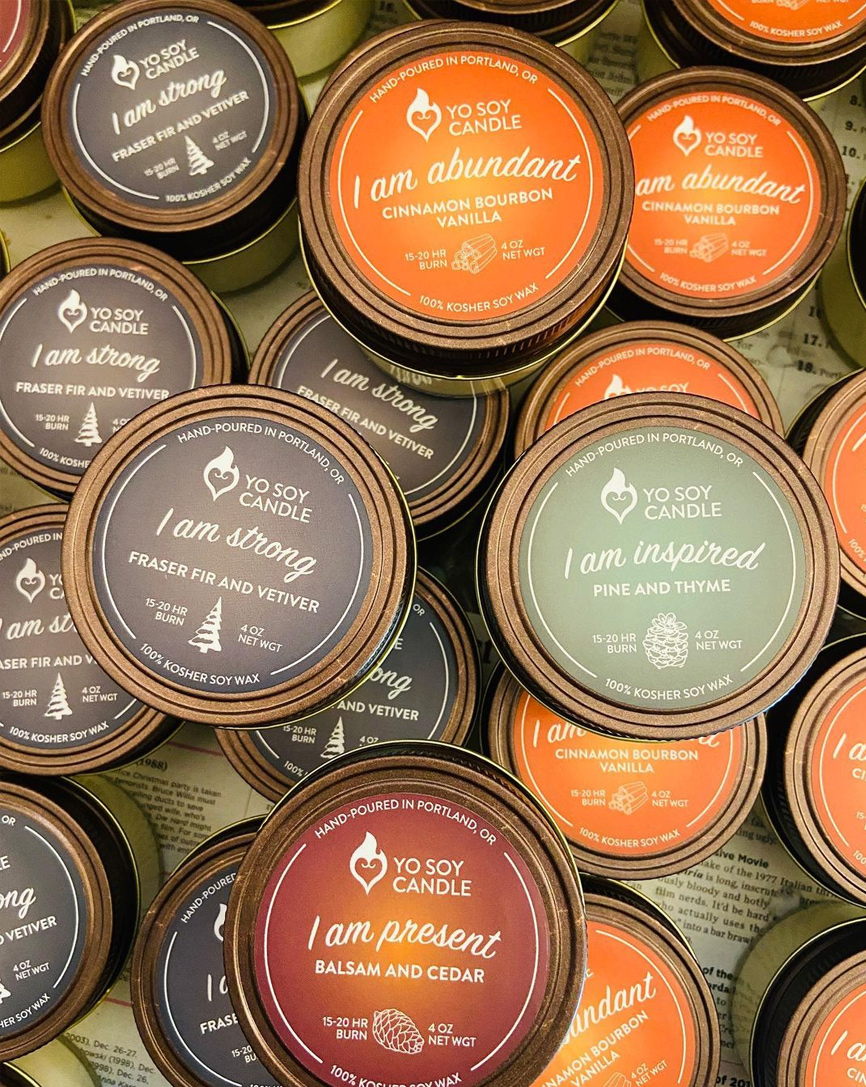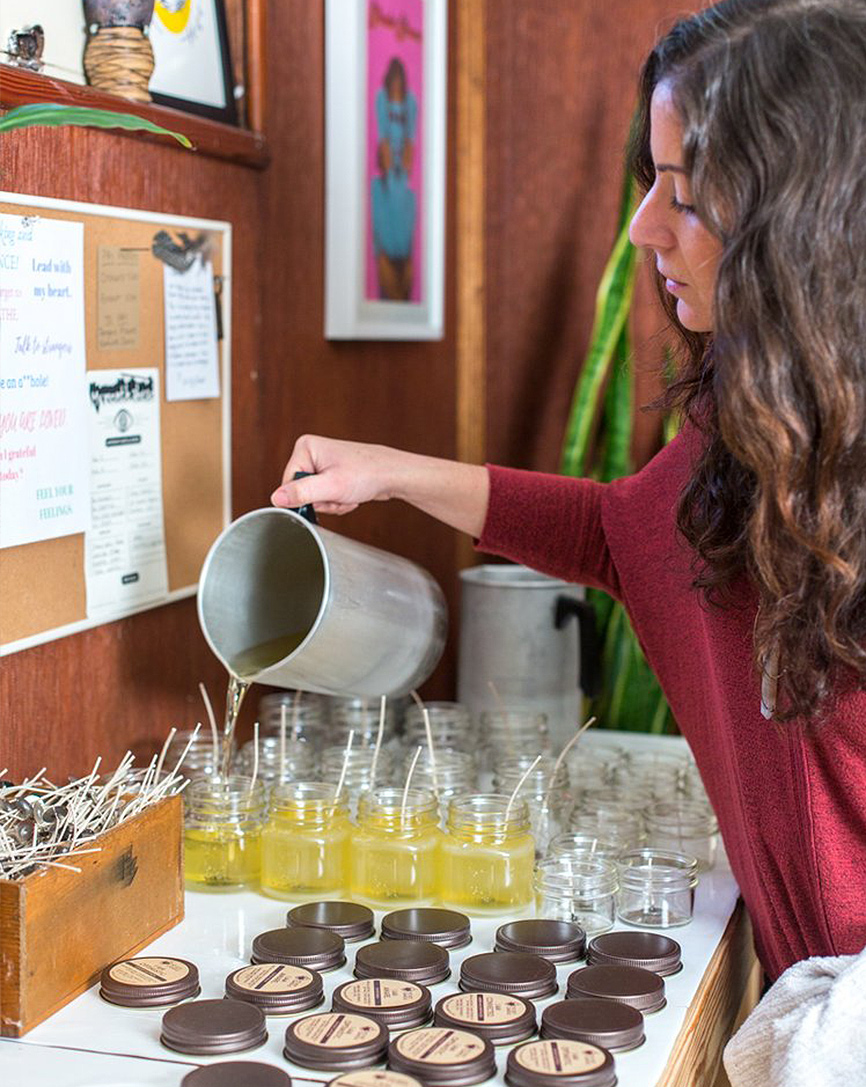 Photo courtesy: Yo Soy Candles

Eco Collective
Eco Collective has long been a firm favorite of environmentalists and passionate activists seeking sustainable hair and skincare products. The eCommerce store stocks sustainable lifestyle products galore - be it skin care, hair treatments, and even cleaning supplies. We chatted with founder Genevieve Fisher about how she took Eco Collective from local beginnings selling at a farmer's market stall to being a pioneer of zero waste wellness.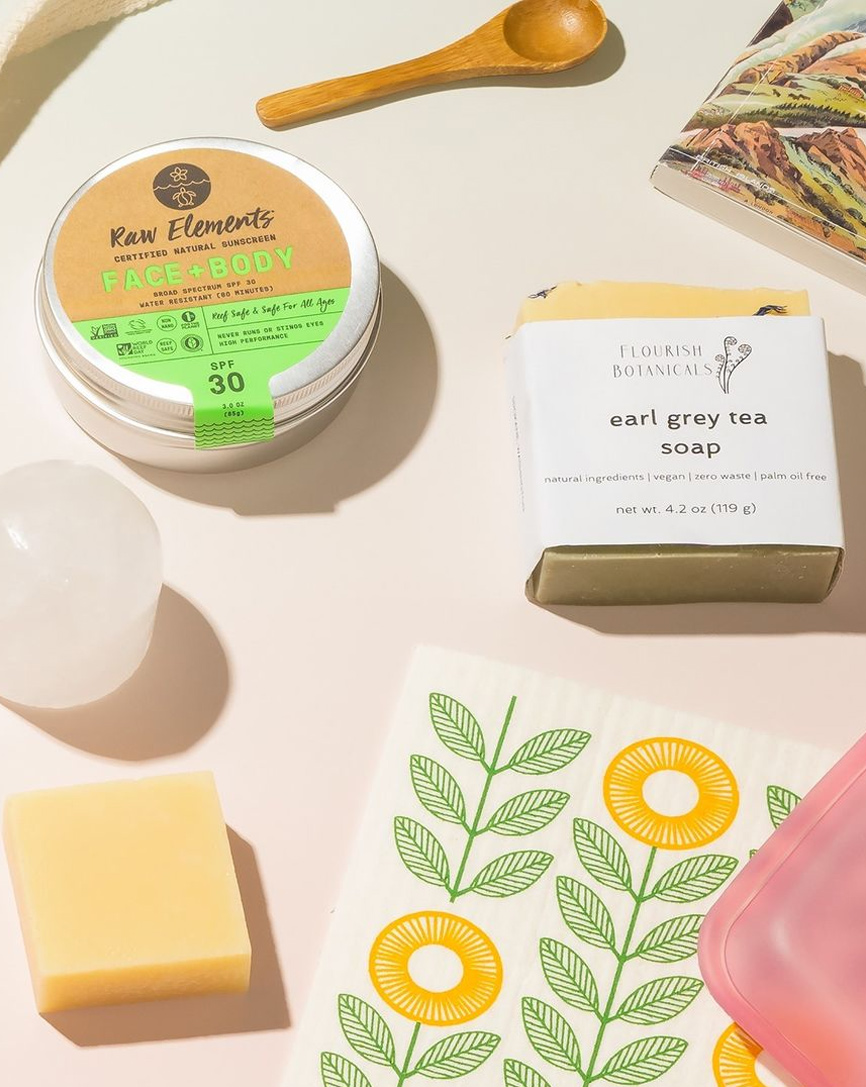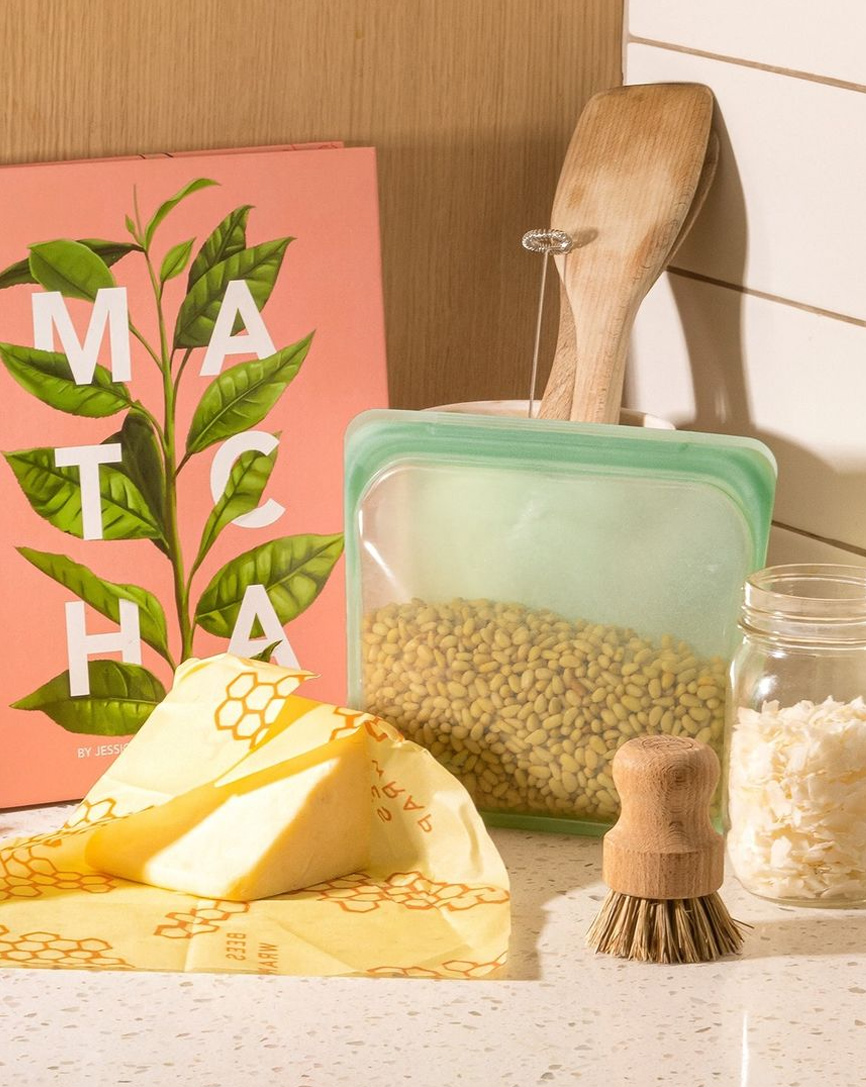 Photo courtesy: Eco Collective
Semaine Health
Semaine Health is a health and wellness company that takes women's pain seriously. Their products aim to empower women to surf the crimson wave as comfortably and pain-free as possible. Grounded in science and compassion, the Cycle self care kit is both a practical and purposeful gift.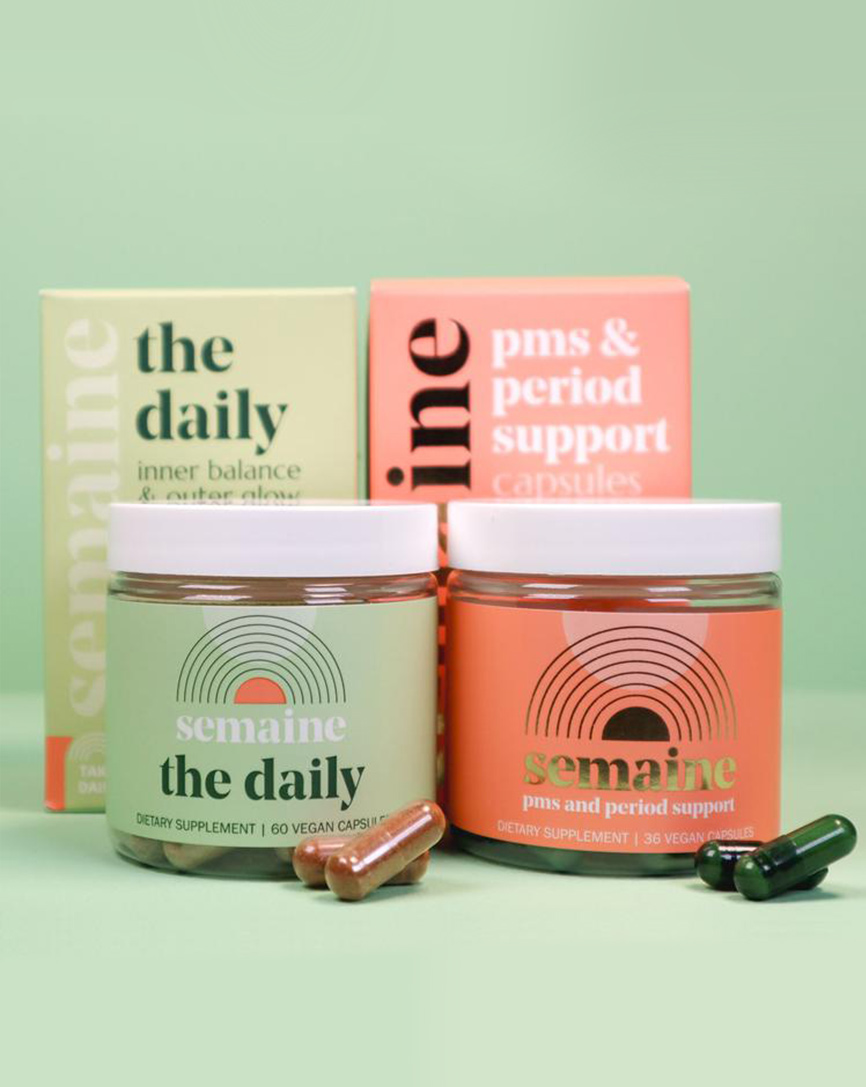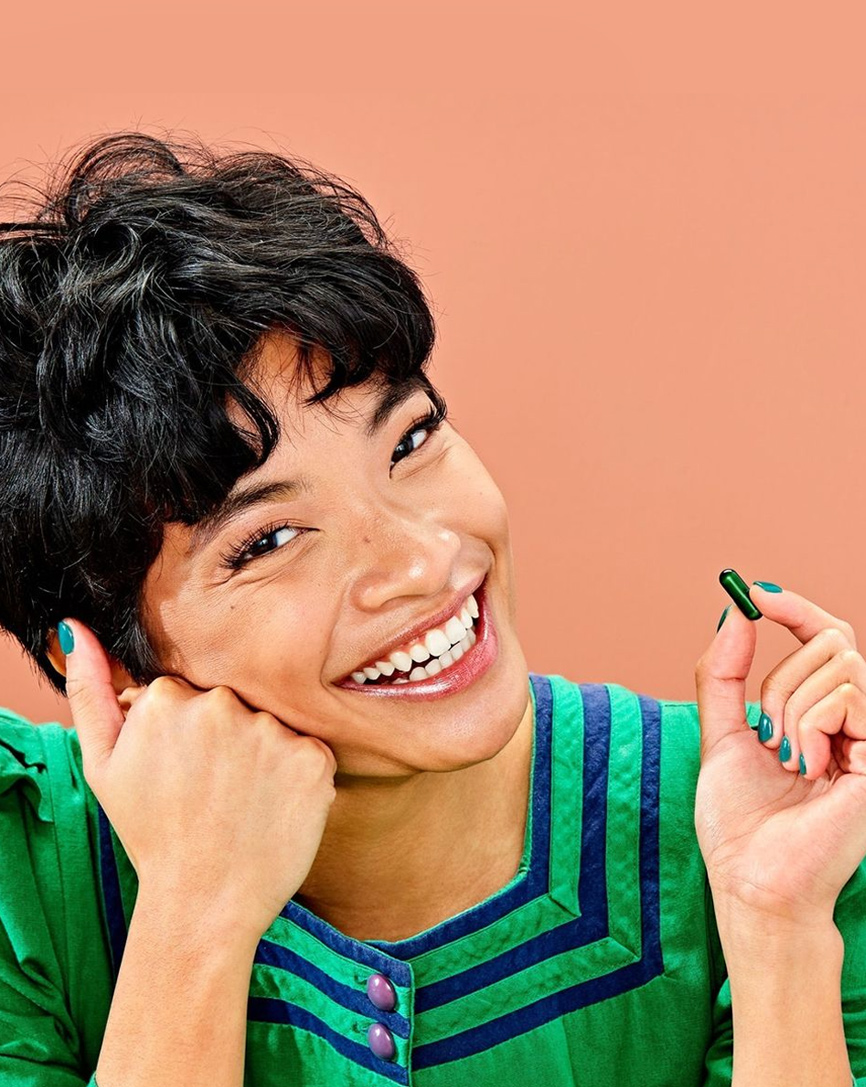 Photo courtesy: Semaine Health
The Source
When Alexis Rheinwald-Jones made the jump from healthcare to fashion, body positivity and comfort were top of mind. She wanted to make everyday clothing for women that fit like a glove and do it ethically and sustainably.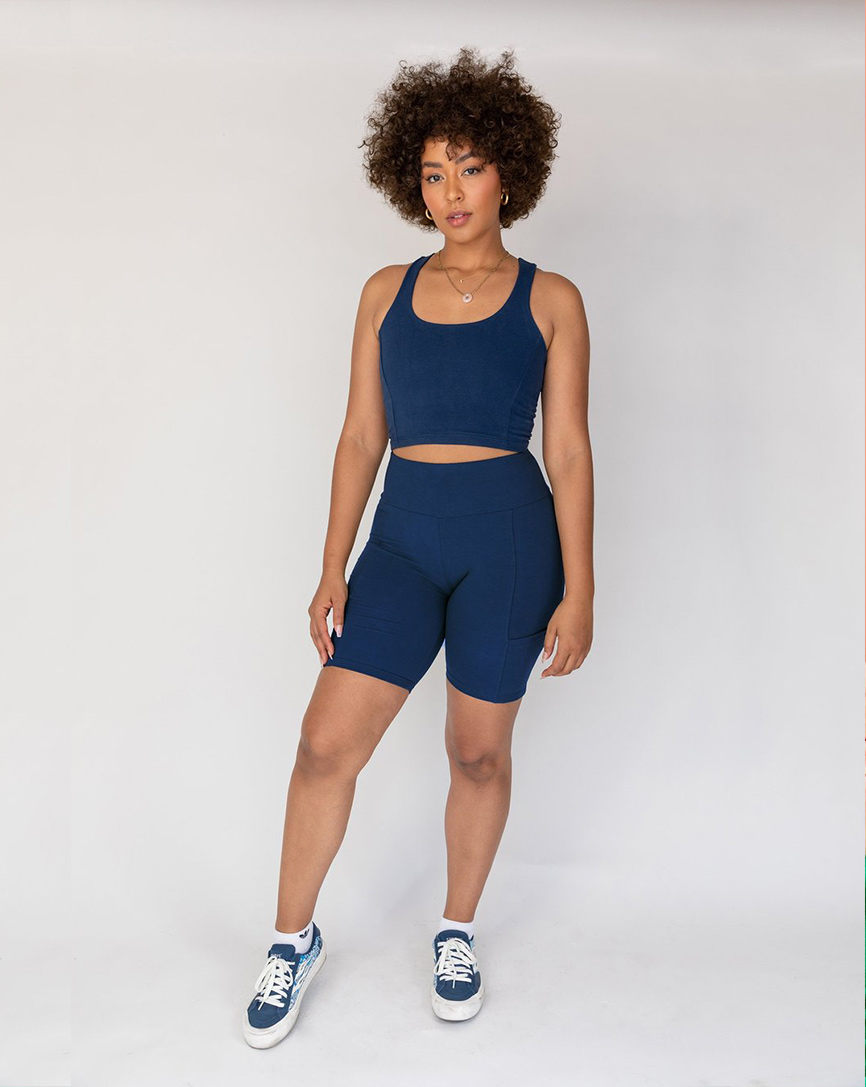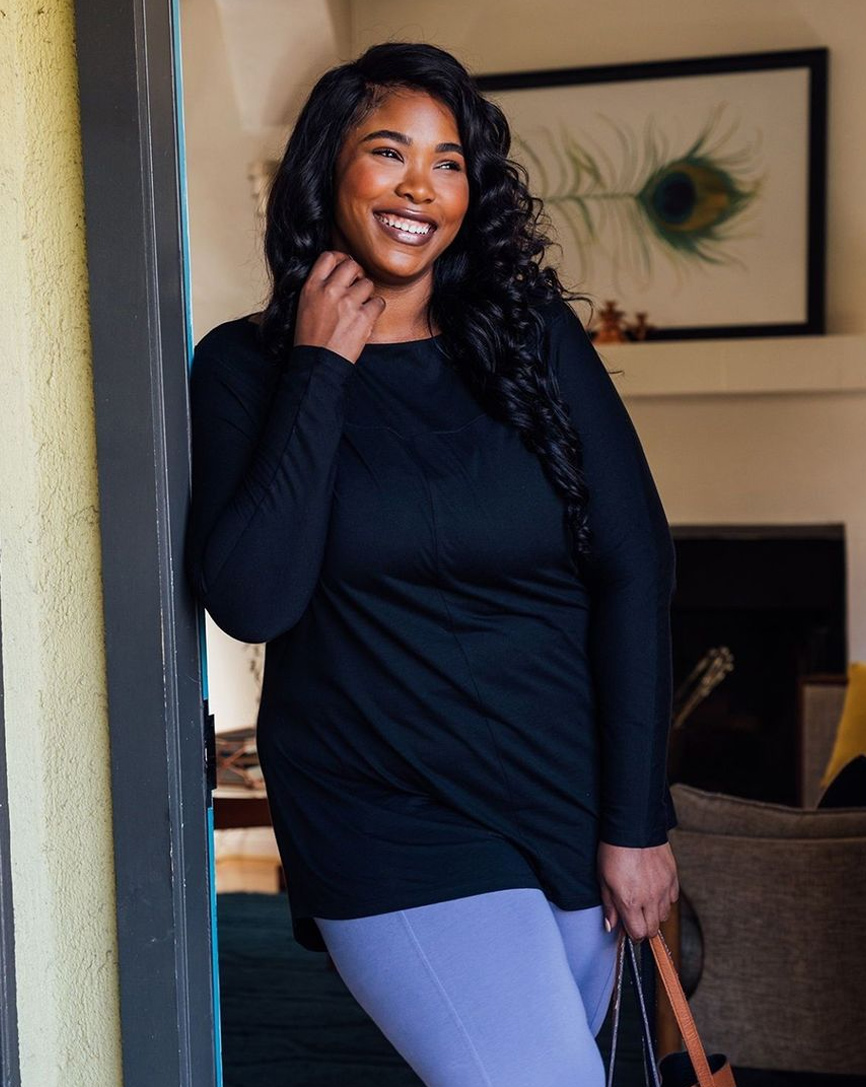 Photo courtesy: The Source
With The Source, she's done just that. Using sustainable and ethically sourced fabric, all pieces are made in Los Angeles with fair labor practices. We caught up with Alexis to talk about how she's bringing long overdue sustainability and body positivity to fashion.
Recycle2Riches
Recycle2Riches knows that even small changes can make a world of difference. The nonprofit business is a sustainable marketplace slash education program slash repairs service slash online store - the ultimate slashie in our opinion. Truly a one-stop shop for lifestyle gifts that anyone on your list would love to receive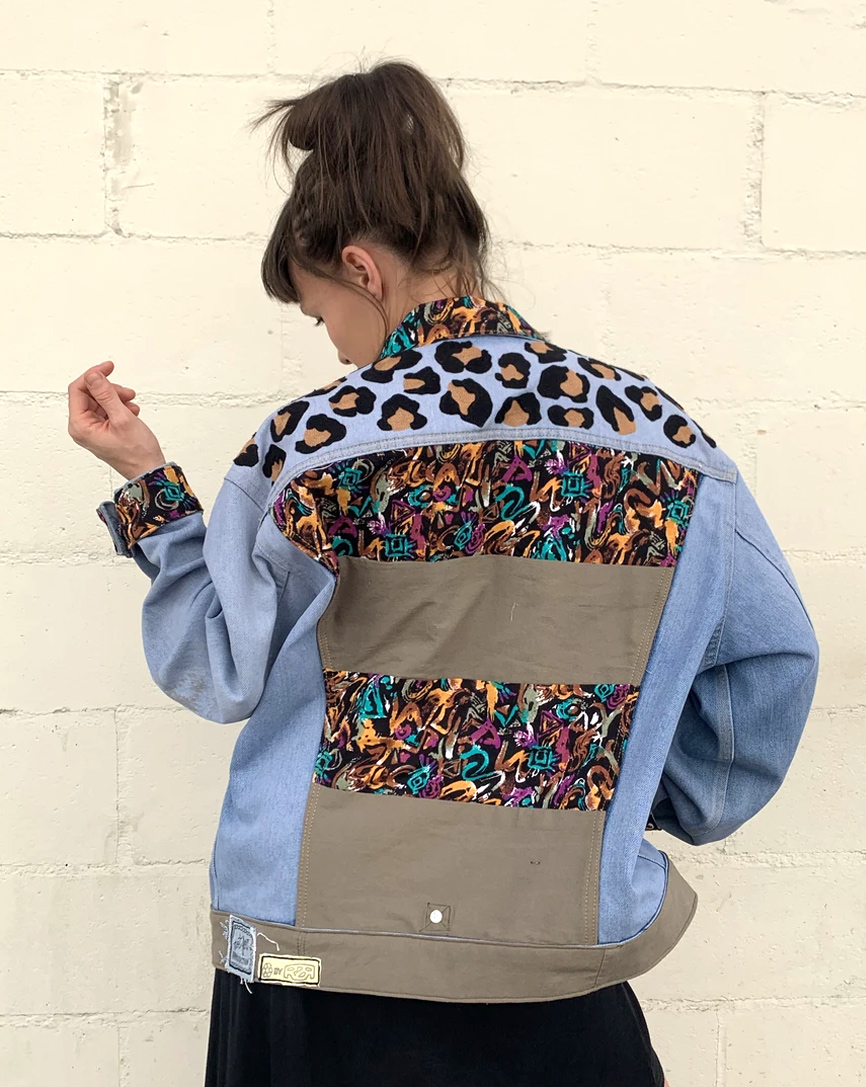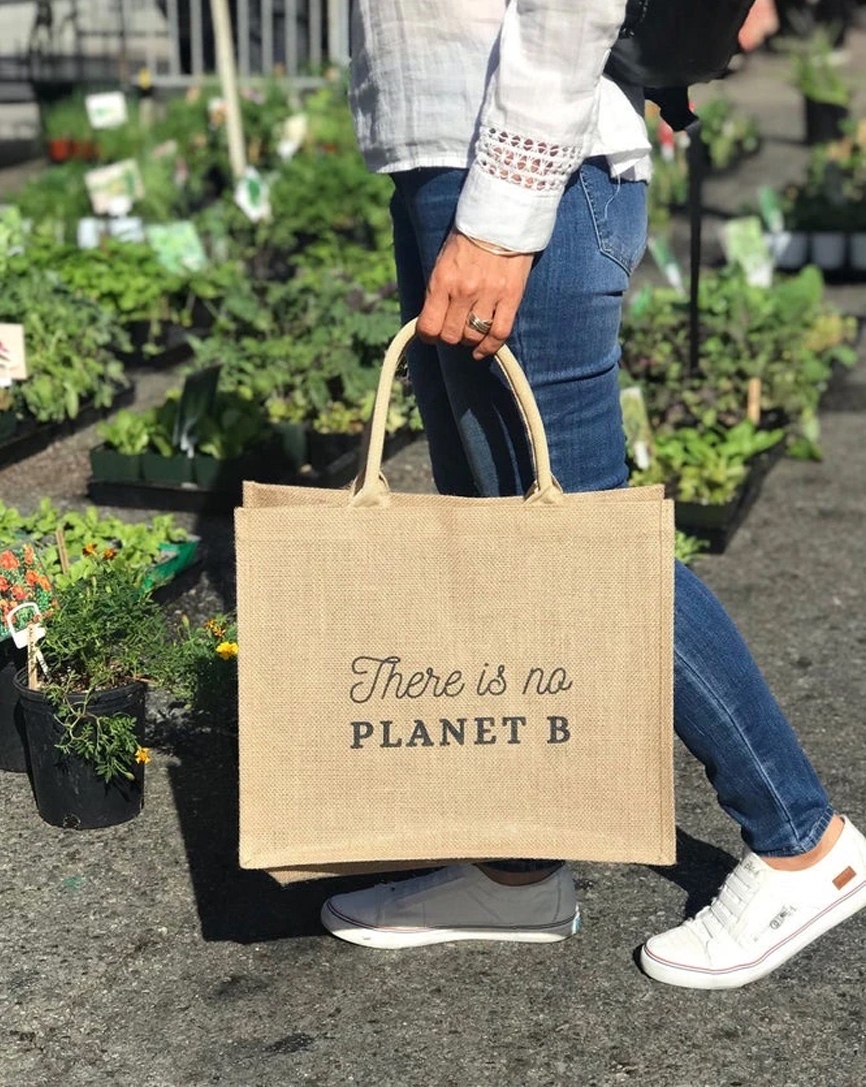 Photo courtesy: Recycle2Riches
HOZEN Collection
HOZEN makes sustainable leather bags without all the actual leather. In all shapes and sizes, these vegan leather bags are super gifts for the animal lover in your life. Founder Rae Nicoletti talks about her journey from Kate Spade to eco- and animal-friendly leathers in our interview.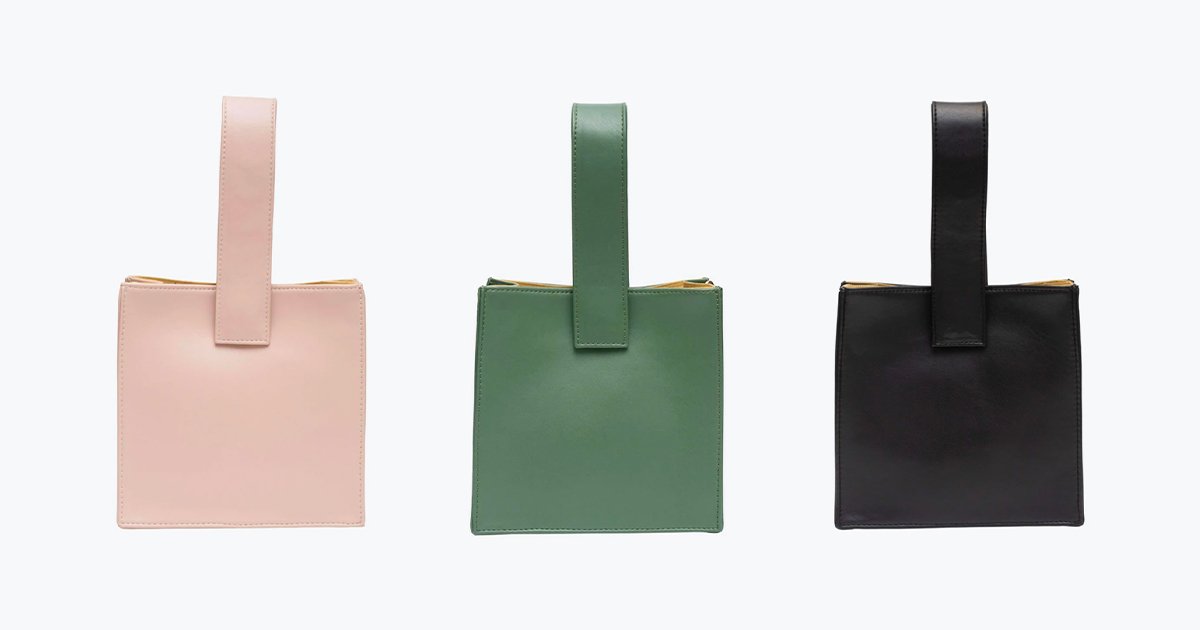 Photo courtesy: HOZEN Collection
Golden Year Studio
Golden Year Studio creates and sells wearable art pieces. While jewelry and textiles are Golden Year Studio's bread and butter, their charity support is truly the icing on the cake. 10% of all proceeds are donated to rotating charitable causes. Right now they are supporting the ACLU which is dedicated to defending the rights and civil liberties of Americans.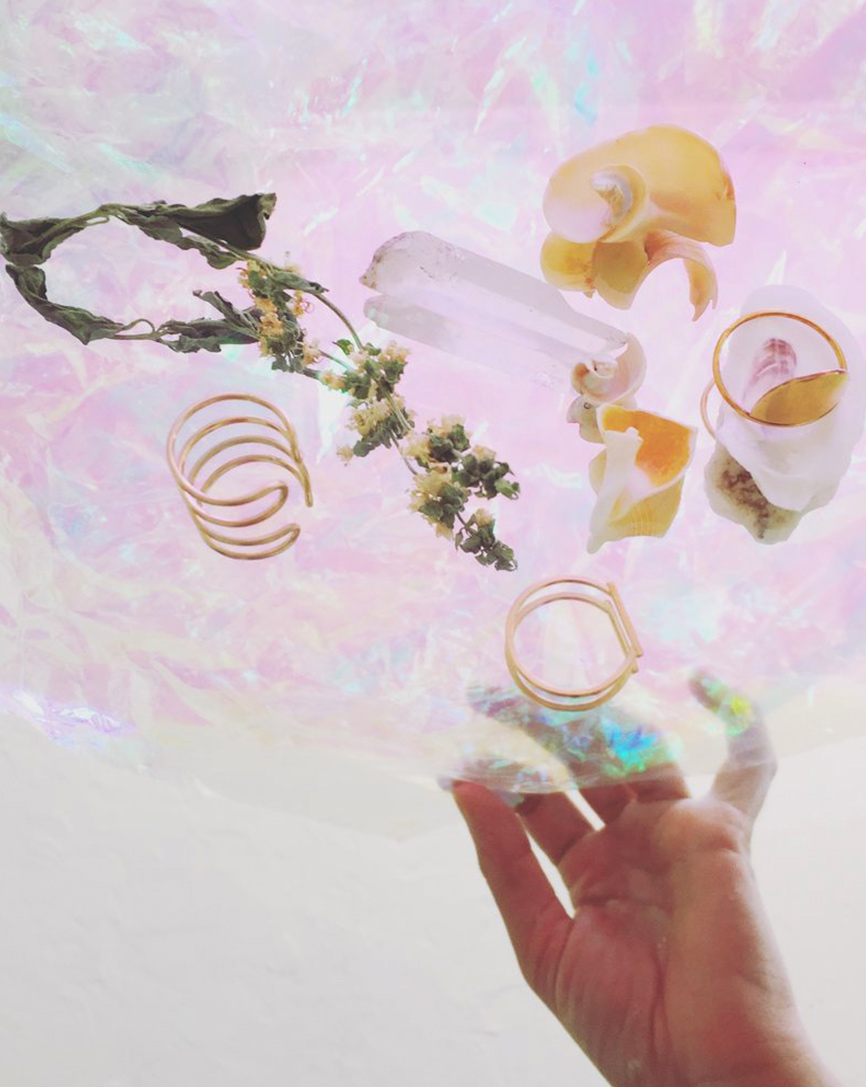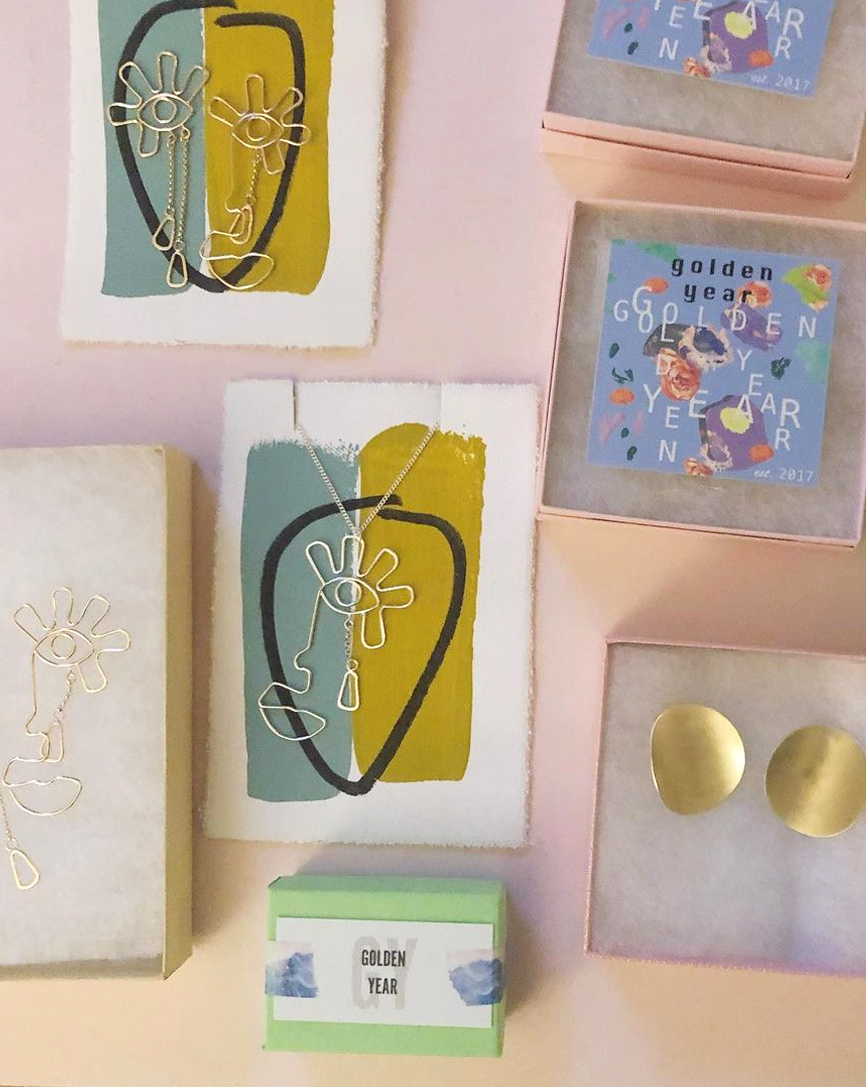 Photo courtesy: Golden Year Studio
From our AU Sendlers
Sobah
Sobah makes beer for people who prefer to abstain from alcohol. Indigenous-owned and brewed with native produce, Sobah is an easy and delicious alternative to your boozy holiday toasts. We talked to the founders, Clinton and Lozen Schultz about bringing purpose, sustainability and ethical brewing methods to the business of beer.
Photo courtesy: SOBAH
Kua Coffee
Kua Coffee is a social enterprise and eCommerce store that supports ethical coffee growing in Uganda and follows the principles of a circular economy. Each shipment of their 'world-positive' coffee includes the Indigenous place name - a truly socially conscious gift option for your coffee-loving friend.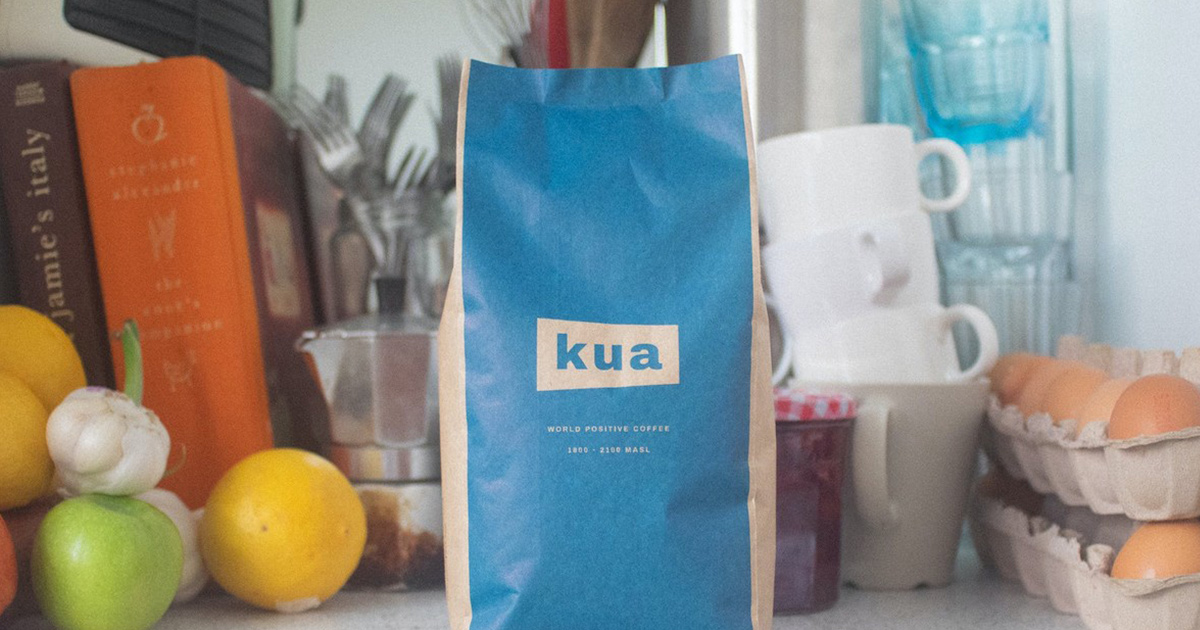 Photo courtesy: Kua Coffee
Rubadub
When it comes to business doing good, Rubadub ticks all the boxes. The Aussie business sells all-purpose seasoning made with ingredients that are either sourced, grown on, or native to Australian land. It's the perfect gift to impress the self-proclaimed 'foodie' in your life plus a portion of proceeds are donated to an array of endangered wildlife projects.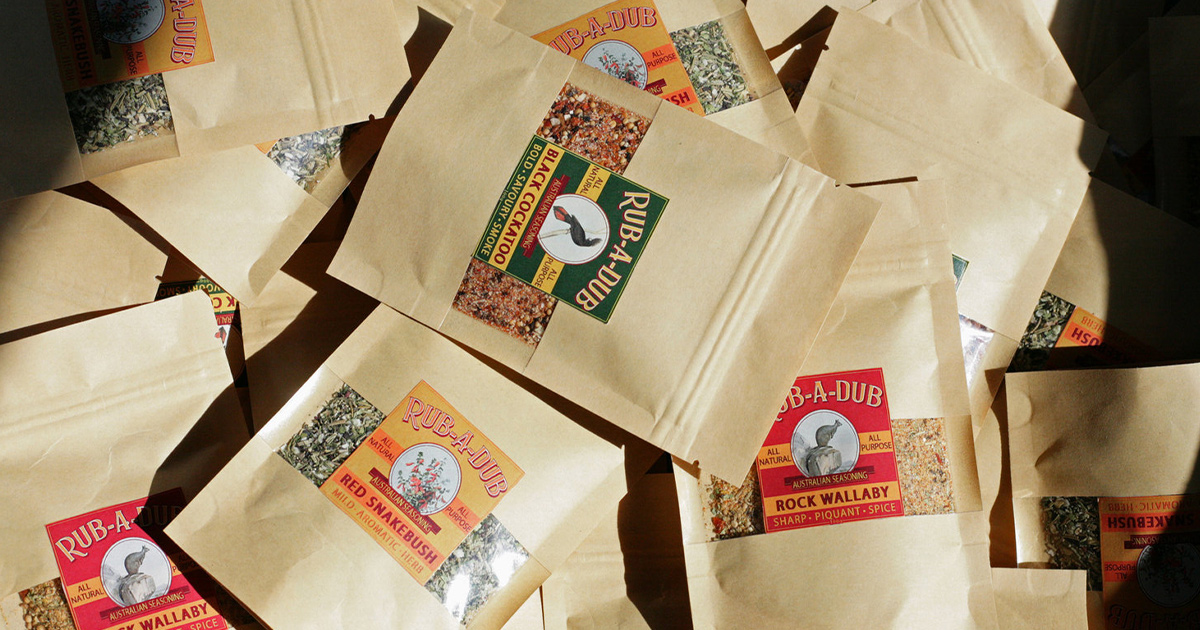 Photo courtesy: Rubadub
Spicecraft
Calling all MasterChefs, home cooks, foodies, and everyone in between. Spicecraft gourmet cooking kits give anyone who loves Indian food the chance to create delicious butter chicken from scratch. SpiceCraft works closely with Disability Services Australia who employs people with learning disabilities to assemble the multi-part kits.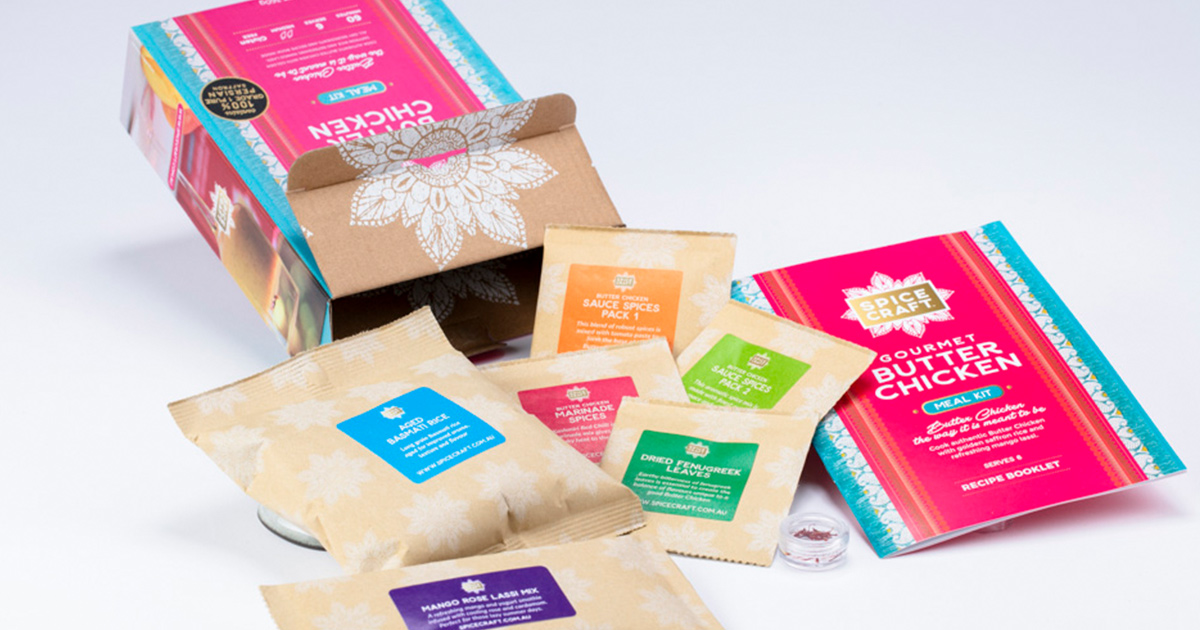 Photo courtesy: SpiceCraft
KINOI
KINOI is the Australian start-up devoted to fixing the bubble tea craze's plastic problem. They produce stylish and sustainable bubble tea glass, straws, and accessories, so everyone can now enjoy the bubbly beverage minus the pollution guilt.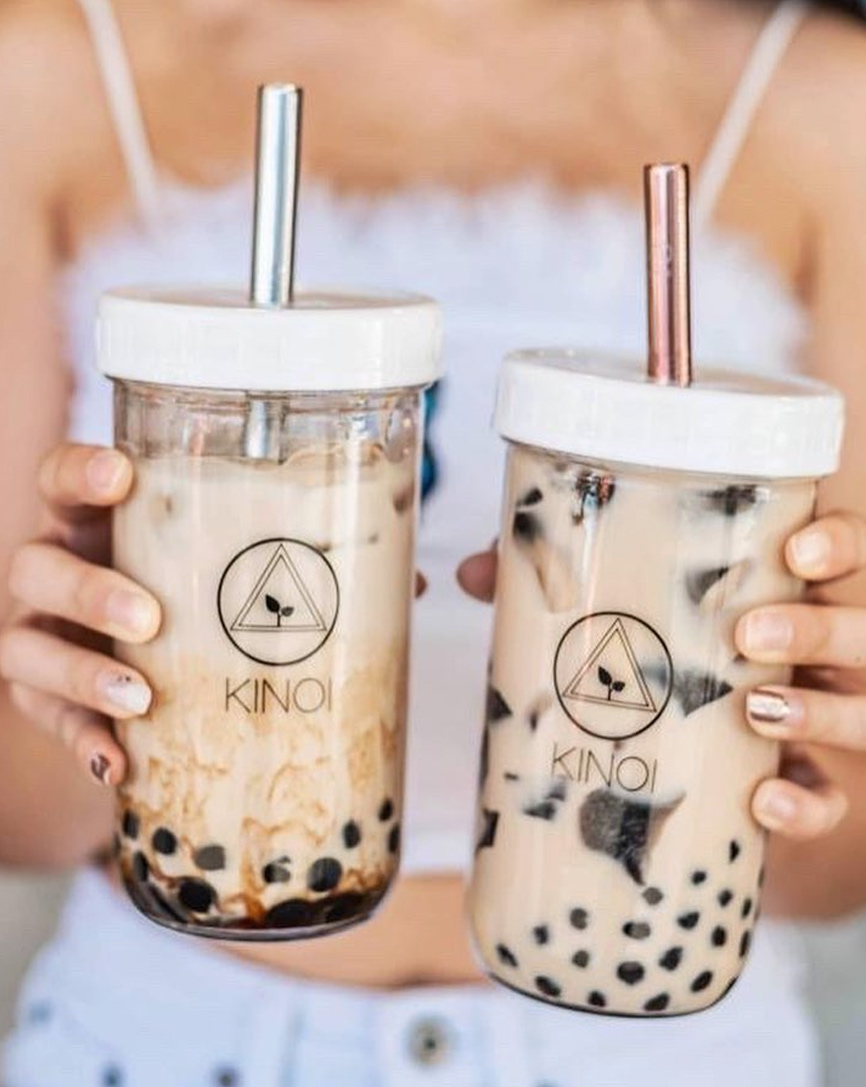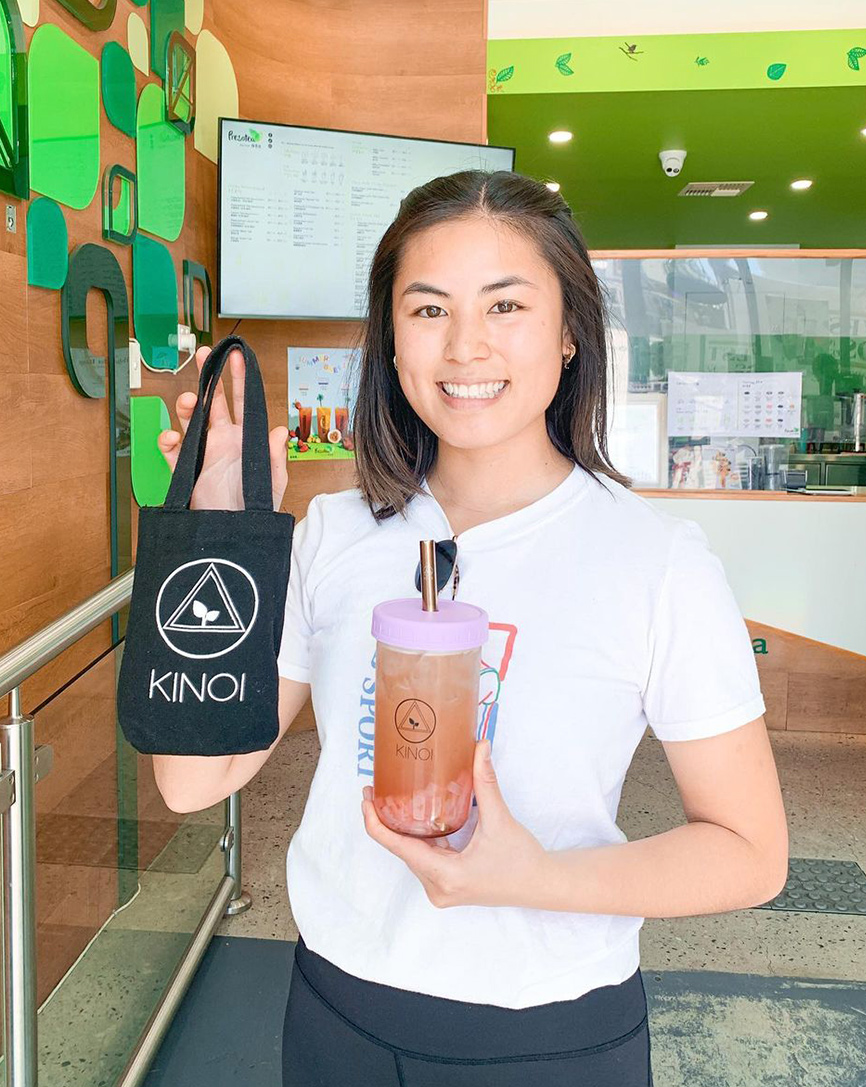 Photo courtesy: KINOI
Made by You
We all know someone who loves to DIY. They probably filled their lockdown days tinkering away on this and that; their homes now brimming with handcrafted trinkets. Made By You is for those people who like to get things done, on their own. The Australian business sells furniture flatpacks from sustainably grown timber that is fully customisable. A truly handy gift option for the DIYer or handyman on your list.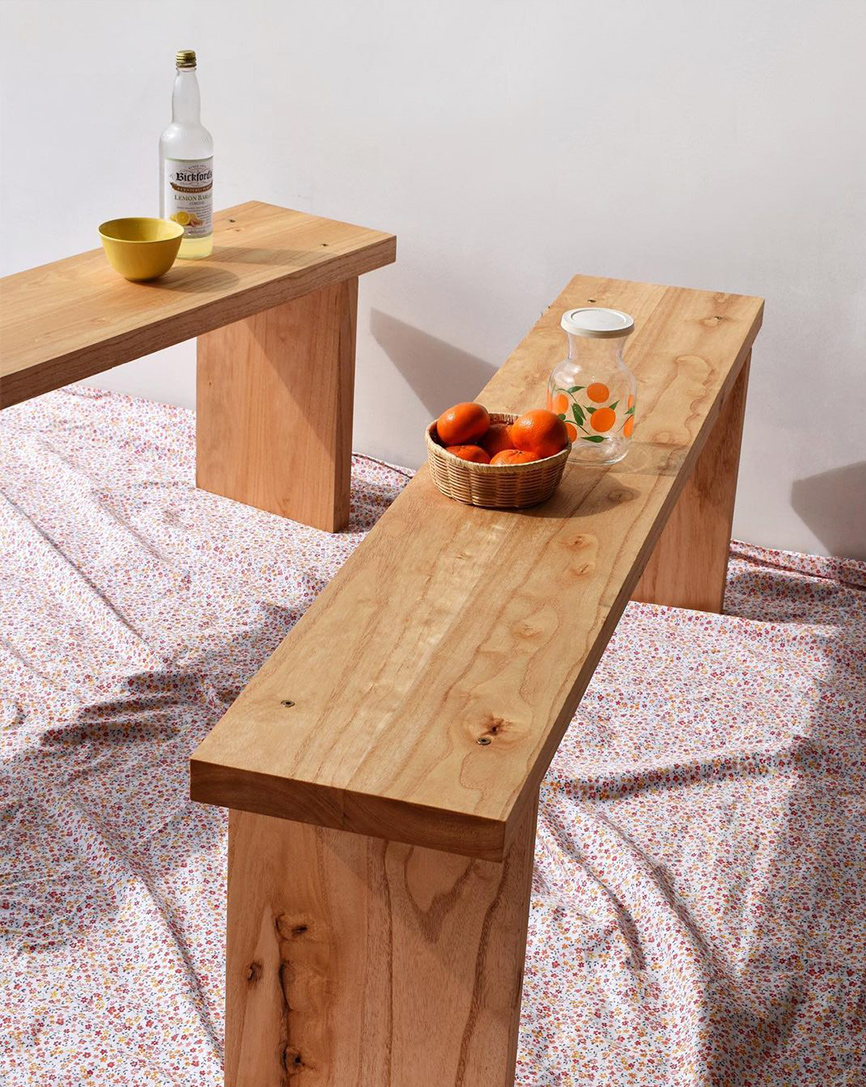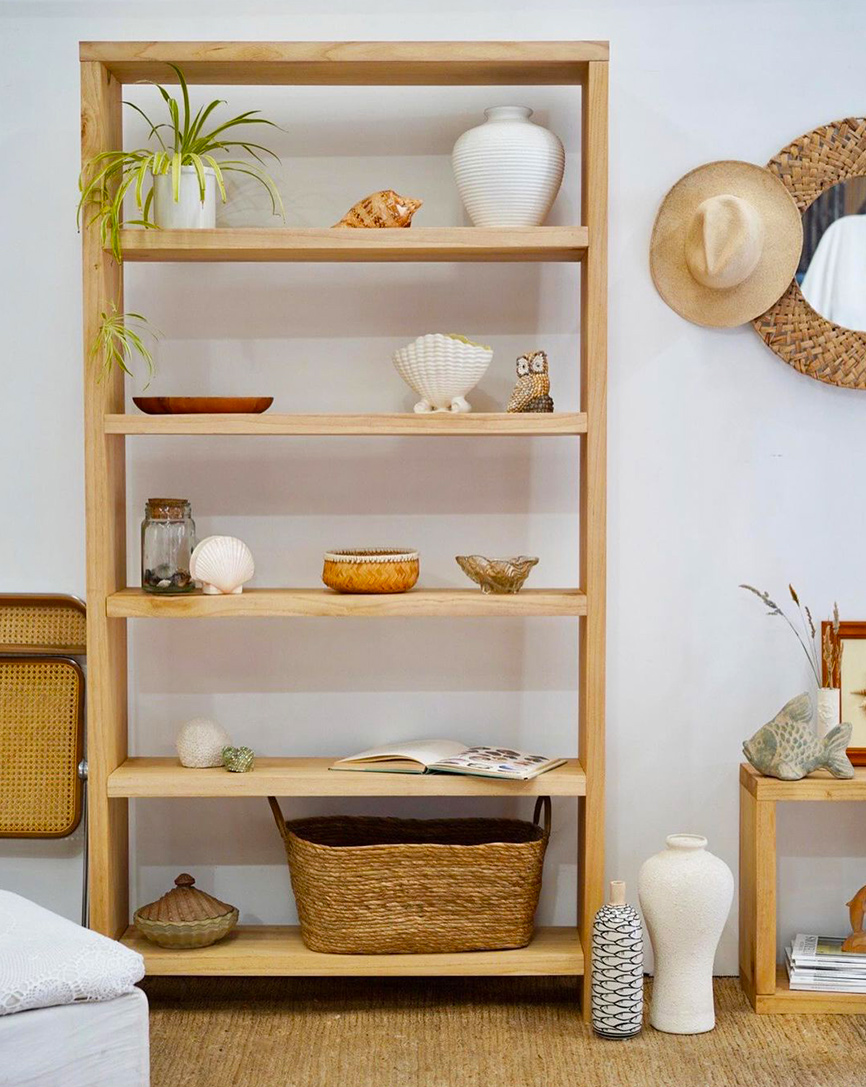 Photo courtesy: Made by You
War on Waste Weekly
This is war! On climate change that is. Fighting on the frontline is WOWW, an online magazine that also makes Zero Waste Soap and is on a mission to banish plastic bottles from your bathroom.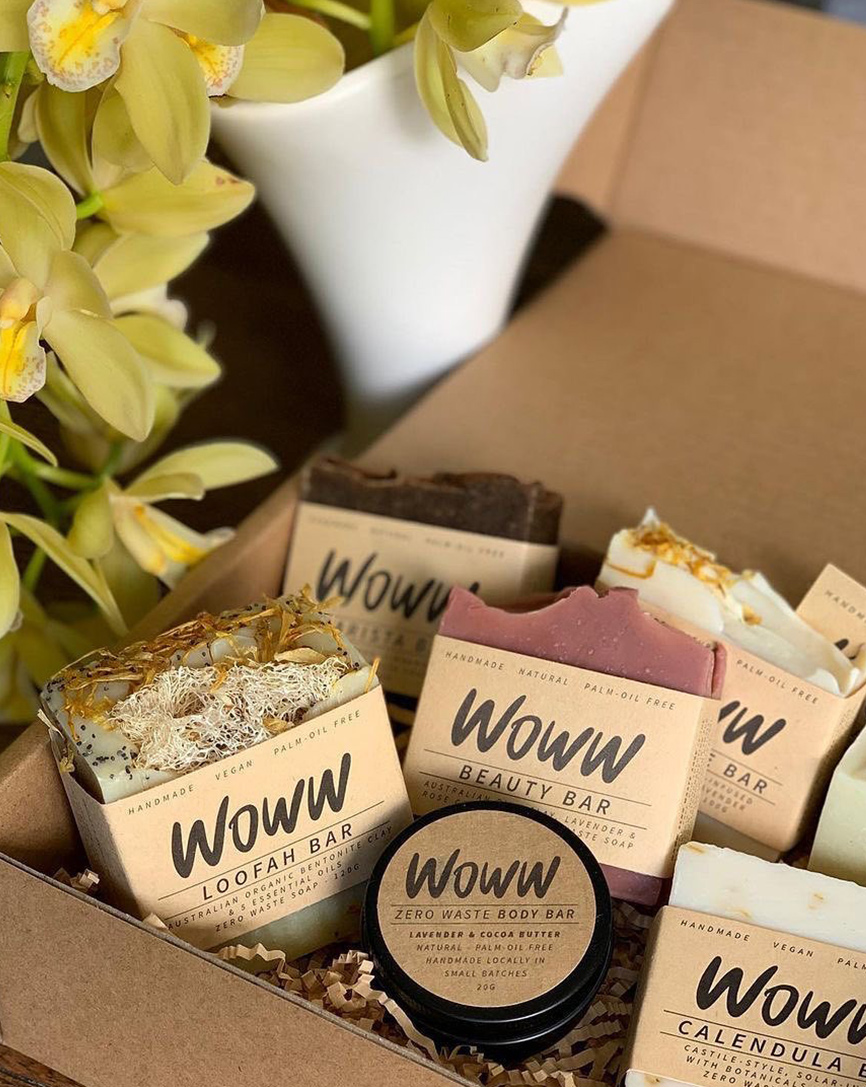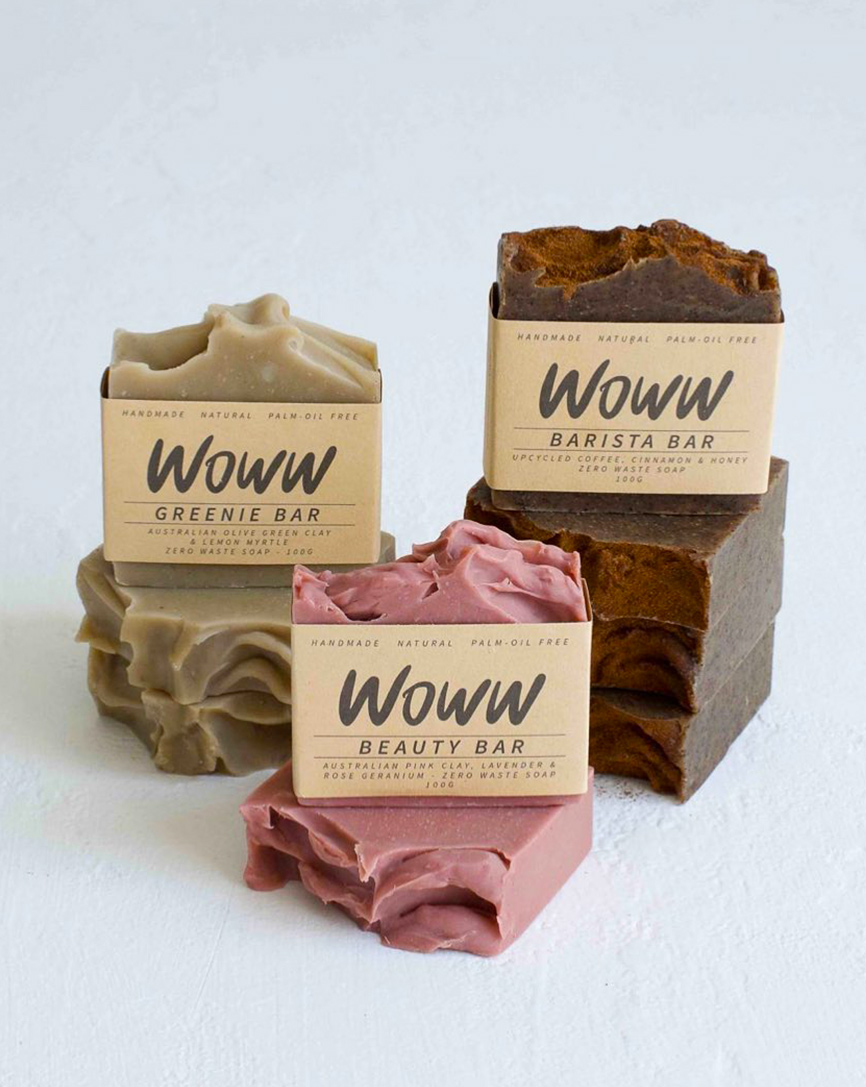 Photo courtesy: War on Waste Weekly
ZOVE Beauty
Zove Beauty is helping women all across Australia (and the world!) amp up their self-care routine. Jade Rollers and Gua Sha Tools are their specialty but they are rolling out their business mission to also support underprivileged communities across the world.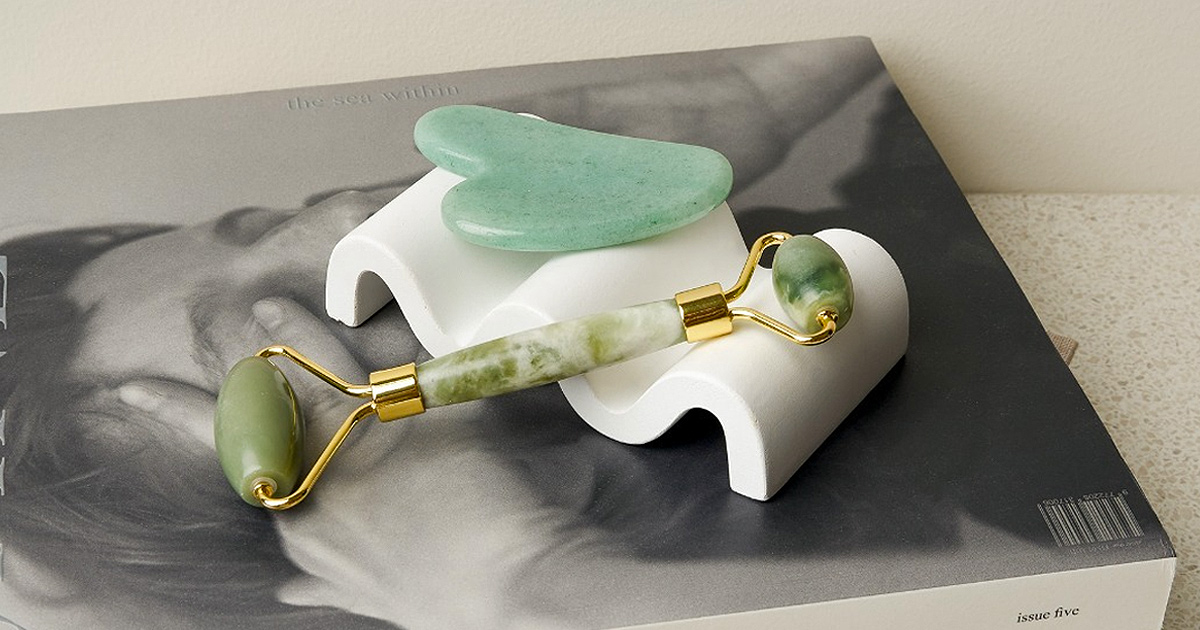 Photo courtesy: ZOVE Beauty
Anoque
Anoque helps men put their best face forward with simple and effective skincare. All their products are Australian-made and ethically sourced from local suppliers - a must - have for the eco-conscious man.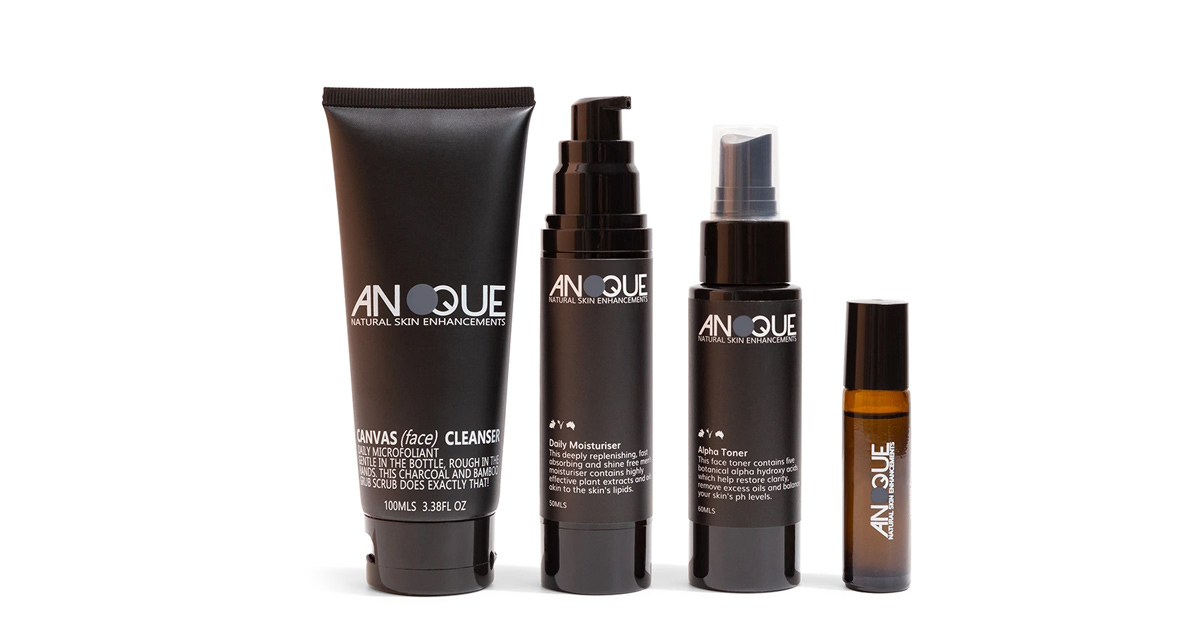 Photo courtesy: Anoque
KEEPER Denim
A good pair of jeans lasts. That, in and of itself, is sustainability. KEEPER is a woman-owned, woman-run, and woman-designed denim label made in Australia. Ethically made by fairly paid workers using sustainable, organic fibers, these jeans are definitely (wait for it) ...keepers.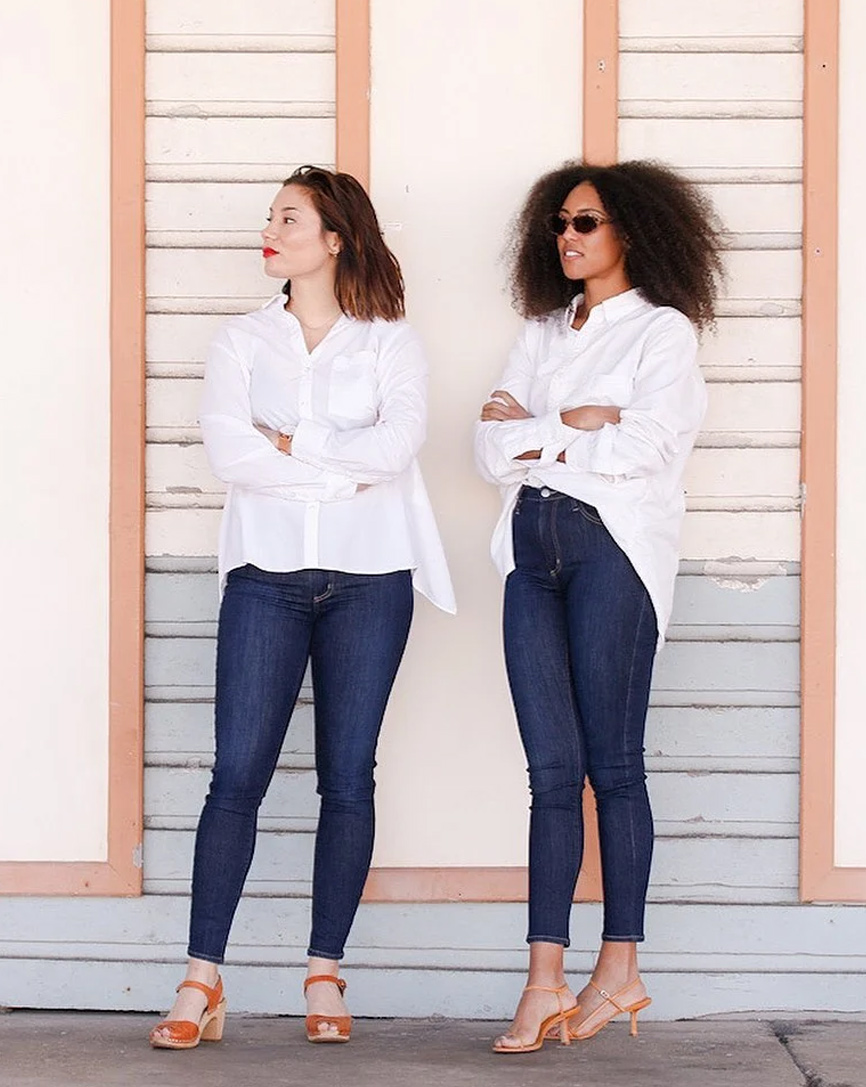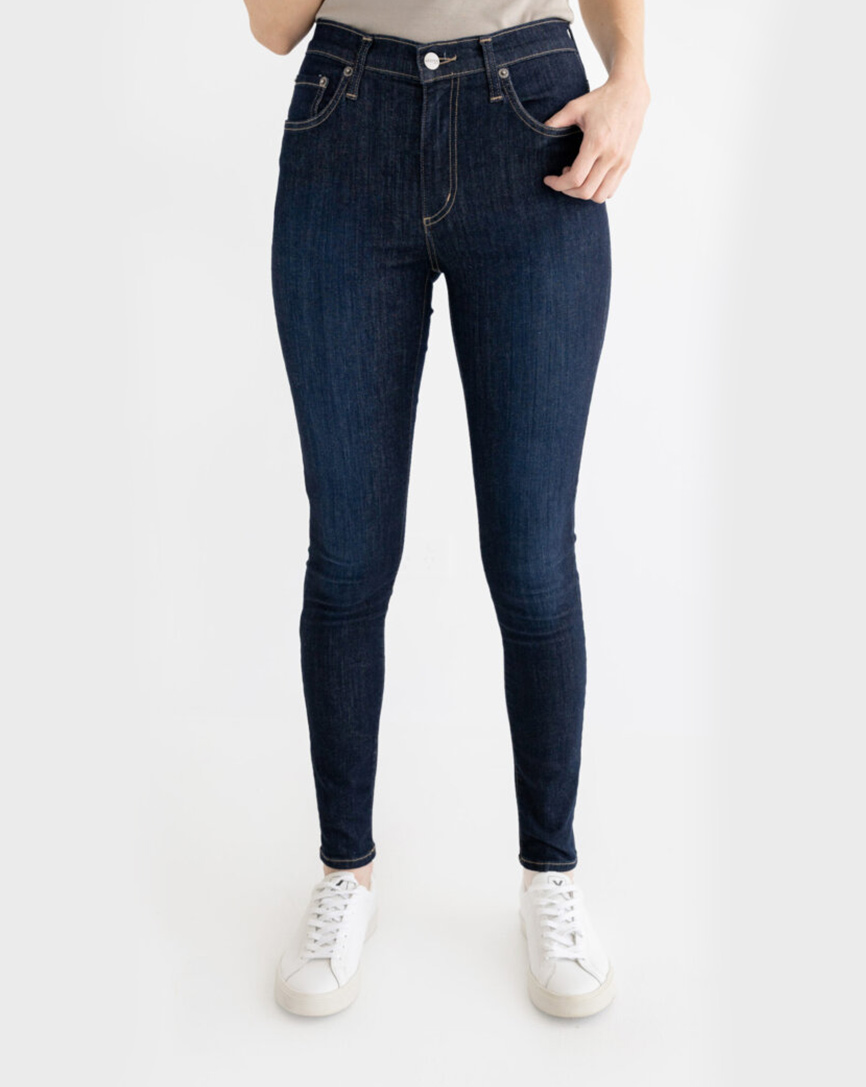 Photo courtesy: KEEPER Denim
Vege Threads
Vege Threads makes sustainable clothing for your everyday needs: —exercise, swimwear, or just quality, comfy stuff to wear around the house. Designed in-house and made in Australia using organic and eco-friendly materials, Vege Threads, is a gift that gives back.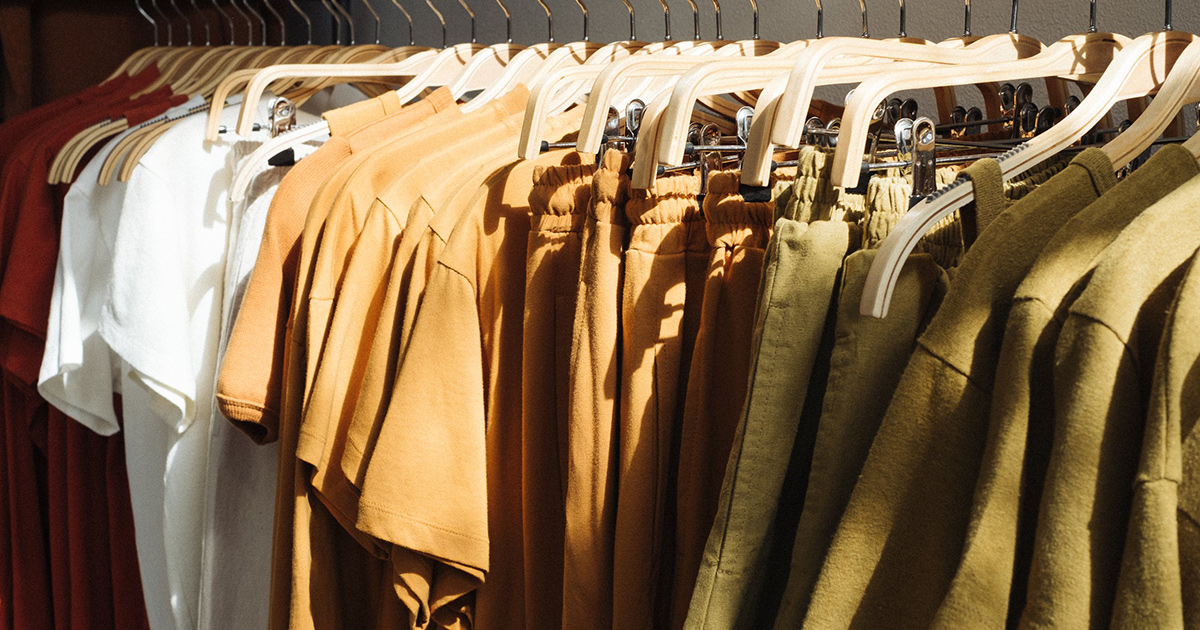 Photo courtesy: Vege Threads
Wild Apparel
Wild Apparel is the love child of Wild Education, a conservation business that specialises in holistic forms of education. To deepen their environmental mission, they created a line of sustainable and ethical clothing that plants trees with every purchase.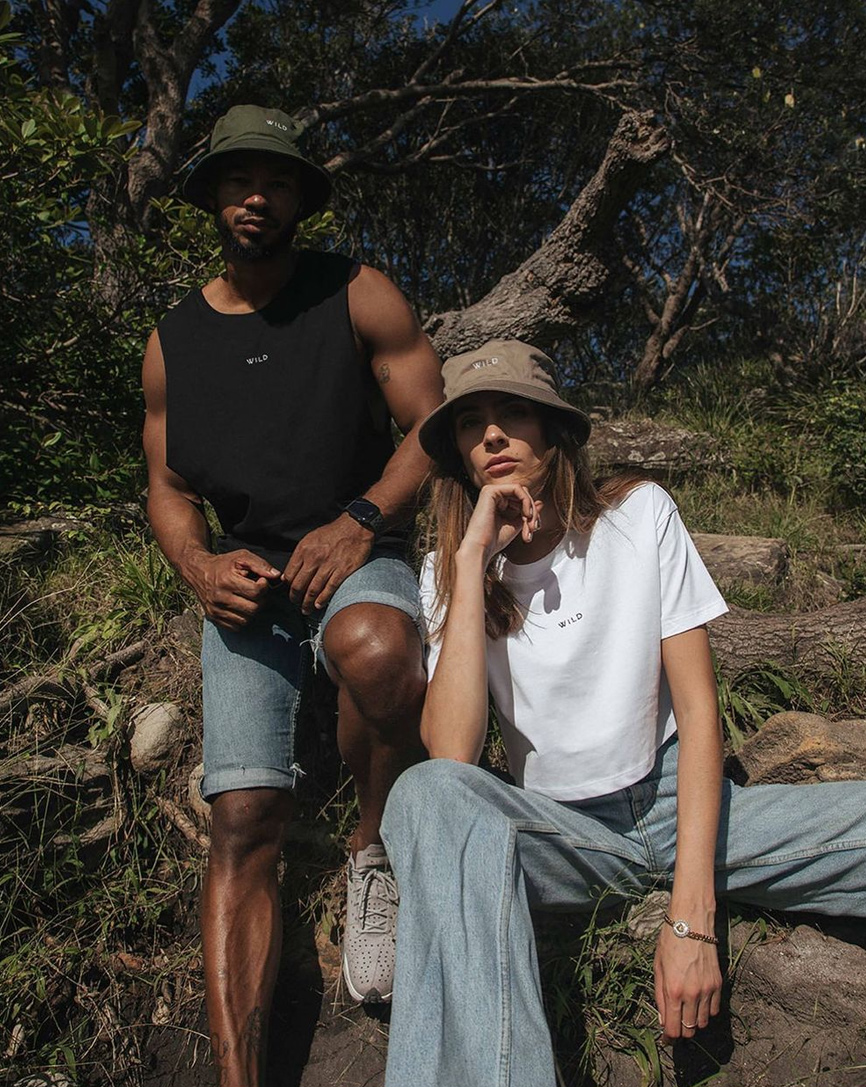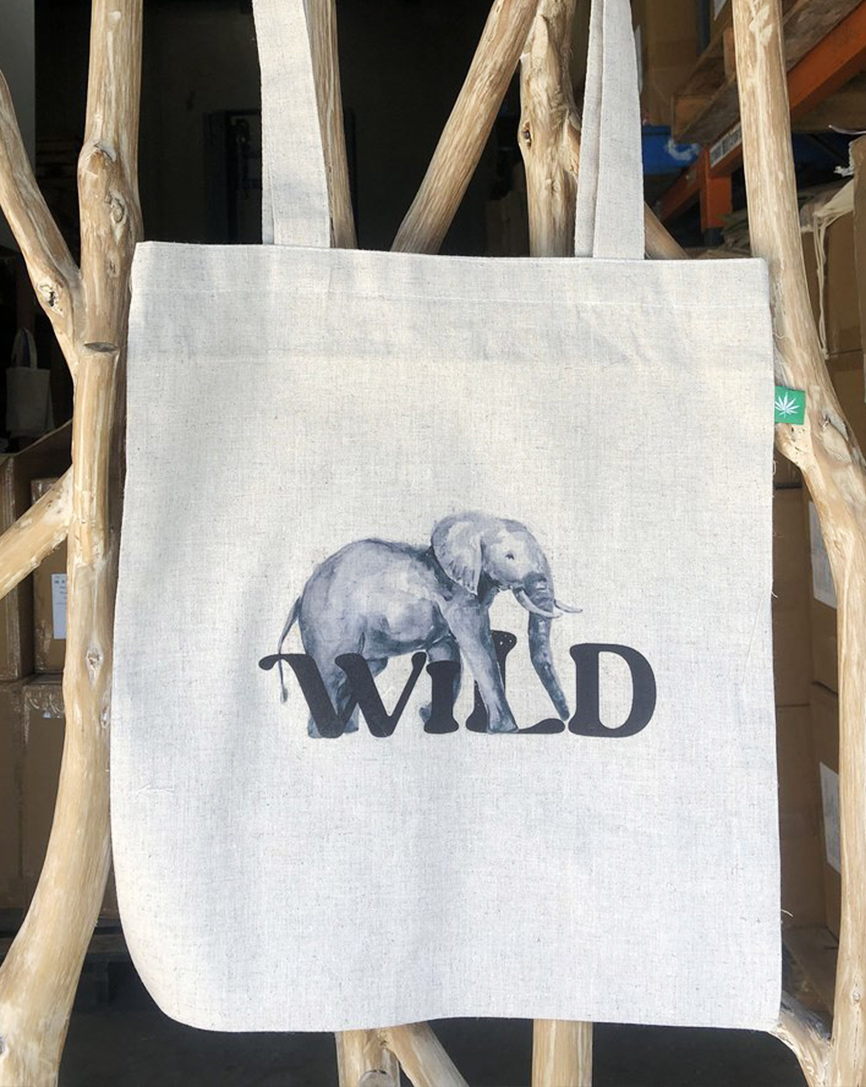 Photo courtesy: Wild Apparel
Pali Baskets
Pali Baskets is a truly ethical business, reflected in their social and environmental values. Each bag is woven from a combination of reused and recycled colourful pallet strapping, which is in turn made from plastics collected from streets, gutters, and beaches in Myanmar. Pali Baskets is run by a Melbourne based mother and daughter duo who work with around 600 skilled artisans across four Myanmar villages.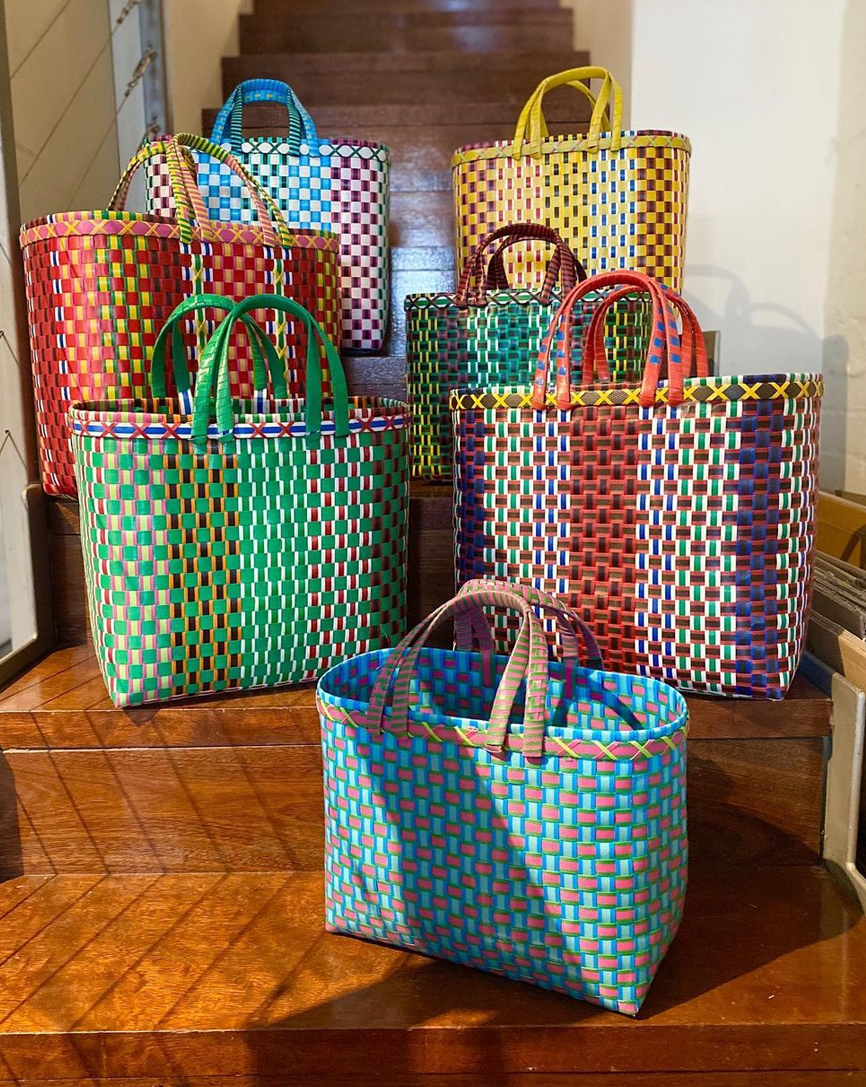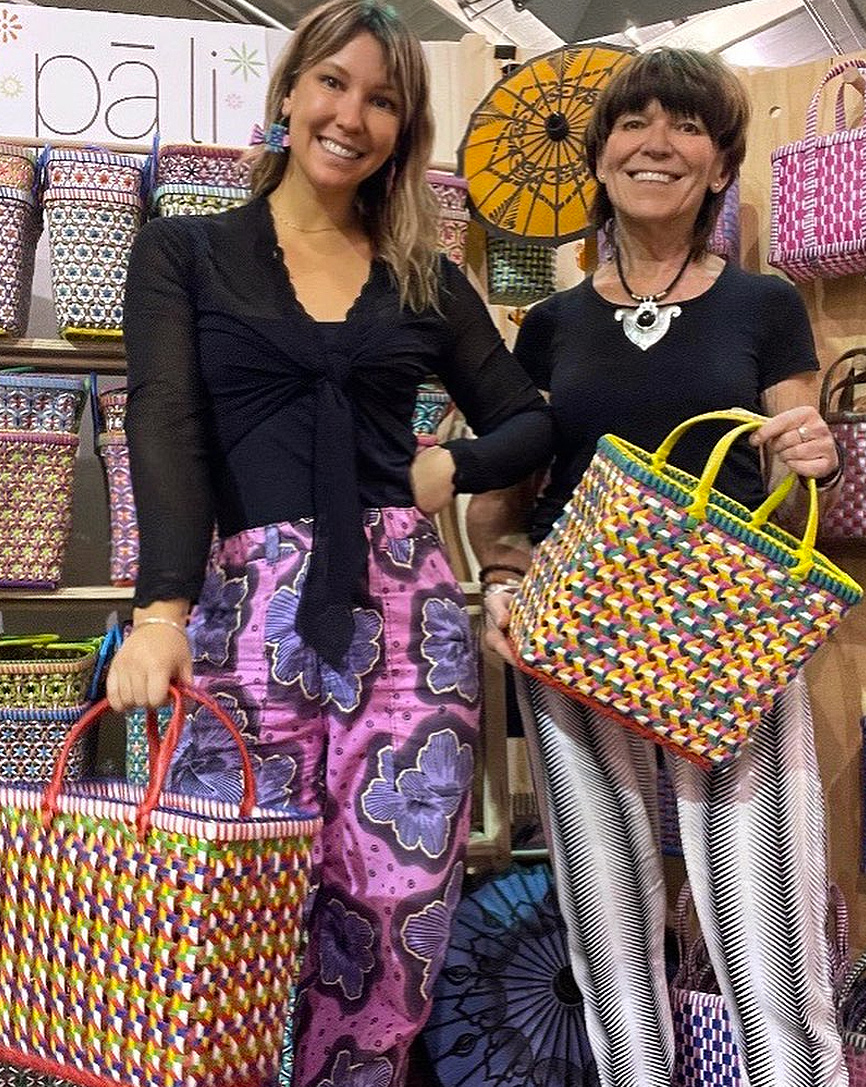 Photo courtesy: Pali Baskets
Every time someone places an order, they support the employment of villagers which provides financial security for the community. If you're looking for a socially responsible gift, Pali Baskets has it in the bag.
The Cielo Studio
The Cielo Studio is a savior for sensitive skin. Made from hypoallergenic materials, the range of everyday jewels are safe and stylish to wear.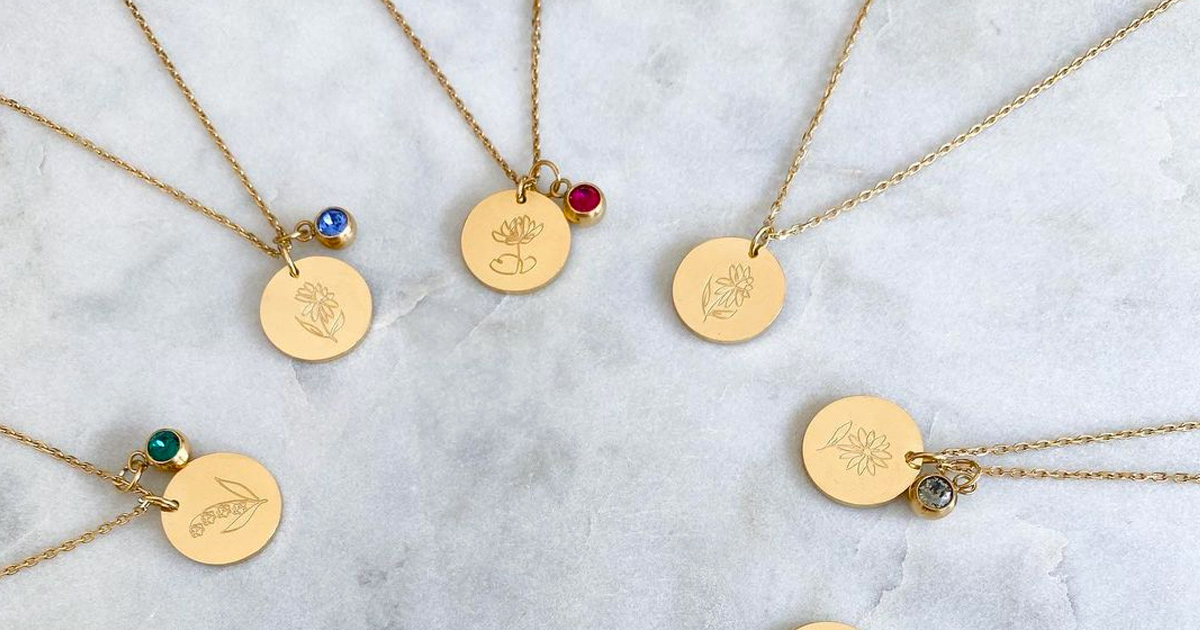 Photo courtesy: The Cielo Studio
Plus, they use recyclable materials and compostable mailers which makes this a dainty present that won't hurt sensitive lobes, your bank account, or the environment!