October 13, 2020
How to sell on Facebook Marketplace the right way
by Daniela Koulikov
When Facebook launched Facebook Marketplace back in 2016, it was created with businesses and communities in mind. For example, think yard sales and spring cleaning: the cyclical offloading of outgrown baby clothes, overly niche kitchen appliances, and that couch you used to love so much.


Like its primitive cousin, craigslist, much of the transactions on Facebook Marketplace took place close to home. Unlike craigslist, the Facebook App had a modern, connected marketplace platform that could grow. Now, it has become an essential part of every startup online store to learn how to sell on Facebook Marketplace.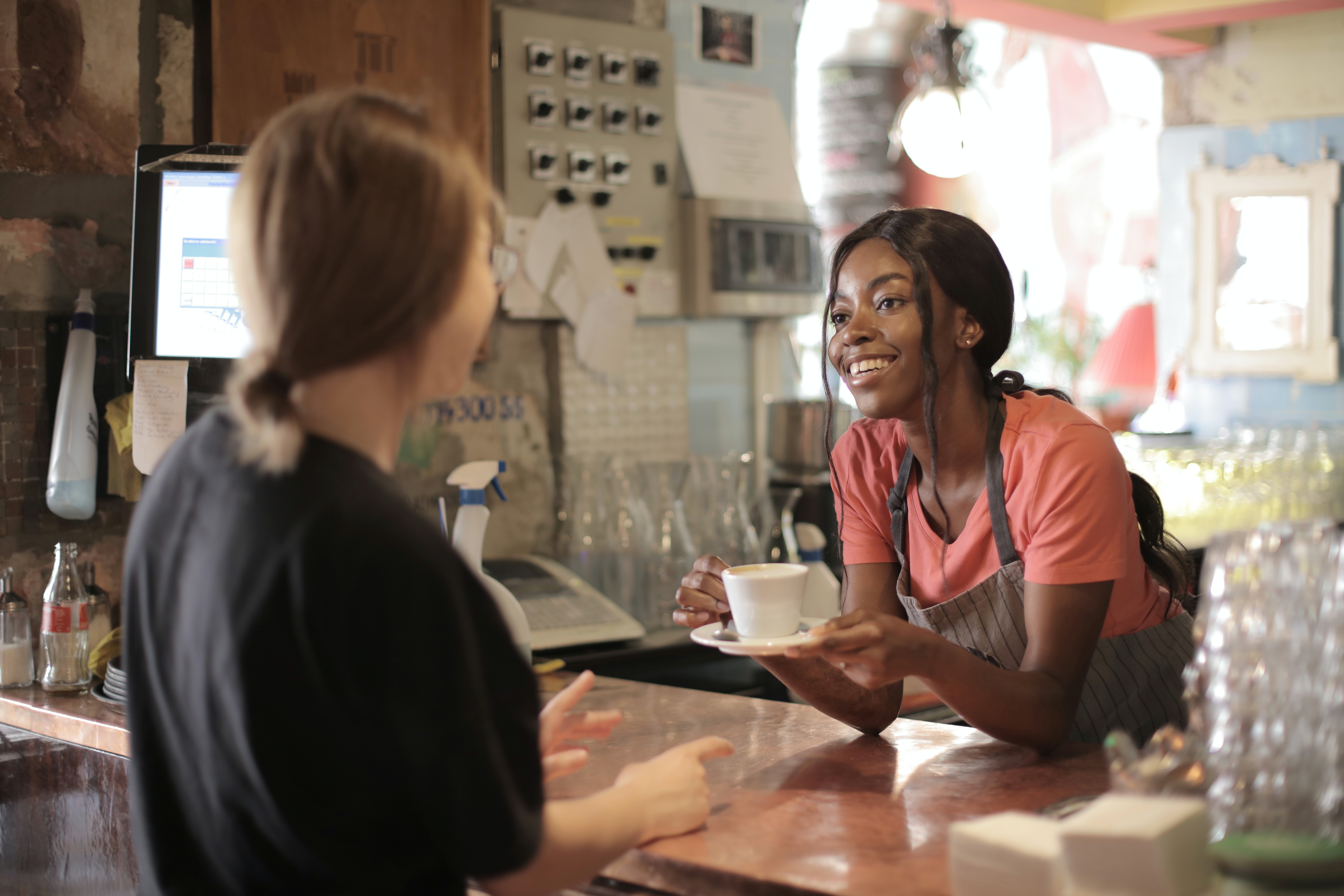 Starting an online store means establishing an online presence wherever your target market is
Using a marketplace was simple. Sellers would put a price to sell items on Facebook Marketplace, connect with interested buyers who would search for that item, and even message buy and sell groups while they were at it. It's no surprise the concept took off.
Within a few years, it flourished, becoming popular in over 70 countries and generating a monthly user base of over 800 million.
In June 2018, Facebook took it one step further by announcing businesses would have the option to buy ad space in Facebook Marketplace, with more B2C options on the way. A target market would easily come across an ad as they search for items or photos related to it.
With one in three people in the US using the Facebook Marketplace, it's a great place to get started. Starting an online store and selling your products will give buyers a new place to search and discover a physical product online. But, how does a marketplace actually work? And how can you use it to your advantage?
What is Facebook Marketplace?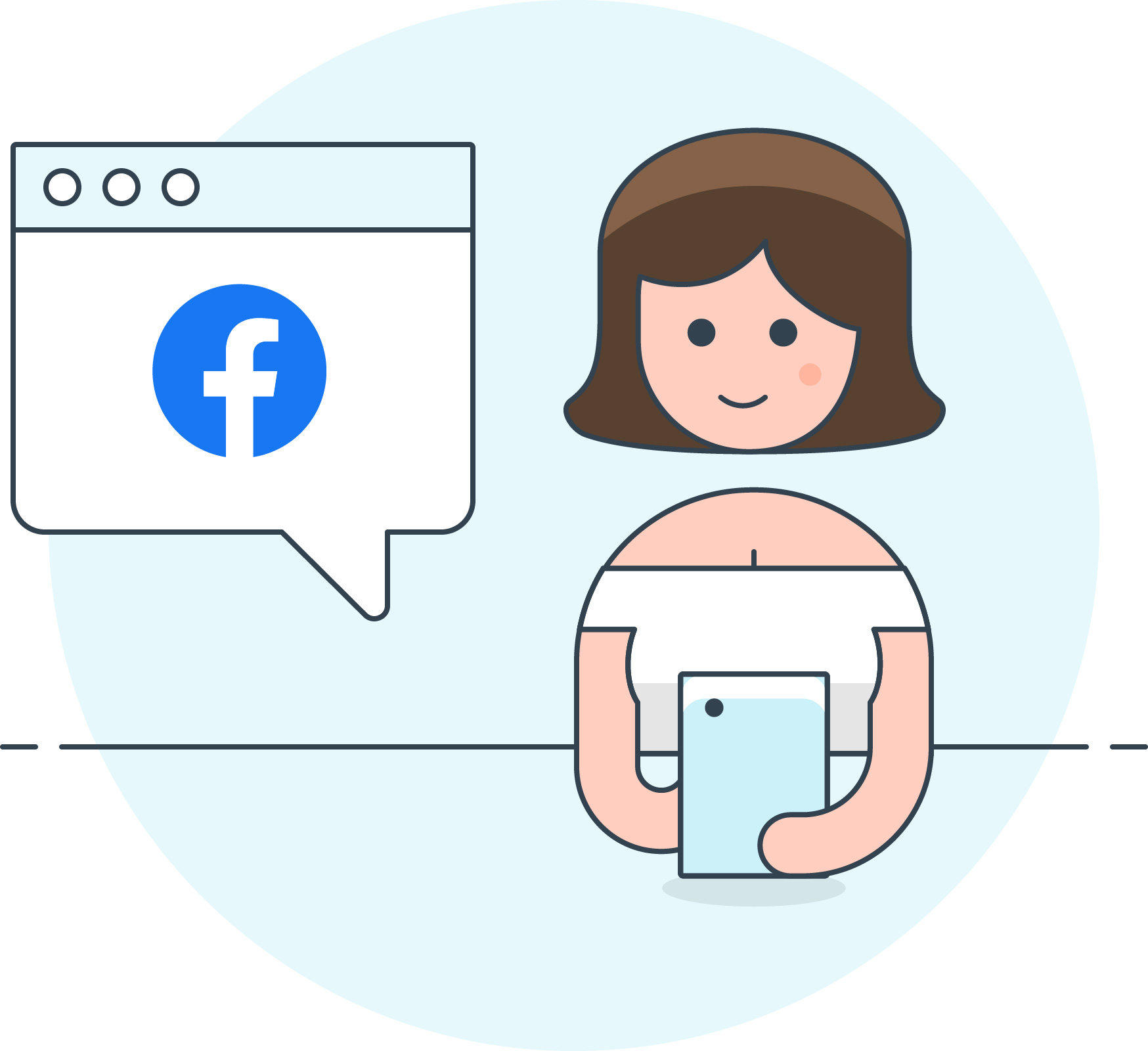 Imagine this. Once upon a time, a buyer would normally visit a garage sale. Today, a buyer would instead search with a product and price in mind in a much bigger digital space. Online businesses like Sendle have to make sure that we cover all areas of online presence like Google and social media.
Your online presence won't be complete without social media marketing via Facebook Marketplace. Anyone can purchase and put a price on items. A potential buyer may have found posts of items they like, or searched through the entire marketplace, within specific categories, or directly browsing shops and photos they love. And, anyone can list their stuff (assuming they have a Facebook account or Facebook page).
Purchases on Facebook Marketplace are done through Facebook Messenger, giving you the chance to connect and build relationships with your customers. For example, you can negotiate the price, send photos, sell more of your items, and even direct them to your Facebook Marketplace profile.
Although the conversations are started through Messenger, you can link other eCommerce platforms—such as Shopify and BigCommerce—to your listing and the purchase will be processed through your site instead.
How to sell on Facebook Marketplace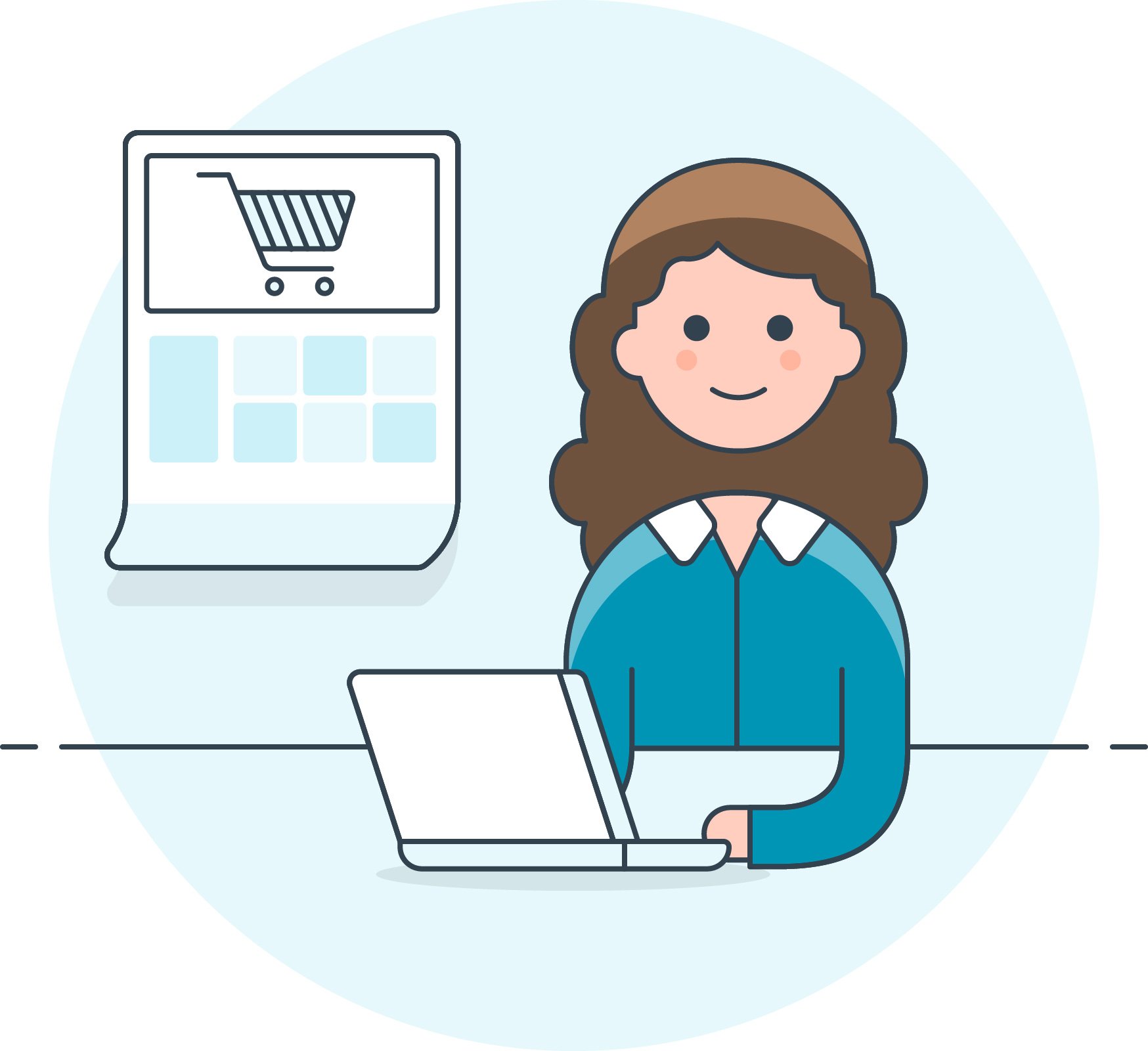 Anyone can put a price and sell stuff online on Facebook Marketplace, but not everyone can do it well. We want you to do it well.
So, let's start by exploring how you can create a listing and start selling from your Facebook account.
The basics of a Facebook Marketplace listing
Facebook Marketplace is for everyone. But those with an interest to buy or sell would have to go through the basics first to achieve the maximum profit of knowing how to sell on Facebook Marketplace. Don't worry, it's harmless even to those who don't have a professional background in selling.
First, create your Facebook listing. Just click on the Facebook Marketplace icon, select 'Create New Listing', and choose your listing type.
Your options will be 'item for sale', 'vehicle for sale', and 'property for sale or rent'. You're then taken to your listing preview.
Then, give your product some depth. Start by adding up to 10 photos, then a title, the price, its category, and a full detailed description.
High-quality images and putting down as many details as possible in the product descriptions would be better. It'll be integrated into the Facebook Marketplace algorithm and the more people it'll be shown to.
Now, finalize your awesome listing. As you fill out the relevant details and listing fees, the preview will update. Once you're satisfied with how it will look, click 'next'. You can choose to list it in your Facebook Marketplace as well as any groups you plan to sell to.
Now, just click 'post' and congratulations! Your listing is now live on Facebook Marketplace.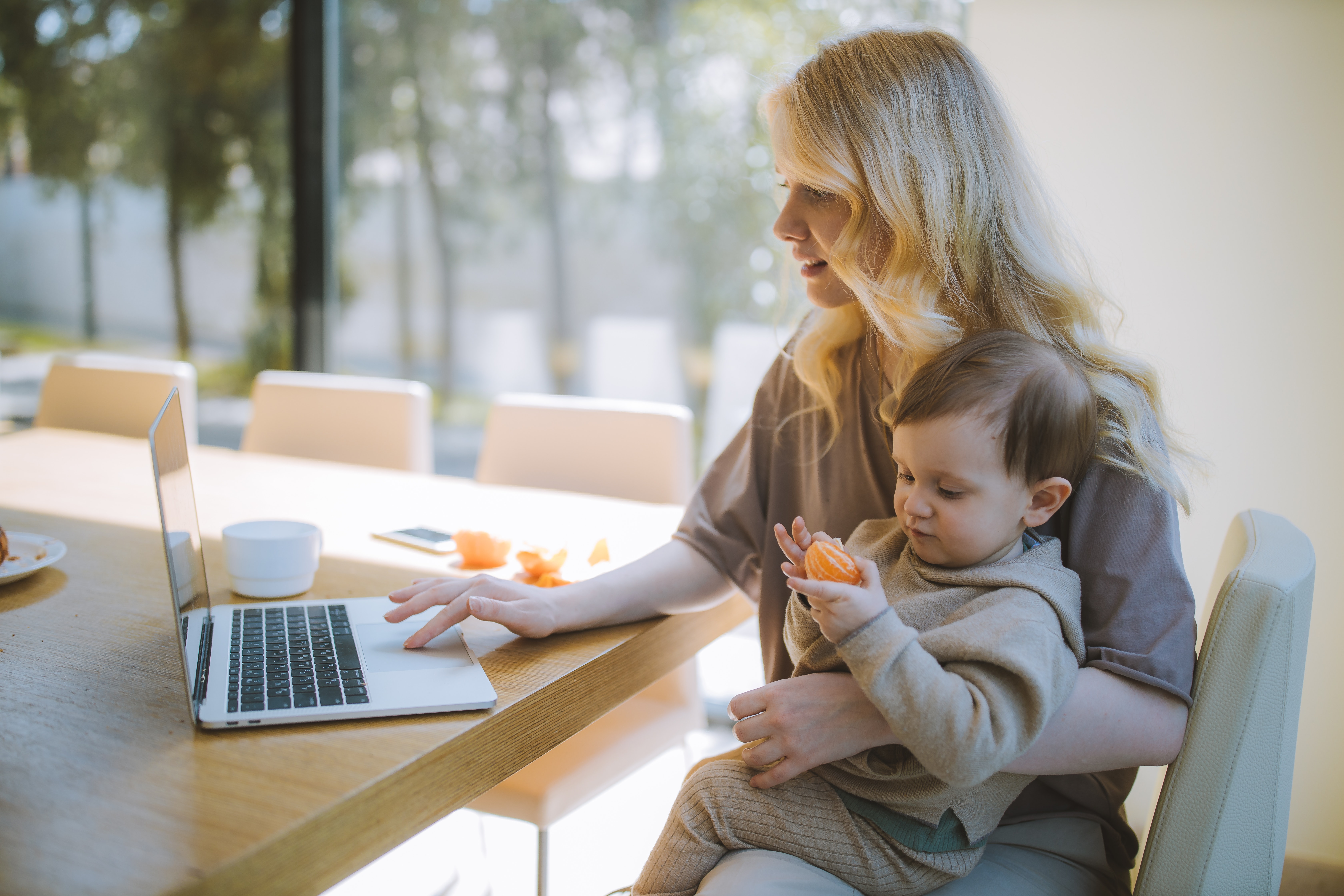 You can set up your Facebook store and post product listings easily from home!
3 simple tips on how to perfect your listing
We've got a few Sendle small business marketing tips that'll help you make sure your listing is as captivating as possible! Take the first step on the road to selling success and building success stories.
1. Pick the right product category
This might seem straightforward, but one of the best things you can do for your Facebook listing is to make absolutely certain that it's been placed in certain categories that best suit the product.
For instance, the online search behavior of a target market would suggest that the majority would filter categories to instantly match their query with the best items. You would want to stay in the game by being present in categories you think would secure conversions.
To appeal to your target market and potential buyers, you need to make sure they can find your stuff easily. In truth, this would also organize your products thematically and save you more time in sorting out your product listings. Even store owners fall victim to a messy categorization!
2. Take high-quality pictures
With so many listings on Facebook Marketplace, you'll want yours to stand out. You'll want to visually justify the price you put on items you plan to sell.
A great way to do this is by taking good, high-quality photos. Consider adding greenery to the background, trying out different angles, and practicing good lighting.
Hot tip: the hour before sunset is called the golden hour for a reason! It's a no-brainer!
Remember, we would not want to misrepresent a product. Posting high-quality photos does not entitle us to cheat a sale. A lot of complaints come from false marketed photos that do not match the product. Being genuine about your business matters so much to a buyer.
3. Learn how to boost on Facebook Marketplace
Boosting your Facebook Marketplace listing will get it in front of more potential buyers. The more people your listing gets in front of, the more people respond, and the better chance you'll make a sale.
The price you sell an item for would also match search filters for those who are looking for items within their budget. Knowing who to target would be the key to boosting your listings.
We recommend waiting to try this until after you've gotten comfortable with selling on Facebook Marketplace and how things work there.
Customer-centric tips for your storefront
When you list to sell your first item, Facebook Marketplace automatically creates a shop profile for you.
This is the equivalent of people walking past your shop in the street. A marketplace is your digital storefront (no awning required).
If it's alluring, they'll want to stay longer, and hopefully, buy something. On Facebook, you can make it alluring in two key ways.
1. Facebook Badges
Some stores display certificates or plaudits on their walls (like their stellar review from the local weekly newspaper). If you want to sell fast, you have to respond fast.
On Facebook, you can be rewarded with two different online badges.
The 'Very Responsive Badge' is awarded to sellers with fast response rates. To receive it, you must have a response rate of over 90% and a response time of fewer than 15 minutes.
You can also be granted the 'Community Recommended Badge', which is given to sellers who have a high rating on Facebook Marketplace. To receive this badge, you'll need to have been rated at least three times and 75% of these ratings need to have been positive.
Achieving these badges will increase the trustworthiness of your page, which may lead to sales.
2. Easy Online Checkout
Facebook Checkout makes the process of selling incredibly easy.
Customer forms are pre-populated, and the purchase can be completed without them ever leaving the site.
The easier it is for someone to buy something, the increased likelihood they'll buy it. So it's a win-win!
Marketing tips on how to sell on Facebook Marketplace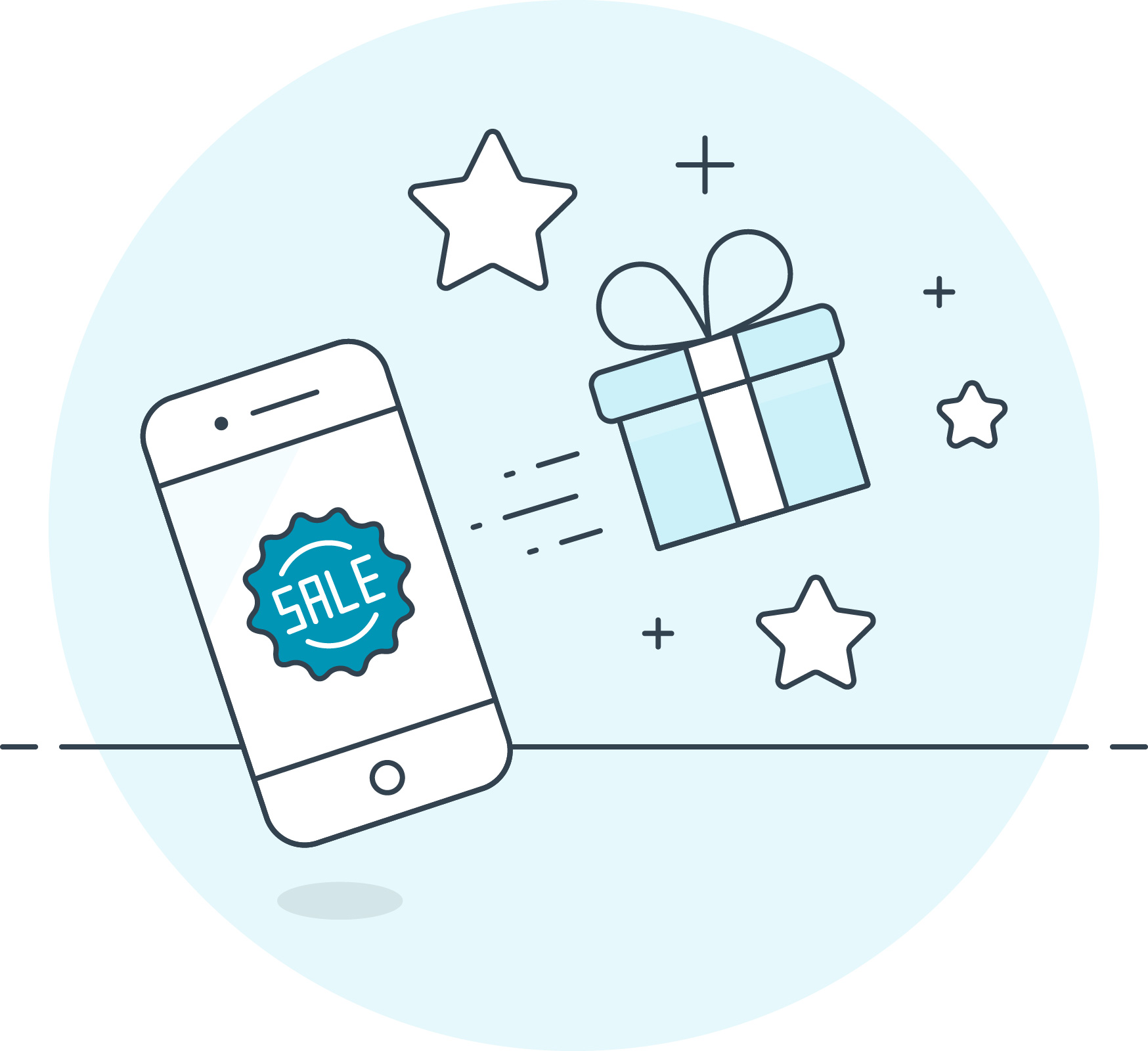 We've outlined the basics on how to sell on Facebook Marketplace, and now I'd like to leave you with some final tips for selling on Facebook Marketplace.
Experiment with Facebook Marketplace tools
You can test Facebook Marketplace ads, which can be featured both on the Newsfeed and Marketplace of your target market.
The beauty of running ads on Facebook is that Facebook Analytics and Ads Manager show you so much data. You will know how well you've done to get to your goal, which can help you reach your customers better.
We recommend running one test at a time. You'll want clean, clear results that help guide your next moves. Running multiple tests at a time won't tell you which strategy is working.
Another thing you can experiment with is the way you project the price of your items. Check out your competitors and make sure to learn from profiles that sell items similar to yours. Check out the Sendle blog on pricing strategies to know which ones work best for you.
Interested buyers would love a sale
Daily deals and more details on promotions produce significantly more clicks and sales than their counterparts. Because, of course, they do. Everyone wants in on a deal with the lowest price.
No one is forced to put items on sale. But joining the demand and keeping with the seasons should definitely be on one's checklist when learning how to sell on Facebook Marketplace. There's value in lowering your price but getting the maximum profit you expect from a purchase.
Further, those sales are increased even more when Facebook Checkout is available.
Pay attention to shipping
Facebook Marketplace has strict deadlines that senders must work within. Orders must be shipped within 3 days and received within 7. There is a high demand and an even higher chance that potential buyers are influenced to become repeat buyers if the shipping service is great.
With most users trying to get considerable options for courier services, staying on top of the latest shipping rates would definitely benefit your potential buyers. Shipping calculators would be your friend when there will be peak seasons or high demand on express shipping. So it's best to stay on top with great courier options such as Sendle.
Whether you are deep in the holiday season or simply decluttering unwanted stuff from your store, Sendle will help your items get from point A to B.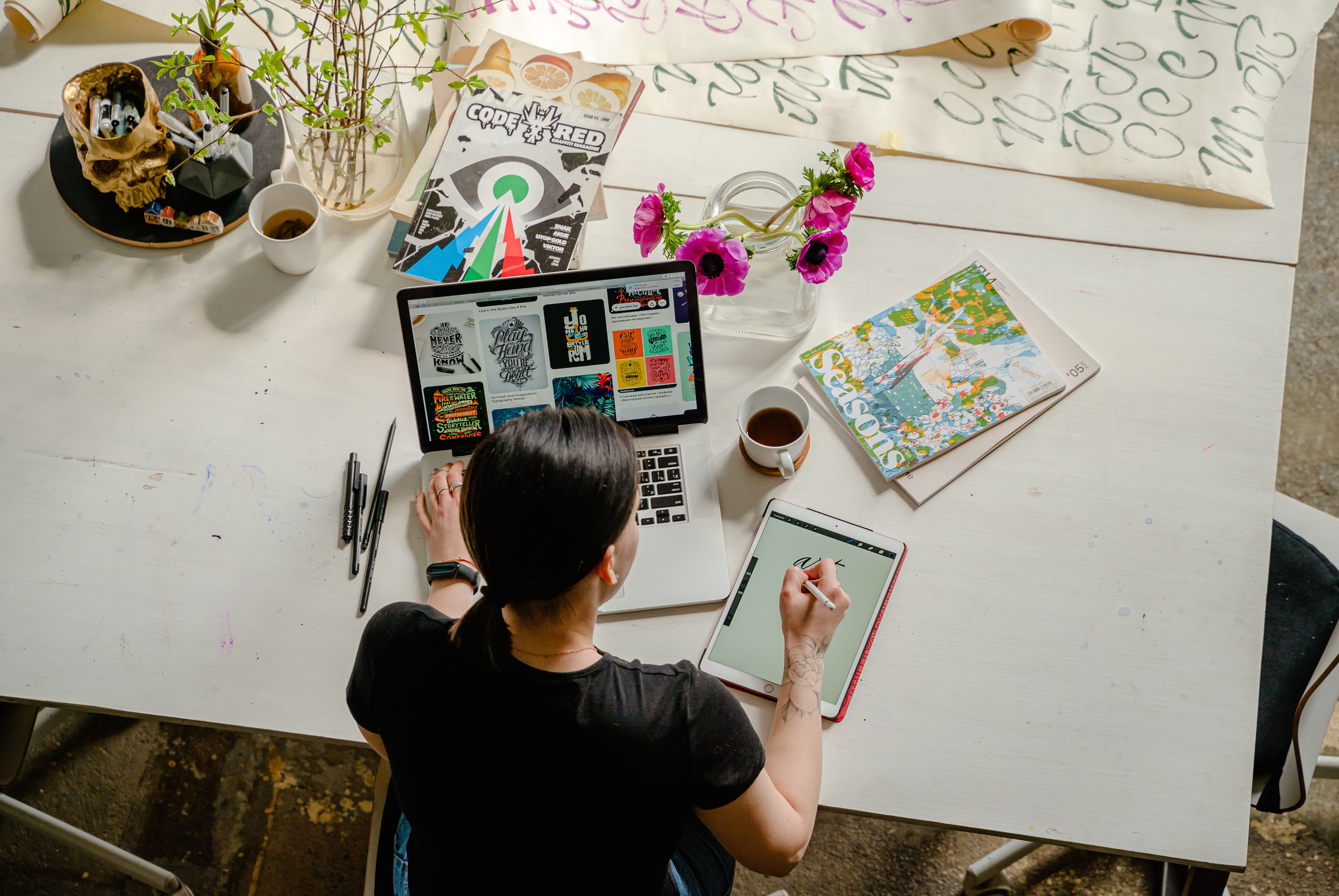 Turn your passion into business through Facebook Marketplace, Instagram, and other online platforms.
Set your online store up for success!
There are other marketplaces out there to sell certain items in local selling groups, but the Facebook Marketplace is definitely a convenient destination for a seller to start selling.
It used to be a community space, but these days it's a merchant's paradise.
Such a large user-base provides more sellers and businesses with the opportunity to do big things—and hopefully, with the tips we've given you on how to sell on Facebook Marketplace, you'll be able to do that too!
Interested in learning more about growing your small business? Checkout the Sendle blog where we release guides and updates on ecommerce, shipping, and even sustainability. Join the Sendle community!