May 16, 2023
Go for Zero: sexy B Corp saving $3 every time they ship with Sendle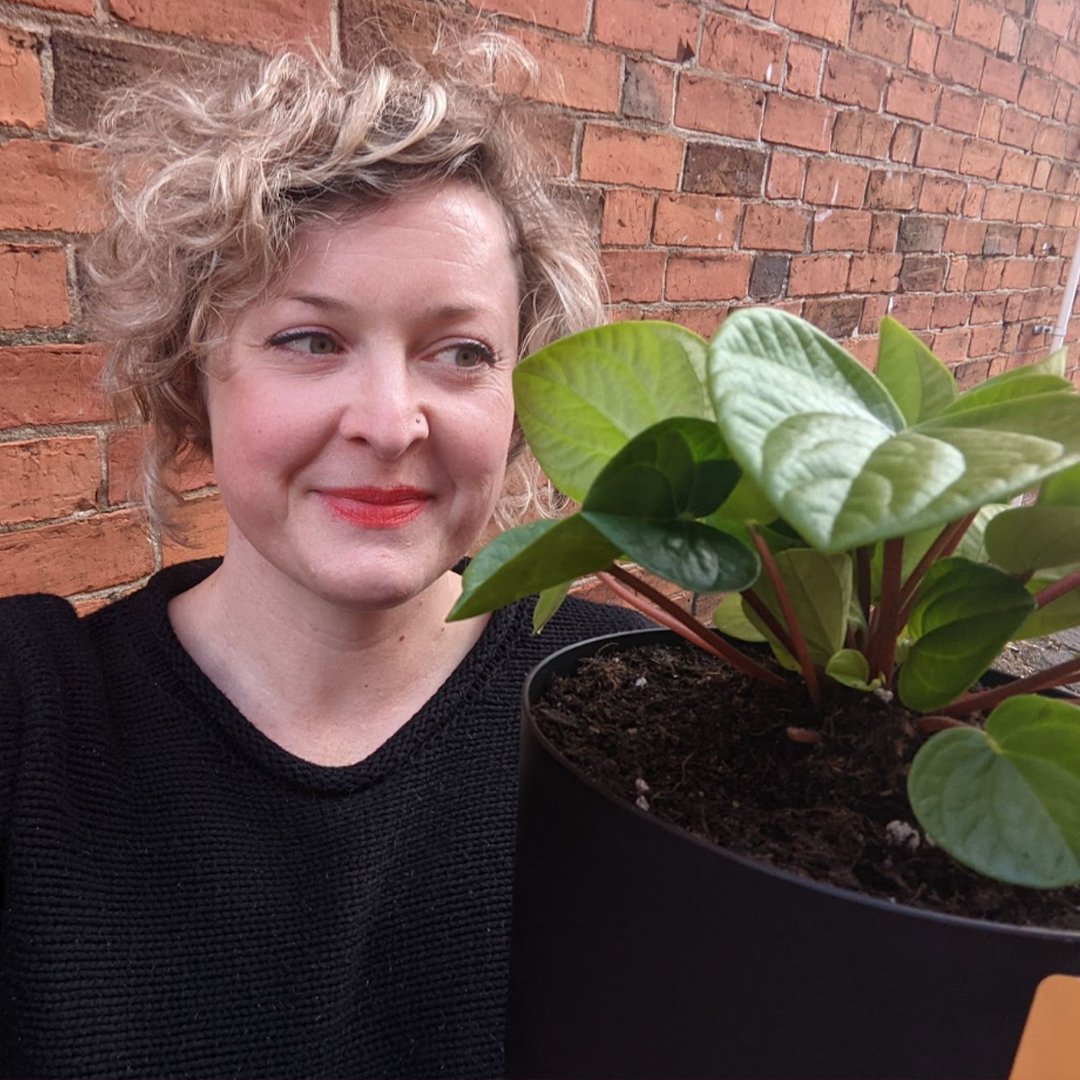 by Alissa Holder
Gubbi Gubbi (South East Queensland) B Corp, Go for Zero, recently added sustainable sexual wellness products to their roster of Australian-made, waste-free and toxin-free brands. Read that 'free from' list once more, then think about the toys you might already have at home and what they're made from, and you'll understand why we are SO 👏 HERE 👏 FOR 👏 THIS 👏.
Ellie Degraeve (who was recently recognised as the #1 person in the Top 50 people in E-commerce 2023) founded Go for Zero because of a lack of available products that were truly toxin-free, sustainable and safe to use on her young girls' skin.
Years on, the company remains steadfast in their commitment to selecting and selling products only if they're toxin-free and waste-free. They ship with Sendle because we share their sustainability goals, B Corp status, and help keep costs down too.
"When we ship with Sendle, we're saving $3.18, on average, per parcel when compared with other shipping providers. Over a year, that can really add up!"

~ Lauren, Go For Zero
One of the newest brands they've added to their Shopify store is My ilo, a sexual wellness brand with sustainability at its core. The best bit? It's all wrapped up – waste-free, of course – to empower conscious consumers in their self-exploration.
We spoke with Lauren, Go for Zero's customer care and wholesale guru, about how Go for Zero picks the perfect brands to stock, how they're saving thanks to Sendle and how much they really road test products.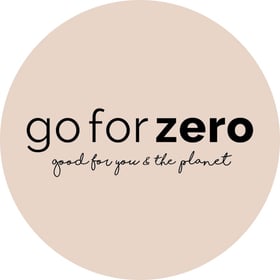 Sendle's small biz quiz
What is your name, title within your business, and location?
Lauren | Customer care & wholesale | Kunda Park, QLD, Australia
Business
My ilo is a new brand you've recently introduced to your store. What can tell us about My ilo and how they came to be listed and featured on Go for Zero?
There's lots that we take into account before we take on a brand. They need to be fully waste-free, both the product itself and the packaging. We'll do a deep dive on their ethics: what drives the brand, if their values align with ours, how they're trying to make a positive impact on the environment and their commitment to sustainability.
We're particularly mindful of waste – in both the product and the packaging a brand uses. My ilo, for example, has an end-of-life product recycling program for both their own sex toys and those manufactured by others. We love that!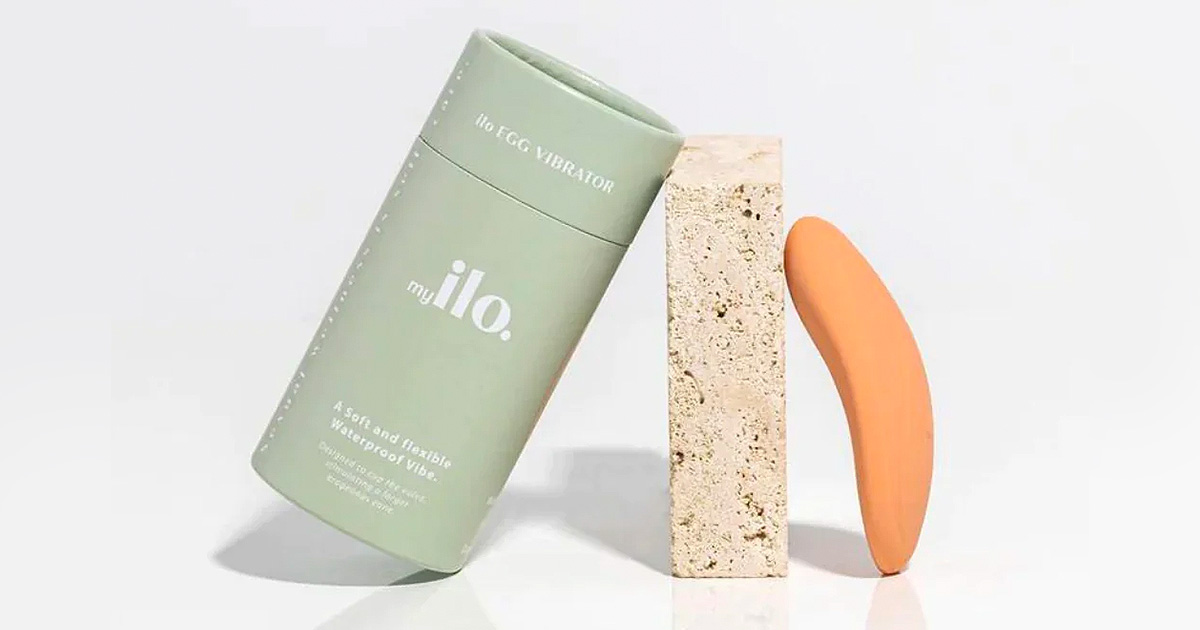 Your website says you guys personally test and love every product you sell. How personal are we talking here?
We didn't get too personal with this one! But we did manage to explain the cool features in a couple of social posts.
Did the 10% promotion you ran to introduce My ilo help garner interest and increase sales?
The promotion made a huge difference! We sold out within a few days.
When we take on new brands we try to do a launch promo. It gives an extra little opportunity for people to try thanks to the discount. It can make a new product more appealing and less risky and incentivise people to try it. It's a great way to get new customers and for our existing customer base to try the new, sustainable version of a product.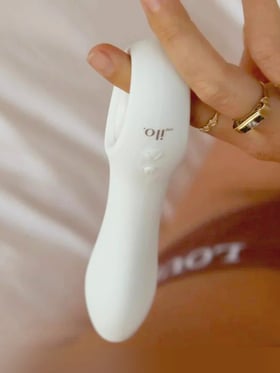 What makes My ilo stand out as an eco-friendly brand?
Every time we take a brand on, we have a call with the founders behind the brand. My ilo started because founders Claire Deeks and Luciana Burke realised the eco-anxiety around talking about sex toys, and wanted to create products kind to us and kind to mother earth. They wanted to be more open about sex toys and also be proactive in what we do with them down the track. We love that they don't take batteries, they're rechargeable, and that they run the recycling program themselves.
Are sexual wellness products something you've wanted to add to your store for a while? Why was now the right time?
When we first saw My ilo we knew it was a brand we really want to work with. The two women behind it are really awesome. They care a lot about their brand, customers and the environment.
Has adding this product to the mix changed the type of customers or value of orders you're getting? Have you noticed any trends or anything surprising?
It's expanded our customer base. A lot of the orders we're getting are from returning customers. People get a real background to each product we list.
How do you package orders ready for shipping?
We provide package-free options, such as with our soaps or dish blocks.
However, if a product comes in its own protective packaging (My ilo products do), it probably includes important information. Rather than remove that packaging to reduce weight or packaging waste, we'll pop it inside Go For Zero branded packaging, then add plastic-free filler paper (paper void) as protection.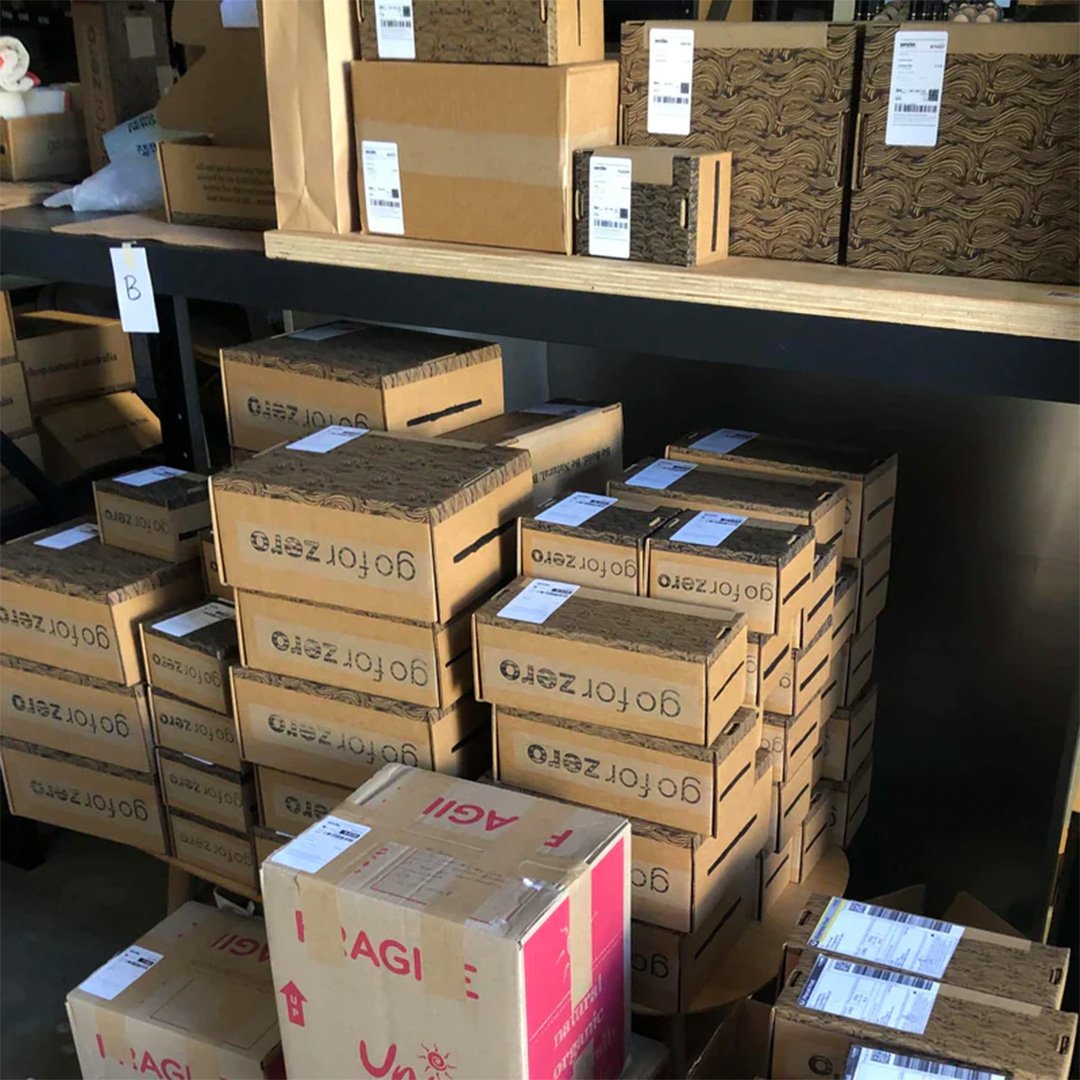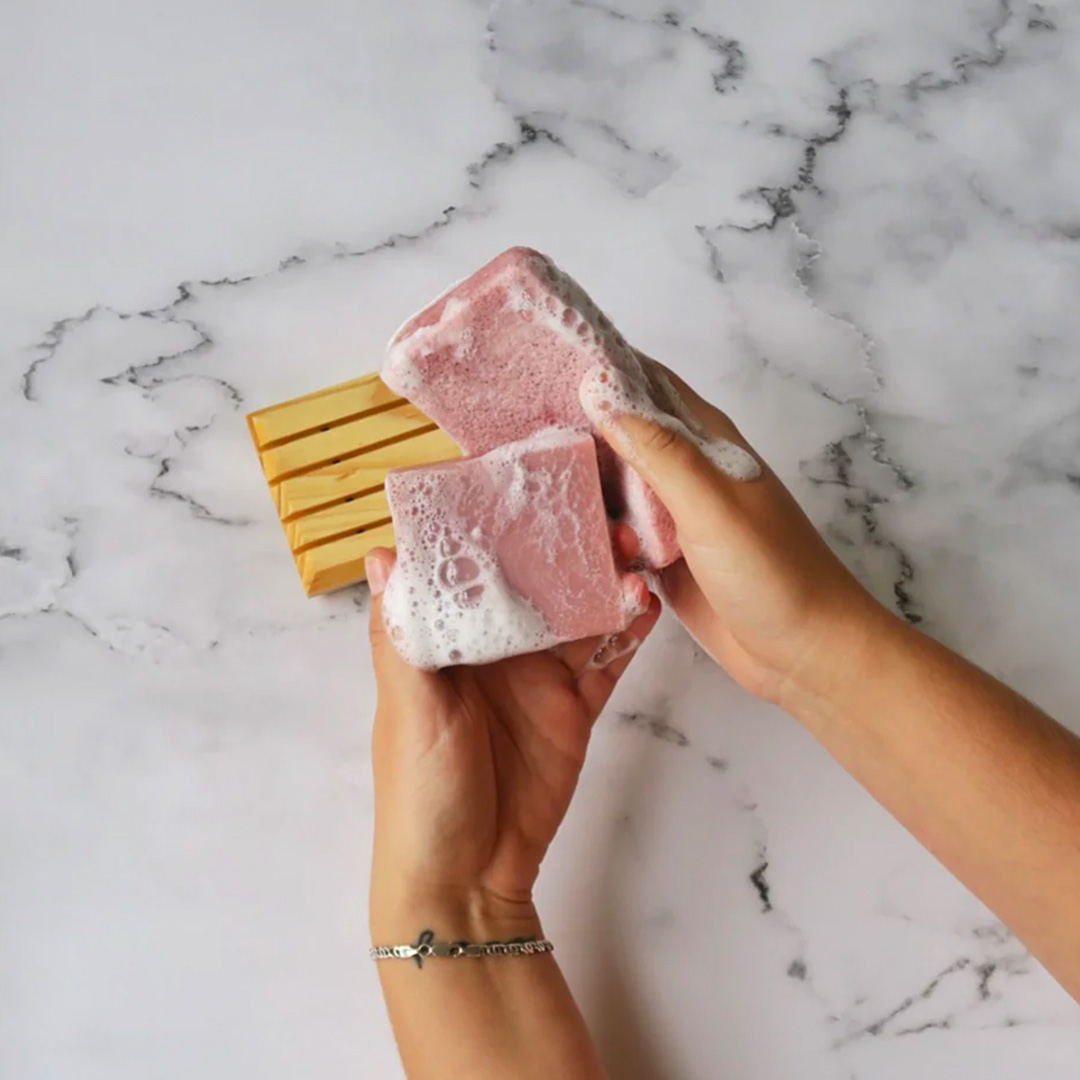 How do your ShipStation and Shopify integrations make running your small business easier?
We use the Shopify platform and ShipStation to handle our parcel shipments, which makes the process much easier. Before, we would manually compare prices from Australia Post and Sendle, but Shipstation integrates all the couriers in one place. This helps us see all our options, including the price comparison which is our main criteria for selecting a courier.
What do you like about Sendle?
We love that Sendle is a B Corp (just like us) and share our sustainability goals. We apply the same kind of scrutiny to our shipping and delivery partners that we do when selecting product partners – and Sendle really stacks up.
As a growing business, we do need to keep costs down and save on shipping and other business costs wherever we can so that they don't eat into our profits.
"We use Sendle for about 40% of our shipping, and this helps us make huge savings. When we ship with Sendle, we're saving $3.18, on average, per parcel when compared with other shipping providers. Over a year, that can really add up!"
What are Go for Zero's ambitions or goals for the upcoming years?
My top priority is to ensure that products are free of toxins and plastic-free.
We don't take on any new brands that have plastic in their product unless it's reusable (like a dropper) and the company can offer a refill or recycling program for the plastic item.
And, even if I love a product, I will not even consider it if a single ingredient is unsafe or the manufacturer isn't upfront. Go For Zero is very strict about this.
What's your bestseller now?
Go for Zero brand products such as our 4-in-1 Zero Waste Dish & Laundry Block or the Go for Zero stain remover stick.
What's your favourite product that you sell and use yourself?
I do love our Go For Zero Reusable Silicone Baking Mat and couldn't live without it. You can reuse them again and again so I never have to worry about running out of baking paper. And it saves you so much money in the long run!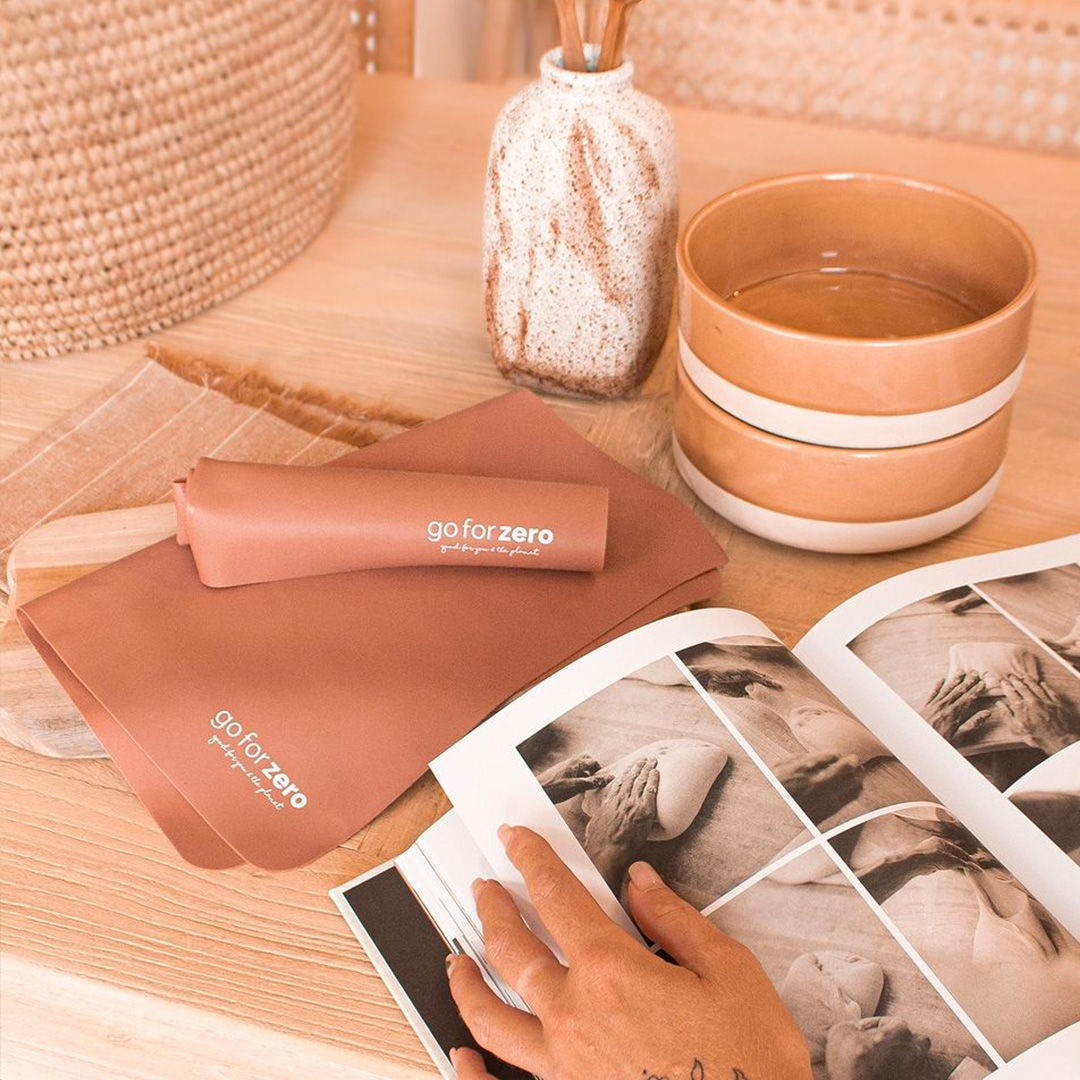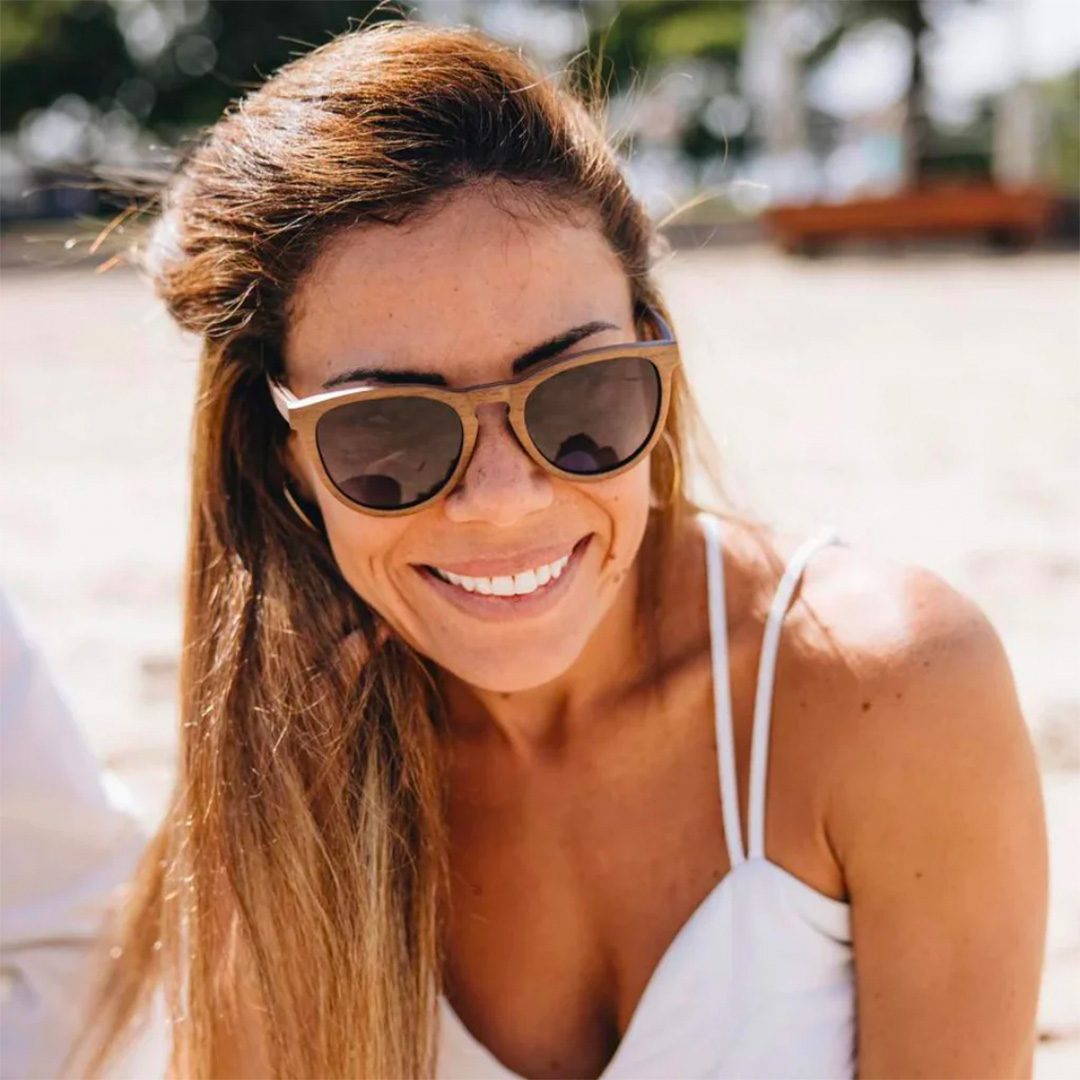 What's the last thing you personally bought online?
Archer Eyewear sunglasses. Not only do I love their designs, but they are also made from FSC certified wood. Plus the ethics behind the brand is really amazing.
When you receive a parcel, do you rip it open, or unwrap carefully?
I'm a ripper! I need to get into it straight away.
Photos courtesy: Go for Zero