October 12, 2021
Top 6 ways Sendle has your back this holiday season
by Laura Woods
At Sendle, supporting small businesses has always been our top priority. And for the many small businesses we know and love, the holiday season is a pretty important time of year. This holiday, we've got your shipping covered.
As online sales continue to triumph over retail sales, it's also an all-important time to get shipping right, so you can hold onto your customer's trust for the long run.
Since the beginning, we designed every single feature of Sendle around the needs of small businesses. If a business owner had a pain point, we had a way to solve it.
We've got your back year-round but during the holiday season, our commitment to small businesses shines brighter than ever.
Here are 6 ways Sendle is helping small businesses thrive this holiday season.
Great rates and no peak season surcharges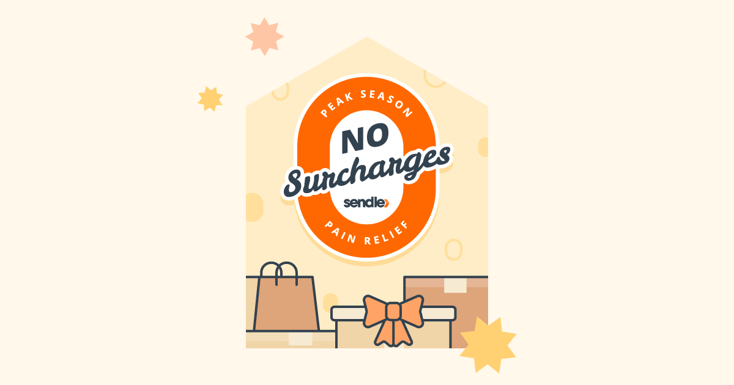 Holiday season is a magnet for rising costs, surcharges and penalty rates. But sneaky rising fees and extra costs are a small business' worst nightmare.
Affordable shipping rates are the name of the game here at Sendle, thanks to our Sendle Price Guarantee. But this peak holiday season, we've rolled out new ways to relieve you of your worries, and keep your shipping costs to an absolute minimum.
For Sendlers in the US, we're proud to present No Surcharges: Sendle's Peak Season Pain Relief. This holiday season, when you ship with Sendle, you'll be shipping with absolutely no peak surcharges, no hidden fees, and no pesky surprises. Just as the other US carriers are layering them on, we're saying: No thank you.
For Sendlers down under... after a year of on-again, off-again lockdowns, we have introduced a Pandemic Relief Package which reduces shipping rates by up to 30%. From now, right through Christmas and until the end of 2021, we've slashed our prices to give your business a helping hand.
Wherever you are this holiday season, you know you'll be shipping with the very best rates, and no hidden surprises, fees, or the nasty extras we all know you can do without.
Sendle Cover

for every delivery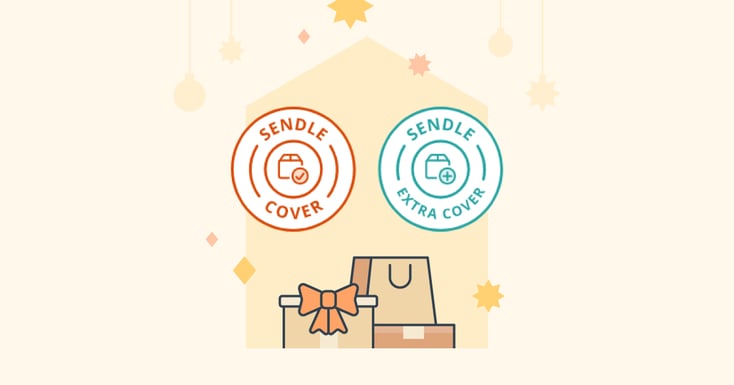 Whether you're selling bean bag filler or limited edition snow globes, every delivery you make is precious and deserves to be protected.
Every package you ship through Sendle is automatically covered, under our Sendle Cover policy that is. That's right, free loss and damage cover on everything you ship.
We're all about removing shipping stresses, which can be at a premium when you've got precious goods being delivered to precious customers.
Get to know how Sendle Cover can help you and your customers have more peace of mind.
Sendler Rights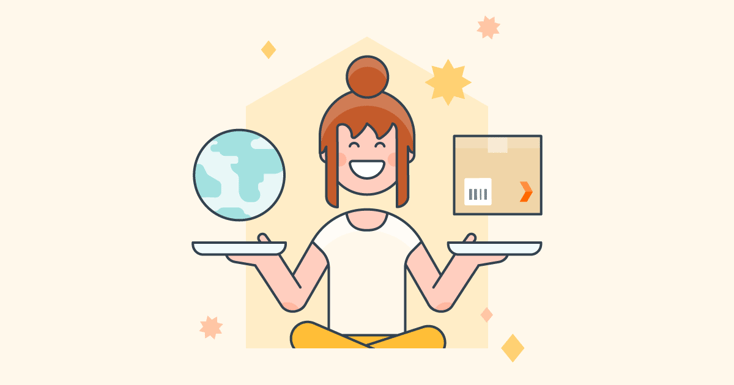 As a B Corp, Sendle has achieved the highest standard of social and environmental performance. Our mission is shipping that's good for the world, and we believe that businesses big and small can be a force for good. As part of this, we believe everyone who uses Sendle is entitled to rights.
Your Sendler Rights include:
Guaranteed low prices, designed to level the playing field for small businesses
Simple drop-offs, and door-to-door pickups at no extra cost ​​

Sendle Cover Policy

that protects lost or damaged parcels
No subscription fees, no extra fees, no fuel surcharges
Every delivery is 100% carbon neutral
That's the Sendle promise.
Sendle Support at the ready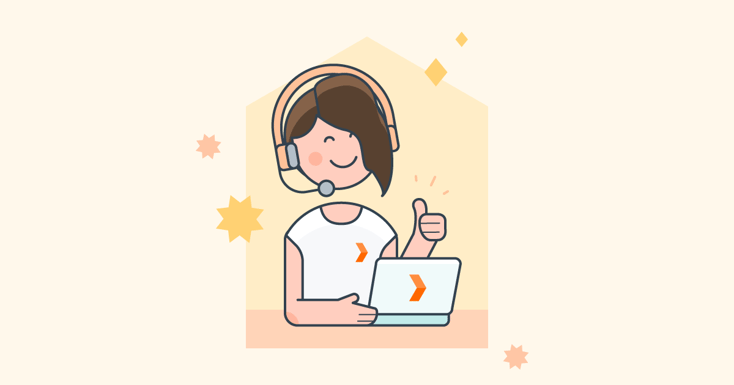 When a customer has a poor delivery experience, it may just be enough to outweigh all the positive elements of your business. All that hard work fine tuning a top-notch product, brand, customer support experience, for nothing!
Sendle is more than just a shipping partner. We're a support network and a helping hand as well. Our Sendle Toolbox was designed to help you manage your shipments with ease.
It's quick, easy to use and includes in-dashboard tools that allow you to make changes or launch an investigation in a matter of minutes. These tools can do everything from tracking parcel status to confirming delivery.
Sendle also offers an amazing support team at the ready to help you with any questions you have along the way. Our team is available Monday through Friday to help. You can submit a request, or find us on Live Chat.
Every delivery 100% carbon neutral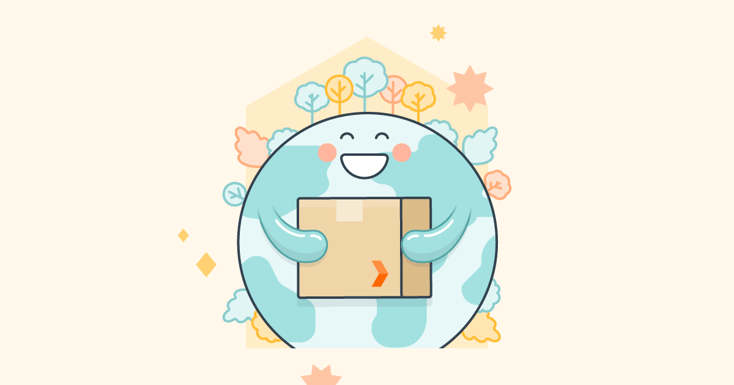 The modern shopper today is more digitally savvy and eco-friendly than ever.
People have become aware of the environmental impact of eCommerce. Many of us want to use our purchase power for good. A whopping 92% of customers are more likely to trust a company that supports social or environmental issues.
Businesses must take the right steps to adapt and respond to changing consumer demands.
Not only does Sendle make it easier to sell online, we also help your business respond to rising sustainability demands from consumers.
When you ship with Sendle, both your business and customer reduces the carbon footprint of the eCommerce sale.
By offering 100% carbon neutral shipping, Sendle picks up the carbon tab generated by logistics and online shopping.
Carbon neutral means that the carbon emissions released into the atmosphere from parcel delivery are cancelled out. Sendle partners with South Pole to support emission-reduction projects such as forest regeneration, ecosystem preservation and biodiversity protection.
Shipping carbon neutral is key to ramping up your sustainability efforts. The more green you are, the more likely you are to improve brand image and loyalty, entice do-gooder customers, gain trust and contribute to a greener world.
Contactless delivery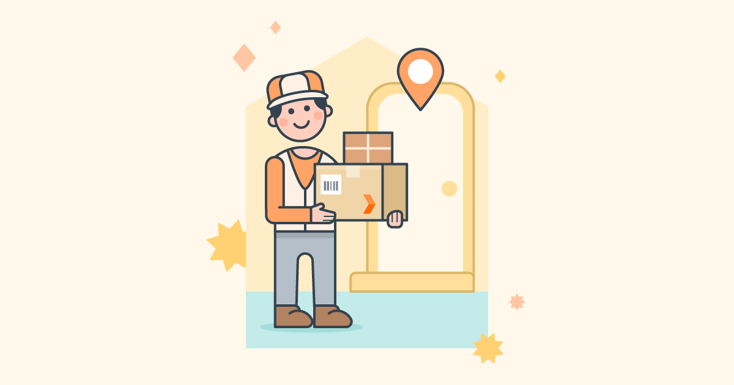 COVID made home delivery an essential part of online shopping. Contactless deliveries have become a rite of passage to ensure safety and convenience.
Sendle makes it easier for small businesses to provide contactless deliveries. This takes away the need for signatures, shared pens or in-person interactions. Once the parcel has arrived safe and sound, Sendle will alert the customer. When using Sendle, customers can have peace of mind that their delivery drivers are practicing social distancing and following the strictest hygiene measures.
Holiday season success starts with shipping. That's why Sendle is doubling down on efforts to support small business owners as they head into the holiday season.
We hope it's a jolly season of good tidings and eCommerce sales galore!
For more in-depth resources to help you thrive during this holiday season, head to our Big Holiday Shipping Guide on the blog.