October 31, 2022
Green Friday: an earth-friendly alternative to frenzied consumerism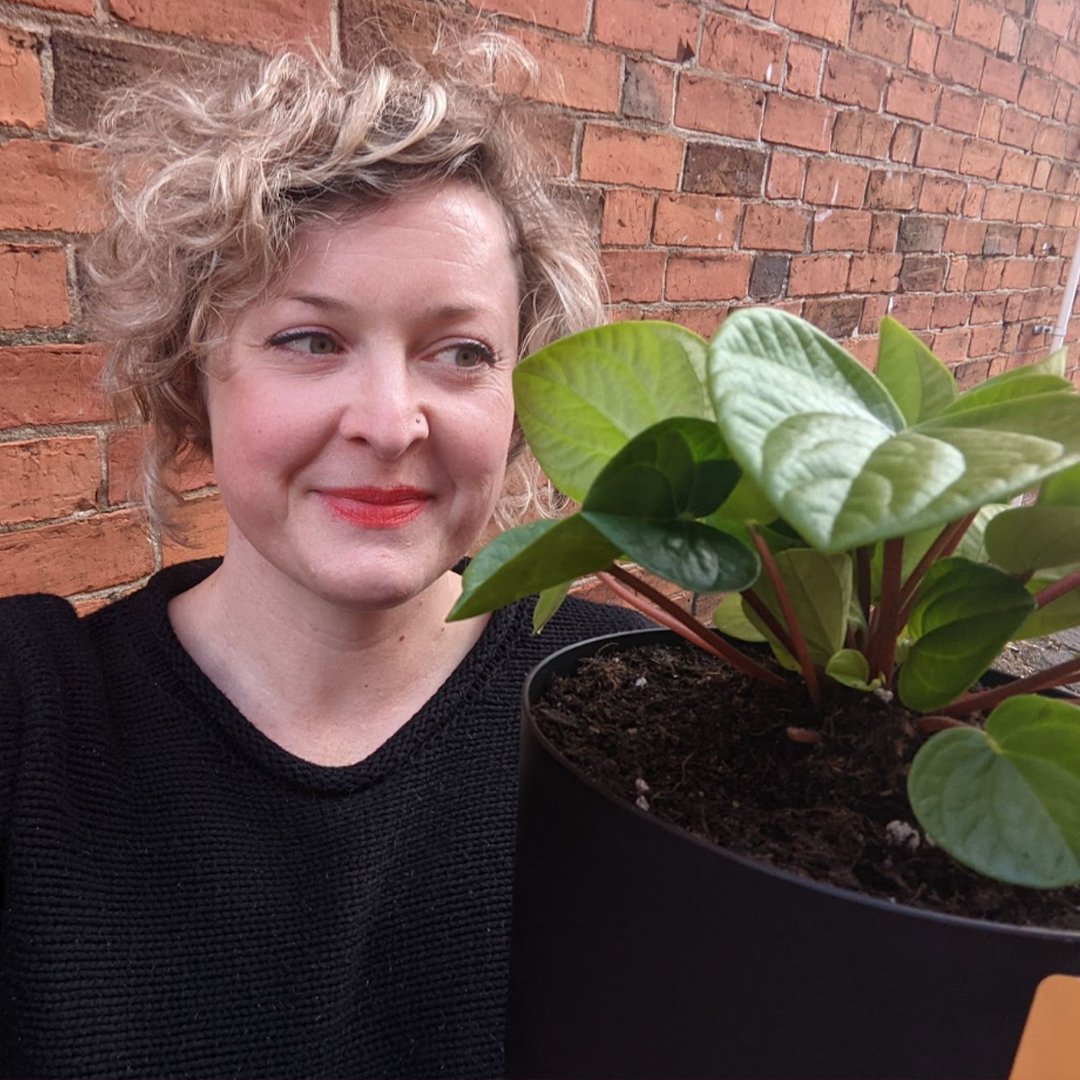 by Alissa Holder
In less than a month, we'll be in the grip of the biggest online shopping event in the world…Black Friday 🖤🛍️🛒 . But, with more buying and selling comes an even bigger impact on the environment – packaging waste, carbon emissions and impulse buys destined for landfill. Green Friday agrees, and they're here to help you shop sustainably this holiday season.
In 2021, the late-November long weekend online shopping event saw folks in the US spend $8.9 billion on Friday alone, while Aussies forked out $9 billion across the whole weekend. It's clear we really love a sale!
And, big sales are brilliant for the growth of small businesses. So named for a stock market crash, Black Friday is a day that often sees businesses go from running in the red, to being "in the black". In fact, small businesses can make up to 40% of their yearly sales in the last two months of the calendar year.
But there's a hidden cost to all this shopping, and it's the environment that's paying up big.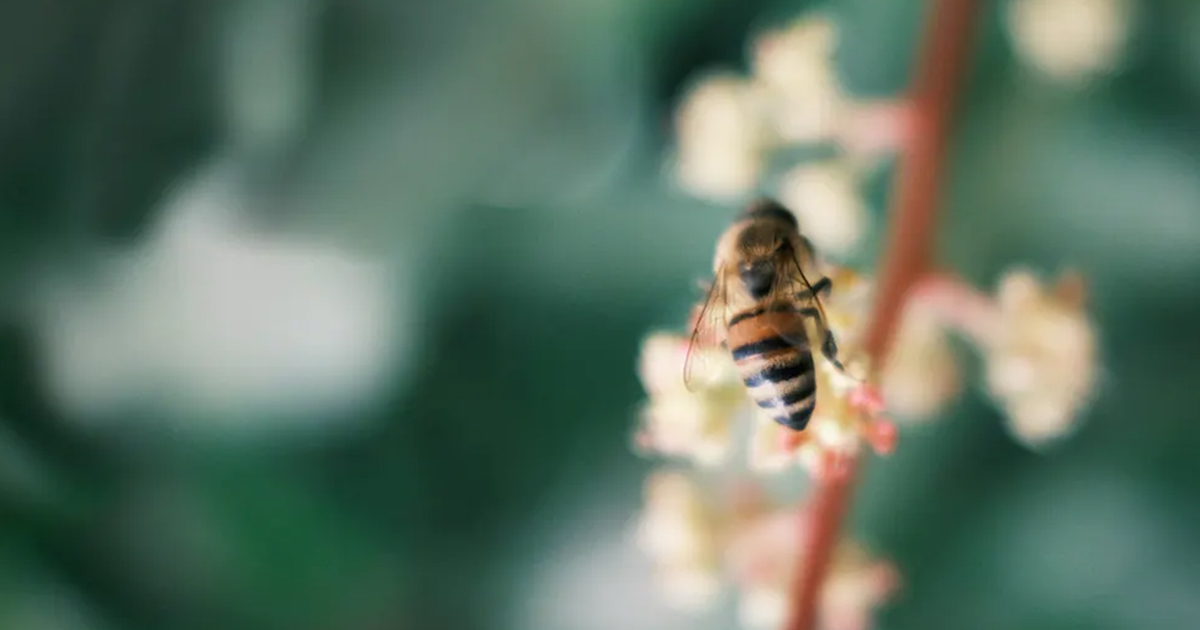 Environment the biggest fashion victim
The truth of our online shopping habit is a grizzly one. Globally, the fast fashion industry creates 92 million tonnes of waste per year and uses 79 trillion litres of water. And that's all before anyone even hits 'add to cart'. We turn 1 billion trees into packaging every year, the US alone ships 5,000 packages per second, and the shipping and logistics industry as a whole accounts for 17% of global CO2 emissions annually.
There's a growing movement of small businesses boycotting Black Friday, saying it only results in impulse buying and waste to landfill. But online shopping isn't going away anytime soon (it makes life about a million times easier). So we love ideas that make it easier to shop in a conscious and sustainable way. The solution? Go green!
Green Friday: a sustainability-focussed shopping event like no other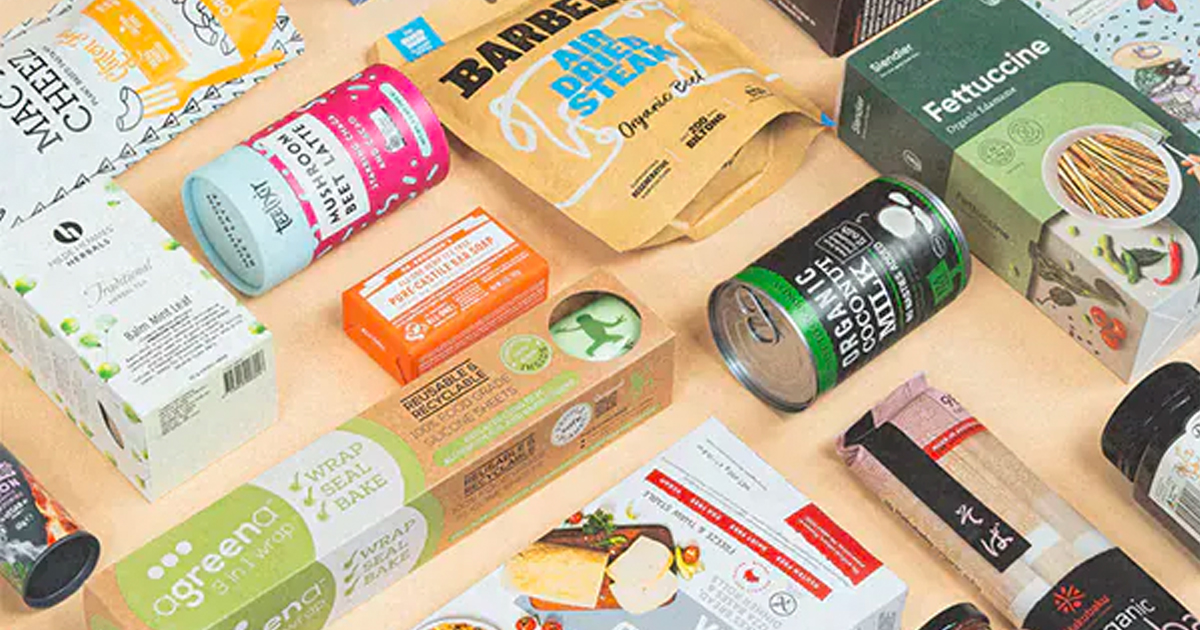 Green Friday is on a mission to disrupt retail consumerism. Formed by a team of people passionate about reducing our (all of us) environmental impact, they envisioned an alternative to the bargain-seeking, mindless-consumerism of events like Black Friday and Cyber Monday.
The resulting brainchild? A 4-day shopping event enabling Australian retailers, eCommerce businesses and brands to showcase their best sustainability-focussed wares, so that consumers who share their values (around sustainability, re-commerce and the circular economy) might shop with confidence that dollars spent wouldn't be spent on items with a short shelf-life, made in conditions where workers are treated poorly, or ultimately adding to the landfill problem.
Green Friday knows there are a few kinds of "eco" shoppers out there (and, in fact, most of us have a foot in each camp).
Maybe you do a mental happy dance while browsing sustainable online marketplaces for timeless, vintage pieces from eras gone, or when you score secondhand gear from brands that you might not be able to afford brand new. If this is you, there's a whole "pre-loved" section on the Green Friday site with your name on it.
You might like to shop "capsule" style – investing in a few, really well-made staples that can be used time and time again, repaired and which hold their value for resale.
Get your brand or business featured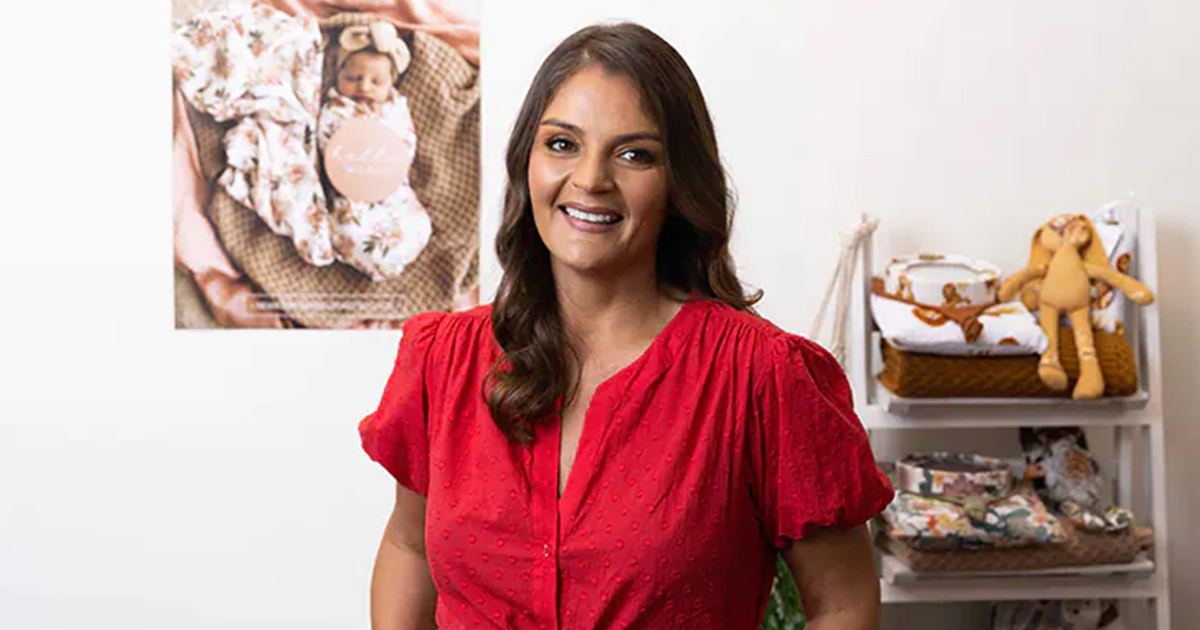 There are a few steps in being considered as a Green Friday partner. You'll need to complete a sustainability framework, which helps consumers understand where you are on your sustainability journey, and make an informed choice when shopping.
If this sounds like a bit of a mish, you should know that Green Friday anticipates 750,000 eco-conscious consumers will get their 👀 on your merch across the 4-day event.
Once approved as a partner, you'll join the ranks of Sukin, Fressko, Appliances Online (must admit a double take here, until I remembered ALL my appliances are scratch-and-dent models from these guys 🙌) EcoSouLife and Camilla. In fact, the partner list is currently at 120+ and growing fast.
Ready to shop? Set your alarm for November 18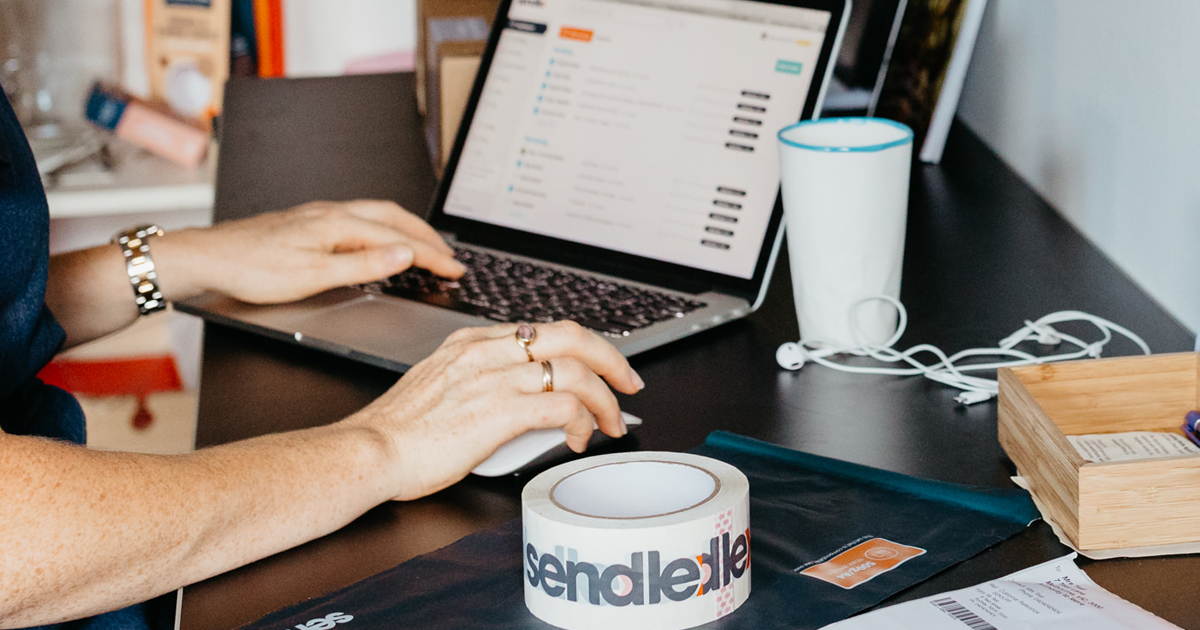 Dust off that keyboard and do some finger stretches, it's time to shop Australia's first sustainability-focussed online retail event. From November 18 to 21, 2022, Green Friday will feature amazing deals from ethical retailers across the country as part of this first-time, sure to become annual, shopping event.
Brands will be able to feature sustainability-focussed deals, with categories including; home, personal care, fashion, food and health, sports, outdoor and travel, rental and services and electric vehicles.
You can also sign up to get early access to special deals, and enter to win with great giveaways like a sparkling water maker from SodaStream.
But what about shipping?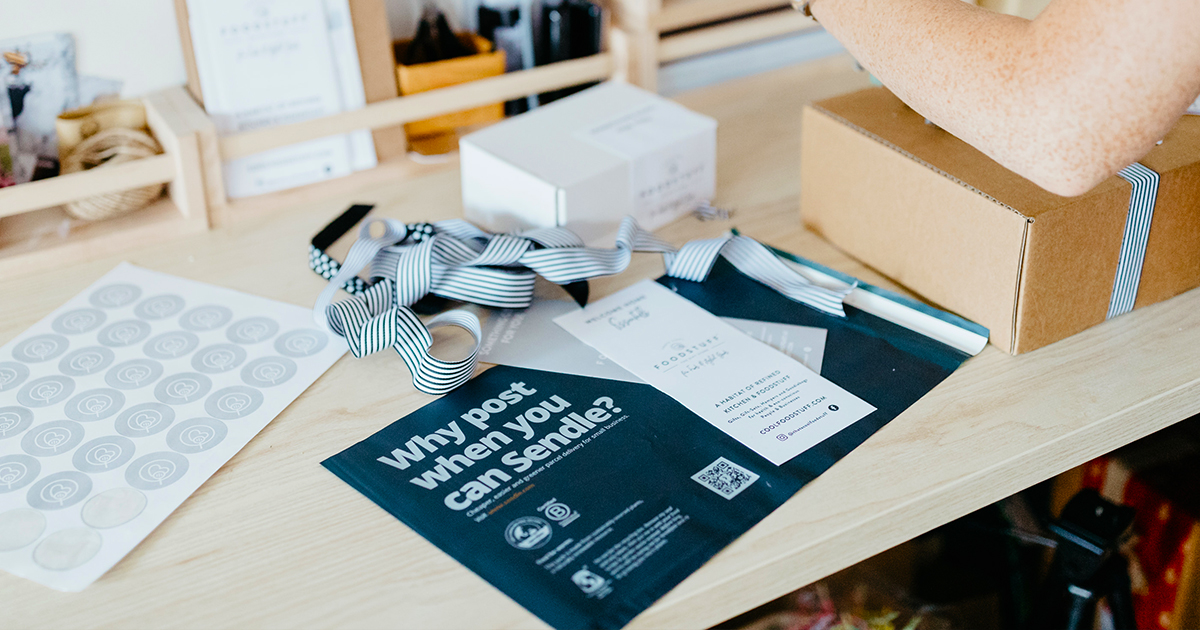 You guessed it! Sendle are proud to partner with Green Friday as their shipper of choice. Why does this matter? Because, while the circular economy and shopping sustainable brands is obviously brilliant, there's still the problem of getting all those goodies to their new owners.
A single, vintage item can rack up quite a few miles over its fabulous lifetime. And, like we mentioned earlier, the carbon footprint of the shipping industry is sizeable.
As a consumer, the best way to ensure your shopping isn't costing the earth is by shipping with retailers who choose to ship, and receive returns, with Sendle. We're 100% carbon neutral on every delivery, every time, and if your eCommerce store uses our biodegradable satchels they'll break down in your home compost heap.
What's in it for you, small businesses and online retailers? Picking Sendle as your shipping partner means you're paying attention to the 57% of consumers willing to change their purchasing habits to reduce their impact on the environment.
Save cash and carbon with Sendle Premium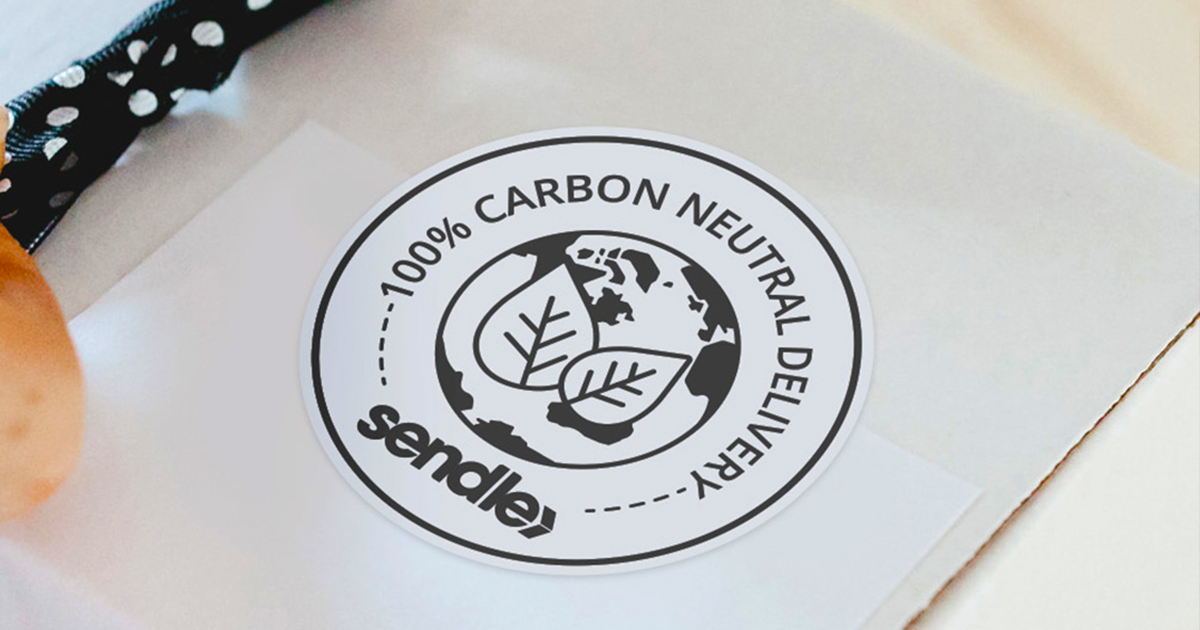 Not yet a Sendler? Sign up via Green Friday and get an upgrade to Sendle Premium (better rates) for free. In fact, there are a whole host of freebies included as standard: free sign-up, free from subscription fees, hidden fees and contracts. You simply pay for what you ship. And everything you ship is delivered 100% carbon neutral.