October 19, 2021
We've gone green! Why we've changed our logo for climate change
by Sendle Team
Green is the new black… or in Sendle's case, the new orange!
With the UN Climate Change Conference (COP 26) just a few weeks away, Sendle is turning our logo green to raise awareness for climate change action.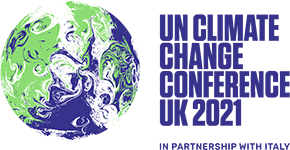 For a short time, we will be bidding farewell to the orange logo we've all come to know and love. But we promise, it's for a good cause.
Because this year, the UN Climate Change Conference is more urgent than ever. After all, we have just lived through the warmest decade on record and extreme weather disasters are becoming more common and more destructive.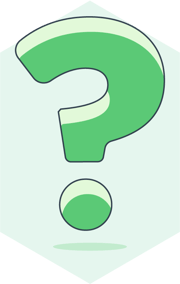 What's happening?
Once a year, world leaders take a short break from running their countries and come together in a fight against one common enemy: climate change.
From 31 October to 12 November, representatives from 197 countries will touch down in Glasgow, Scotland for the 26th Conference of Parties (COP 26). In attendance will be the countries that signed the United Nations Framework Convention on Climate Change (UNFCCC) - a treaty agreed in 1994.
On the agenda this year is everything from carbon credits, and funding for countries hit by climate disasters to a revision of the Paris Agreement targets.
Environmental groups, scientists and climate experts will also be in attendance to provide advice and recommend solutions such as the introduction of electric cars, reducing coal power and cutting down fewer trees.
At the end of the conference, each country will be required to pledge their commitment to the agreed upon terms.
Over 25,000 people are expected to attend the conference - an impressive turnout that many hope will prove the power of collective action in solving a collective problem.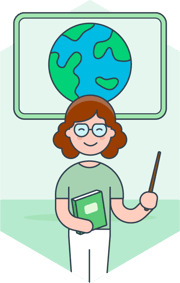 A short history of the UN Climate Change Conference
The conference dates back to 1992 when countries signed on to the Kyoto Protocol and pledged their commitment to reducing greenhouse gases. Since 2011, the meetings have focused on the Paris Agreement.
The Paris Agreement is the first ever global treaty that each country has promised to follow in order to reduce greenhouse gas emissions. Almost 200 countries have signed the treaty and agreed to do their bit to help limit global warming to below 2°C . Every five years, each country is expected to do more and update the original targets in their climate action plan.
The vision is to achieve a climate neutral world by 2050.
An ambitious goal, perhaps, but an achievable one! That is, should each country stay on track and committed to their climate targets.
But as they say, teamwork makes the dream work. We've seen countries band together as a force for good before, and climate change should be no exception.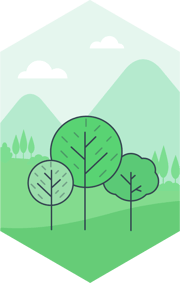 Why the urgency?
No one likes to be the bearer of bad news, but when it comes to the planet, unfortunately the outlook is looking pretty bleak. We have ourselves an urgent situation on our hands.
Here's what the experts are saying....
Back in June, the World Meteorological Organization warned that 2021 is a 'make-or-break year' for climate action and that the window to prevent destructive droughts, floods and storms is closing fast. Then a few months later, a report from the Intergovernmental Panel on Climate Change (IPCC) was released and held up a crystal ball to the future effects of climate change. The report findings can be summarised in one ominous statement: code red for humanity.
Upon reviewing the scientists' findings, UN Secretary António Guterres said, "As today's report makes clear, there is no time for delay and no room for excuses. I count on government leaders and all stakeholders to ensure COP26 is a success."
If we thought climate change action was urgent before, now we are truly in the eleventh hour.
Sendle's commitment to being green
While most things in life do change (from weather patterns to the humble Sendle logo), our commitment to sustainability remains the same. Looking after our planet has - and always will be - one of our top priorities. As a proud pioneer of green logistics and a proud certified B Corp, Sendle believes that all businesses can be a force for good.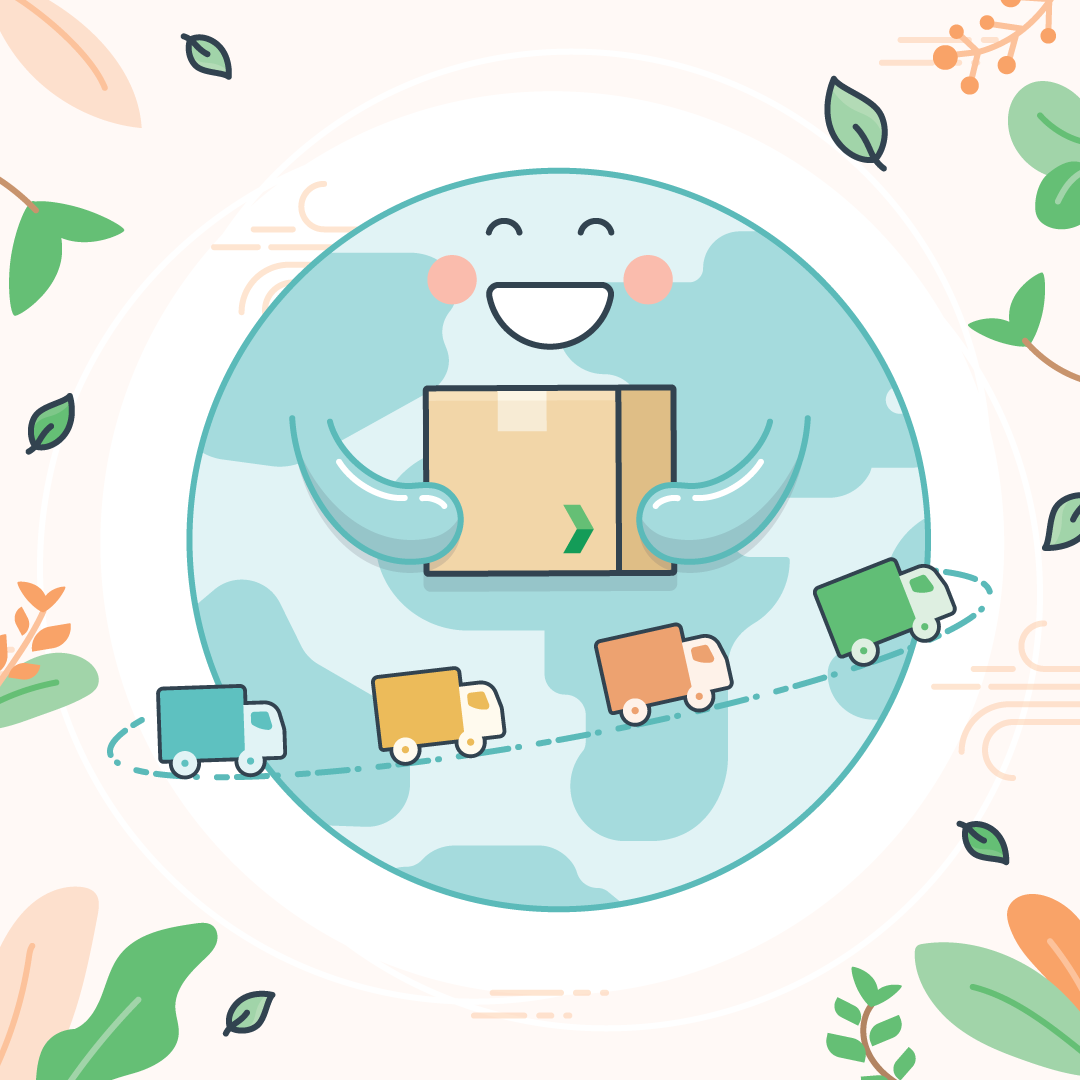 Sendle is proud to be a 100% carbon neutral delivery service, and we've offset the impact of every single package ever shipped with us.
We do this by investing in remarkable environmental projects that preserve and regenerate Earth's ecosystems.
And our Sendlers help us decide how to invest our offsets each year.
We empower a strong community of like-minded small businesses, from plastic-free wellness brands to sustainable packaging businesses, and help them achieve their own sustainability goals.
Choosing to change our logo is part of a broader mission to support COP26 and raise awareness for the role we all play in addressing climate change. Our vision is to see a world where we all take responsibility for our impact. It's not just up to the world leaders. It's up to every business, big and small, and every individual.
If you're feeling fired up about climate change, join Sendle in supporting COP26 and educating yourself and your loved ones about what is happening, and most importantly - what we can do.