July 28, 2022
Sendle Academy: class is in session!
by Christopher Bragg & Alissa Holder
Thinking about starting an eCommerce business? Wondering if you could be doing anything differently in one you already own? Even though shipping's our favorite part, Sendle knows there's so much more to consider when it comes to small business shipping.
At Sendle, we're so proud to help small businesses deliver their goods sustainably. Each shipment wraps up a successful transaction with a happy customer that'll no doubt lead to many more. But before shipping can even start, a Sendler has to do a LOT to get their virtual doors ready to open. Because small business owners often work independently (wearing many hats), it can be easy to overlook things and hard to get answers. That's why we created Sendle Academy!
Along with some pretty special friends, we've made things simple for you with six easy to read blog posts that we'll release over the next six weeks. You'll get the lowdown on free shipping, learn how to write a shipping policy you could just about sail to Taiwan in, find your perfectly shod feet with sustainable marketplaces, breathe your brand through every aspect of your business (including shipping), go undercover with unboxing and get tips for writing a really good returns policy.
If the Sendle blog wasn't already a shortcut on your mobile home screen or bookmarked in your browser, you'll want to make sure it is now. Over the next six weeks, we'll cover: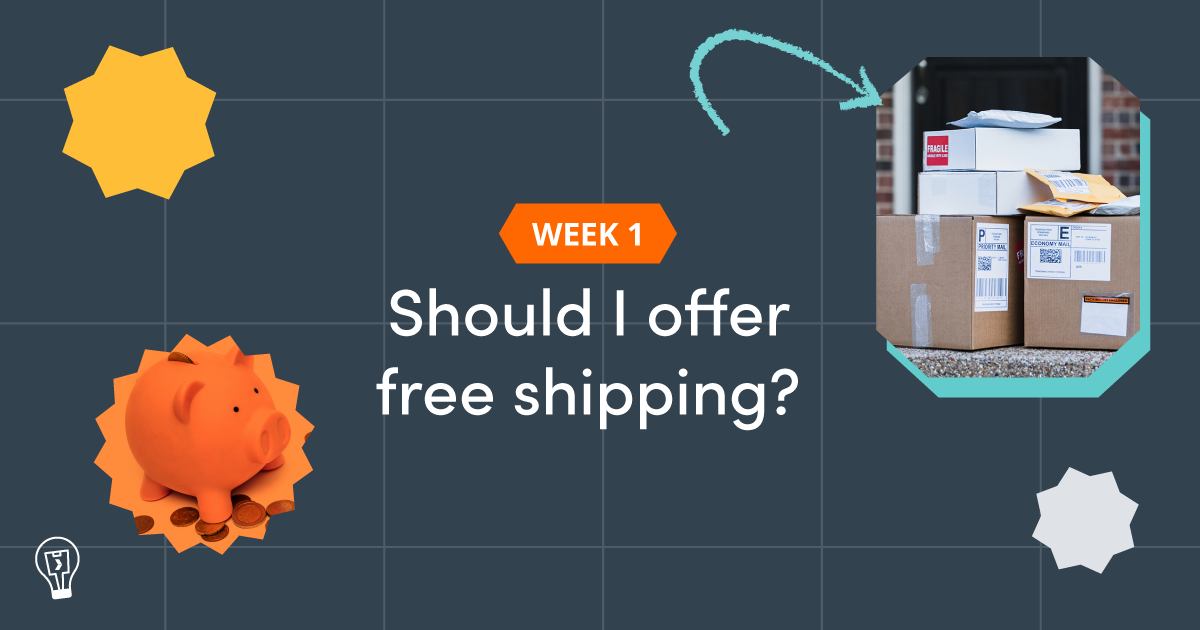 Week 1: Should I offer free shipping?
Ask any online shopper and they'll say the number one online shopping benefit they're looking for is free shipping. It can be a bit of a conundrum for small businesses. Do you cash in on this wildly successful phenomenon? How do you know if your small business can afford it? And if you don't offer it, what'll it mean for repeat business and your bottom line? Join us as we delve into the seductive sales tool that is free shipping.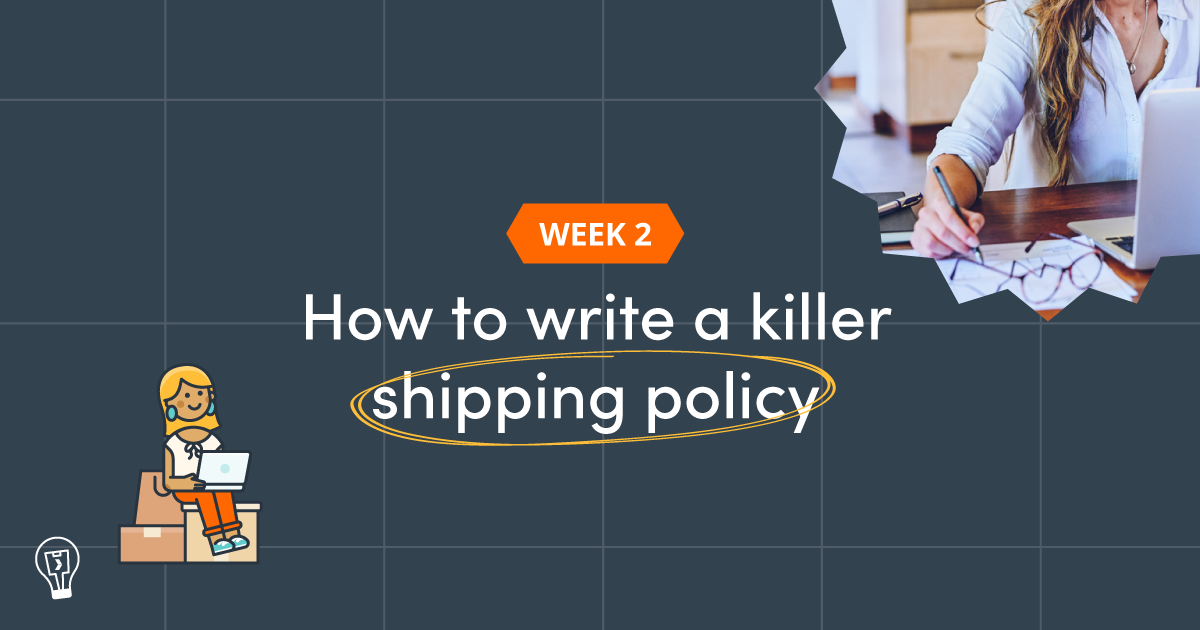 Week 2: How to write a killer shipping policy
Now that you've worked out whether free shipping makes sense for your small business, it's time to write your shipping policy. No, come on now, stop yawning. While it might sound dry, your small business' shipping policy is a really important way to help manage your customers' expectations when it comes to getting those goodies. Along with the good folks at eBay, we've got you covered with all the templates, tips and tools you could need to create a stellar (and watertight) shipping policy for your small business.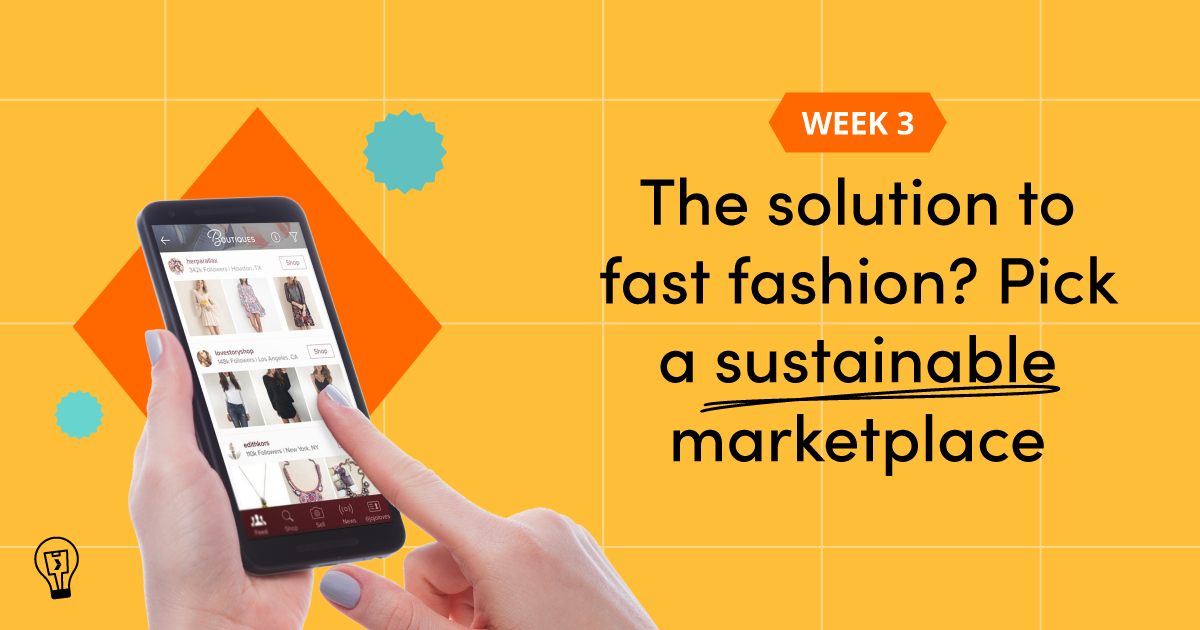 Week 3: The solution to fast fashion? Pick a sustainable marketplace
What are you wearing?! No really, take a look. If it's from an op-shop or sustainable marketplace, you're either intentionally or unwittingly part of a growing trend that favors secondhand, vintage and consciously created clothing built to stand the test of time. Thinking about selling #secondhandfirst threads yourself? Thanks to Poshmark, we've got the lowdown on how to cash in on the vintage and sustainable-brand boom.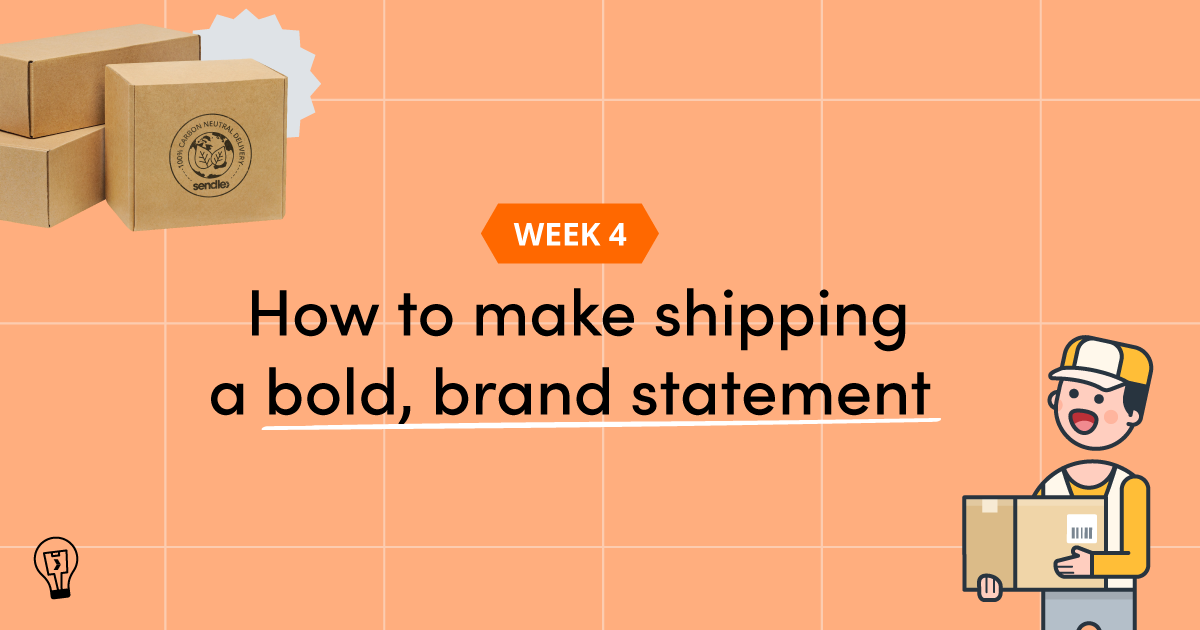 Week 4: How to make shipping a bold, brand statement
Even if your branding is consistent throughout your storefront and social media, you may be missing a big branding opportunity: shipping! From partnering with providers who share your brand values, to packaging with flair (and a few freebies), learn how the pros at Kidizen make the opening of every parcel a beautiful, brand-enhancing moment that'll keep your customers coming back for more.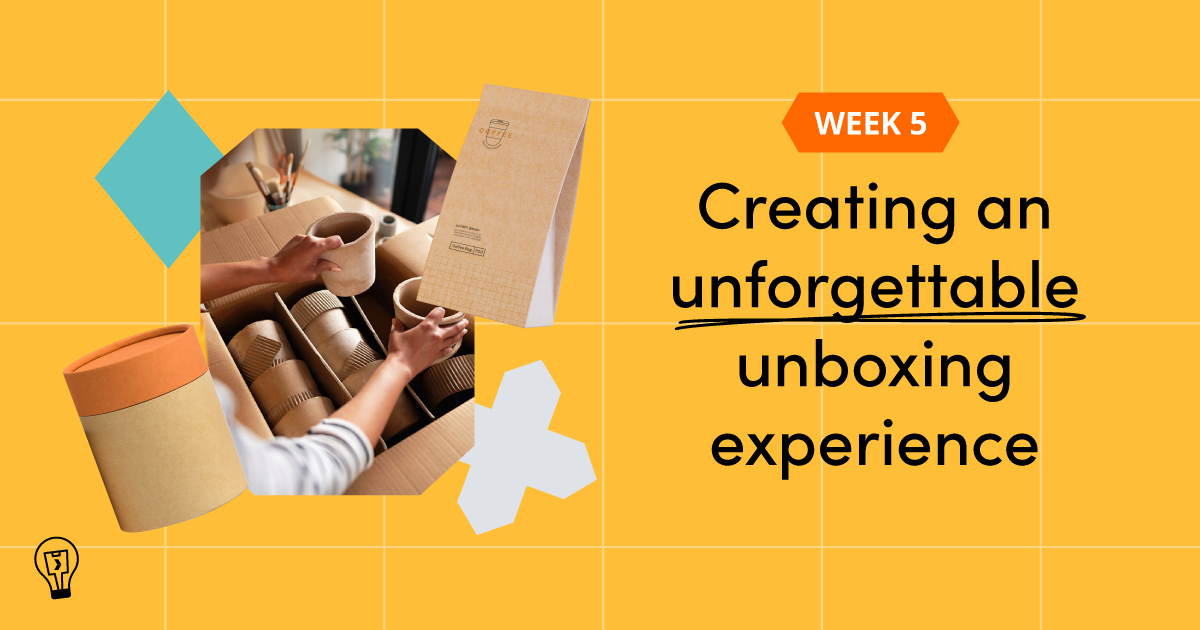 Week 5: Creating an unforgettable unboxing experience
Unboxing, we hear you shriek? Whether you're shaking with glee because you already love that rip-it-open moment, or backed into a corner because it sounds like yet another trend you need to wrap your head around, we've got you covered. Along with the savvy folks over at ShipStation, we take a look at the shipping sensation that started with a Nokia 5300, and now makes up an important part of a customer's post-eCommerce purchase experience. Not sure your small business needs (or can afford) to do it? Tune to find out if it's right for you.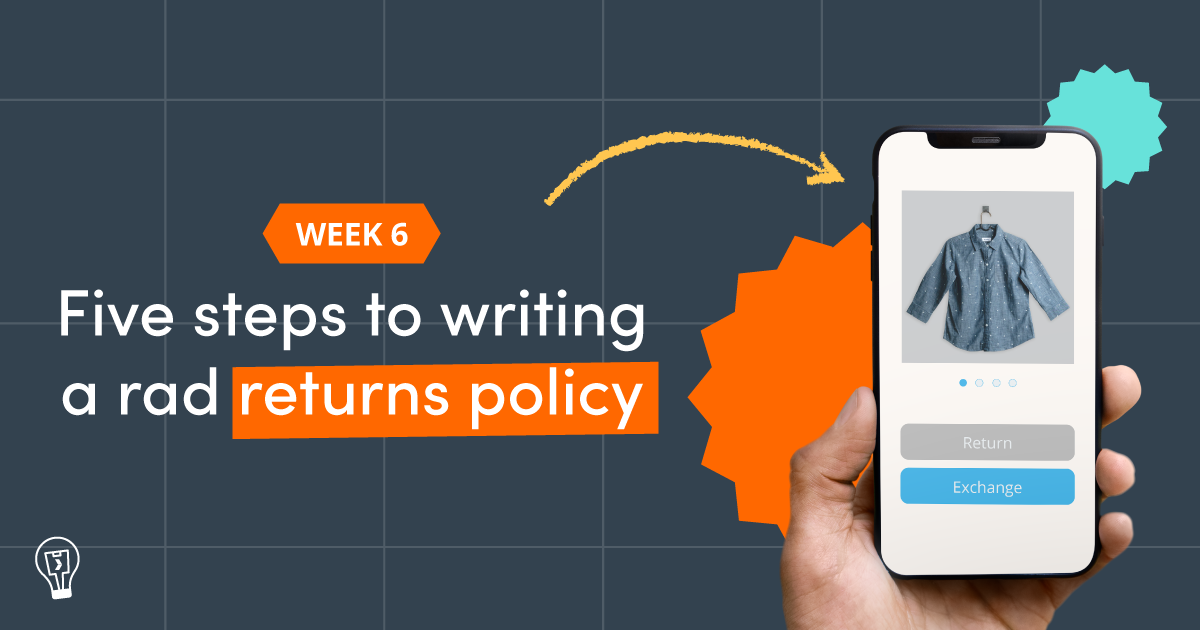 Week 6: Five steps to writing a rad returns policy
Last, but not least, returns! While it's likely you don't want to even think about your lovingly created wares being sent back, it's an offering many shoppers look for and often expect (the fickle beasts). A good returns policy can help new customers feel secure when shopping with you for the first time. Luckily, Sendle has you covered with 100% carbon neutral returns, and we've got deliciously easy to follow tips to streamline your returns policy, thanks to our mates at EasyPost.
If you're really pressed for time, come back for 'Week 7: Report card' for a CliffsNotes-style cheat sheet where we spill the tea on each topic.
Now, get your shoes polished and your pencils ready and we'll see you next week for week one of Sendle Academy!