February 9, 2022
Meet the businesses behind the red hot pet accessory trend
Mark your calendars, charge up your camera, and nip down to your local pet store, because it's almost Love Your Pet Day.
This totally unofficial but (in our opinion) worthy-of-a-public-holiday falls annually on February 20th.
What Love Your Pet Day may lack in national significance and historical relevance, it makes up for in tugged heartstrings and some fast-wagging tails. That's enough of a reason to celebrate, right?
We'll dive into some purr-fect pet accessories, toys, and treats below but how about some fun facts to impress fellow pet owners at your next vet visit or daily walk?
Did you know that:
According to archaeological evidence, humans have lived with dogs for at least 12,000 years.
Kittens meow to communicate with other cats but grown cats only meow to talk to humans.
The 'bunny hop' is a legit thing rabbits do when they are feeling happy.
Horses can take a nap standing up.
Finding Nemo was no lie. Fishes have unique personalities and research has found that some are bolder and others are shy.

So, whether you're looking to celebrate this day in style, substance, or just in spirit, here are some fur-bulous pet lovin' small businesses ready for you to shop.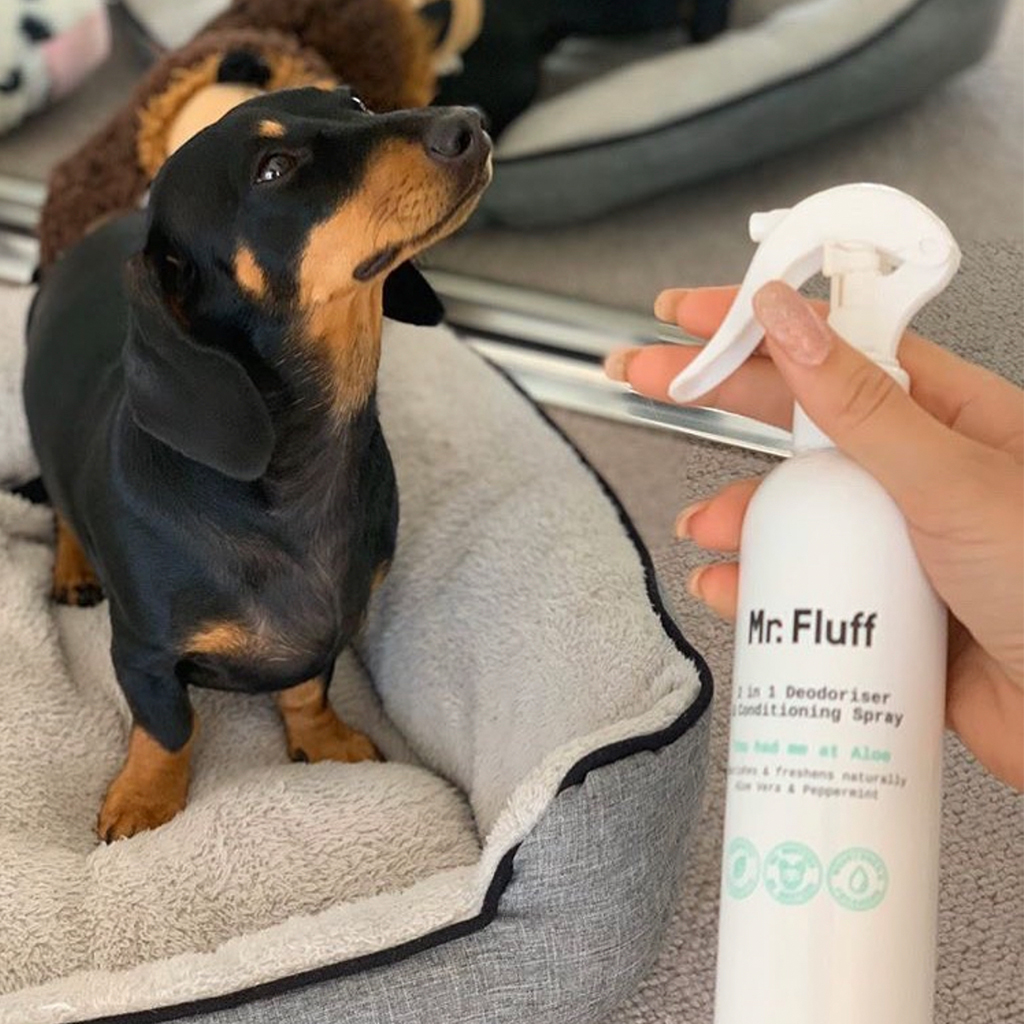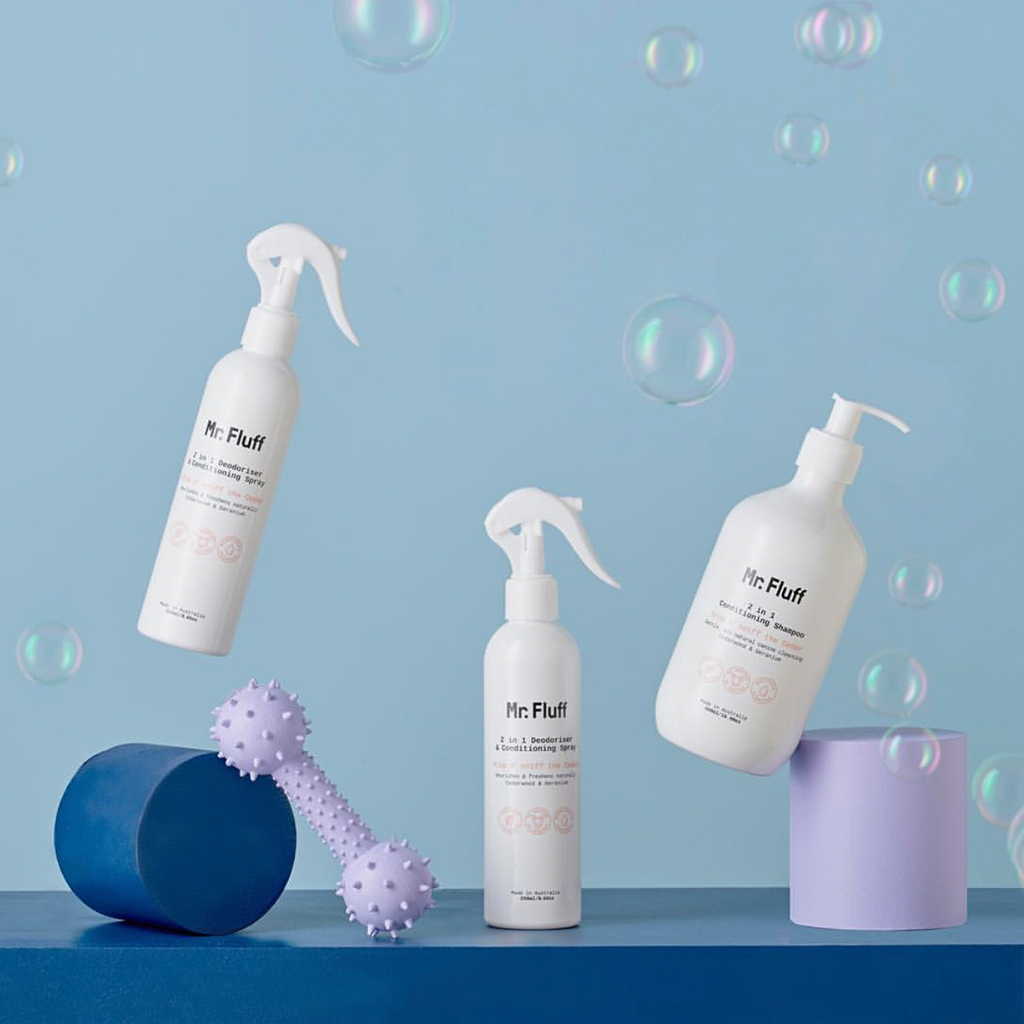 After discovering how difficult it was to find a shampoo that did not irritate her whippet Stassi's sensitive skin, Danni Dias from Melbourne, Australia decided to create a gentle, all natural product that would clean and condition at the same time. The result was Mr.Fluff: a line of delicious smelling, eco-friendly products that cut bathtime in half. It's a win-win for both dog and owner.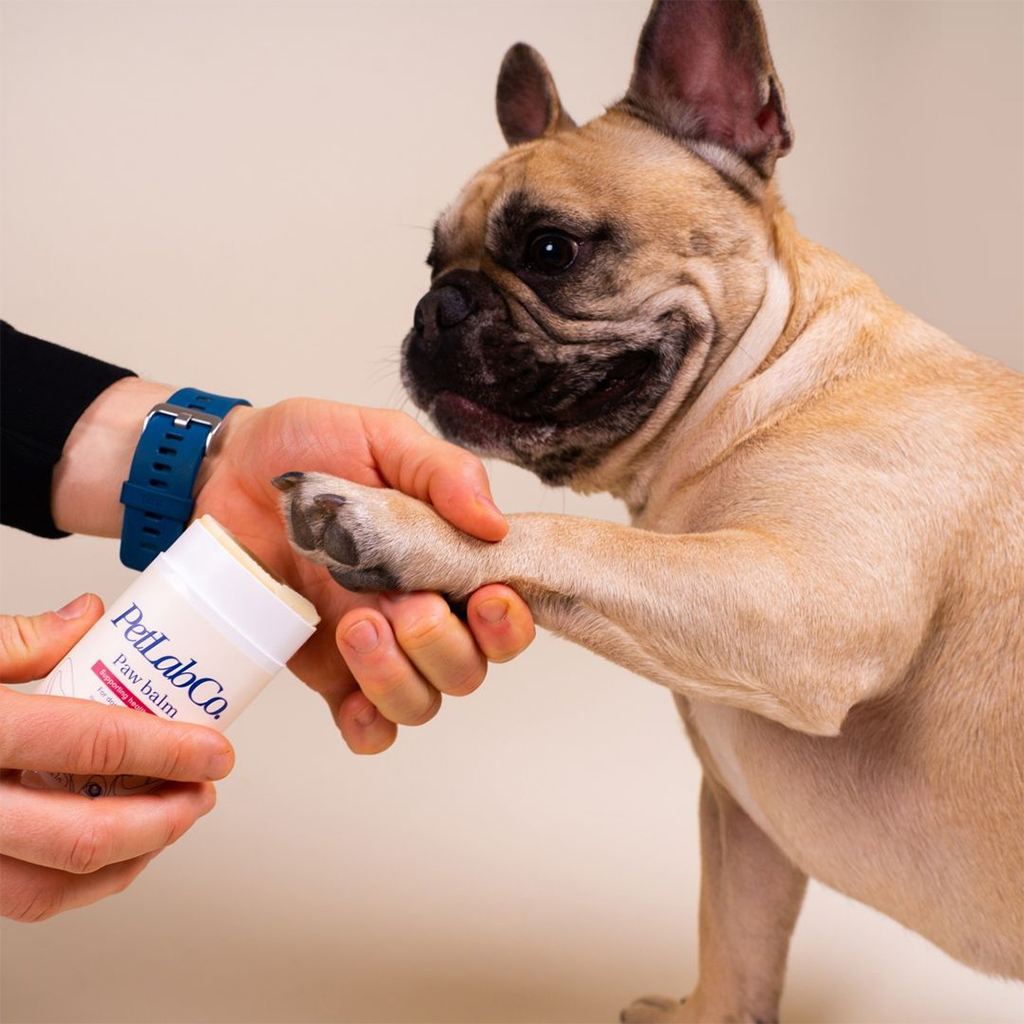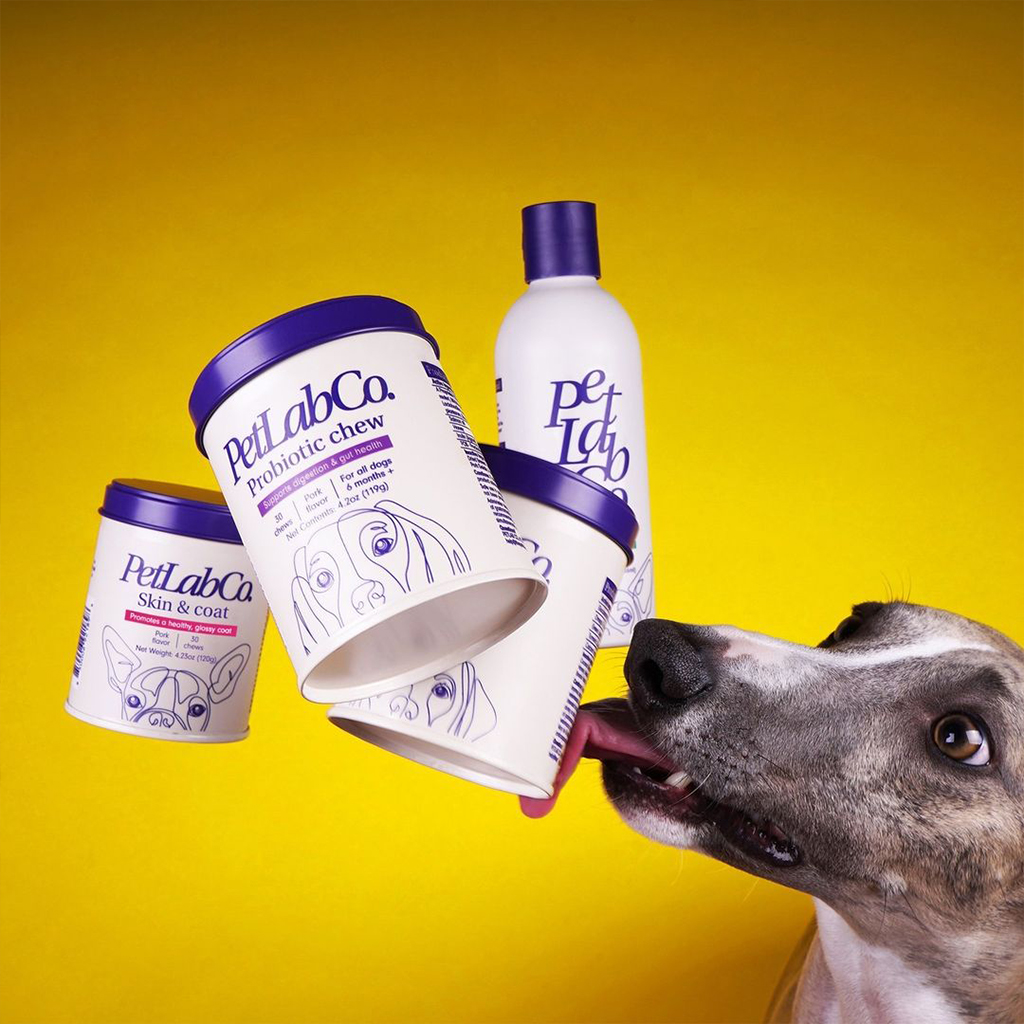 The backstory behind PetLab Co is a sad one, and a real fear for many besotted pet owners. A few years ago, founder Christopher Masanto had to make the excruciating decision to put his family dog Krystal to sleep, after she suffered from arthritic pain. So, in order to stop other people from going through the same thing, he turned his heartbreak into a business and founded PetLab Co, ethically sourced probiotic supplements and chews designed to resolve joint issues.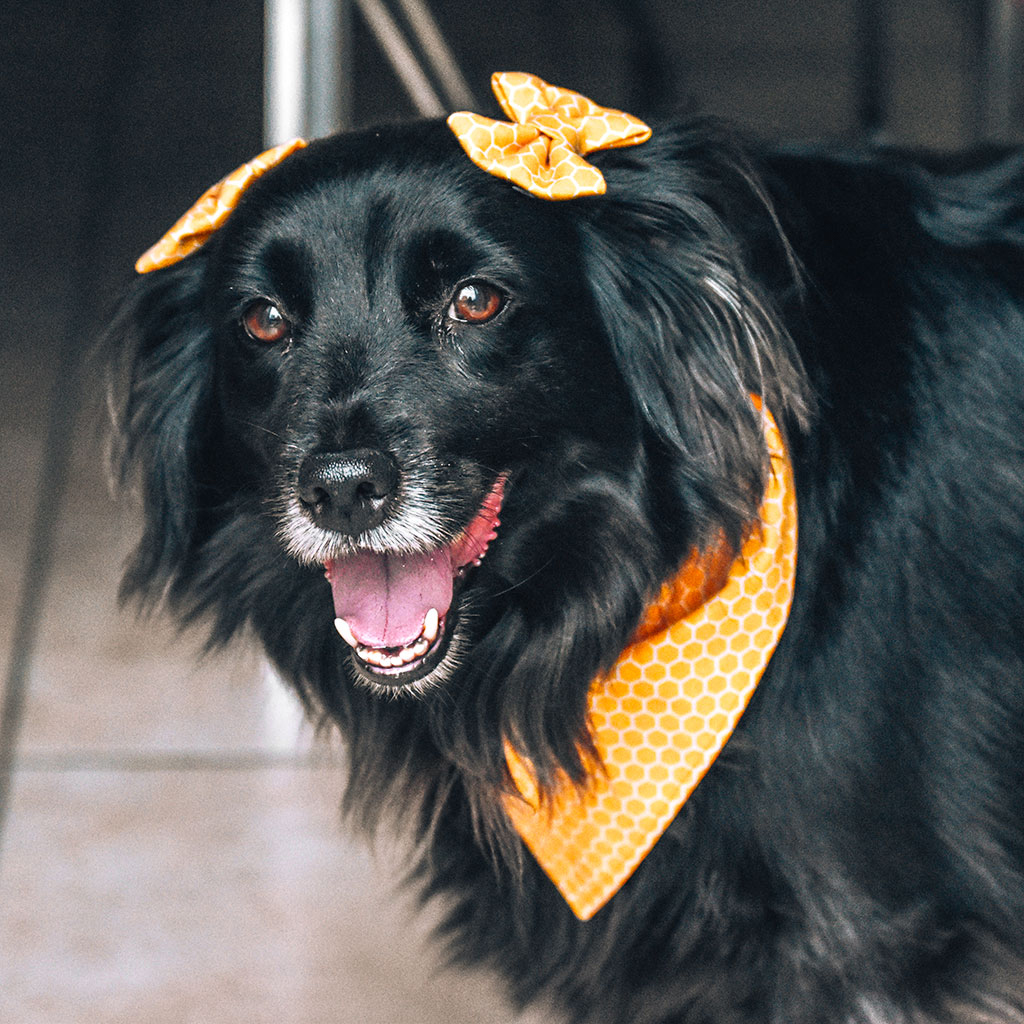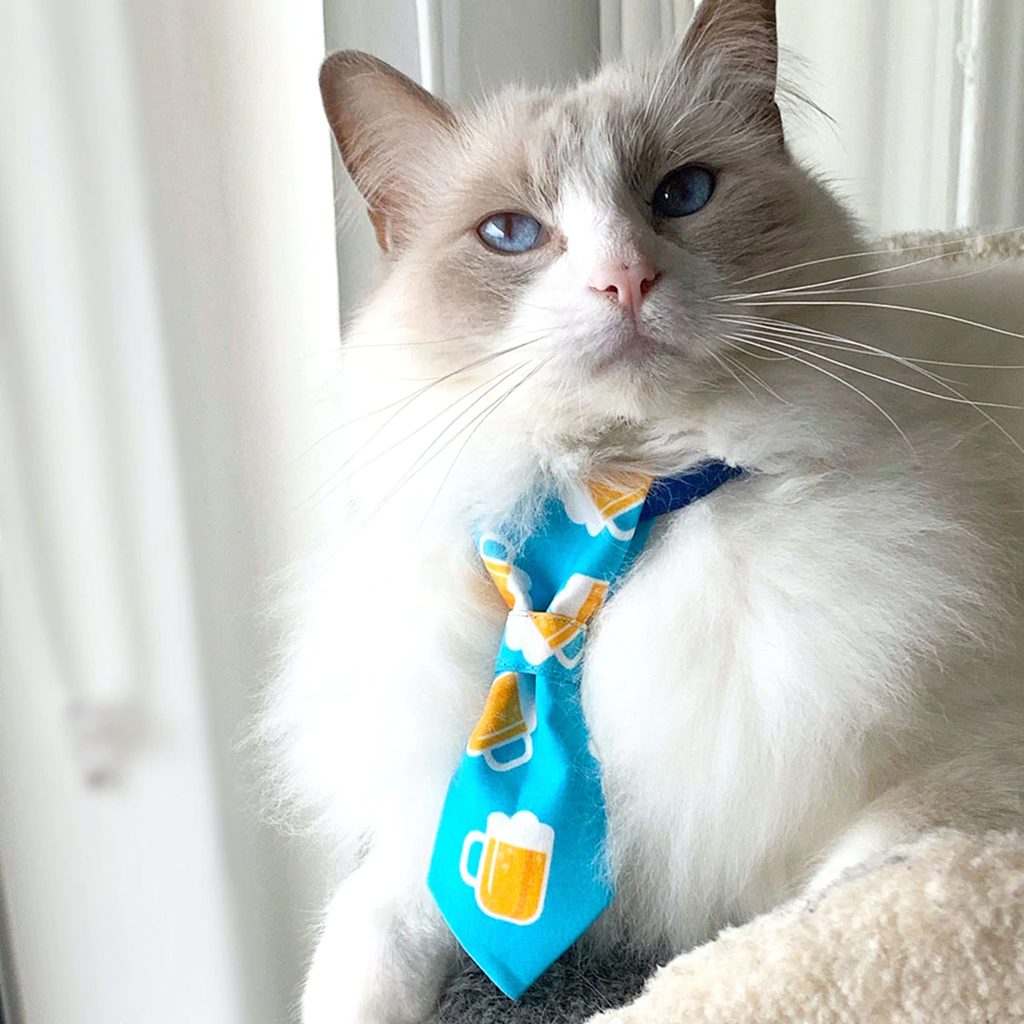 Cateye, catwalks, kitten heels, tortoiseshell sunglasses… modern fashion is forever taking notes from our feline friends.
Well, now our feline friends can too dress to the nines (they do have nine lives after all), decked head to claw in Peppermint Pets. While every cat is different - and many prefer to go nude - some don't mind dressing up with their owners for special occasions.
The small Sydney-based business sells handmade fashionable and functionable pet accessories. Founded by a self-described 'crazy cat mum, each purchase donates a portion of profits to Inner City Strays which rehomes the street cats of Sydney and provides tender love and care to felines living rough.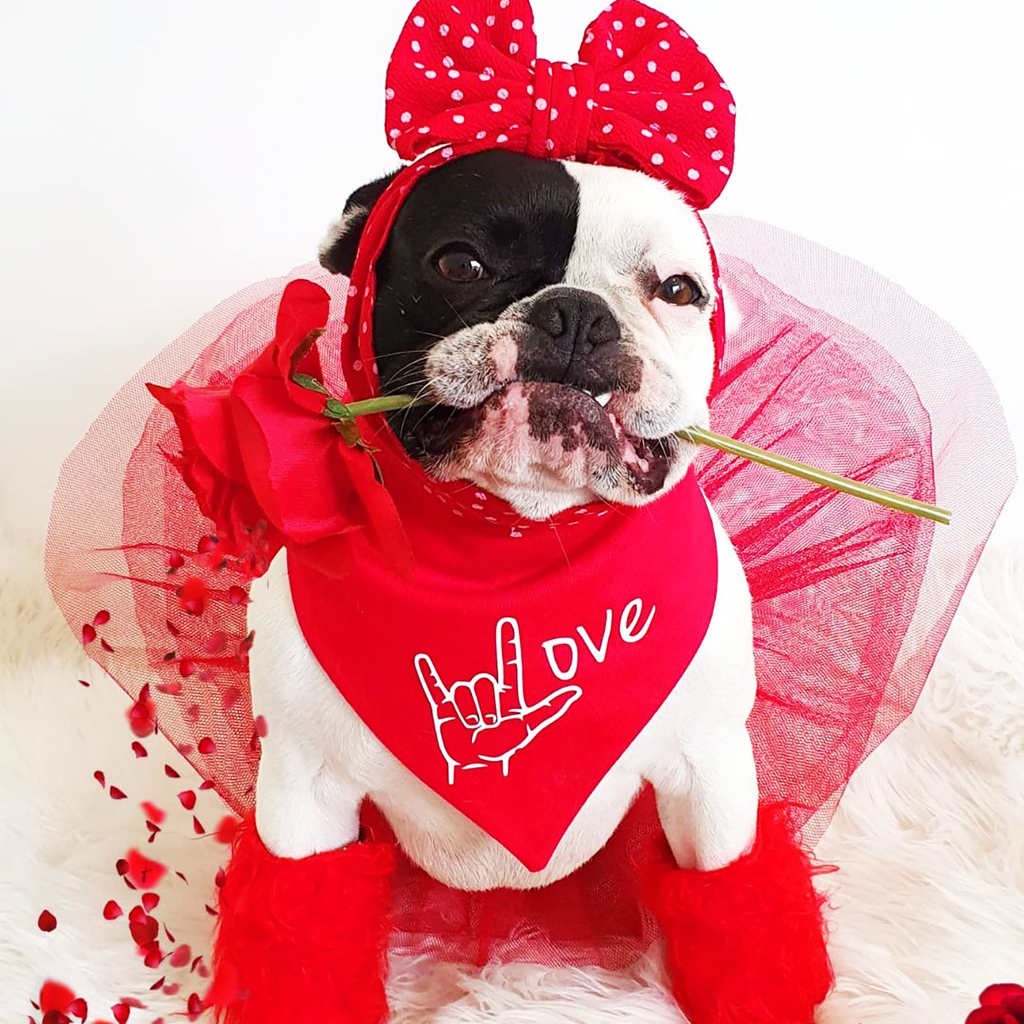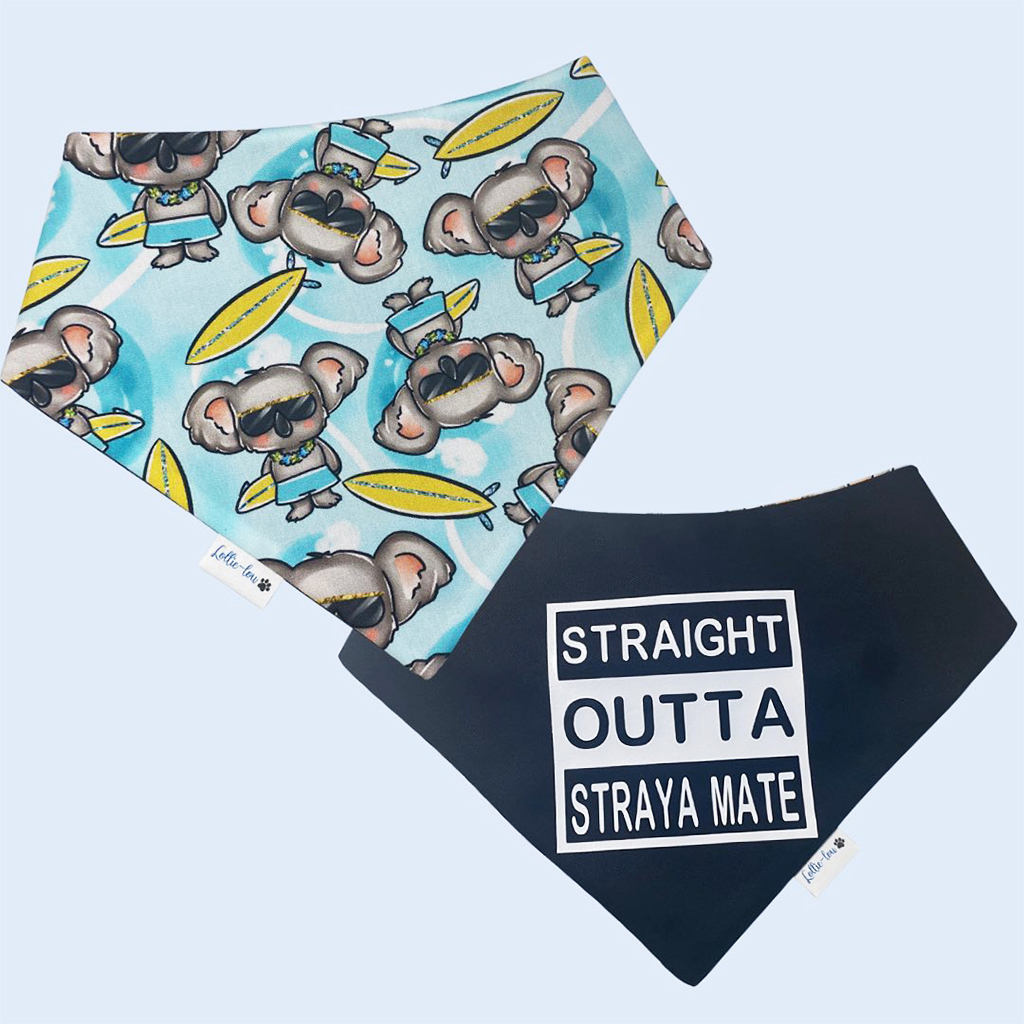 If your best friend resembles more of a small horse than a dog then you'll love Lollie-Lou. After searching for trendy accessories for her British Bulldog Lola, founder Rachel grew increasingly frustrated with the lack of clothing sizes for gentle giants like Lola. So she decided to create a niche brand that sells stylish, fun, personalized pet wear especially for larger dogs.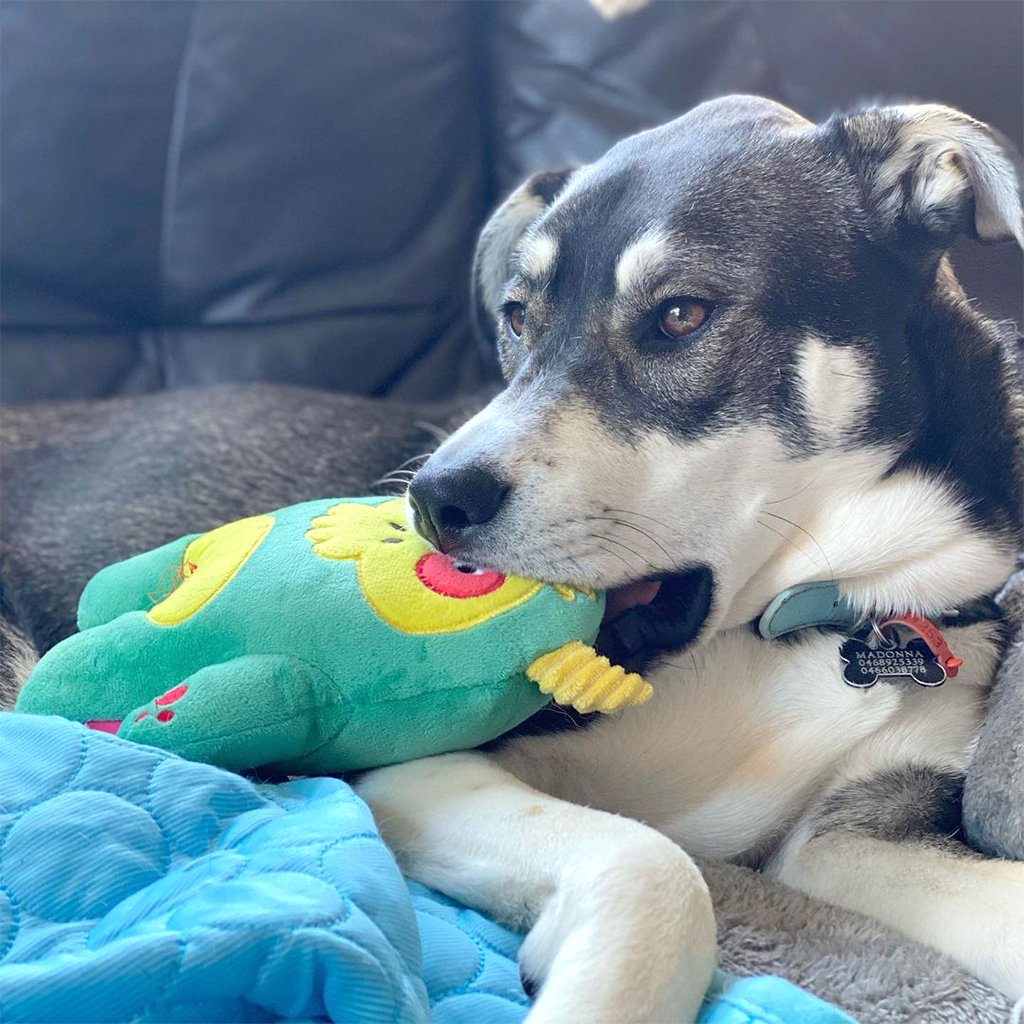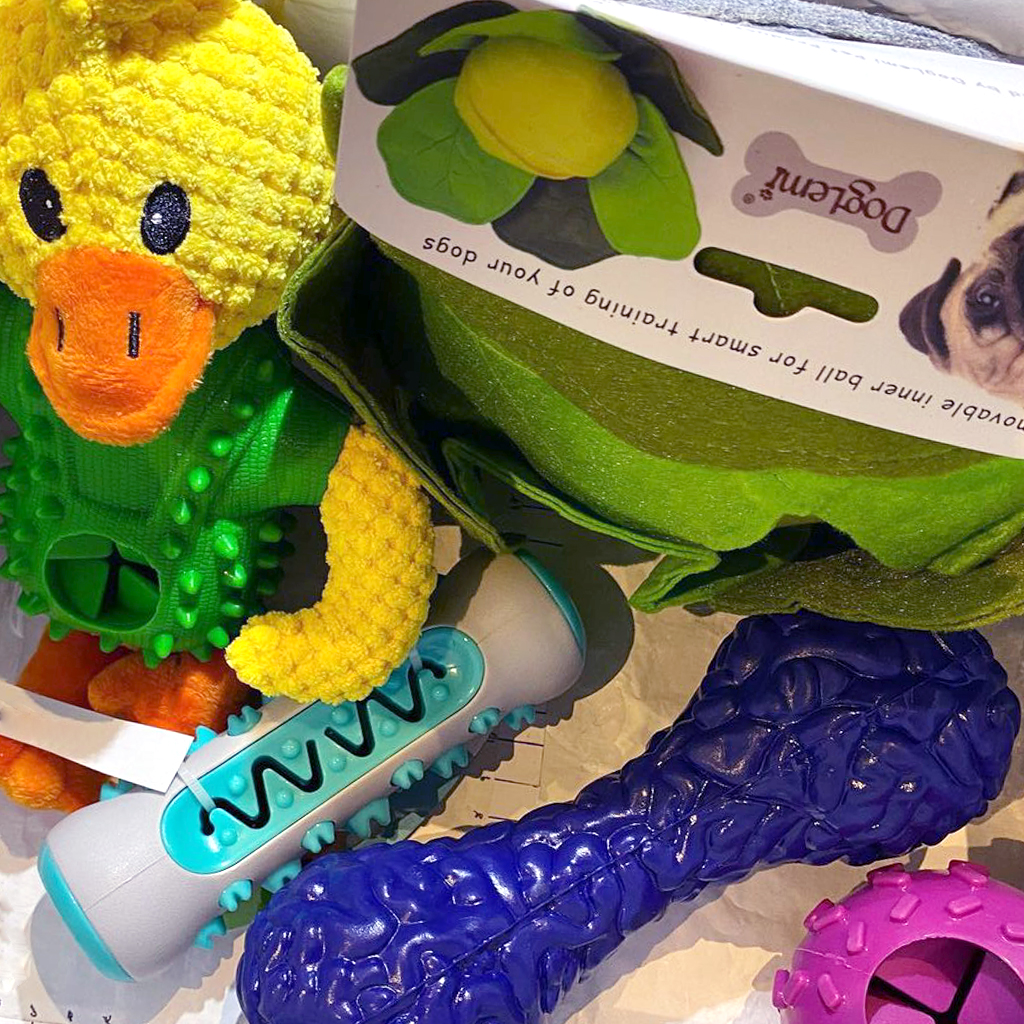 It's essential that dogs chew, tug, and nibble to keep their jaws strong, entertain themselves for hours on end and relieve anxiety or frustration.
But for the powerful chewers on the block, many run of the mill pet toys aren't made to last and so toys need to be replaced on a frequent basis. Some are even made with nylon which can break the teeth of dogs.
Here's where Madgz Dog Supplies comes in. The Australian-based small business manufactures sturdy, non-destructive chew toys that are expected to last for at least 30 days.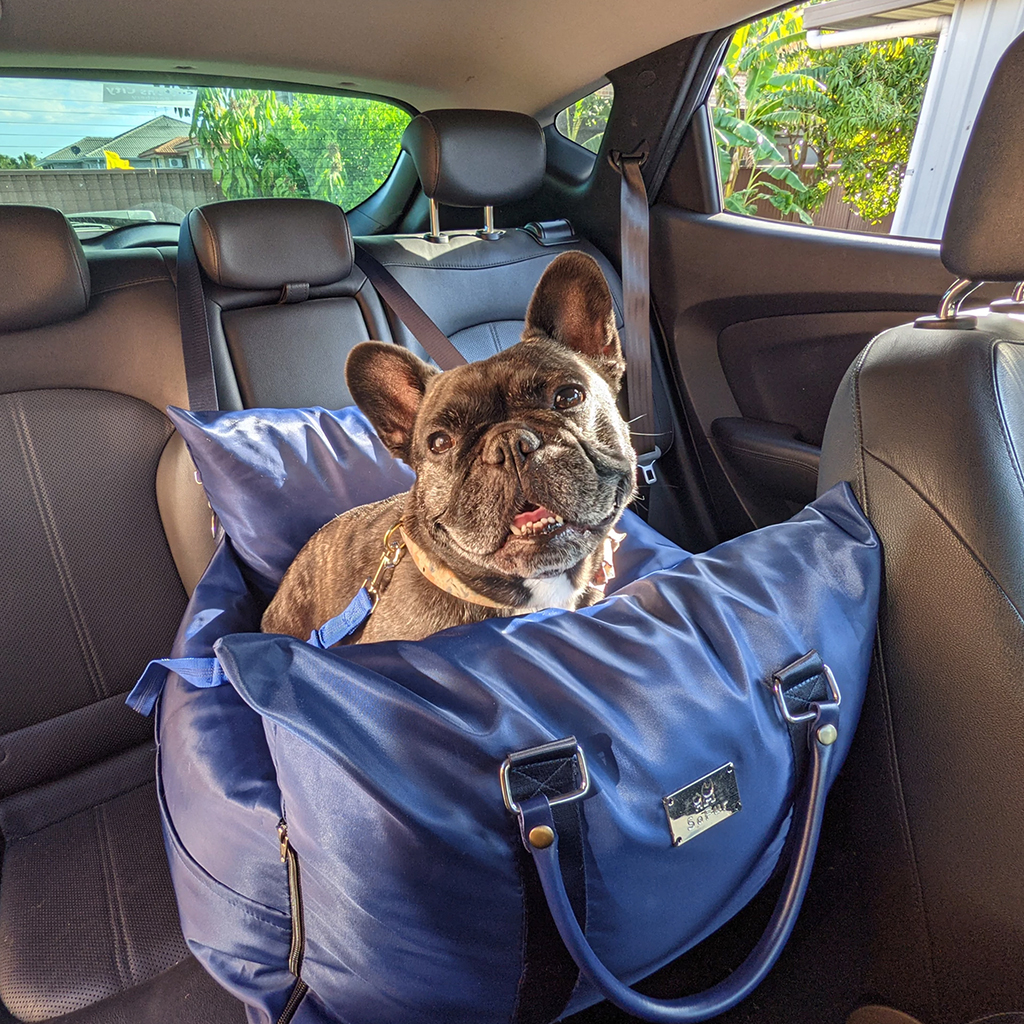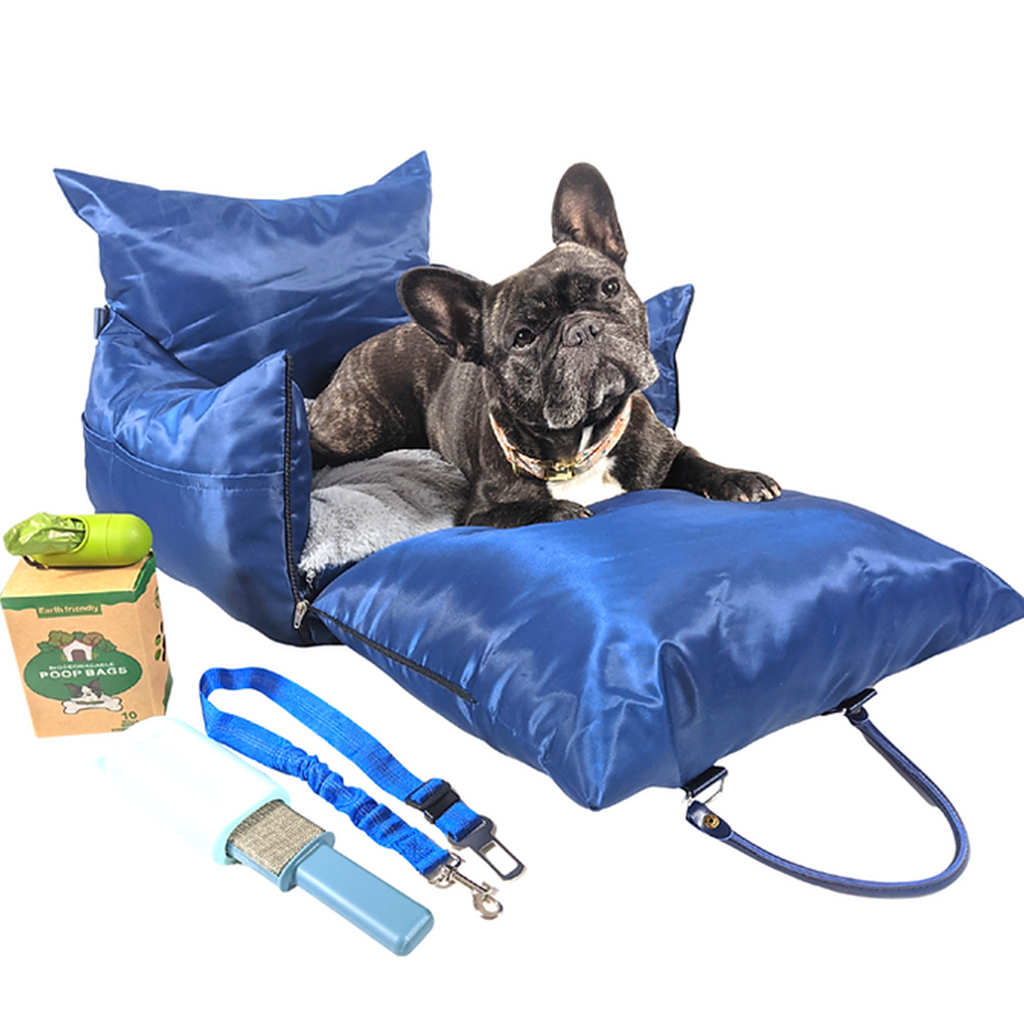 Can't bear to leave your dog at home when you hit the road?
Sekha is a dog owner who gets it. While he loved to take his French Bulldog Pixie on road trips, the usual car booster was not comfortable enough for long rides and Pixie's everyday bed didn't offer enough protection. So Sekha embarked on a mission to create a practical, safe and stylish portable dog car seat that can be converted into a comfy bet. After gaining feedback from 14 dog owners, making 6 prototypes, and recruiting 12 dogs to trial the seats, the ultimate 2-in-1 dog booster seat was born.