September 22, 2022
Making the bathroom your favorite room in the house: Oliver Thom
by Rylee Paxton
Oliver Thom believes that the bathroom is the most important room in a home. It's a place of reflection, relaxation, and most importantly a retreat from the stresses of daily life. They curate luxury bathroom accessories that are well-designed, timeless classics meant to last a lifetime. So your self-care routine can be done in an aesthetic oasis – sign us up!
With the amount of thought and intention that goes into finishing a bathroom renovation, co-founders Kaety Thompson and Marc Reed think the accessories that furnish the space should be treated with the same kind of care. They created Oliver Thom to be a dedicated bathroom accessory resource that they couldn't find anywhere else on the market.
Your home should be a reflection of your personality, now your bathroom can be too.
Sendle's small biz quiz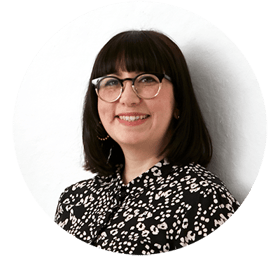 Kaety Thompson
What is your name, title within your business, and location?
Kaety Thompson | Co-Founder and Manager | Sydney, Australia.
Business
How would you describe your business in a nutshell?
We're a small homewares retailer, specialising in luxury bathroom accessories from local and international suppliers with a focus on quality and design.
Why do you believe that the bathroom is the most important room of the house?
The bathroom's the room we start and end our day in – it's a space that we can retreat to for some privacy and self reflection. If the kitchen is the heart of the home, the bathroom is the soul and as such needs to feel comfortable and like your own personal haven.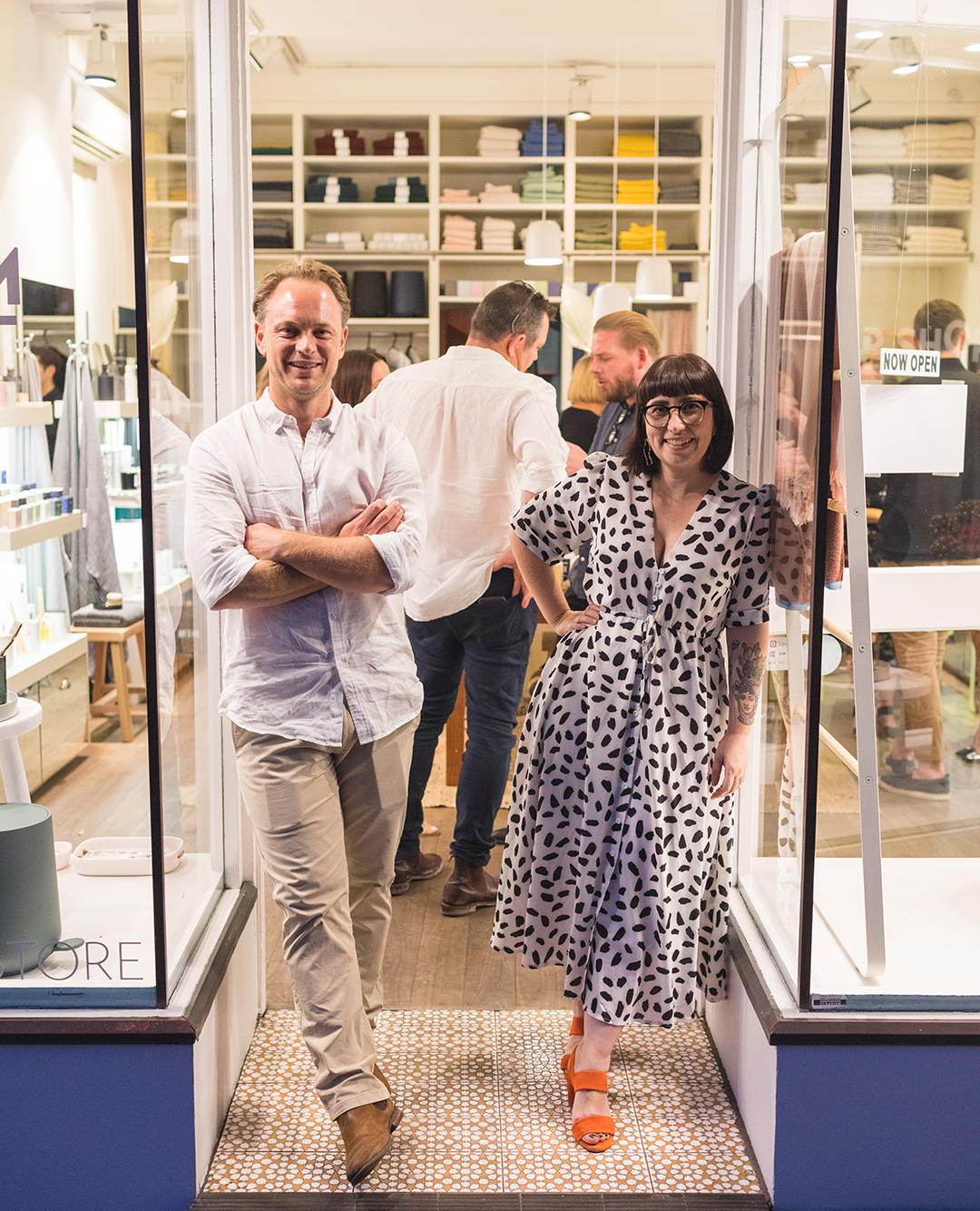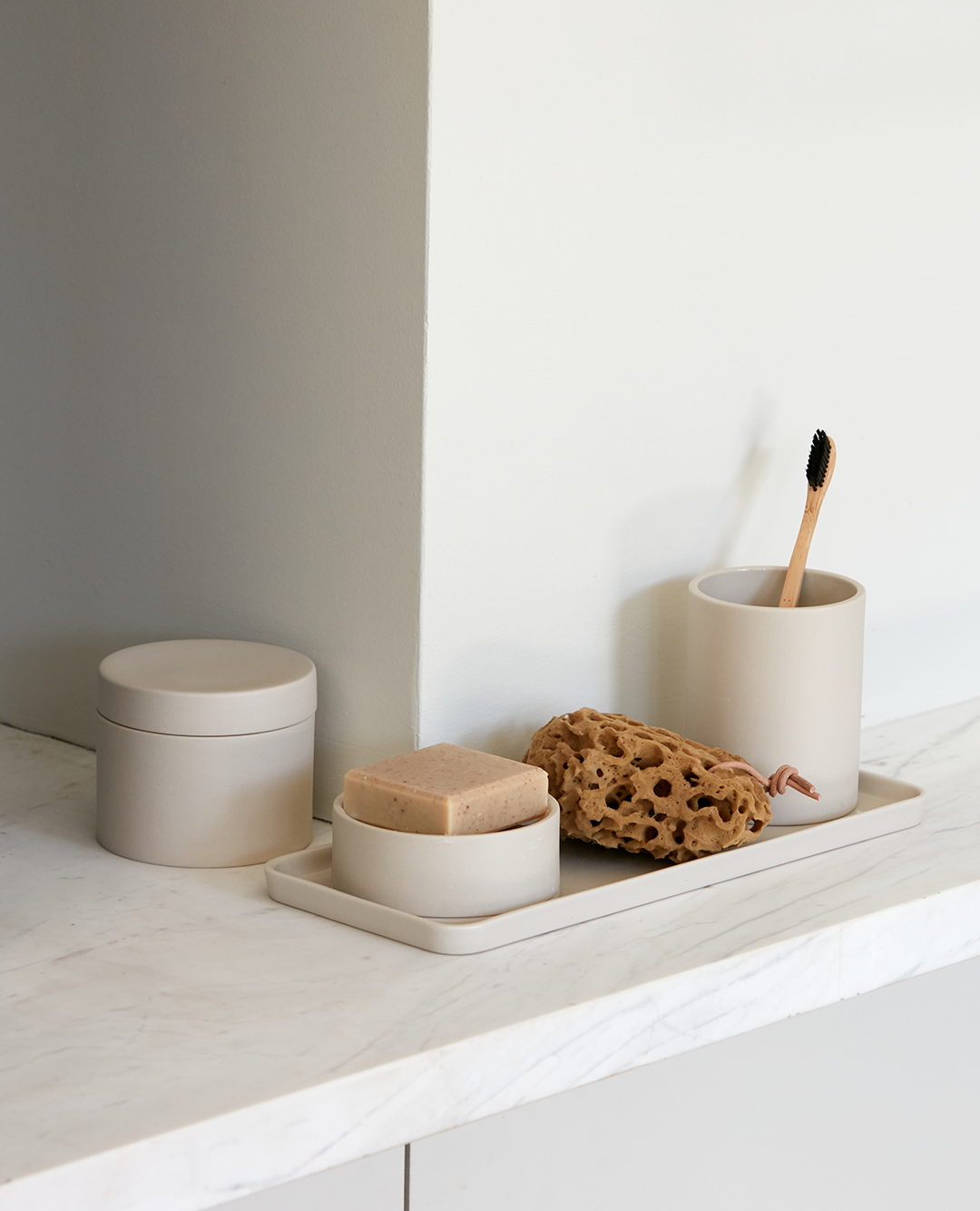 You say that Oliver Thom was created to fill a gap in the market, can you expand upon that a little more?
We see an abundance of general homewares stores and even specialised kitchen shops but not many (if any) dedicated bathroom accessory stores. For a room that's so important and expensive to renovate/build, it makes sense to include beautiful accessories and styling items to finish the space as it deserves. Your towels, soap dispensers, etc. should be just as thought out as the fixtures and fittings, so we wanted to provide a resource for that.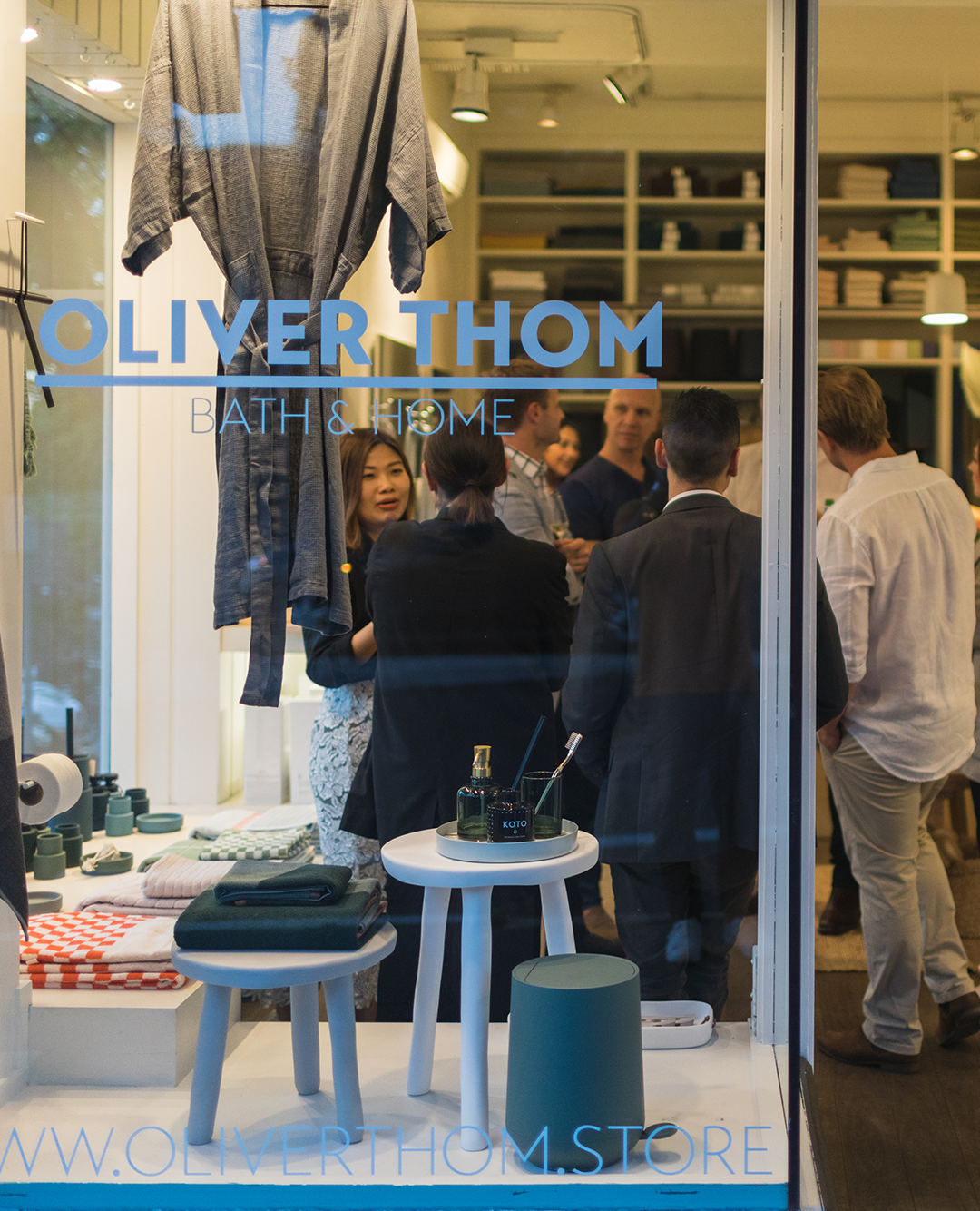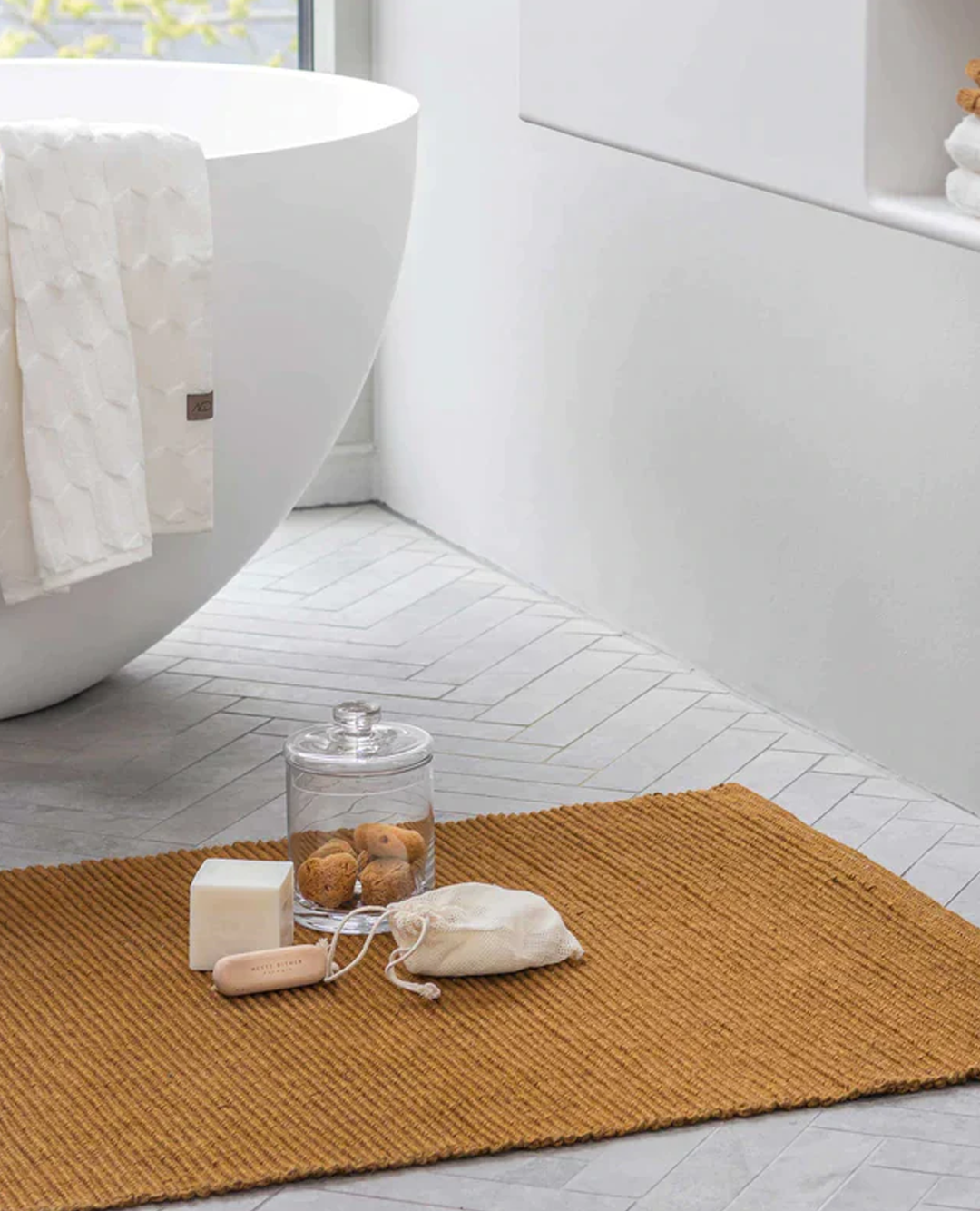 What do you look for when curating luxury bathroom accessories?
First and foremost, the quality of a product is of the greatest importance. If the quality is there, it means it will last a lifetime and therefore reduce waste and the constant replacement of products. We're very much driven by the ethos 'buy well, buy once' so even though some of our products might cost more than your average supermarket or fast-homewares store, they've been carefully designed and made, will last a lifetime and save you money in the long run. Secondly, we pride ourselves on finding a range that's well-designed and aesthetically pleasing. We don't focus on trends but timeless classics with a well-thought and considered design.
You have a showroom and an online store, can you talk about the challenges involved with maintaining a physical location in Australia as well as an eCommerce store and how you've overcome them?
We started as an exclusively online store but soon after found ourselves a physical location in response to the needs and requests of our customers. We found they were wanting to feel the quality of towels in person, smell the luxurious scented candles and colour match their accessories together with our professionally trained staff. Of course then an international pandemic hit and we became extremely grateful we had the online following and store set up ready to go while the physical store was closed. Having both has been a blessing so even if in store traffic is quiet, our location and exposure is always referring people back to the webstore.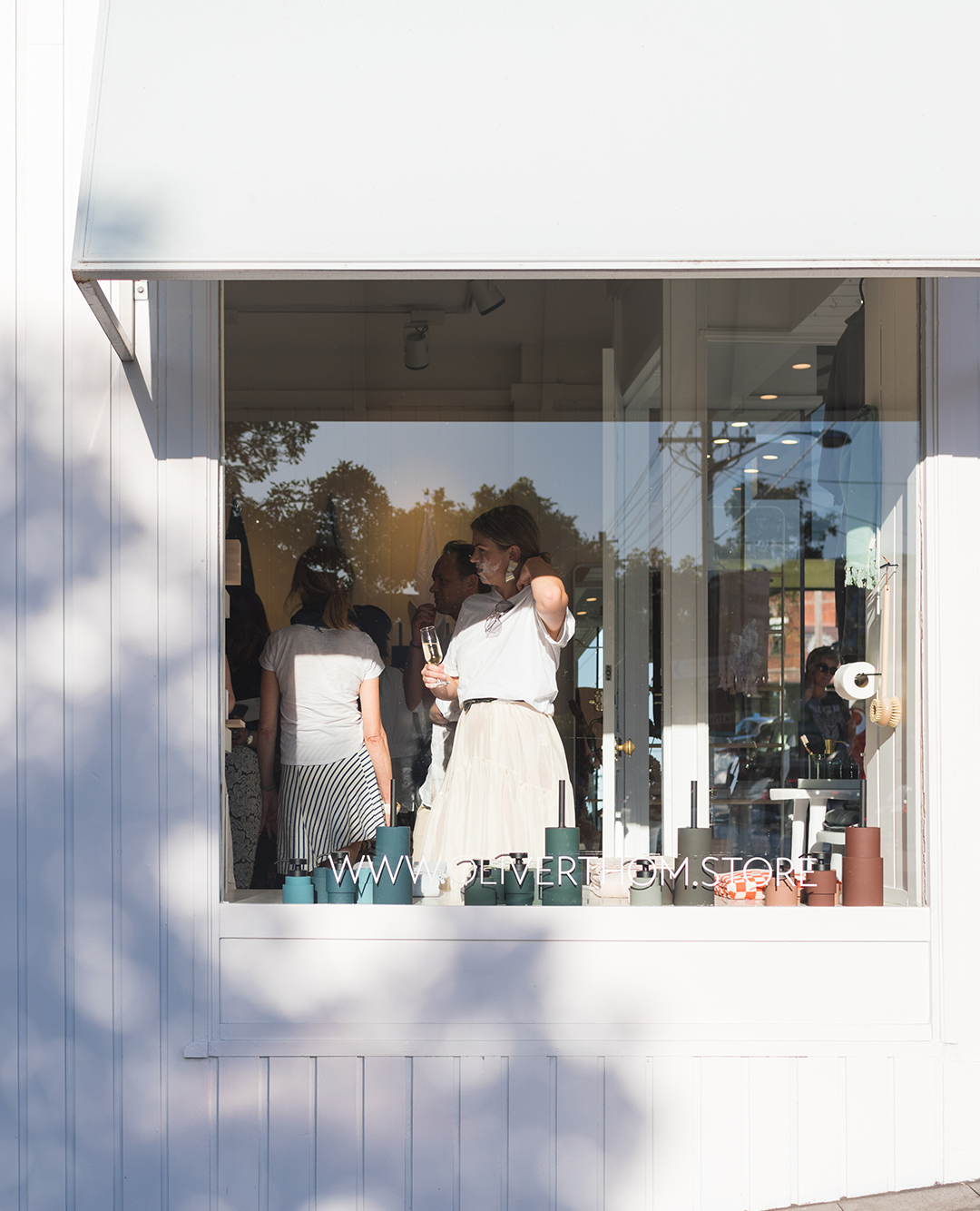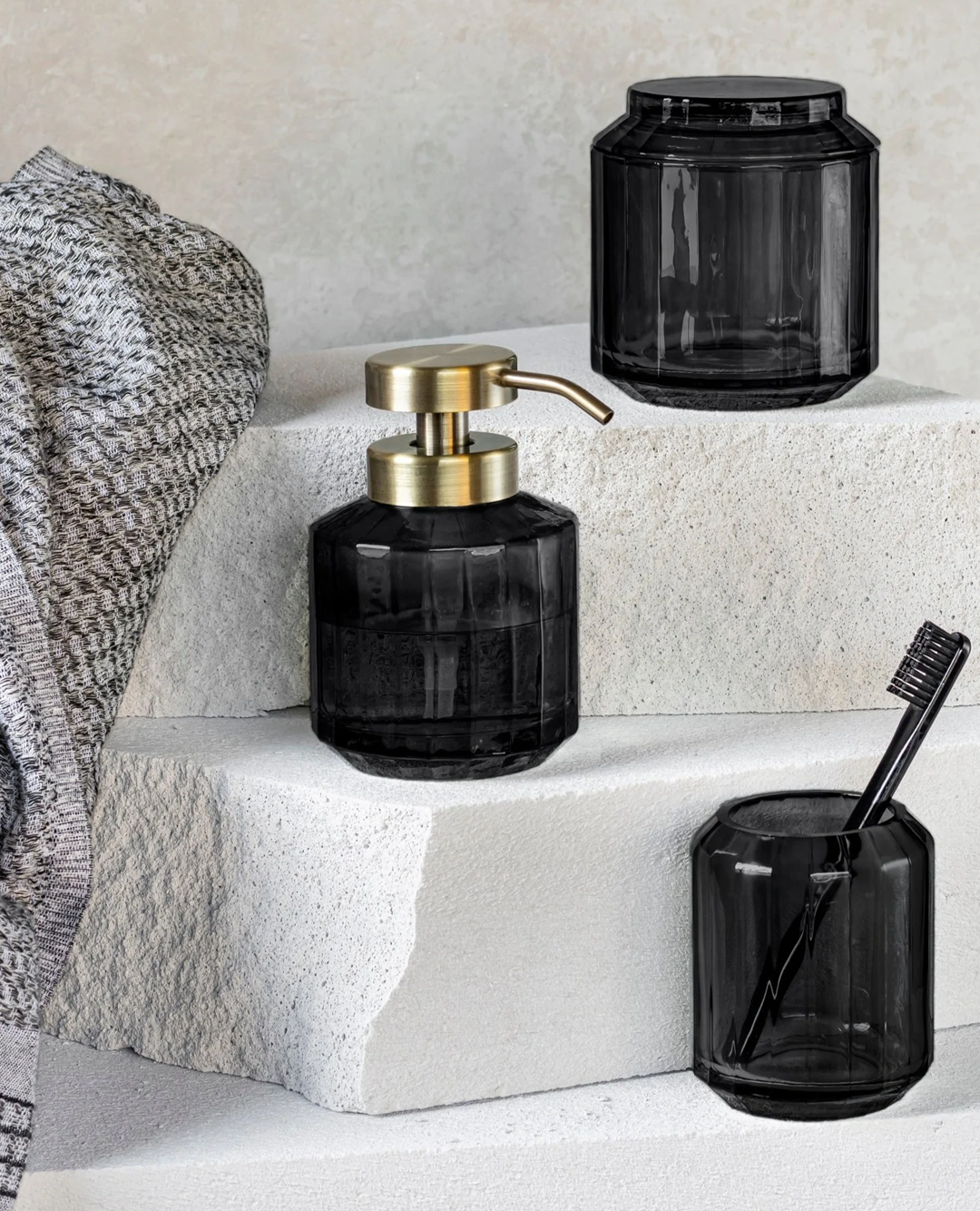 What's something you wish you knew when you started Oliver Thom? Maybe a hack that'll help other small businesses starting out?
Make sure you have access and control of all business-related accounts! Our domains were organised through a third party when we started the online store and unfortunately we came into some trouble with one of our domains recently and lost it for a few weeks! Luckily we got it back, but now all of our domains and other accounts are safely in our possession.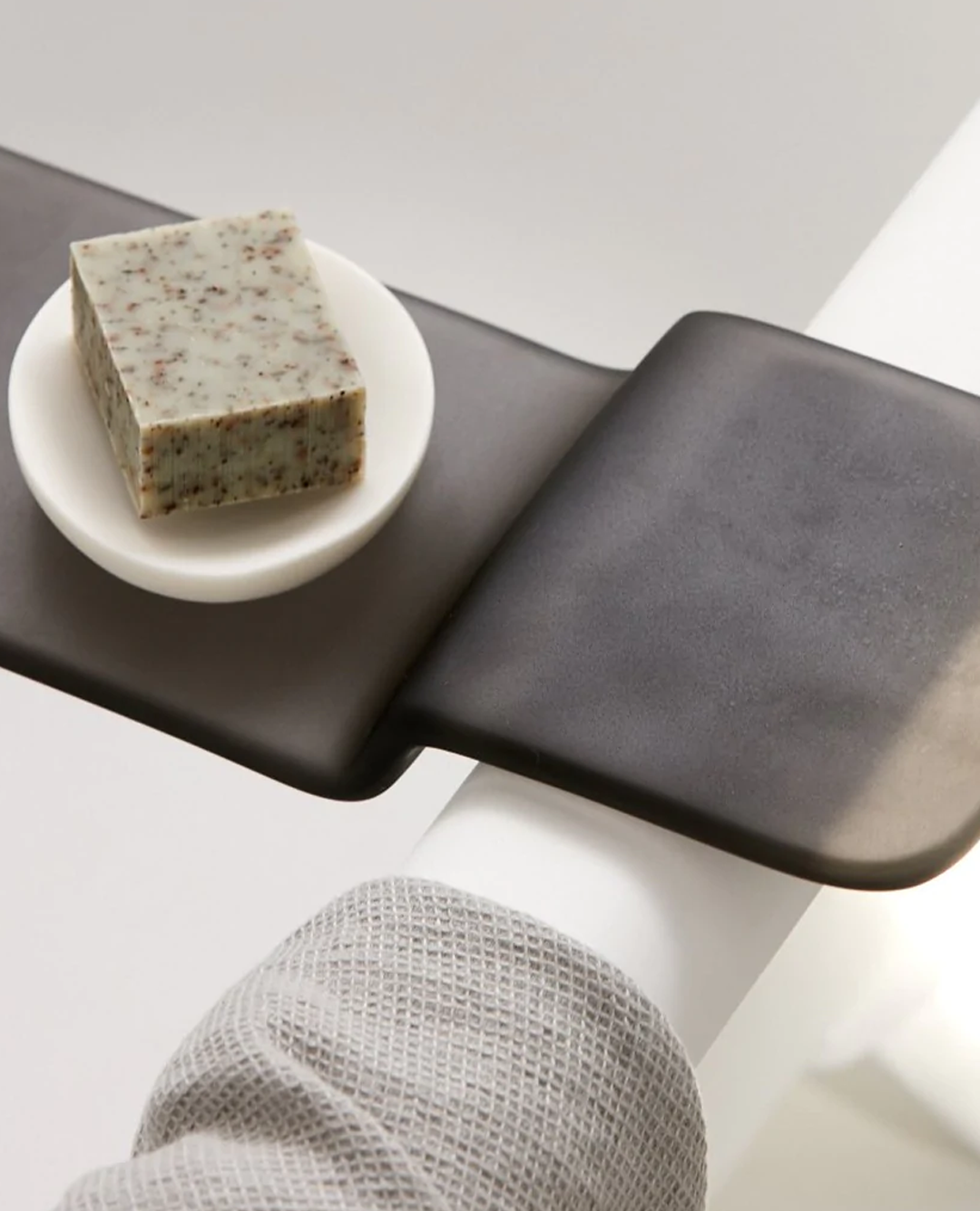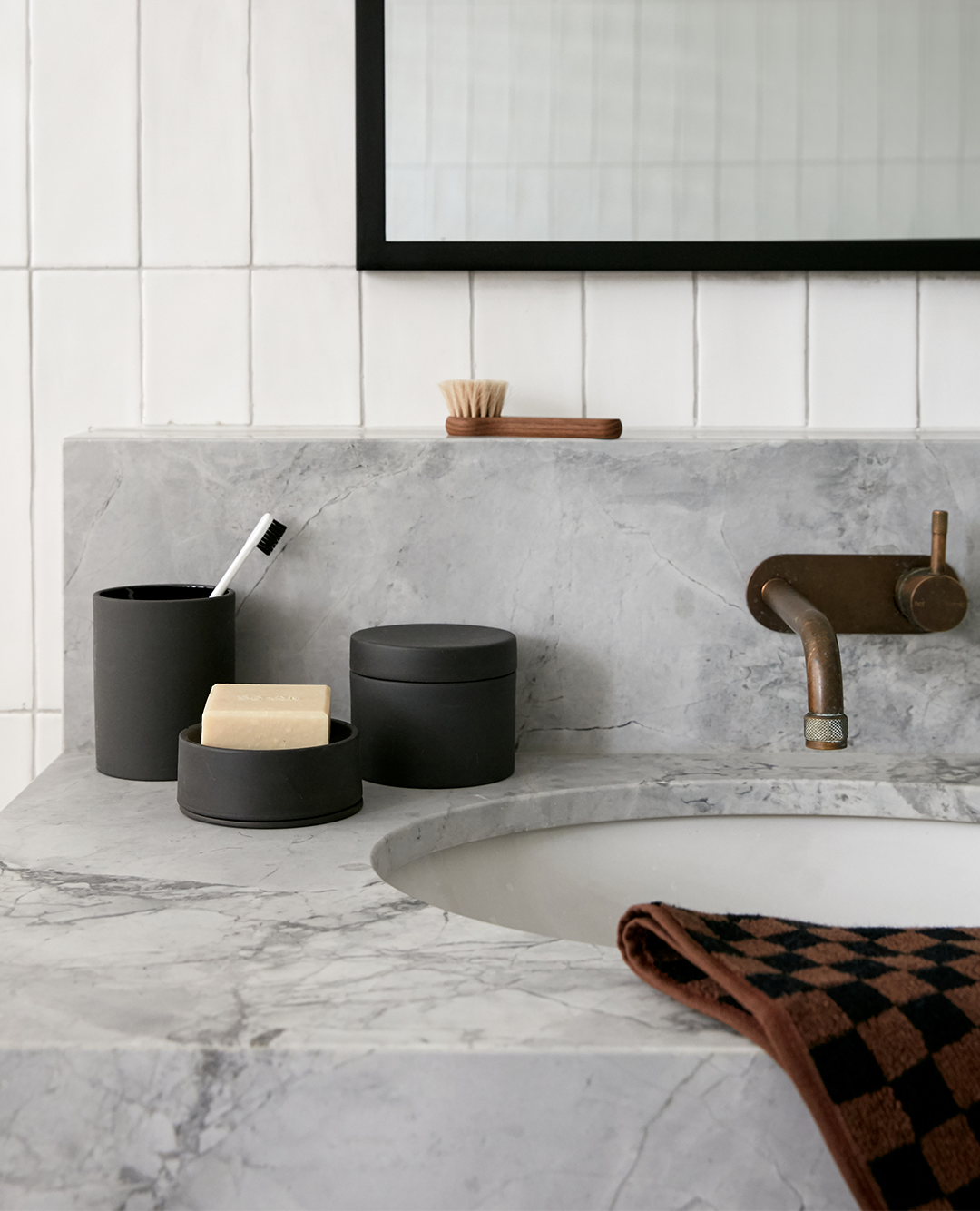 We noticed you use eco packaging as part of your commitment to reducing waste and landfill. Can you tell us a bit more about this?
As well as sourcing products that will last a lifetime and reduce waste it was important for us to send and package our products in the most eco friendly way. We use recycled boxes from our suppliers deliveries exclusively for our shipping which can then be recycled again by our customers. We also use greenwrap and brown paper for all our packaging, only using plastic wrap if absolutely necessary.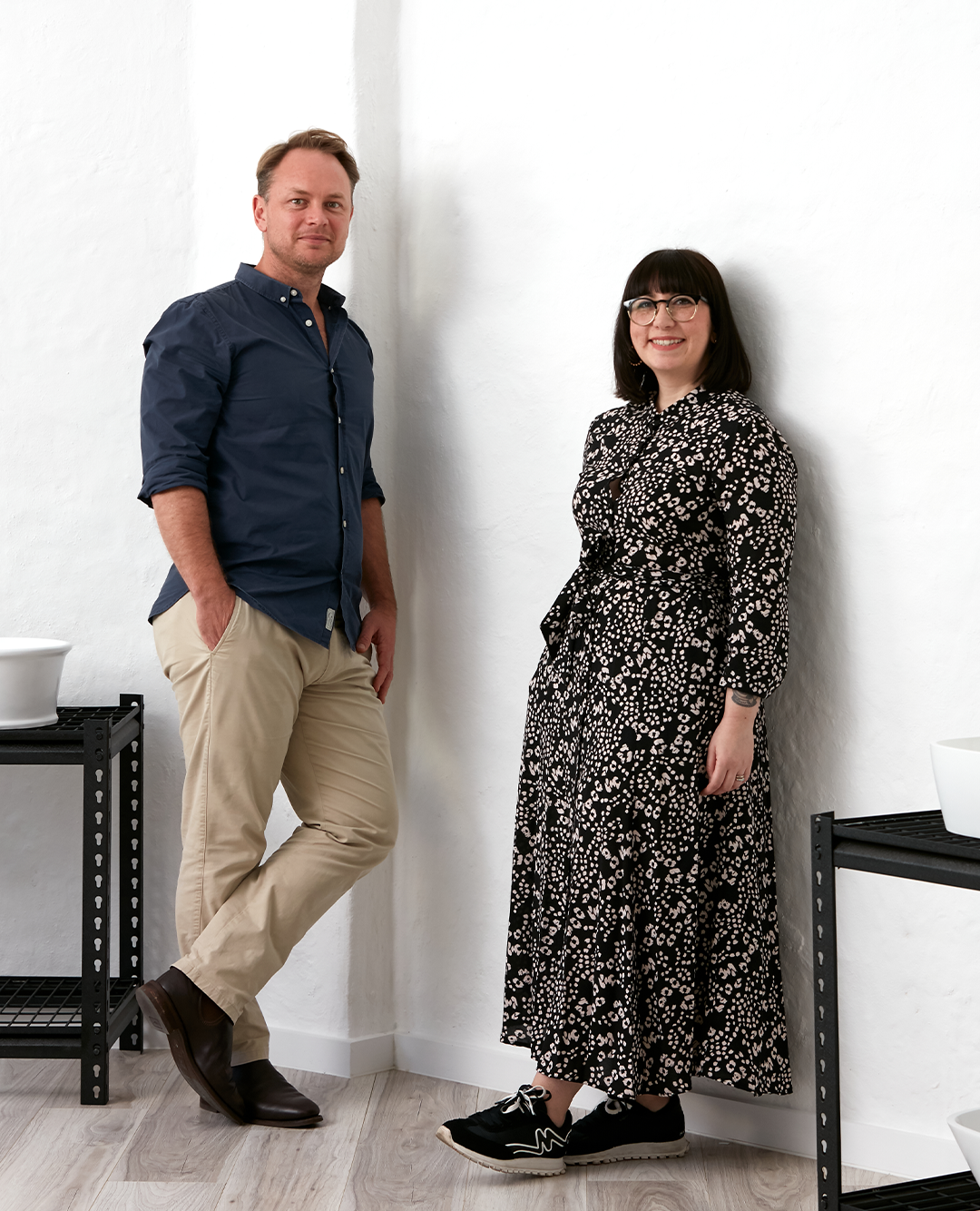 How did you arrive at offering free shipping over $150 (except for bulky items) and free returns? Is this expected by your customers?
This was one of the first things we decided upon when starting the store. With the quality and caliber of the products we stock we knew it would be appreciated by our customers and also an incentive to spend that little extra to receive the free shipping. We also understand that customers that aren't able to visit the physical store would expect the same service that in-store customers would receive and could easily return a product if, for example, the colour wasn't what they were expecting.
How did you discover Sendle?
I actually discovered Sendle as a customer. When purchasing from some of my own favourite brands, the easiest and quickest deliveries were always with Sendle, so I knew when it was time for us to look into shipping services it was a no-brainer.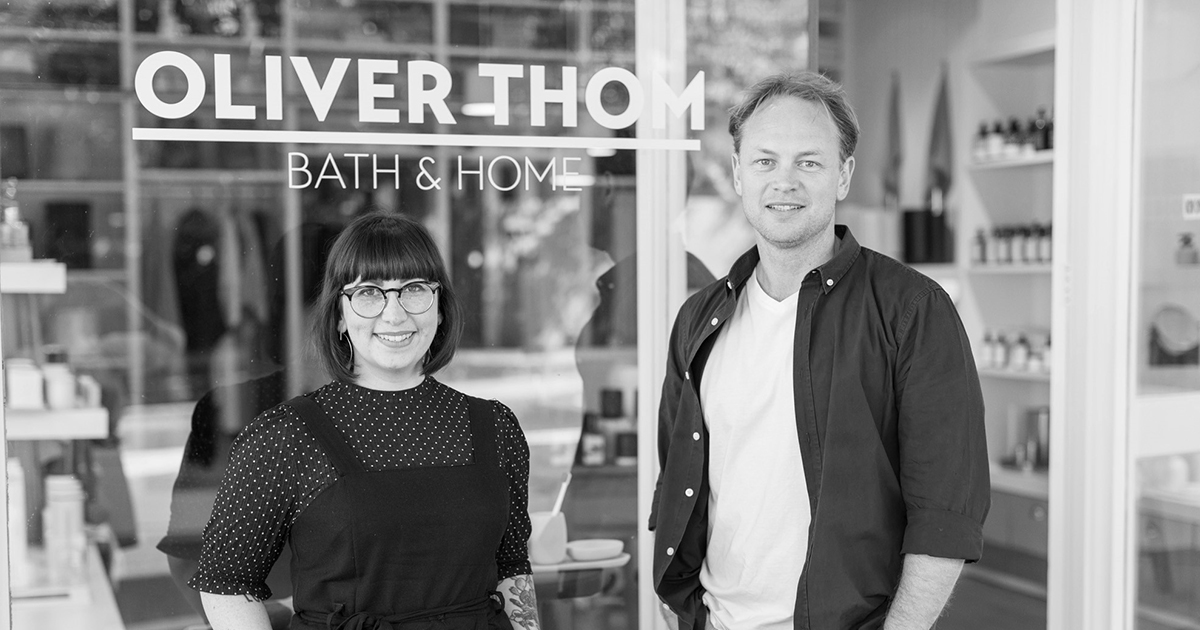 How has shipping with Sendle supported your business needs?
With rising costs of product supply and general overheads, Sendle has always been a consistent service we could rely on to have competitive prices and an easy, manageable platform. Everything is super user-friendly and if we ever need assistance, Sendle's customer service is on par with our own- which we regard as one of the most important aspects of a business.
Photos from: Oliver Thom and Jacqui Turk