December 14, 2021
Bad Habkits: A party survival kit for the social butterfly in your life
by Sendle Team
Bad Habkits survival kits are designed to help do your next night out, or night in, right. And, they're the perfect Christmas present for the hard-to-buy-for party animal in your life.

The festive period is busy enough already and a limited budget and a hard-to-buy-for giftee can challenge even the most creative gift-giver. When it comes to shopping for the just-drew-their-name-from-a-hat person on our list, it's always tempting to default to the basics: a gift card, a candle, some loose leaf tea or a bottle of wine.
Laura Woods, founder of Bad Habkits, knows the frustrations of Secret Santa shopping all too well. Frustrated with the lack of unique-but-useful and quality-but-affordable gift options, she set out to create the ultimate Secret Santa gift that she knew her friends would love to receive. And, better yet, something they'd actually use.
Bad Habkits is a line of curated survival kits created for the party animals and the social butterflies. Each kit is compiled with a collection of beauty, novelty and safety products. So you can do your night out, night in or next day properly.
Sendle's small biz quiz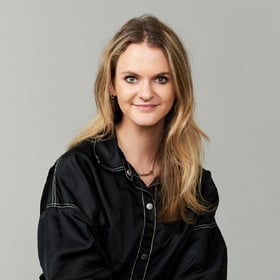 Laura Woods
Name, title, and location
Laura Woods | Founder of Bad Habkits | Sydney, Australia
Business
How would you describe your business in a nutshell? And, what about in just three words?
In a nutshell, Bad Habkits is a line of curated party 'survival kits' that include eight beauty, novelty and safe partying products.
In three words: Making safety cool.
When did you get started? Any particular origin story or were you always going to start a business?
The idea behind Bad Habkits came about in December 2020. In the lead-up to Christmas, I struggled to find Secret Santa gifts that were both affordable, useful and unique. At the same time, I was feeling increasingly disillusioned by the consumerist 'wellness' era and the subsequent marketing messages encouraging us to always be working on ourselves.
My frustrations with the self-care era and gift hunting sparked the idea of creating a line of products that felt more authentic to the Gen Z experience and anyone who just loves to go out and have fun with their friends. Feeling stifled by COVID-19 restrictions, I postponed my plans to move to New York City and invested my savings into launching Bad Habkits.
What did you do before you started your business?
I worked in public relations and as a freelance writer.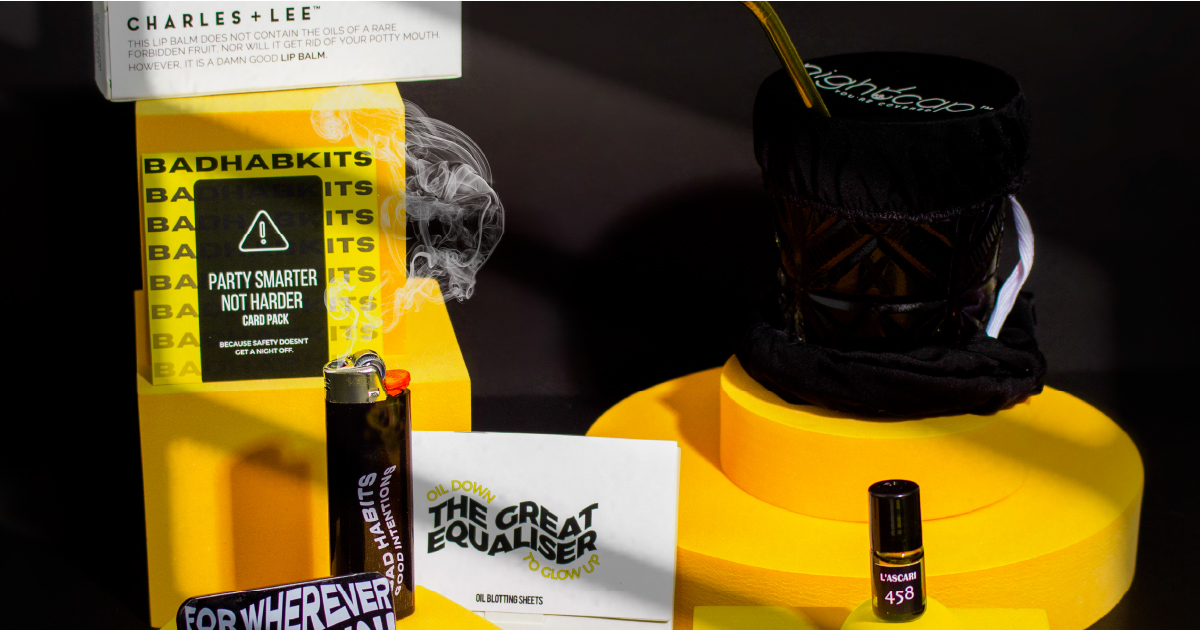 What sets you apart from other companies selling the same thing?
There are many other businesses selling 'survival kits' or curated gift boxes but most of them are focused on self-care and wellness ie. 'Get Well Soon' boxes or at-home pamper kits. Bad Habkits does the opposite. It was made especially for parties, late nights and the festive season.
While everyone's go-to gift choices (e.g. a bottle of wine, candles or store gift card) are great, I wanted to create a unique and novelty gift that people see and immediately think of that one party animal or social butterfly in their life.
Many Gen-Z eCommerce and consumer brands also fall short of capitalising on the 'social ringleader' buyer persona. The ones always going out, always sharing, networking and making purchase decisions as a reflection of their social identity. Targeting this customer has helped differentiate Bad Habkits from other companies selling similar products.
Why go into curated kits?
Selling curated kits is definitely a costly and time-consuming route to go down. However, it is so much FUN! The kits are compiled with eight different products and each product took me down a different journey. Whether it's liaising with Shark Tank participants, working with graphic artists to design custom products or sourcing from other local small businesses; I love the opportunities and connections that come with creating a curated product.
What are the advantages of selling on SquareSpace?
I chose Squarespace as the platform for Bad Habkits because it's the perfect combination of e-Commerce and content. With so much competition within the e-Commerce space, maintaining a content marketing strategy is a great incentive to keep potential customers returning to your site. Whether it be a regular blog, themed quizzes or playlists….the opportunities are endless!
Squarespace makes website building a breeze thanks to 'block' features. It offers everything you need to make a professional and attractive eCommerce store. No coding required.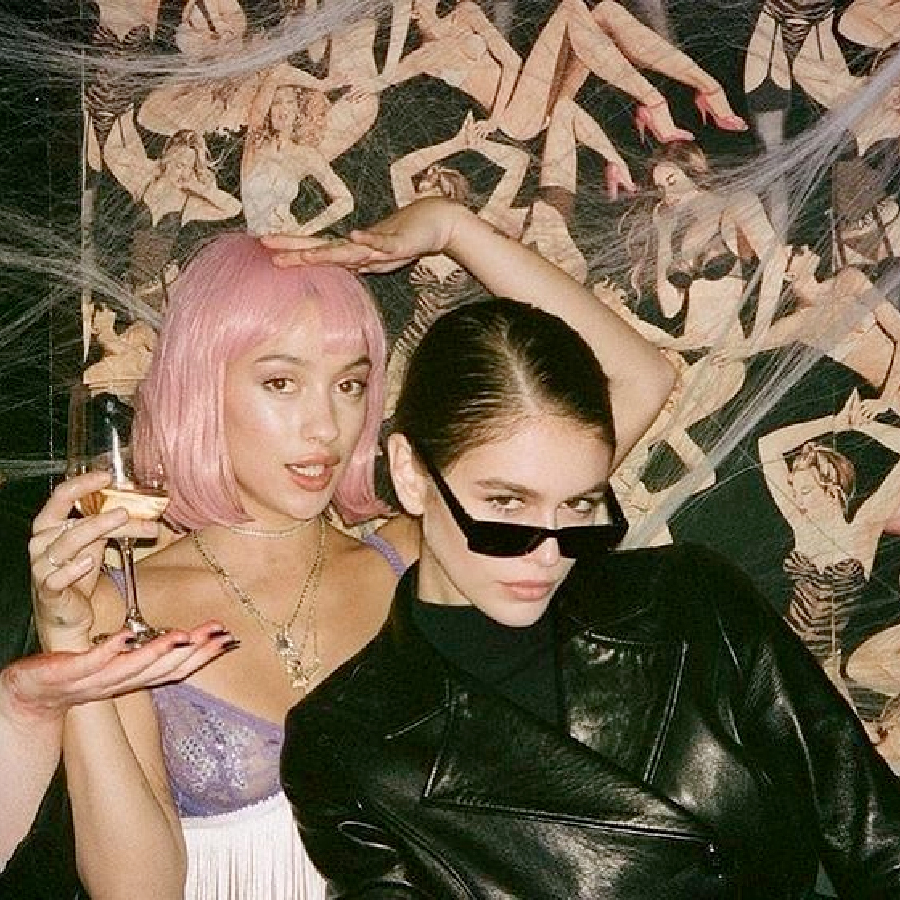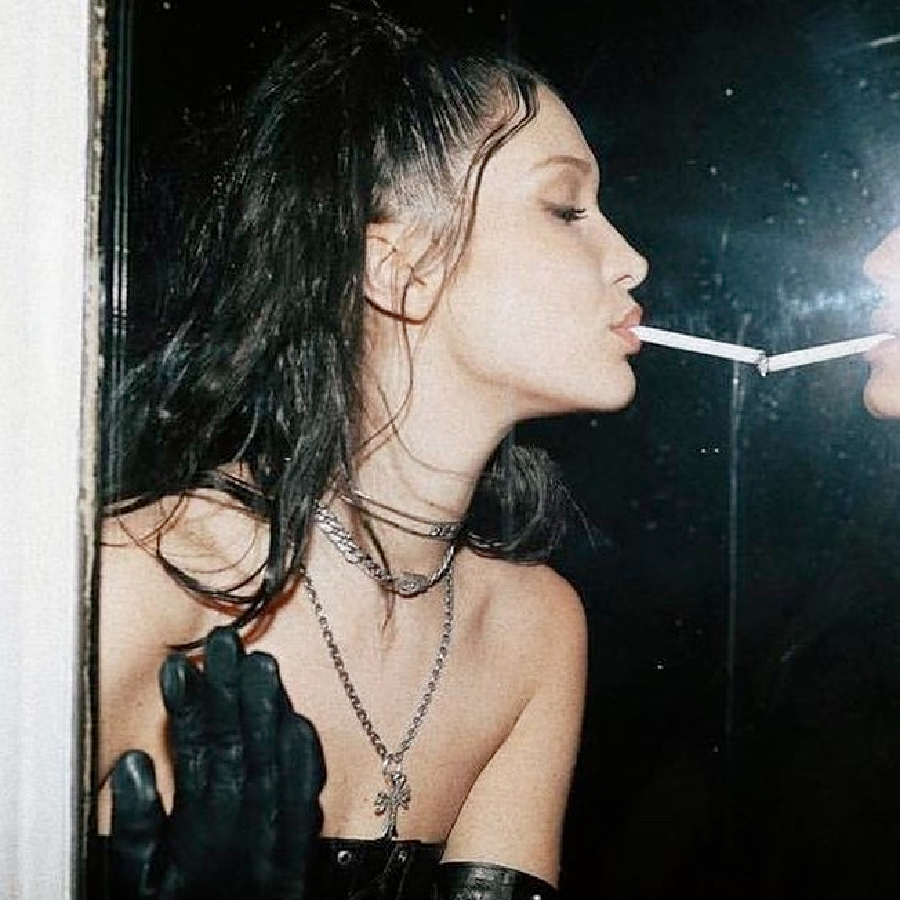 What are your favorite small businesses out there? Ones you always go back to.
There are so many! Buddi Bags for reusable and sustainable bags. FIGR, a Melbourne-based female-owned personal care line. Aesthetics Socials, a photography studio specifically for small businesses. Wrapt About, a fantastic gifting platform that allows you to create and share wish lists. Rubadub for delicious all-purpose food seasoning.
What is your favorite thing to listen to when working?
Techno mixes for when I'm in the 'zone' and need to concentrate. When I'm packing boxes, I love to listen to podcasts. My favourites are After Work Drinks, The Daily, The Guardian's Full Story, and Making Sense with Sam Harris.
What does sustainability mean to you? How does that play out in your business?
Sustainability is super important. I'm actively seeking out and integrating sustainable business practices where possible. Shipping with Sendle and using compostable satchels are two easy ways to reduce the eCommerce environmental impact. I also partner with local Aussie product suppliers where I can.
What advice would you give someone just starting their small business? Anything you wish you would or would not have done along the way?
Find a niche and be patient. Be driven by intrinsic instead of extrinsic motivations. Starting a small business can definitely be a slog and you have to be prepared to put in the hard yards for a while, without little immediate return. If you have an idea or project that is your passion, hobby and dream job all in one, then go for it!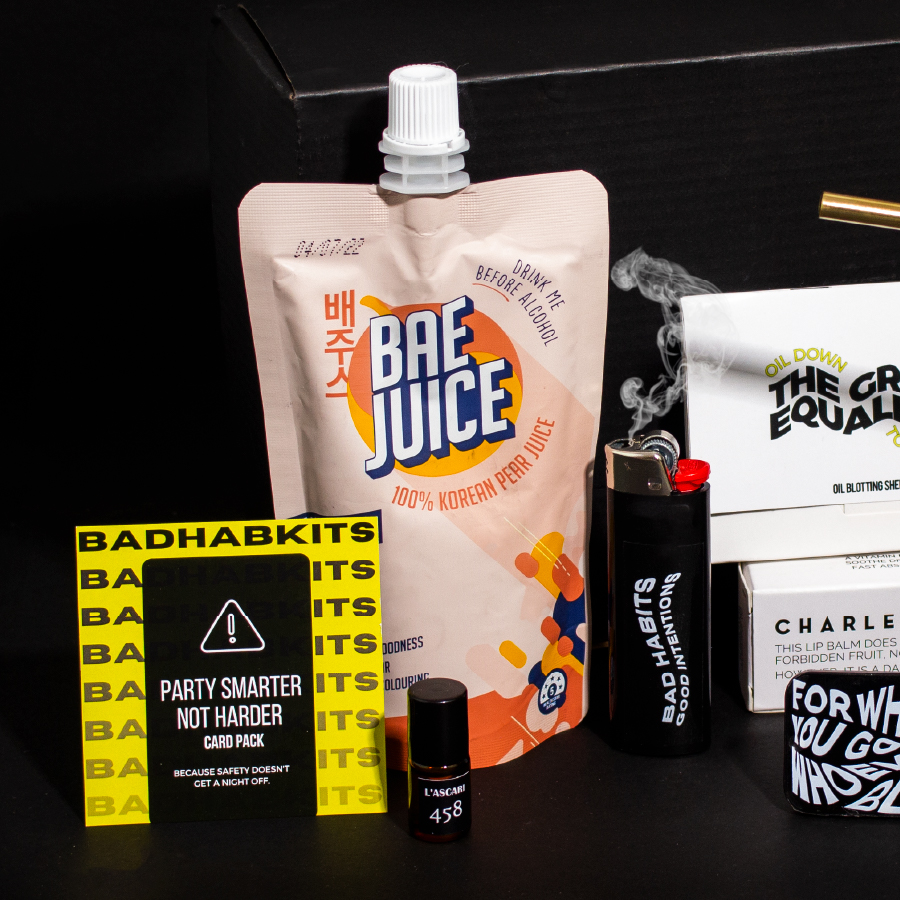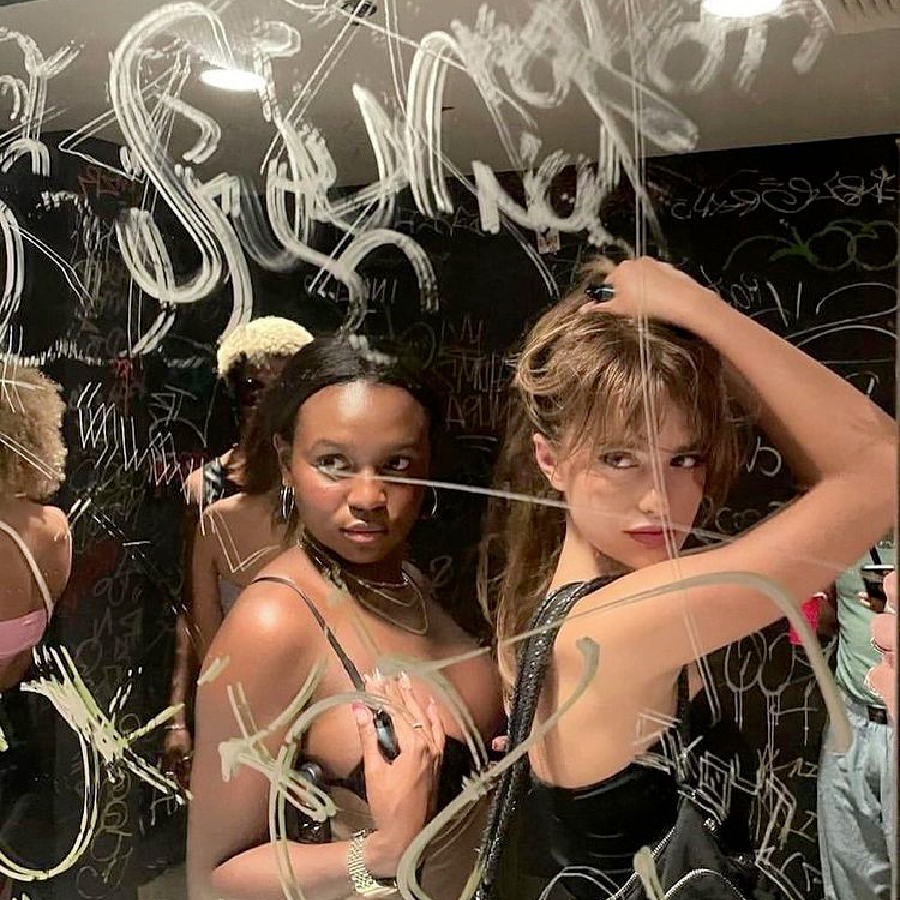 Are you hoping to keep growing your company or keep it about the same size?
At the moment, I'm keeping it the same size. I originally planned to launch two more kits, the One Nighter Kit and the Scattered Sundays Kit but I'm moving to New York City soon which makes running a business slightly more challenging.
How did you find Sendle?
I first heard about Sendle through word-of-mouth. The offering of carbon neutrality, plus pick-up, plus competitive pricing made it too good to resist.
Photos courtesy: Bad Habkits