March 24, 2021
The top-selling items on eBay to hit the ground running
by Nicole Webb
A pioneer for online shopping allowing customers to sell directly to each other, eBay is 'the OG' when you think of online marketplaces. And it is still a massive player in eCommerce.
It sits snugly in the top two online marketplaces around, based on share of marketplace visits (behind behemoth Amazon).
It celebrated its silver anniversary in 2020 and has allowed customers to throw down the virtual gavel and bid for items for the past 26 years.
Even Bette Midler's character in What Women Want couldn't resist its charms.
Photo Source: What Women Want
Even her character's therapy session with Mel Gibson (whose character was hearing women's voices and experiencing an existential crisis) wasn't enough to distract her from that 'lamp on eBay.'
From fashion, electronics, toys, home, garden, and sport—there is little you can't find on eBay.
In this post, we'll look at the hot items on the online marketplace. In another post, we helpfully covered how to effectively sell on eBay, when it comes to auctions or fixed price listings.
Before we get down to the top categories, it's worth reflecting on a few online shopping and eBay fun facts.
Who are the top online shoppers?
According to McKinsey, the transition to online shopping is led by two distinct customer groups: high-income earners and Millennials.
So as business owners, you need to ensure your offering entices and meets the needs of these online shopping advocates.
Where are the top eBay sellers?
Across the top 1,000 sellers on eBay, the United Kingdom hits the list 300+ times, followed by China and the US.
Nearly 30 percent of the top 1,000 sellers are cross-border sellers. That is, regardless of the country they are based in, nearly 30 percent of the top sellers make most of their sales from other countries.
eBay's top-selling categories
The top eBay seller is known for book listings. So it goes to show, if your items are accessible and affordable, you can do well.
So let's break down the top categories on eBay.
Fashion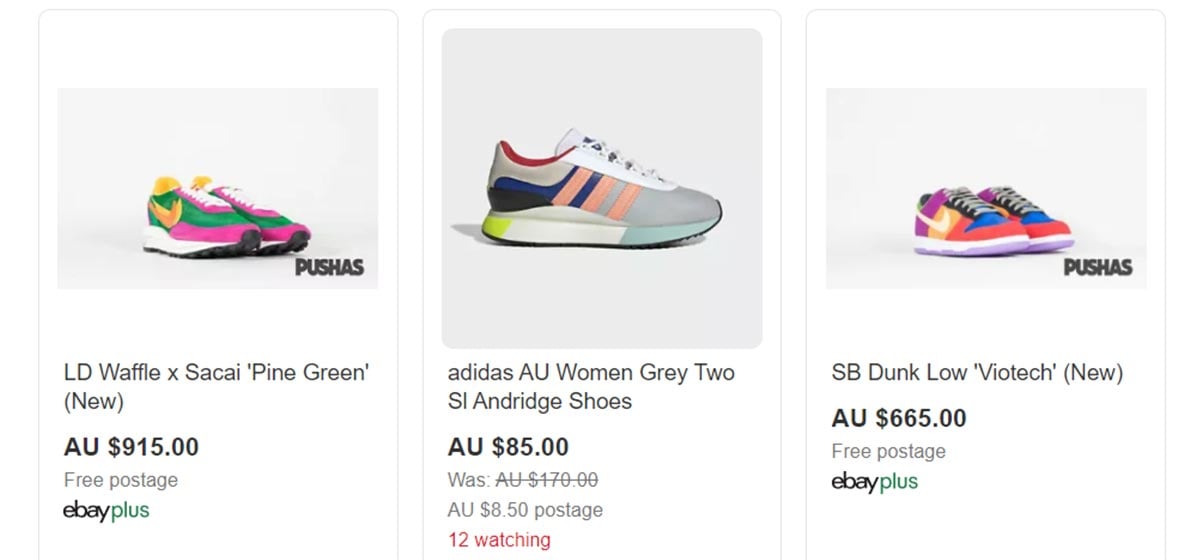 Photo Source: eBay
Of the total eCommerce expenditure worldwide in 2021, consumers are expected to spend $759.5 billion (USD) on fashion-related shopping according to the research.
Shoppers in the US are expected to spend $143 billion (USD) this year, making fashion the highest-ranking online shopping category this year.
This comprises 30% of the total eCommerce revenue in the US in 2021. It is also the most searched category on eBay.
The fashion brands that attract the highest bids on eBay are Topshop, Nike, Zara, and Tommy Hilfiger.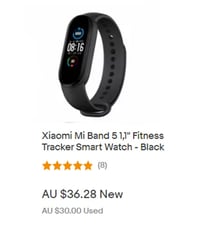 Cell phone and accessories
Cell phones, screen protectors, and cases are frequently listed and sold on eBay. This is no surprise when you consider that in the US, cell phone ownership comes in at a huge 96 percent.
And for many of us, we churn through phones regularly, upgrading on average every 1-2 years.
Also popular are smart watches, Bluetooth headsets, and speakers.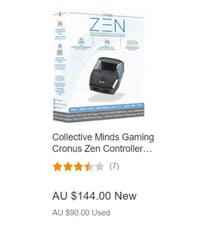 Gaming
In the past few years, we've seen gaming from home become big business. Live streaming platform Twitch is a service dedicated wholly to watching other gamers play and commentate.
And with more people self-isolating there has never been a better time for pro-gamers, entertainers, and casual players to level up.
This makes video games and consoles among the best-selling products on eBay.
According to market analysts, the gaming industry is expected to surpass $200 billion (USD) in revenue in 2023. That's some serious money.
In line with people remaining at home and advancements in technology, the fastest-growing category is expected to be mobile gaming.
According to research, around 96% of gamers were anticipated to play games in a mobile capacity last year.
Health and beauty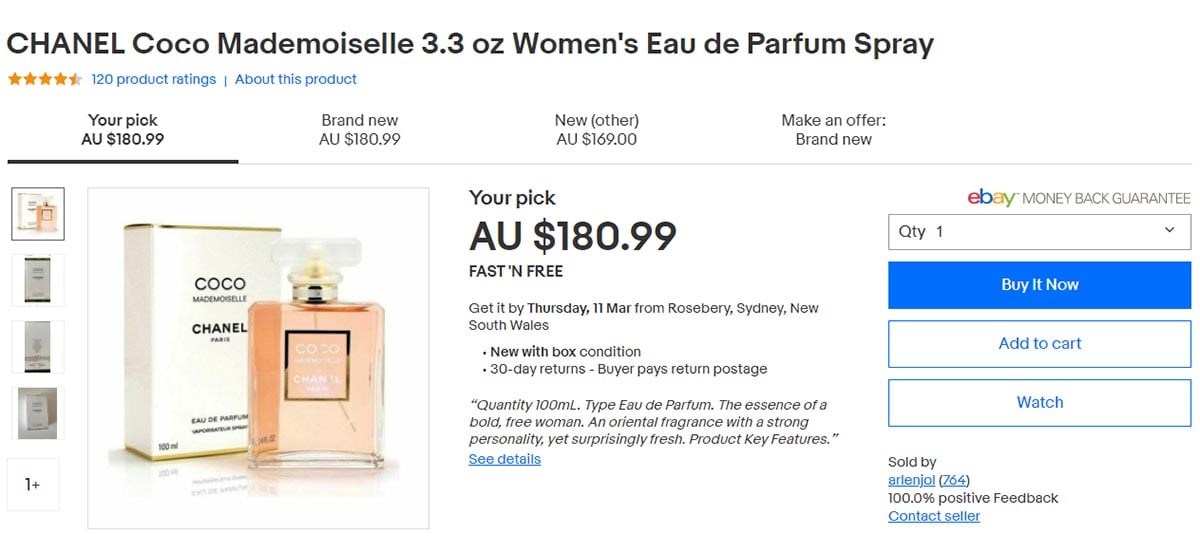 Photo Source: eBay
Self-care has been a growing trend, but in 2020 this category catapulted to new heights with more people staying indoors (and really needing the mental health break).
Online sales attributed to health and beauty are expected to grow to 23.5% by 2025, up from 16.5 percent in 2020.
From sheet masks, rich creams, and sweet fragrances, customers are lapping up all kinds of self-love.
Shoppers want to look after their health too, which is why vitamins and supplements are also proving popular.
Toys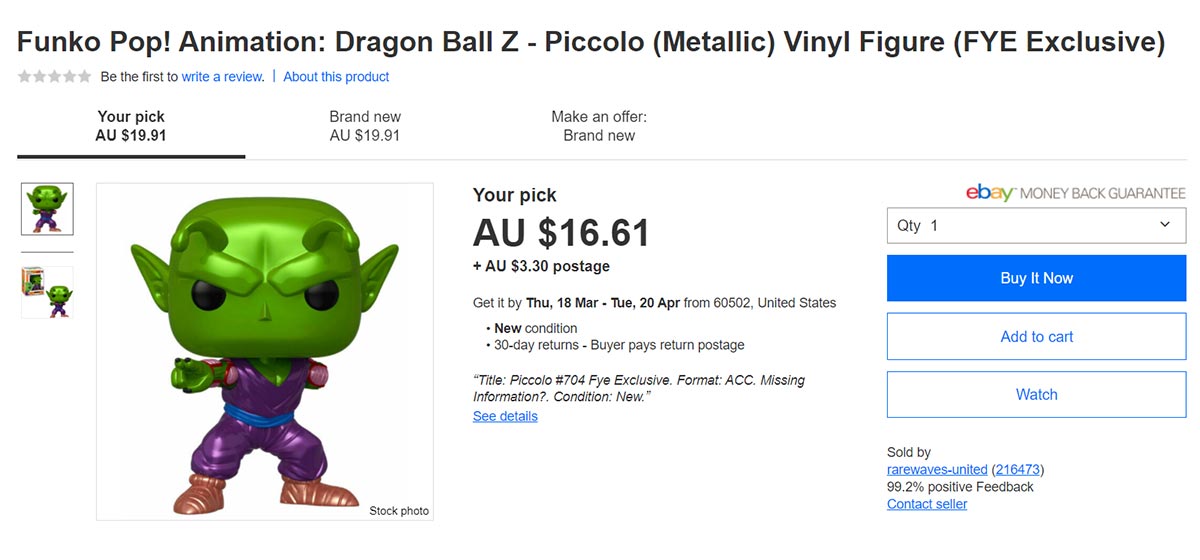 Photo Source: eBay
The online industry of toys has long garnered favor from collector fans and children alike, and it ranks as one of the most sought-after categories on eBay.
In 2020 it was estimated that toys were the fastest-growing category online. At the same time, US businesses were expected to grow their online sales by around 195 percent.
On eBay, toy collections from Barbie, Avengers, Star Wars, Hot Wheels, and Dragon Ball Z are among the most popular selling items.
Home & Garden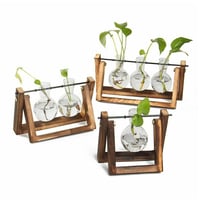 The pandemic is responsible for many of us showing increased levels of pride in our homes.
The home and garden category has been one of the biggest winners with the spike in online sales over the past year.
In August 2020, the home and garden category saw a 42% surge in sales when compared with earlier in the pandemic, in March.
Given the positive effects gardening has on overall wellbeing, many people have turned to digging around in their yards.
Whether for the family-friendly exercise, to invest more time into overlooked areas of their yard, or to grow their own food during uncertain times, gardening has become big.
In the UK, Brits spent £3.7bn on gardening since the beginning of the lockdown.
Most-watched items on eBay
From the categories listed above, you can see the effects of the pandemic are responsible for new interest in certain shopping categories in line with shifting customer habits.
To appreciate how this drives sales, let's turn to some of the most-watched items on eBay right now.
According to Watchcount, the most-watched items for each category in the US include:
Fashion – Skinny high waisted jeggings
Cell phones and accessories – Power bank
Gaming – Sony Playstation 12 month membership
Health & beauty – Apple cider vinegar capsules
Toys – Pokemon cards
Home & garden – Egyptian cotton sheets

Photo Source: Watchcount
Buy it now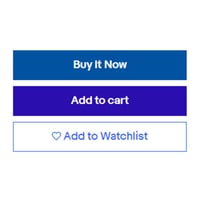 Hopefully, these eBay insights help to inform your tactics and strategy for our eBay selling venture.
Whether customers watch, bid, or 'buy it now' through eBay there is a vast market of shoppers eager to hunt for the right goods for them. So why not try to make their job a bit easier.
For all of our Australian eBay users, we've got great news! You can send with Sendle right from your store.
For all of our US eBay users, check out our dashboard integration for simple, reliable, affordable, carbon neutral shipping.