October 13, 2021
The choice is yours: Invest in the Earth for a greener future
by Sendle Team
Every year, we partner with our Sendler community to invest in environmental projects that preserve and regenerate Earth's ecosystems.These projects balance out or offset the volume of carbon released through shipping, and ensure every package you ship with Sendle is 100% carbon neutral.
We are passionate about our commitment to carbon neutral shipping. We've accounted for every package since day one and offset over 21 billion kilometers of carbon (equal to what 39 million seedlings would capture in a year).
Before we offset, we reduce emissions by working with existing shipping providers and filling their vehicles to improve the utilization of the entire network. We also work with our partners on more sustainable options for shipping, like delivering with solar powered electrical vehicles.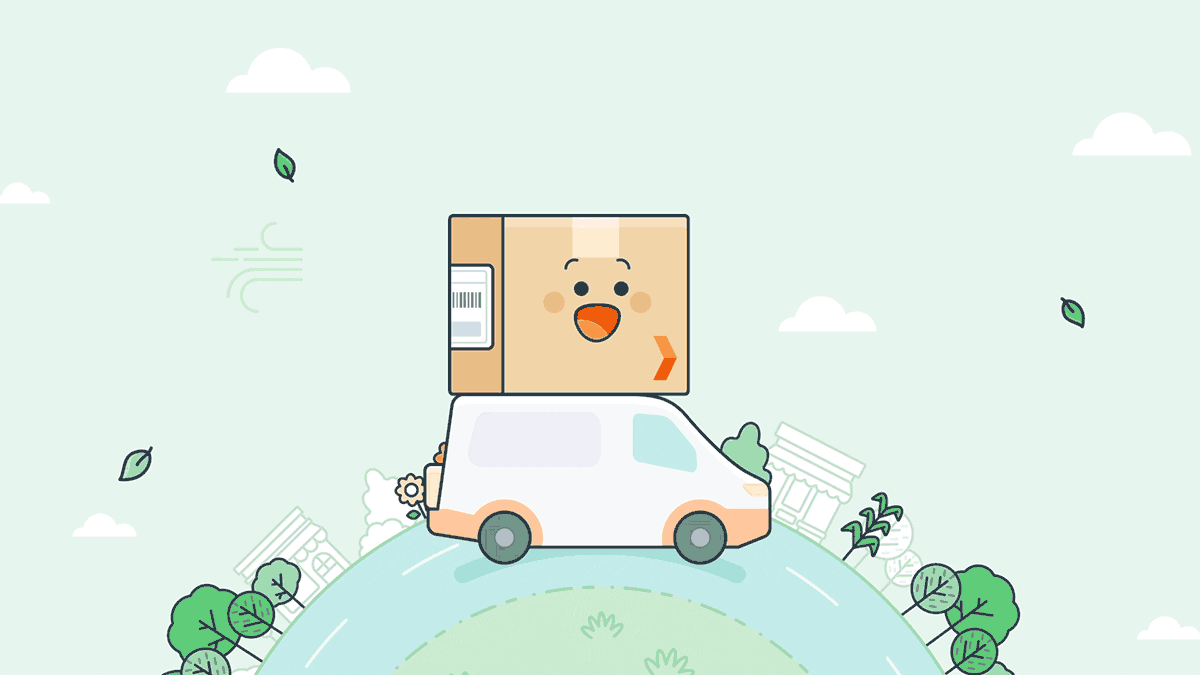 Starting today, we are thrilled to give Sendlers the opportunity to choose which projects we should invest in, on your behalf. Each project is vetted by South Pole, a fellow B Corp, who develops climate action projects to reduce carbon emissions and protect biodiversity around the world.
This year, we're supporting four projects in total. Each project is unique (and remarkable!) in its own way, but each shares a common mission to leave a positive impact on this planet we know and love.
The projects are as follows… drum roll, please!
Darkwoods Forest Conservation, British Columbia, Canada
The Darkwoods Forest Conservation Project protects some of the most diverse forests in Canada. Did you know that 5 million tonnes of carbon are stored there?
Forests play a vital role in stabilizing the climate by regulating water cycles, storing carbon and filtering out harmful gases. With your help, Darkwoods Forest Conservation project will use carbon credits to protect these mature and old-growth forests from being chopped down for timber.
Tasmania Native Forest Protection, Tasmania, Australia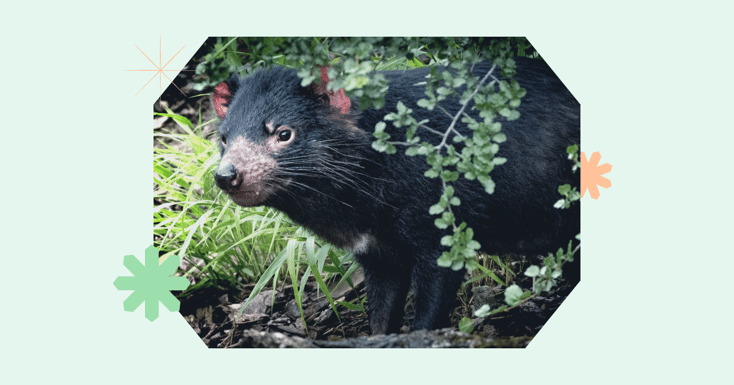 The Tasmanian Native Forest is home to endangered animals including the wedge-tailed eagle, spotted quoll and the Tasmanian devil.
This project protects Tasmania's Native Forest from agricultural logging or clearing. As a unique island ecosystem, Tasmania is habitat to precious species found nowhere else. The carbon credits from your parcel deliveries will be donated to encourage landowners to pursue a new sustainable business model...one that protects trees rather than chops them down.
Mount Sandy Conservation, Mount Sandy, South Australia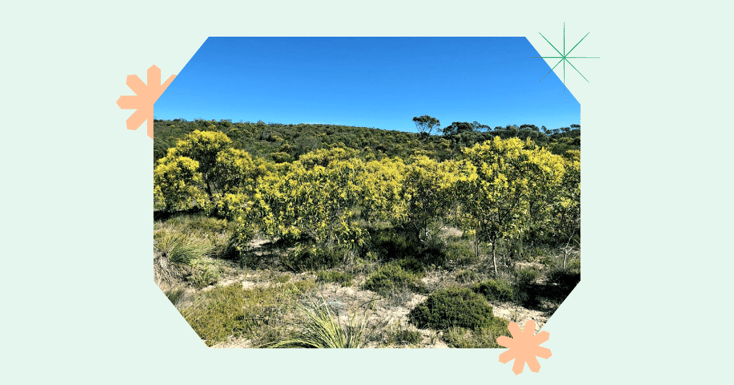 The Mount Sandy Conversation project protects the biodiversity-rich wetlands and woodlands of South Australia. It has regional and cultural importance as an Indigenous nation and wildlife corridor.
When you choose to invest in this project, you will directly support the Ngarrindjeri people, as they oversee the ongoing management and conservation of the Mount Sandy site.
Beidler Forest Conservation, South Carolina, United States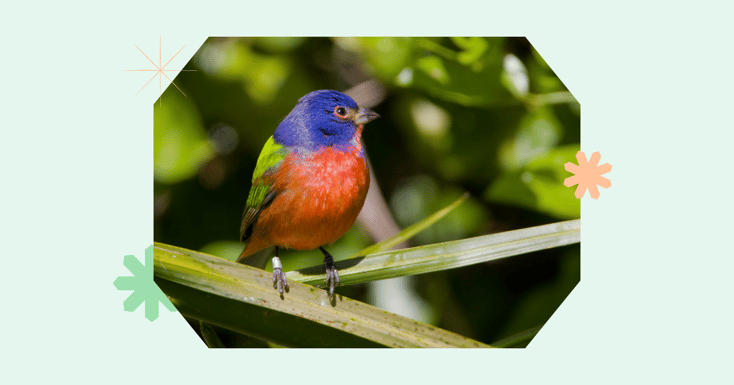 The Beidler Forest Conversation permanently protects native trees including longleaf pine, red maple, and water oak that serve as a carbon sink and vital habitat for birds like the eastern Painted Bunting and Prothonotary Warbler.
The National Audubon Society of South Carolina owns this project and offers tours of Beidler Forest. If you live nearby, plan a visit to see the birds up close.
Ready to invest in the Earth?
So without further ado, it's time for you to select which project you would like to support over the next year. Then, we will invest in it on your behalf.
Here's what you need to do:
Learn more about the environmental projects here

.

Once you have picked a project you're passionate about, enter the email associated with your Sendle account.
Click confirm, and you're done!
We'll confirm your selection and keep you up to date with all the good that's being done.
Don't forget to tell your customers about your investment! Here's a toolkit that will help you share.
They'll be delighted to hear their parcel delivery is doubling as a wetland protector or forest steward.
Help us protect the planet, and Invest in Earth
today
.