January 26, 2021
Sendle + Kidizen: Helping parents shop, sell, and ship sustainably in the US
by Sendle Team
Marketplaces are all the rage these days. They offer you the opportunity to reach new, already engaged, shoppers and sell more of your wares without having to put so much effort into marketing. What a relief.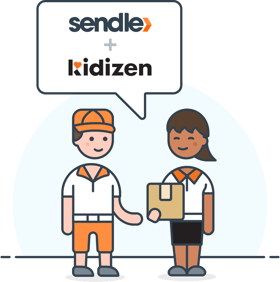 When it comes to outfitting the smallest humans in our lives, Kidizen is the go-to marketplace.
This mom-powered, Minneapolis-based marketplace helps parents connect, sell, and buy secondhand clothing for their little ones.
The happy result of this is that these gently used items are not needlessly lost to the waste stream.
Onesies, snuggly jackets, velcroed shoes, all manner of toys—they are all used so briefly and, instead of just being tossed, can be newly appreciated by another rapidly growing human.
Waste not, want not, as they say.
Fashion's big waste problem
The fashion industry, particularly fast fashion (e.g., "that's soooo last season"), is a massive generator of waste.
Fashion production makes up roughly 10% of global greenhouse gas emissions. That's a fairly significant piece of the pie!
On the other side of their journey, 85% of all textiles end up in the landfill each year, yet another contribution to their greenhouse gas emissions impact. Landfills are prolific generators of methane, the more potent but less talked about greenhouse gas.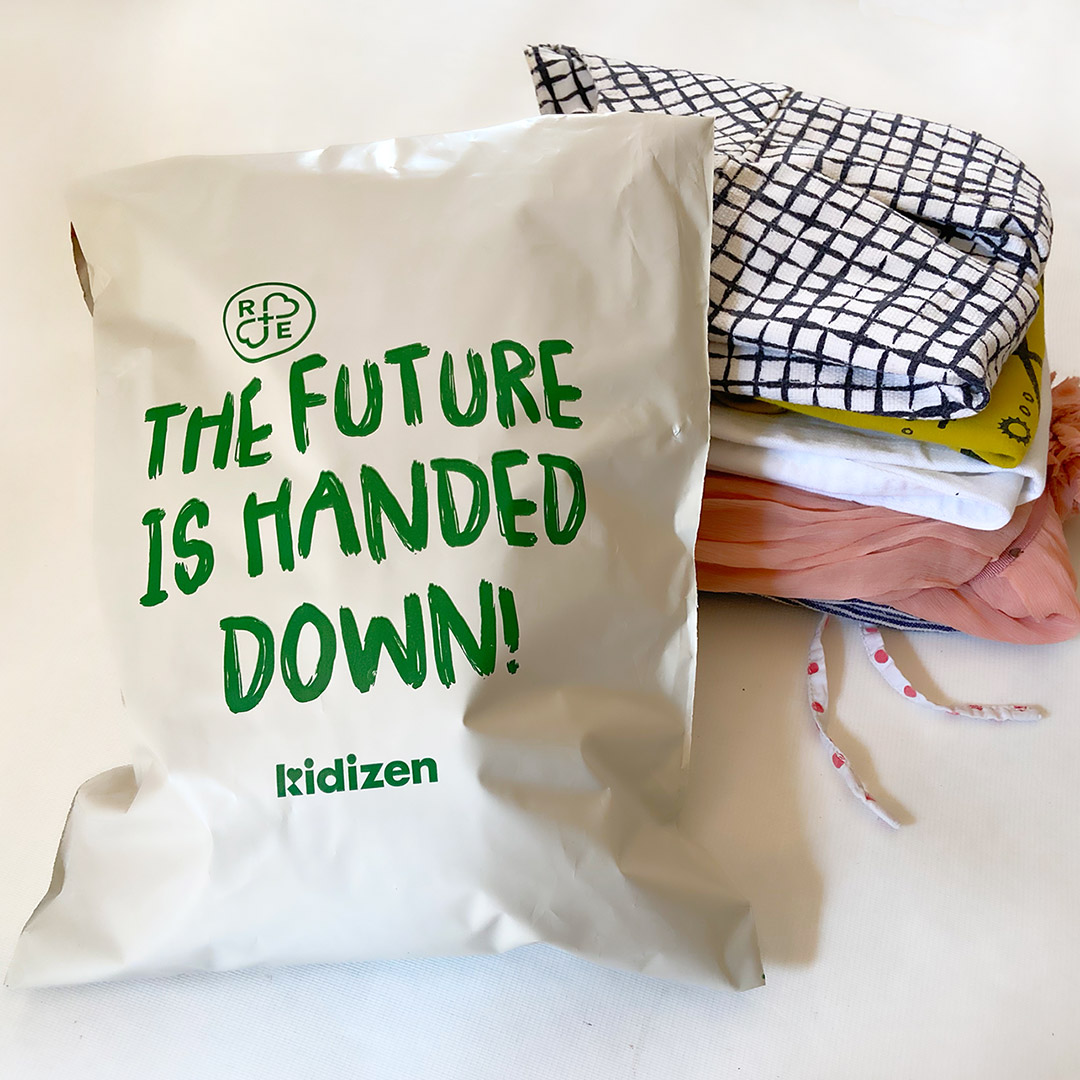 Photo courtesy: Kidizen
While fashion brands have been finding ways to reduce their impact, secondhand clothing marketplaces are surging in popularity as a sustainable, and highly enjoyable, alternative to buying brand new.
Every pre-loved piece of apparel sold on Kidizen is one less thing ending up in the landfill.
Secondhand selling is a love story for sustainability and, thanks to Kidizen, for kids' closets (and parent's wallets) everywhere.
Sendle + Kidizen: An obvious pair
Sendle got its start in a different form—a platform for parents to share kid's clothing throughout Australia. What came out of that was an alternative delivery network that put small businesses and the planet first.
So, Kidizen holds a special place in our hearts. They remind us of our roots.
Kidizen helps small businesses thrive by enabling independent sellers to open a shop and begin selling their secondhand kid's clothes immediately to a ready audience.
With more people shopping online than ever before, Kidizen represents a unique opportunity for anyone to build a business on the side. It's also a great opportunity for full-time resellers to drive more sales on another channel.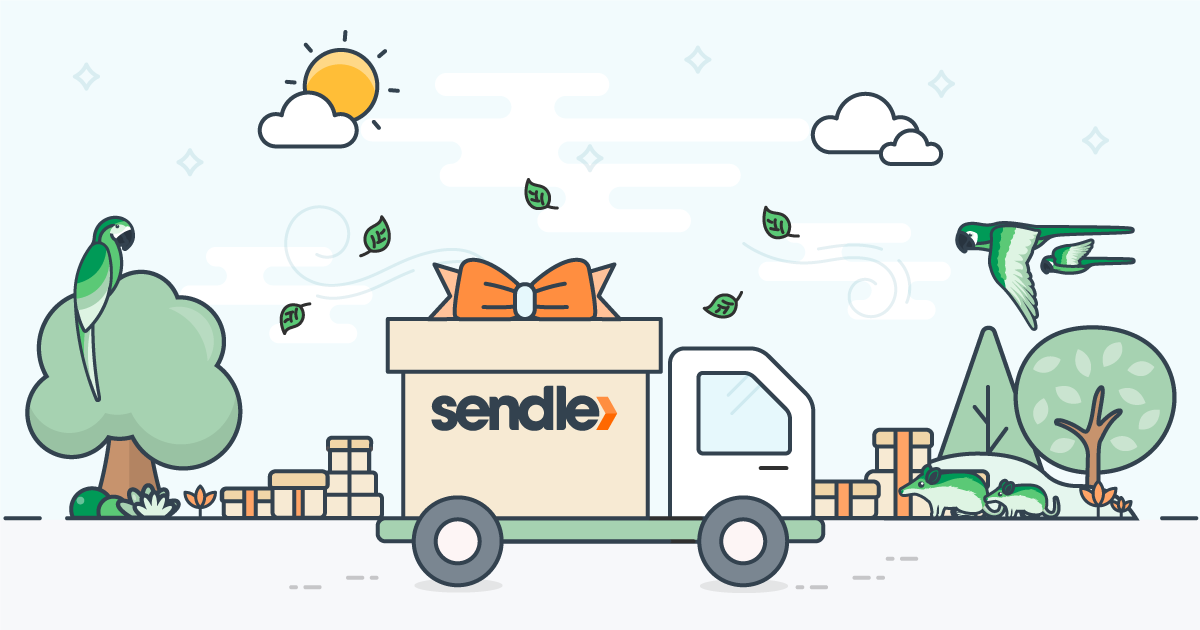 Sendle is laser-focused on the same mission.
We are designed for small businesses, giving them the opportunity to thrive alongside the big guys. No matter the size or background, your business should get the chance to thrive.
Now, Kidizen sellers can send their secondhand wares completely carbon neutral. Your shipping just got simpler and greener.
You can now print Sendle labels right from your Kidizen dashboard, taking the headache out of calculating shipping costs, and giving you and your customers a completely streamlined shipping experience.
No headaches, no extra steps, and with 100% carbon neutral shipping, no negative impact to this planet we call home.