November 28, 2021
Five fun ways to find sanity this peak season
by Christopher Bragg
If you're tired of the same old self care suggestions, check out five off-beat and fun ones from Sendle to keep you sane this holiday season.
Self care comes in many forms, and everyone may need to rely on a few this holiday season. That goes double for those of you running a small business. Signing up new customers and packing up all those extra orders, on top of cleaning your house and doing your own Christmas shopping?
It's especially a lot if you do it on top of a full-time job. Since you've surely seen lots of posts about mindfulness, yoga, and face masks, we can skip all that and get to the fun stuff.
Lace up and head out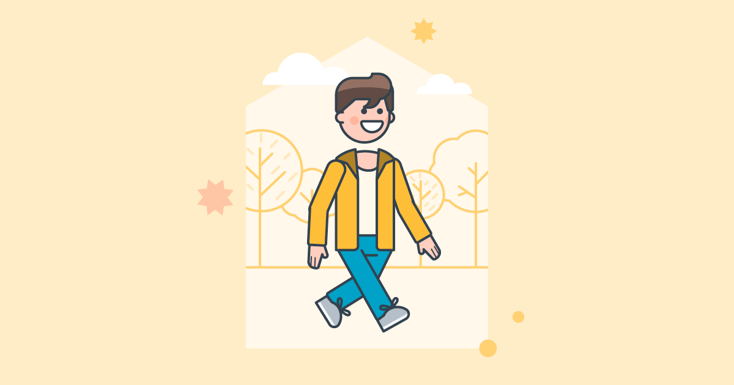 Walking is an immensely popular form of exercise because most people can do it with little to no investment, wherever they happen to be. And, as long as you stretch regularly, you're unlikely to hurt yourself. Even if you already have a workout routine, you might just find a daily walk can really change your outlook. It's the ultimate "me time" where you can listen to music or a podcast, the sounds of local wildlife enjoying the day along with you. You can even call a friend. Watching your neighborhood and local walking spots change throughout the seasons is a wonderful way to connect with nature and restore.
Get cookin' with kits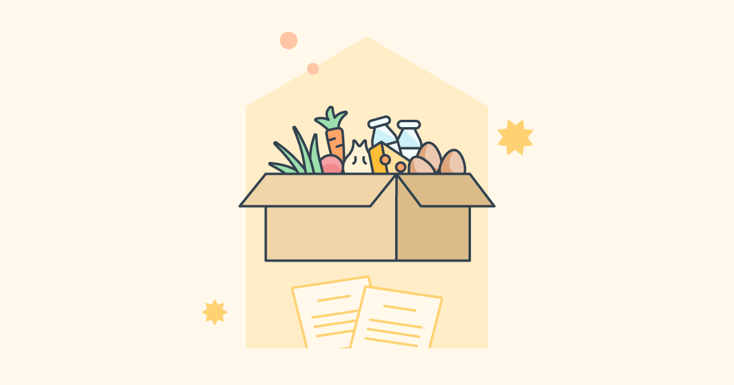 Relying on food delivery apps a bit too much lately? The food is fantastic, sure, but those fees add up and eat into your profits. Cooking at home helps, but it's a lot of work. Making a meal plan, shopping, prep, clean-up, and managing leftovers sounds exhausting, right? And that doesn't even include the cooking.
Your time is valuable, so try out some meal kit subscriptions and save yourself most of the hassle. You still have to cook and clean up, but the planning and shopping are done for you. When you no longer have to worry about those, cooking can actually be fun!
Hot tip: Many kits ship automatically each week unless you cancel, use your calendar app to remind you to make your selections or skip the week entirely.
Join Clean-Tok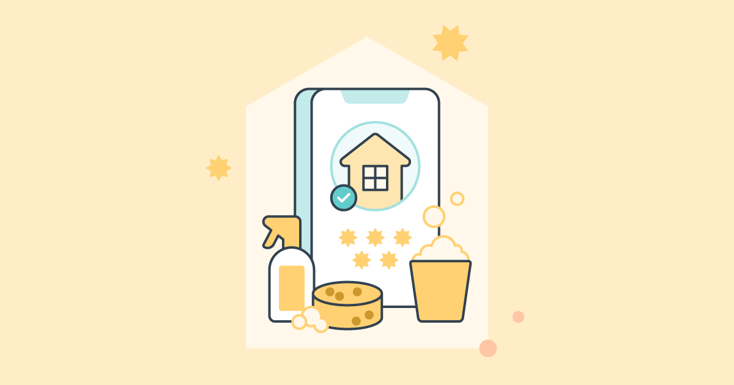 Unless you're paying someone else to do it, staying on top of chores is a weekly must-do. After all, you can't have a clutter-free mind in a clutter-filled home. Lucky for you, inspiration comes in many forms, and TikTok is a perfect place to find them all. Marvel at the quick work of professional cleaner Vanesa Amaro and cringe at horror stories from Katie the Cleaning Lady. For soft encouragement and smart systems for keeping track of it all, subscribe to Sarah McGlory. And if you see someone on TikTok mixing lots of cleaning supplies together, scroll away immediately.
Level up: Give yourself a true break and leave the cleaning to the professionals. You can find reliable home cleaners via local real estate agents or tap into AirTasker for help with cleaning and all kinds of other chores.
Shop cheap, get weird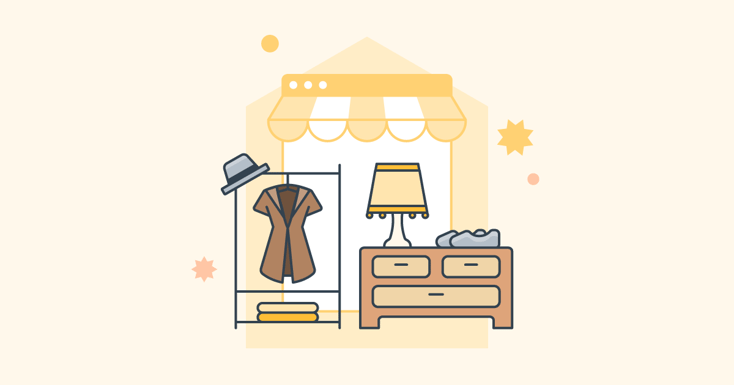 In the age of online shopping, we mostly search instead of browsing. That's good because we can more easily find what we're looking for and can check around for the best price. But gone are the days of wandering store aisles for inspiration. If you just miss going shopping, you can get that thrill of the hunt again in a more budget friendly way by heading to your local thrift store instead of the mall.
The best part? You're sure to find something absolutely bizarre. Get excited right now for your next thrifting trip with a virtual one via Shiftythriting on Instagram.
You can always feel good about secondhand goods because reuse is environmentally friendly. For the ultimate bargain, find free goods via your local Buy Nothing Facebook group.
Be unreachable for two hours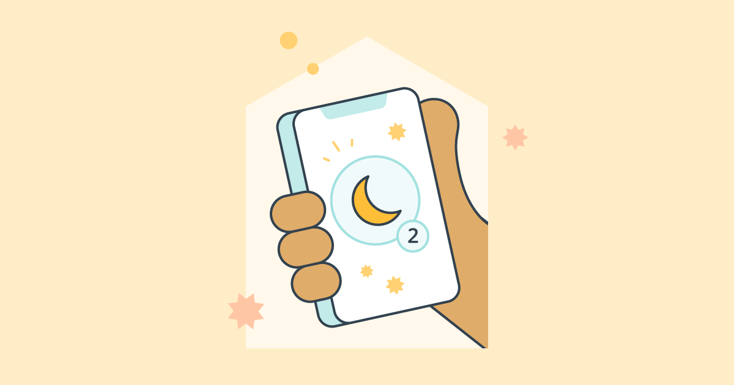 As a small business owner, your shop is probably available 24/7 and it's hard to remember that you can't be. Even during your busiest time of year, it's essential to step away from the phone and laptop occasionally to recharge and enjoy your success. Whether it's a long nap or a trip to the movie theater, a break from all the notifications and tasks is exactly what you need. If you're worried about true emergencies, you can set up the "do not disturb" function on your phone to only allow notifications from certain numbers. Use that option sparingly.
Looking for even more peace of mind? Be sure to read the Top 6 ways Sendle has your back this holiday season.