August 9, 2023
From spells to shipping: Sendle Saver casts a new wave of efficiency for The Magick Makers
by Sendle Team
Think you know what a witch is? Think again. Move on from the broomsticks and bubbling cauldron clichés, modern witchcraft is all about bringing together kindred spirits, connecting with the land, and finding and creating magick in this wild world of ours. And affordable, streamlined shipping means more time for magickal discovery and enjoyment.
The Magick Makers is a charmed online space that welcomes modern witches and craft-curious individuals to explore their magick within. Founder and resident witch Erin Harker stirs together, crafts, and manifests a wide range of offerings. Think: herbal concoctions, tarot reads, and crystal essences, all waiting to be discovered and embraced.
In the wake of cursed shipping processes, Erin has summoned up a more efficient solution: shipping with Sendle.
Sendle's small biz quiz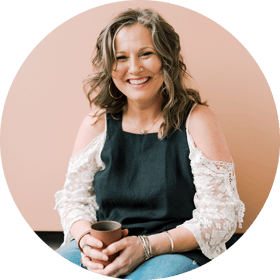 Erin Harker
What is your name, your title within your business, and your location?
Erin Harker | Resident Witch | Durham, North Carolina
Business
What's your origin story?
I started Magick Makers in February of 2020 and officially launched my first products, along with the online shop, in May of the same year.
I am a practicing witch, which played a significant role in my decision to start Magick Makers.
While my family never referred to it as such, witchcraft is a hereditary practice that influenced many of our traditions. For example, we would keep bells by the door, a folk method for warding off evil spirits. Many of the women in my family have the ability to connect with spirits as well.
These things all opened me up to the realm of spirituality and offered a different way of looking at the world.
I wanted to create space for people to explore spirituality in an approachable way, as it can seem daunting and overwhelming at times.
How would you describe your business in a nutshell?
Ritually crafted goods and community for refined spiritualists.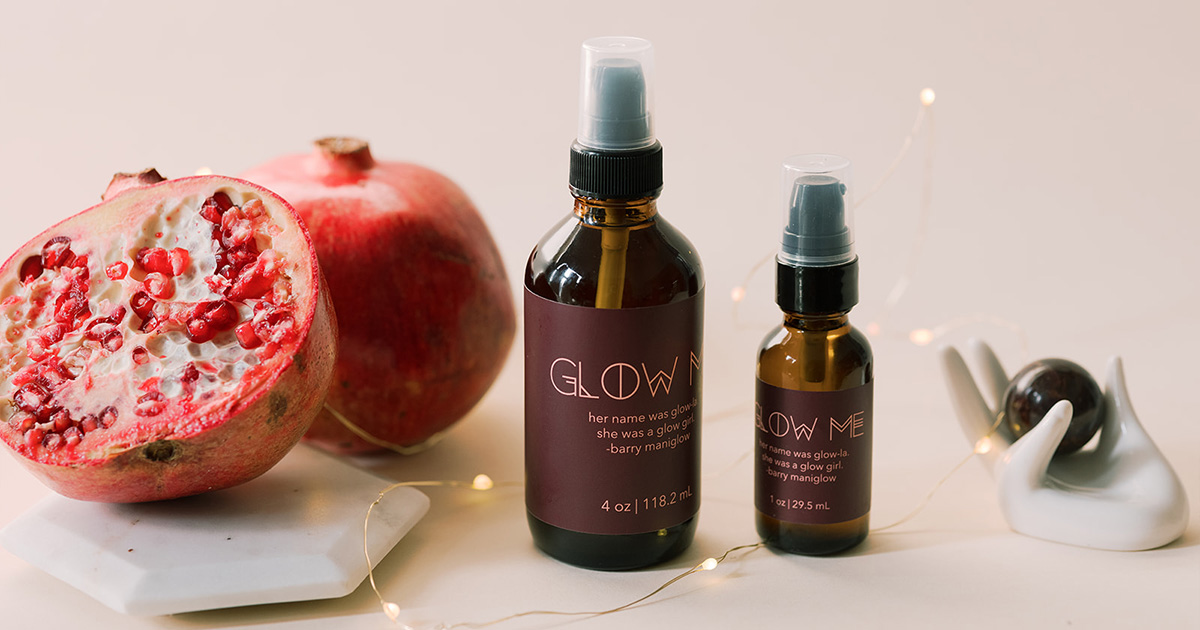 What do you want people to know about witchcraft?
What you see in movies and pop culture isn't always accurate.
Witchcraft can be as simple as setting intentions with your coffee in the morning. You don't have to go all-out with ceremonial magic or dress in all black (although that's totally cool if you do!). Witches often look like everyone else. It's not as narrow and stereotypical as it's often depicted in the mainstream.
Can you share a significant challenge you faced as a small business owner and how you overcame it?
In my second year of business, I really overestimated the holiday demand for my products.
I looked at industry retail trends, which said to expect a huge end-of-year spike in sales. Vendor friends advised me to prepare for a five to six-fold increase in demand. I stocked up on packaging and supplies, some of which lasted me a full two years.
From this, I learned that understanding the cycles of your business takes time.
Each business has its unique trends but over time, as you gain knowledge about yourself, your business, and your customers, you'll establish more consistency. It's important for small business owners to acknowledge that unpredictability exists, and despite doing everything right, things may not always go as planned.
What do you like most about Sendle? Are there any products you are particularly enjoying?
I love the flexibility of Sendle Saver in allowing me to choose between cost savings and faster delivery for my customers. I appreciate that both options are clearly laid out on the dashboard and that Sendle is transparent about the shipping times.
For small business owners, sustainability can be tough on our bottom line. It often feels like we have to dig deep into our pockets to do the right thing for the environment. With Sendle, I don't have to choose between sustainability and breaking the bank. For once, the sustainable choice is actually a cost-effective one.
Thanks to Sendle's pricing, I haven't had to increase my shipping costs since 2021. I've been able to maintain a simple flat-rate shipping structure without any price hikes, which is quite impressive given the challenges of shipping and inflation in recent years.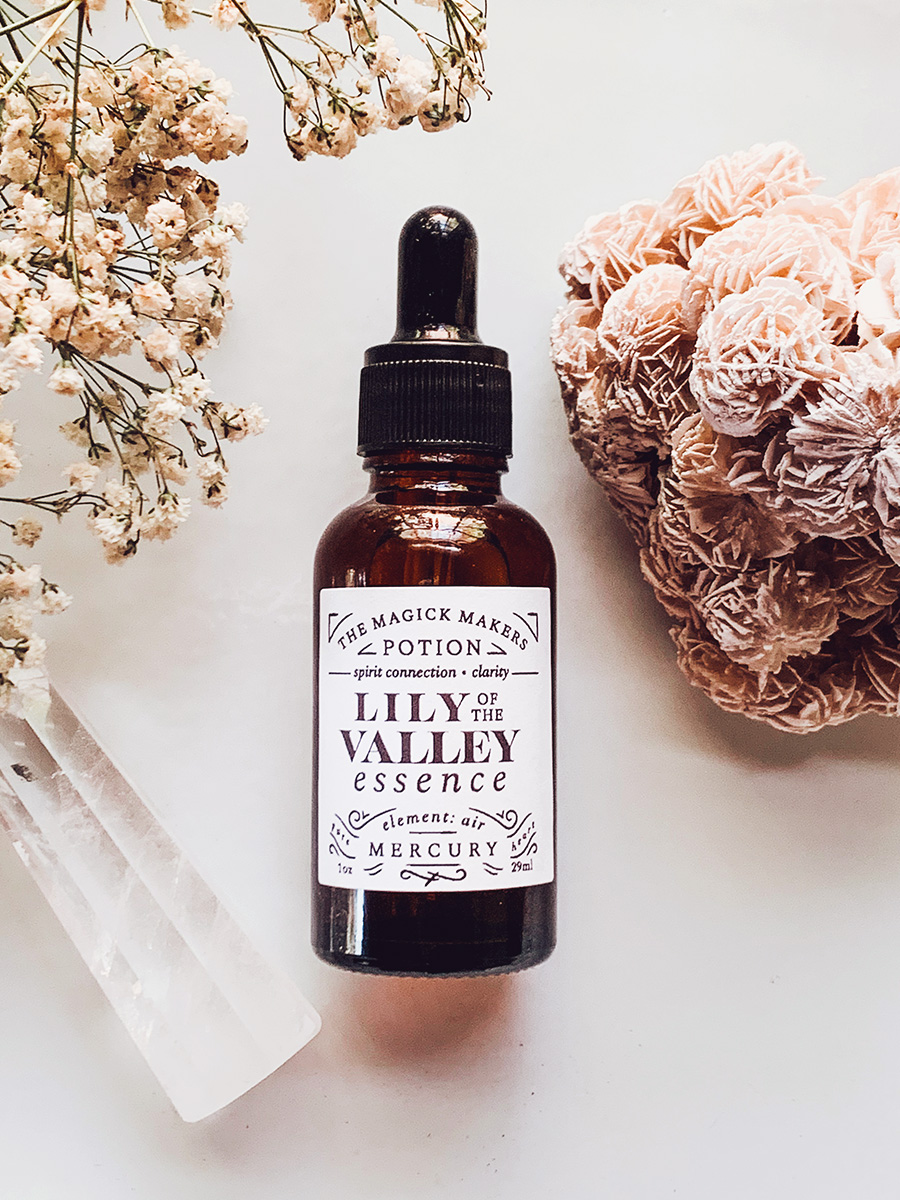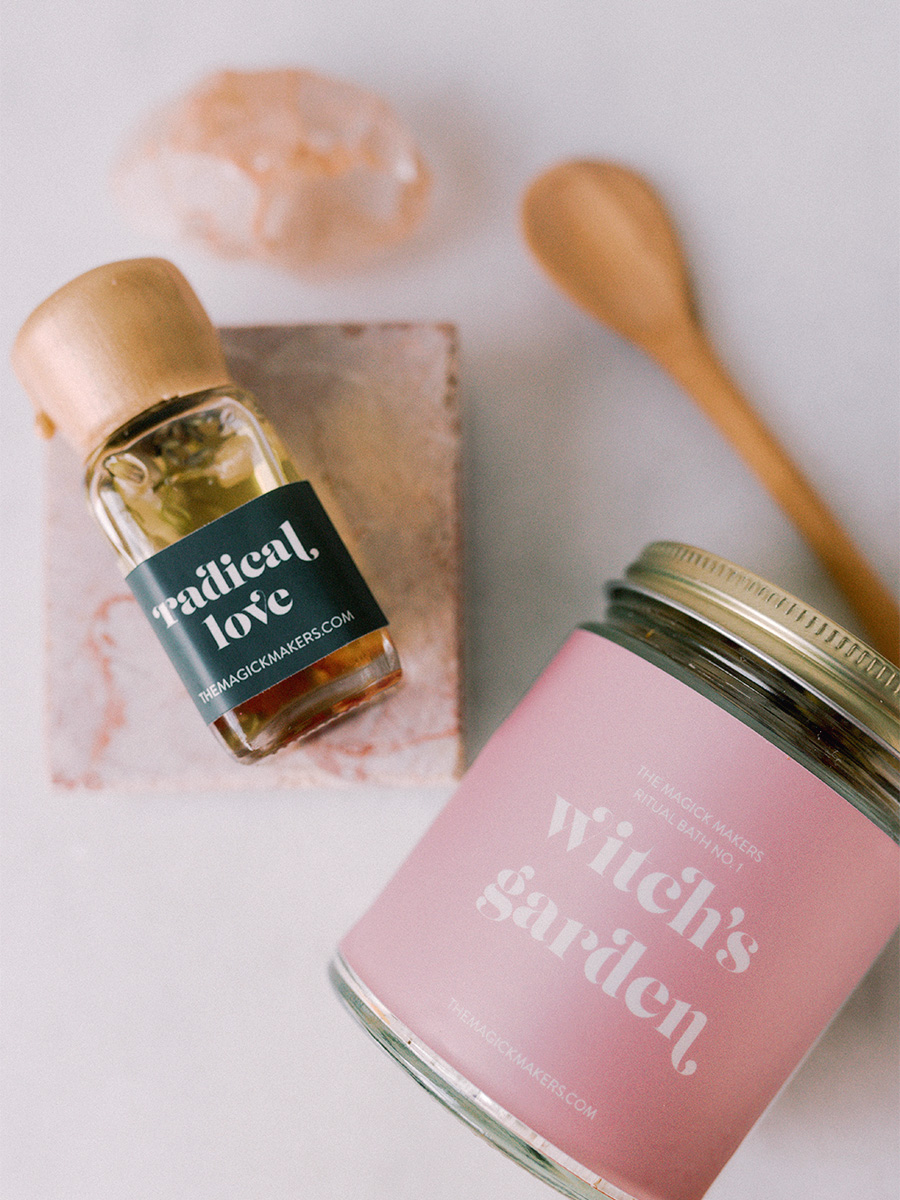 Where are you in your sustainability journey?
As a spiritual-based business with strong ties to witchcraft, connecting with the land and taking care of the earth was a core value from the beginning.
I constantly look for ways to be sustainable in every business decision, and keep improving on that over time. When it comes to packaging, I prioritize the use of glass, compostable, and recyclable materials. I make a conscious effort to select glass jars that can be easily repurposed into my customer's individual practice - it's a detail I put a lot of thought and intention into. Plus, witches love collecting jars. It's kind of a thing.
I also ship with Sendle to reduce the carbon footprint and I'm transitioning to recycled plastic vellum and paper labels.
Sendle's streamlined shipping unleashes time for passion projects
Thanks to a more streamlined shipping process, I now have more time for my passion projects. I manage a thriving community for spiritual individuals and witches, featuring guest teachers from the spiritual community around the world, a resident astrologer, supportive discussions, and activities around the full and new moons. Additionally, I'm launching The Guild for Spirited Entrepreneurs which is a branding and marketing mentorship program for independent business owners and content creators - open to all, not just spiritually-focused entrepreneurs.
Do you use any eCommerce integrations?
The Sendle and Squarespace integration has made my life so much easier.
All the orders I receive, along with the corresponding items, are automatically imported. From there, I only need to select the weight and size of the box. Sendle then generates the labels and marks the order as fulfilled, triggering shipment notifications for my customers. This automation has been a game-changer for me. Since I no longer need to handle as many manual tasks, my turnaround and processing times have been reduced from 1-2 weeks to just 1-2 days.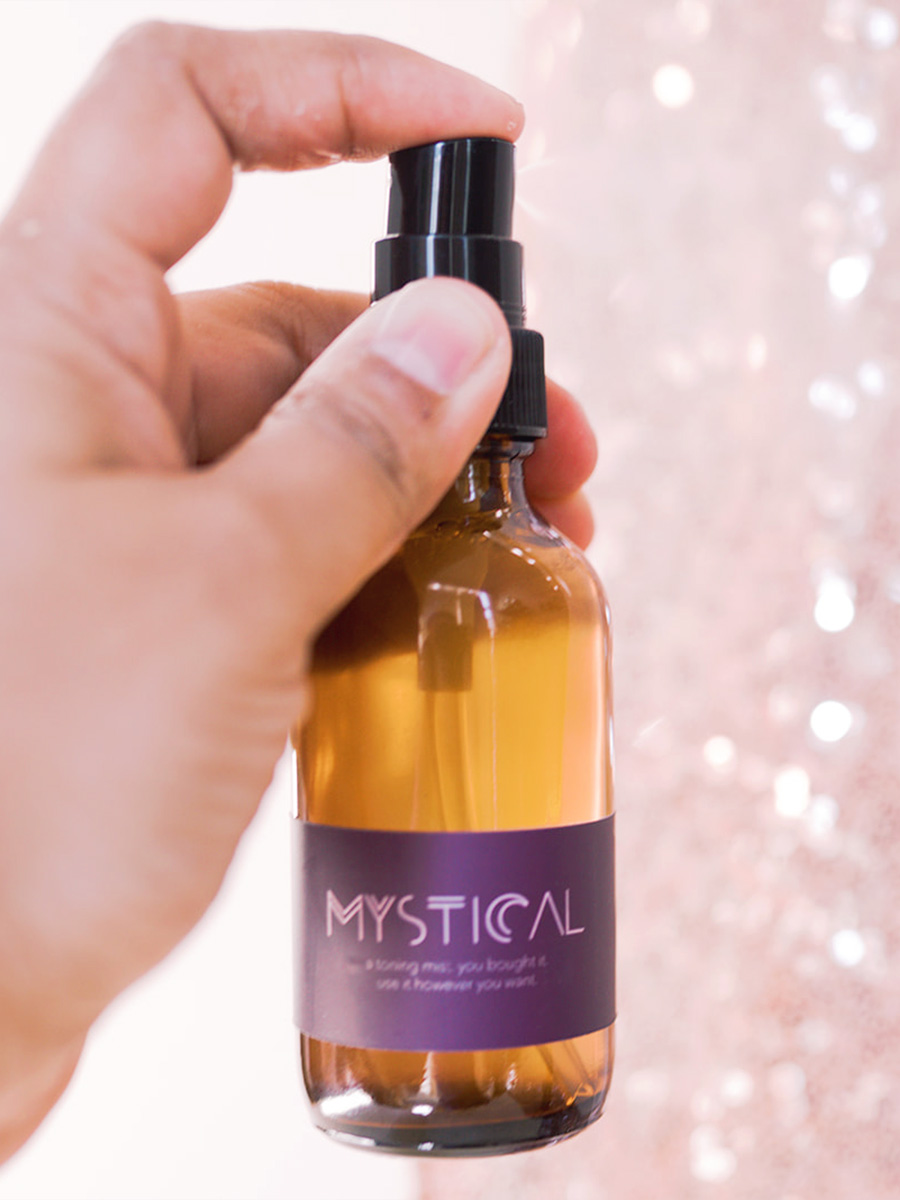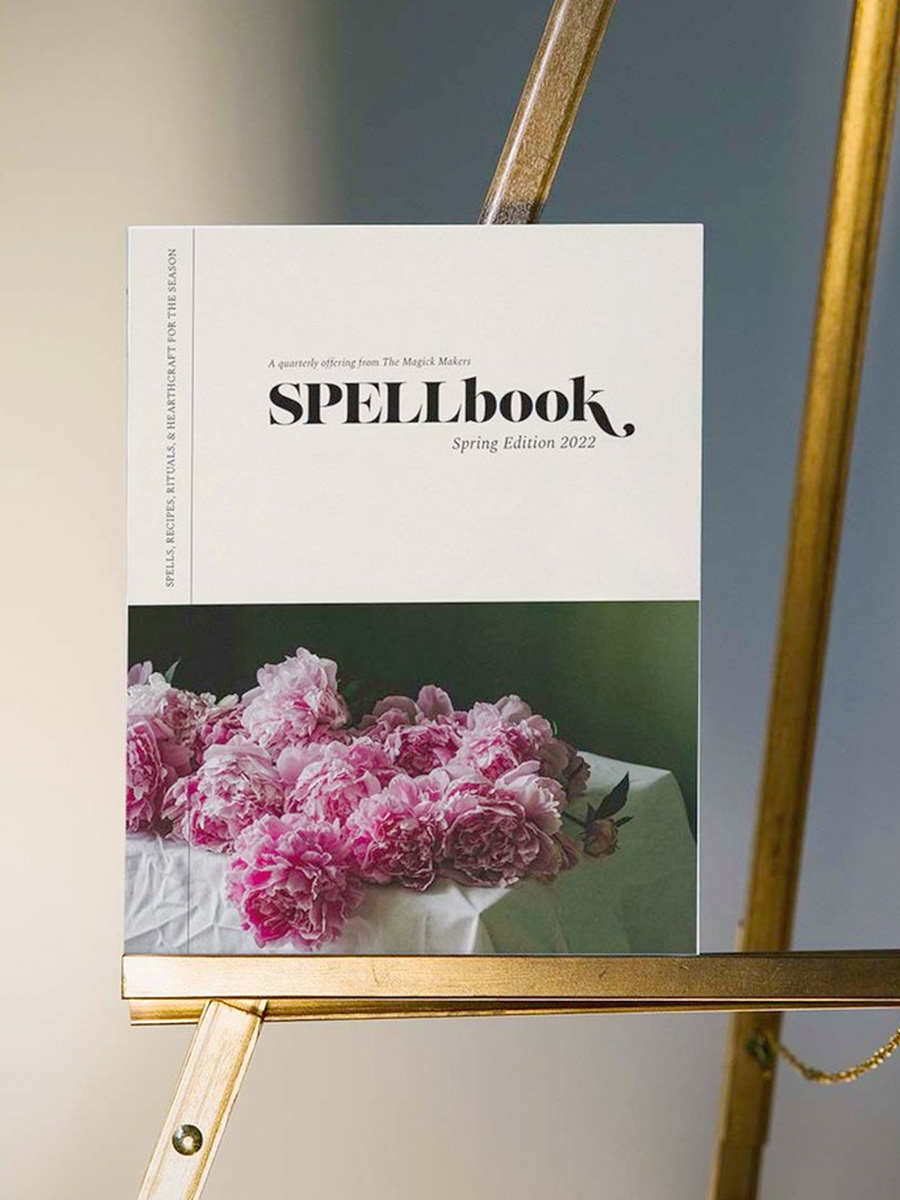 What is your best-selling item, who is loving it, and why?
Our best-selling product, Mystical, is a hydrating facial mist that our customers absolutely love. It's a blend of rose water and orange blossom water with an amazing scent. Customers have found countless uses for it, such as a linen spray, room spray, yoga mat cleaner, and even for hair care.
In addition, I release a seasonal publication called "Spellbook", which has become a cherished resource among our community. I take on the entire process, from writing to design, and each issue is themed around the current season. It includes tarot spreads, recipes, rituals, and seasonal correspondences.
Imagine your store had the power to grant one wish to every customer. What wish would you grant and why?
I want people to feel valued when they engage with my brand and my products.
Empowerment and spiritual exploration are at the core of this mission. While I don't currently have a physical store yet (opening Spring 2024), I have personally experienced spaces where I felt ignored or excluded - so it's important to me that everyone feels welcomed, supported, and recognized as individuals who truly matter.