February 28, 2023
Ham, cheese and a tasty $21k saved per year thanks to Sendle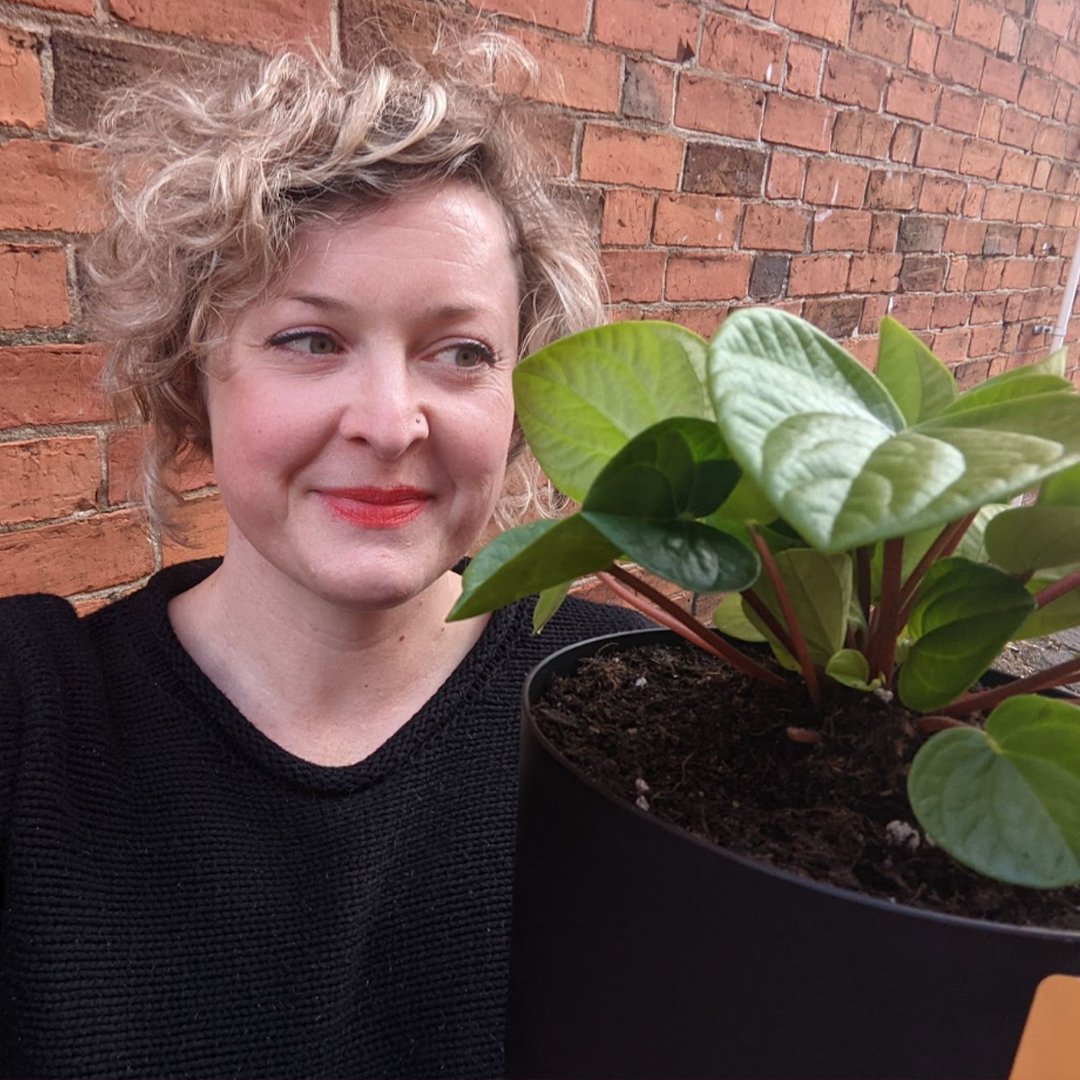 by Alissa Holder
Would you eat a peanut butter and canned spaghetti toasted sandwich on a dare?
This month, we spoke with Jin from Micro Munchy – they sell nifty, space-saving and dishwasher-safe doodads that'll have your microwave turning out crispy, delicious toasties (among other things) in mere minutes.
He told us 🥜 and 🍝 was truly disgusting, not at all a taste sensation (we really plan to take his word for it), and that you can't go wrong with good old cheese 🧀 and ham 🐷.
At just six months old, this small business Australian is going from strength to strength. And, Jin says Bambi, his spot on account manager, saves so much stress. Particularly when sending lots of parcels every day.
We're saving just over $21k per year with Sendle (we brought 70-80% of our volume across), and that's a huge win. But, we love Sendle because of the service we receive, that's the best part.

~ Jin, Director, Micro Munchy
Sendle's small biz quiz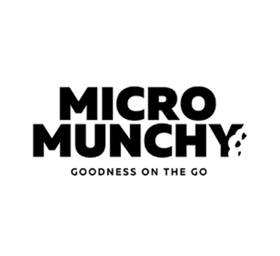 What is your name, title within your business, and location?
Jin Kim | Director | Micro Munchy | Wentworth Point, NSW, Australia
Business
How would you describe your business, in a nutshell?
Micro Munchy microwave toastie maker is basically a gadget that you put in your microwave, and it gives you the same result as a bulky toasted sandwich press, but in a quarter of the time. It's great for busy people, it goes in the dishwasher (so not much cleaning up). It just makes life easy!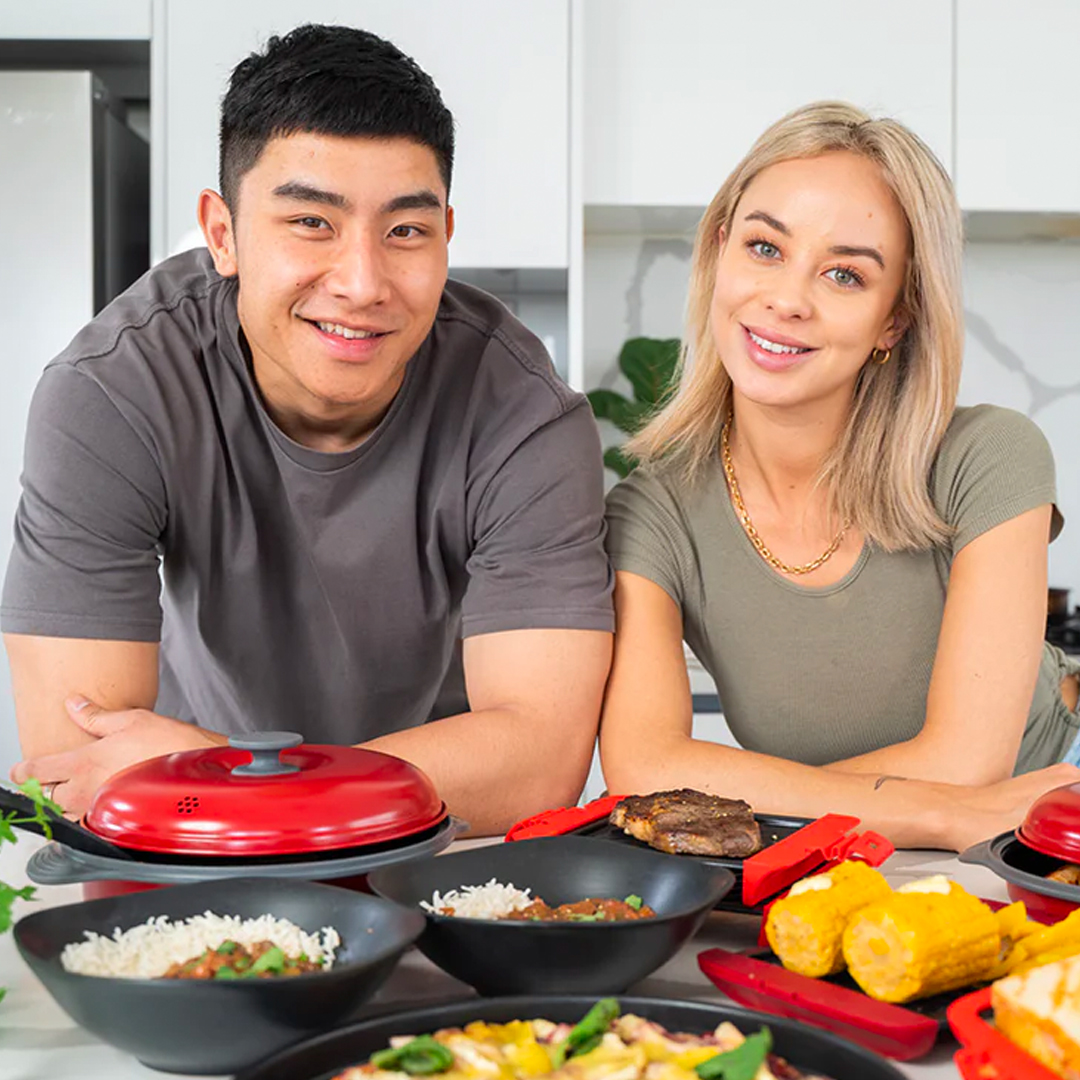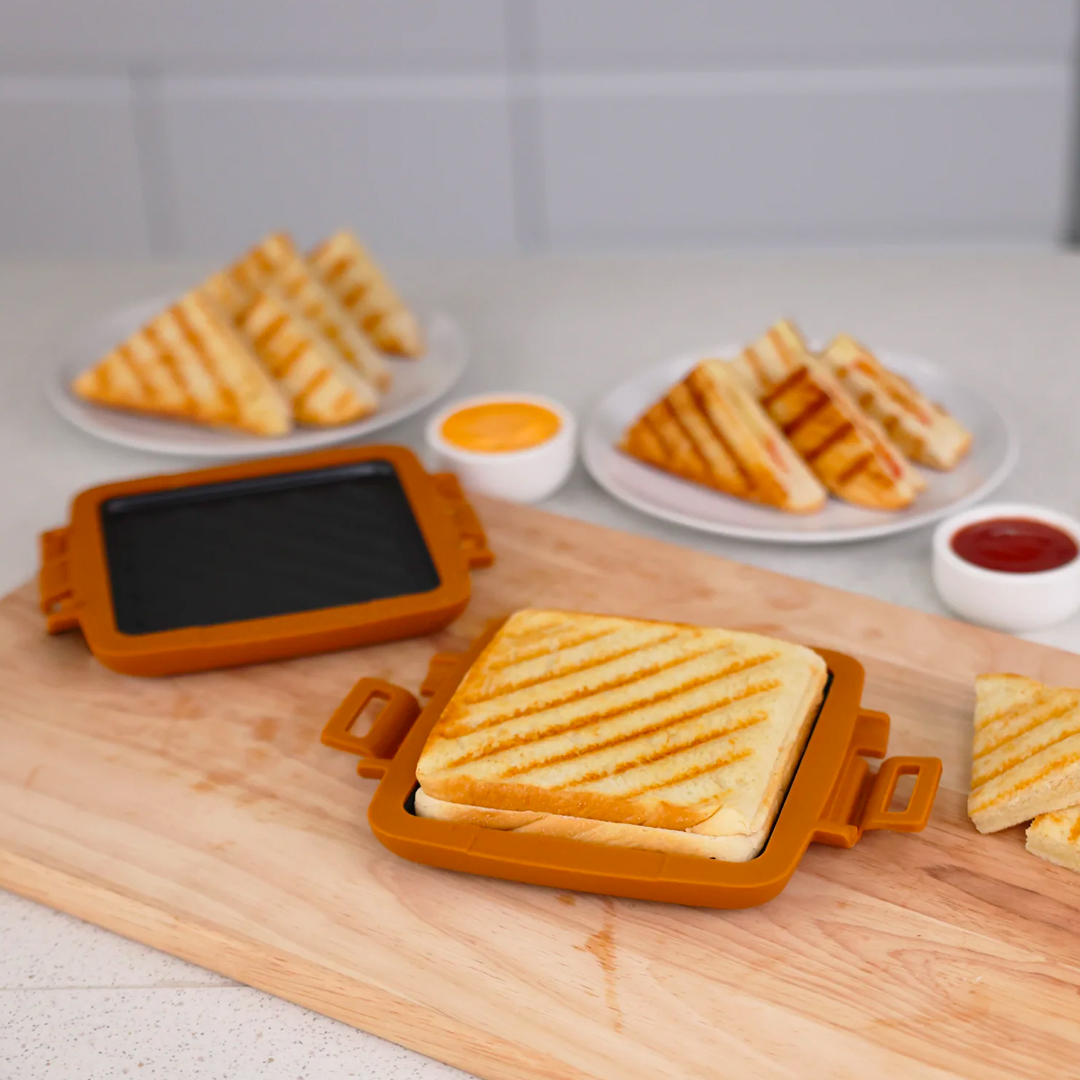 Image source: Micro Munchy

Who's loving your products and why?
I think it's for everybody, but our main target market is students, teachers, people on the road or traveling and busy people who might not be great at cooking, or simply don't have a lot of time.
Maybe they're in shared accommodation, a university residence or dorm room, or don't have much space in the kitchen. It's so easy, all you need to do is put a sandwich inside and microwave it for three minutes!
You can also use the Micro Munchy to transport your sandwich, take it with you and then microwave it to crisp it up!
What's the biggest challenge your business has faced so far?
The biggest challenge so far has been deciding which product to add to the roster, on top of the toastie maker. We'd love to have customers coming back for other products, or recommending our products to friends and family. So we need to make sure we're always planning our next big thing.
What do you anticipate 2023 will be like for your business?
I'm really optimistic about 2023. I really love and believe in our products. I think every household should have one. We've also added a product to our store to crisp up leftover pizza – it actually makes the base really delicious and crunchy – not like fresh, but almost!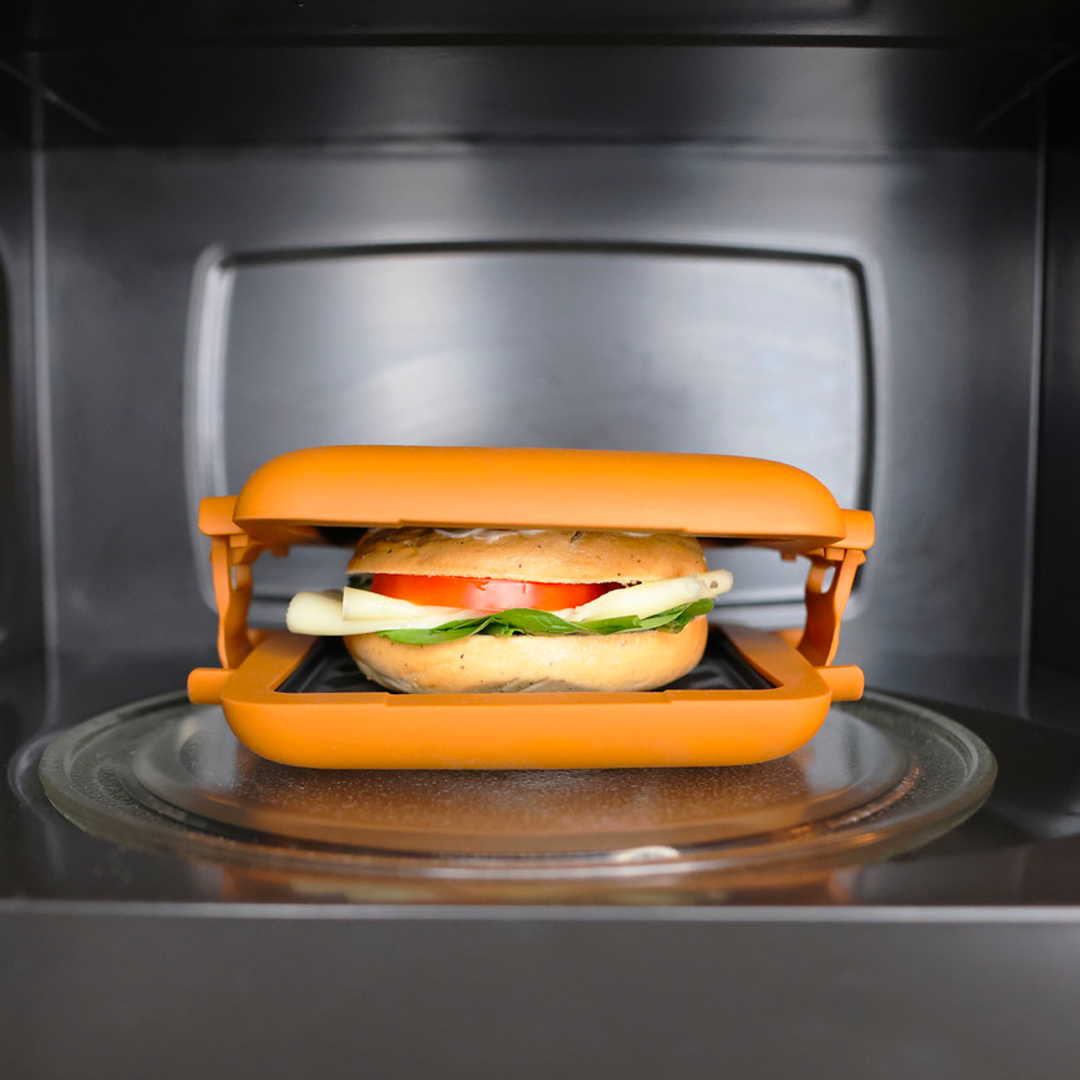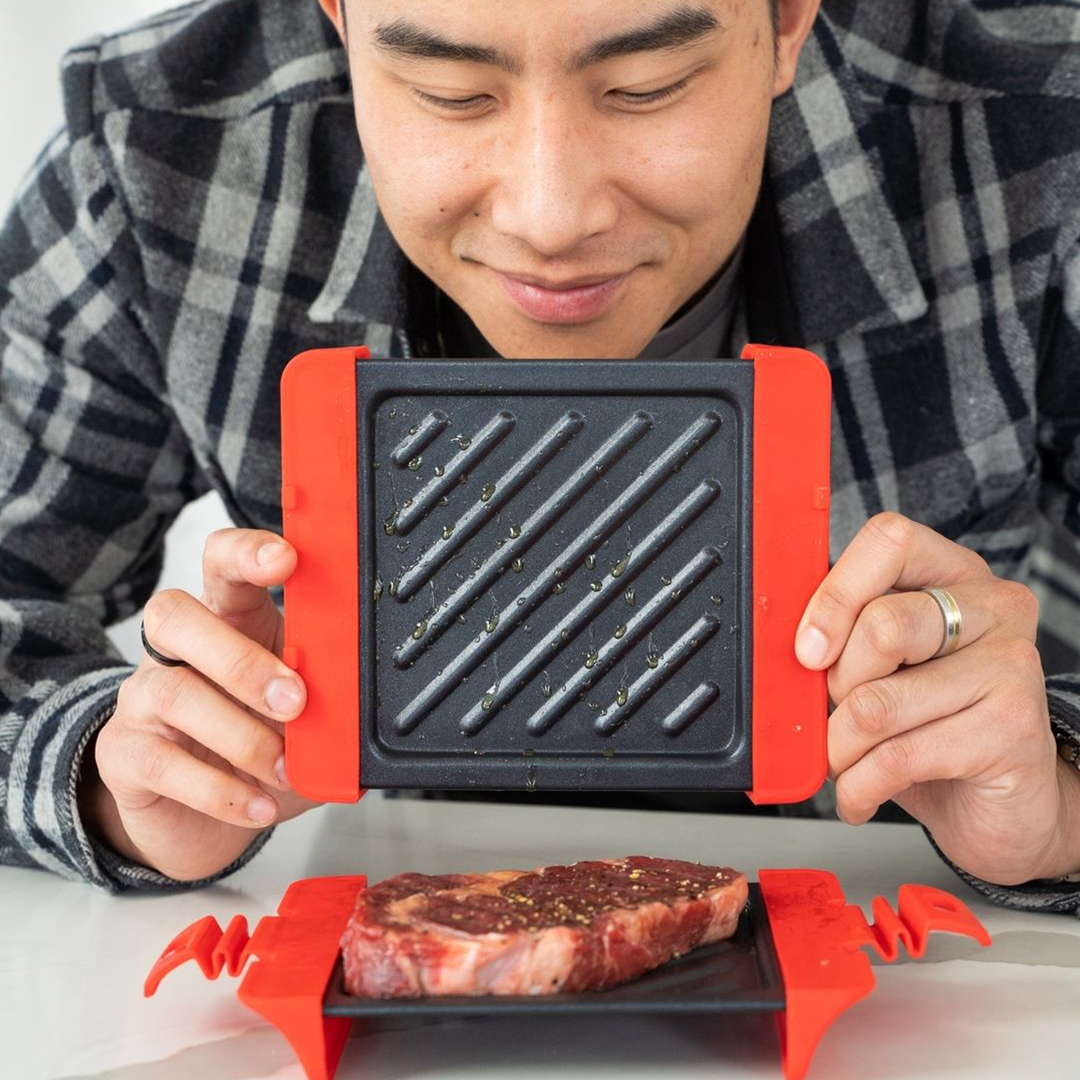 Image source: Micro Munchy

What's next for Micro Munchy?
We've recently started advertising and shipping to New Zealand with Sendle International shipping. Next we're looking into Canada, American and European markets.
What tips would you give to other small businesses or entrepreneurs inspired by you?
I think, if you're on the lookout for the next best item everyone should have, you need to be flexible and keep trying new things. Sometimes the product you think will be a huge success is a dud, and the one you're not so excited about really kicks off. I went through maybe 80 products before landing on Micro Munchy.
What's your shipping strategy? Do you offer free shipping or shipping promotions?
We find Boxing Day sales work quite well, and during big shopping events we'll offer free shipping. We find it'll increase our sales by about 20%, which is great! But we do need to be mindful of the cost of shipping that we're absorbing.
We find customers would rather pay $50 on a product and $12 for shipping, than $62 for a product with free shipping.
Do you use an eCommerce integration?
We use Shopify, but we're kind of manual at the moment in terms of processing orders and shipping. We plan to look into more integrations and logistics in the future, as part of the business growth strategy.
How did you discover Sendle?
We were recommended to you by a company called Better That. And we signed up with Sendle, but then kind of forgot about you (sorry).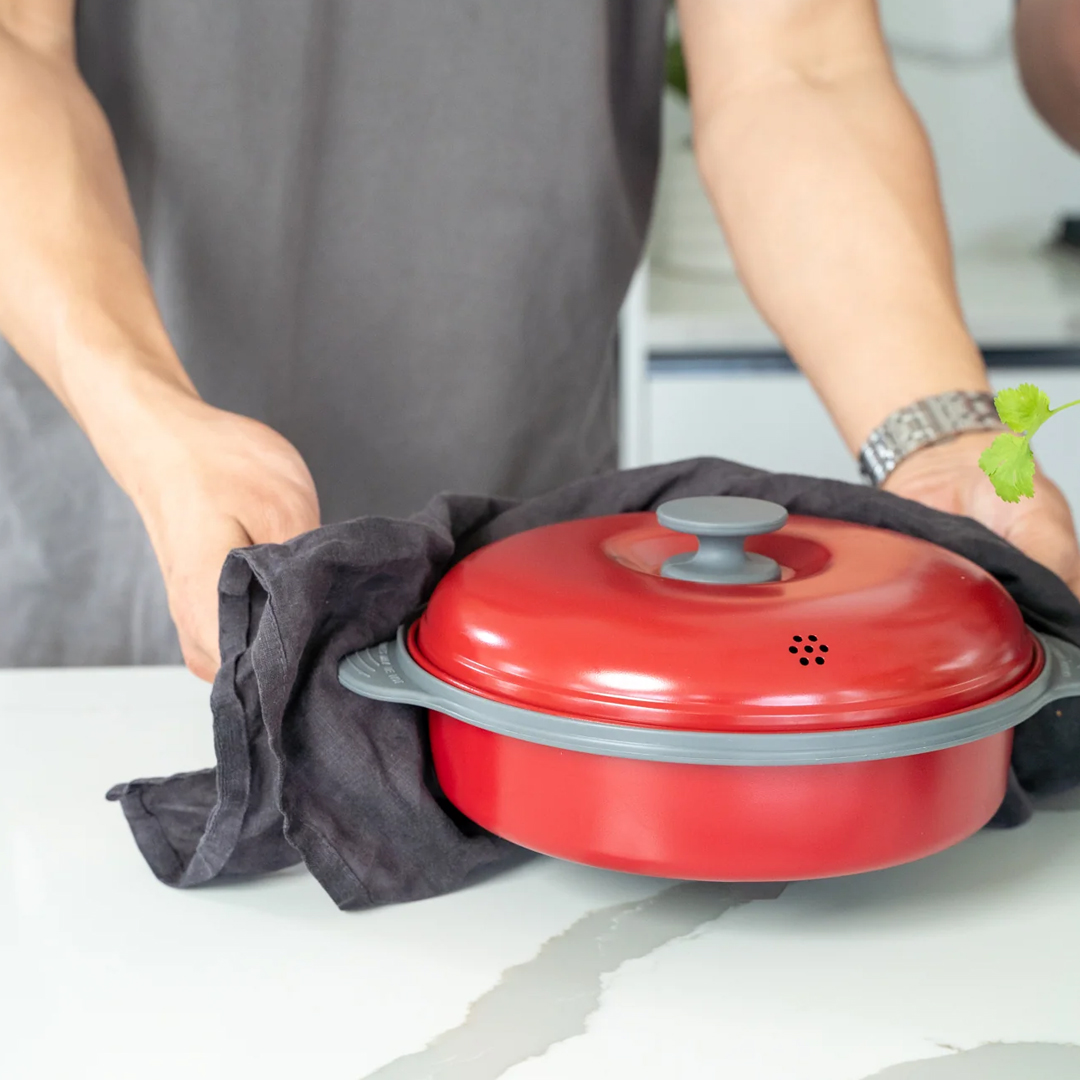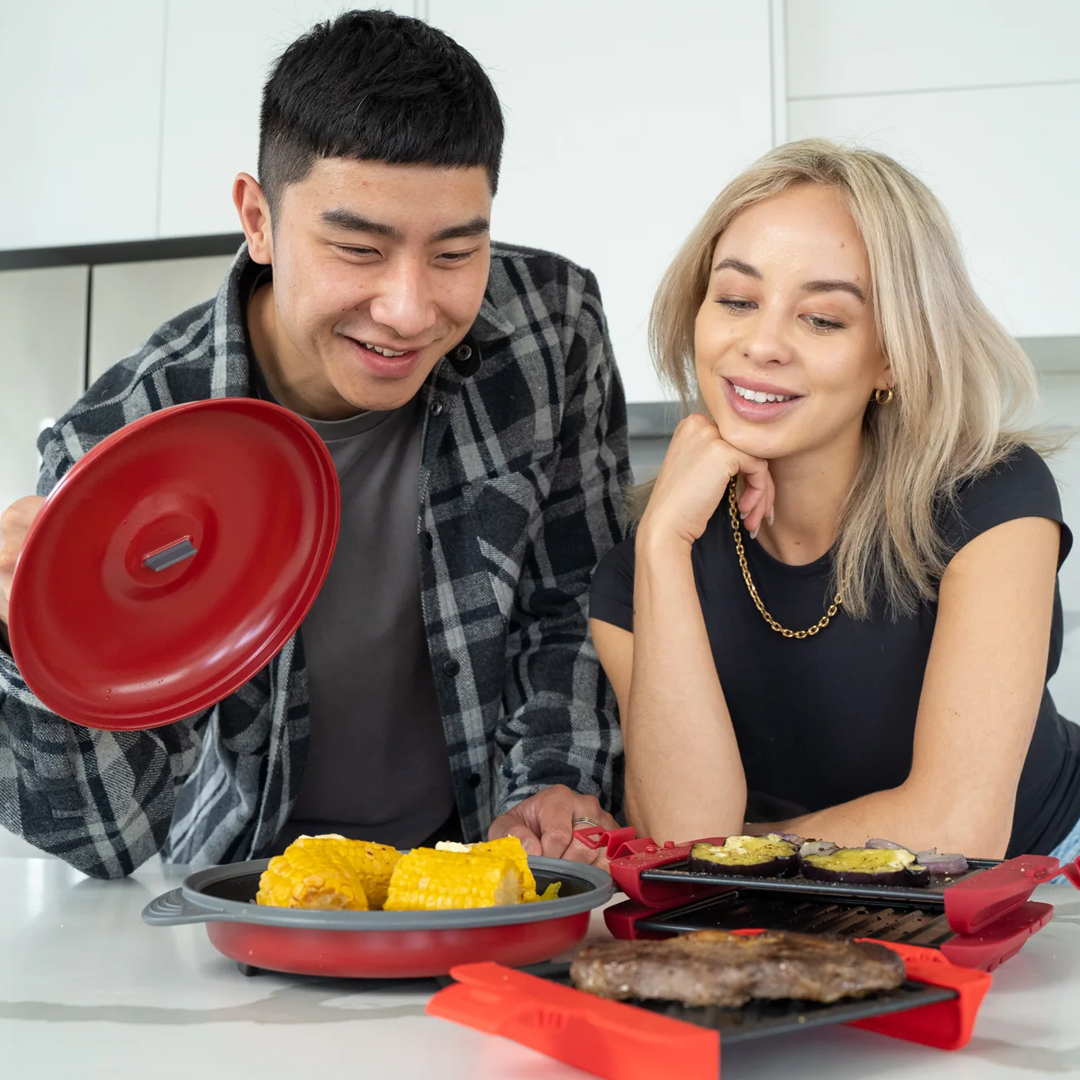 Image source: Micro Munchy
Then, one day, we had an issue with another carrier and got a lot of complaints from customers. People weren't receiving their orders, and the drivers were leaving a card without even trying to deliver. We got a lot of return-to-sender orders because they weren't being collected.
We decided it was foolish to put all our eggs in one basket, so we decided to give Sendle a try, and now we use Sendle for maybe 70-80% of our orders.
We've heard you love Sendle customer support. What else is there to love about Sendle?
A big reason we're loving Sendle is that we have a fantastic account manager – Bambi. She replies really fast to emails, and if we need help with a customer's order she'll have it sorted within a day or two. If I have an urgent question I might bug her, and she'll get back to me straight away.
When you're running a business it's really important to have a spot on account manager. We love what we have with Sendle, but what's really important is having an account manager who's looking after our account. Anywhere we can reduce stress for customers is a win (they love getting Sendle notifications straight away), especially when we're loads of orders per day (like at Christmas time). If customers don't complain, we're happy too!
And, the Sendle drivers are always nice and polite.
By using Sendle what benefits have you seen?
For us, it's not just about the great savings we've made and been able to reinvest into the business.
Customer retention is really important to us. We're spending a lot of money on ads and everything. If a customer has a bad experience and we lose them, that's a big investment in a lost lead. If something does get lost, of course it happens sometimes, you guys follow up and do the best you can to find the item and ensure that we and our customers are happy. I really feel that we can trust our parcels will reach their destination.
We want to expand globally, and to do that we need a really good reputation. We know the quality of our product is good, and, with Sendle, we know we won't have issues with shipping. We're a small business, so customers are sometimes afraid of scams or fraud. When we invest in the end-to-end customer experience, with Sendle as our delivery partner, we're investing in our brand and creating trust.


Want to chat with us and get your small business featured in a Sendle campaign? Drop us a line here.
Photos courtesy: Micro Munchy