August 18, 2023
How Die Shiny dreams big and monetizes their music with Sendle
by Sendle Team
Utah-based music duo Die Shiny cleverly achieves their dreams by monetizing their music and venturing into eCommerce. After a killer Kickstarter, they're dreaming even bigger through a breezy Shopify integration and brilliant merch.
Running a small business isn't always the final destination… for some, it's just a pit stop.
Understanding the hurdles faced by independent musicians, Callie and Zac, the duo behind electro-pop band Die Shiny, have embraced eCommerce.
"Music is the dream", says Callie, "But in the world of independent music, there's this romanticized notion of being discovered and achieving fame."
Musicians thrive as entrepreneurs in the streaming era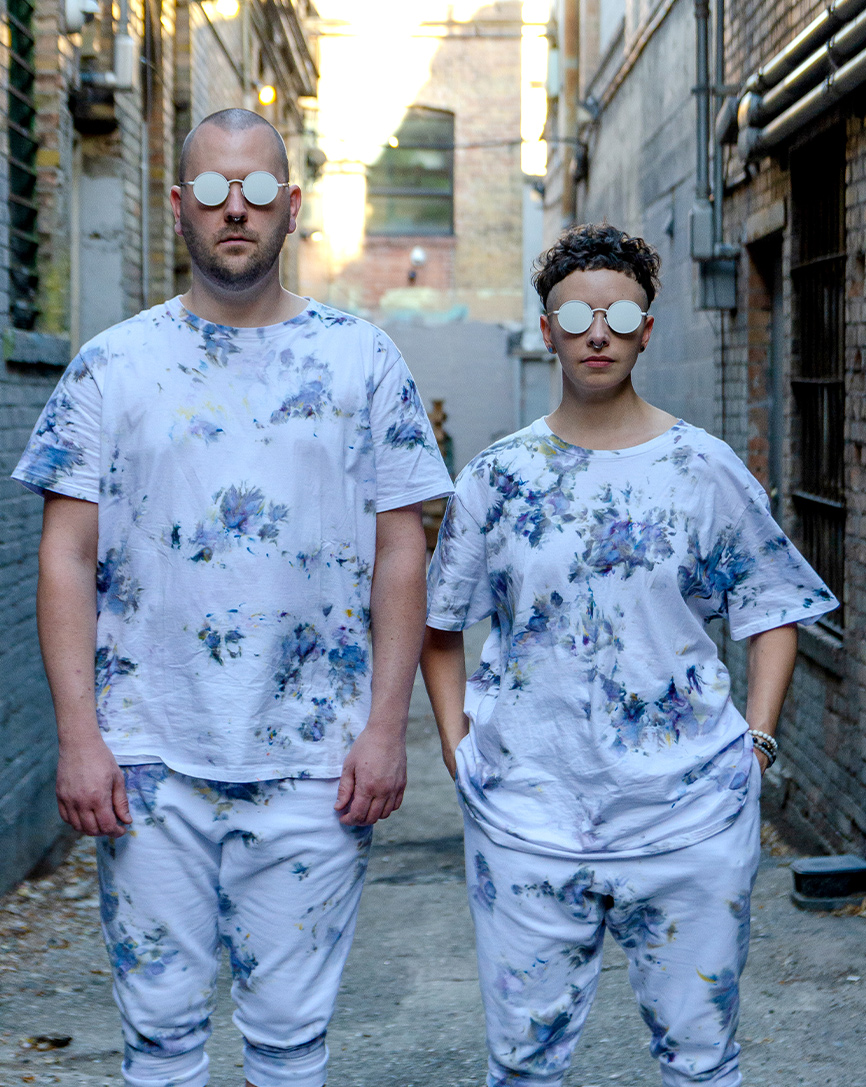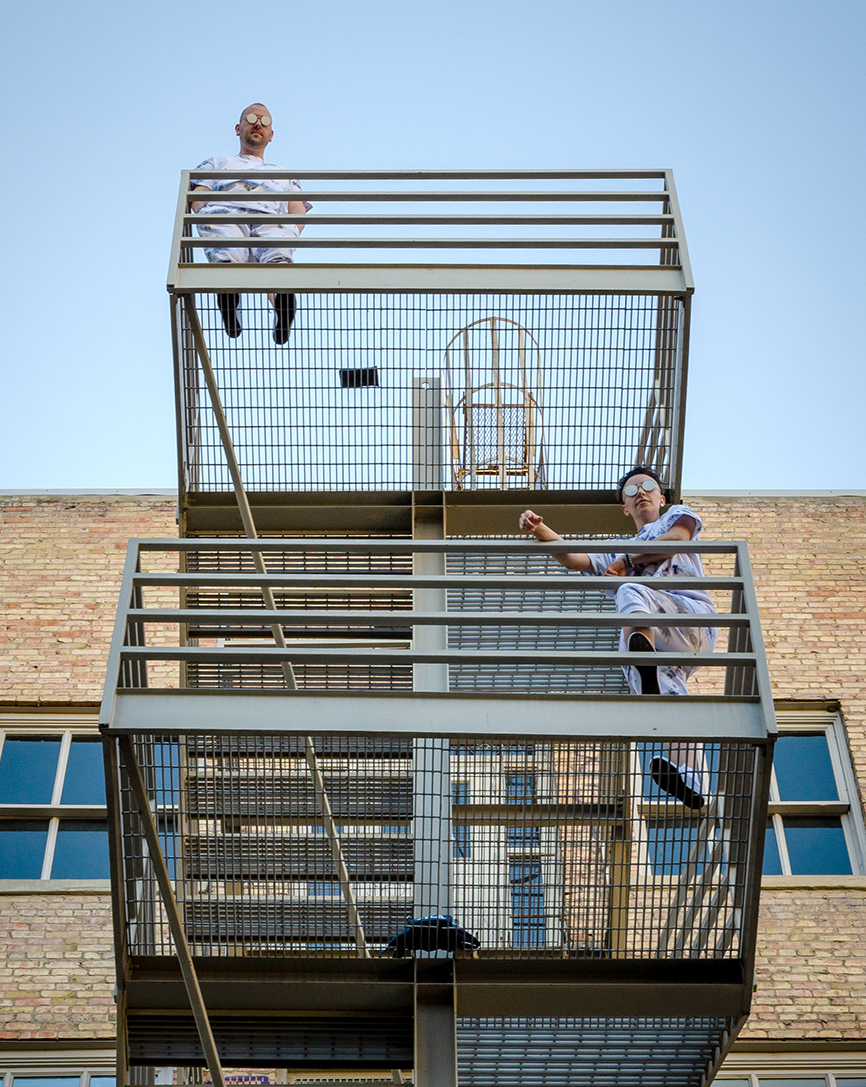 To transform their music into a legitimate business venture, Callie and Zac built an email list, created a Shopify store, and are selling merchandise to connect with fans and market their unique, electro-pop sound.
"Independent musicians need to learn to be business people," explains Callie, who has spent endless hours of online business courses, upskilling in graphic design, and mastering video production.
However, as Callie and Zac delved into the eCommerce world they discovered that business demands would sometimes overshadow their true calling: creating music.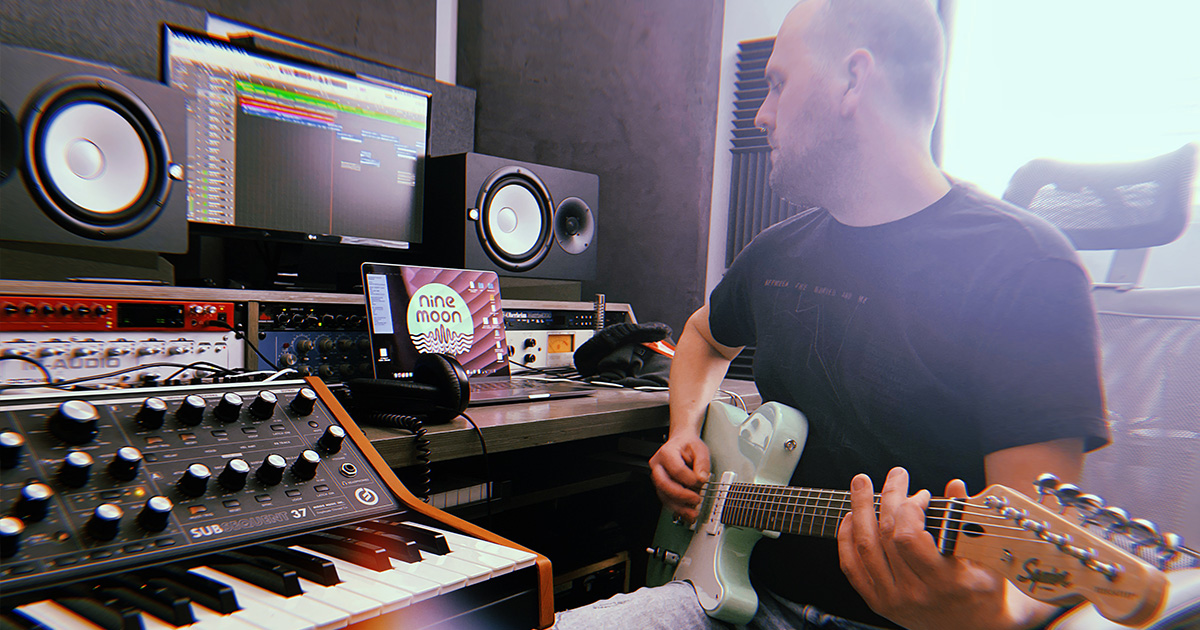 The Sendle and Shopify integration was a game changer for them; simplifying business tasks, and making them more manageable.
"The best part is that no extra training is required. As a self-taught business owner, Sendle's integration saves me precious time that would otherwise be spent on learning about shipping logistics or website integration skills. Now, I can dedicate that saved time to doing what I love: making music."
Embracing the freedom of no subscription fees
In 2014, Callie's family band's Christmas album became a hit on the billboards. As the band's producer and music career expert, Callie was in charge of handling the distribution of thousands of CD orders.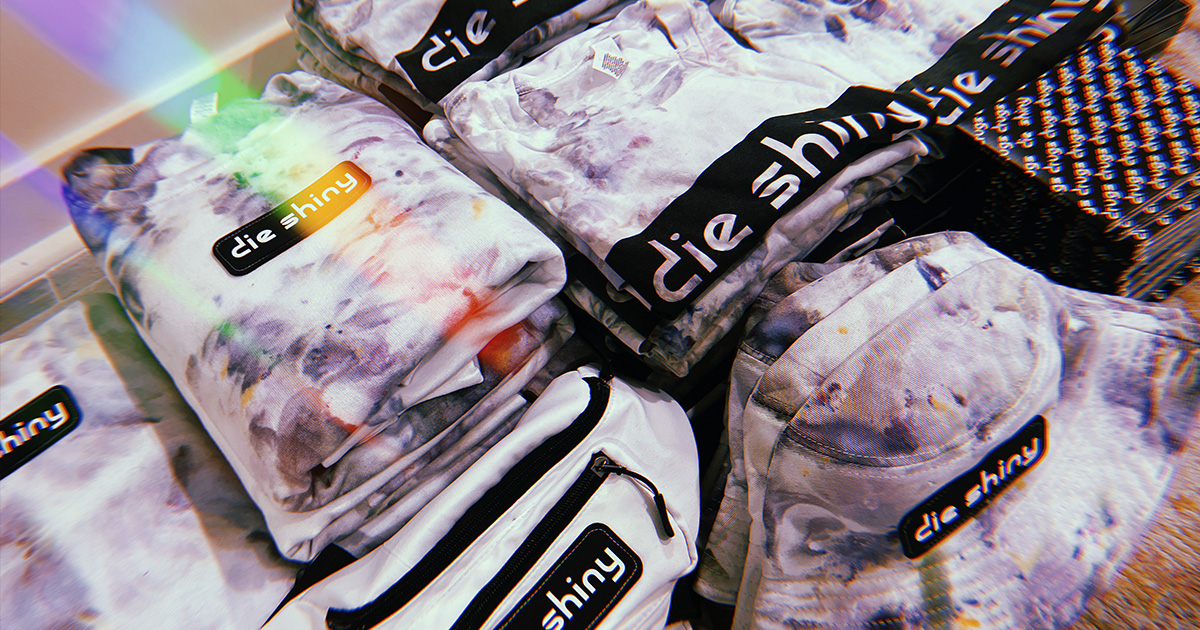 Callie felt the weight of ensuring timely delivery of everyone's gifts. After all, nobody wants to be empty-handed on Christmas day. Amidst the pressure and overwhelmed by complex terms and conditions, Callie opted for a shipping service that required a monthly subscription fee.
When the holiday season ended, and sales dwindled, the monthly shipping service fees continued to be deducted from her account, despite having no more orders to ship.
And so, in 2019, when Sendle launched in the United States, the low prices and absence of subscription costs revitalized Callie's confidence in running an eCommerce business
"I loved that there was no monthly subscription which is perfect for the rollercoaster nature of music merchandise sales."

~ Callie, Die Shiny
With Sendle in their corner, turning a profit became much easier, eliminating the fear of running at a loss, which would have undermined the purpose of using an eCommerce business to support their music careers.
Crowdfunding success: Die Shiny secures $11,000 on Kickstarter
Die Shiny had a dream: to create a full album. But recording one can cost a fortune, up to $30,000.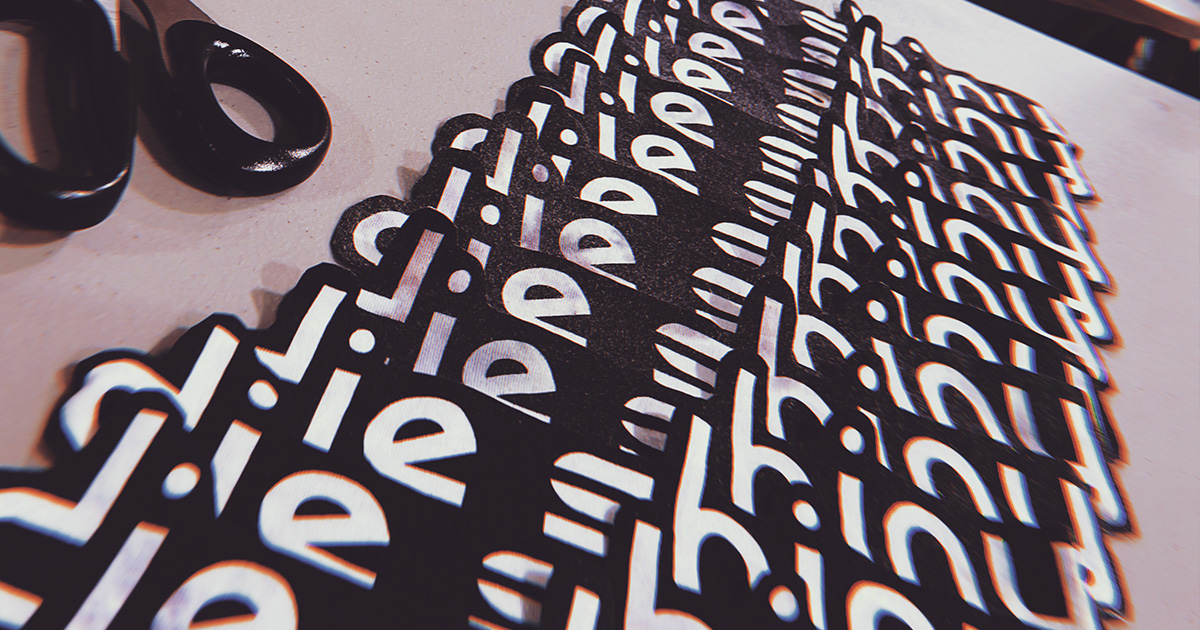 To make it happen, they launched a Kickstarter campaign, aiming for $11,000. Their supporters, mostly friends and family, would receive cool rewards- like merchandise and custom goodies- as thanks.
Determined not to let their loved ones down, Die Shiny trusted Sendle to handle shipping.
With a stellar track record, Sendle gave them peace of mind to focus on the album while showing gratitude to their supporters.
Sendle's reliable service helped Die Shiny receive financial support but also earned the trust and satisfaction of their friends and family. Together, they brought their musical vision to life and shared it with the world.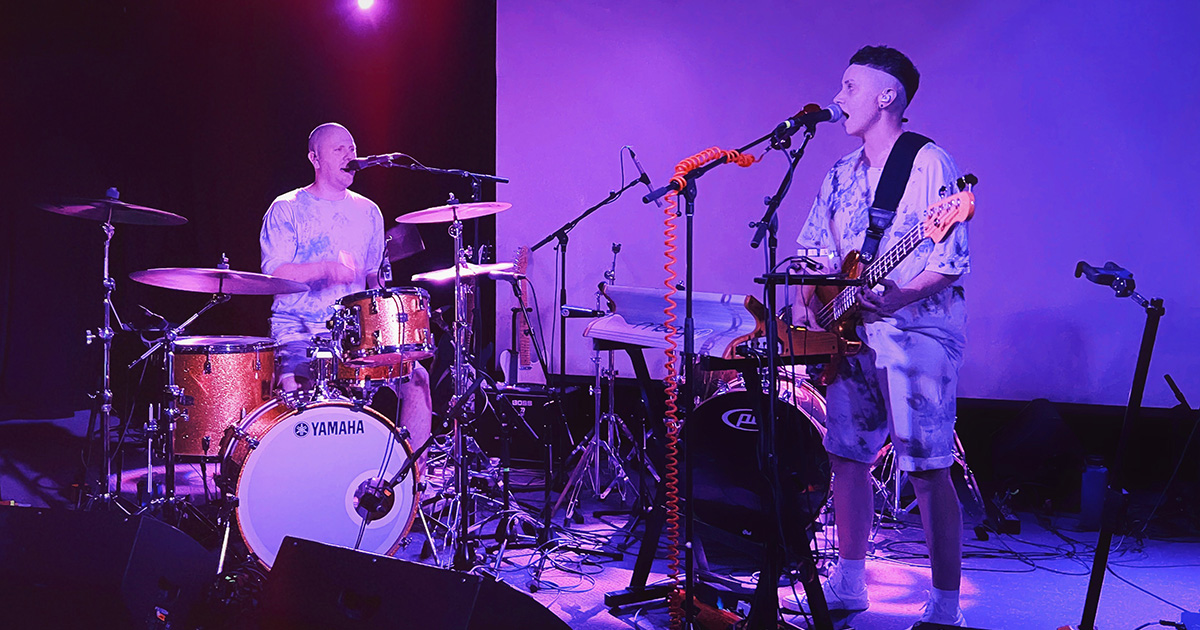 Recognizing the immense potential of eCommerce, Die Shiny acknowledged the crucial role Sendle would play in their journey. "Sendle will be invaluable to us as eCommerce becomes a primary focus. We are dedicated to creating exciting, one-of-a-kind, limited edition merchandise and connecting with our audience by making cool stuff. We will put a lot of effort into advertising our offerings," says Callie.