September 13, 2019
Sendle's 100% carbon neutral challenge
by Sendle Team
At Sendle we believe that with the efficient use of resources, businesses can save both costs and the environment at the same time.
We have always endeavoured to help small businesses thrive sustainably by making sure their parcel delivery costs are cheaper while taking responsibility for the carbon emissions produced and the impact on the Earth. Sendle has delivered every parcel 100% carbon neutrally since our inception 5 years ago.
More and more we're seeing consumers demand this. When your customers shop online, 63 per cent are more likely to choose a product from a brand that takes purpose into account.
Our vision is to see a world where we all take responsibility. We would love to see every parcel in Australia delivered without impacting the environment.
The problem with eCommerce parcel delivery
As a parcel delivery company with a conscience, we're no strangers to the fact that our business carries a cost for the environment.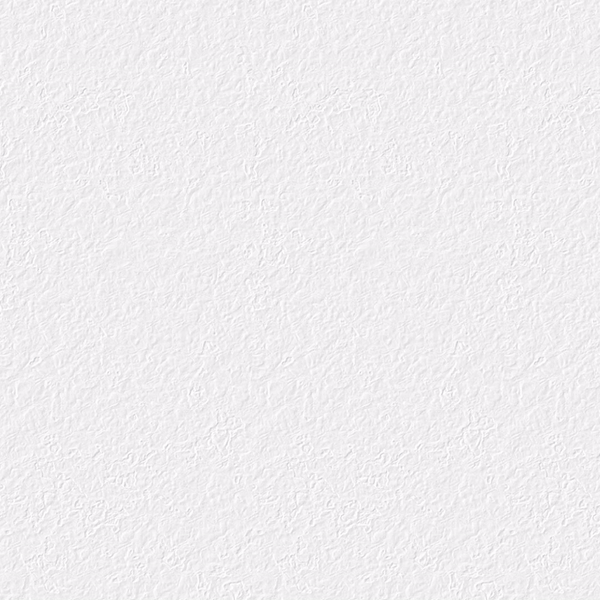 The truth is, every time we have a parcel delivered, there's a cost.
Last year, Australian transport and shipping accounted for 102 million tonnes of carbon released into the atmosphere. That's about 21 million vehicles , or all the cars in Australia and NZ being driven around for a year.
Moving stuff around is picking up at a mesmerizing pace. Australians shipped 841 million parcels in 2017, and global shipping volume is set to reach 100 billion parcels a year by 2020.
The size and the impact of parcel delivery on the environment is only going to grow as the global expectation to send and receive internationally deepens.
Two day shipping? Sure. Three hour delivery? Yep! Try a dress on in the morning and send it back that afternoon? No problem.
The interconnectivity of our world has fundamentally changed our demands, but the parcel delivery industry, the dirtiest part of the whole supply chain, hasn't evolved its practices to keep up.
Why is Sendle pointing this out?
Well, we believe in responsibility.
We believe parcel delivery companies need to take responsibility for their contribution to climate change. We think everyone benefiting from this global explosion in parcel delivery should offset the parcels they deliver.
And we're our own best example.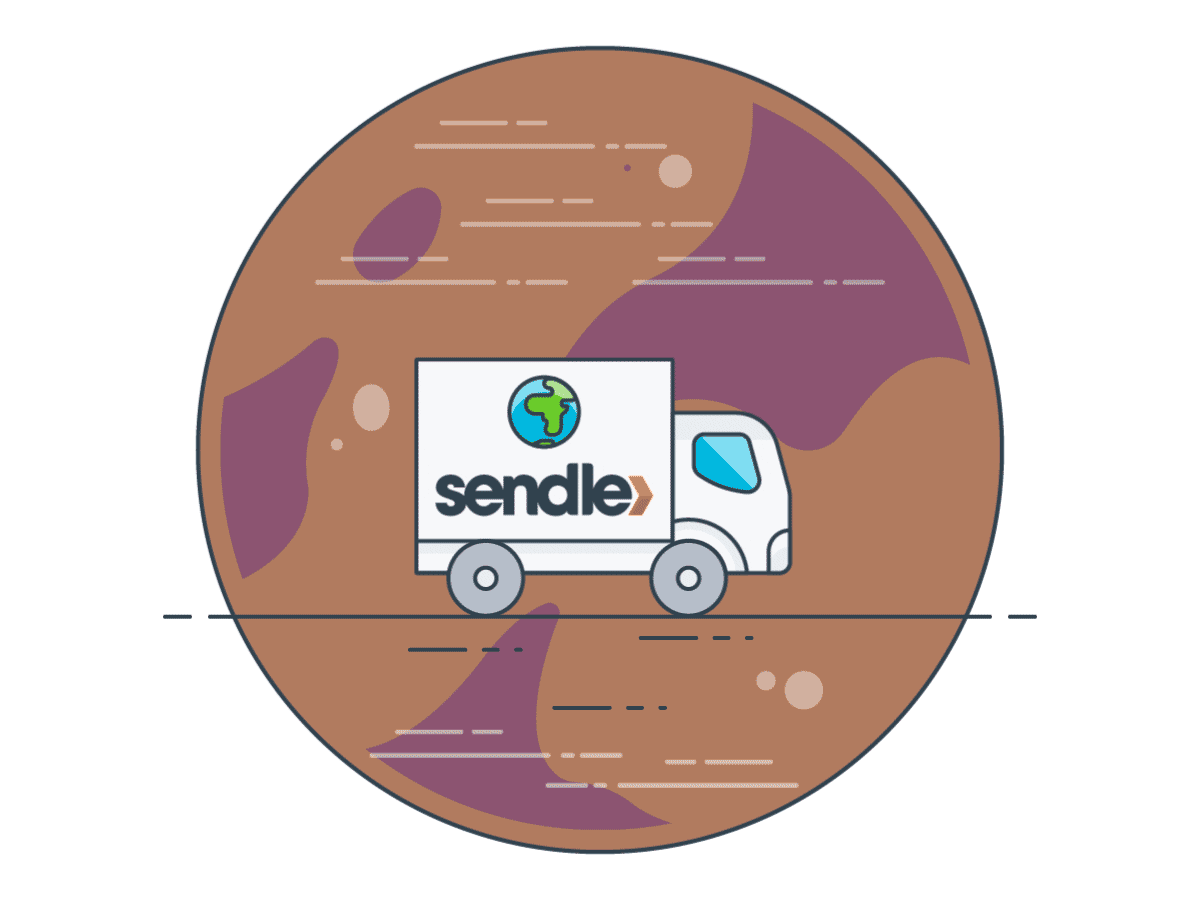 Since Sendle's inception in 2014, every parcel we've delivered has been carbon offset. This works out to around 6 billion kilometers of carbon offset, or the equivalent to driving a 1 tonne truck from planet Earth to Pluto.
Whether we're picking up locally or delivering internationally, since our beginning we have calculated how much carbon we release into the atmosphere and we offset those emissions.
It's important to note here, that we understand offsetting carbon emissions is not the be-all and end-all of environmentally sound business. Reducing our emissions in the first place and redesigning our systems and products in a more sustainable way is the first, most important step.
The demand for our compostable satchels illustrates just how seriously small business takes this, and we know working together as an industry is the best way to have a real, sizable impact.
Which brings us to our latest campaign.
Challenging the industry to step up
For five years we've asked Australia Post, Australia's largest parcel delivery company, take responsibility for their carbon footprint.

And last week, they announced their intention to begin offsetting some of their parcel delivery services. It's a huge win for the power of competition, and most importantly - the environment.

While we were incredibly pleased they came to the party, there's more to be done.

That's why this week, we launched our "100% Carbon Neutral Now" campaign, urging them to offset not a fraction of emissions, but the whole lot.

And to help, Sendle still offset a day's worth of Australia Post deliveries, which we estimate to be around one million parcels.

Sendle's been committed to offsetting 100% of the carbon emissions from our delivery since the day we started. By joining us, together we could lead the way for Australia to become the first nation with completely carbon neutral parcel delivery.

And that's a pretty good first step.

Get your stickers

Let's help Australia Post deliver 100% carbon neutral, like us.