July 23, 2020
It's B Corp Month: A badge of honor for doing good in the world
by Hannah Belcher
The B Corp movement is on the rise as more businesses commit to being a force for good in the world. July is B Corp month in Australia and New Zealand, so we chatted to local company, 4 Pines Brewing Co, about their journey to becoming a B Corp.
Society's most challenging problems can't be solved by government and nonprofits alone, which is why B Corps are more important than ever.
Sendle was the first certified technology B Corporation in Australia, all the way back in March of 2014. The central ethos of B Corp is 'business as a force for good', which aligns with our mission of shipping that's good for the world.
We think our CEO, James Chin Moody, said it best:
"The more positive role you play in the environment, economy, and society, the better off you'll be in business. And what's good for the planet, your customers, suppliers, and team members will be good for your shareholders."
OK, so what is a B Corp?
B Corps are businesses—small, medium, large—that balance profit with purpose. To become one you have to meet the highest standards of social and environmental performance, public transparency, and legal accountability.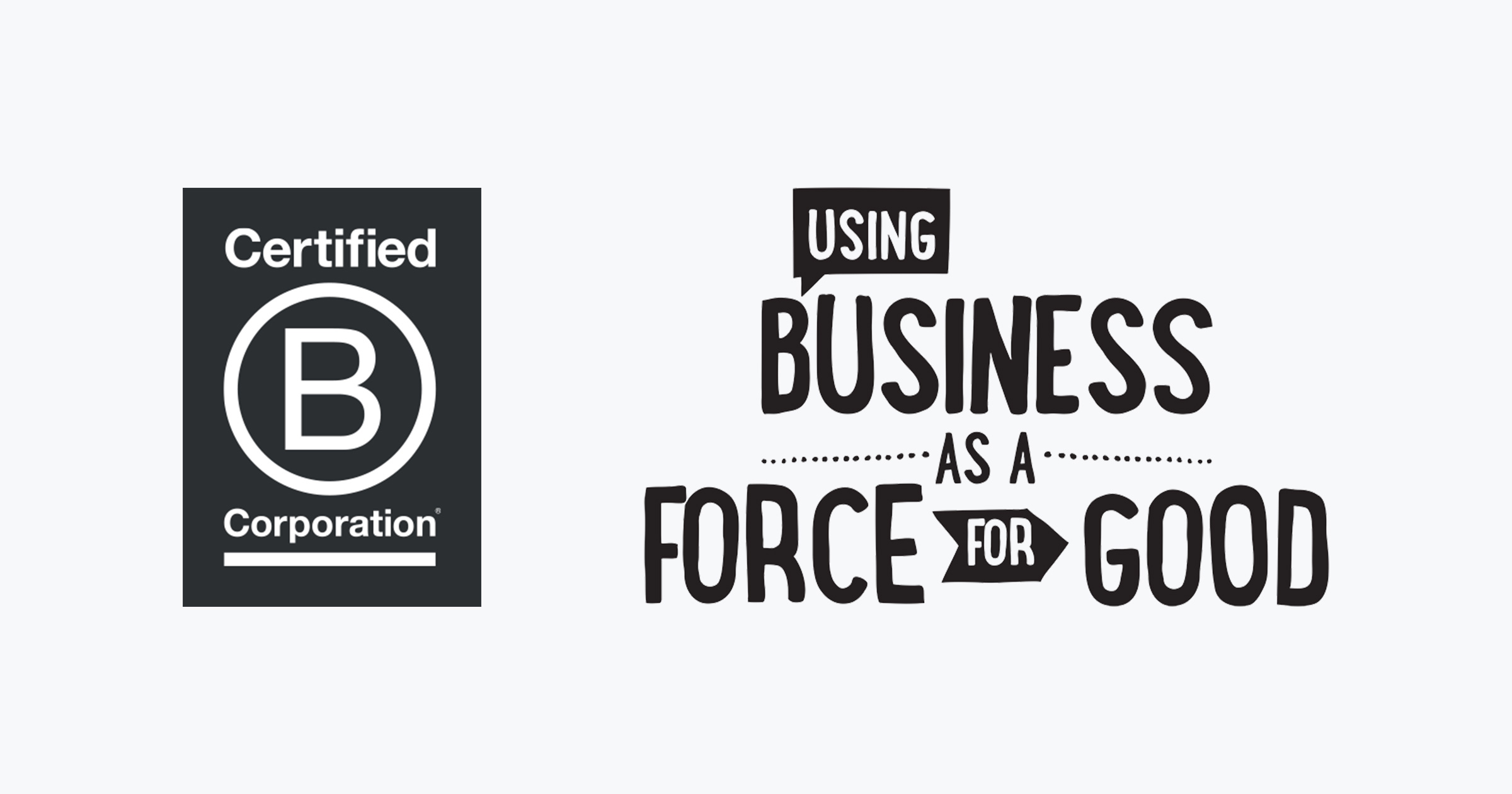 There are more than 3,400 certified B Corps around the world, operating in 150 industries and in 71 countries! We're all working to reduce inequality, poverty, and environmental damage while building stronger communities and creating more high-quality jobs.
For example:
B Corps are twice as likely to donate money to charity.
B Corps outperform other businesses on gender pay equity.
B Corps are twice as likely to offset their carbon emissions.
So, you can see that B Corps are good for the planet—rather than taking, they give back.
You probably know a few B Corps
Some big names in the global B Corp community include The Body Shop, Natura & Co, Prima, Allbirds, Ben & Jerry's, and Patagonia.
The B Corp community in Australia and New Zealand
Sendle belongs to the Australia and New Zealand (ANZ) family of B Corps. We're 300 strong and growing. We're a diverse lot and include companies representing a number of industries such as:
Our B Corp theme for 2020 is 'Better together for a better world' because it's incredible what we can achieve when we come together in times of crisis.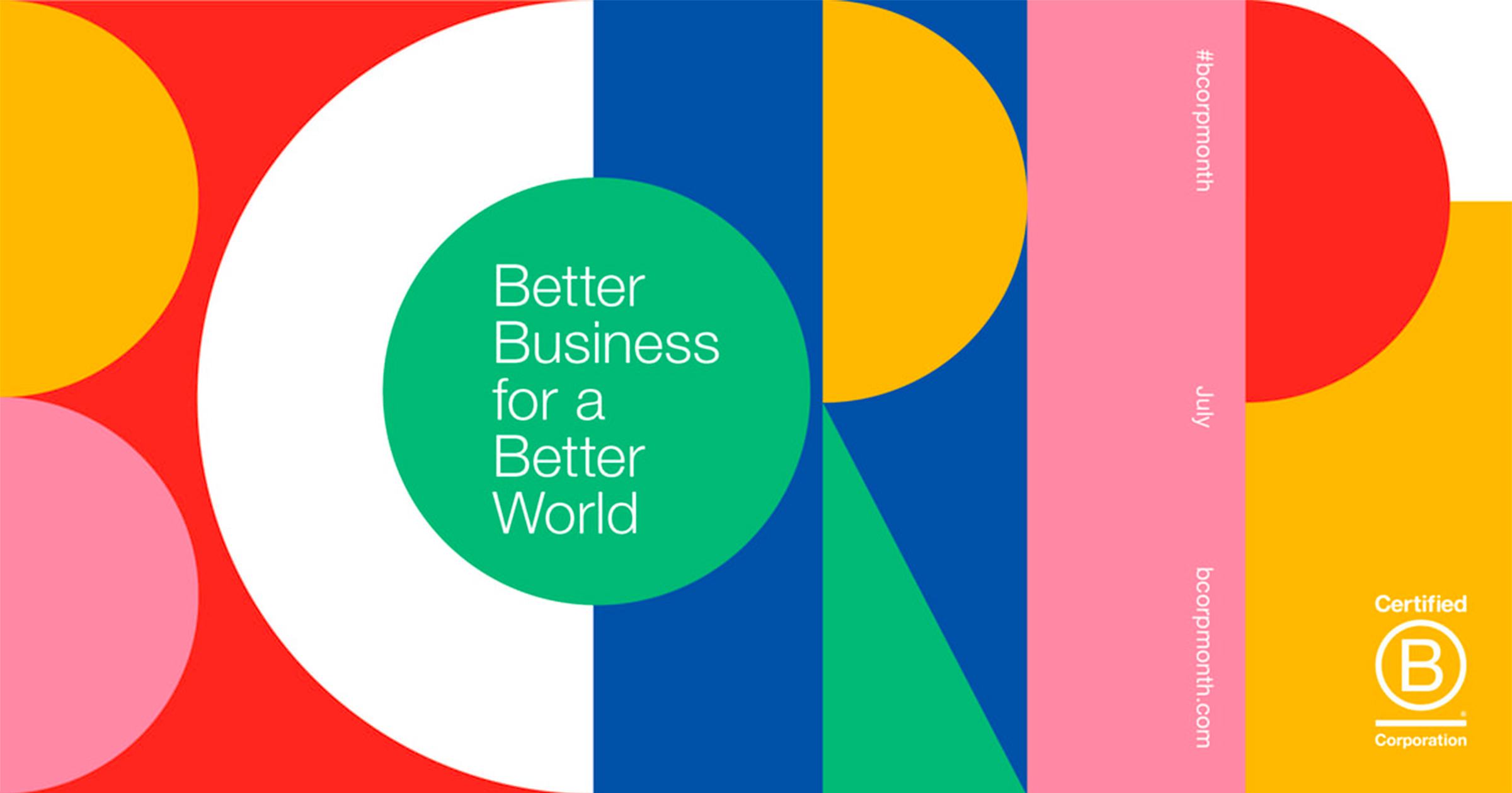 Now more than ever—what with the aggressive bushfires and horizonless pandemic—we need to support each other as a business community as we navigate these challenging times in both countries.
By July, we had hoped the trans-Tasman bubble would be open but thanks to Zoom we've been able to hold our B Corp Month workshops, networking sessions, and drinks virtually.
Collaborating with 4 Pines Brewing Company
Collaboration is a key part of the B Corp movement.
It's about being part of a community of like-minded companies and reimagining how to use a profit-focused business model to create real change for humanity and the planet.
4 Pines Brewing Company is a B Corp we work closely with at Sendle. They value our 100% carbon neutral parcel delivery and we value their environmental credentials!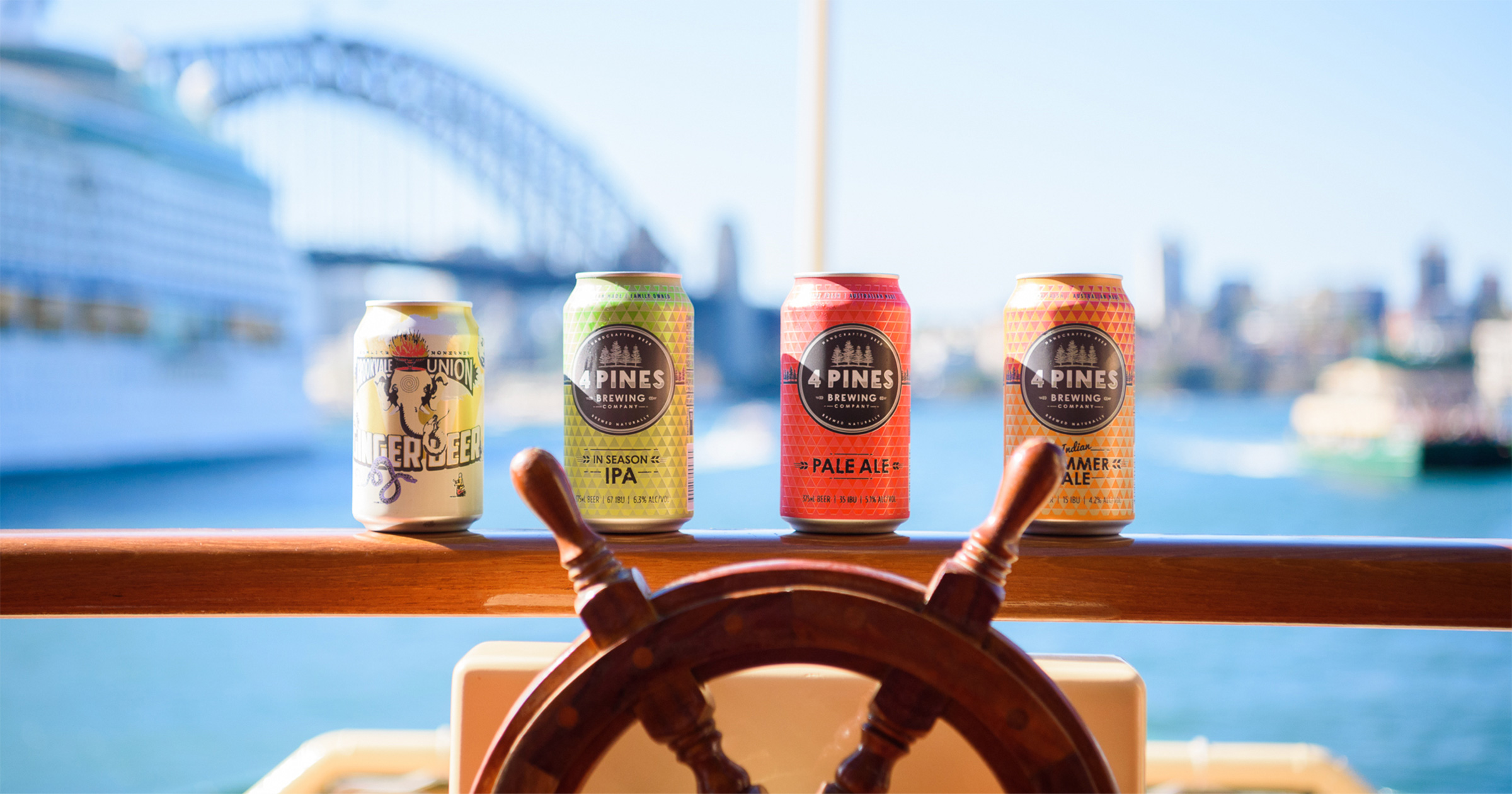 4 Pines was founded by a father and son who'd been out surfing at Sydney's famous Manly beach one day. They were desperate for a good quality craft beer after their surf but they had no luck.
So, the seed was planted in that moment. They needed to start a beer and hospitality company.
Kellie Langbecker, 4 Pines' B Corp representative, says that right from the start 4 Pines realized the negative impacts alcohol production has on the environment (pollution and waste) and people (alcoholism).
"We use natural resources, especially water, and produce emissions through manufacturing, so it was important for us to take responsibility for this and find ways to measure and manage those impacts."
"At the same time, there were heaps of positive impact things we were doing as a small business that we wanted to do more of and continuously improve, so we were looking for a framework for benchmarking process to support us in managing and measuring these impacts."
4 Pines' founder was at a craft beer conference in the United States when he first heard about the B Corp impact assessment framework.
"He was inspired by how progressive breweries in the US were becoming B Corp certified to manage their sustainability priorities. It seemed like a perfect fit for what we needed to help us with our environmental and social responsibility goals and priorities." says Kelly.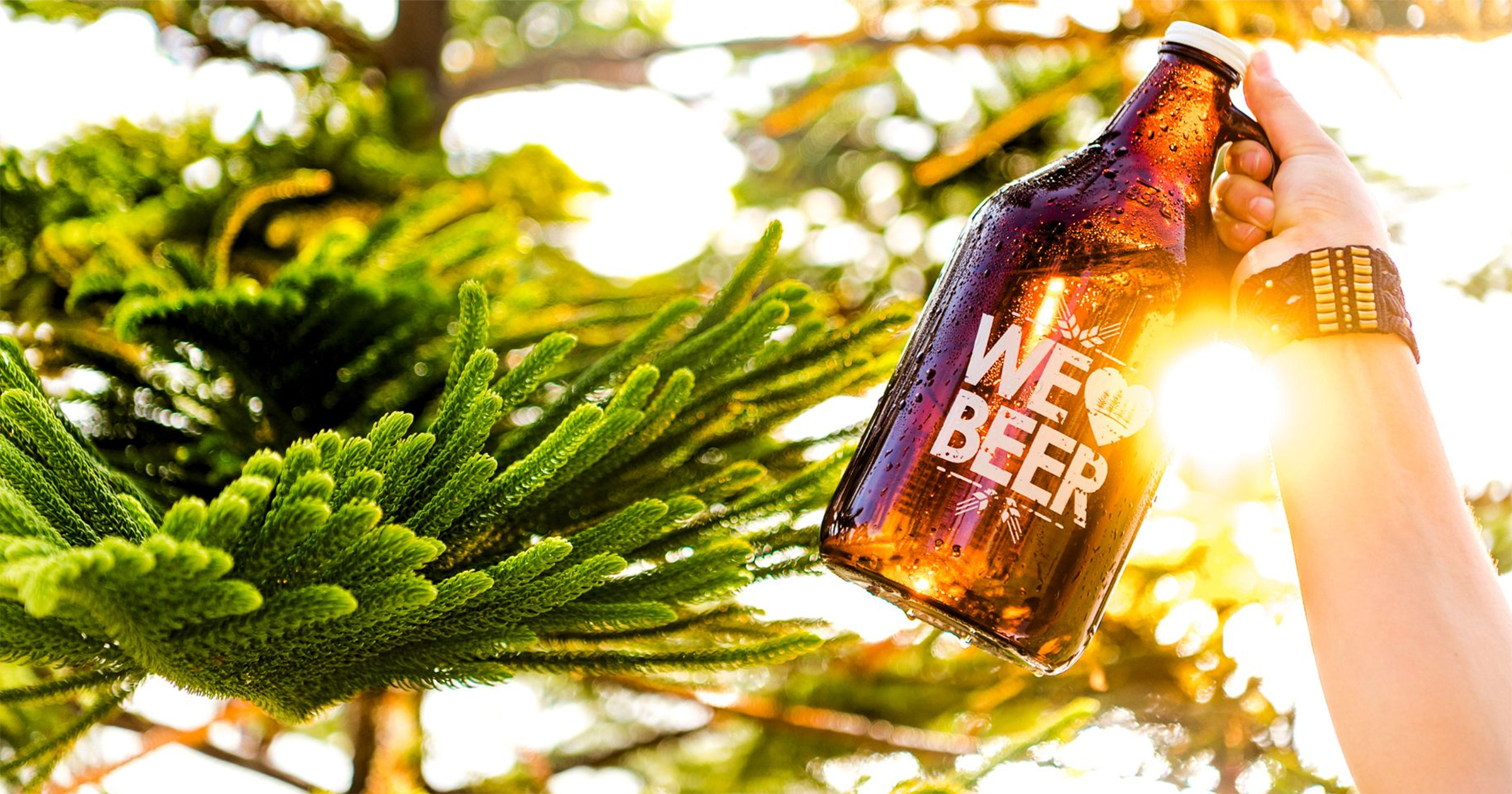 It took a few years to get certified but 4 Pines was determined.
"Being a B Corp has definitely shaped our decision making on every level of the business—from strategic goal setting, through to the packaging we use, to managing waste streams, and deciding what toilet paper to purchase for our sites."
"There would not be many, if any, decisions made in our business that don't have a B Corp impact lens applied to them."
"Our B Corp certification has become an embedded cultural way of 'doing things around here,' so there's a shared understanding across the business, our community and other stakeholders."
Kellie says working with other B Corps has kept 4 Pines honest.
"Making a choice to partner with other B Corps is, by extension, enhancing your own supply chain impacts positively and collaborating as a force for good—it's a no brainer."
"You know the standards they are working to, having been through the same impact assessment and you know they are measuring and monitoring their business impacts, and making continuous improvements as they go."
Kelly says 4 Pines discovered Sendle after joining the B Corp ANZ community.
"We got to know about the great work they do. Now we proudly work with Sendle for many of our parcel delivery needs and send out lots of our merchandise to customers and interstate team members. There's an inherent ease and comfort when partnering with another B corp."
Aside from Sendle, 4 Pines collaborates with Republica Coffee, Who Gives a Crap, and Re-Ho travel just to name a few.
"During the coronavirus pandemic the innovation, strength of community, and everyone having each other's back throughout this period has been a powerful example of what is possible when we work together."
How to get certified as a B Corp
We won't lie, certification is rigorous. But it's worth it.
It involves peeling back the layers of a company's operations and business model to assess their positive impact on the world.
Businesses get certified by B Lab (a not-for-profit). Certification is achieved by scoring at least 80 out of a possible 200 points in the B Impact Assessment. The assessment measures a company's impact on its workers, customers, community, and the environment.
Once certified, you have to adhere to the values and aspirations of the B Corp community which are embedded in the Declaration of Interdependence.
Businesses pay an annual certification fee which starts as low as $1,000 and scales up depending on their size. For example, companies that earn $750 million-plus annually will pay $50,000 each year for certification.
According to Kira Day, the Community Manager for B Lab Australia & New Zealand, the number of companies applying for B Corp certification has increased during the coronavirus pandemic—up 32% on the same period last year.
Kira says, "We've seen growth in all our regions in the first half of 2020 because people want to work for businesses and shop with businesses that are a force for good."
"B Corps are actually trying to move the needle and make business a force for good even in the middle of a global pandemic and economic recession."
It just shows how the assumption that companies are not interested in prioritizing purpose over profit during a crisis is not accurate.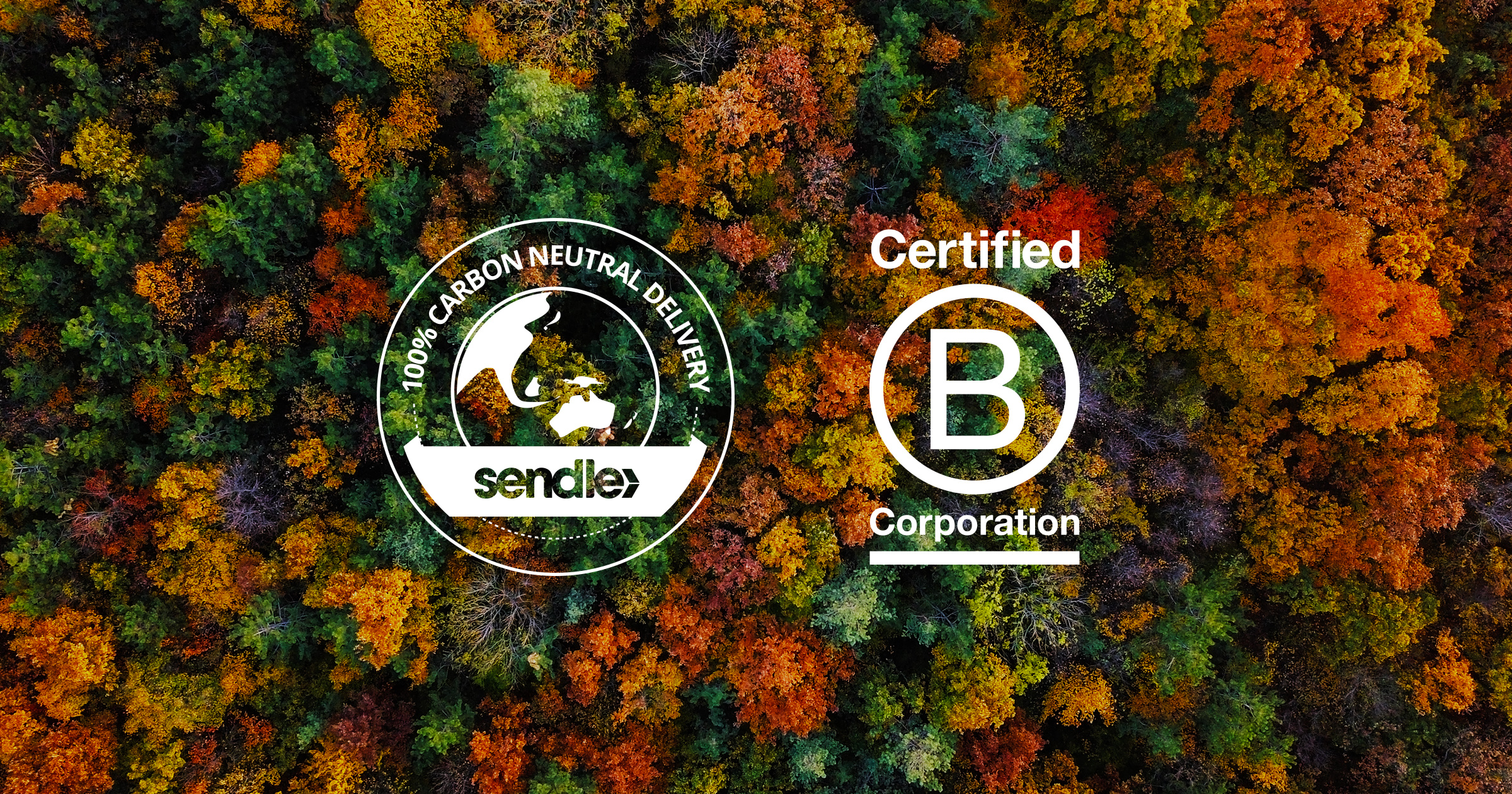 We're proud of our B-Corp status at Sendle. Being a purpose-driven company that's committed to leveling the playing field for small businesses and promoting environmentally-responsible shipping is at the core of everything we do.
Photos courtesy: B Corp and 4 Pines Brewing Company