July 1, 2019
B Corp = Better Business
by Eva Ross
Here's to five years of growing up green!
Back in Sendle's early days, a potential investor offered $1 million in funding on the condition that we NOT become a B Corp. They thought it would be a distraction to more pressing business goals (translation: $$$).
They clearly didn't know who they were talking to, because that was never how we wanted to do business. We rejected the offer. And here we are, still going strong five years later.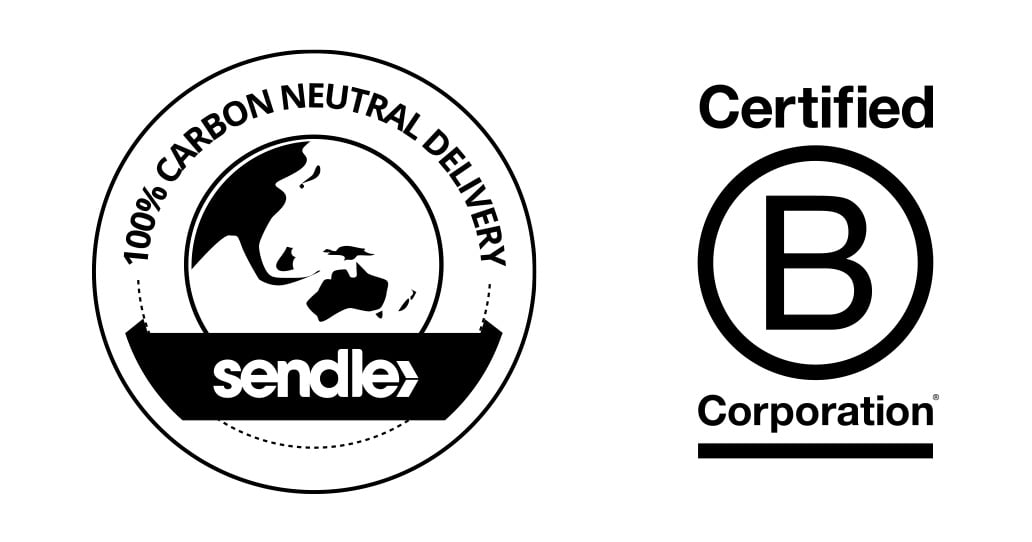 Since launching in 2014, Sendle has been lucky enough to partner with many amazing businesses, while maintaining our dedication to the sustainable ideals the company was founded on.
Not only are we Australia's first 100% carbon neutral delivery service, we're also Australia's first ever technology B Corp. Not only that, Sendle has become Australia's highest-rated parcel delivery service and been named one of the country's Top 10 Most Innovative companies by The Australian Financial Review.
(We know. We'd be super annoying at a high-school reunion.)
Check out Sendle's B Impact Score.
What even is a B Corp?
In short, the 'B' refers to corporations that are beneficial to society. You don't have to be big; you just have to be good. Certification is handled by B Lab, a not-for-profit organisation that "serves a global movement of people using business as a force for good."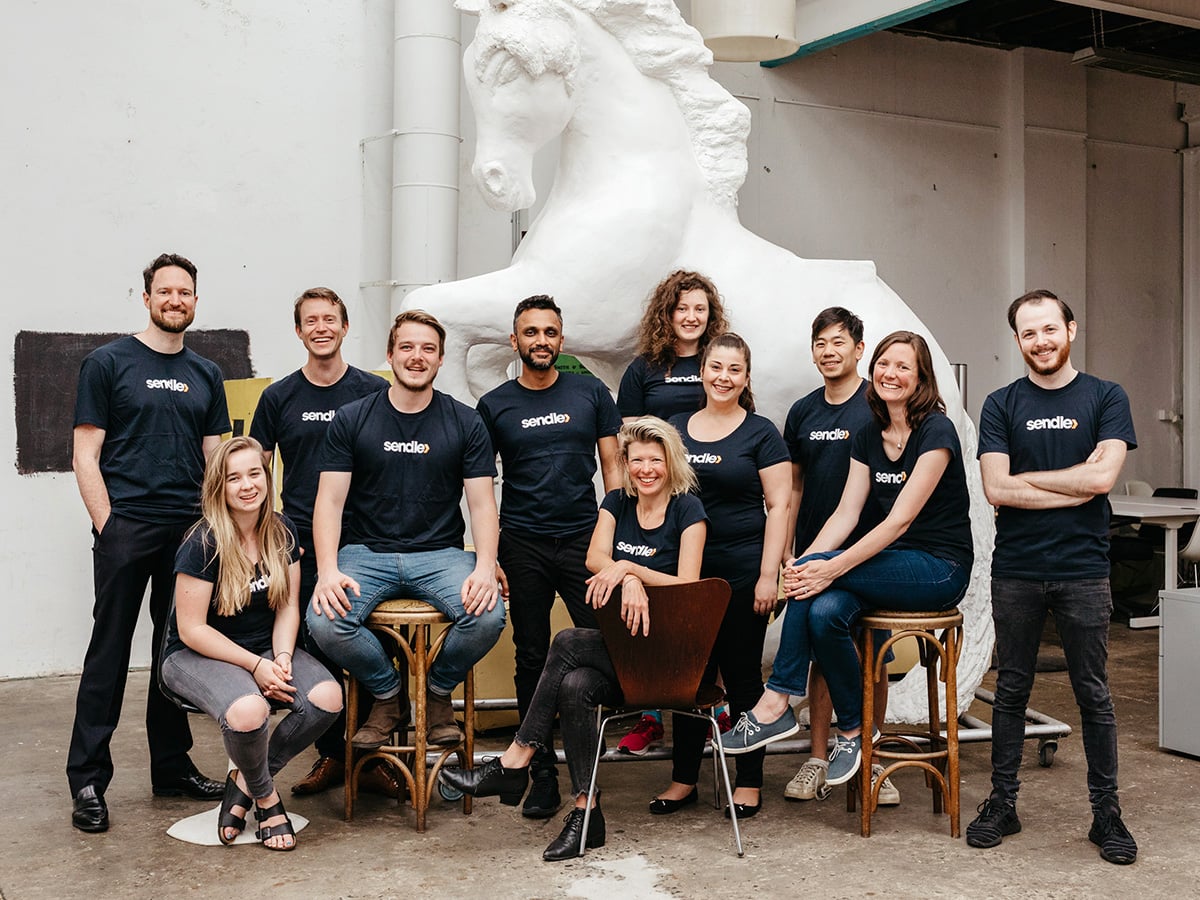 Since the first handful of B Corps were certified in 2007, there are only 2,784 official B Corps spread across 60 countries. Why? Because the certification process can take a long time and the standards are high.
This month is B Corp Month celebrating better business for a better world. Sendle is proud to be part of the community, alongside the likes of Ben & Jerry's, Patagonia, and – in Australia – Koala Mattresses and Koskela.
How does Sendle qualify?
Not all B Corps fulfil the same criteria. Points are awarded across a range of metrics, including governance, workers, community, and environment. Sendle has always been unashamedly geared toward environmental sustainability, and that's where we direct most of our B-worthy efforts.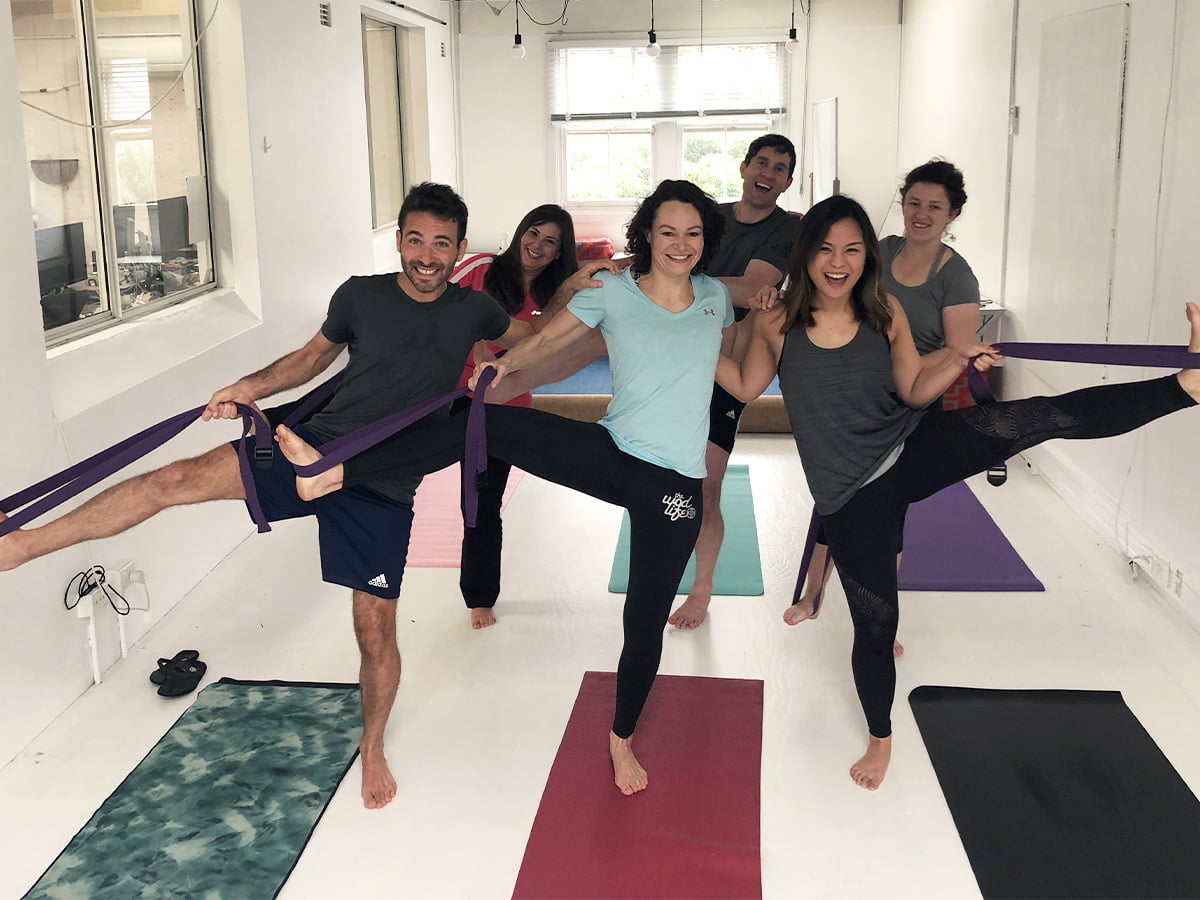 Sendle Yoga Friday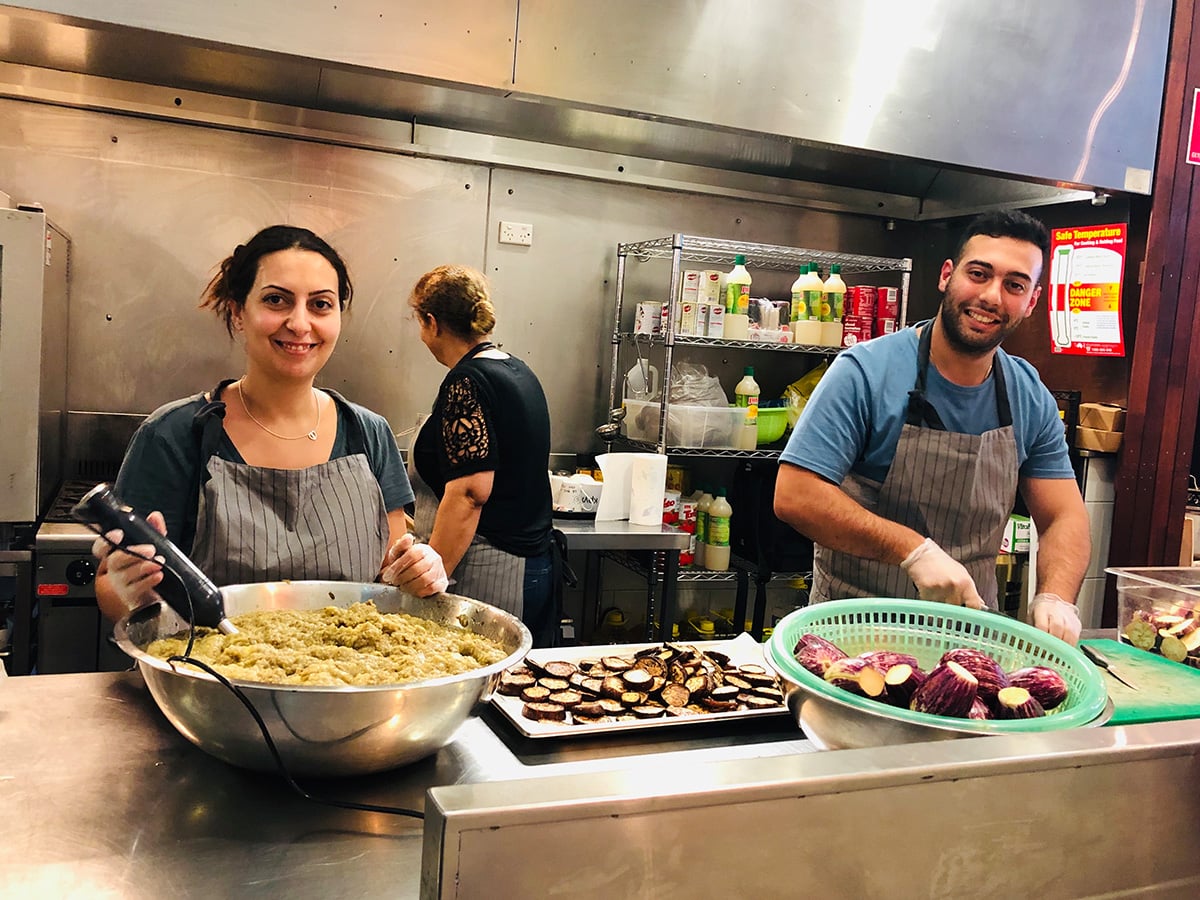 Four Brave Women
We're constantly looking for ways to improve, while ensuring our core delivery offering remains affordable, reliable, and easy to use. These improvements can be both inward and outward-facing – whether it's flexible working conditions or activities for employees, such as Friday yoga, or supporting worthy local businesses like Four Brave Women for our Wednesday meal club.
If you're interested in becoming a B Corp…
The great thing about B certification is that it doesn't matter how big or small your company is, or what you sell; all that matters is how you conduct your business. Size and resources are no barrier to certification.
To get a gauge on where you stand and the areas in which you can improve, why not take the B Impact Assessment? This helps measure your company's impact on your workers, community, environment, and customers. In fact, one of our lovely partners – Eat Me Chutneys – uses B Corp criteria as a guide to inform their ongoing business approach, such as hiring refugees.
If you'd like to know more about Sendle's B Corp status or how we offset carbon emissions, check out our current environmental projects or get in touch.