July 9, 2019
What does my flat rate include?
by Charlie Lawry
Beware the hidden fees that gobble up your margins.
Sneaky hidden fees are the absolute worst. We want to help small businesses thrive. That's why Sendle keeps shipping simple, affordable, and transparent. No nasty surprises!
The danger of hidden costs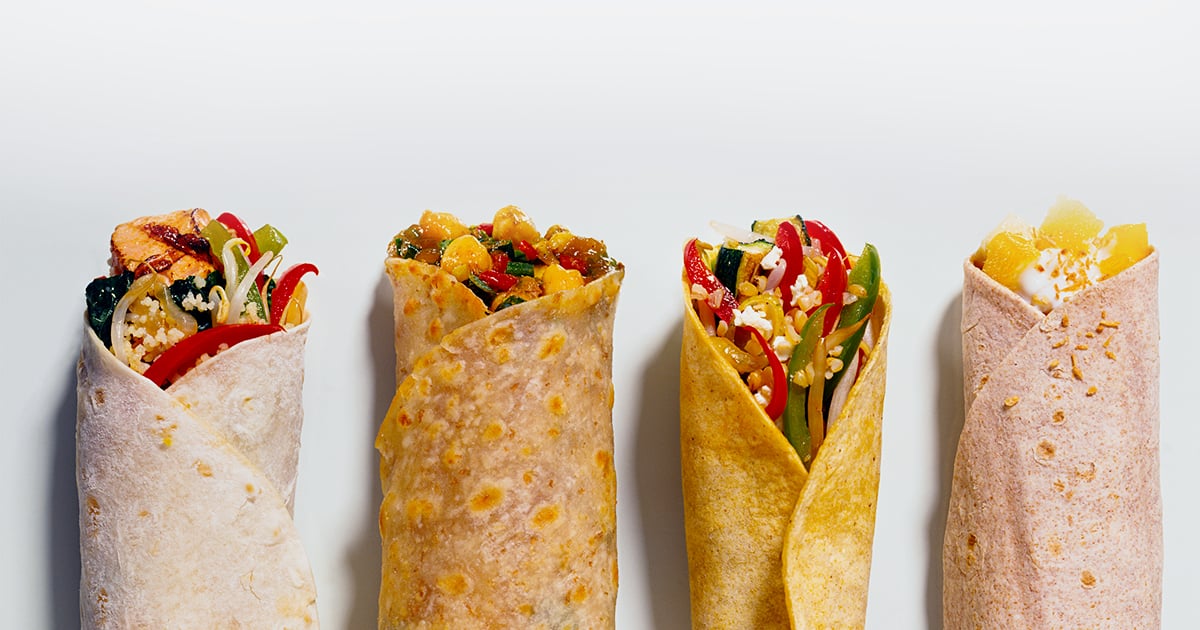 When it comes to shipping, many pricing models rely on luring you in with low base costs, only to load up on hidden fees and add-ons once you're committed. In this way, shipping is kind of like a burrito – a food joint will often state a low burrito price. You're hungry; you're on a budget. It's an offer you can't refuse. Then you realise that guac, salsa, and cheese all cost extra. So, what does the listed price actually get you? It's hardly even a burrito at that point!
If the food analogy doesn't work for you, consider purchasing flights – you just want to book the airfare and get out of there; suddenly you're hit with a barrage of fees and extras, like seat choice or cancellation insurance, many of which are unavoidable. So annoying!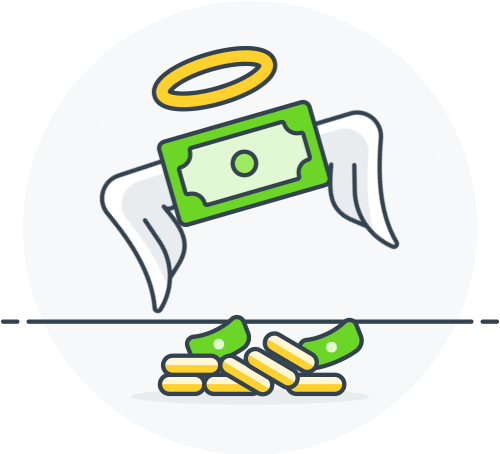 These little costs can ruin your day. It's the lack of transparency as much as the costs themselves that lead to frustration. When you're planning budgets for a small business with delicate margins, it can have crippling consequences.
Sendle's flat-rate guarantee
Sendle is free to sign up to. No fees. No membership costs. Want to use Sendle? Bam! You're ready to use Sendle.
And if you ever want to stop using Sendle, or your business is going through an off-season, there's no payment to unsubscribe from. There are no lock-in contracts or exit fees with Sendle. It's free to join and free to leave at any time.
Each parcel you book with Sendle also comes with the following free inclusions:
That's what we mean by a flat rate. We ensure you only ever pay for what you send. And, since our prices are guaranteed up to 70% lower than standard parcel post*, the more you send, the more you save!
Before you send any parcel, we give you a quote upfront. Plus, you can always download receipts from your Sendle dashboard, providing clear oversight of your spending.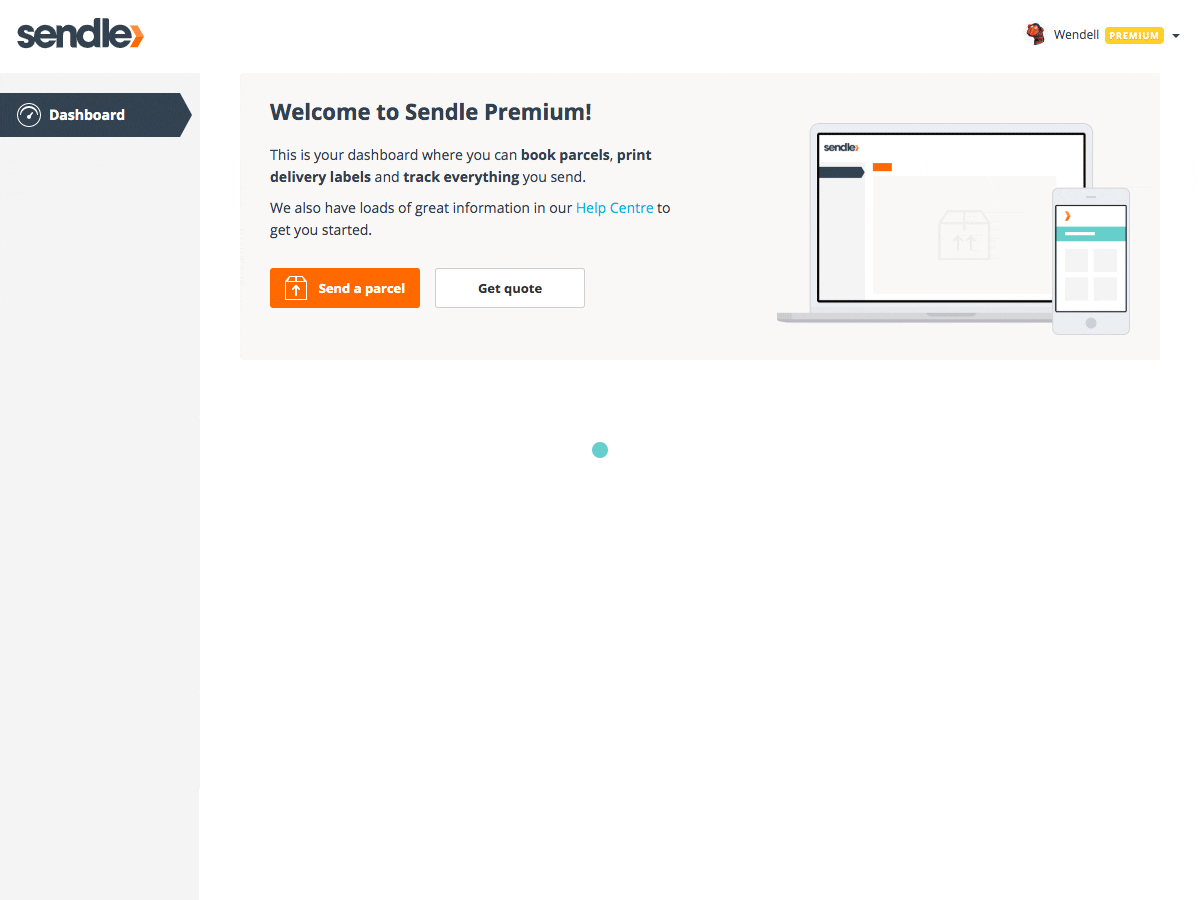 Check out our full pricing chart here. For any direct enquiries, feel free to get in touch.
*We guarantee you can send your 500g, 1kg, 2kg, 5kg, 10kg and 25kg parcels in Sendle's same-city and national zones for less than standard Parcel Post rates.