February 4, 2021
Valentine's gift ideas for staying cozy at home this year
by Sean Flannigan
The ancient history of fellas named Valentine is not about their fondness for romantic gestures but their penchant for routine martyrdom. Not exactly what you want to put in a greeting card. Luckily, the only Valentine's sacrifices one must make these days are commerce-related.
The perennial question is, "What should I buy them for Valentine's Day?"
And, it's a tough one. For one, your someone is so much different from someone else's someone. Unique snowflakes with a variety of different faves and obsessions.
Nevertheless, we'd love to offer up some gift ideas that will set your gifting gears in motion, if not end your hunt altogether.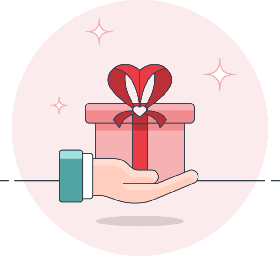 Some cozy Valentine's Day gift ideas for feeling special at home
Whether you are happily coupled or joyously isolated, everyone should be able to enjoy Valentine's Day. Give your sweetie something special or take the holiday for some self-care.
During a seemingly endless global pandemic, a little love is sorely needed. As we all try to stay safe at home, gifting some coziness will go a long way toward showing your love.
For driving out the cold with alpaca power (US)
Being cold just isn't all that fun. Thus, humans employed their big brains to manufacture warmth via covering their (mostly) furless skin with the jackets other animals were already born with.
SSKEIN makes sustainably-sourced alpaca knits, combining the heat-trapping technology of that intrepid animal with timeless style. An excellent hygge-themed gift for your loved one or just for yourself.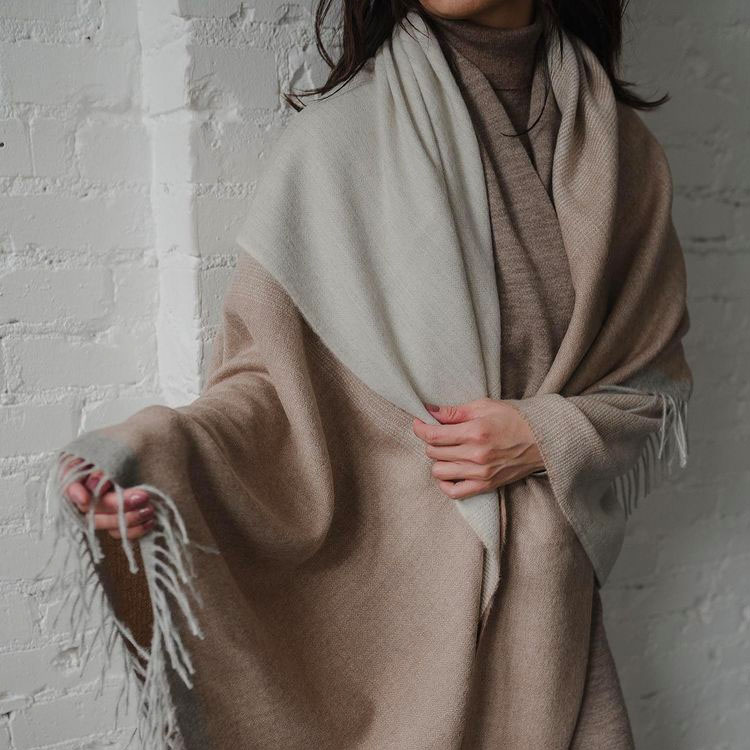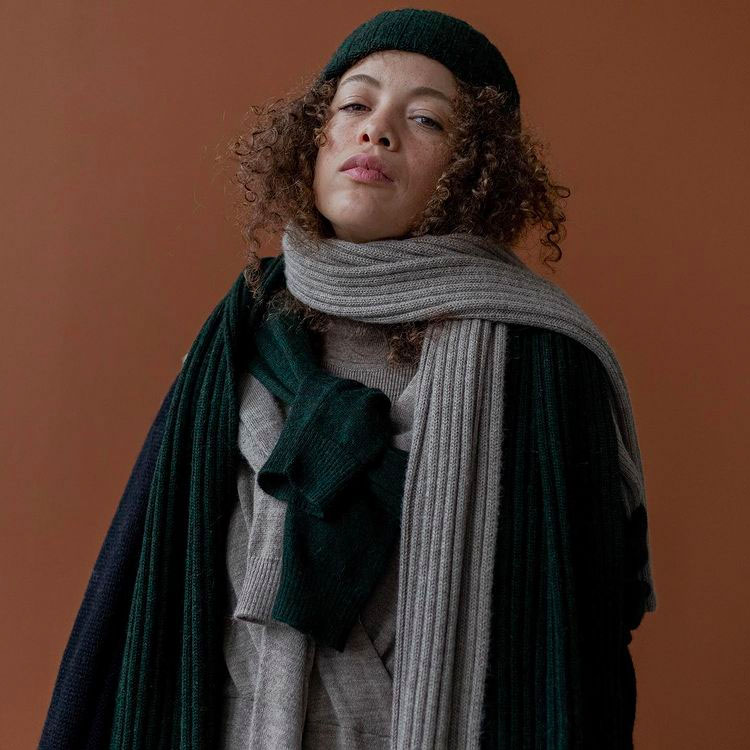 Image: @sskein.co via Instagram
For reinventing someone's skincare regime (AU)
Skin does so much and doesn't ask a lot. Honestly, we take it for granted. It should be hoisted up on a pedestal for how important it is to our livelihood. The creams, the oils, the cleansers—there are so many ways to keep it pretty.
Zove Beauty is here to add another, more ancient, arrow to your skincare quiver—the jade roller. This smooth relic from the earth works to smooth away your wrinkles and it's fun! Learn more about Zove's backstory by reading our great interview with owner, Adeline Yeak.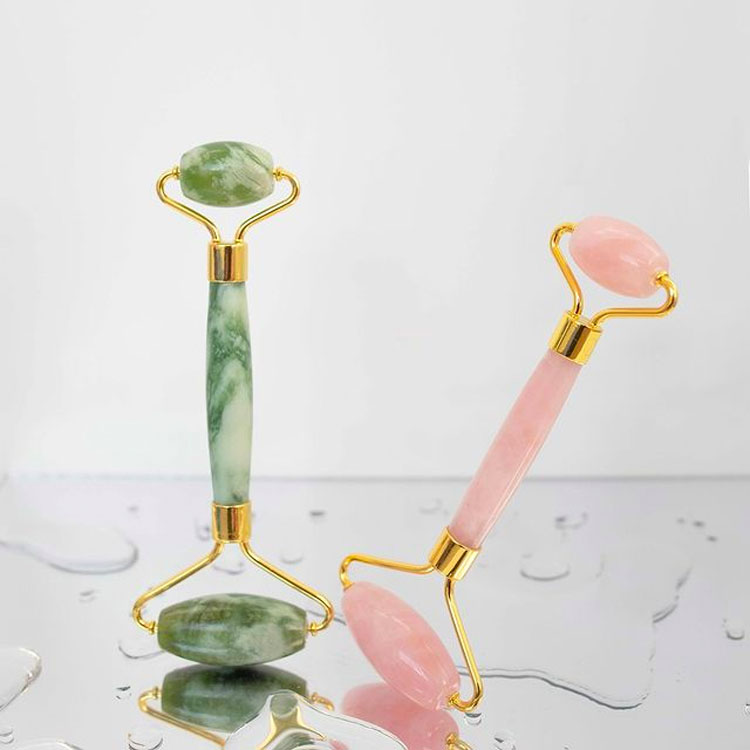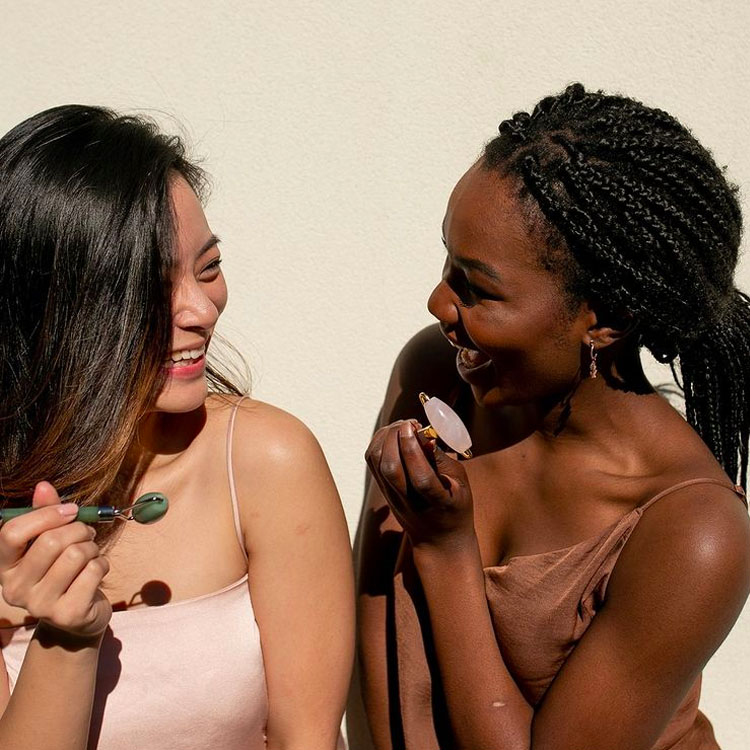 Image: @zovebeauty via Instagram
For mastering the art of romantic lighting (US)
Regular lights are fine, sure. They make it easier to see what we're doing and are essential for showing up on video calls. But, they don't set the mood.
We Light Candles can help you achieve calming and/or romantic lighting while decorating the air with soothing fragrances. There's a time for lights and there's a time for candles. Gift nice lighting and shut off those overheads.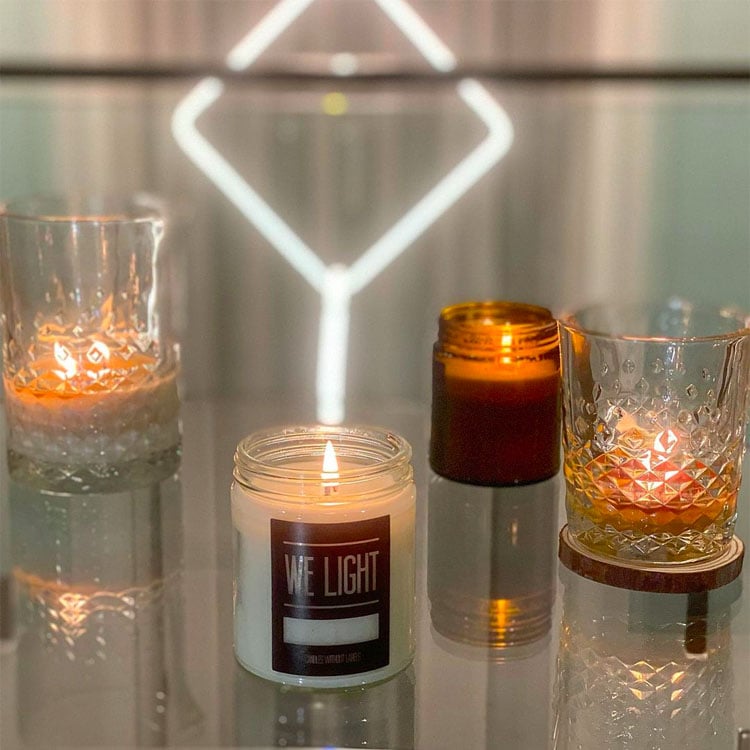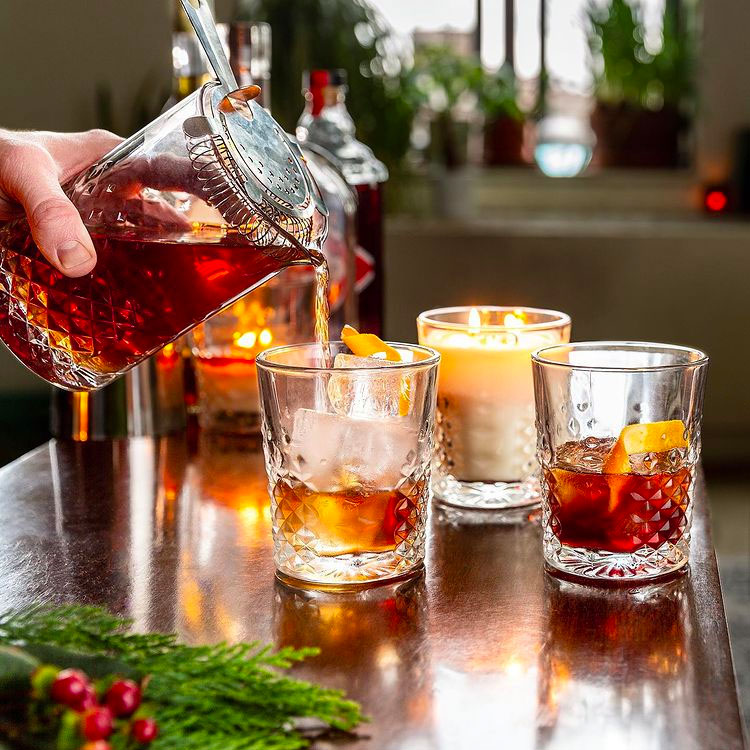 Image: @welighthome via Instagram
For waking up in your happy place (US)
Coffee isn't a monolith. The beans come from all over the world. They are then processed and roasted in a variety of ways. There is a lot of bad coffee at the end of the line. So, really great coffee is a prize.
Tostado Coffee Roasters make really great coffee. Sourced from family-owned farms in Chiapas and Oaxaca and roasted just right in Portland, OR, their coffee gets all the elements right and they do it ethically and sustainably. Give your somebody some good coffee.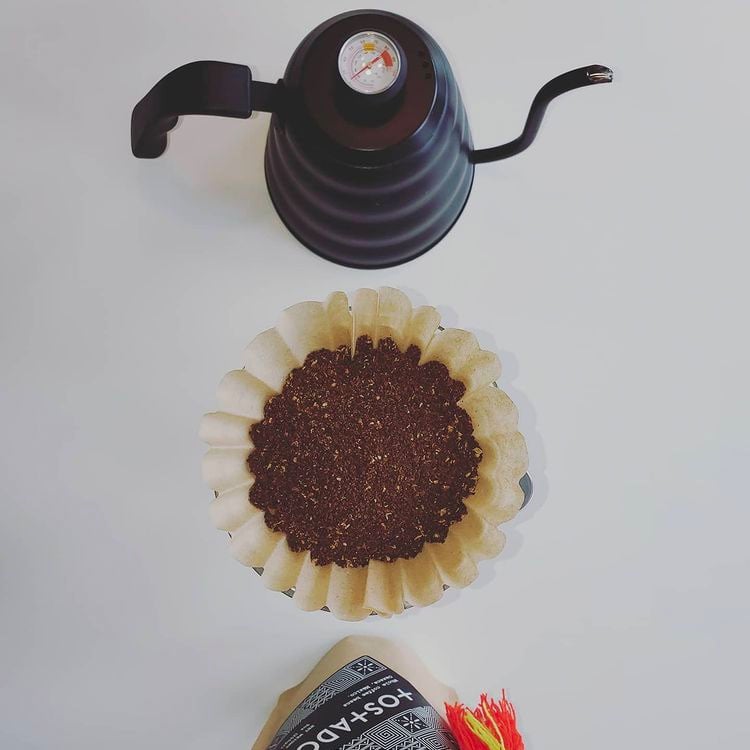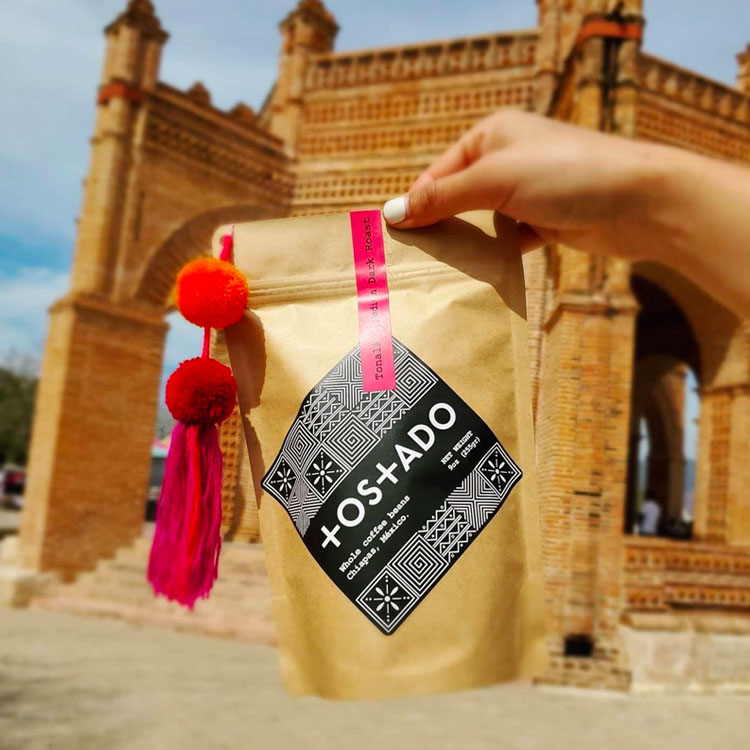 Image: @tostadocoffeeroasters via Instagram
For something cozy to wear in front of the mirror (AU)
Getting ready is a production. You don't want to get all dressed up just to hang out in front of the mirror. And, a towel is just too precarious. If only there were just a simple thing to wear while you got ready.
Enter PrepDress. Created specifically for running around the house while you get ready, it solves the problem simply and comfortably. Also, you could just wear it around the house without getting ready. An easy gift for the girl that has been wearing that towel for way too long.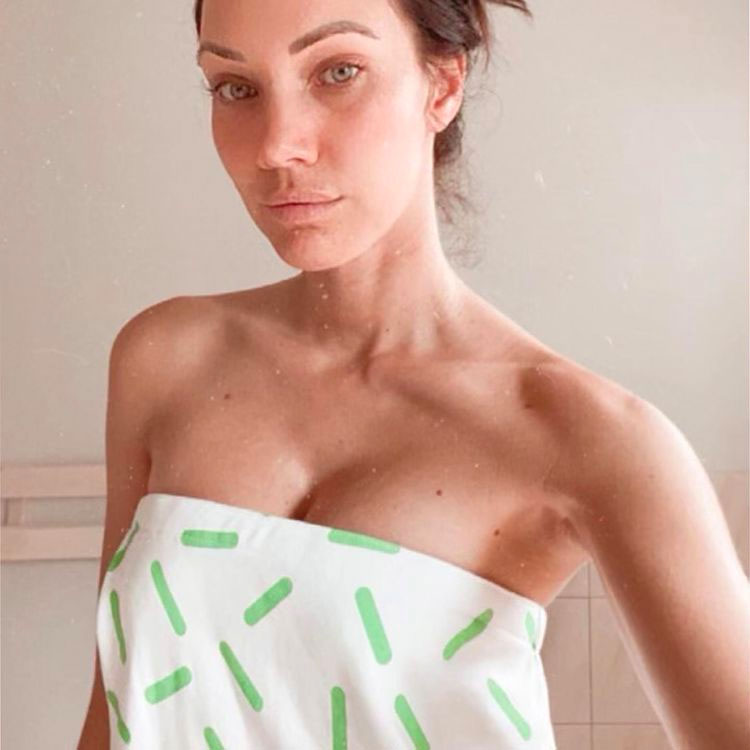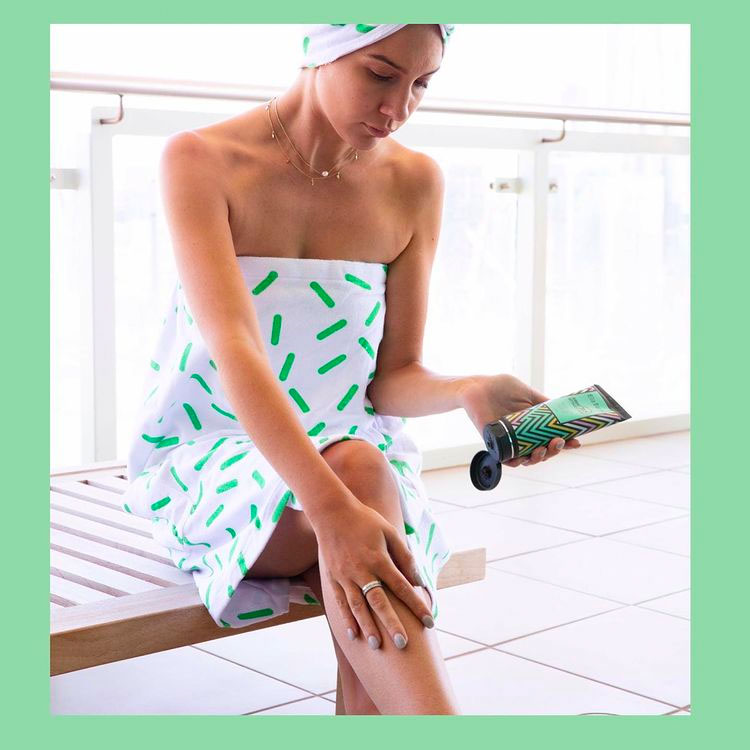 Image: @prepdress via Instagram
For highly curated and specific gift experiences (US)
A gift box, when done well, is the perfect thing to give someone. It's already curated so you've simplified your workload and it shows you know them well. It's an experience for the gifted and a much-needed resource for the giver.
Wanderful Boxes does gift boxes right. Combining things like tea, candles, sweets, and personal care items into themed gifts, they create an experience for whomever you are giving it to. You can also build your own if you want to take charge of the situation.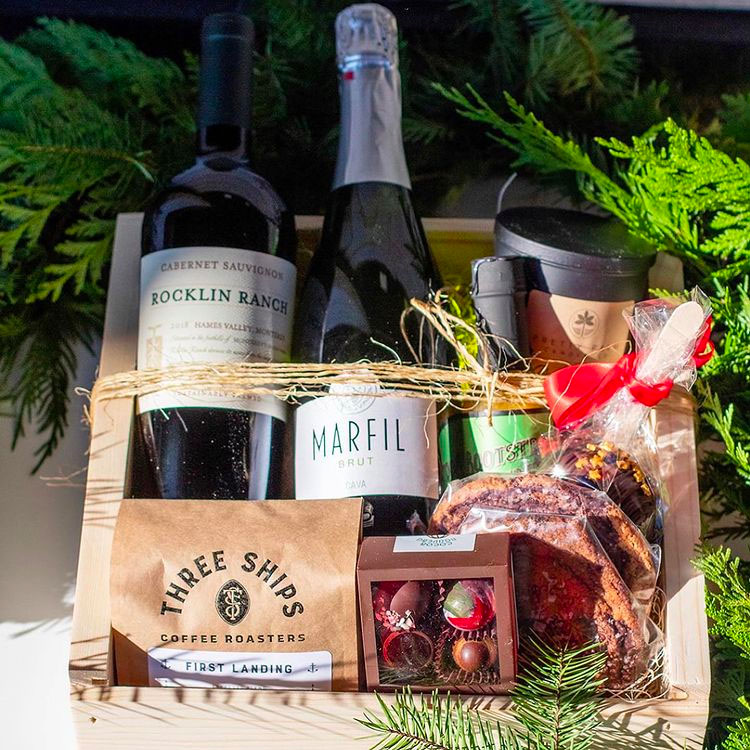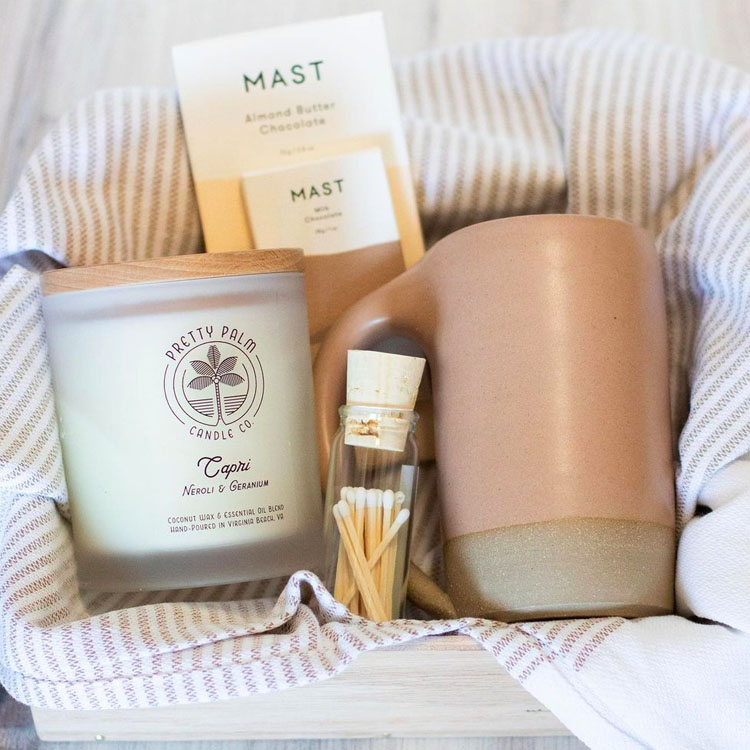 Image: @wanderfulboxes via Instagram
For that super special mug that's nobody else's (US)
The things that we choose to present our meals on and drink our coffee from are special. They inform the experience. Good coffee in a bad mug just doesn't taste as good. The best meal on plastic plates? A missed opportunity.
Celestial Surf Studio concerns itself with making beautiful handmade things that elevate the experiences they are paired with. What a thoughtful gift to someone that hasn't found their perfect mug yet!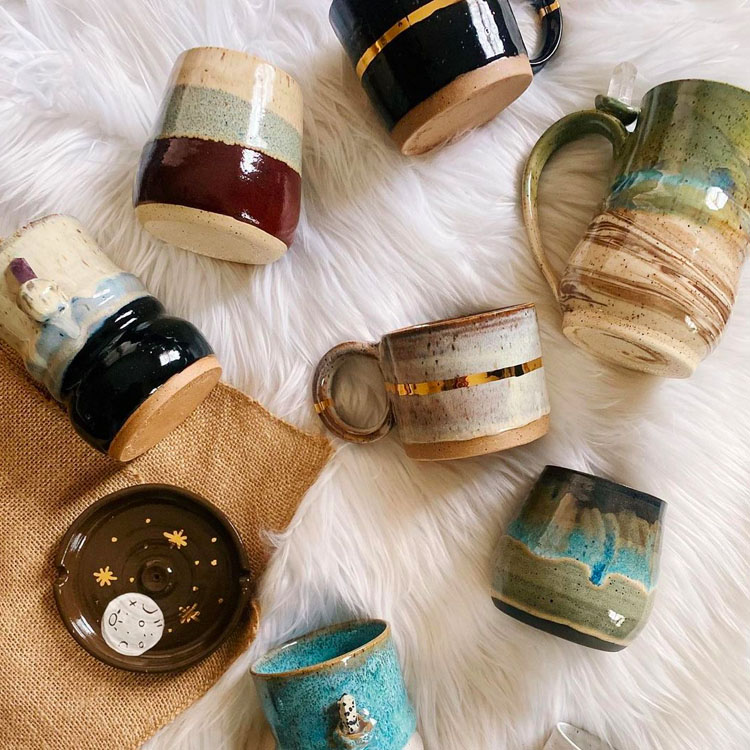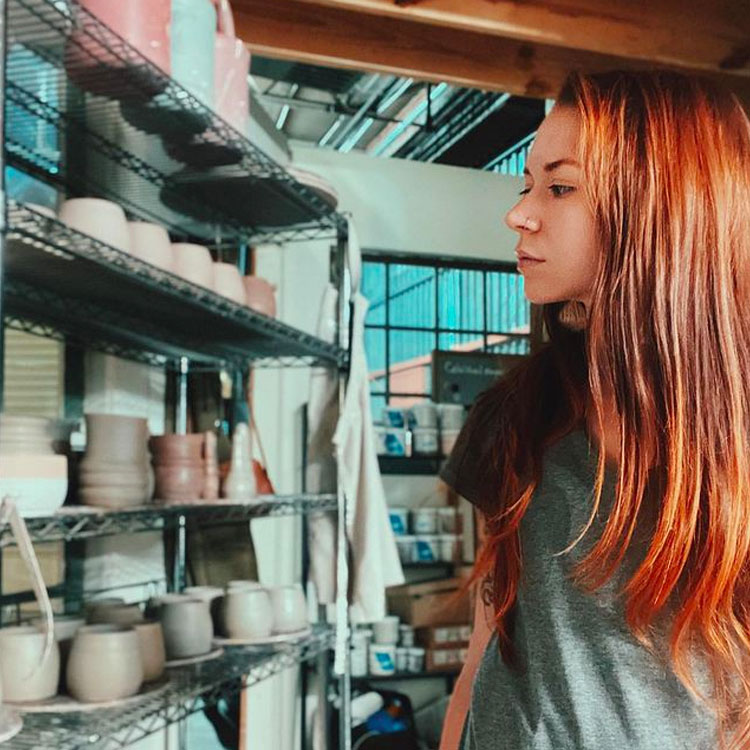 Image: @celestial.surf.studio via Instagram
For filling the home with green things (AU)
Like never before, we're all spending a ton of time in our homes. The need to accessorize these places we are ALWAYS at now is becoming pitched. Plants not only make a place more lively (literally), they also do the hard work of filtering our air and making us healthier.
Stackwood is a place where you can buy plants to enliven your home, pots in which to house them, and homewares to further make your home homier. Or, in this case, the home of your valentine. So, do it.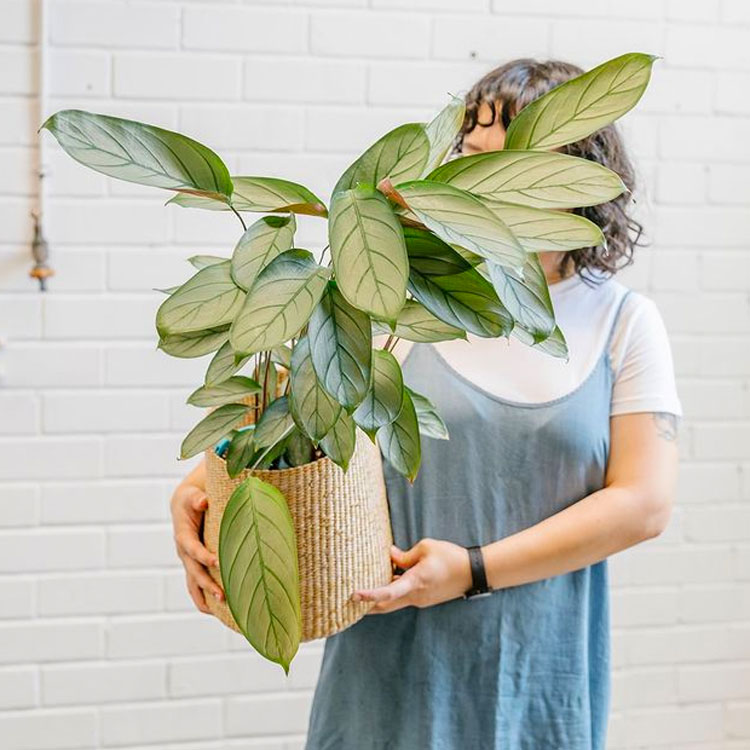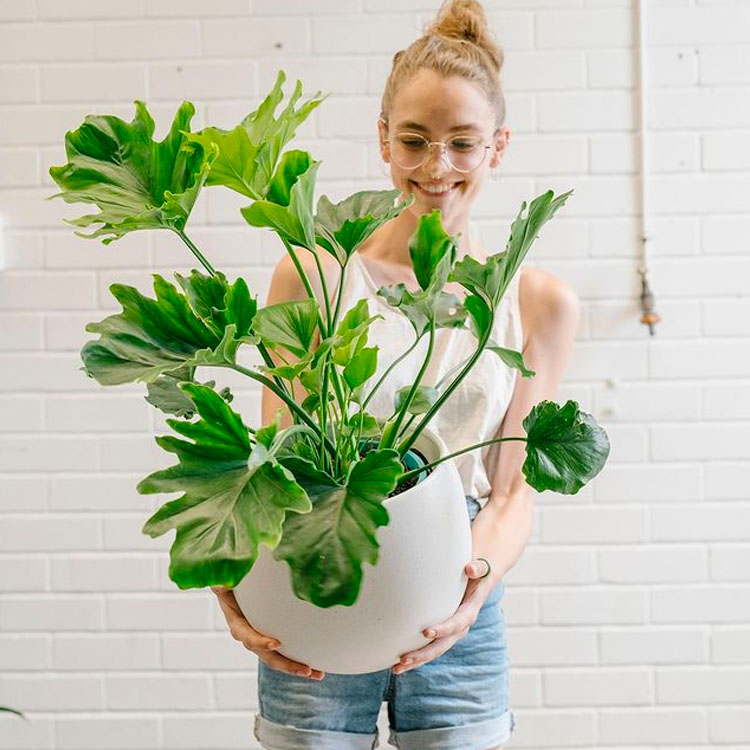 Image: @stackwood_ via Instagram
For delighting the taste buds with sustainable sweets (US)
Cookies are a classic Valentine's Day gift. The sweet tooth is the quickest way to someone's heart, this we know. Add to that a dedication to sustainability and you've really won them over.
Zimt makes a type of German cookie called Plätzchen with a focus on sustainability. This heart-shaped confection comes in a variety of flavors. Don't worry, you don't have to pick just one. Gift a mixed dozen and delight that special someone's sweet tooth.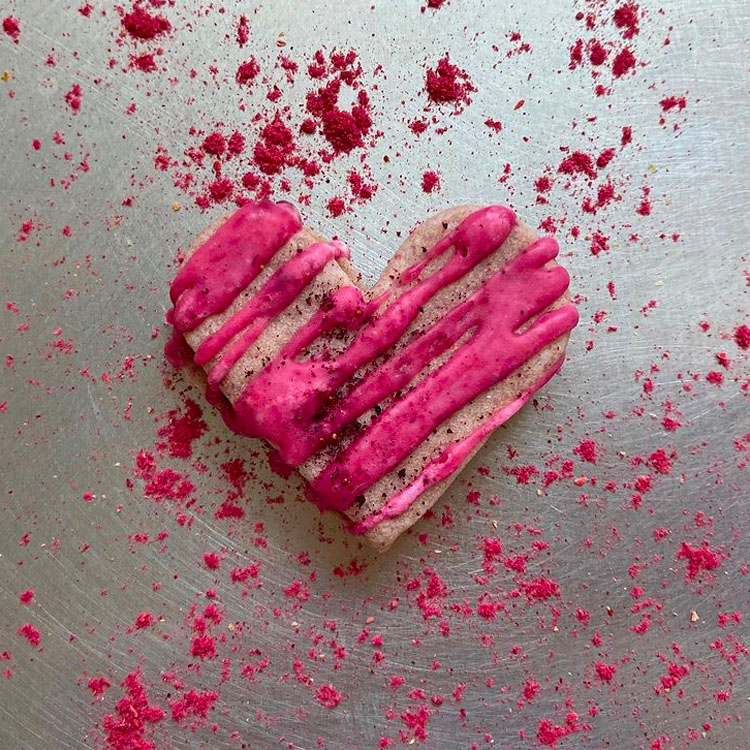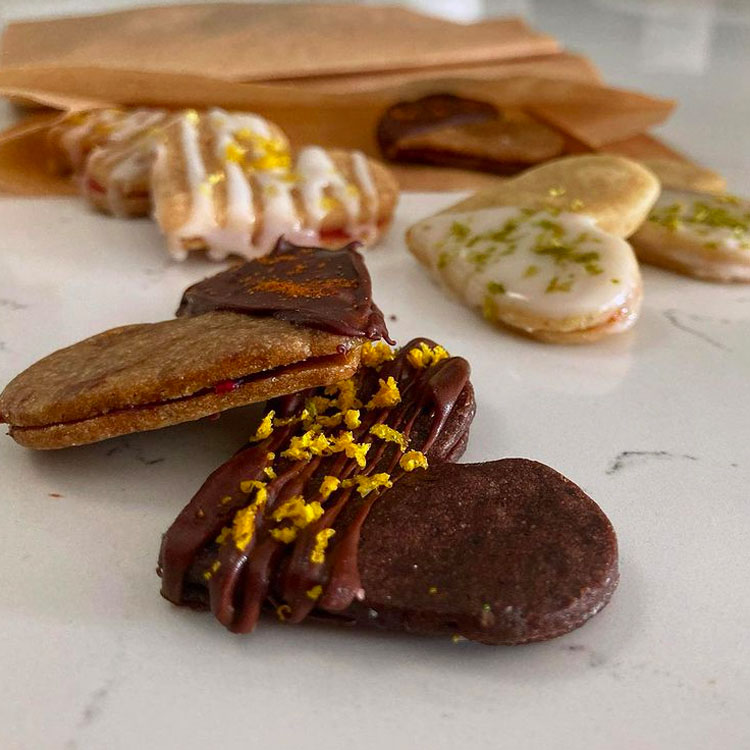 Image: @zimtbakery via Instagram
For adding some heat to your cooking routine (US)
Hot peppers aren't for everyone—which is good because more for us. A hobby for some, a simple preference for others, their popularity cannot be denied.
Behrnes makes pepper salts that go from 0 to OMG on the Scoville scale. So, there's something for all the pepper lovers—a mellow popcorn accoutrement for some, a blazing addition to a bloody mary for another.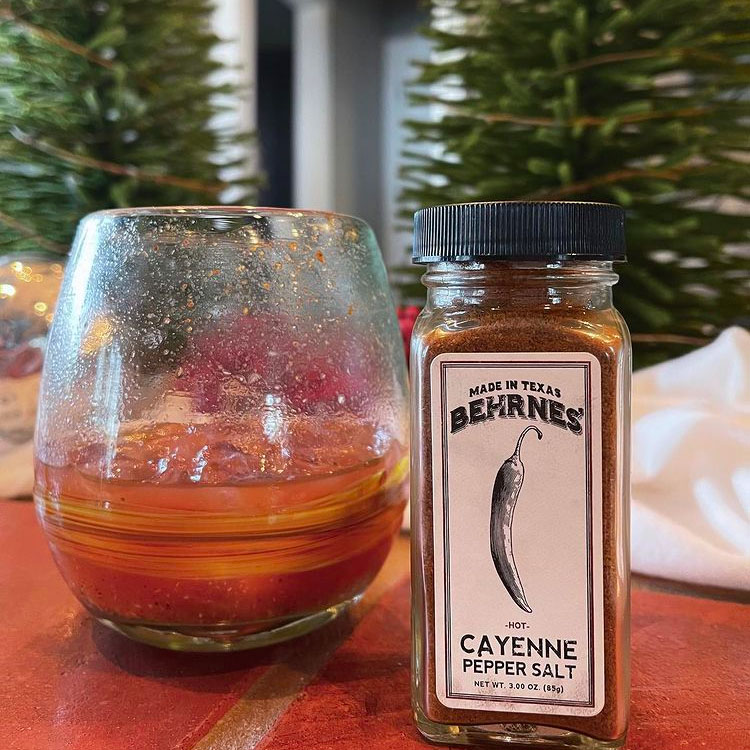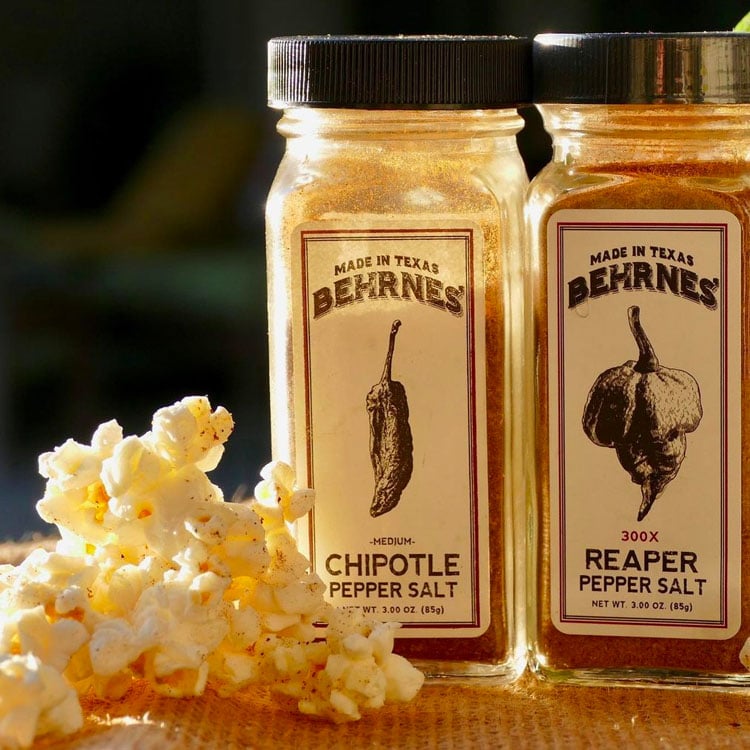 Image: @behrnespeppersalts via Instagram
For decorating the earlobes before the next video call (AU)
While we all may still be rocking the sweatpants for a while, there's no reason not to add some flair to those ears. In the age of video calls, you only have to get your top half ready.
Bau.tista can help you, or your loved one, out in the ear decoration department. Their clay-based earrings are bright and fun and sure to stand out amidst the interminable boredom of whatever meeting is happening right now.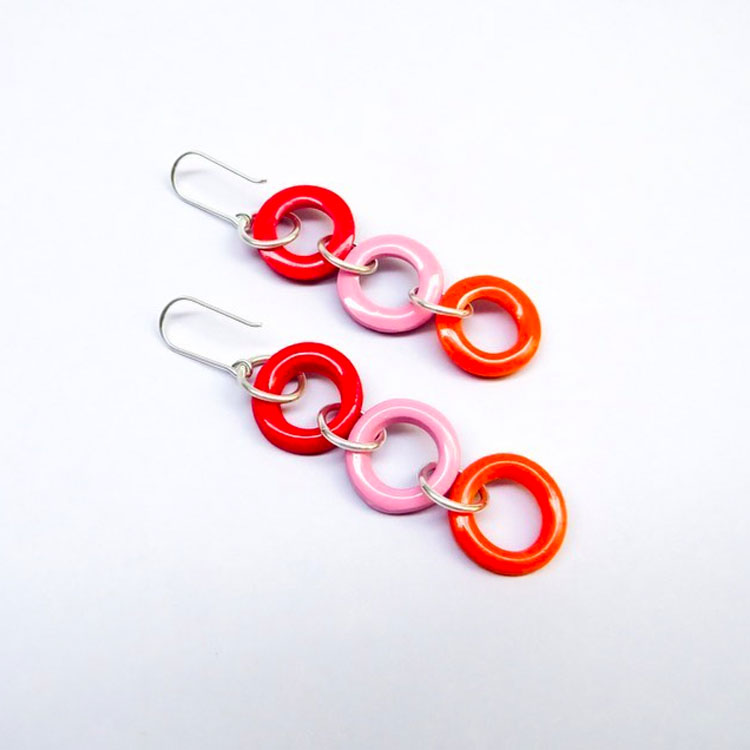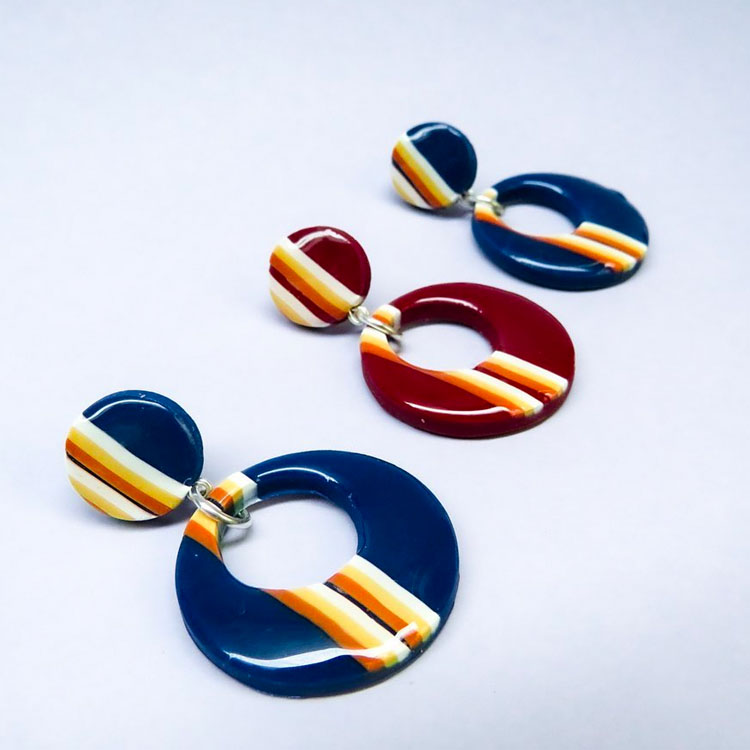 Image: @bau.tista via Instagram