November 11, 2020
Woo! Our US WooCommerce dashboard integration is live
by Sendle Team
WooCommerce is the eCommerce platform of choice for over a million online stores in the US alone. Our new dashboard integration gives these sellers a simple way to ship

100% carbon neutral

.
Just in time for the holiday shipping season, our addition of WooCommerce to our dashboard allows you to streamline your shipping and give your customers the chance to shop sustainably.
With simple, reliable, affordable, and eco-friendly shipping, not only will the planet love you, but so will your customers.
A shipping service as unique as your store
WooCommerce was created by WordPress to give small businesses complete control over their eCommerce stores. While there are lots of platforms to choose from, WooCommerce is unique in the level of customization it gives store owners.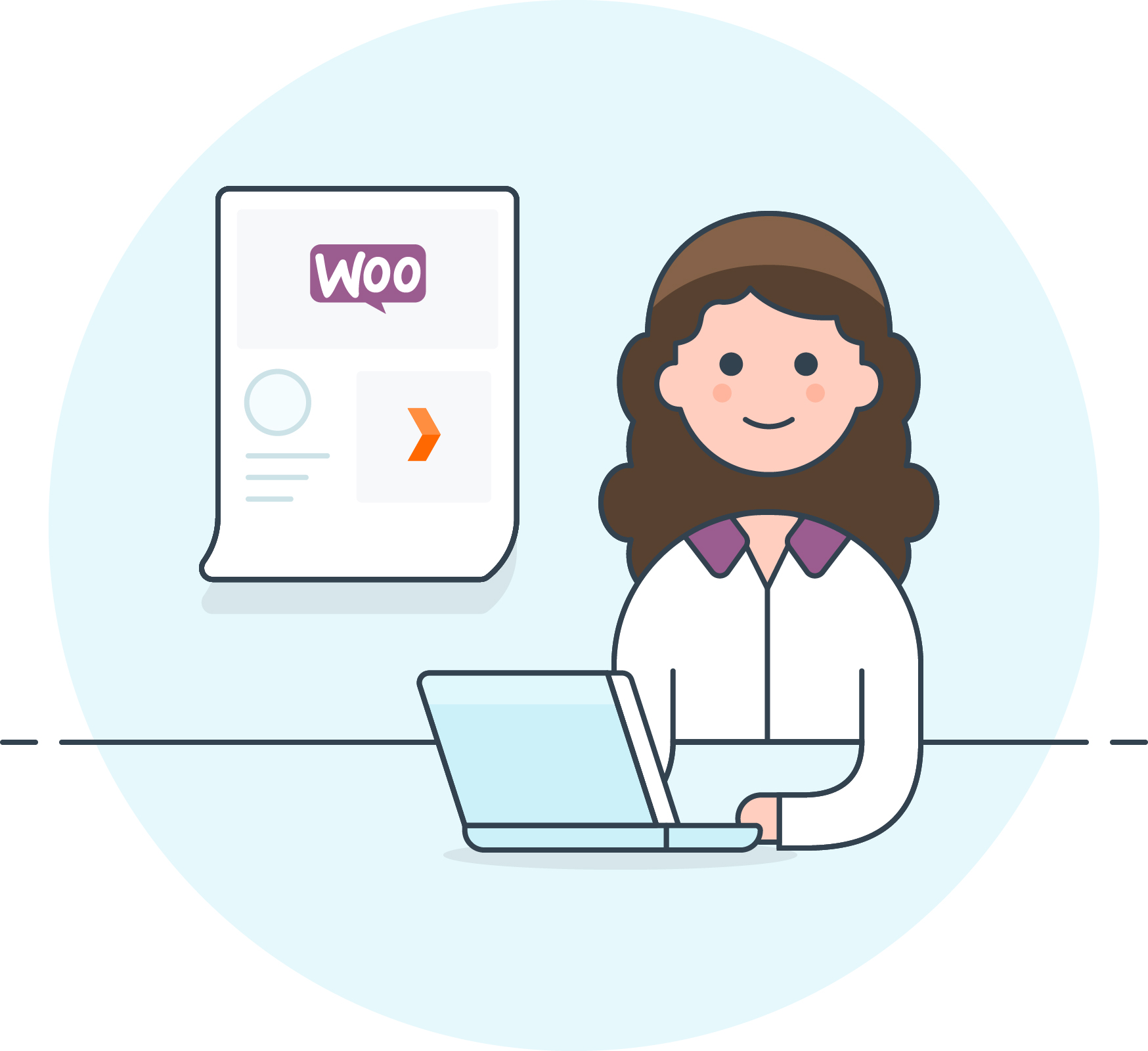 From a humble WordPress blog, a splendid online store can emerge to serve customers throughout the world.
Sendle was created to help small businesses thrive in a world built for the big guys.
We're pretty unique ourselves. Being the first and only carbon-neutral shipping service in the US and Australia, we're unlike any other out there.
For WooCommerce sellers that love great rates, reliability, and planet-friendly shipping, Sendle is the one-of-a-kind fit for your one-of-a-kind store.
And your customers will love it too.
When you ship with Sendle, your loyal customers can shrink their carbon footprint just by shopping with you.
We've even got free marketing copy that you can use on your website and order emails to let everyone know that they've done something good for the world.
How it works
It's rather easy.
If you aren't already a Sendler, signing up is super easy. So, go ahead and sign up. We'll wait.
If you are already a citizen of Sendle, you are already well on your way.
Once in your dashboard, you will see WooCommerce along the left side of your screen. Click it, enter your WooCommerce store URL, and connect.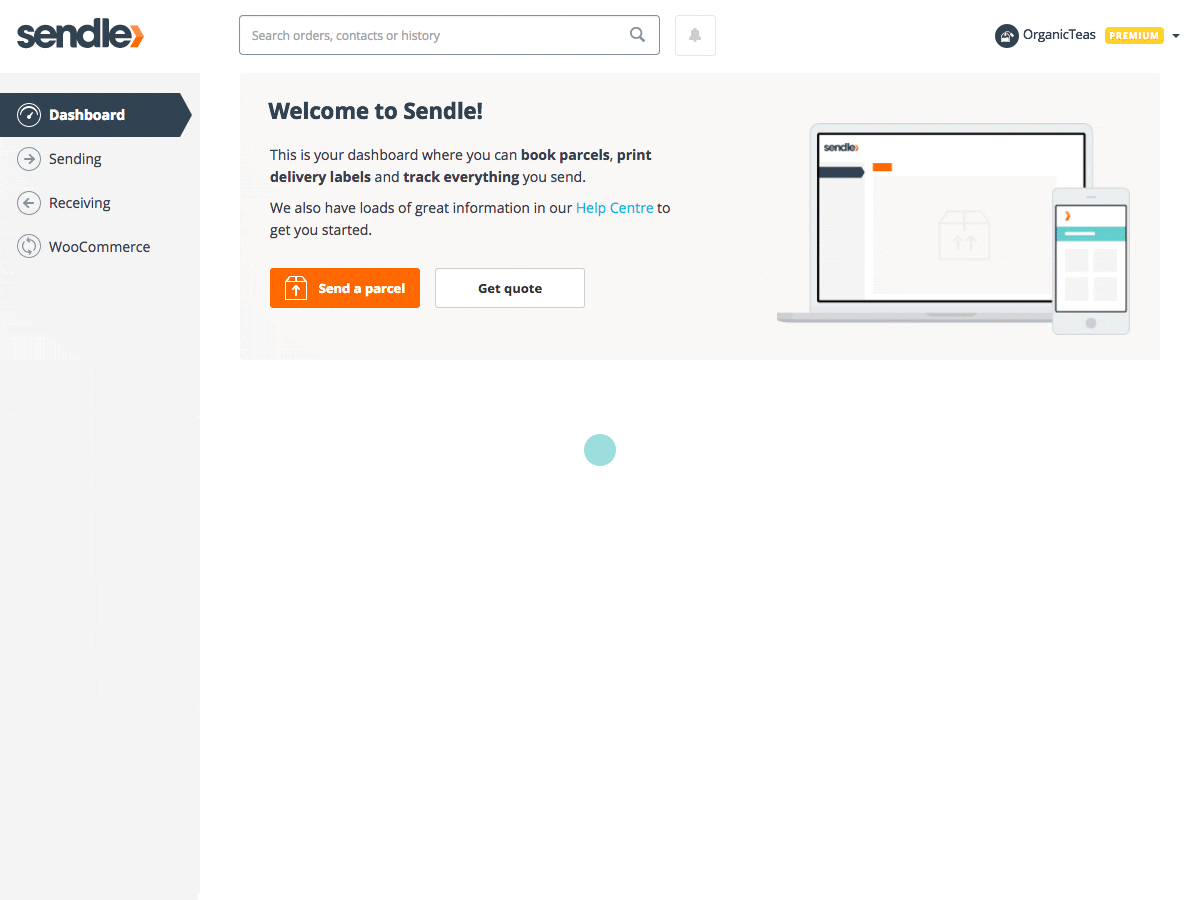 You'll sign in to your WooCommerce store and approve the connection. Then, that's it!
Your WooCommerce orders will import directly into your Sendle dashboard and you can start shipping carbon neutral.
Plus, with the Sendle WooCommerce plugin, you get live-quoting and more control from your admin page.
Sendle + WooCommerce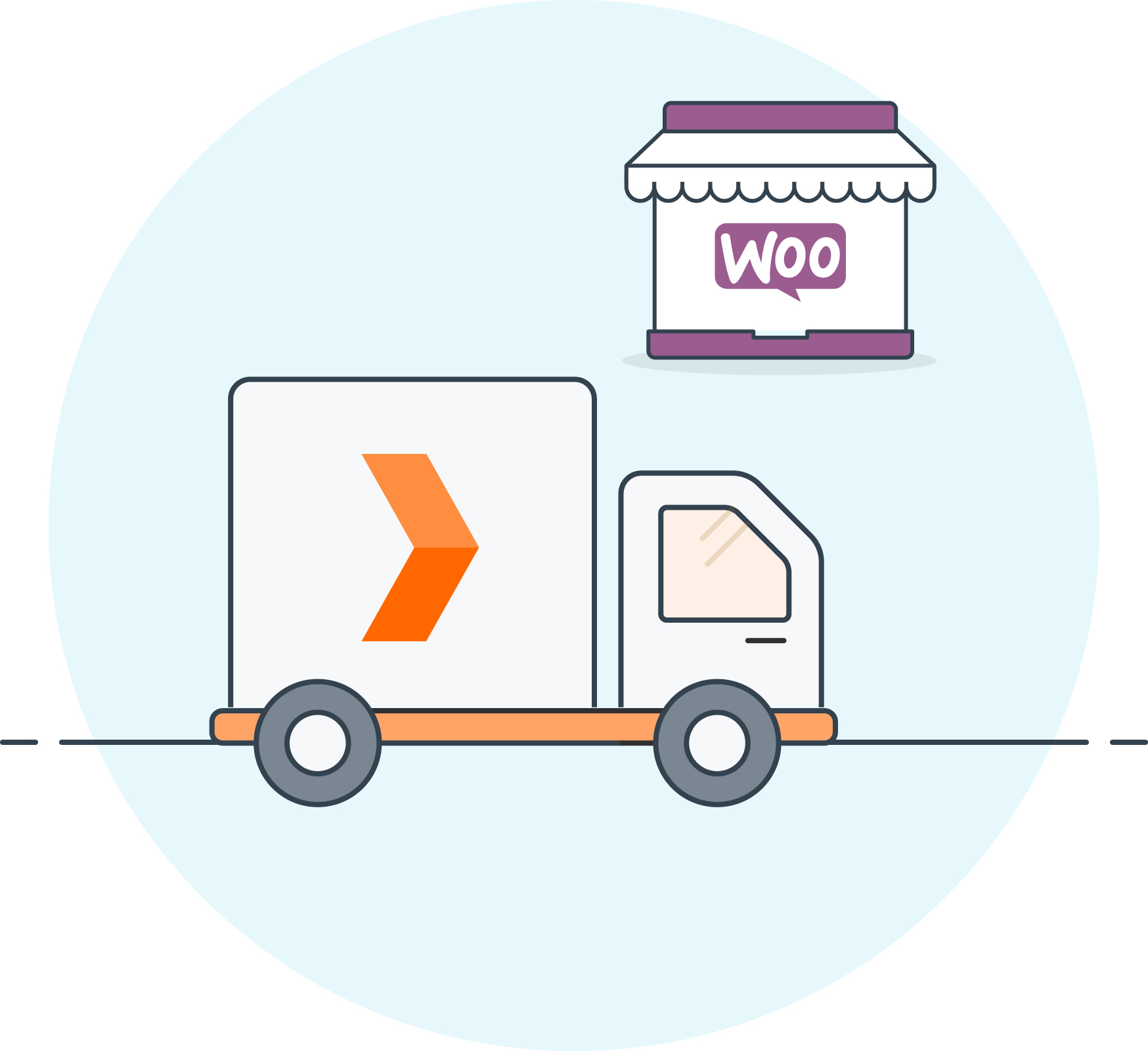 We love small businesses. That's why we do this.
And, that's why we keep on making it easy for sellers to ship affordably and sustainably.
Small businesses have the best stories. Like how they pivoted from side hustle to full-time small biz. Or how they came up with their truly creative name. Or what they always listen to when they work.
We'd love to hear some WooCommerce small business stories. Tell us about you and we may feature you on our blog!