September 27, 2022
Sendle's U.S. peak season rates, and some jolly good news
Sendle is here to help small businesses thrive alongside the big guys, with competitive shipping rates and a service built just for them.

With peak season comes peak season rates. It's a common thing in the shipping industry, as the demand on our networks swells over the busy holiday shopping season.
What's notably uncommon however (until Sendle came along) is when your shipping provider works around the clock to not only minimize those rates, but to also find new ways to help you save.
We love being uncommon.
On Oct 3, we'll be adjusting our U.S. rates. Some will go up, but we've uncovered some great new ways to help you save (in many cases, a lot!).
For starters, many Sendle Preferred rates are coming down!
Rates will drop by $0.61 on average for our Premium plan customers, and Pro plan customers will save more than 20% on nearly a quarter of our rates.
We're pretty happy about these extra peak season savings! We can't wait to see what you do with all that extra margin.
Our Standard plan customers will see modest rate increases for the holidays (Oct 3rd, 2022 to Jan 22, 2023), as will shipments sent via Sendle Saver.
Even so, Sendle Saver is a great low-cost option for the holidays and beyond with shipping rates up to 60% off!
Whether you're shipping Sendle Preferred, or Sendle Saver, you'll continue to get the most affordable shipping rates out there this holiday and beyond.
That's our commitment, and we're sticking to it!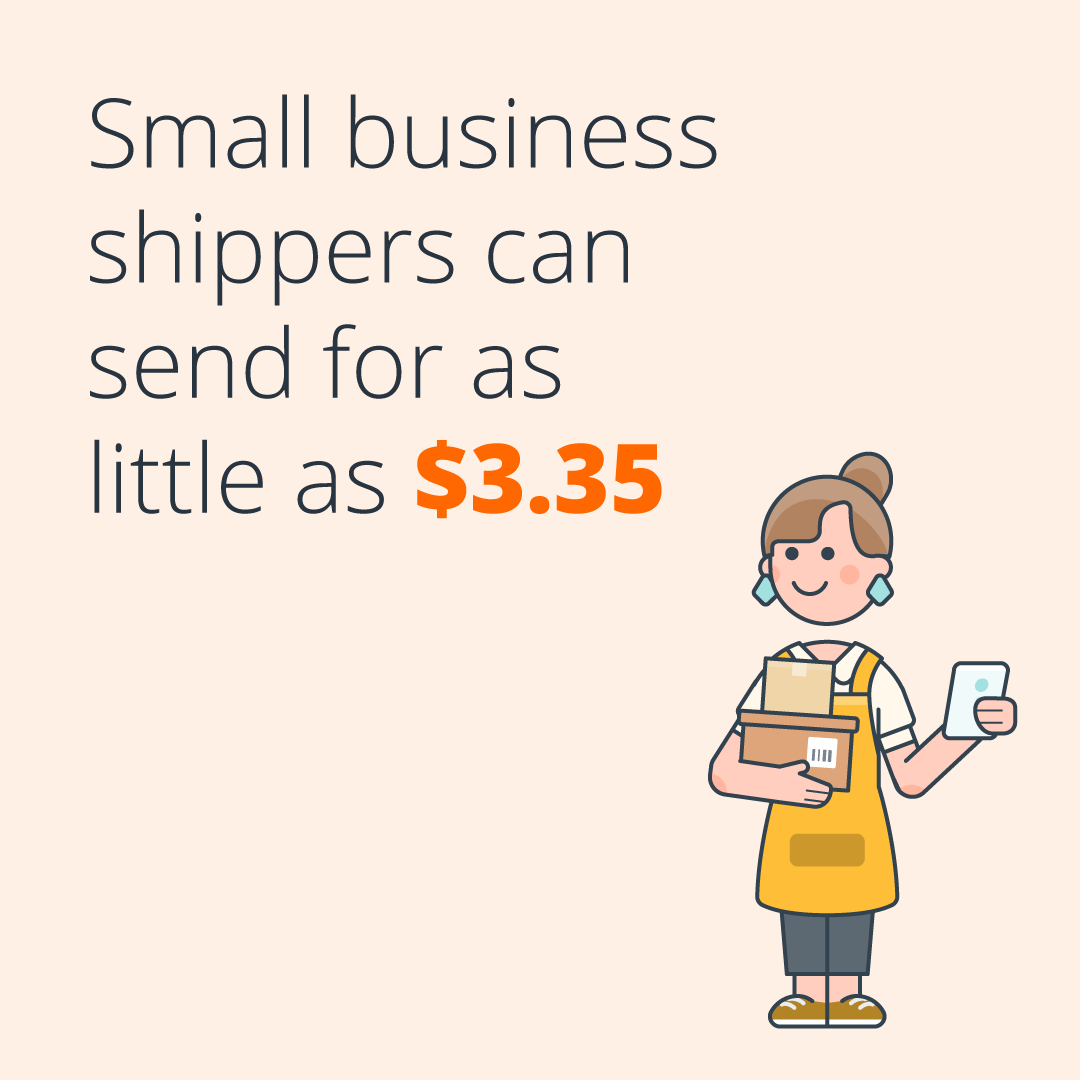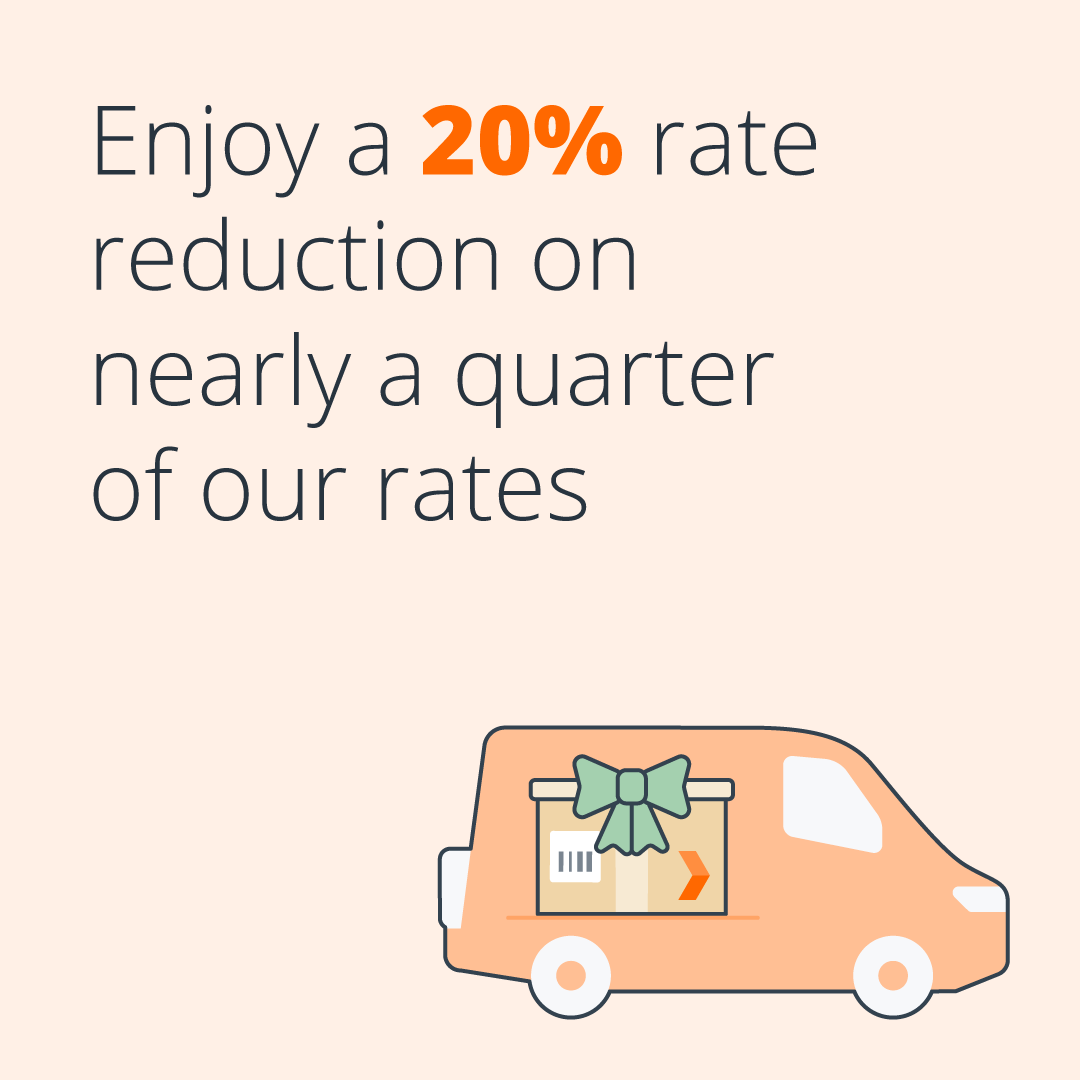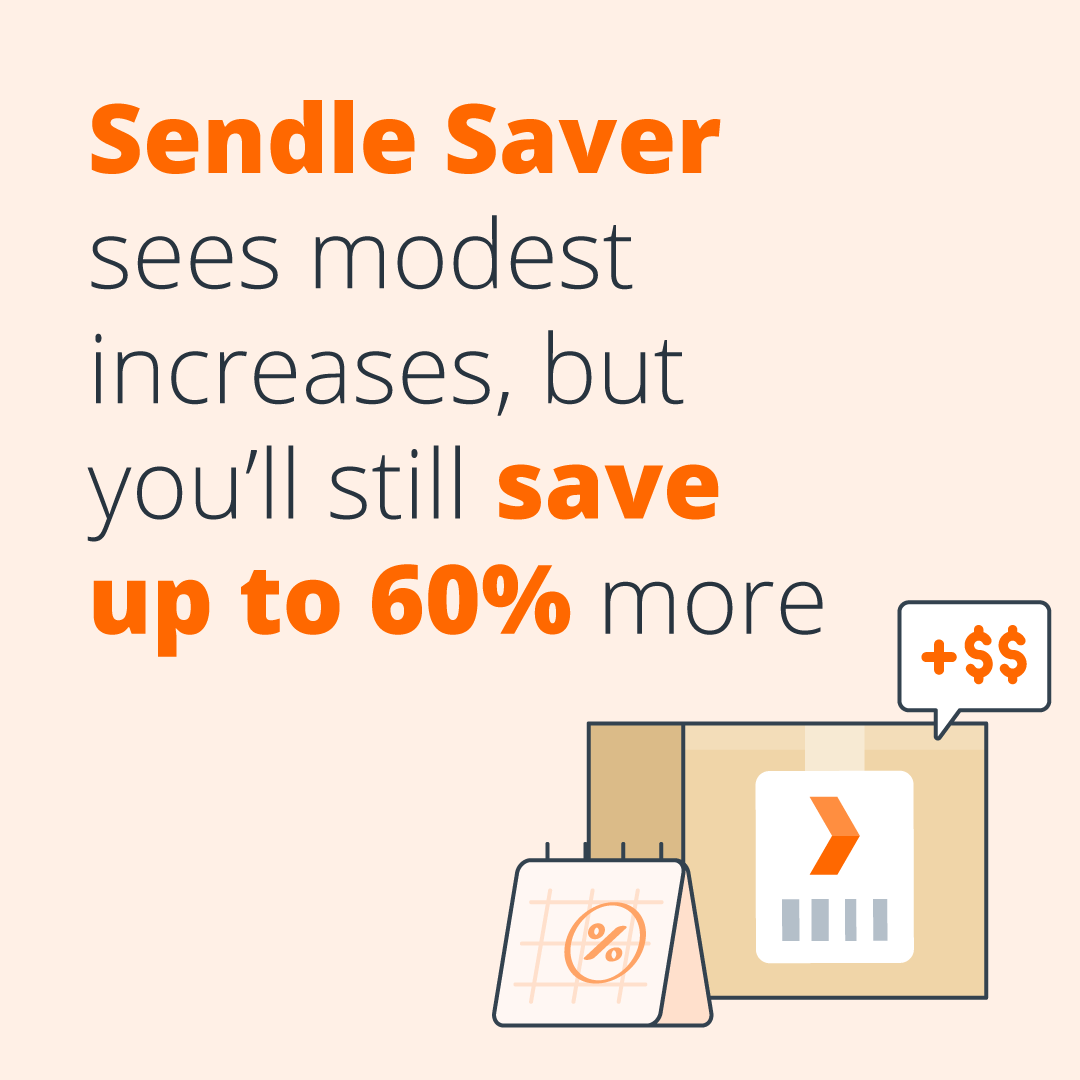 Small business shippers can send for as little as $3.35.
Enjoy a 20% rate reduction on nearly a quarter of our Preferred rates.
Sendle Saver sees modest increases, but you'll still save up to 60% more.
New drop-off options with Sendle + USPS, with great low rates (**available for Premium and Pro users).
New drop-off options with USPS, and great low rates
Sendle's free pickup option is a favorite among our small business customers - especially those juggling everything from shipping to marketing to customer service to family and everything in between. That's not going anywhere!
But for those who prefer to drop their packages off, you'll now see additional dedicated drop off options when you book from your Sendle Dashboard.
If dropping off is your jam, just select your service of choice and leave your deliveries at a Post Office or blue collection box near you.
You'll love the convenience (and you'll especially love the rates).