December 15, 2022
US Sendlers: get set to save more from December 22
by Sendle Team
The sleigh bells are about to be ringing, but we know how important it is for your small business to save on costs during this jolly season.

You've probably got plenty on your plate in the final stretch, so we're bringing you the latest on shipping rates.
From December 22, 2022, you'll see rates reduced by up to 3% when shipping packages up to 5 lbs or 0.4 cubic feet across a number of key lanes.
Reduced rates will automatically apply to your Sendle dashboard, so you don't need to do anything extra to earn even more savings.
This means you'll still save on shipping packages to last-minute shoppers who might've missed the holiday cutoff (it's the thought that counts, right?). Whether you're sending ski socks to Seattle or stuffed animals to St. Louis, we're committed to getting your goods delivered while keeping our prices low.
You'll also be racking up savings in advance on 100% carbon-neutral returns and shipping in early January. Look at you, already off to a strong start!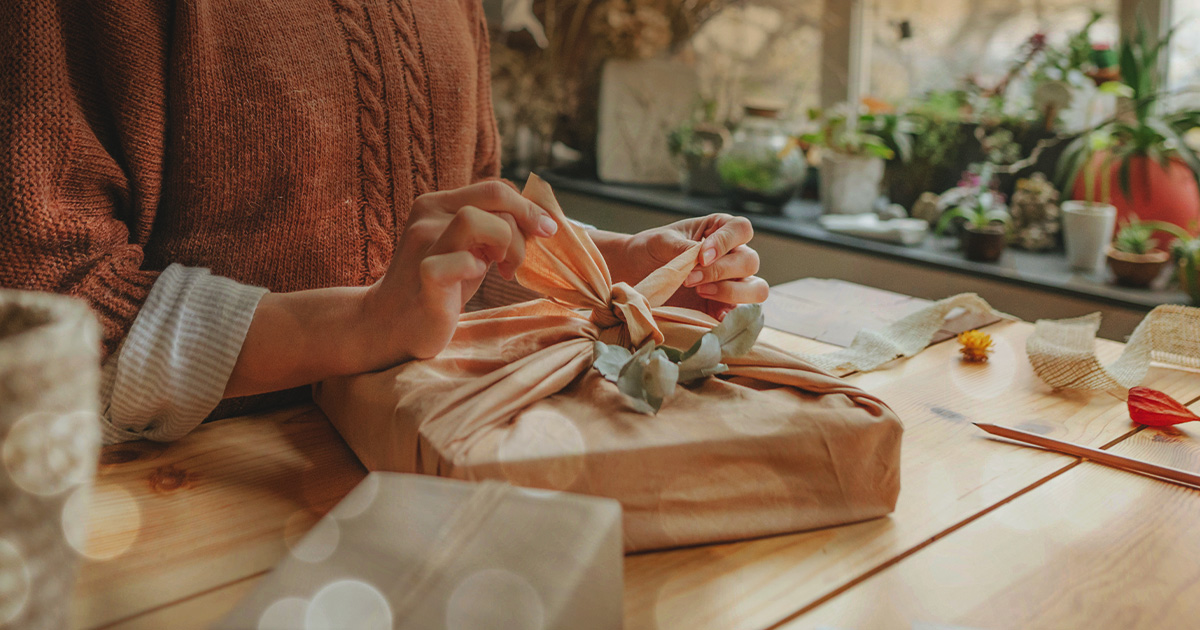 Make sure to check your Sendle Dashboard for exact pricing, and reach out to our team anytime if you need a helping hand.
Happy holidays and merry Sendling!