July 16, 2019
The B Corp saving the planet while you sleep
by Charlie Lawry
July is B Corp month, so what better time to check in with one of our BFFs, the sustainable sleepy heads at Koala!
When Koala burst onto the scene in late 2015, the online furniture game was ripe for disruption. Since then, they've changed not only the way Australians sleep, but also how startups approach sustainability.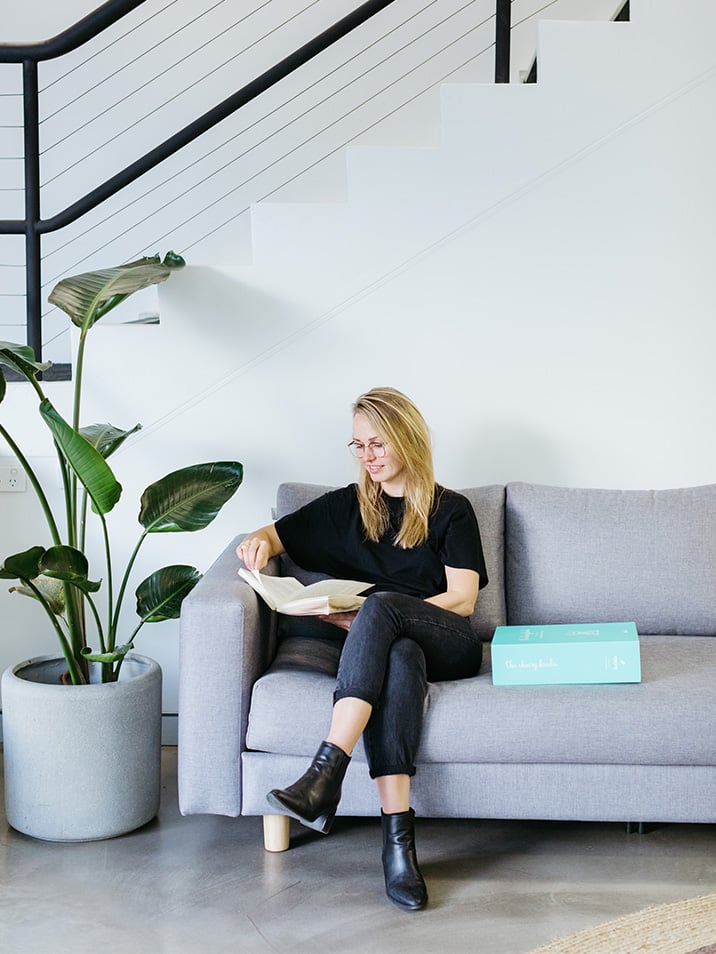 Annika Messing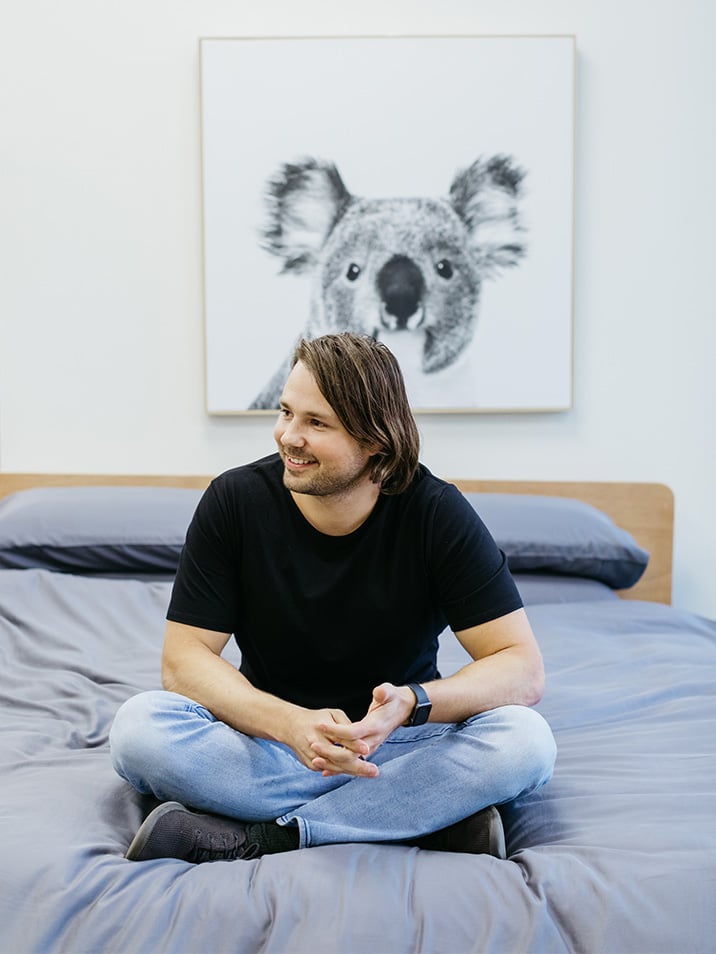 Mitch Taylor
We caught up with co-founder Mitch Taylor and brand manager Annika Messing at Koala HQ to learn more about their B Corp journey.
(If you're still wondering what all the B Corp fuss is about, check out our explainer here.)
Planning with purpose...
From the no-nonsense business model, to their refreshingly irreverent billboard campaigns, Koala struck a chord from the outset. In taking the BS out of bedding, they immediately reduced the space between product and consumer. In other words, they made themselves human.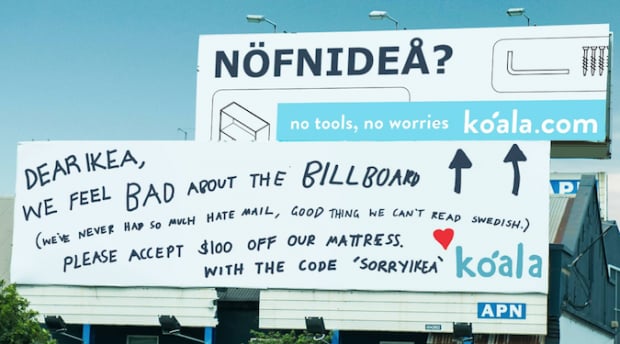 It's that same human touch that underpins a broader social purpose with over $1 million donated to environmental projects to date.
Their founding mission was to adopt a koala for every mattress sold – a natural pairing from a branding perspective. Also, when mattresses are returned in new condition, they're repurposed or donated to women's shelters and people in need via charities, like The Generous and The Grateful.
As Koala's product range grows, however, so too does the scope of their sustainability.
With our sofas, we wanted to contribute to another animal. The Great Barrier Reef is a national icon that's in a lot of trouble at the moment. So we chose the reef and the green sea turtle.
- Mitch Taylor
As it turns out, the plight of Australia's green sea turtles is a little more bizarre than the koalas.
The population is 'feminising' to the point that the gender ratio is way out of balance. The way turtles hatch their eggs, they dig into the ground and the sex is determined by the temperature of the nest. If it's too hot, the eggs hatch female. And the temperature's been too hot over the last few years.
- Mitch Taylor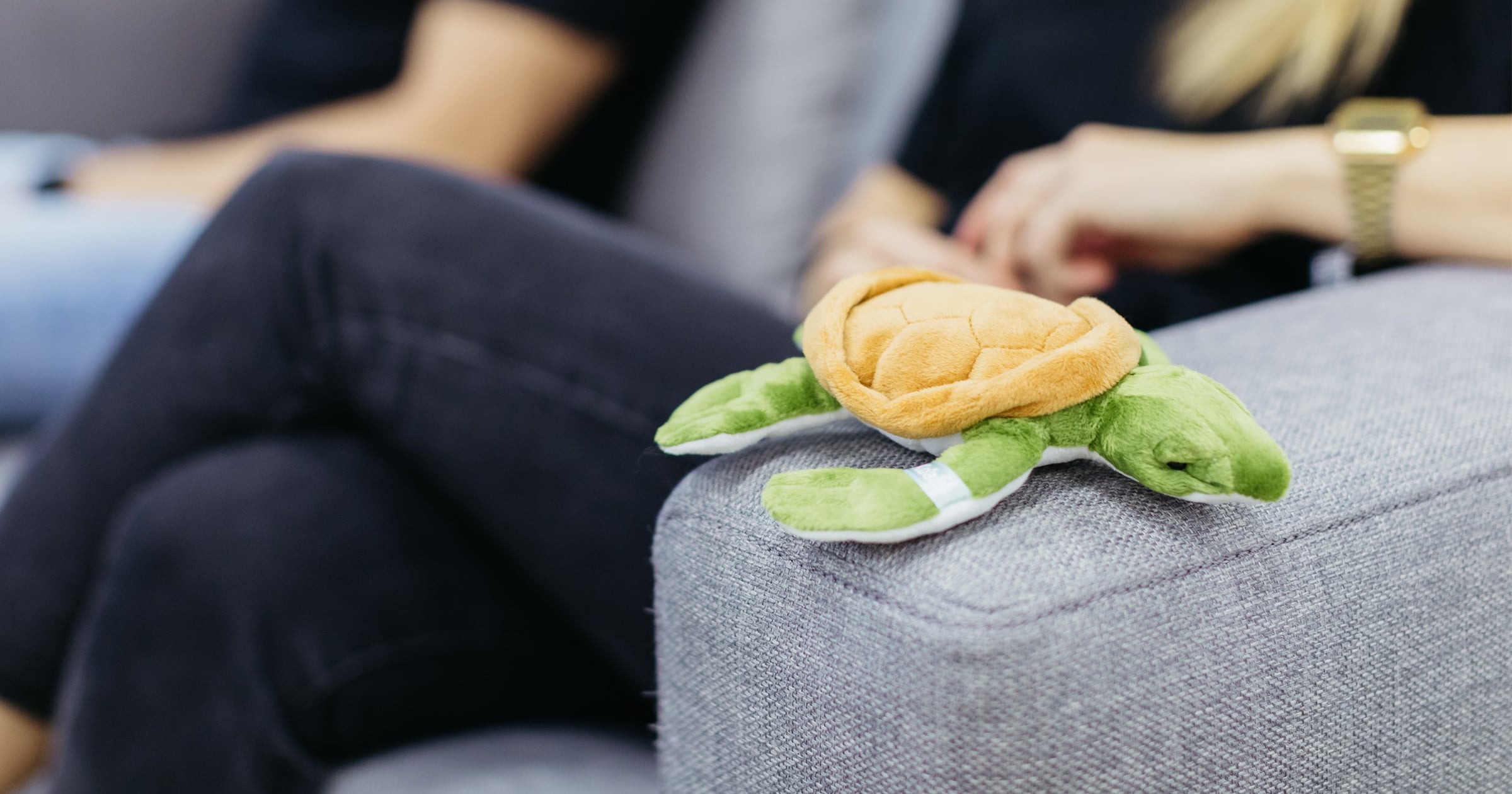 With whole generations of male turtles potentially never hatching, the species' ability to reproduce comes under serious threat.
We had a unique opportunity to work with the WWF and some local communities on covering the nests to cool them down. We tried all these fancy shade sail options, but the best results have actually come from palm fronds – a natural solution!
- Mitch Taylor
With the turtles, it's a long-term project. If it works on Milman Island then we can implement our solutions elsewhere. We're going to announce an update on the turtle project very soon.
- Annika Messing
Affecting real change...
Koala's sustainability initiatives stretch well beyond wildlife to their supply chain and materials. The powder coating treatment on their bed bases, for example, reduces chemical waste significantly compared to regular paint, while also proving more durable.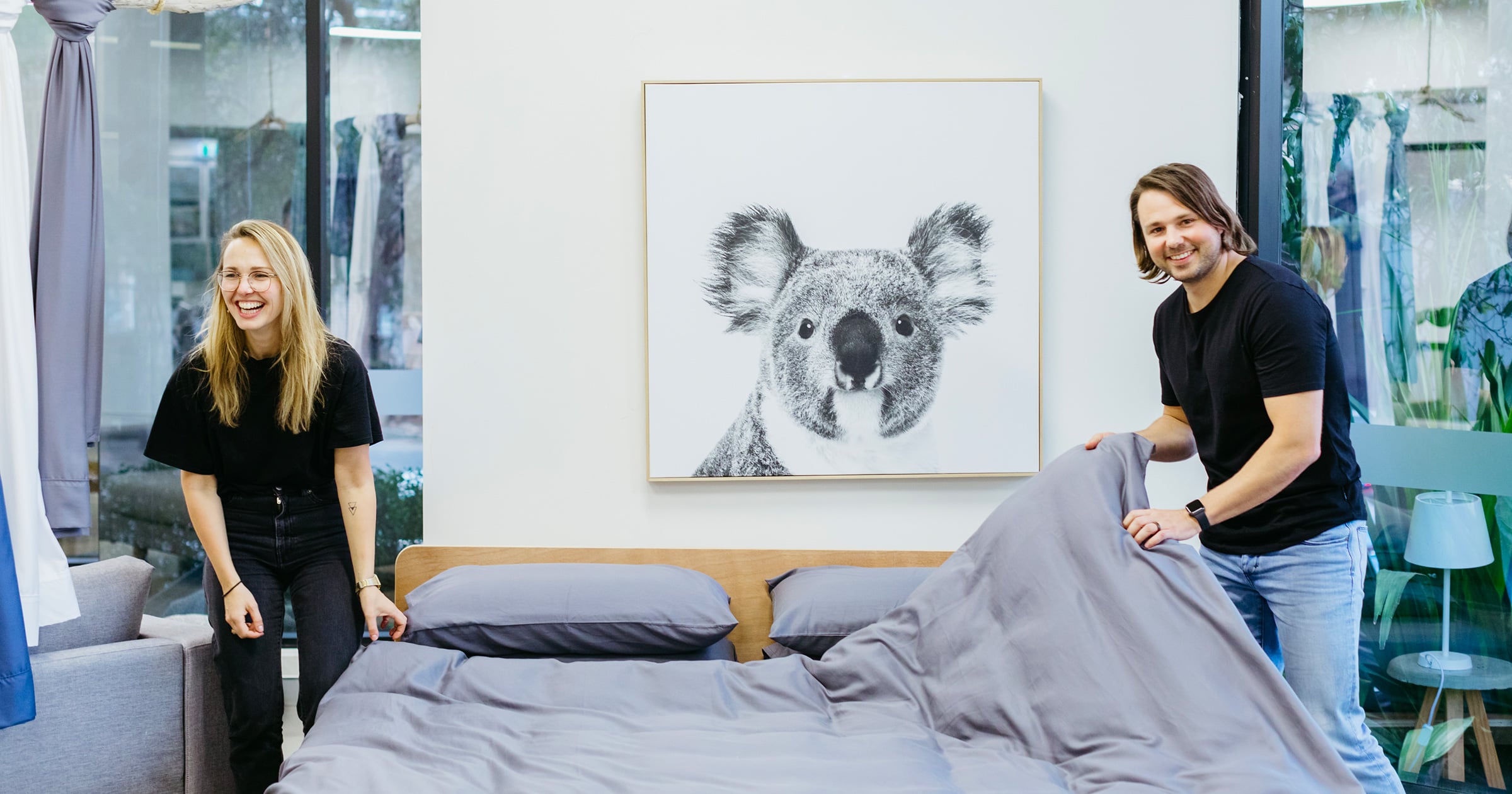 And though their work with koalas and turtles is undeniably eye-catching, Taylor believes the true endgame for sustainability comes down to raw materials.
You see a lot of companies start out with the best intentions; but they don't prove out their business model before they try and change the world. That way, they can only affect change on a small scale, or their costs become too high, too early.

We're at that position now where we can introduce these sustainable, ethical raw materials by handpicking suppliers and it also makes financial sense. That's where you make the most impact.




Then our manufacturers and supply partners come on the journey with us. Our competitors see that and think 'Oh, that's Koala's secret sauce', then they go on a sustainable journey of their own.

Your raw material usage and where that comes from is what ultimately moves the dial in terms of sustainability.
The benefits of being a B Corp...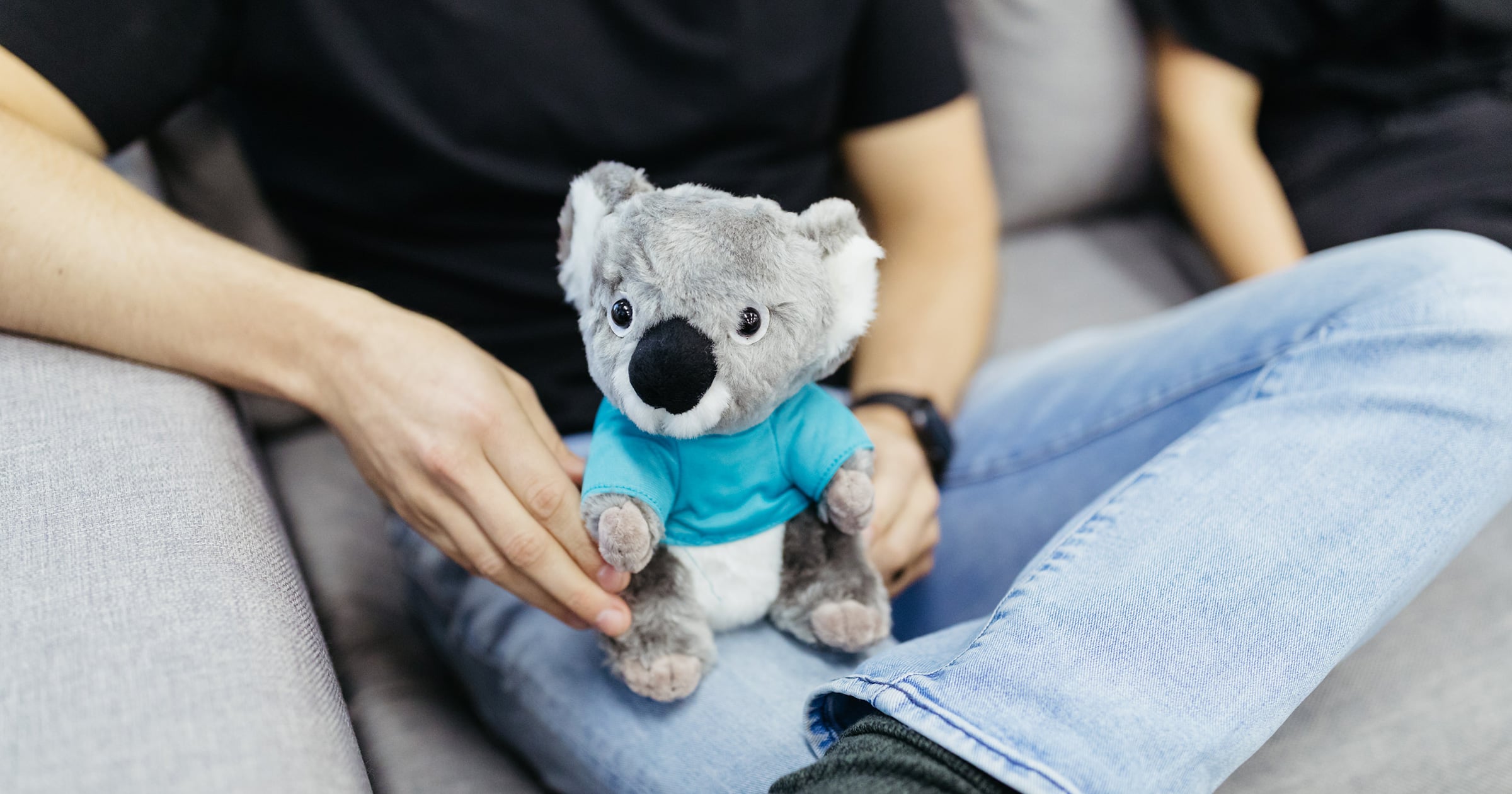 "It's great to be a B Corp and be involved with like-minded people," said Messing. "You can really build a community that shares the same vision of where you want to go and what's important to you as a brand.
"The way we choose our partners, they need to be aligned with what we believe in, firstly in terms of conservation and sustainability, but also customer experience. Sendle sets a great example for customer experience."
We do the big and bulky stuff ourselves. But for small packages, Sendle is our courier of choice. We're more confident with Sendle's level of customer care over AusPost.
- Mitch Taylor
Messing adds, "Especially because we do a lot of surprise and delight packages as part of our customer service and aftercare. We like to surprise our customers in different ways."
Check out our Big Guide to Sustainable Packaging >
Striving beyond success...
Graduating from plucky disruptor to established brand brings a new pressure in terms of being able to maintain sustainability and convenience as USPs. In response to Koala, competitors have been forced to trend greener themselves. Therefore, adaptation is key.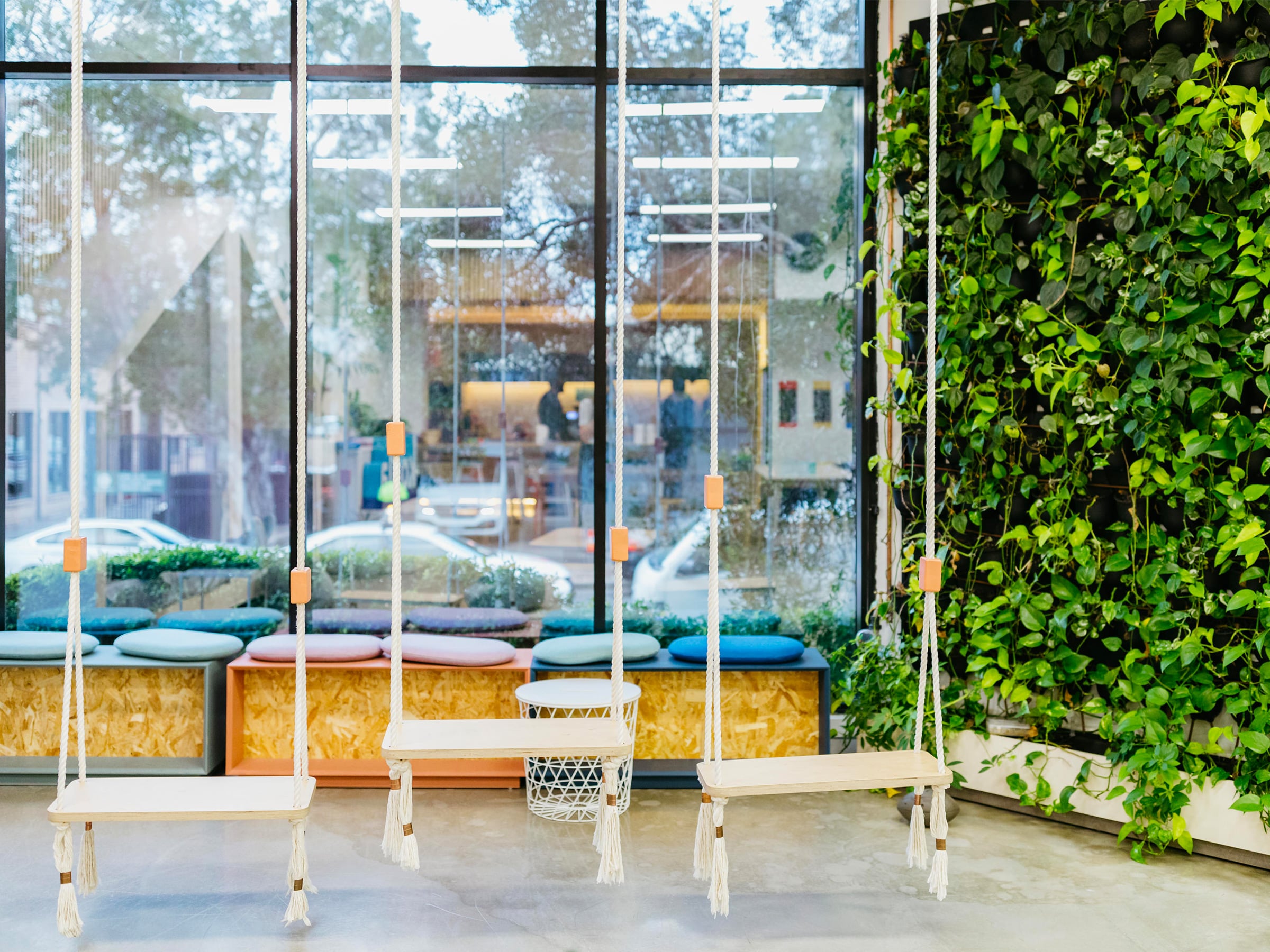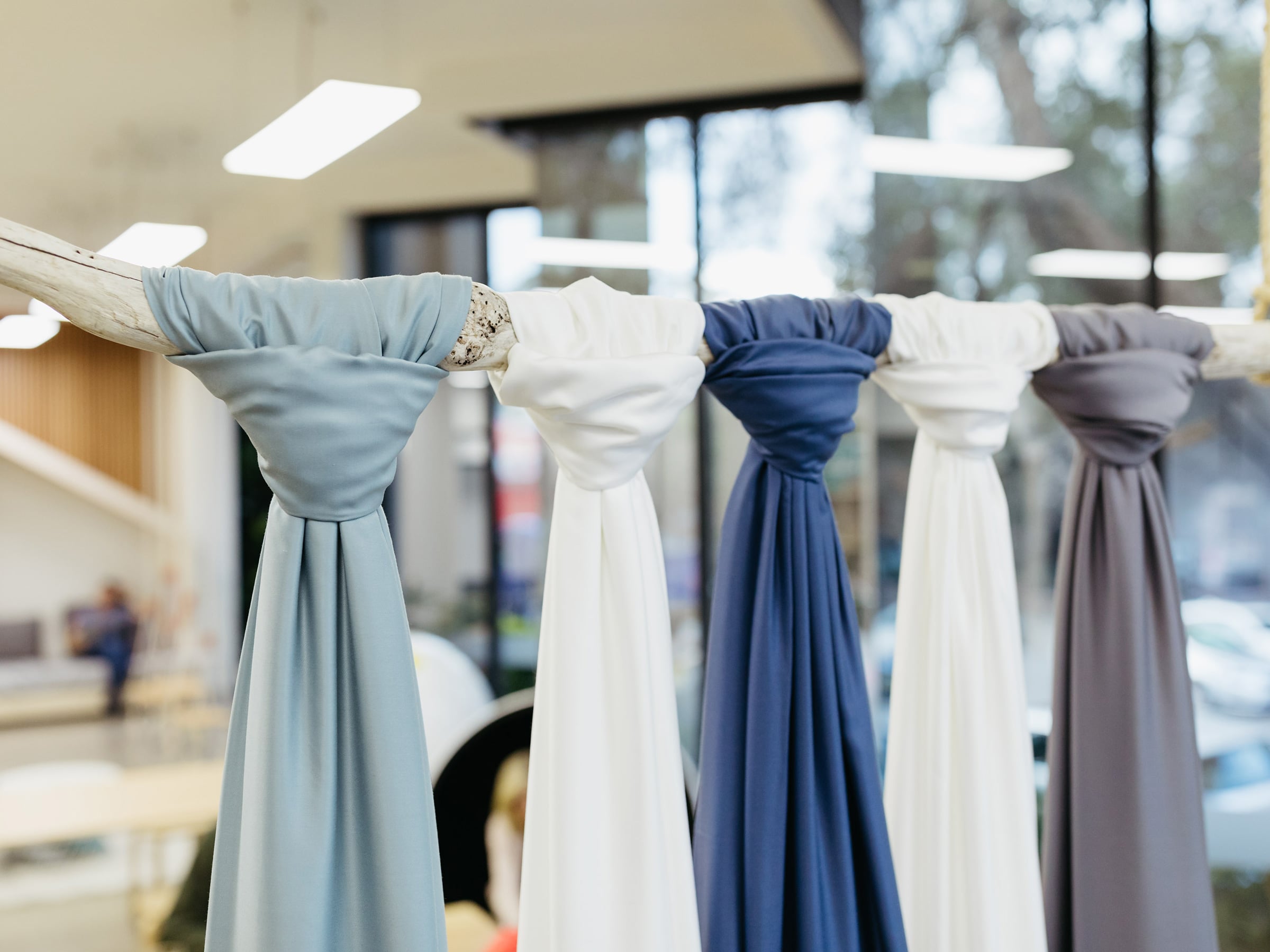 That comes from innovation more than anything. It's about going out and looking for new, innovative practices. What we're doing with our powder coating is a great example. Using plantation-grown timbers is also important for us, rather than just using what's readily available.

When consumers have intent to purchase, they're usually not considering sustainability or ethical choices. Some are, but most aren't. I think that's when you actually stick to your values. That's how you build a brand.
- Mitch Taylor
Behind the scenes we're always trying to improve the sustainability side of things. Less plastic in packaging, choosing different materials, just constantly thinking about what else we can do. It's not about being perfect, but having that motivation to always try and be better.
- Annika Messing
With more product launches on the horizon, Koala is well-placed to carry on helping Australians get a better night's sleep – animal and human alike – designing sustainable homes with furniture that lasts. And Sendle is proud to be part of their journey.
The takeaway...
Humanising your brand will always be a key challenge. Authenticity and consistency in your messaging play a huge part in this. Remember that consumers' default setting is one of scepticism. You need to tap into something that enables them to firstly engage with and, ultimately, trust your brand.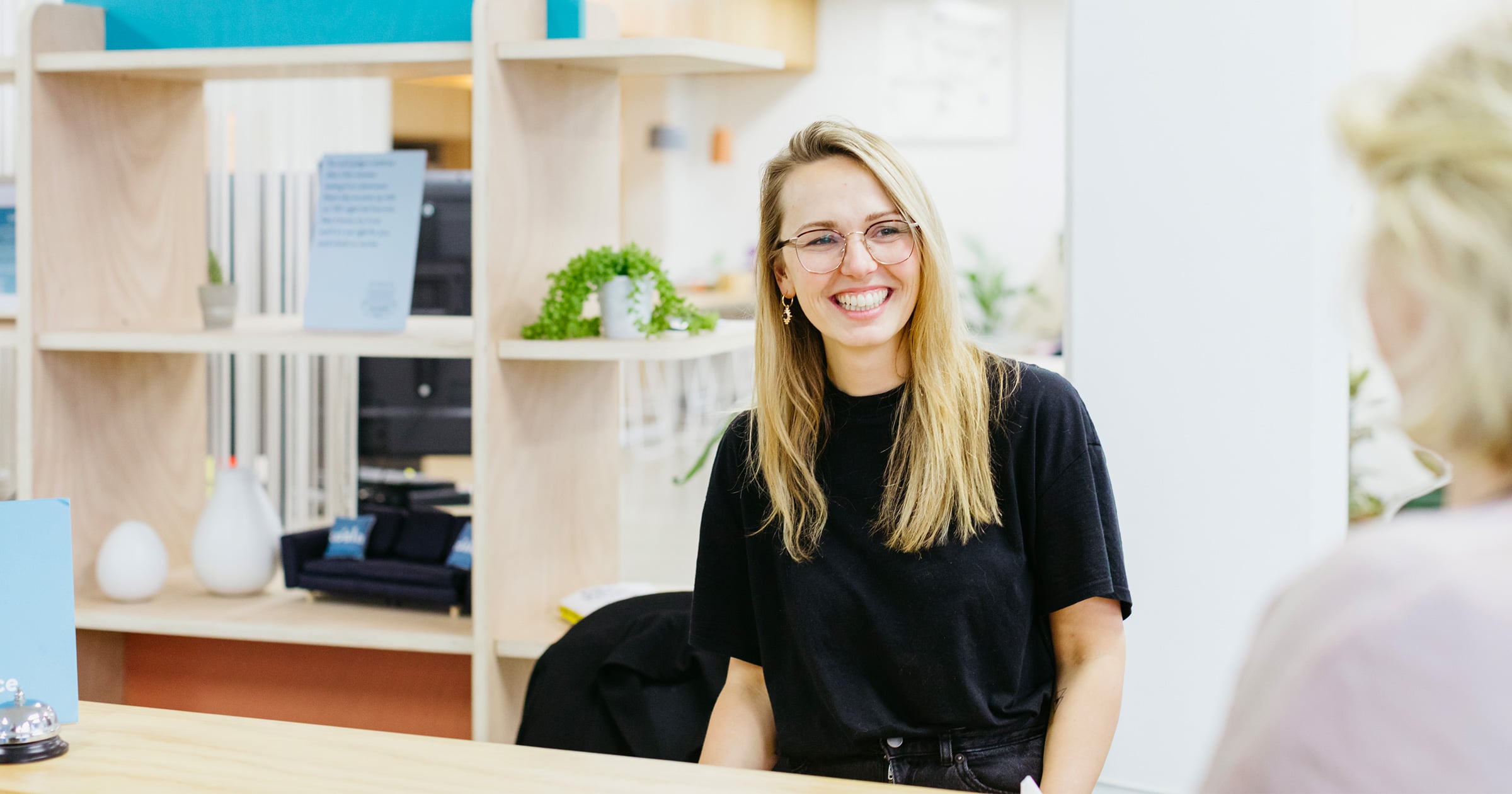 Koala did this by poking fun at the status quo with their billboards, but, crucially, they've backed it up with convenience and a broader mission that feels tangible, worthy, and localised.
Altruism alone won't bring all the buyers to the yard. If sustainability is truly your endgame, your business model needs to keep you in the game long enough to actually make a difference. It may be a much-maligned buzzword, but agility is your best tool when trying to keep up with a moving target.